Peter Bogdanovich had a lengthy and varied career during his 82 years on the planet. He was a writer, an actor, a producer and perhaps, most notably, a film director. He rose to fame in the 1970s during the New Hollywood period, but his style and penchant for period films singled him out as a unique voice amongst his contemporaries.
His body of work is eclectic and peppered with major hits as well as drastic flops. His exuberant personality and star qualities led him to be viewed as something of an extrovert filmmaker, and he was viewed by his fellow actors, writers and directors as a genius artist whose films helped to transform American filmmaking whilst simultaneously paying homage to the huge legacy of cinema he loved so well.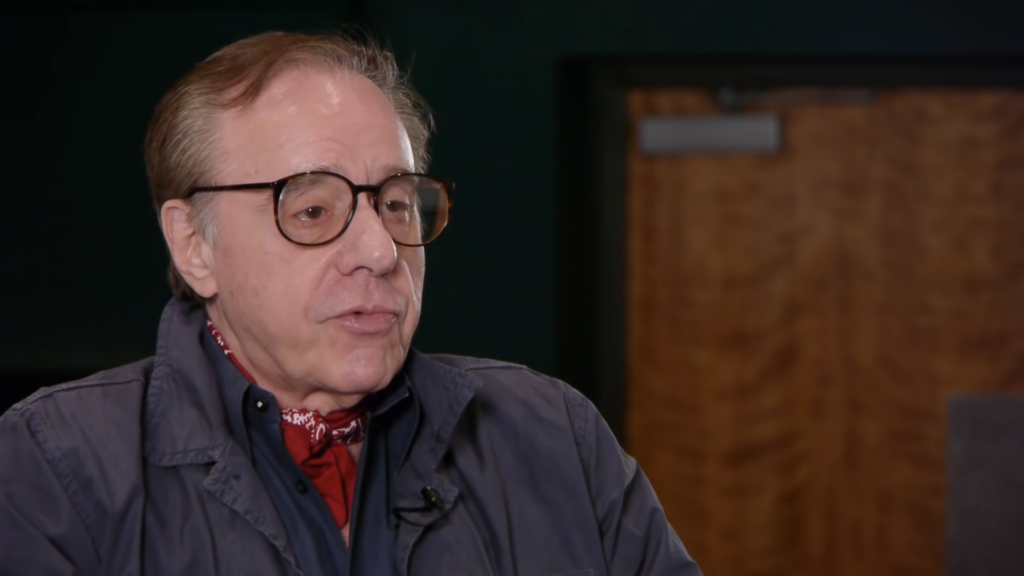 "I think one of the reasons younger people don't like older films, films made say before the '60s, is that they've never seen them on a big screen, ever. If you don't see a film on a big screen, you haven't really seen it. You've seen a version of it, but you haven't seen it. That's my feeling, but I'm old-fashioned."

Peter Bogdanovich
Enjoying a lengthy and varied career, Peter Bogdanovich was never an elitist or a snob. He worked in many different formats and genres, producing strong work as a documentary filmmaker with films like Directed by John Ford (1971) and Running Down a Dream (2007), as well as appearing in popular TV shows such as The Sopranos. He has been cited as a major influence on such notable contemporary filmmakers like Quentin Tarantino, David Fincher, The Safdie brothers, Sofia Coppola, to name but a few.
We advise seeing as many Peter Bogdanovich films as you can but have shortlisted five here that we feel serve as a solid introduction to his body of work. As always, our selections are listed chronologically…
1. Targets (1968)
Produced by Roger Corman, Targets (1968) is Peter Bogdanovich's directorial debut. This visceral, stark comment on modern American society is an astonishing first film by any directors' standards. The film features Bogdanovich himself in a supporting role and is also notable as being the last film to feature legendary actor Boris Karloff.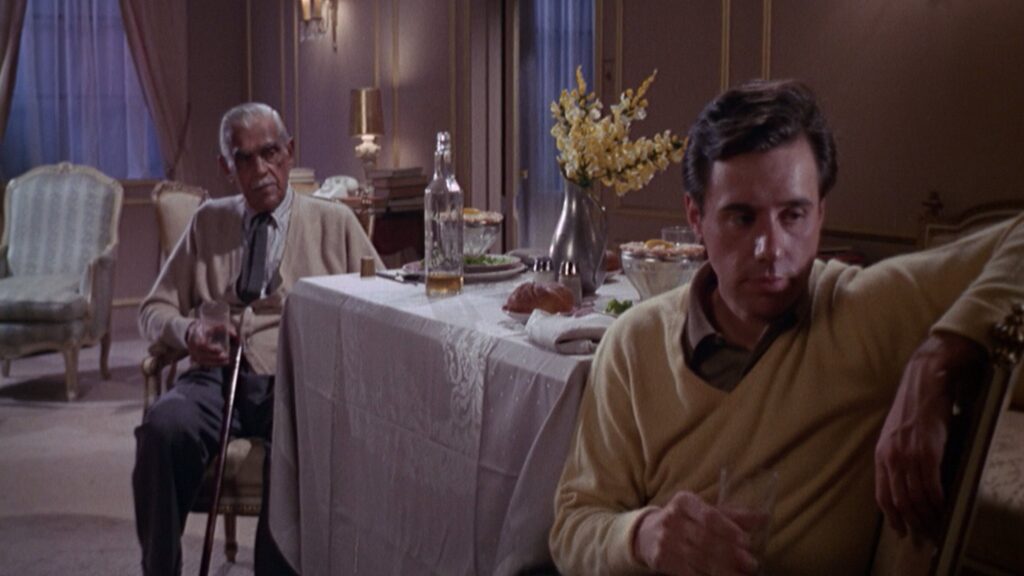 Targets was shot by László Kovács, who would become a frequent collaborator with Peter Bogdanovich as well as working on several other notable New Hollywood movies such as Easy Rider (1969) and Five Easy Pieces (1970).
After unhinged Vietnam vet Bobby Thompson kills his wife and mother, he goes on a brutal shooting spree. Starting at an oil refinery, he evades the police and continues his murderous outing at a drive-in movie theater, where Byron Orlock, a retiring horror film icon, is making a promotional appearance. Before long, Orlock, a symbol of fantastical old-fashioned scares, faces off against Thompson, a remorseless psychopath rooted in a harsh modern reality.
2. The Last Picture Show (1971)
The Last Picture Show (1971) is arguably Peter Bogdanovich's crowning achievement in cinema. Shot in black and white by Robert Surtees, this beautiful, wistful movie is a homage to the fading ideals of the American dream and serves as a tribute to the cultural revolution that was in full swing internationally at that time. Based loosely on the 1966 novel of the same name by Larry McMurty, the story takes place in a small Texas town in the early 1950s. Bogdanovich evokes a nostalgic innocence that has long since disappeared from modern society and creates an isolated world where the inhabitants either long for a forgotten past or a brighter future somewhere else.
With excellent performances from the youthful quotient of the cast, which includes Jeff Bridges, Timothy Bottoms and Cybill Shepherd, The Last Picture Show is also excellently supported by Ellen Burstyn, Cloris Leachman and Ben Johnson, the latter two winning Best Supporting Actress and Best Supporting Actor at the Academy Awards.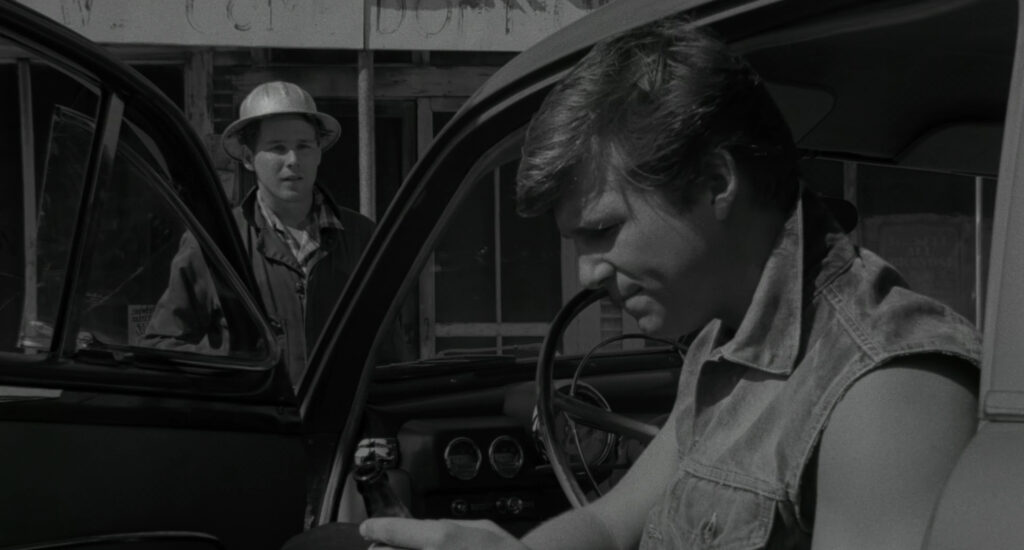 The film was nominated for 8 Academy Awards in total and was also a resounding box office success. These critical and financial accomplishments bolstered Peter Bogdanovich as New Hollywood's rising star director and provided him with the opportunity to capitalise on these resounding triumphs.
High school seniors and best friends, Sonny and Duane, live in a dying Texas town. The handsome Duane is dating local beauty, Jacy, while Sonny is having an affair with the coach's wife, Ruth. As graduation nears, both boys contemplate their futures. While Duane considers the army and Sonny takes over a local business, each boy struggles to figure out if he can escape this dead-end town and build a better life somewhere else.
3. What's Up Doc? (1972)
Bogdanovich followed The Last Picture Show with something completely different in the form of the screwball comedy What's Up Doc? (1972) starring Barabara Streisand and Ryan O'Neal. Intended as a homage to the Hollywood comedy films of the 1930s and 40s, this romantic merry-go-round features great performances by the two leads, whip-smart dialogue and fantastic visual gags.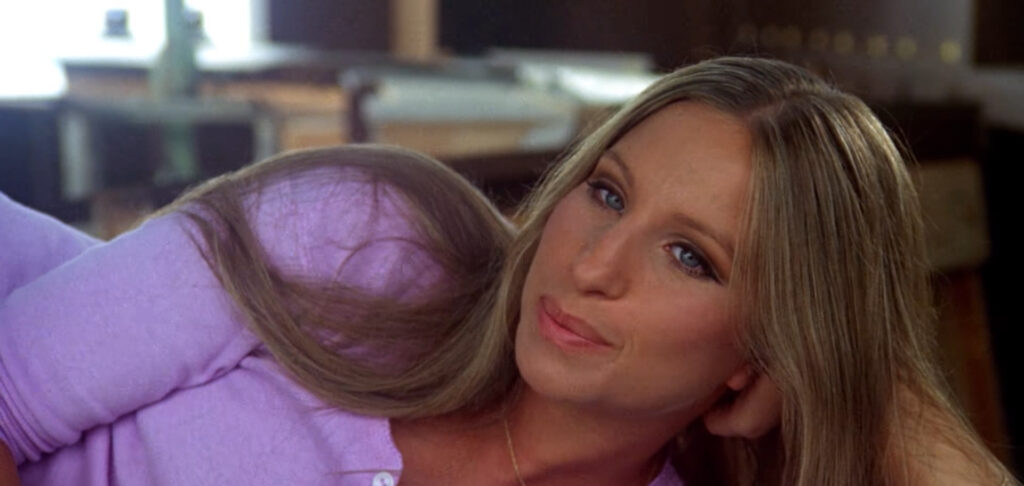 Streisand shines brightly as Judy Maxwell, the intelligent and energetic trouble-maker whose natural sense of fun and energy leads O'Neal's strait-laced Howard Bannister into a whole mess of trouble. A box office hit, What's Up Doc? was one of the most successful films of 1972 and has since gone down in history as one of the classic films of that era.
Two researchers have come to San Francisco to compete for a research grant in music. The man seems a bit distracted, and that was before he met a strange woman who has devoted her life to confusing and embarrassing him. At the same time a woman has her jewels stolen and a government whistle blower arrives with his stolen top secret papers.
4. Paper Moon (1973)
The next movie on our list was also the next movie from Peter Bogdanovich. Paper Moon (1973) saw the director returning to the monochrome format and shooting in black and white with collaborator László Kovács behind the camera. He also cast Ryan O'Neal in the lead role again, but this time cast O'Neal's real-life daughter Tatum as his co-star.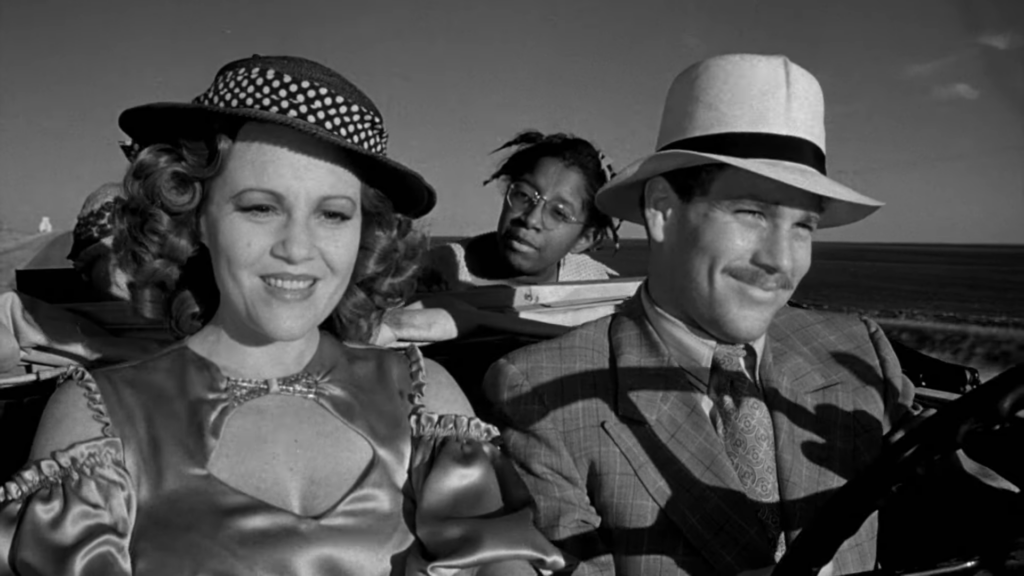 A period piece set in the 1930's Great Depression-era, this wonderful road movie is both hilarious and moving. Ryan O'Neal is excellent as grifter Moses Pray, but the 9-year-old Tatum O'Neal steals the show with her brilliant performance as the young Addie Loggins. Tatum went on to win the Academy Award for Best Supporting Actress, who at ten years of age is still the youngest person ever to receive the award. The film was another critical and financial success for Peter Bogdanovich and continues to be lauded as one of the stand-out films of the New Hollywood period.
When Moses Pray is unexpectedly saddled with getting the 9-year-old Addie Loggins to relatives in Missouri after the death of her mother, his attempt to dupe her out of her money backfires, and he's forced to take her on as a partner. Swindling their way through farm country, the pair is nearly done in by a burlesque dancer and an angry bootlegger.
5. Mask (1985)
Fast-forward to the 1980s and we uncover Mask (1985) an emotional drama starring Eric Stoltz, Cher, Sam Elliott and Laura Dern. Based on the real-life story of teenager Rocky Dennis, a young kid who suffers with craniodiaphyseal dysplasia, a rare genetic disorder commonly referred to as lionitis, which causes severe facial disfigurement.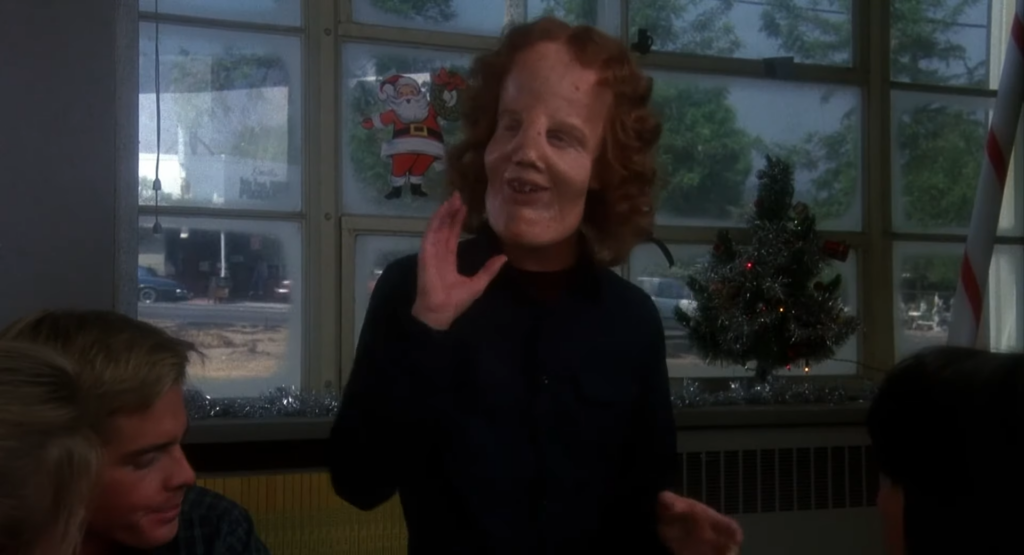 Bogdanovich's treatment of the subject reveals Rocky to be a smart, funny and caring young man who, despite his struggles with his illness and a drug-addicted single-parent, somehow manages to rise above it all and become a very inspirational character. Top performances from Stoltz and Cher and this modern-day Elephant Man-style story will have you crying buckets by the end.
Rocky Dennis is an intelligent, outgoing and humorous teenager who suffers from a facial deformity called lionitis and has now outlived his life expectancy. While his mother, struggles to fight for his acceptance in the public school system, he proves himself to be a highly accomplished student. Though Rocky endures ridicule for his appearance, he finds love and respect from his mother's biker gang family, and even experiences his first love.
So, that's it… Our Top 5 Peter Bogdanovich Films!
Think we've missed any out or not included your favourite Peter Bogdanovich movie? Then let us know in the comments below.
You can read more of our articles here.
Please join us on social media on Facebook, Instagram, Tik Tok and Twitter. We really appreciate all the likes, shares, retweets etc., and we would love to hear from you and continue the wonderful celebration of all things cinema on these platforms.
If you love to watch videos on YouTube, then please subscribe to our channel here. There's lots of fun and informative videos uploaded that we hope you will enjoy!
We have a passion for movies and aim to produce entertaining and informative movie-related content. It certainly is a lot of hard work, but we love films so much that it's worth all the effort. We have to keep the lights on and make sure we have plenty of caffeine to keep all of the articles, videos and social media posts coming, so if you like our work, then please consider supporting us at Buy Me A Coffee here. You can also become a More Movies patron on Patreon here.
To help support us here at More Movies, we do use advertising in a few places, so we appreciate it if you do not use AdBlockers on our site, as this helps keep a few pennies trickling in. We also utilise affiliate links throughout the site, usually to help guide our readers to places to stream, rent or buy the movies we talk about. One of the biggest sources for movies online is Amazon Prime Video, where you can stream over 18,000 films. If you are interested in Prime and haven't signed up yet, you can get a 30-day free trial via this affiliate link, which helps support us too.