X (2022) is the new American slasher film written, directed, produced, and edited by Ti West and starring Mia Goth, Jenna Ortega, Martin Henderson, Brittany Snow, Owen Campbell, Stephen Ure and Kid Cudi.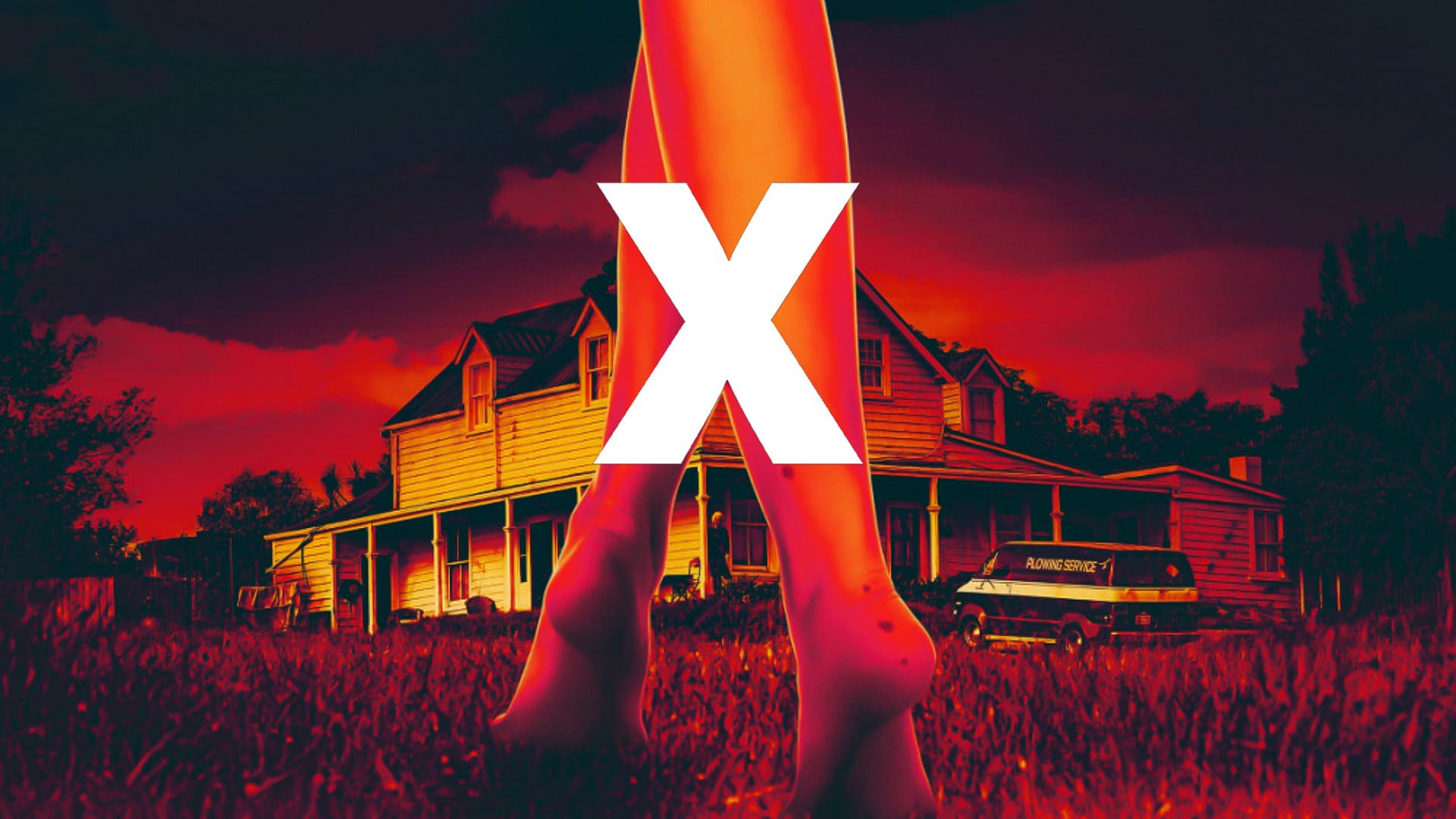 X is set in 1979 and starts with aspiring pornographic actress Maxine Minx embarking on a road trip through Texas with her producer boyfriend, Wayne. Along with fellow actors Bobby-Lynne and Jackson Hole, they are joined by director RJ and his girlfriend, Lorraine. They are off to shoot an adult film for the booming theatrical pornography market rising in America at the time. However, RJ wants this porno to be a more serious cinematic piece, which isn't really on the mind of any of the stars, whilst his girlfriend Lorraine doesn't know of the dirty content of the film and is unimpressed with RJ and the group, as their idea of fun goes against her religious beliefs.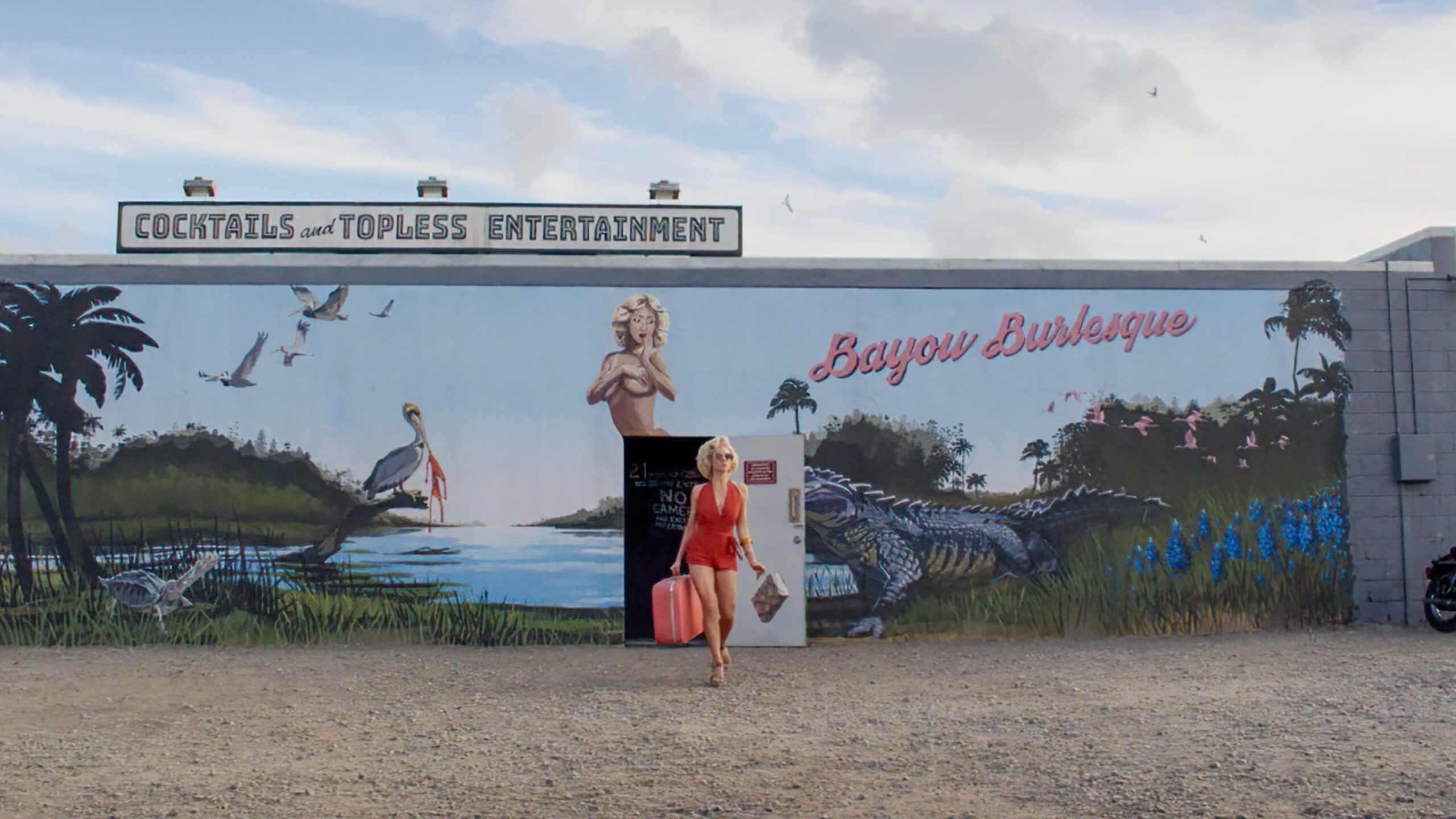 The group arrives at the farm of Howard and Pearl, an elderly couple in whose guest house the group intends to shoot their film, titled "The Farmer's Daughters." Howard is very antagonistic when they arrive, not remembering he booked the guest house out and not expecting a large group. His wife Pearl is introduced in silhouette through the top window, a nod to Norman's mother in Psycho (1960).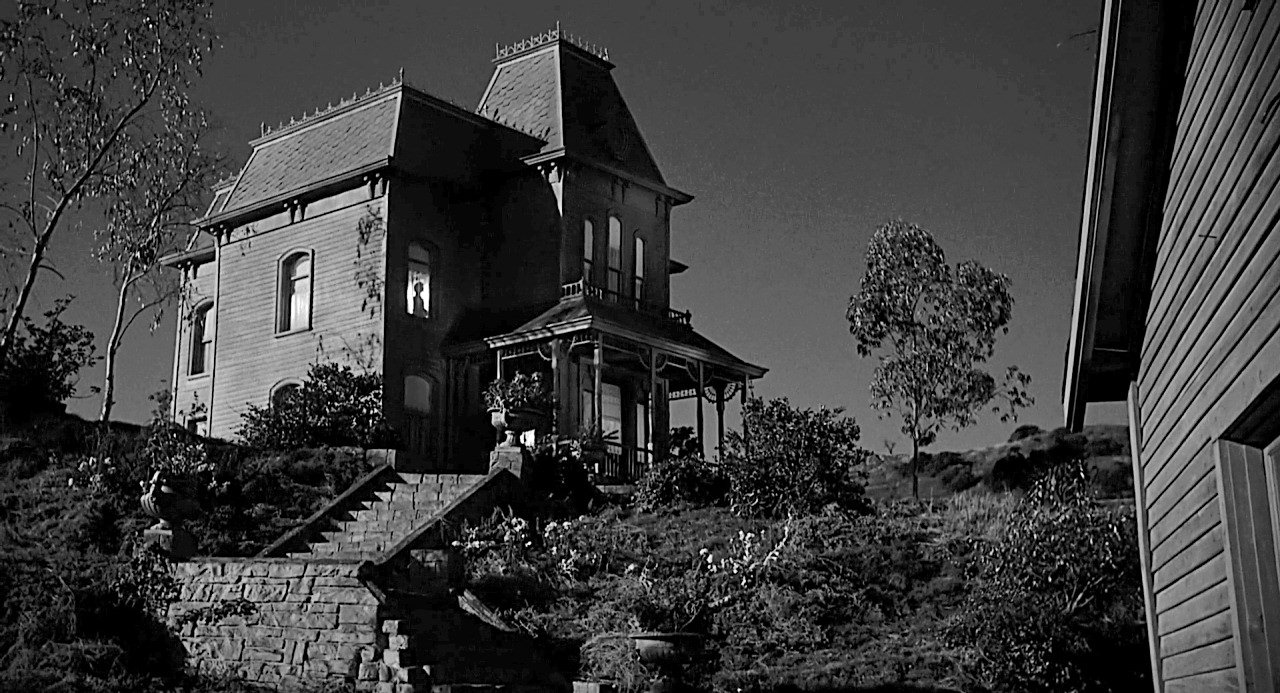 As shooting commences on the XXX movie, with Howard oblivious to the real reason the gang are there, we begin to witness the odd behaviour of a very old and frail Pearl as she stalks Maxine. She invites her inside the couple's home for a lemonade and to talk. Pearl laments her age, expresses jealousy for Maxine's youth, and makes sexual advances toward her.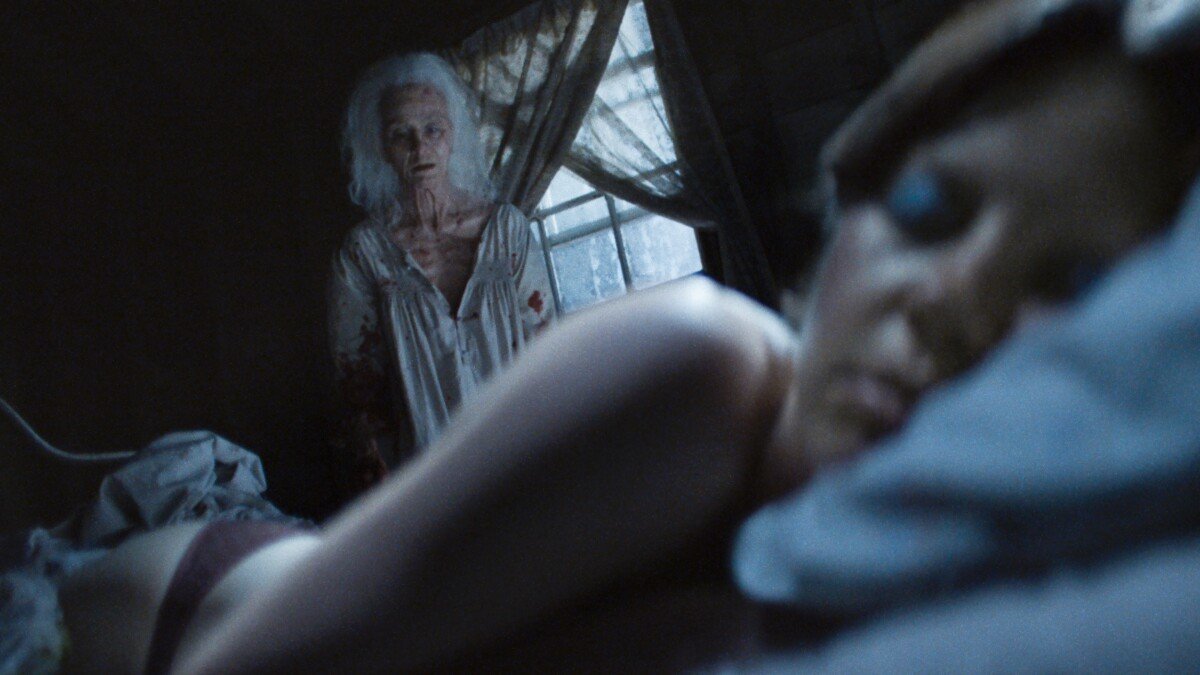 After Maxine gets away, thanks to the returning Howard disrupting what was happening, Pearl wanders out of the house to see what their visitors are up to. She watches Maxine have sex with Jackson in a scene filmed in the barn and becomes incredibly aroused. She pleads with Howard to have sex with her, but he refuses, claiming his heart is too weak.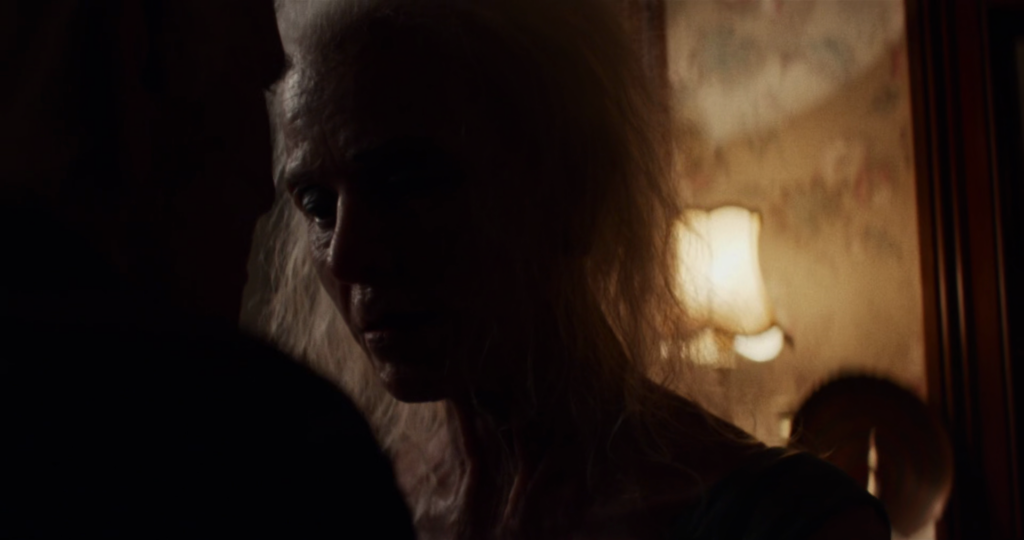 Night falls, and the film crew relax in their farmhouse. Lorraine, keen to shed her reputation as a prude and intrigued by the film, asks to participate in the shoot, to the delight of Jackson and Bobby. This is incredibly upsetting for RJ, which does not impress Wayne, but he eventually agrees to shoot a scene between Lorraine and Jackson. Later, however, he becomes so furious over her unfaithfulness that he leaves while the others are asleep.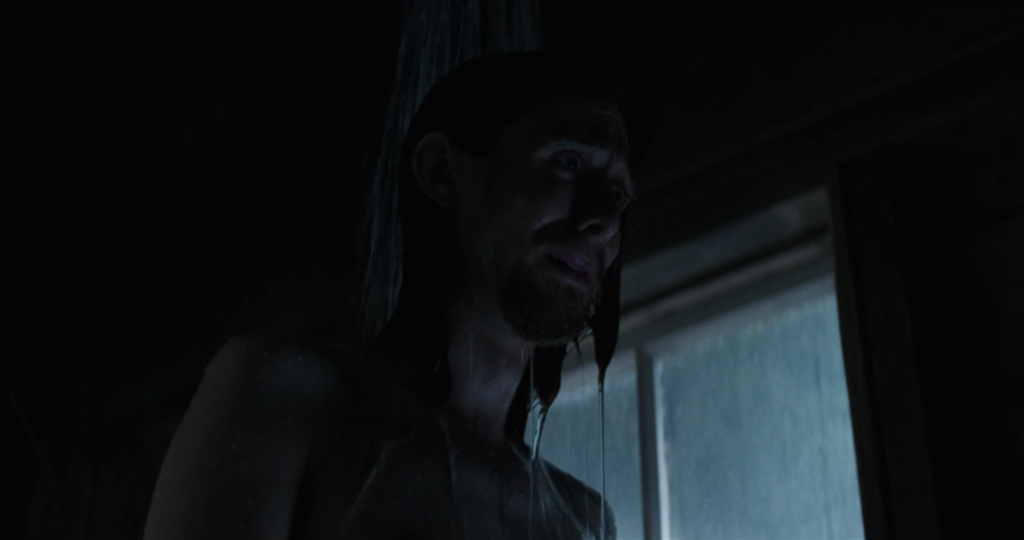 He gets in the van outside and attempts to leave, only to be greeted by Pearl, standing in the headlights in front of the truck. He at first thinks she is a bit confused and needs help getting back to the house. When he goes to help, however, Pearl attempts to seduce him. When he rebuffs her, she stabs him to death. Brutally. After this violent attack, Lorraine and Wayne notice RJ is missing and go on a search to see if they can find him.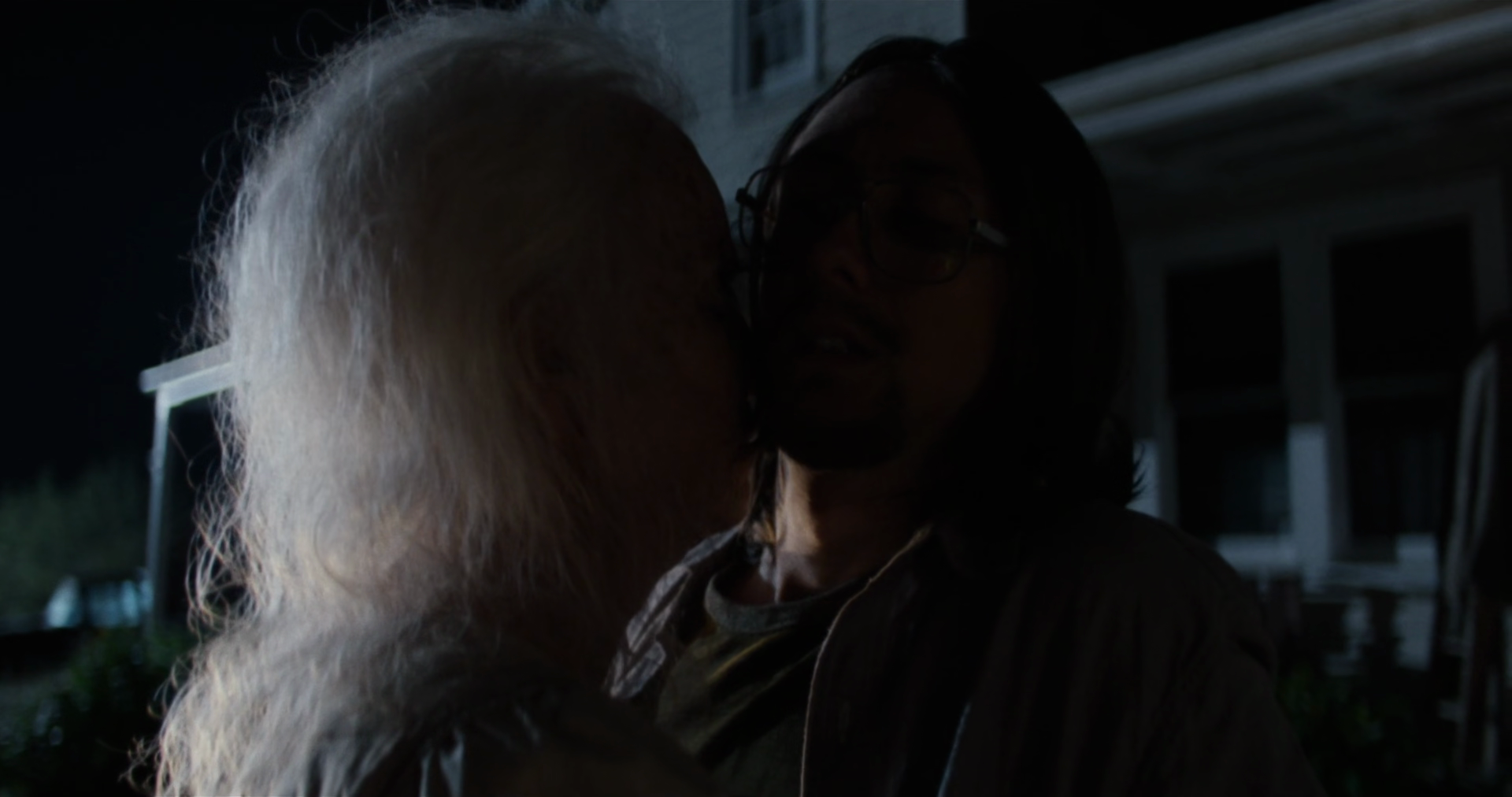 From here, you can imagine what is in store for the rest of the cast and crew…..
The film is a loving tribute to 70s exploitation cinema in its texture and tone. It also pays tribute to famed slashers and horrors of the past. The combi-van with a group of friends in a rural setting is clearly based on The Texas Chain Saw Massacre (1974). The presence of an alligator in the lake points to Hooper's Eaten Alive (1977). RJ even mentions it being fine to introduce a new character halfway through, ala Psycho (1960).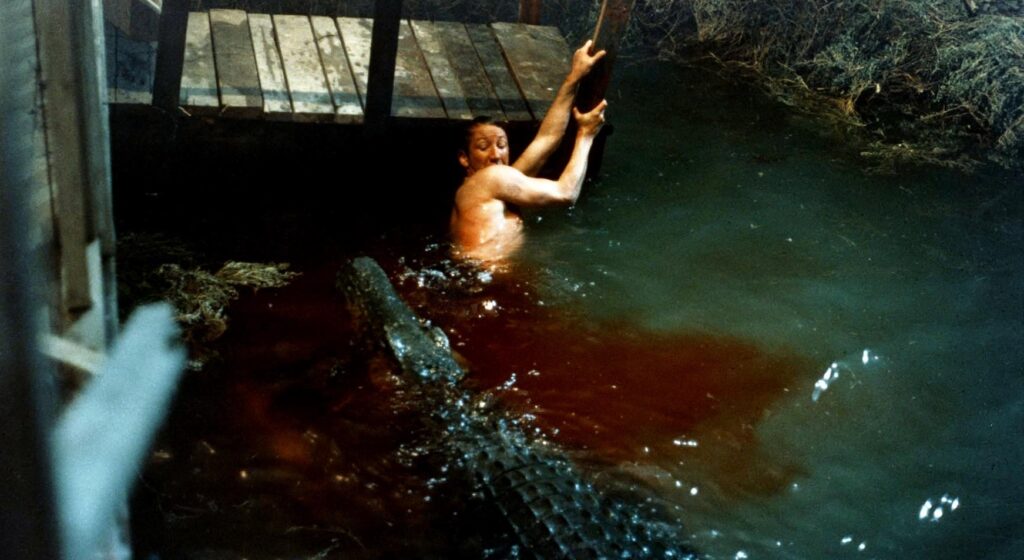 But its roots are really in exploitation, with its association to the X rating and its pornographic plot devices. The sexual imagery invoked with Pearl is the true horror and a real conflicting part of the movie. You don't see it coming. Ti West tricks the viewer by pulling them in with the erotic pieces being shot earlier in the film, bringing our voyeuristic male gaze out front and centre before subverting it and making us feel very, very uncomfortable.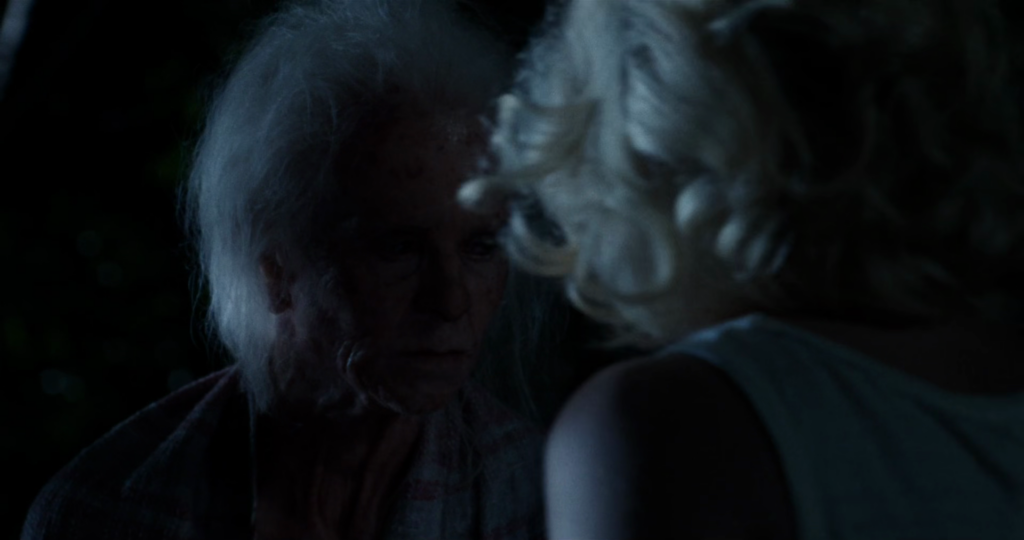 Combine these uncomfortable truths with the emotional reason Pearl feels the way she does, her reason for committing these acts, and you have a really awkward truth to deal with. In this sense, despite all the blood thrown around the screen, the film is truly very human.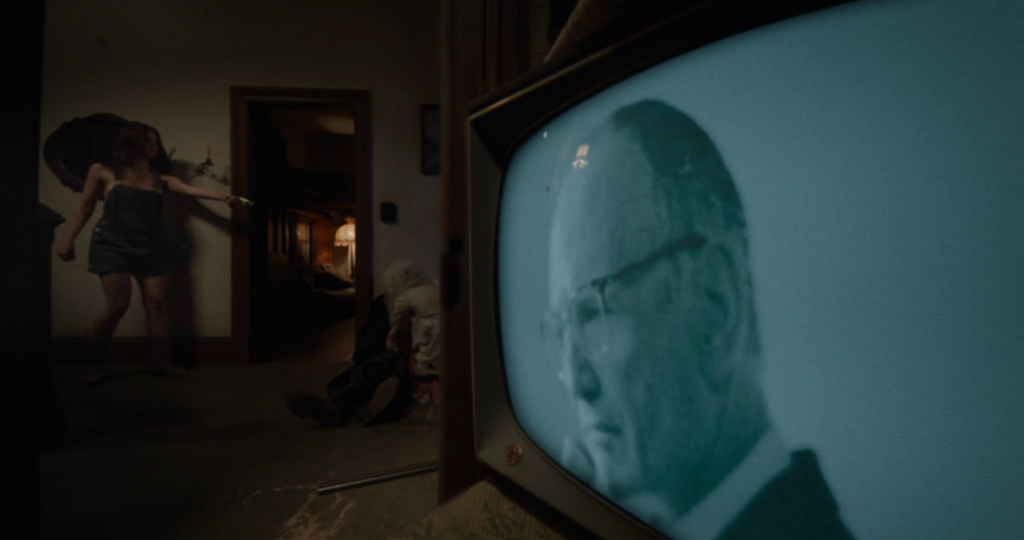 X is a fascinating slasher film with far more depth than its modern contemporaries. It explores deep trauma and frustrated desire whilst being packed with dark humour. A delight to watch, equally entertaining and frightening. Another great one from A24. Highly recommended.
And that's our review of X!
Did you enjoy X? What did you think of our review? Let us know in the comments!
You can read more of our reviews here.
Please join us on social media on Facebook, Instagram, Tik Tok and Twitter. We really appreciate all the likes, shares, retweets etc., and we would love to hear from you and continue the wonderful celebration of all things cinema on these platforms.
If you love to watch videos on YouTube, then please subscribe to our channel here. There's lots of fun and informative videos uploaded that we hope you will enjoy!
We have a passion for movies and aim to produce entertaining and informative movie-related content. It certainly is a lot of hard work, but we love films so much that it's worth all the effort. We have to keep the lights on and make sure we have plenty of caffeine to keep all of the articles, videos and social media posts coming, so if you like our work, then please consider supporting us at Buy Me A Coffee here. You can also become a More Movies patron on Patreon here.
To help support us here at More Movies, we do use advertising in a few places, so we appreciate it if you do not use AdBlockers on our site, as this helps keep a few pennies trickling in. We also utilise affiliate links throughout the site, usually to help guide our readers to places to stream, rent or buy the movies we talk about. One of the biggest sources for movies online is Amazon Prime Video, where you can stream over 18,000 films. If you are interested in Prime and haven't signed up yet, you can get a 30-day free trial via this affiliate link, which helps support us too.