There are some fun films being added to Netflix this month. So if you haven't seen any of these movies, or are looking for something good to watch, here are 7 Must See Films we recommend that have just been added to Netflix in February 2021…
1. Inception (2010)
Nolan's peerless masterpiece was a refreshing innovation, redefining the modern blockbuster back in 2010. Fresh off the heels off The Dark Knight, Nolan creates a smart and innovative thriller that is both a visually compelling, action-packed caper and an intelligent, mysterious art film. Leaving you with more questions than answers, the stellar cast, including Leonardo DiCaprio, Joseph Gordon‑Levitt, Tom Hardy, Cillian Murphy and Marion Cotillard, deliver terrific performances in one of the most enjoyable films of the last decade. Check out our podcast about this film here.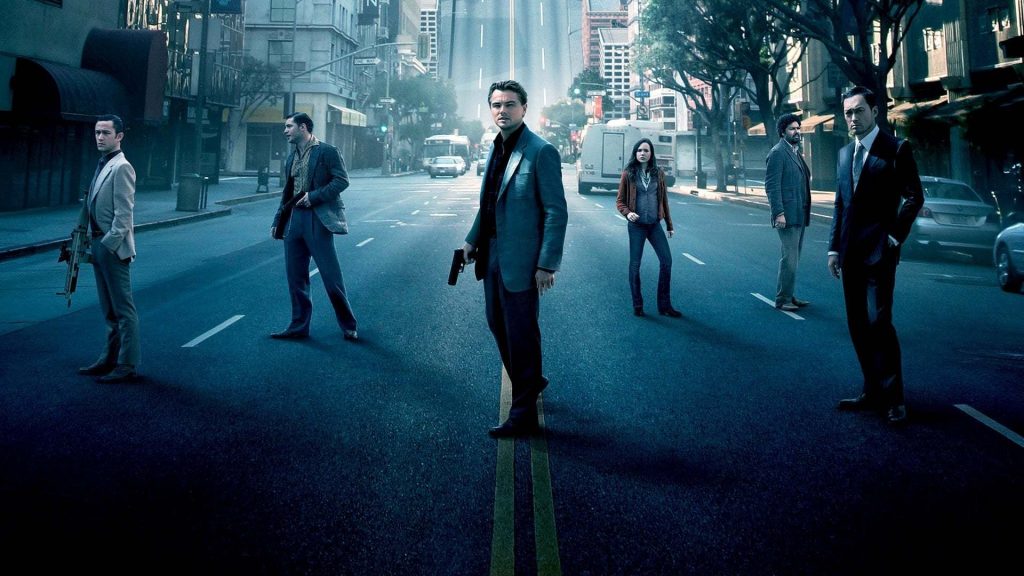 "Cobb, a skilled thief who commits corporate espionage by infiltrating the subconscious of his targets, is offered a chance to regain his old life as payment for a task considered to be impossible: "Inception", the implantation of another person's idea into a target's subconscious."
2. My Best Friend's Wedding (1997)
For rom-com fans, this is a must-watch classic. Julia Roberts' charming performance as Julianne, a girl realising her love for her best friend when it's too late, is spell binding and hilarious. Thanks to terrific performances and solid writing, this hilarious love-fest manages to put a new spin on the genre, subvert your expectations and delightfully entertain. Playful and silly, this one is great fun.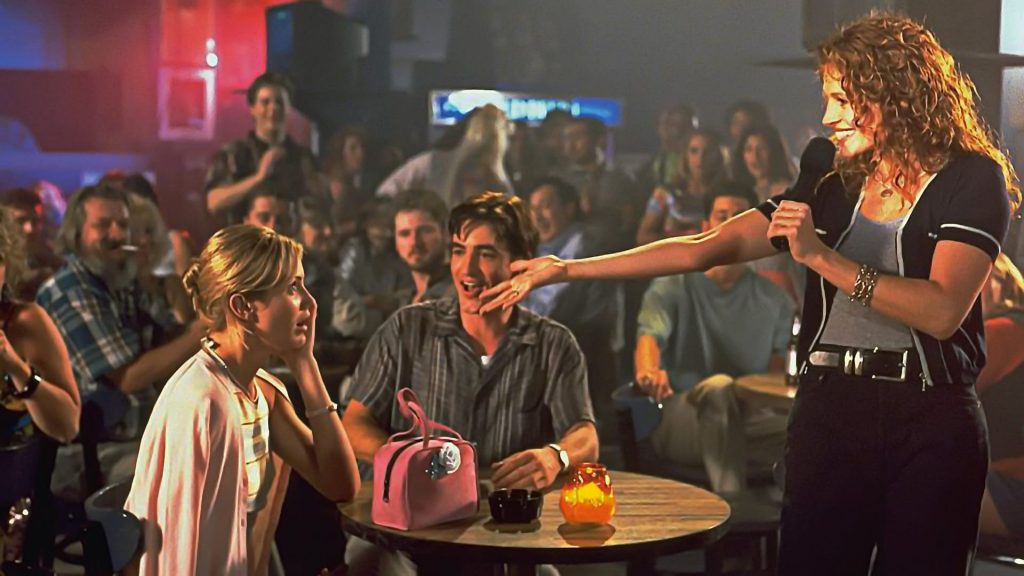 "When she receives word that her longtime platonic pal Michael O'Neal is getting married, food critic Julianne Potter realizes her true feelings for Michael — and sets out to sabotage the wedding."
3. National Lampoon's Christmas Vacation (1989)
It's curious why Netflix didn't bag this in December, but it has arrived now, two months after the festive period. Regardless of the time of year, however, this is an all-time classic. Chevy Chase plays Clark Griswold, frustrated father and husband, aiming to create the perfect Christmas and annoying everyone in the process. Chevy is at his absolute hilarious peak here, delivering the well-written gags with impeccable timing. Madcap fun and belly laugh aplenty – if you don't giggle at this, well… oh and by the way, it's only 320 more sleeps until Christmas!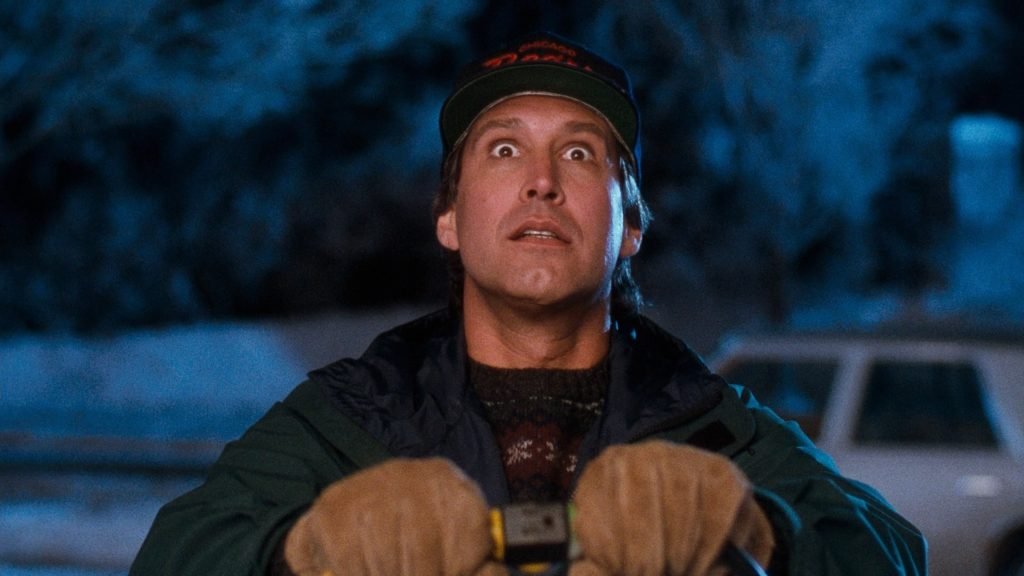 "It's Christmas time and the Griswolds are preparing for a family seasonal celebration, but things never run smoothly for Clark, his wife Ellen and their two kids. Clark's continual bad luck is worsened by his obnoxious family guests, but he manages to keep going knowing that his Christmas bonus is due soon."
4. Shutter Island (2010)
Shutter Island is a thrilling and chilling tale packed with immense atmosphere. Never quite sure where the plot is taking you, this modern Scorsese classic really allows Leonardo DiCaprio, Mark Ruffalo, Ben Kingsley and Max von Sydow to chew the scenery. It may not be to the high standard of some of Scorsese's early work and masterpieces, but this is a damn good film that keeps you on the edge of your seat. Dark, mysterious and spooky, Shutter Island will haunt you long after you've seen it.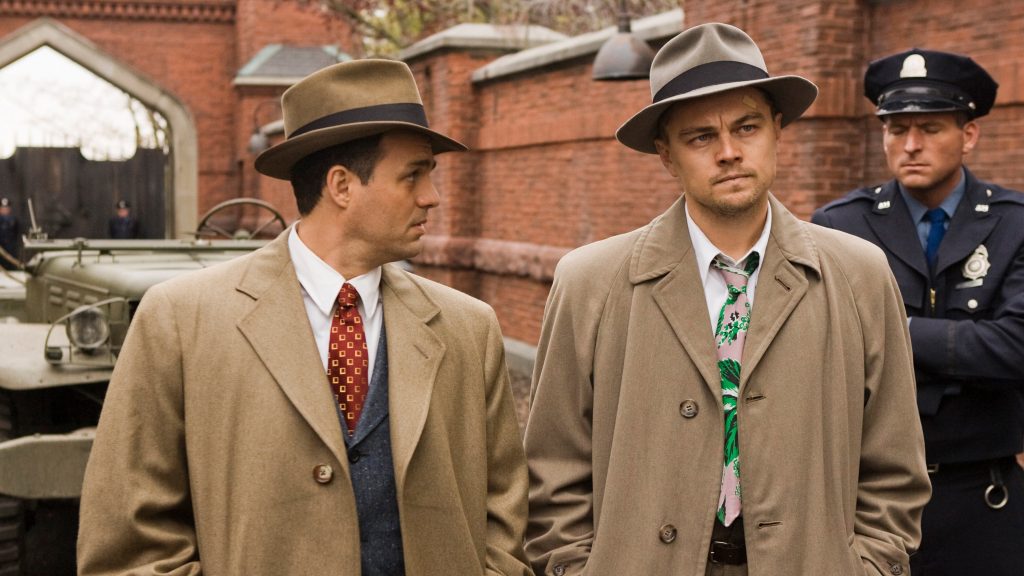 "World War II soldier-turned-U.S. Marshal Teddy Daniels investigates the disappearance of a patient from a hospital for the criminally insane, but his efforts are compromised by his troubling visions and also by a mysterious doctor."
5. The Bank Job (2008)
The Bank Job was a surprise British hit in 2008. This Jason Statham vehicle stars a bunch of other well known British faces such as Saffron Burrows, Daniel Mays, Peter Bowles and Stephen Campbell Moore in a crisp, well-directed heist thriller. As with most movies in the British gangster genre, it's packed with witty dialogue, punchy action and a ragged aesthetic – it delivers what you expect, but does it expertly.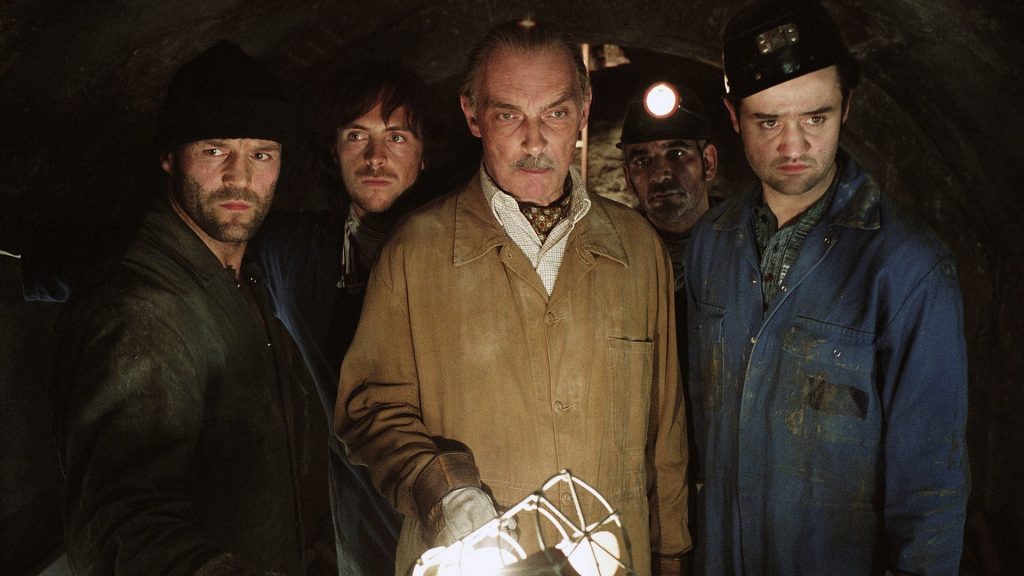 "Martine offers Terry a lead on a foolproof bank hit on London's Baker Street. She targets a roomful of safe deposit boxes worth millions in cash and jewelry along with a treasure trove of dirty secrets."
6. Beverly Hills Ninja (1997)
Chris Farley is on top form as Haru, a western orphan who was raised in Japan by a secret clan of ninjas, who raise him in the ways of the ancient martial art. Once he has come of age, life takes him on an adventure to America, where he must use all of his ninja skills in order to rescue a beautiful woman from mortal danger. This 90's action comedy is a product of its time, its crass, ridiculous, cringe inducing humour that is so bad that its good! One for film fans who love this kind of juvenile, madcap physical comedy.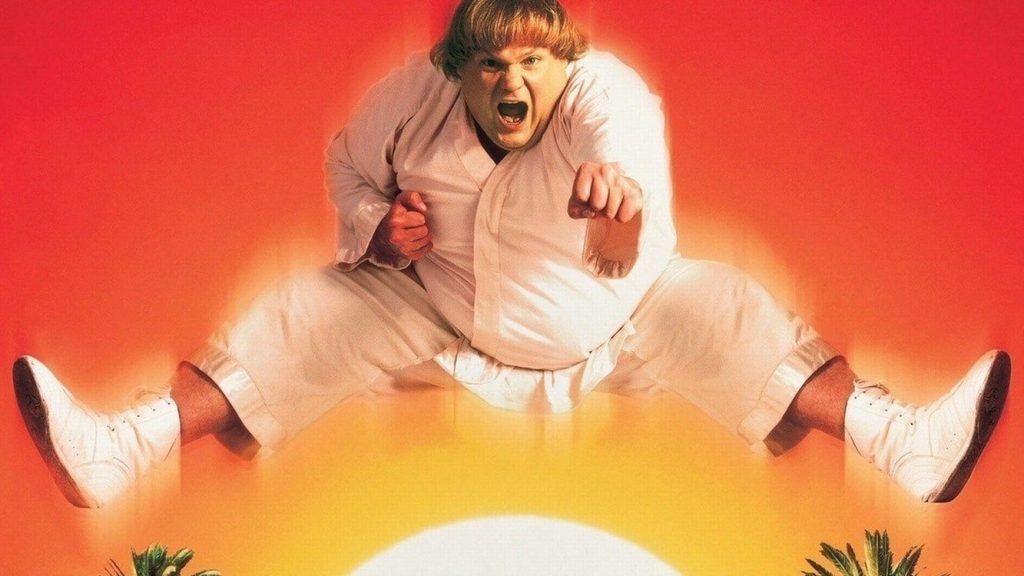 "Haru, an orphaned American who washes ashore in Japan and is mistaken for the great White Ninja of legend. Raised among the finest Ninjas, Haru grows strong and big – very big. With the grace of all Three Stooges rolled into one body, Haru is an embarrassment to his clan. But when a beautiful blonde pleads for his help, Haru is given one dangerous, disastrously funny chance to prove himself."
7. The Patriot (2000)
Mel Gibson, Heath Ledger and Jason Isaacs take to the screen in this story based during American the Revolutionary War agaibst the British. It may be formulaic and historically inaccurate, but the drama is compelling, performances, sound and action breathtaking. A grand tale with a sense of consequences, aware that the winners are often those who have lost the most.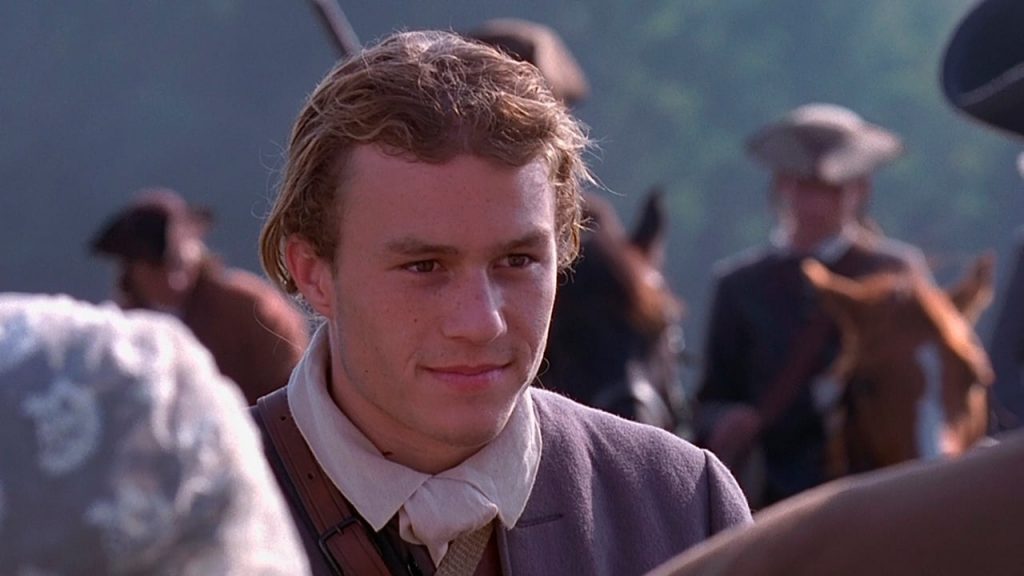 "After proving himself on the field of battle in the French and Indian War, Benjamin Martin wants nothing more to do with such things, preferring the simple life of a farmer. But when his son Gabriel enlists in the army to defend their new nation, America, against the British, Benjamin reluctantly returns to his old life to protect his son."
How many of our Must See picks have you seen?
You can read more of our articles here.
Please join in 'the conversation' with us on social media on Facebook, Instagram, Tik Tok and Twitter. We really appreciate all the likes, shares, retweets etc., and we would love to hear from you and continue the wonderful celebration of all things cinema on these platforms.
If you love to watch videos on YouTube, then please subscribe to our channel here. There's lots of fun and informative videos uploaded that we hope you will enjoy!
We have a passion for movies and aim to produce entertaining and informative movie-related content. It certainly is a lot of hard work, but we love films so much that it's worth all the effort. We have to keep the lights on and make sure we have plenty of caffeine to keep all of the articles, videos and social media posts coming, so if you like our work, then please consider supporting us at Buy Me A Coffee here.
To help support us here at More Movies, we do use advertising in a few places, so we appreciate it if you do not use AdBlockers on our site, as this helps keep a few pennies trickling in. We also utilise affiliate links throughout the site, usually to help guide our readers to places to stream, rent or buy the movies we talk about. One of the biggest sources for movies online is Amazon Prime Video, where you can stream over 18,000 films. If you are interested in Prime and haven't signed up yet, you can get a 30-day free trial via this affiliate link, which helps support us too.