John Hughes had a massive impact on 1980s Hollywood cinema. His long and illustrious litany of writing credits spans the decade and reveals a plethora of cult classic comedies, which include National Lampoon's Vacation (1983) Mr. Mom (1984), National Lampoon's European Vacation (1985), Some Kind of Wonderful (1987), The Great Outdoors (1988), National Lampoon's Christmas Vacation (1989) and Home Alone (1990). He also worked extensively as a producer, but it is as a film director that he truly shines. Hughes wrote a lot of his own films also, but you might be surprised to learn that he only directed eight movies in his lifetime.
A native of Lansing, Michigan, John Hughes moved to Chicago with his family when he was a teen, and the high school he attended there became the inspiration for a lot of his future film scripts. His talent as a writer gave him his first opportunity, working in advertising which eventually led to an association with National Lampoon magazine.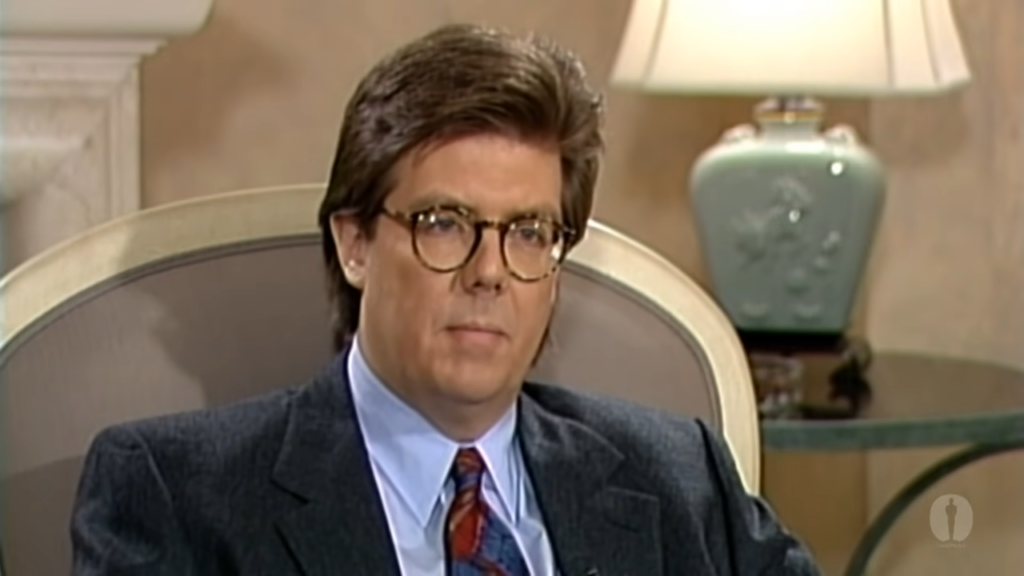 His life was cut short at the age of only 59 in 2009, but his work still lives on and remains popular with today's youth. Those of us who grew up with his films in the 80s and 90s will forever associate his unique brand of coming-of-age, teen-led stories and dysfunctional family adventures with our younger days. In many ways, John Hughes became the voice of a generation via the movies he created.
"At the time I came along, Hollywood's idea of teen movies meant there had to be a lot of nudity, usually involving boys in pursuit of sex, and pretty gross overall. Either that or a horror movie. And the last thing Hollywood wanted in their teen movies was teenagers!"

John Hughes
For our list, we have chosen to concentrate on the films he directed and have selected our favourite of the eight he is credited with. As always, our list is ordered chronologically and serves as an introduction to John Hughes and his extensive body of work in the film industry.
So, without further ado, we present Our Top 5 John Hughes Films…
1. The Breakfast Club (1985)
The ultimate 80s high school comedy-drama, The Breakfast Club (1985) is the story of five teenagers who, for different reasons, all find themselves in Saturday detention. Starring Molly Ringwald, Ally Sheedy, Judd Nelson, Emilio Estevez and Anthony Michael Hall as the disparate students who are forced to sit together in the school library, under the watchful eye of their mean teacher, played by the excellent Paul Gleason.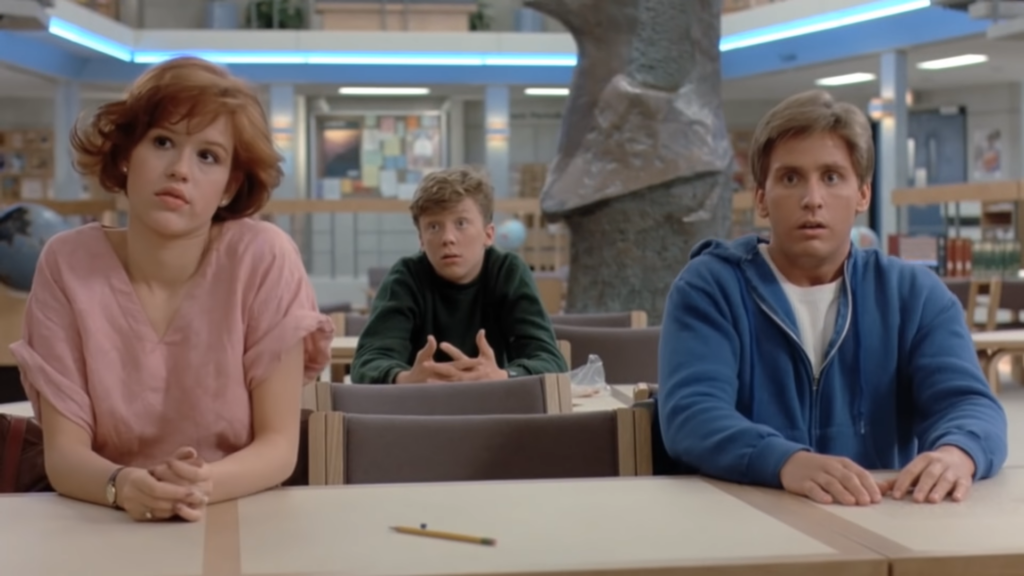 John Hughes struck gold with this movie, with its keen sense of humour, emotional poignancy and supercool 80s vibe, replete with an excellent contemporary soundtrack. Ever-popular and an undeniable jewel in the crown of teenage Americana on film, this movie is just as popular with kids today as it was back then.
Five high school students from different walks of life endure a Saturday detention under a power-hungry principal. The disparate group includes rebel John, princess Claire, outcast Allison, brainy Brian and Andrew, the jock. Each has a chance to tell his or her story, making the others see them a little differently – and when the day ends, they question whether school will ever be the same.
2. Weird Science (1985)
The second John Hughes created in 1985 is the wacky and wonderful Weird Science (1985). Teaming up once again with Anthony Michael Hall, this movie is a little bit further removed from the realities of The Breakfast Club. Instead, this is a teenage fantasy about two teenage nerds who accidentally create the "ultimate woman" on their computer, unleashing a torrent of excitement and misadventure.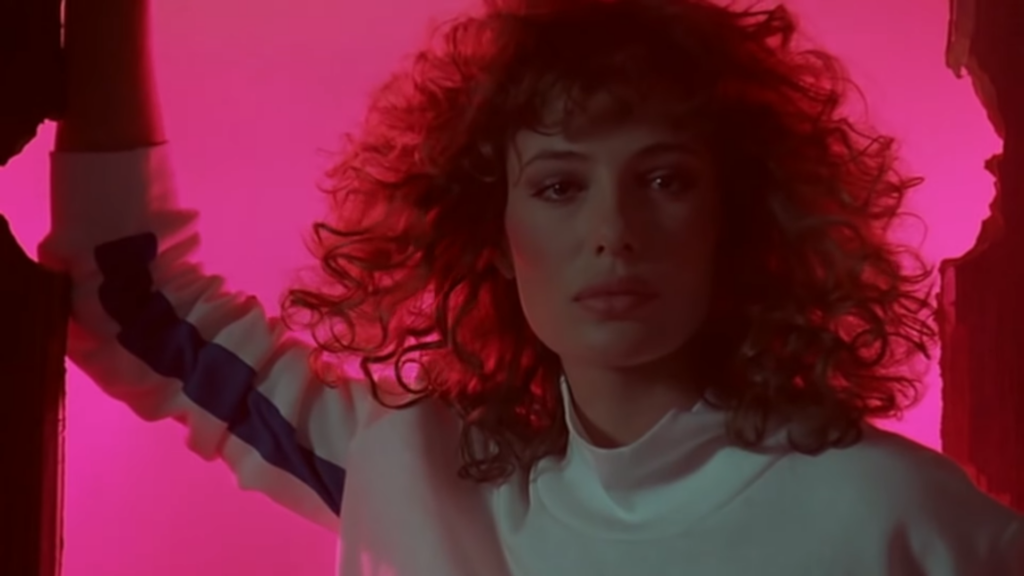 Although much more far-fetched and ridiculous than any of the other selections on our list, we think Weird Science is a real winner and should be considered one of John Hughes' finest films. There's an unforgettable performance from supermodel Kelly LeBrock and an early performance from the one and only Robert Downey Jr.
Check out our review of Weird Science here!
Teen misfits Gary and Wyatt design their ideal woman on a computer, and a freak electrical accident brings her to life in the form of the lovely, superhuman Lisa. She outfits Gary and Wyatt in cool clothes, surprises them with a Porsche and helps them stand up to jerks Ian and Max. But, all the while, the boys must hide Lisa's existence from Chet, Wyatt's nightmare of a big brother.
3. Ferris Bueller's Day Off (1986)
We all took the odd day off school at some point during our high school years, and John Hughes knew this all too well when creating the central character of this movie. Ferris Bueller's Day Off (1986) stars Matthew Broderick in the title role as the ultimate school day skiver. With excellent support from Alan Ruck, Mia Sara and Jennifer Grey, this story about teenage rebellion, friendship and young love is a riot from beginning to end.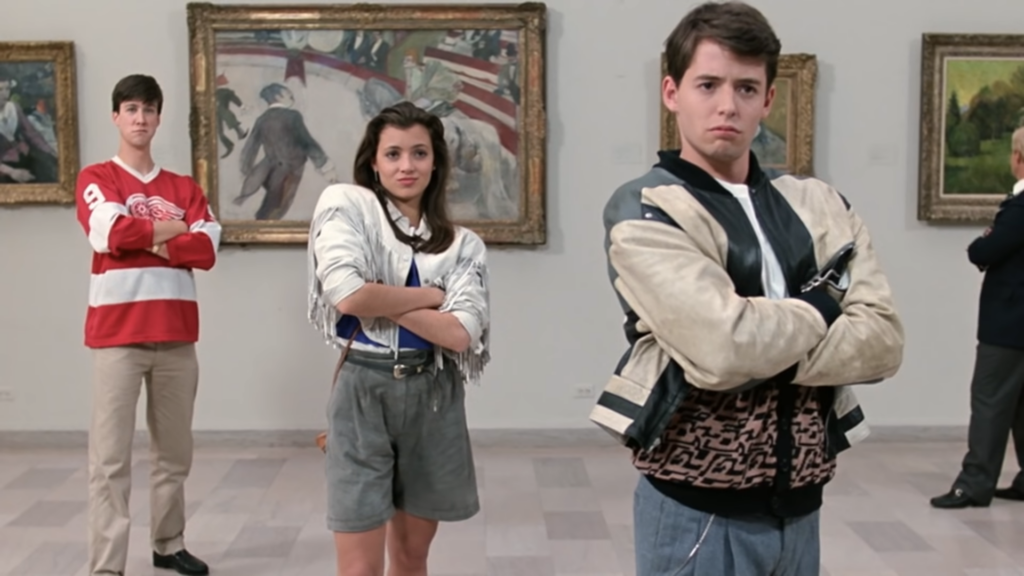 Pursued by their high school principal whilst playing hooky in Chicago, Ferris and friends have the adventure of a lifetime, and in typical John Hughes fashion, there are lots of laughs along the way. As the main man himself says, "Life moves pretty fast, you don't stop and look around once in a while, you could miss it."
Ferris Bueller has an uncanny skill at cutting classes and getting away with it. Intending to make one last duck-out before graduation, Ferris calls in sick, borrows a Ferrari, and embarks on a one-day journey through the streets of Chicago. On Ferris' trail is high school principal Rooney, determined to catch him in the act.
4. Planes, Trains & Automobiles (1987)
John Hughes followed up Ferris Bueller's adventure with a road trip of a different kind. In Planes, Trains and Automobiles (1987), Steve Martin and John Candy team up as two unlikely travel companions, attempting to make their way from New York to Chicago during a heavy snowstorm to make it home in time for Thanksgiving.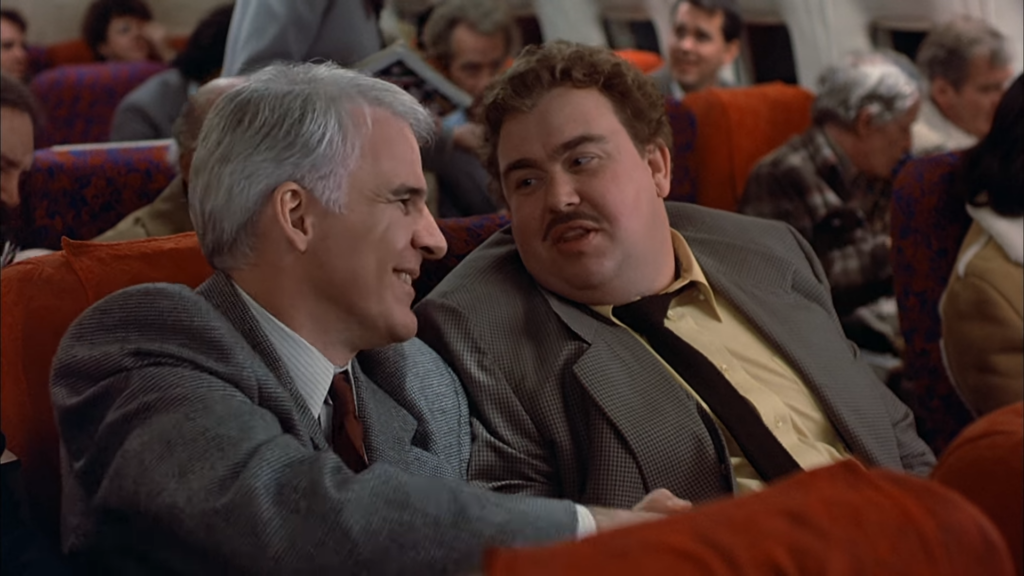 It is a simple premise, but one that packs plenty of laughs into the journey as both the central characters lie, cheat, and bluff their way into and out of trouble for the duration. With career-defining performances from Candy and Martin, this road movie is an allegory for true friendship. A friend in need is a pain in the ass, but a friend indeed all the same.
Easily excitable Neal Page is somewhat of a control freak. Trying to get home to Chicago to spend Thanksgiving with his wife and kids, his flight is rerouted to a distant city in Kansas because of a freak snowstorm, and his sanity begins to fray. Worse yet, he is forced to bunk up with talkative Del Griffith, whom he finds extremely annoying. Together they must overcome the insanity of holiday travel to reach their intended destination.
5. Uncle Buck (1989)
For our final selection, we have chosen the wonderful family comedy Uncle Buck (1989). Once again, John Hughes teams up with the amazing John Candy in this story about the black sheep of the family, who is called in to look after the children when his sister-in-law's parent falls ill.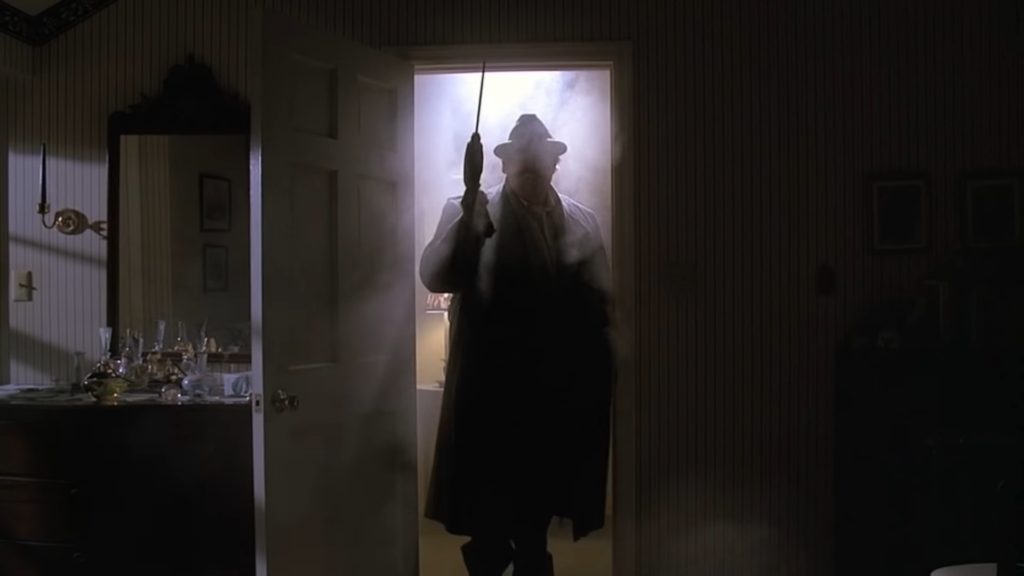 Hilarity ensues, of course, but there are lots of heart-warming scenes throughout as Uncle Buck learns some responsibility and the kids welcome someone into their lives who genuinely cares about their struggles and challenges. A beautiful film that typifies John Hughes' stylish sentimentality and also one of John Candy's finest hours. 
When Cindy and her husband, Bob, have to leave town for a family emergency, there is only one person available to babysit for their three kids: Bob's lazy, carefree brother, Buck. While he immediately gets along with the two younger children Miles and Maisie, Buck must change his bachelor lifestyle if he wants to be a responsible caregiver for the angst-filled teenager, Tia.
So, that's it… Our Top 5 John Hughes Movies!
Think we've missed any out or not included your favourite John Hughes movie? Then let us know in the comments below.
You can read more of our articles here.
Please join us on social media on Facebook, Instagram, Tik Tok and Twitter. We really appreciate all the likes, shares, retweets etc., and we would love to hear from you and continue the wonderful celebration of all things cinema on these platforms.
If you love to watch videos on YouTube, then please subscribe to our channel here. There's lots of fun and informative videos uploaded that we hope you will enjoy!
We have a passion for movies and aim to produce entertaining and informative movie-related content. It certainly is a lot of hard work, but we love films so much that it's worth all the effort. We have to keep the lights on and make sure we have plenty of caffeine to keep all of the articles, videos and social media posts coming, so if you like our work, then please consider supporting us at Buy Me A Coffee here. You can also become a More Movies patron on Patreon here.
To help support us here at More Movies, we do use advertising in a few places, so we appreciate it if you do not use AdBlockers on our site, as this helps keep a few pennies trickling in. We also utilise affiliate links throughout the site, usually to help guide our readers to places to stream, rent or buy the movies we talk about. One of the biggest sources for movies online is Amazon Prime Video, where you can stream over 18,000 films. If you are interested in Prime and haven't signed up yet, you can get a 30-day free trial via this affiliate link, which helps support us too.