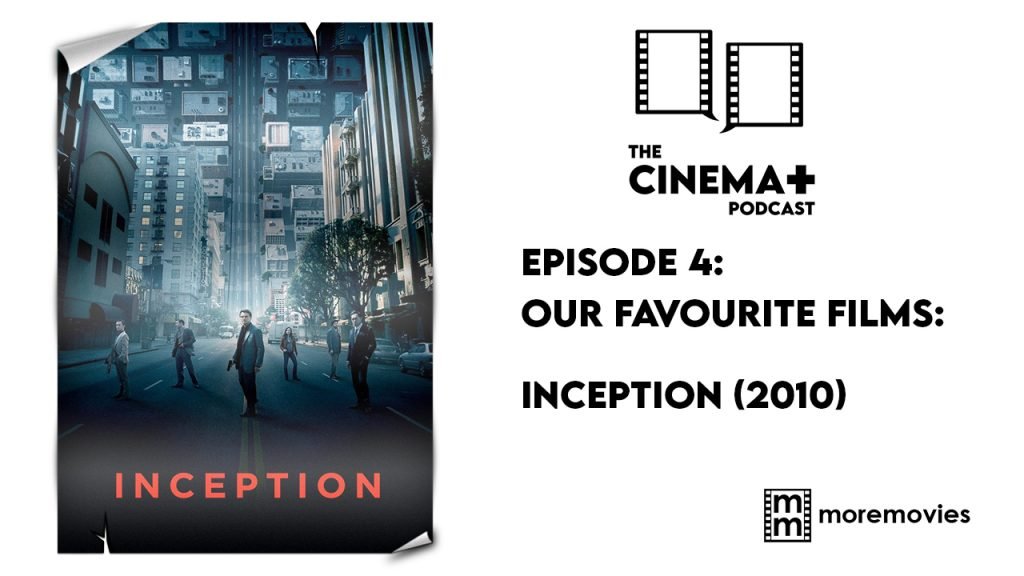 In Episode 4 of the Cinema Plus Podcast we discuss Inception (2010) which was written and directed by Christopher Nolan. This exciting sci-fi action-thriller has an all-star cast and a mind-bending story. Now ten years old, we take a look back at this well-respected and highly original film, considering its many layers, complex plot and exploration of dreams and the concept of time.
Listen to Cinema Plus podcasts here and and please join us and say hello on Facebook and Twitter.
If you enjoy our content, please consider supporting us here.