As one of the most successful Hollywood directors of all time, it's easy to pass James Cameron off as just another big-budget, billion dollar-busting Hollywood ace. But that would be under-selling him and a little bit unfair. The Canadian-born Cameron has a lot of strings to his bow, and yes, indeed, the first two films ever to make over $2 million at the box office were directed by him, but he has also ploughed a lot of his time and money into not-for-profit organisations that work to promote environmental awareness, in particular in regard to the oceans, which Cameron has made several great documentaries about.
For example, he was the first person on Earth to pilot a single-person deep sea vessel into the Mariana Trench, the planet's deepest ocean gorge and has worked hard to develop several deep-sea remote vehicles and underwater filming technologies.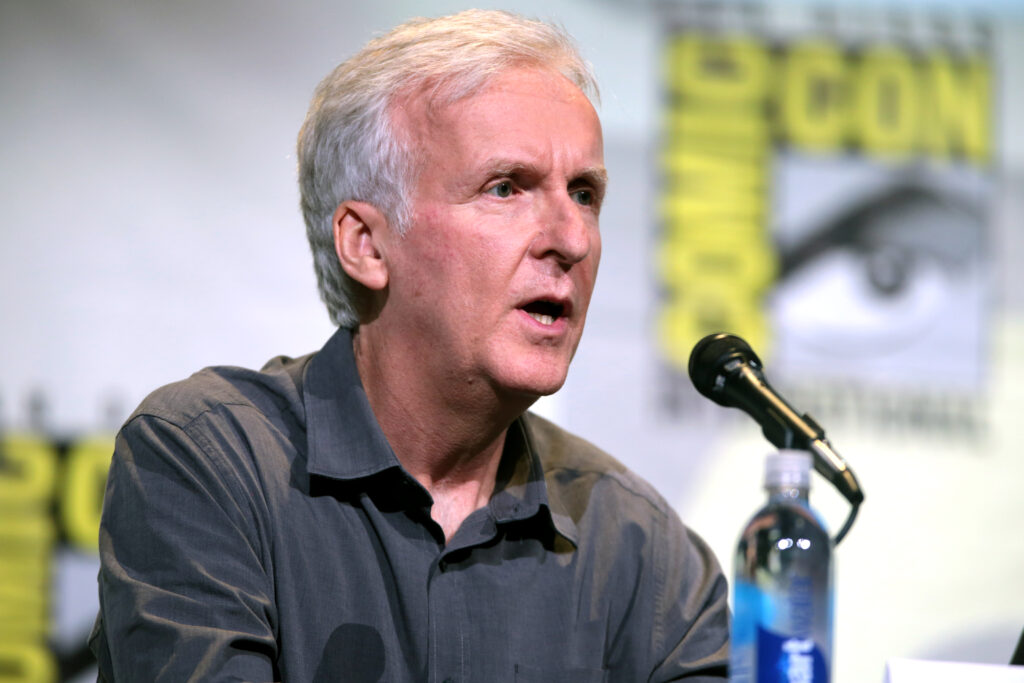 "If you set your goals ridiculously high and it's a failure, you will fail above everyone else's success."

James Cameron
As a youngster, James Cameron pursued many different interests and hobbies, but it was not until he saw Star Wars (1977) that he decided to quit his day job as a truck driver and plunge headlong into the film industry. He worked on his own films with friends, found work as a production assistant, and gained experience in special effects and art direction. Before long, he wound up striking lucky with his newly finished script, The Terminator (1984) (see below), and the rest, as they say, is history.
We love all of James Cameron's films and advise seeing as many as you can. Here we have shortlisted a Top 5 that we consider being a good place to start. As always, our selections are listed chronologically…
1. The Terminator (1984)
Having been inspired by John Carpenter's seminal horror film Halloween (1978), James Cameron began to work on a story about a cyborg that travels back in time to contemporary 80s America in order to kill the mother of a resistance leader that will eventually defeat the machines in a third world war. Even though he had never directed a film before, he managed to convince studio bosses and was able to helm the project.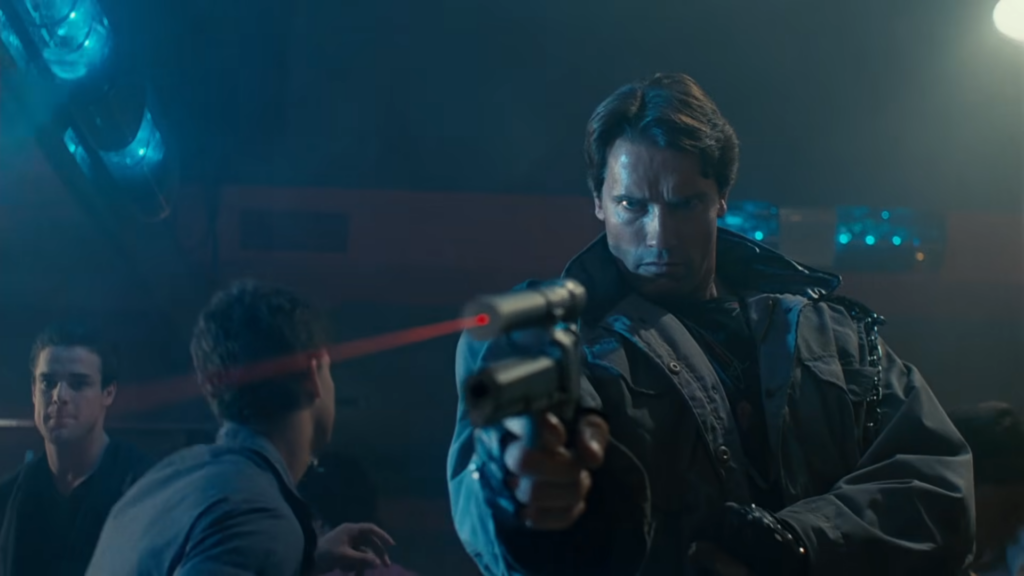 Casting (then) little-known Austrian bodybuilder Arnold Schwarzenegger as the titular robot assassin and Cameron's future wife Linda Hamilton as the heroine, Sarah Connor, The Terminator was a surprise hit with movie-goers and grossed over $78 million at the box office. This helped set Cameron on the path to success in Hollywood. The film would also develop into a successful franchise in the coming decades, seeing both Schwarzenegger and Hamilton reprise their roles in subsequent sequels.
Disguised as a human, a cyborg assassin known as a Terminator (Arnold Schwarzenegger) travels from 2029 to 1984 to kill Sarah Connor (Linda Hamilton). Sent to protect Sarah is Kyle Reese (Michael Biehn), who divulges the coming of Skynet, an artificial intelligence system that will spark a nuclear holocaust. Sarah is targeted because Skynet knows that her unborn son will lead the fight against them. With the virtually unstoppable Terminator in hot pursuit, she and Kyle attempt to escape.
2. Aliens (1986)
Speaking of sequels, perhaps one of the most beloved follow-ups of all time is Aliens (1986), a sci-fi action horror film that picks up where Ridley Scott's original film ended. Sigourney Weaver returned to reprise her role as Ellen Ripley, and James Cameron took the idea and ran with it, creating one of the most exciting and visually spectacular films ever created.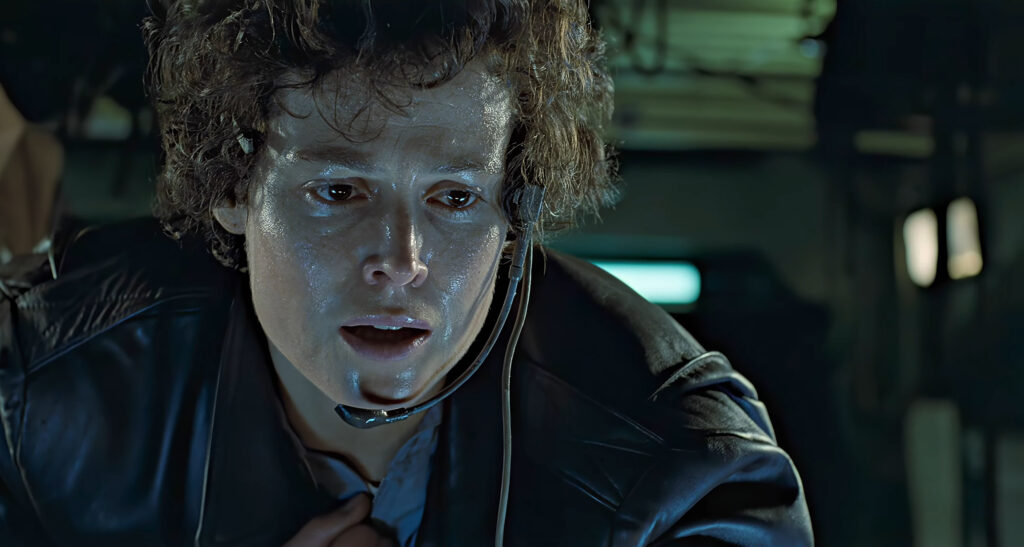 Despite several production and casting issues, James Cameron managed to steer the film to great success, with it being received well by audiences and critics alike. From a budget of $18.5 million, the film made in excess of $150 million at the box office. Considering how hard it was to follow the original, Cameron's knowledge of special effects and art direction helped to create one of the all-time classics in the genre.
After floating in space for 57 years, Lt. Ripley's (Sigourney Weaver) shuttle is found by a deep space salvage team. Upon arriving at LV-426, the marines find only one survivor, a nine year old girl named Newt (Carrie Henn). But even these battle-hardened marines with all the latest weaponry are no match for the hundreds of aliens that have invaded the colony.
3. True Lies (1994)
Moving away from the sci-fi genre, True Lies (1994) saw James Cameron once again team up with (by now) global superstar Arnold Schwarzenegger in a remake of the French comedy film La Totale! (1991). This action-comedy is a nod to spy films such as the James Bond films and is packed full of dazzling special effects, witty dialogue, a great story and wonderful performances from Schwarzenegger and his co-stars Jamie Lee Curtis, Tom Arnold and Bill Paxton.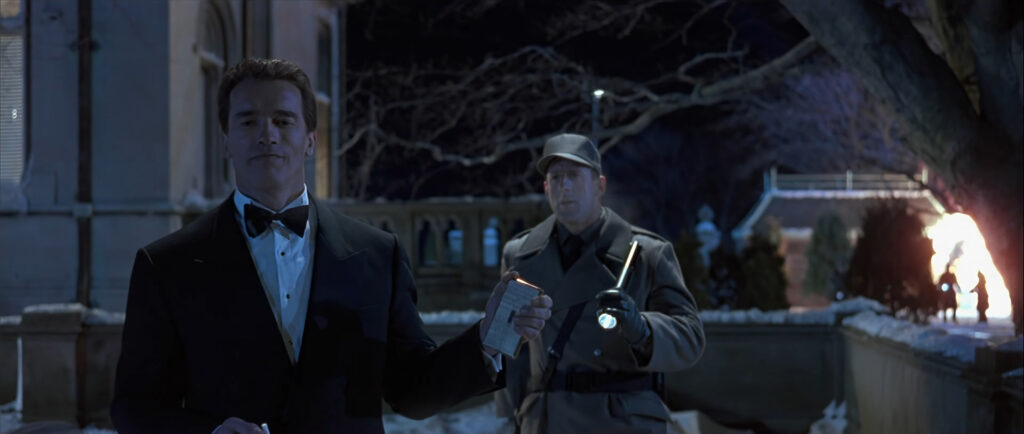 The film made $378 million worldwide from an initial budget of $120 million and was well received by audiences. True Lies struck the right balance between serious action and jovial levity and gave Arnie a chance to indulge his developing comedy chops. Lee Curtis received a lot of praise for her portrayal of a bored housewife who gets more than she bargains for when she attempts to inject a bit of danger into her mundane routine. Packed full of explosive set-pieces and highly entertaining throughout, this is a perfect example of mainstream Hollywood entertainment at its best.
Secretly a spy but thought by his family to be a dull salesman, Harry Tasker (Arnold Schwarzenegger) is tracking down nuclear missiles in the possession of Islamic jihadist Aziz (Art Malik). Harry's mission is complicated when he realizes his neglected wife, Helen (Jamie Lee Curtis), is contemplating an affair with Simon (Bill Paxton), a used-car salesman who claims he's a spy. When Aziz kidnaps Harry and Helen, the secret agent must save the world and patch up his marriage at the same time.
4. Titanic (1997)
At the time, Titanic (1997) was the most expensive film ever made. The budget was set at $200 million, the majority of which was spent on incredible special effects and attention to detail when recreating the ship's interior. With an incredible cast, lead by Leonardo DiCaprio and Kate Winslet, this iconic film has become one of the great epic romantic adventure movies of all time.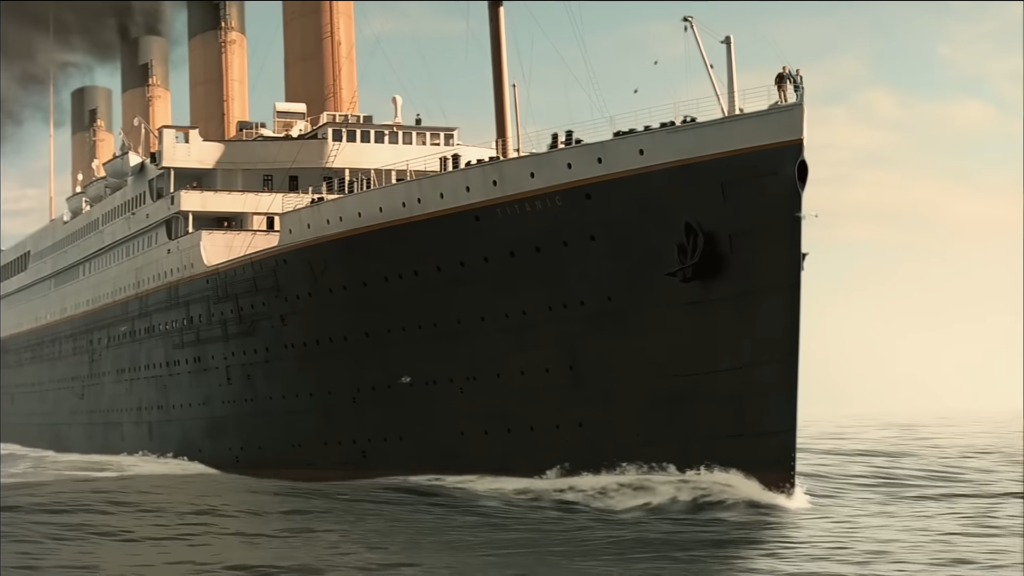 The film was the first ever to gross over $2 billion worldwide and received a plethora of awards for the stunning production work, including 14 Academy Award nominations, winning eleven including Best Picture and Best Director for Cameron. With iconic scenes and a gripping story that won the hearts of most who have seen it, Titanic is one of Cameron's most notable achievements and led to him developing the documentary Ghosts of the Abyss (2003) about the actual Titanic wreck, which still lies at the bottom of the Atlantic ocean to this day.
James Cameron's "Titanic" is an epic, action-packed romance set against the ill-fated maiden voyage of the R.M.S. Titanic; the pride and joy of the White Star Line and, at the time, the largest moving object ever built. She was the most luxurious liner of her era — the "ship of dreams" — which ultimately carried over 1,500 people to their death in the ice cold waters of the North Atlantic in the early hours of April 15, 1912.
5. Avatar (2009)
Avatar (2009) was a real passion project for James Cameron. It is a ground-breaking movie in so many ways in terms of technology and special effects. Similarly to Titanic, it was the most expensive film ever made at the time, but it was also the second film ever to make $2 billion worldwide, the second time Cameron had managed to achieve this unthinkable feat.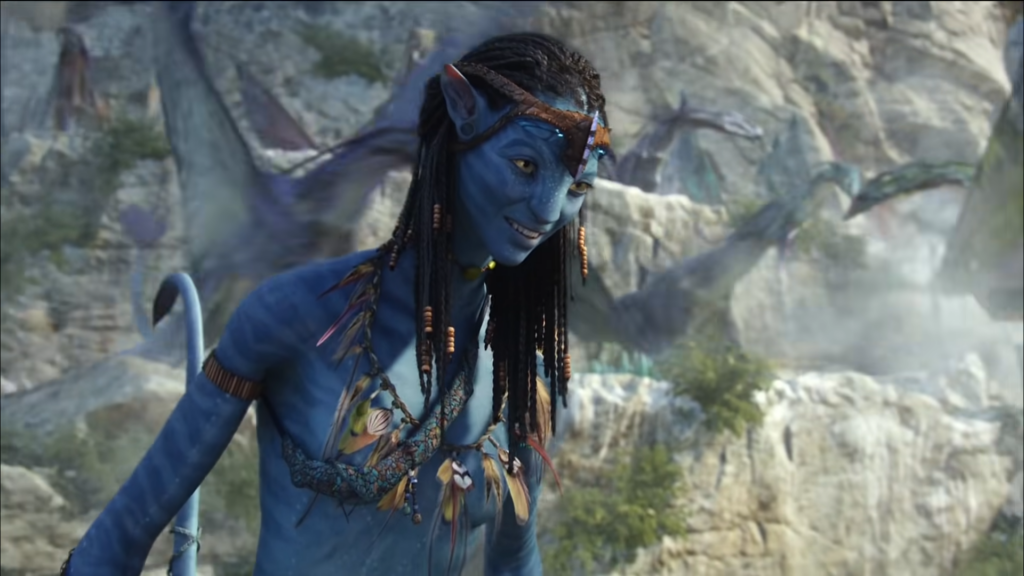 This impressive sci-fi adventure is both ground-breaking and familiar simultaneously, pitting the colonising humans against a peaceful alien species who must fight technology and industrial expansion to preserve their species and way of life. Sigourney Weaver features in the cast, returning to work with Cameron after collaborating 23 years earlier on Aliens. There are currently another four Avatar sequels slated to be made by 20th Century Fox in the coming years, so watch this space for more adventures on the planet Pandora.
On the lush alien world of Pandora live the Na'vi, beings who appear primitive but are highly evolved. Because the planet's environment is poisonous, human/Na'vi hybrids, called Avatars, must link to human minds to allow for free movement on Pandora. Jake Sully (Sam Worthington), a paralyzed former Marine, becomes mobile again through one such Avatar and falls in love with a Na'vi woman (Zoe Saldana). As a bond with her grows, he is drawn into a battle for the survival of her world.
Well, there's our Top 5 James Cameron Films!
Think we've missed any out or not included your favourite James Cameron movie? Then let us know in the comments below.
You can read more of our articles here.
Please join in 'the conversation' with us on social media on Facebook, Instagram, Tik Tok and Twitter. We really appreciate all the likes, shares, retweets etc., and we would love to hear from you and continue the wonderful celebration of all things cinema on these platforms.
If you love to watch videos on YouTube, then please subscribe to our channel here. There's lots of fun and informative videos uploaded that we hope you will enjoy!
We have a passion for movies and aim to produce entertaining and informative movie-related content. It certainly is a lot of hard work, but we love films so much that it's worth all the effort. We have to keep the lights on and make sure we have plenty of caffeine to keep all of the articles, videos and social media posts coming, so if you like our work, then please consider supporting us at Buy Me A Coffee here. You can also become a More Movies patron on Patreon here.
To help support us here at More Movies, we do use advertising in a few places, so we appreciate it if you do not use AdBlockers on our site, as this helps keep a few pennies trickling in. We also utilise affiliate links throughout the site, usually to help guide our readers to places to stream, rent or buy the movies we talk about. One of the biggest sources for movies online is Amazon Prime Video, where you can stream over 18,000 films. If you are interested in Prime and haven't signed up yet, you can get a 30-day free trial via this affiliate link, which helps support us too.