Promising Young Woman (2020) is the new thriller written and directed by Emerald Fennell and starring Carey Mulligan.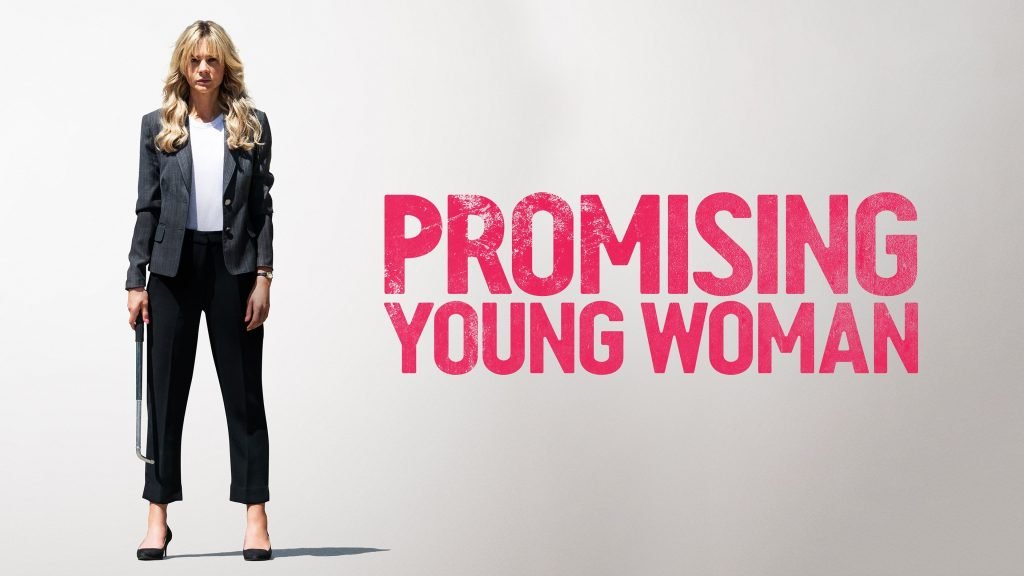 Background of Promising Young Woman
Promising Young Woman is the directorial debut from Fennell, who has said that the film is a dark fairytale, one which walks a razor's edge between tense thriller and black comedy. The film has been referred to as a #MeToo rape-revenge thriller. It follows in the tradition of movies such as I Spit on Your Grave (1978), The Accused (1988), The Brave One (2007) (both starring Jodie Foster) and the excruciatingly intense French film, Irreversible (2002).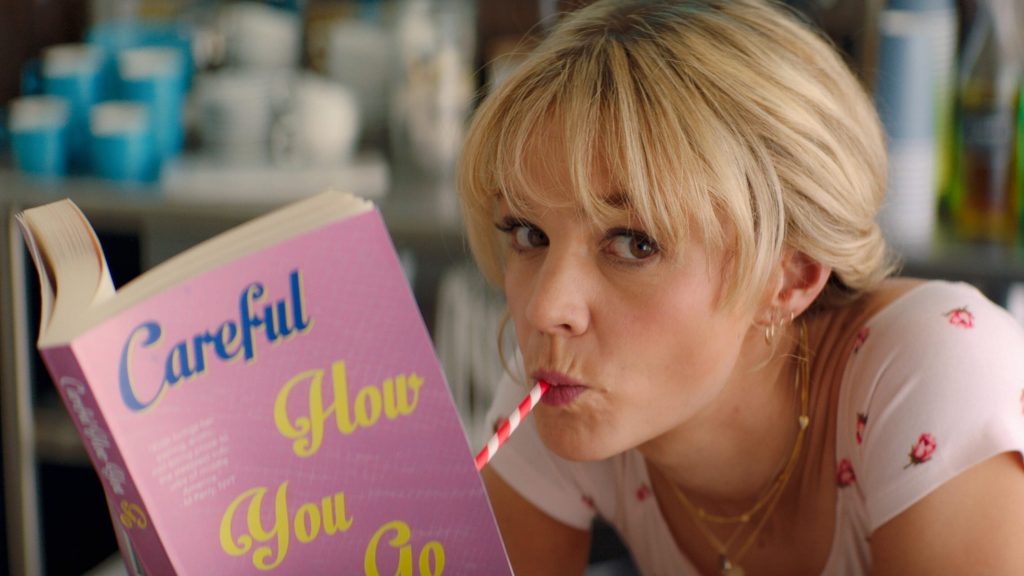 The Story of Promising Young Woman
Mulligan plays Cassie, a 30-year-old coffee shop waitress who still lives with her parents, has no friends or meaningful relationships in her life and spends her nights going to bars and clubs where she pretends to be absolutely wasted in the hope that someone will take her home and try to take advantage of her.
Once she gets back to her unsuspecting mark's home, she waits for them to make a move on her before revealing that she is not, in fact drunk, but incredibly sober. The intention is to shock her "escort" into retreating into submission and turning her into the powerful hunter and the man into the weak prey. After scaring her victims and leaving them in a state of shock, she goes back home to her parent's house and writes the man's name down in her notebook. This is a woman who doesn't take any abuse whatsoever.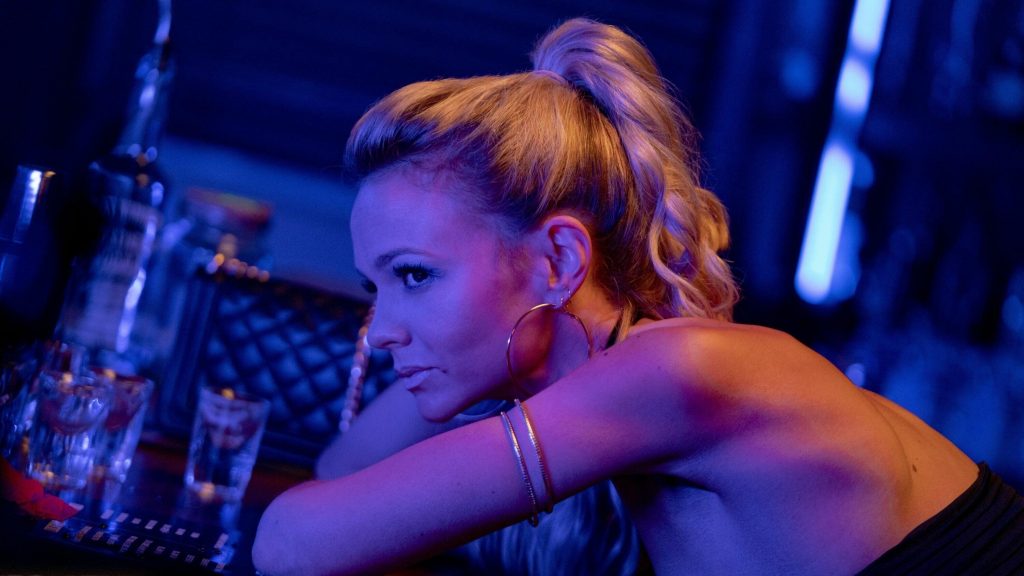 We find out that Cassie was once a medical student but dropped out of college after her close friend Nina was badly raped and beaten by fellow students, a crime that was not pursued or punished by the school or the lawful authorities. This leaves Cassie with a hollow feeling of incredulity which creates a breeding ground for vengeance. Things are further complicated for Cassie when Ryan enters her life. Also a former student of the medical school that Cassie attended, Ryan is now a paediatric doctor and juxtaposed to the scumbags that Cassie has been targeting in the nightclubs, he is an all-around good egg.
Despite his chivalry and natural charm, Cassie initially rejects his advances, spitting in his coffee and sending him on his way with a bogus phone number. Still, after a charming and humorous second pass, she decides to take a chance and go on a date with Ryan. Romance blossoms, and Cassie has a shot at true happiness for the first time in a long while. But when Ryan tells her that Nina's assailant is now flying high as a successful Doctor who is about to get married. Cassie hatches a plan to take revenge on the rapist and several other people she holds responsible for the crime.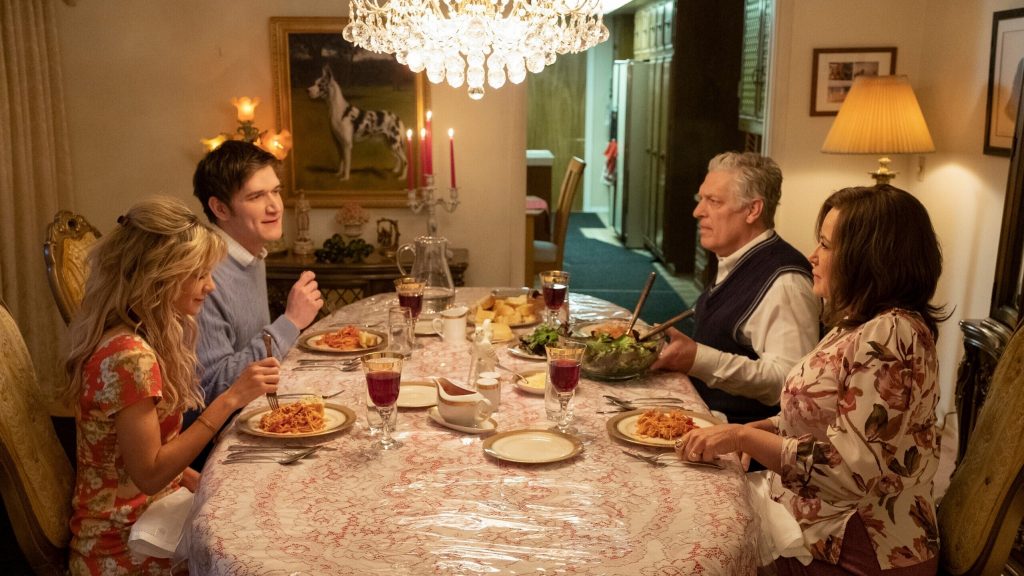 Critique
Promising Young Woman is a very powerful film. A much more modern movie than the aforementioned "Rape-revenge thrillers", this is a colourful and often humorous look at a societal problem that still very much exists and has been further highlighted by high-profile sexual abuse cases such as the Harvey Weinstein assaults, which lead to the #MeToo movement and a wider conversation about sexual abuse and the inherent sexism and misogyny in our society.
Fennel does a remarkable job of walking that razor's edge between dark comedy and tense drama, and Carey Mulligan gives the performance of a lifetime in the lead role. There's excellent support from Bo Burnham as Ryan along with familiar faces such as Community's Alison Brie, veteran actor Clancy Brown as Cassie's father and Stiffler's mom Jennifer Coolidge who in this film plays Cassie's mother.
The pacing of Promising Young Woman is water-tight, and there is very little extraneous or unnecessary material. This really helps the narrative to progress at a satisfying pace. We quickly learn everything we need to know about Cassie in the first 20 minutes, leaving the rest of the film for this troubled character to hatch her plan and exact revenge on those she feels are responsible for her friend's assault. Things never run smoothly, of course, and we are plunged into a chaotic scenario where a once "Promising Young Woman" is now rapidly descending into a world of callous retribution, which always comes at a very high price.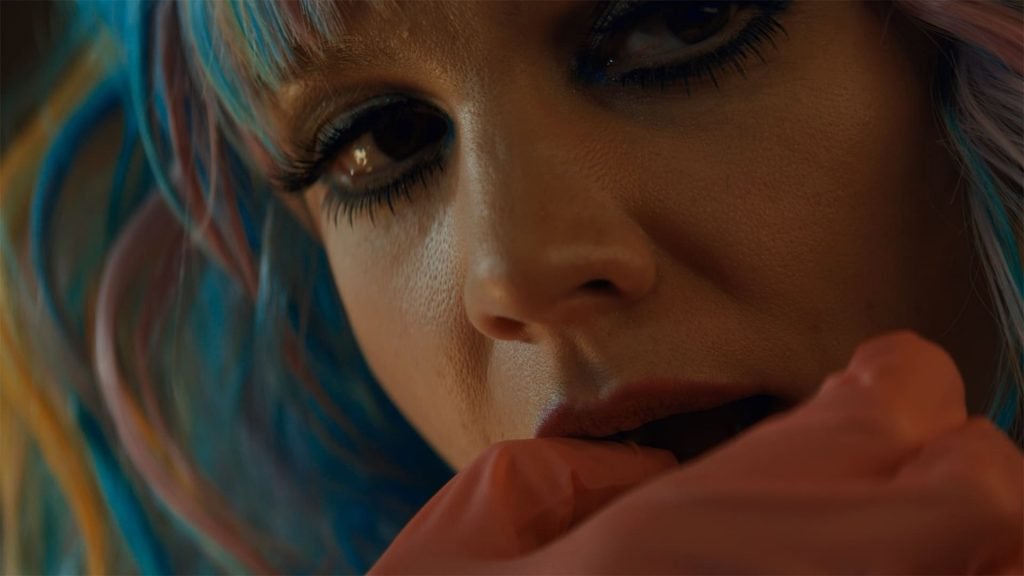 Summary of Promising Young Woman
Exploring themes of responsibility, emotional detachment and the apparent thread of problematic miscreant behaviour, Promising Young Woman works on various levels. Despite the incredibly heavy and in-your-face subject matter, there is a lot to be enjoyed in this often funny and heartfelt movie. Tonally ambiguous, perhaps purposefully so, Promising Young Woman is a mixed-bag of emotions and therefore accurately depicts the fleeting and ever-changing cultural landscape that we currently occupy. It's sassy yet serious, colourful but dark, and in my opinion, Emerald Fennel has struck a perfect balance in writing and directing this memorable and satisfying film.
Carey Mulligan is nominated for Best Actress at this year's Academy Awards, along with Fennel for best director. I say good luck to them both and implore any fans of great drama or unique thrillers to give this one a spin and see what all the hype is about.
That's it for this review of Promising Young Woman
What do you think of Promising Young Woman? Let us know in the comments.
You can read more of our reviews here.
Please join us on social media on Facebook, Instagram, Tik Tok and Twitter. We really appreciate all the likes, shares, retweets etc., and we would love to hear from you and continue the wonderful celebration of all things cinema on these platforms.
If you love to watch videos on YouTube, then please subscribe to our channel here. There's lots of fun and informative videos uploaded that we hope you will enjoy!
We have a passion for movies and aim to produce entertaining and informative movie-related content. It certainly is a lot of hard work, but we love films so much that it's worth all the effort. We have to keep the lights on and make sure we have plenty of caffeine to keep all of the articles, videos and social media posts coming, so if you like our work, then please consider supporting us at Buy Me A Coffee here.
To help support us here at More Movies, we do use advertising in a few places, so we appreciate it if you do not use AdBlockers on our site, as this helps keep a few pennies trickling in. We also utilise affiliate links throughout the site, usually to help guide our readers to places to stream, rent or buy the movies we talk about. One of the biggest sources for movies online is Amazon Prime Video, where you can stream over 18,000 films. If you are interested in Prime and haven't signed up yet, you can get a 30-day free trial via this affiliate link, which helps support us too.