Mortal Kombat (2021) is the martial arts fantasy film directed by Simon McQuoid based on the infamous video game franchise of the same name.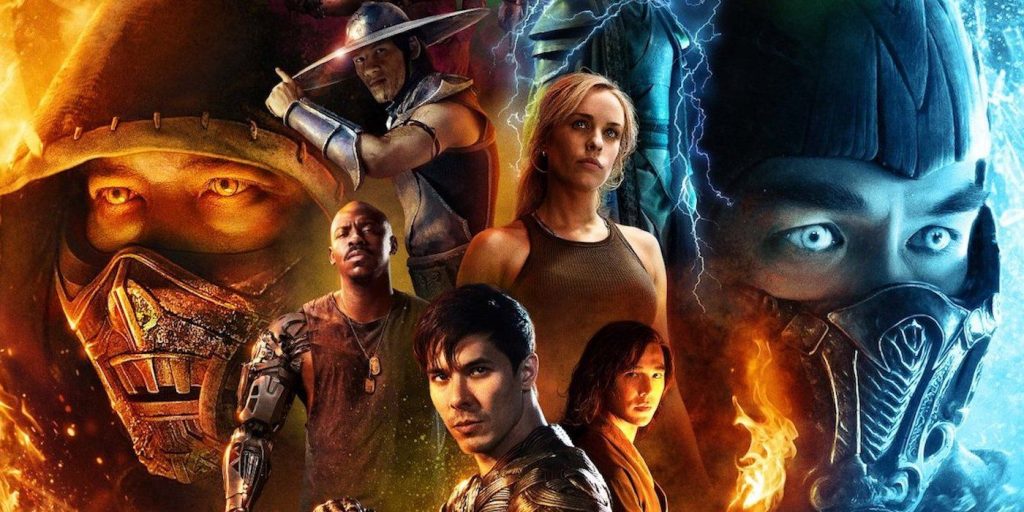 Mortal Kombat began as an arcade fighting game in 1992, designed to compete with Street Fighter, the popular video game franchise that started in 1987. The game developers loved martial arts and ninja movies and initially sought to build a game based on the movie Universal Soldier (1992) which featured martial arts film stars Jean-Claude Van Damme and Dolph Lundgren. Unable to get the rights, they created their own universe, with the character Johnny Cage becoming a parody of Van Damme.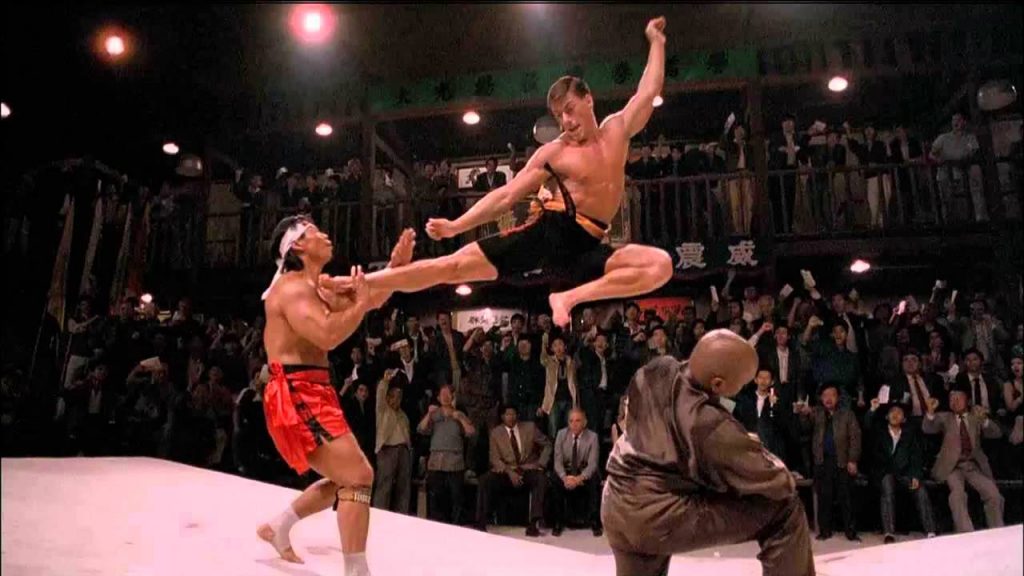 The game was incredibly violent and spawned much controversy for its extreme violence, especially endgame moves known as "Fatalities". The furore over Mortal Kombat was so great, it ended up being one of the games responsible for the creation of the ESRB video game rating system; the classic first person shooter, Doom; and a now-forgotten game called Night Trap.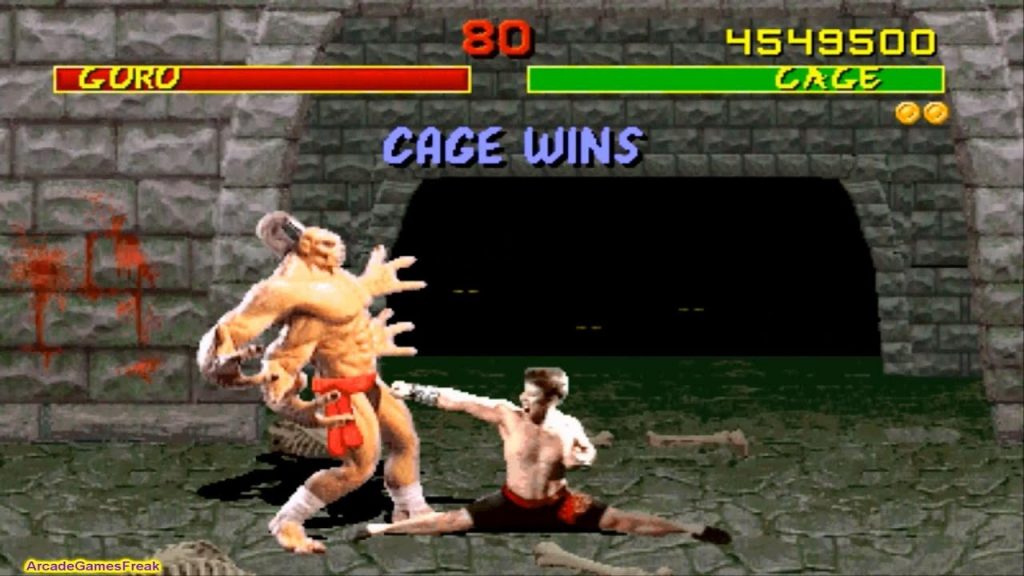 The influence came full circle for the game in 1995 with the first Mortal Kombat film directed by Paul W. S. Anderson. Despite its appropriately cheesy style, no doubt influenced by the 80s movies in the same genre, the film suffered from a poorly constructed plot, laughable dialogue, and subpar acting. It was received negatively by critics, though over time, it has developed a cult following. However, its 1997 sequel Mortal Kombat: Annihilation was received so poorly, it left the third film in the franchise in development hell for over two decades.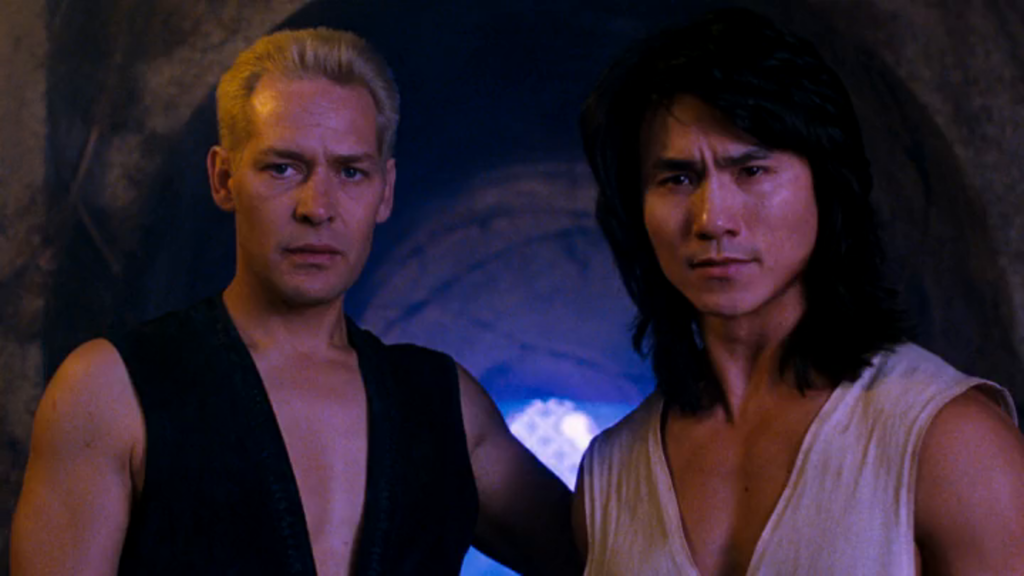 The franchise flourished in the meantime, though, with many more games and spin-off TV shows, cartoons, comic books and toys, leading us to this 2021 reboot of the film franchise.
Thoughts on Mortal Kombat (2021)
The film's plot is loosely based on the first Mortal Kombat game, just like the original movie was, but modernised to help refresh the franchise. We start with former MMA champion Cole Young, still fighting to earn a living in the ring whilst fiercely protective of his wife and daughter. Young is a new character invented for the film that is supposed to represent a more down to earth everyman for the audience to relate to, and it initially works quite well. The strangest part of Cole Young is that Lewis Tan, who portrays him, seems very young to be a husband and father in the film.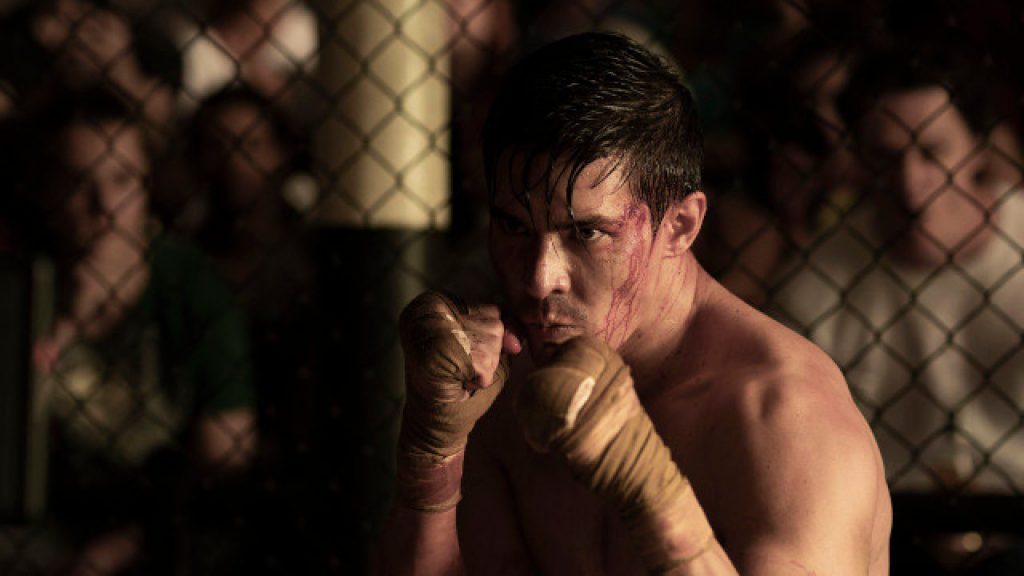 The story follows Young, unaware of his heritage or why Outworld's Emperor Shang Tsung has sent his best warrior, Sub-Zero, an otherworldly Cryomancer, to hunt him down. Fearing for his family's safety, Cole goes in search of Sonya Blade at the direction of Jax, a Special Forces Major who bears the same strange dragon marking Cole was born with.
Soon, he finds himself at the temple of Lord Raiden, an Elder God and the protector of Earthrealm, who grants sanctuary to those who bear the mark. Here, Cole trains with experienced warriors Liu Kang, Kung Lao and rogue mercenary Kano as he prepares to stand with earth's greatest champions against the enemies of Outworld in a high stakes battle for the universe. But will Cole be pushed hard enough to unlock his arcana – the immense power from within his soul – in time to save not only his family but to stop Outworld once and for all?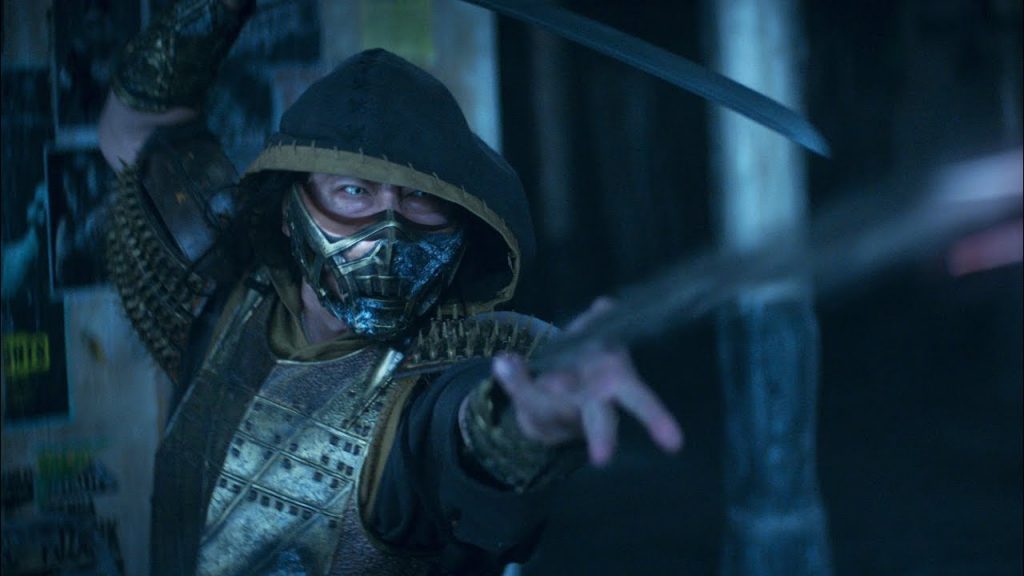 The film is essentially a sequence of set pieces, with a thrown in tutorial mission to let us get accustomed to the story. Usually, this would be a significant downvote for a film. But in this case, it actually works because it is intended to be a film that is a series of fights or stages, just like the levels in the video game. The acting is spotty in points, and it rushes through things quite fast, but for a surface-level action film, it fits the genre neatly. We don't need to get bogged down in needless exposition and backstory. We want to see them fight!
And fight our characters do – with full-blooded R-rated action, violence and gore. Blood flies around the screen like an explosion in a jam factory. At moments, some of the special effects look cheap and awkward. But in other moments, the big set pieces look astonishing. Fatalities have finally been brought to the big screen – and it's heartless.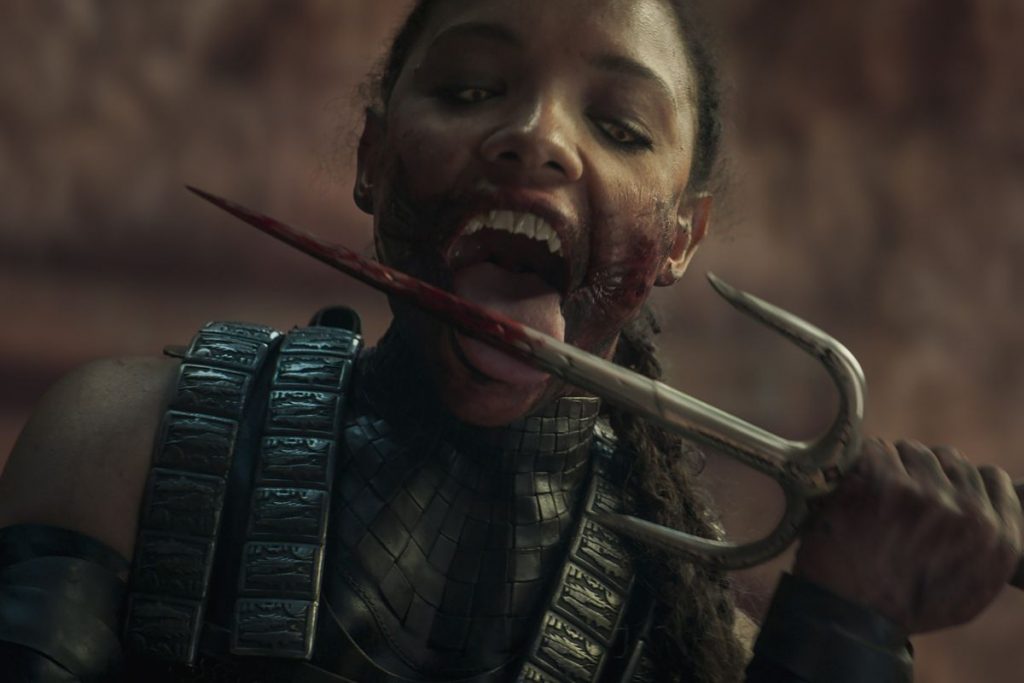 The film starts fast and doesn't let go until it is finished. It doesn't take itself too seriously, it's fun and lets itself loose, and I think that fun factor has become a little bit lost in modern cinema. Kano had me laughing at loud on so many occasions. Sub-Zero's fight scenes were genuinely exciting. And of course, we were teased at the end for a sequel, starring everyone's favourite… Johnny Cage.
Summary
Mortal Kombat will split audiences, in my opinion. Those who love the franchise or martial arts movies in general, I think, will love this film. It's a great one to grab a box of popcorn and watch with your friends. For others, they might not get it and find it tasteless and bland. Mortal Kombat is not a film with depth, it's just violent action.
That's it for this review of Mortal Kombat
What do you think of Mortal Kombat? Did you have as much fun as I did, or did you find it fatally flawed? Let us know in the comments below.
You can read more of our reviews here.
Please join us on social media on Facebook, Instagram, Tik Tok and Twitter. We really appreciate all the likes, shares, retweets etc., and we would love to hear from you and continue the wonderful celebration of all things cinema on these platforms.
If you love to watch videos on YouTube, then please subscribe to our channel here. There's lots of fun and informative videos uploaded that we hope you will enjoy!
We have a passion for movies and aim to produce entertaining and informative movie-related content. It certainly is a lot of hard work, but we love films so much that it's worth all the effort. We have to keep the lights on and make sure we have plenty of caffeine to keep all of the articles, videos and social media posts coming, so if you like our work, then please consider supporting us at Buy Me A Coffee here.
To help support us here at More Movies, we do use advertising in a few places, so we appreciate it if you do not use AdBlockers on our site, as this helps keep a few pennies trickling in. We also utilise affiliate links throughout the site, usually to help guide our readers to places to stream, rent or buy the movies we talk about. One of the biggest sources for movies online is Amazon Prime Video, where you can stream over 18,000 films. If you are interested in Prime and haven't signed up yet, you can get a 30-day free trial via this affiliate link, which helps support us too.