Akira Kurosawa is one of the world's most renowned and celebrated filmmakers. With 30 films in his back catalogue, produced during a career spanning six decades, this Japanese master is undoubtedly one of the most influential film directors of all time. His notable fans include Hollywood heavyweights such as Francis Ford Coppola, Steven Spielberg and George Lucas. But he is also incredibly highly regarded the world over, not least of all in his native Japan, where he is considered the country's most important export of cinematic excellence.
Kurosawa started out as a painter and scriptwriter and after several years working as an assistant director, he got the chance to direct his first feature film Sanshiro Sugata (1943). He continued to hone his skills in the coming decades, creating some of histories most highly regarded films throughout his long and illustrious career.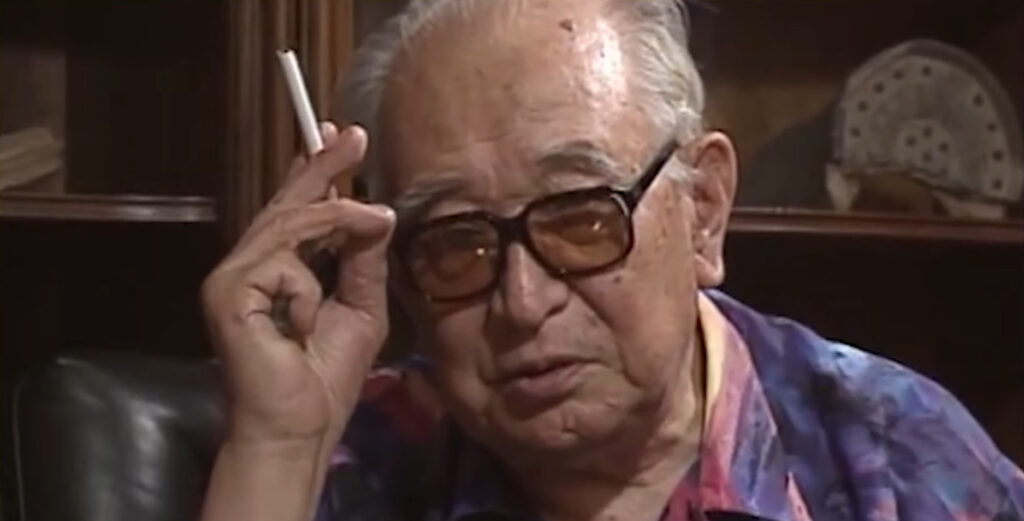 "The characters in my films try to live honestly and make the most of the lives they've been given. I believe you must live honestly and develop your abilities to the full. People who do this are the real heroes."

Akira Kurosawa
Akira Kurosawa's advice for aspiring filmmakers…
We cannot profess to have seen all of Akira Kurosawa's films yet, but we are lucky enough to have watched at least half of them. So here we have compiled a shortlist of our Top 5 Films by this Shujin (Master). We recommend seeing as many Kurosawa films as you are able to, but this list should serve as a solid introduction to his cinematic legacy.
As always, our selections are listed chronologically…
1. Rashōmon (1950)
Rashōmon (1950) is Akira Kurosawa's breakthrough movie. It was the first of his films to garner international acclaim, which resulted in the rest of the world developing an interest in Japanese cinema. The film's underlying theme explores how people embellish and alter the truth to make themselves appear to be the best versions of themselves, even if that sometimes means lying.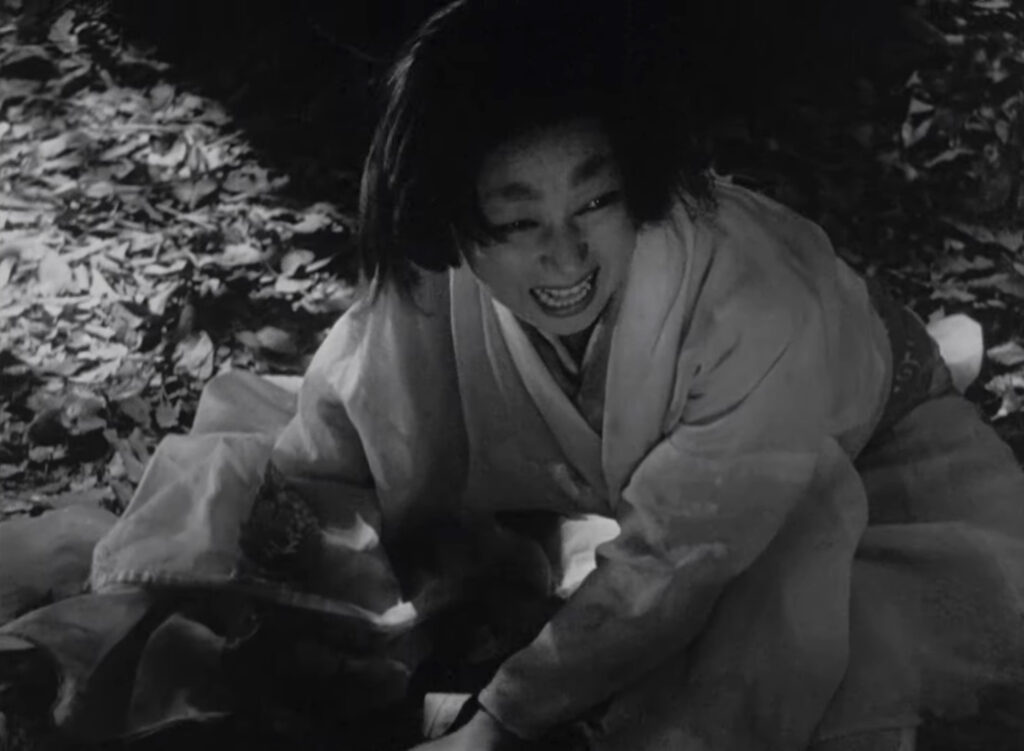 Kurosawa once said, "Human beings are unable, to be honest with themselves about themselves. They cannot talk about themselves without embellishing". This idea is played out in this visually striking film, which stars Japanese actor Toshiro Mifune who worked with Kurosawa 16 times during his career. Both director and actor became synonymous with one another as both of their best work was created during these collaborations.
Brimming with action while incisively examining the nature of truth, Rashōmon is perhaps the finest film ever to investigate the philosophy of justice. Through an ingenious use of clever camerawork and flashbacks, Akira Kurosawa reveals the complexities of human nature as four people recount different versions of the same story of a man's murder and the rape of his wife.
2. Ikiru (1952)
A serious and poignant drama, Ikiru (1952) is the story of a terminally ill man and his attempts to come to terms with his own mortality, his relationship with his family and the bureaucracy he encounters in the workplace. A thoughtful and beautiful film, Ikiru stars Japanese acting legend Takashi Shimura who starred in over 200 films throughout his career.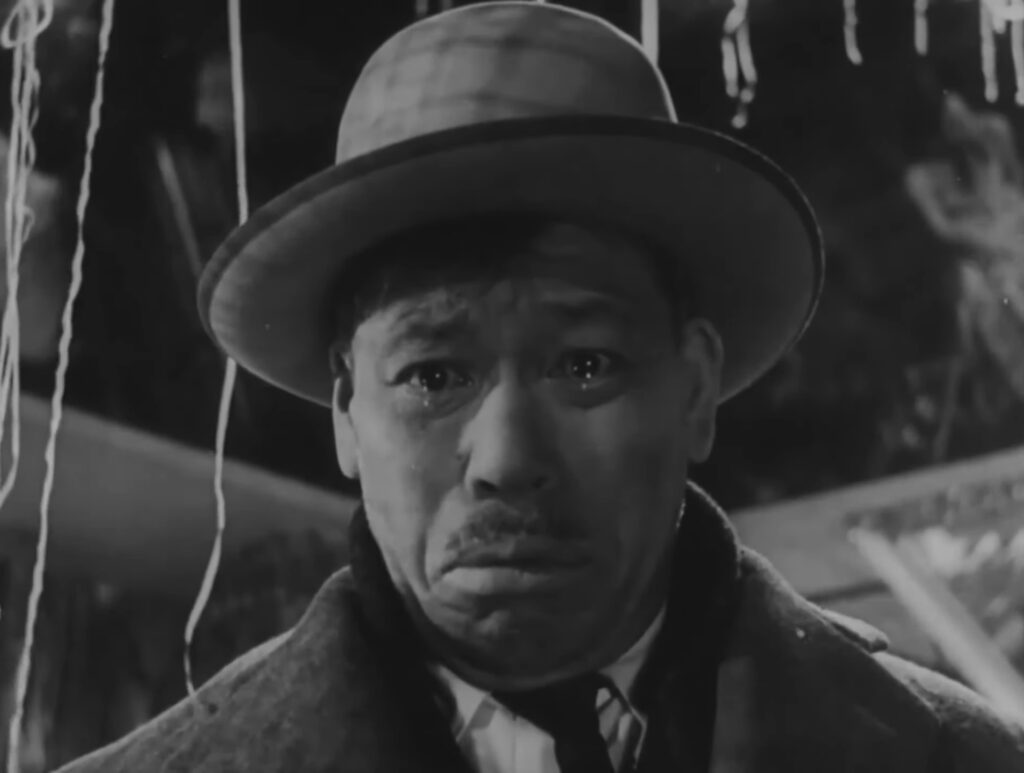 Despite the obvious association with historical samurai-themed films, this movie showcases Akira Kurosawa's gift for storytelling in a contemporary setting. It reveals his penchant for developing character studies that are both intimate and nuanced. This film should be on all film lover's watchlists.
Mr. Watanabe suddenly finds out that he has terminal cancer. He vows to make his final days meaningful. His attempts to communicate his anguish to his son and daughter-in-law lead only to heartbreak. So, when he is inspired by an unselfish co-worker, he turns his efforts to bringing happiness to others by building a playground in a dreary slum neighborhood. When the park is finally completed, he is able to face death with peaceful acceptance.
3. Seven Samurai (1954)
In the long history of film, a handful of movies stand out above the rest as undeniable and instant classics. Seven Samurai (1954) is one of those films. The quintessential Samurai picture, this epic tale of good versus evil, is visually iconic, thematically influential and known the world over as one of the greatest works ever to be captured on celluloid. It is Akira Kurosawa's most famous film and probably the one he is most associated with.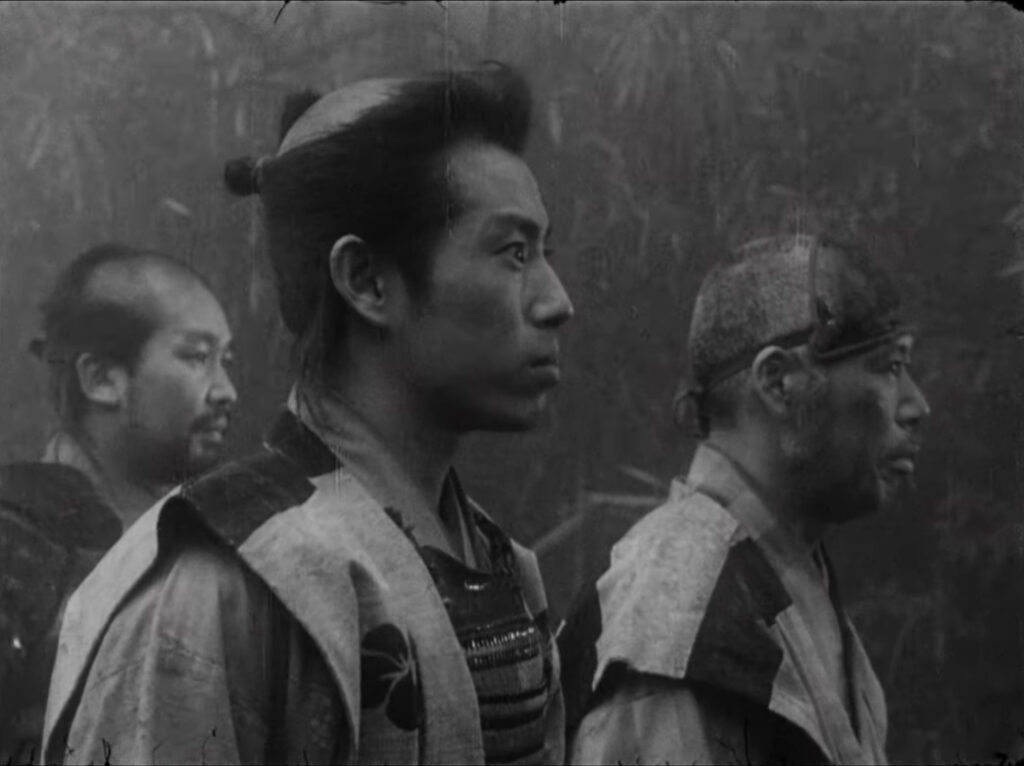 Its importance as a cultural and artistic work is immeasurable, and it no doubt introduced the world to the concept of Samurai tradition and all of the style and accoutrements that come with it. The idea of the weak defending the strong was influenced by Akira Kurosawa's love of American Westerns, from which later efforts were in turn inspired by this 'Eastern'.
A samurai answers a village's request for protection after he falls on hard times. The town needs protection from bandits, so the samurai gathers six others to help him teach the people how to defend themselves, and the villagers provide the soldiers with food. A giant battle occurs when 40 bandits attack the village. Inspired by American Westerns of the era, this classic film went on to inspire the classic film The Magnificent Seven starring Yul Brynner and Steve McQueen.
Perhaps most commonly associated with the American science fiction film Star Wars (1977), The Hidden Fortress (1958) tells the story of two peasants who are tasked with escorting a mighty warrior and a princess across enemy lines. Much has been made of the association between these two films, although George Lucas has gone on the record stating that Kurosawa's film influenced his decision to tell his epic space saga through the eyes of the lowliest characters, which were, in his case, the two droids C-3PO and R2-D2. Beyond this, Lucas insists, there were no further similarities.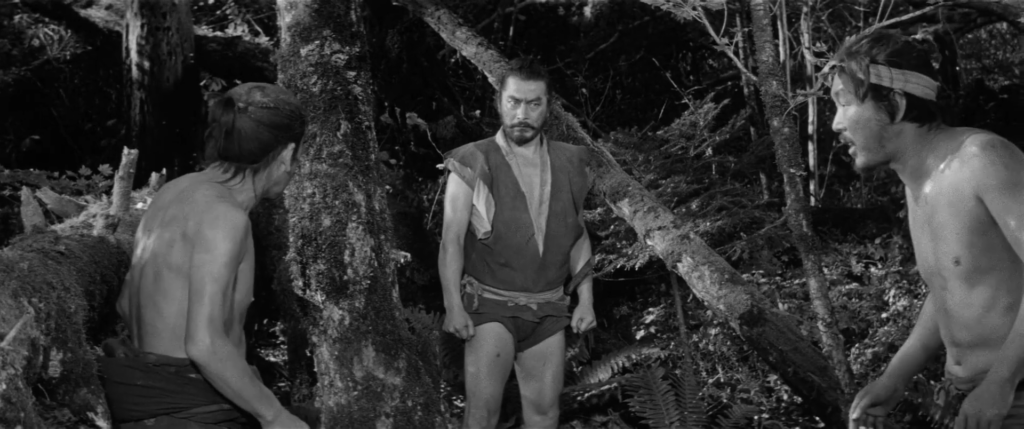 Either way, The Hidden Fortress can be considered as an equally thrilling and enjoyable adventure film and one that has clearly had a widespread effect on many filmmakers that have risen to fame and glory in the wake of Kurosawa's incredible output.
Two Japanese peasants Matashichi and Tahei try and fail to make a profit from a tribal war. They find a man and woman whom they believe are simple tribe members hiding in a fortress. Although the peasants don't know that Rokurota is a general and Yuki is a princess, the peasants agree to accompany the pair to safety in return for gold. Along the way, the general must prove his expertise in battle while also hiding his identity.
5. Ran (1985)
Ran (1985) (translating as "chaos" or "turmoil") is a film that serves as a metaphor for the assured mutual destruction and futility of nuclear warfare. Set in feudal Japan, this epic movie is Kurosawa's last major production, and at the time, it was the most expensive film ever produced in Japan. The locations are expansive and an incredible sight to behold.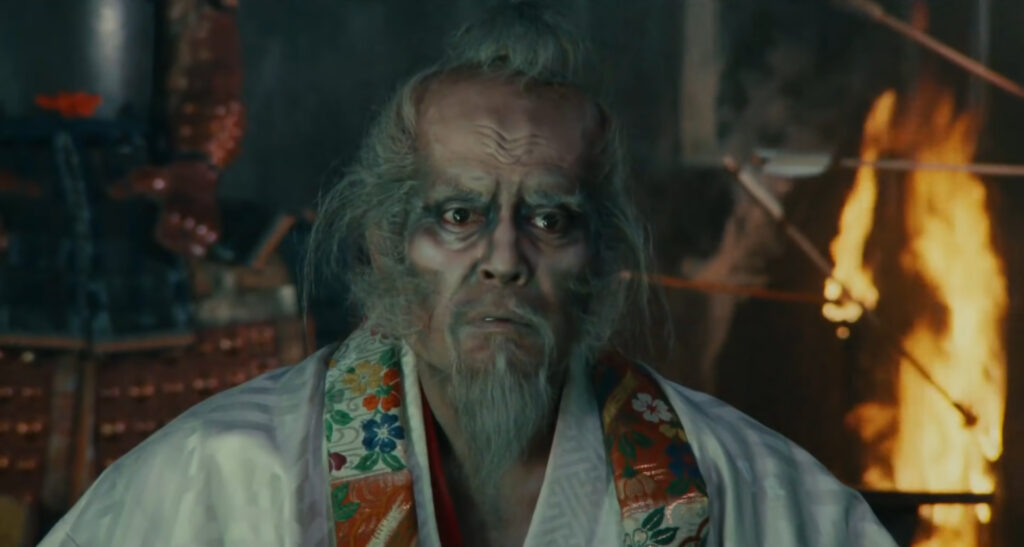 Having secured permission to film in some of Japan's most famous and beloved historical landmarks, Ran is a culmination of this exceptional filmmaker's skills as a director and contains some of his most stark and arresting imagery. Drawing on the influence of traditional Noh theatre stylings, this is a film that conveys emotion via physical gesturing and postures. The film is also inspired by Shakespeare's play King Lear, cementing its influence in arcane forms and literary roots.
At the age of seventy, after years of consolidating his empire, the Great Lord Hidetora Ichimonji decides to abdicate and divide his domain amongst his three sons. Taro, the eldest, will rule. Jiro, his second son, and Saburo, will take command of the Second and Third Castles but are expected to obey and support their elder brother. Saburo defies the pledge of obedience and is banished.
Well, there's our Top 5 Akira Kurosawa Films!
Think we've missed any out or not included your favourite Akira Kurosawa movie? Then let us know in the comments below.
You can read more of our articles here.
Please join us on social media on Facebook, Instagram, Tik Tok and Twitter. We really appreciate all the likes, shares, retweets etc., and we would love to hear from you and continue the wonderful celebration of all things cinema on these platforms.
If you love to watch videos on YouTube, then please subscribe to our channel here. There's lots of fun and informative videos uploaded that we hope you will enjoy!
We have a passion for movies and aim to produce entertaining and informative movie-related content. It certainly is a lot of hard work, but we love films so much that it's worth all the effort. We have to keep the lights on and make sure we have plenty of caffeine to keep all of the articles, videos and social media posts coming, so if you like our work, then please consider supporting us at Buy Me A Coffee here. You can also become a More Movies patron on Patreon here.
To help support us here at More Movies, we do use advertising in a few places, so we appreciate it if you do not use AdBlockers on our site, as this helps keep a few pennies trickling in. We also utilise affiliate links throughout the site, usually to help guide our readers to places to stream, rent or buy the movies we talk about. One of the biggest sources for movies online is Amazon Prime Video, where you can stream over 18,000 films. If you are interested in Prime and haven't signed up yet, you can get a 30-day free trial via this affiliate link, which helps support us too.