The Power of the Dog (2021) is a western drama written for the screen and directed by Jane Campion.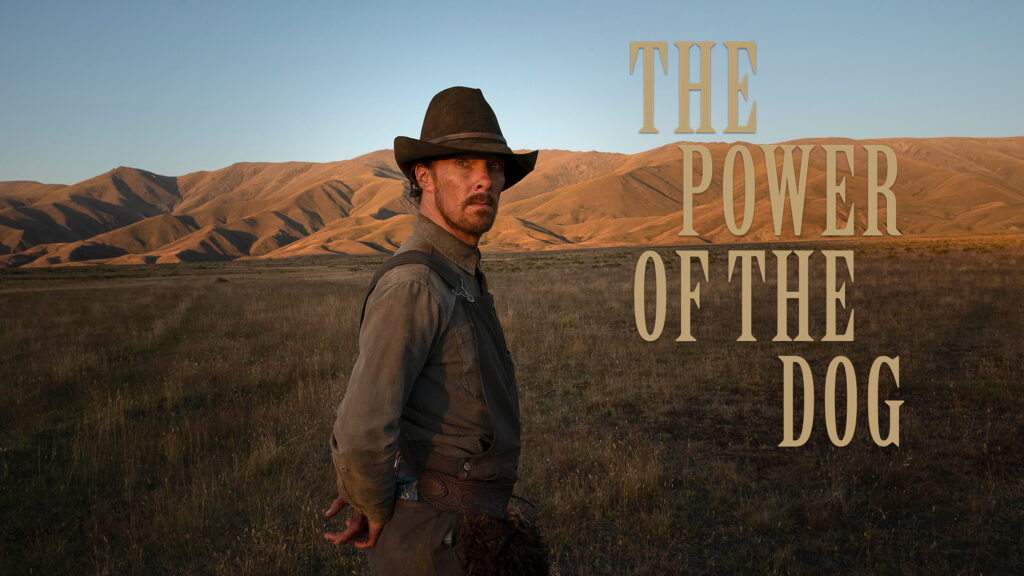 Based on the 1967 novel by Thomas Savage, The Power of the Dog is the story of brothers Phil and George Burbank. They are successful cattle drivers who make a good living as ranchers in 1920s Montana. When George proposes marriage to Rose, a widowed innkeeper, the ill-tempered Phil is resentful and begins to secretly torment his new sister-in-law and her teenage son, Peter.
This film is a character piece that delves into the lives of four people, examining how their actions, and in some cases, inaction, impact each other's lives.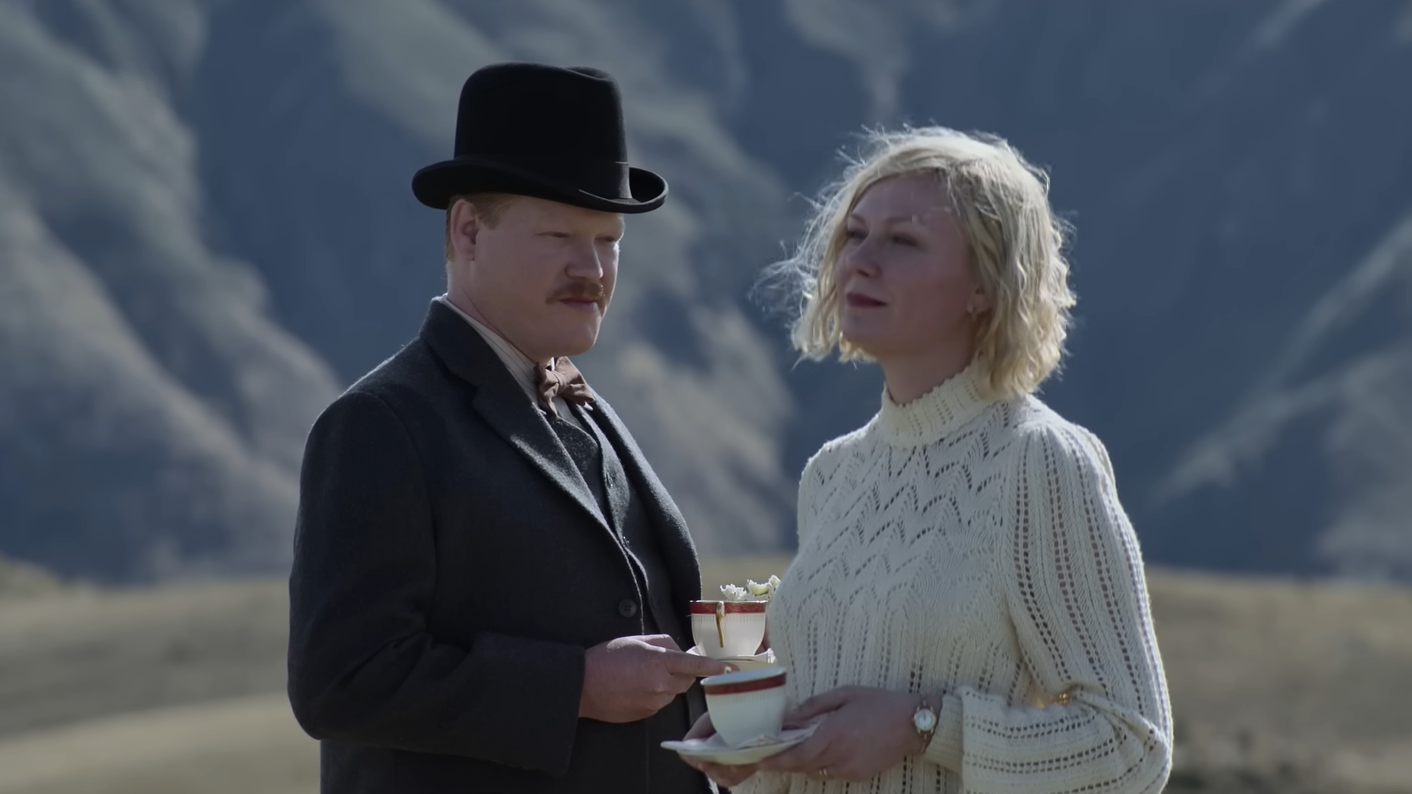 Firstly there's Phil, played by Benedict Cumberbatch. He is a man stuck in the past, never happier than when he is out in the hills driving the herd from place to place. Phil likes to reminisce about the old days when he and George were younger. An old cowboy living in a more civilised time, Phil finds that his gruff and unkempt ways clash with the modern world, resulting in him feeling all the more alienated and alone.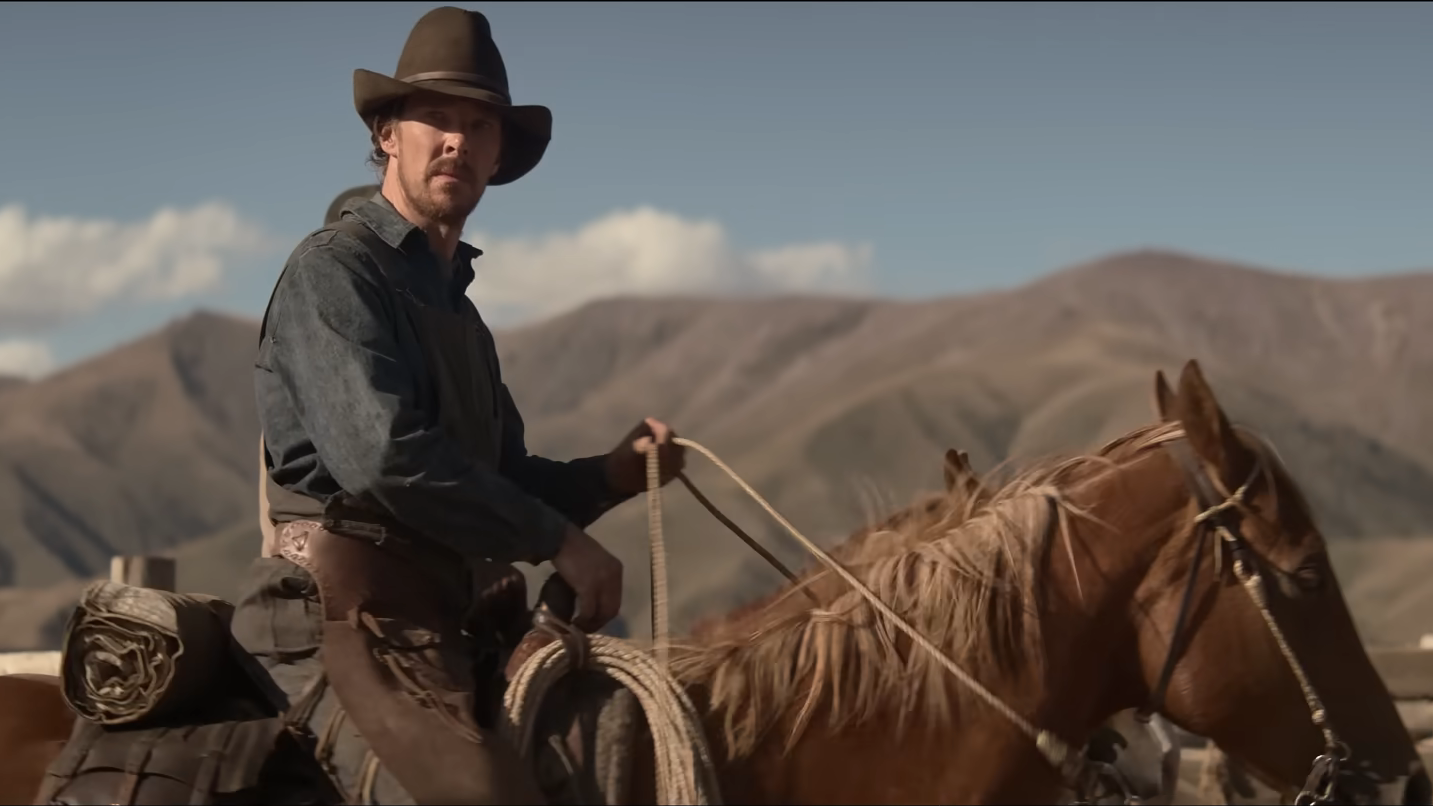 George, played by Jesse Plemons, is the polar opposite of Phil. He is more acclimatised to contemporary life, embracing the creature comforts of a warm bed and an indoor bath. George is mild-mannered and cordial, juxtaposed to Phil's coarse and downright rude demeanour. He courts Rose and intends to settle down with her in the family home, taking in her teenage son as part of the relationship.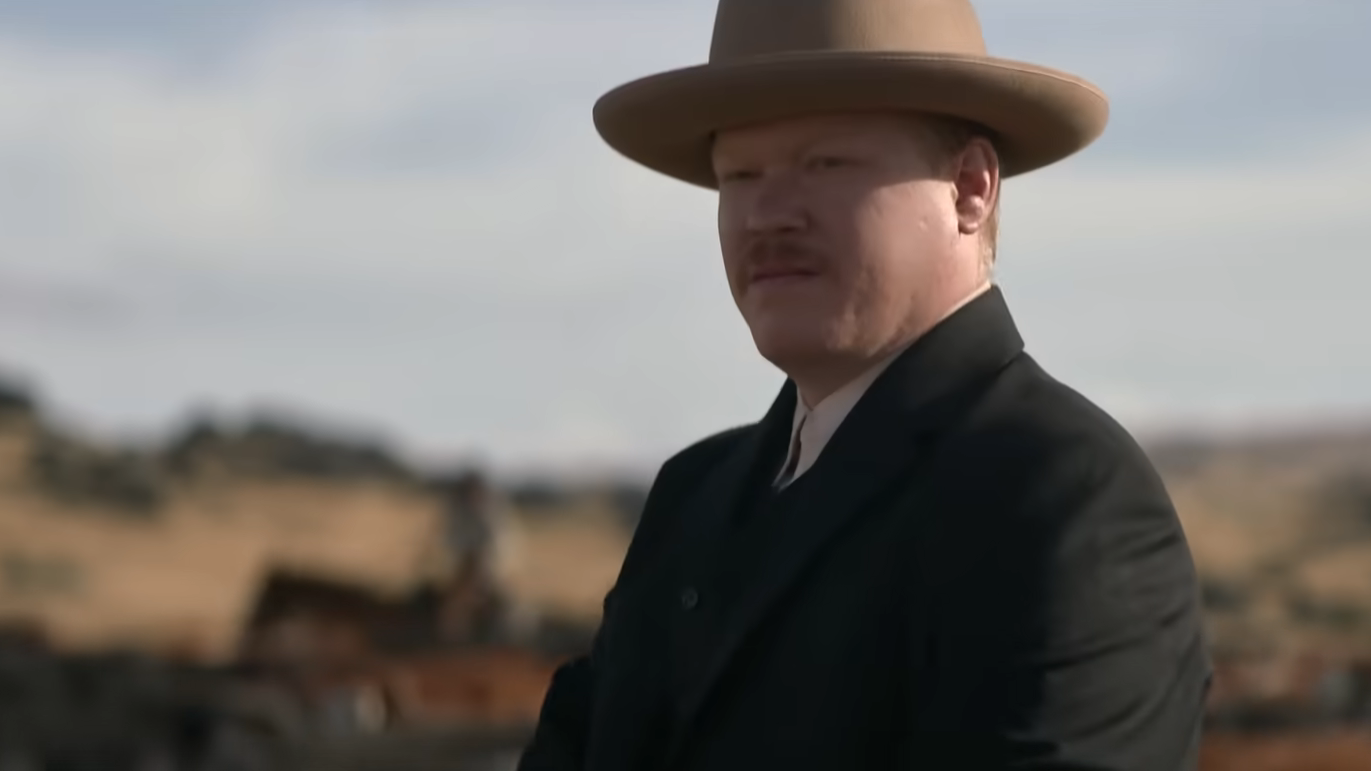 Rose, played by Kirsten Dunst, is a good-natured, hard-working widow who has overcome hardships and grief, rearing her son alone after the death of her husband and making a success of her business in his wake. She falls in love with George, but when Phil begins to surreptitiously bully her, she enters a downward spiral of alcoholism compounded by George's lack of attention to her predicament with Phil.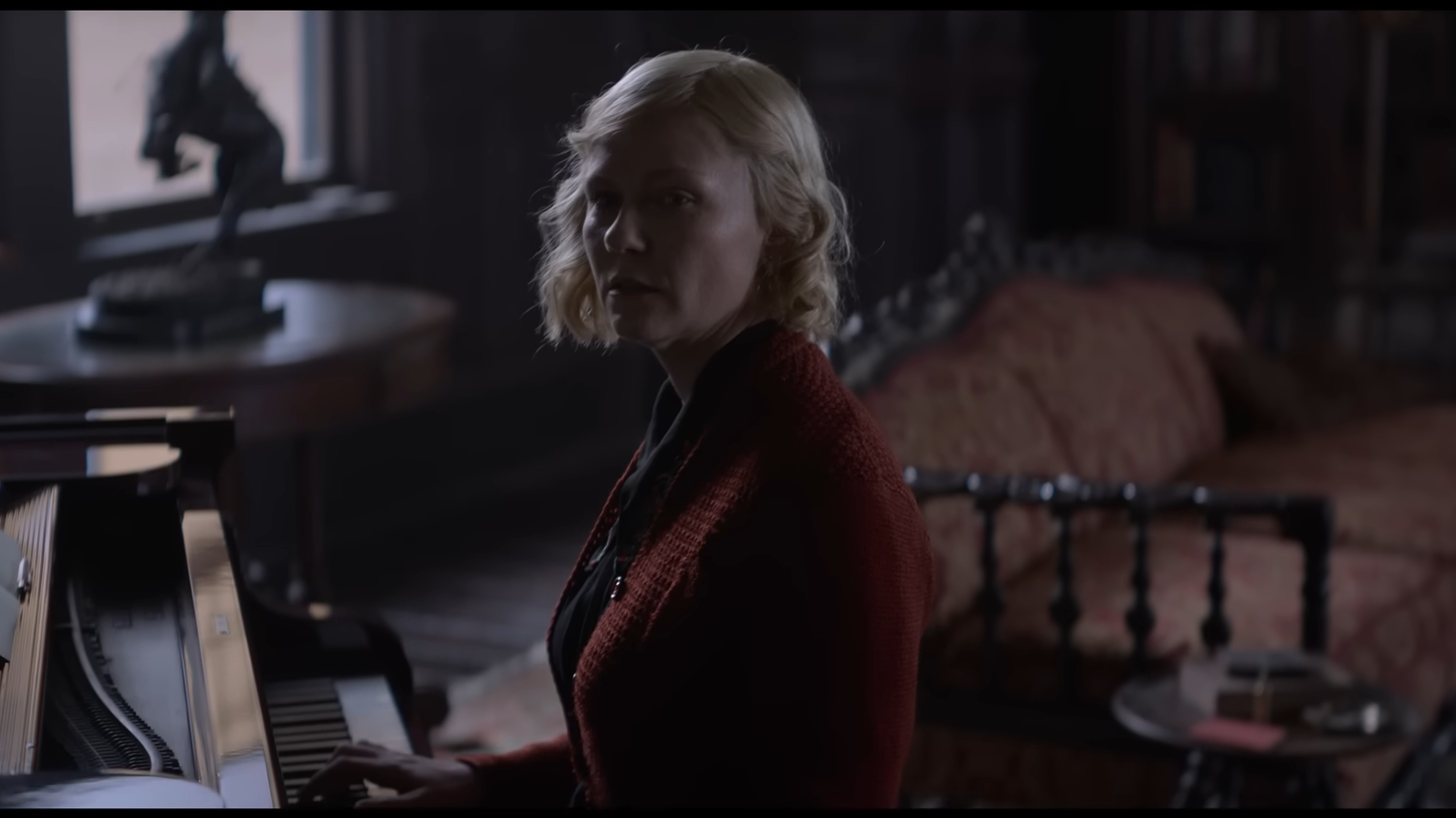 Then there's Peter, played by Kodi Smit-McPhee. He is quiet, creative, and has a very gentle nature, which Phil immediately picks up on, and proceeds to torment him. Peter is intelligent and cares greatly for his mother. When he realises that George is incapable of protecting her from Phil's vicious behaviour, Peter is keen to find a solution to the problem. When he accidentally discovers Phil's deepest secret, the two men's fates become entwined, with ruinous consequences.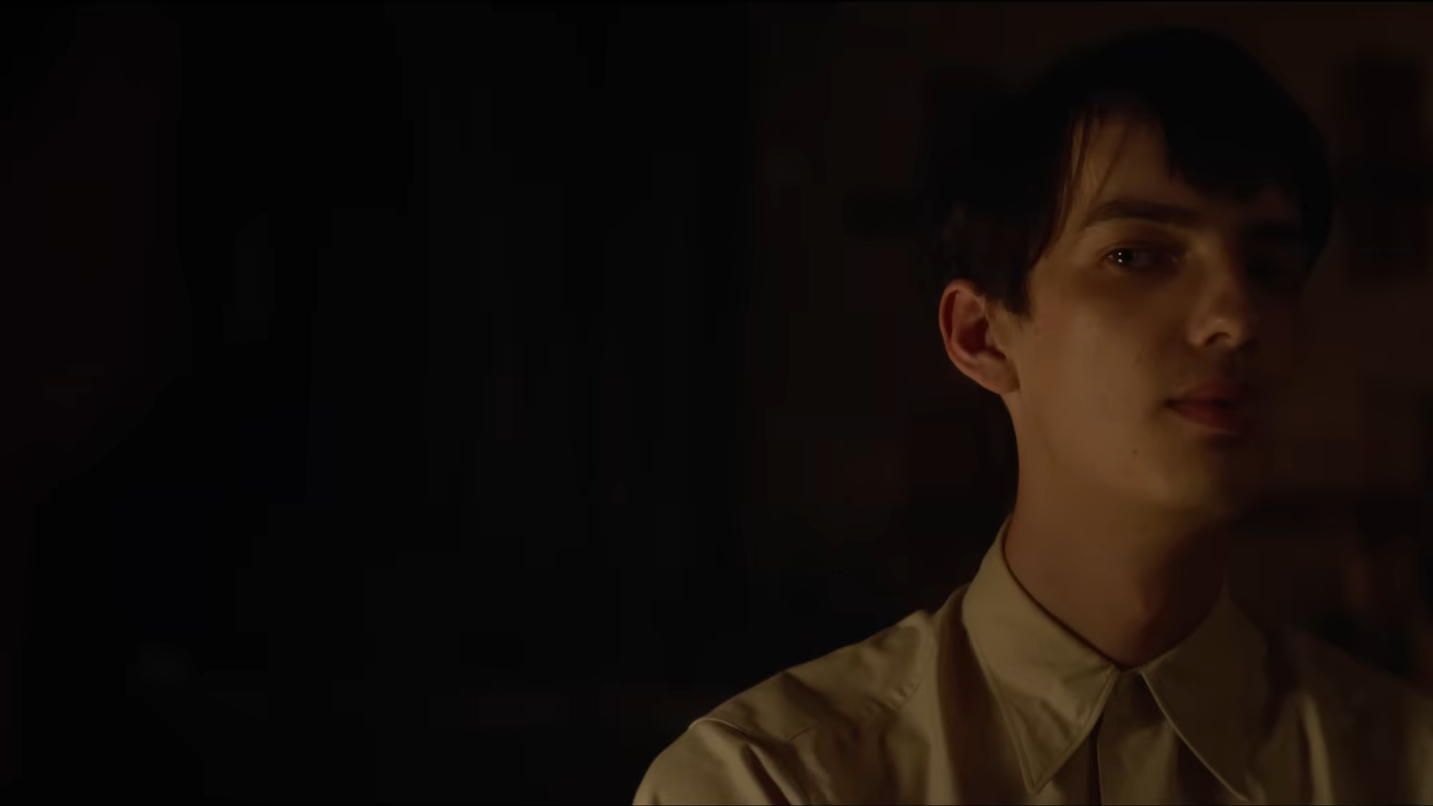 The Power of the Dog is a masterclass in storytelling, with director Jane Campion utilising the incredible vistas of her native New Zealand to replace the rolling hills of Montana, providing a beautiful yet isolated backdrop to convey a sense of loneliness that each of the experiences of the individual characters. The cinematography by Ari Wegner captures the landscapes and locations beautifully, drawing inspiration from the paintings of Andrew Wyeth and Lucian Freud alongside the images of English photographer Evelyn Cameron who lived in Montana at the turn of the 20th century, around the period which the story is set in.

"We wanted classic, unadorned, grounded photography that didn't draw attention to itself. But for the camera to always be in the right place for the emotion of the scene."

Ari Wegner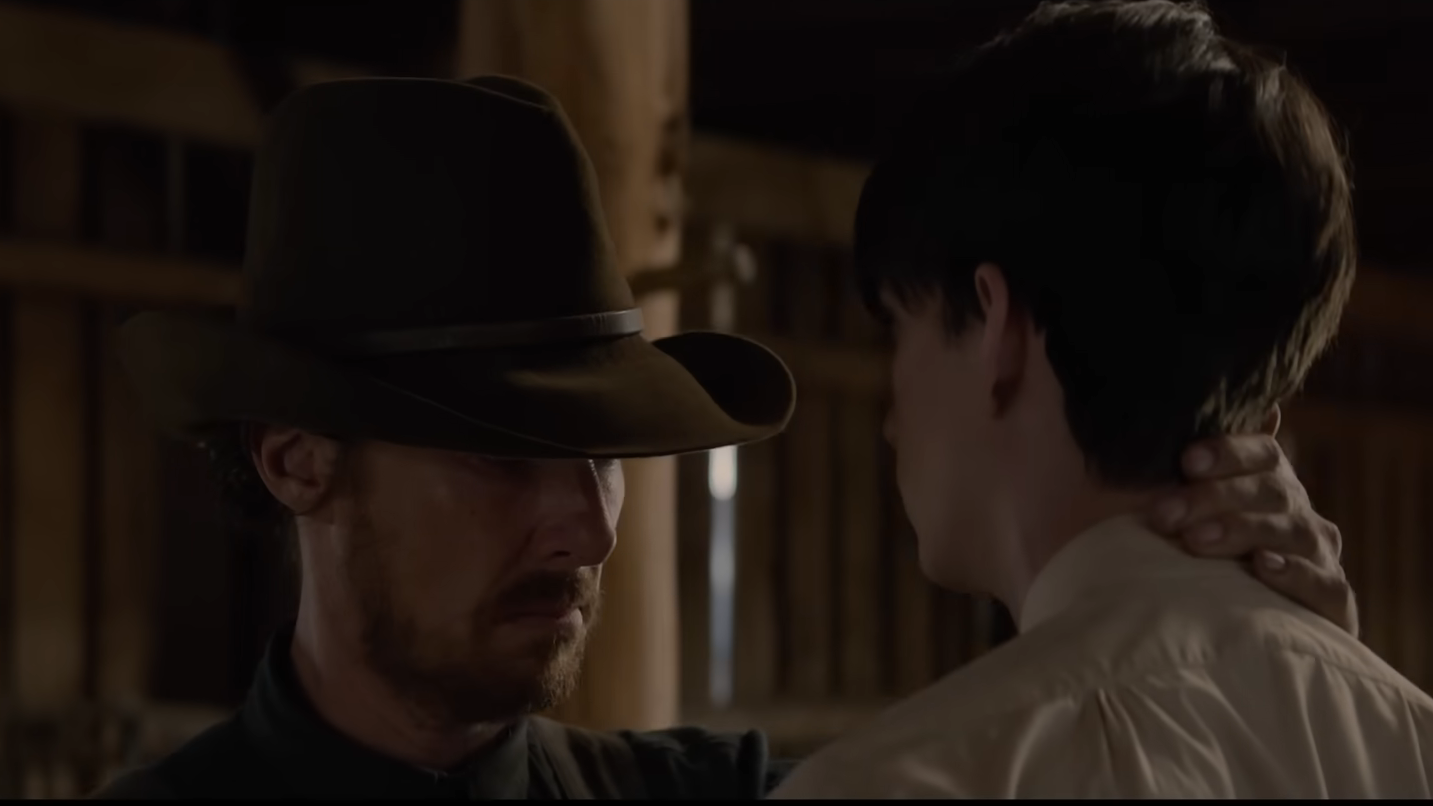 The costume design and score are also of the highest quality, providing a striking visual style that sits perfectly between the old west and the new cosmopolitan styles of the early 1900s. The undulating strings of Johnny Greenwood's music providing a perfect aural accompaniment to the arresting drama that unfurls on screen.
Cumberbatch is excellent as the mean and menacing Phil and deserves numerous award nominations for his work here. Plemons is reliable as the affable George and Smit-McPhee make a memorable performance in his first major screen role.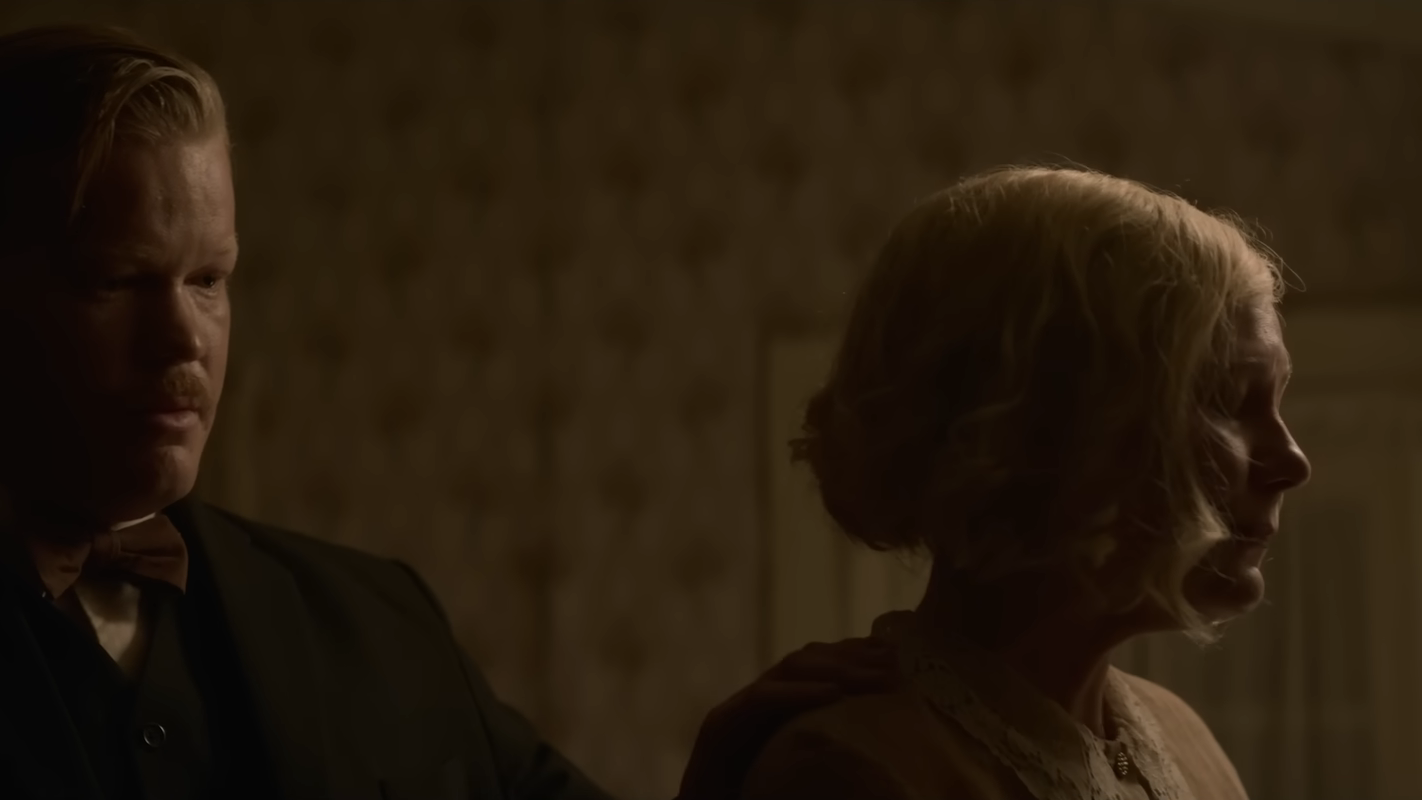 But it was Kirsten Dunst who perhaps shines most brightly here. Rose is a troubled character who is pushed to the brink of sanity by Phil's bullying and George's willful ignorance of her suffering despite her welcoming and motherly nature. Dunst displays an incredible range and takes us on a very emotional journey as her character is steadily picked apart by the circumstances of her new surroundings.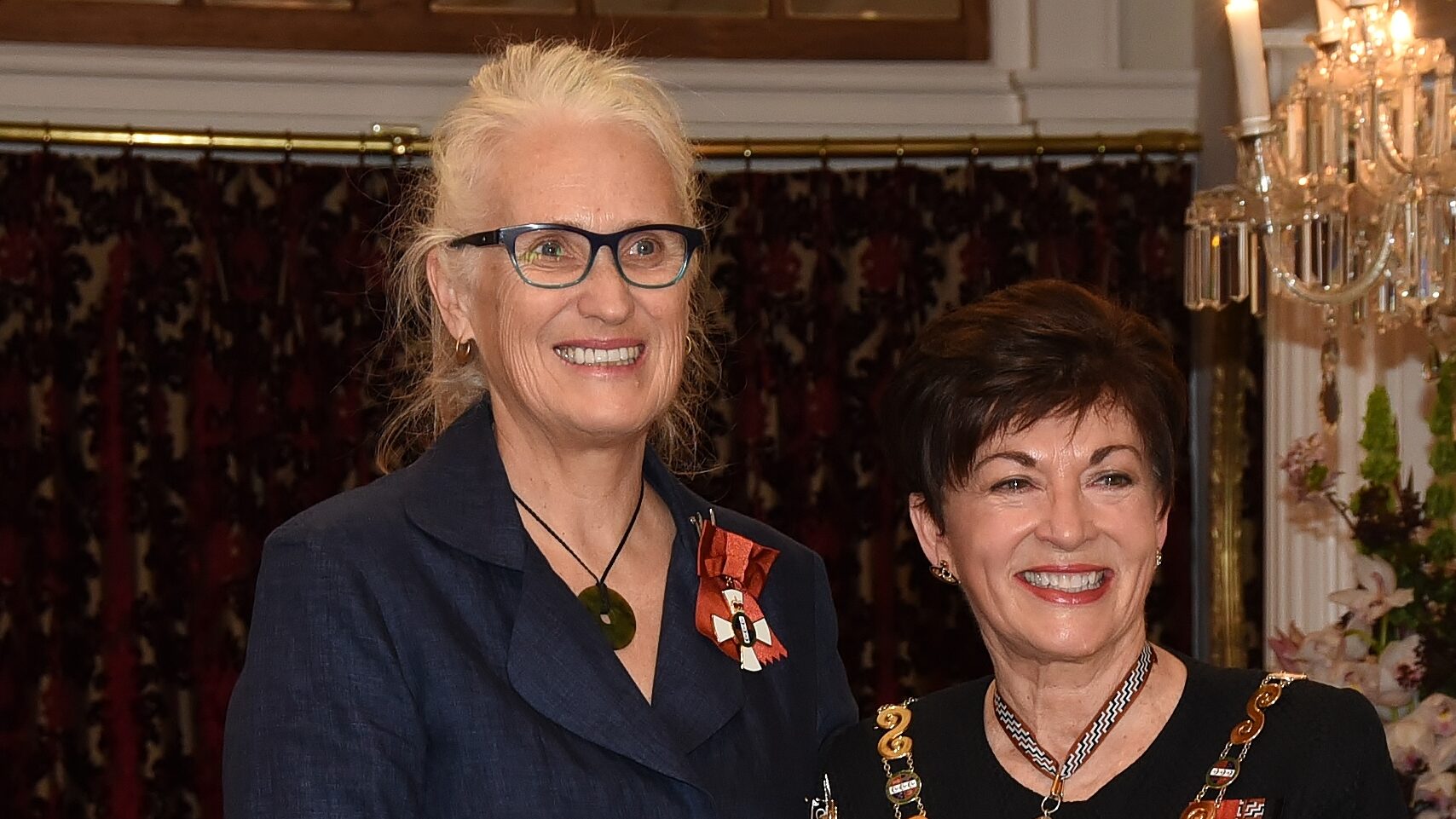 "There are films that are pre-visualised and have already created every facet of their world. So there is no dance with chance. And I think that's sort of sad."

Jane Campion
Overall, I would call The Power of the Dog a success. It is a film that deserves the honours it has received in the form of all the major award nominations and is another feather in the cap for the highly regarded Jane Campion. This adaptation celebrates the 'Great Unknown American Novel' and seeks to expand upon as well as evolve the mythos of the west and the disparate characters that inhabited it, drawing parallels to universal problems that we still face today and hope to better understand via artistic work of this calibre.
And that's our review of The Power of the Dog!
Did you enjoy The Power of the Dog? What did you think of our review? Let us know in the comments!
You can read more of our reviews here.
Please join us on social media on Facebook, Instagram, Tik Tok and Twitter. We really appreciate all the likes, shares, retweets etc., and we would love to hear from you and continue the wonderful celebration of all things cinema on these platforms.
If you love to watch videos on YouTube, then please subscribe to our channel here. There's lots of fun and informative videos uploaded that we hope you will enjoy!
We have a passion for movies and aim to produce entertaining and informative movie-related content. It certainly is a lot of hard work, but we love films so much that it's worth all the effort. We have to keep the lights on and make sure we have plenty of caffeine to keep all of the articles, videos and social media posts coming, so if you like our work, then please consider supporting us at Buy Me A Coffee here. You can also become a More Movies patron on Patreon here.
To help support us here at More Movies, we do use advertising in a few places, so we appreciate it if you do not use AdBlockers on our site, as this helps keep a few pennies trickling in. We also utilise affiliate links throughout the site, usually to help guide our readers to places to stream, rent or buy the movies we talk about. One of the biggest sources for movies online is Amazon Prime Video, where you can stream over 18,000 films. If you are interested in Prime and haven't signed up yet, you can get a 30-day free trial via this affiliate link, which helps support us too.