Summer of Soul (…Or, When the Revolution Could Not Be Televised) (2021) is a new historical music documentary directed by Questlove, featuring performances by Sly and The Family Stone, B.B. King, The Staples Singers, Dave Ruffin, Nina Simone, Gladys Knight and the Pips, Mahalia Jackson, Mongo Santamaria and Stevie Wonder.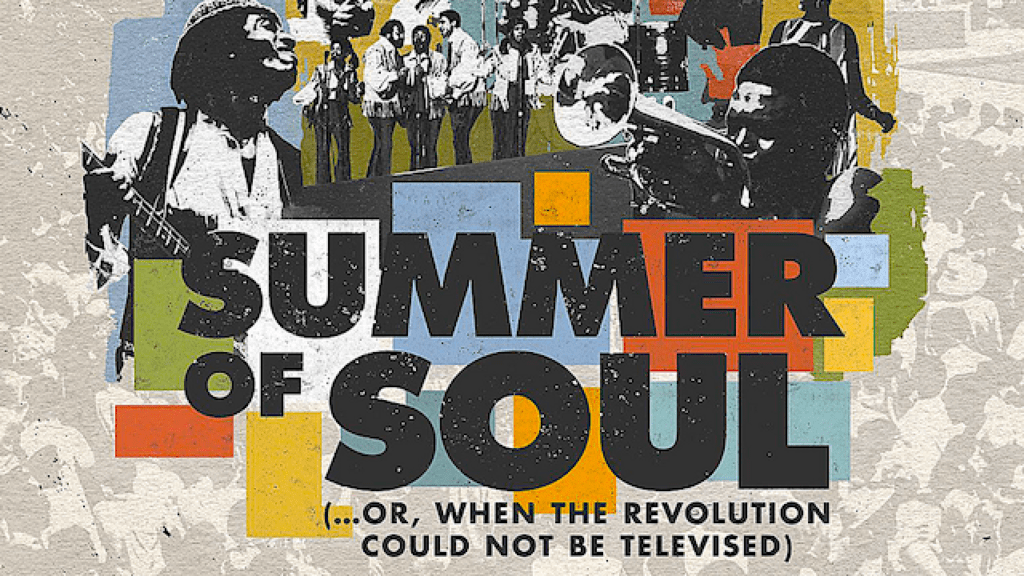 In 1969 the world witnessed the greatest ever gathering of its youth, as 350,000 young hippies travelled over hill and dale for three days of Peace, Love and Music at the fabled and widely celebrated Woodstock Festival in upper state New York. But in the same summer, just 100 miles away in Mount Morris Park in the centre of Harlem, another music festival happened.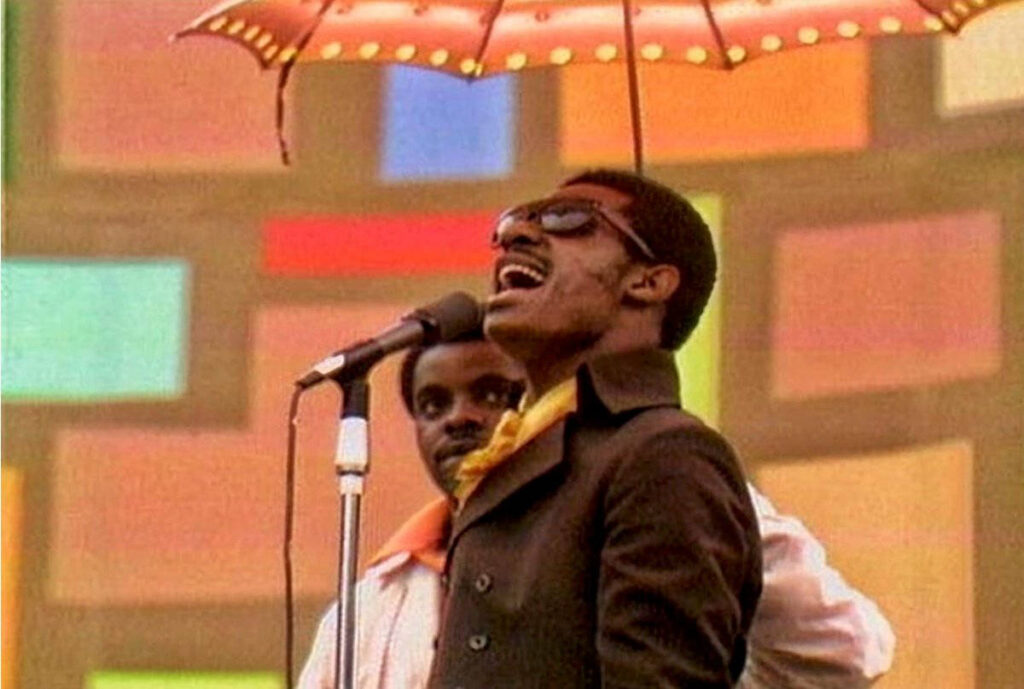 The Harlem Cultural Festival took place over six weeks in that summer of '69, and as I have mentioned, it featured some of the most prominent black music artists of the time. Each concert was taped, but the footage lay dormant in a basement for about 50 years before being dug up, dusted off and eventually re-packaged into a two hour-long documentary feature.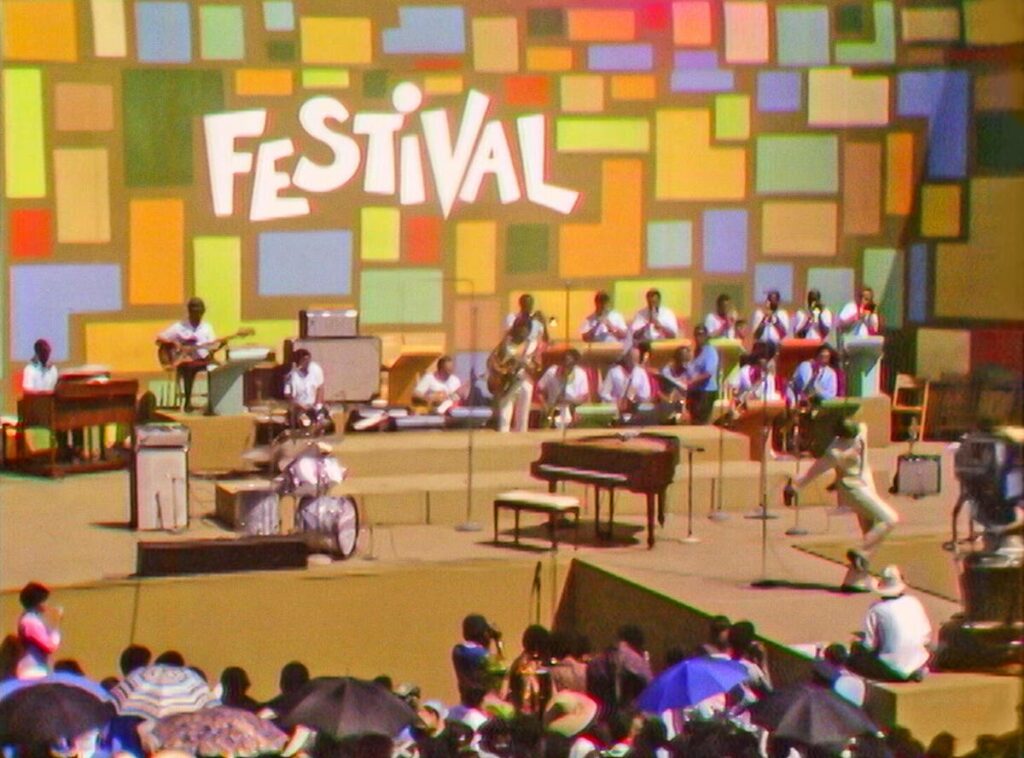 So, with all of these amazing music legends taking part and not just one concert that took place over three days ala Woodstock, but six concerts spread out across the summer, why are we only hearing about this now, over five decades later? This is one of the questions the Summer of Soul unpacks and discusses.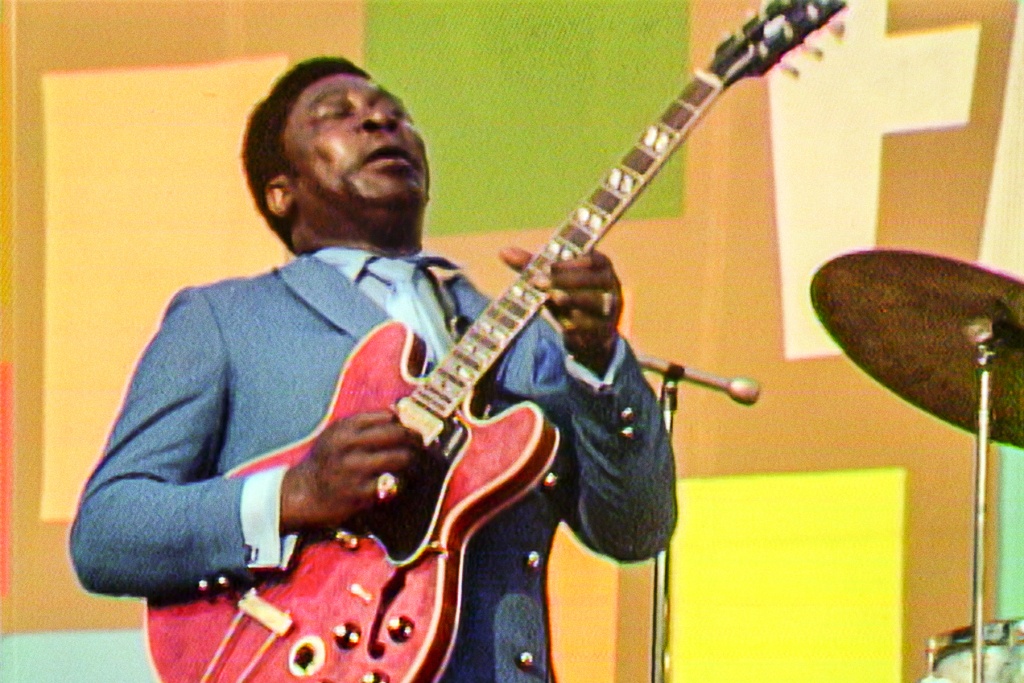 The late sixties were a turbulent time in the world, in particular in the United States of America, where racial tensions and the struggle for civil rights and equality had reached a fever pitch, threatening to explode in chaos and violence at any time, such as the poverty, inequality and oppression experienced by non-white communities across the country.
The war in Vietnam was raging. The Kennedy's were assassinated, as were prominent black community leaders like Fred Hampton, Malcolm X and Dr Martin Luther King. In 1968 riots broke out across the country, and community leaders in Harlem feared that things had gotten so bad by the summer of 1969 that this particular area of New York City may ignite like a powder keg and tear itself apart in an outburst of revolution, that could threaten to burn Harlem to the ground.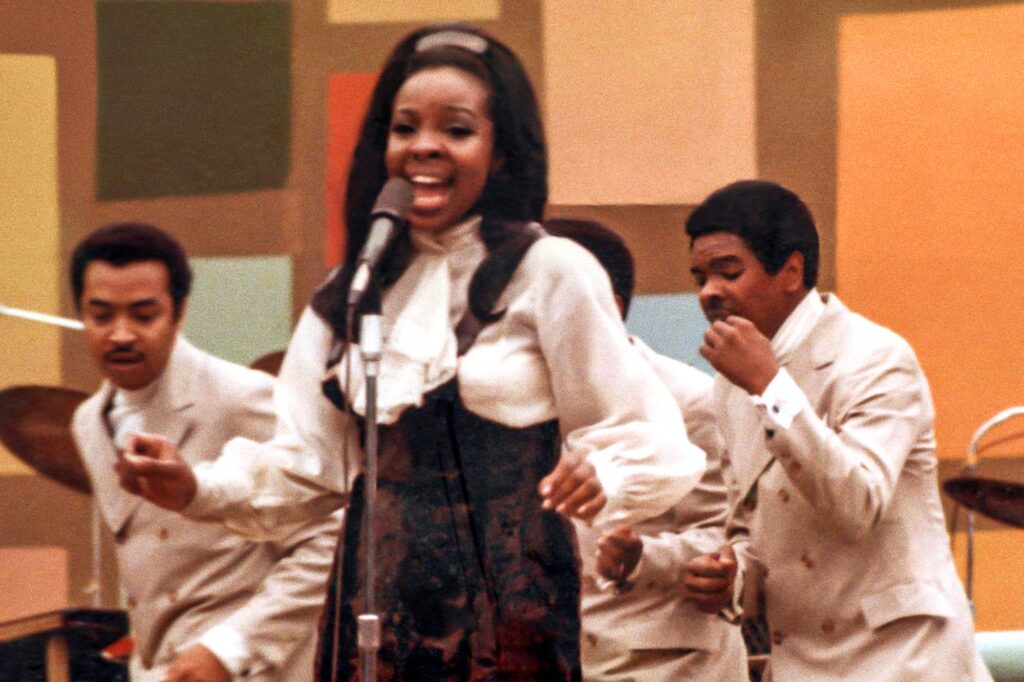 Sounds familiar, doesn't it? The struggle continues. That's the great thing about documentaries like this, not only are they packed to the rafters with some of the greatest American talents to ever hit the stage, but they teach us about the history of systemic racism, the struggle of oppressed peoples and how the joy of music can bring us all together amid calamity and disorder, restoring harmony and balance and giving people a much-needed break from their troubles, if only for a brief time.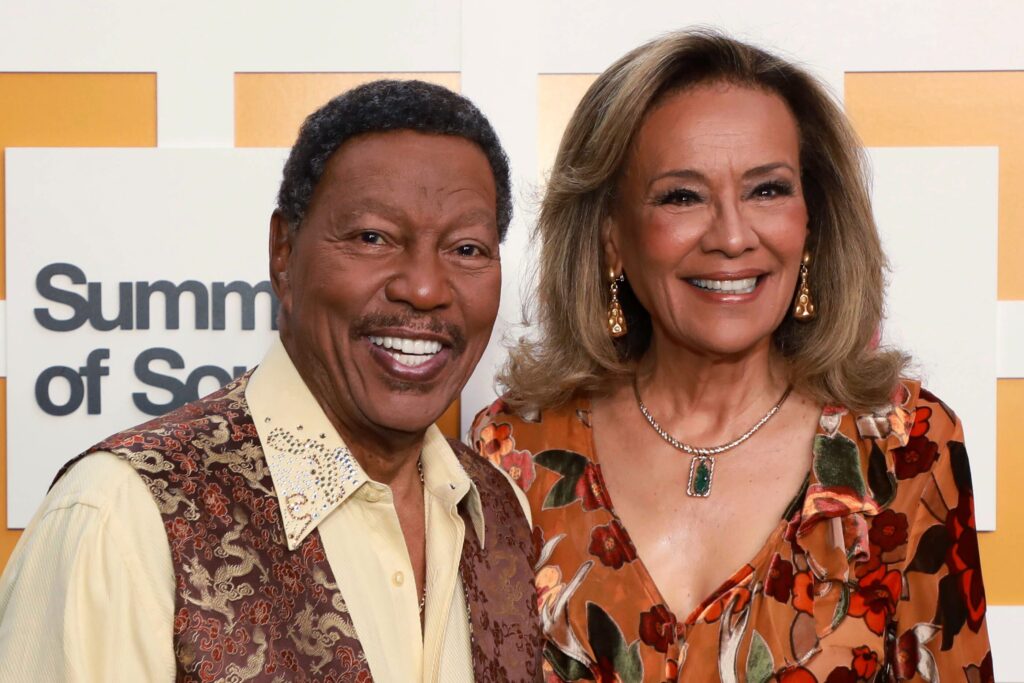 This was exactly the idea behind the festival. If the Harlem community could be brought together en masse for a celebration of black arts and culture, then the inevitable maelstrom of fire and violence might be avoided. To some extent, this seemed to have worked, as we witness in the film, the crowd is full of smiling, beautiful faces, dancing, singing and vibing to the sweet sounds of soul, blues, gospel and jazz, and as Mavis Staples says of the music "All of it is good, all of it makes you feel good."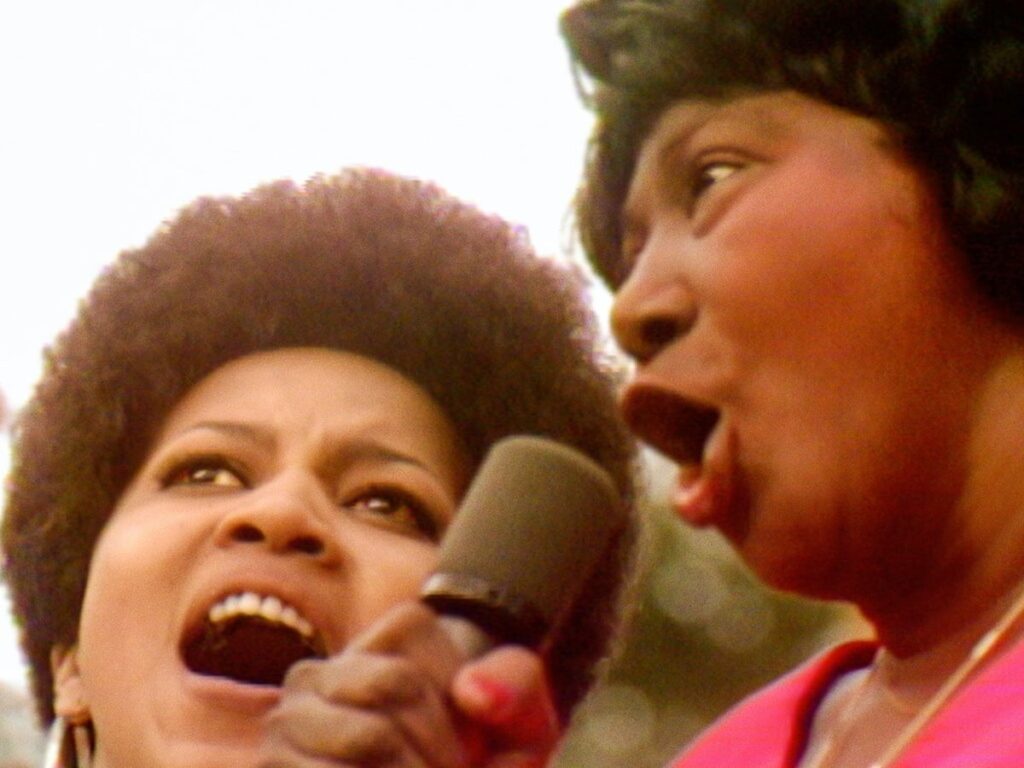 Summer of Soul reflects a celebration of neo-super-blackness and is an important time-capsule of the events, a turbulent time in history and the people that lived through it. The concert performances are interspersed with newsreels and photographs from the era, alongside modern-day interviews with those that were there, including the aforementioned Mavis Staples, Gladys Knight and Reverend Jesse Jackson, who recounts the traumatic last moments in the life of Martin Luther King, in a powerful and poignant moment of reflection.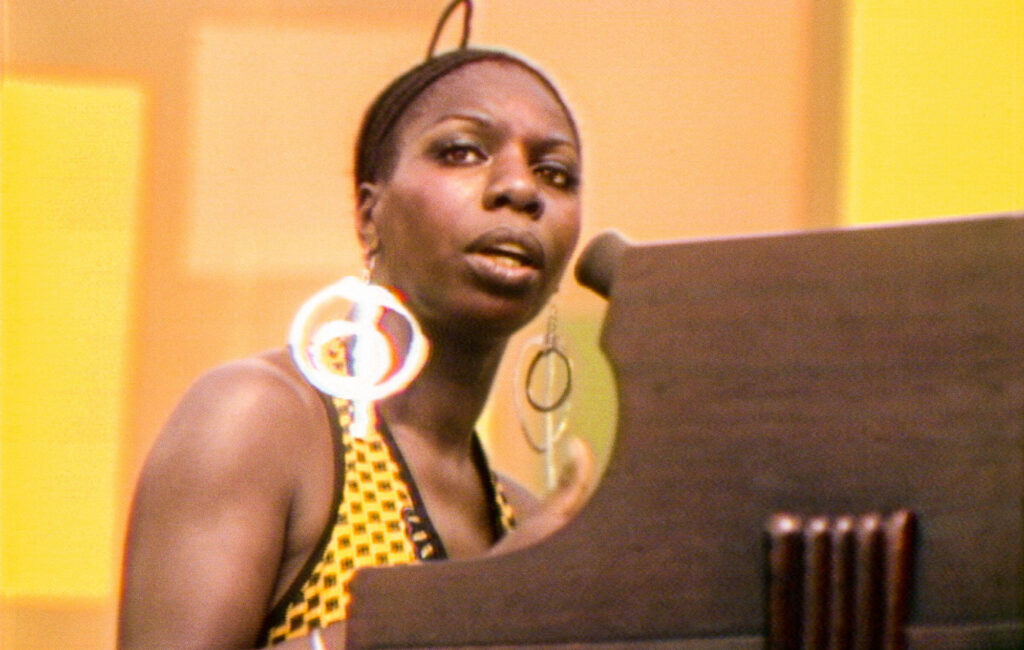 This is a film steeped in cultural and political history that celebrates black and brown communities, with East Harlem, aka Spanish Harlem, also included in the festivities, with the Cuban and Puerto Rican influences being an integral part of the musical and cultural landscape.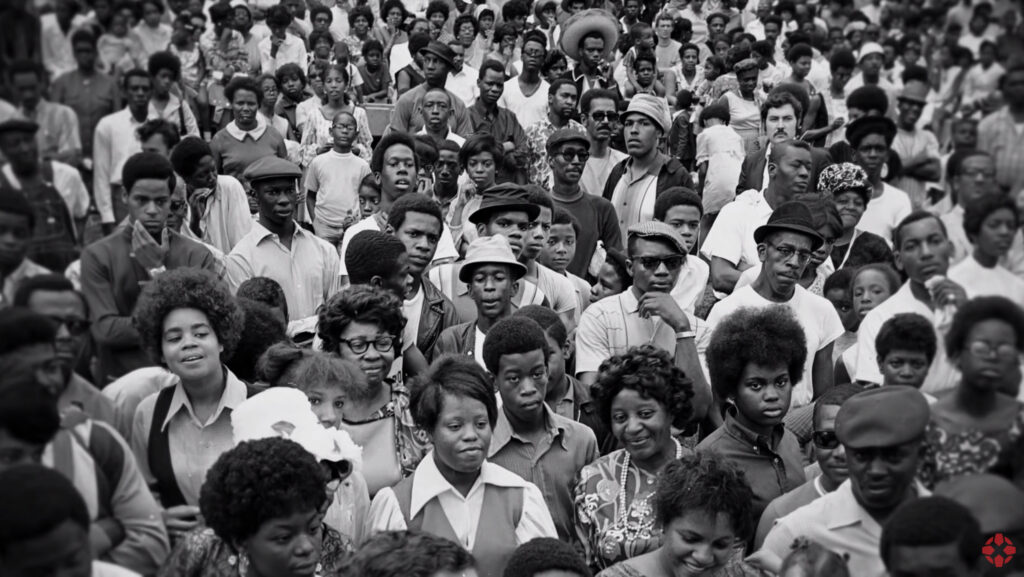 The footage is beautifully restored, giving the original 4:3 videotape the modern-day digital clean up which produces a gorgeous picture that looks as if it was filmed yesterday. The editing is also excellent and hits all the right beats, at times reflecting the anger and release of emotions via a series of montage imagery, which helps you to feel the atmosphere and connect with the films central message and celebration of Afro-centric style, history and culture. Music lovers will revel in the powerful performances, and fans of historical documentaries will appreciate the time gone into this high-quality production.
Summer of Soul is, in my opinion, essential viewing. A film that reminds us that these issues are by no means a new thing, but the power of great music and a little peace, love and understanding can bring us all together, as people of the world united in the struggle against oppression and discrimination.
Well, that's it for this review of Summer of Soul!
Did you enjoy the funky, good time vibes of this music documentary? Let us know in the comments!
You can read more of our reviews here.
Please join us on social media on Facebook, Instagram, Tik Tok and Twitter. We really appreciate all the likes, shares, retweets etc., and we would love to hear from you and continue the wonderful celebration of all things cinema on these platforms.
If you love to watch videos on YouTube, then please subscribe to our channel here. There's lots of fun and informative videos uploaded that we hope you will enjoy!
We have a passion for movies and aim to produce entertaining and informative movie-related content. It certainly is a lot of hard work, but we love films so much that it's worth all the effort. We have to keep the lights on and make sure we have plenty of caffeine to keep all of the articles, videos and social media posts coming, so if you like our work, then please consider supporting us at Buy Me A Coffee here. You can also become a More Movies patron on Patreon here.
To help support us here at More Movies, we do use advertising in a few places, so we appreciate it if you do not use AdBlockers on our site, as this helps keep a few pennies trickling in. We also utilise affiliate links throughout the site, usually to help guide our readers to places to stream, rent or buy the movies we talk about. One of the biggest sources for movies online is Amazon Prime Video, where you can stream over 18,000 films. If you are interested in Prime and haven't signed up yet, you can get a 30-day free trial via this affiliate link, which helps support us too.