It is that time of year once again, the Oscars 2022. The awards season is coming to an end, and the big day is almost upon us. The 94th Academy Awards will take place this Sunday, 27th March, at the Dolby Theatre in Hollywood.
It's another interesting year for the Oscars, with modified eligibility criteria carrying over from last year due to the still ongoing pandemic. This has allowed longer eligibility windows and direct-to-digital releases to become more involved in the nominations. This year also sees ten nominees for Best Picture, the most possible after the rule changes implemented in 2012.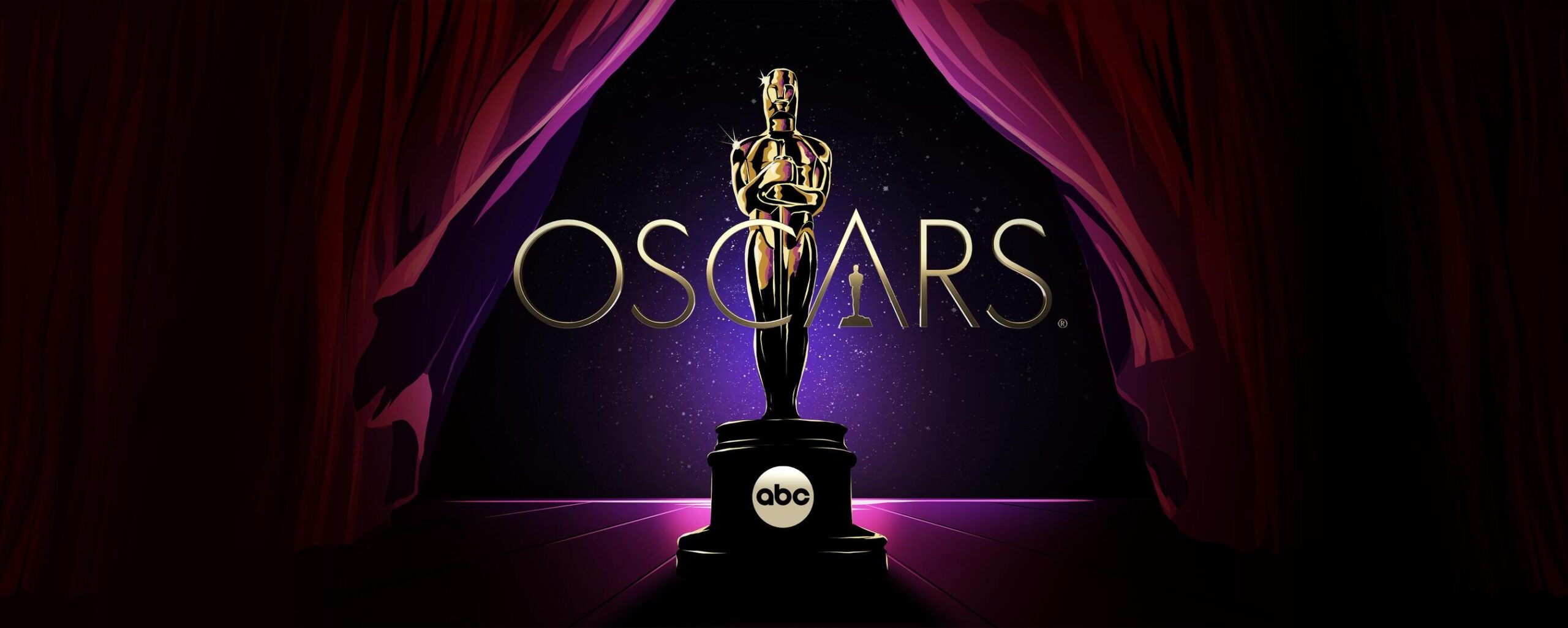 It's been an exciting year for film, in spite of all the problems the industry has faced during the pandemic and change in customer habits. In a flourishing world of digital releases and hybrid "programming", cinema is changing, and it seems the Oscars are trying to keep up. The nominees this year are diverse and include, in our opinion, films that would not necessarily have been nominated for the big awards previously. Especially those from the likes of Netflix and AppleTV+.
As is the tradition from us, we are going to make our predictions for whom we would like to win in the major categories at the Oscars this year.
Legend:
???? – Bookie's Favourite
???? – Dave's Pick
???? – Greg's Pick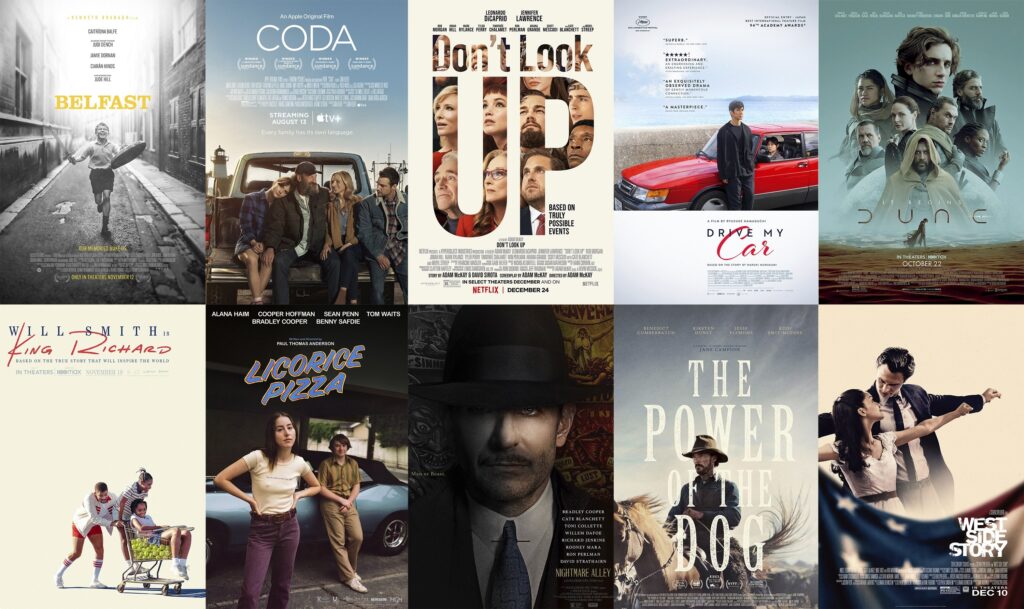 Best Picture Nominees:
Dave says: "I had been thinking The Power of the Dog would run away with it for quite a while. But after CODA picked up the best cast at the SAGs, amongst other awards, it's become a bit of a dark horse, and I'm backing it. Such a fantastic and heartwarming film."
Greg says: "I will go all in on the bookie's favourite in this category. I think The Power of the Dog may pick up Oscar for Best Picture."

Best Director Nominees:
Dave says: "Although I am backing CODA (2021) for the Best Picture, Power of the Dog (2021) is an incredible film still and so I am backing Jane Campion to pick up that Best Director award.."
Greg says: "I'm backing Branagh for Best Director. He's well known as one of our great actors, but in my opinion he also follows in the footsteps of the great Richard Attenborough and has proved himself to be an excellent director."
Best Actor Nominees:
Dave says: "For me, I'm backing Benedict for his performance in The Power of The Dog (2021). I've never seen Cumberbatch act in a role that is so evil, so much of a b*st*rd. Truly amazing."
Greg says: "Denzel is one of the very best movie actors out there. I would love to see him pick this one up for his work here."

Best Actress Nominees:
Dave says: "Jessica Chastain as Tammy Faye is truly incredible. It's without a doubt the best part of the film. The way she manages to convince you she is the same character at different ages is remarkable."
Greg says: "I'd love to see Kristen Stewart get this one. I feel that Spencer has been a bit snubbed across all of this year's award shows. A win here would be some recompense, and Stewart was outstanding in her portrayal."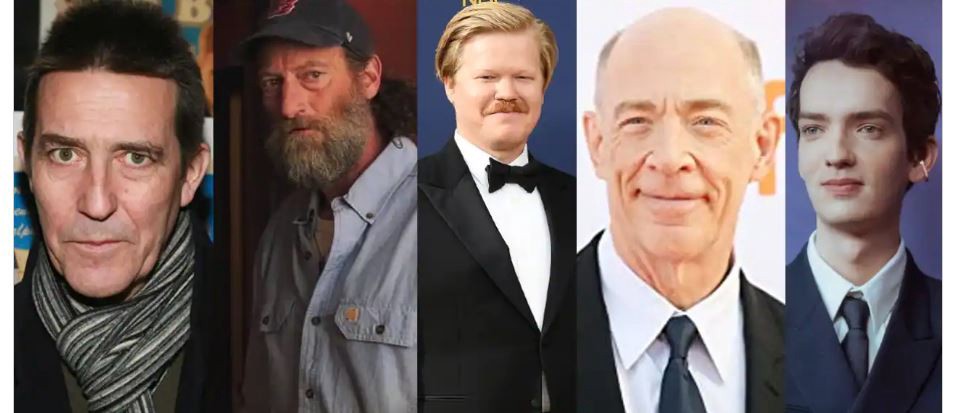 Best Supporting Actor Nominees:
Dave says: "He is the strong favourite, having already bagged a handful of awards at other shows, but there is good reason Troy Kotsur is being lauded. Amazing perforance with nuance and emotion that anchors the rest of the cast around him. He has made history as the first deaf male actor to be nominated for an Oscar. Let's make it the first to win!"
Greg says: "I loved Ciarán Hinds performance in Belfast. He captured something very special and his chemistry with Jude Hill and Judy Dench was so natural and endearing."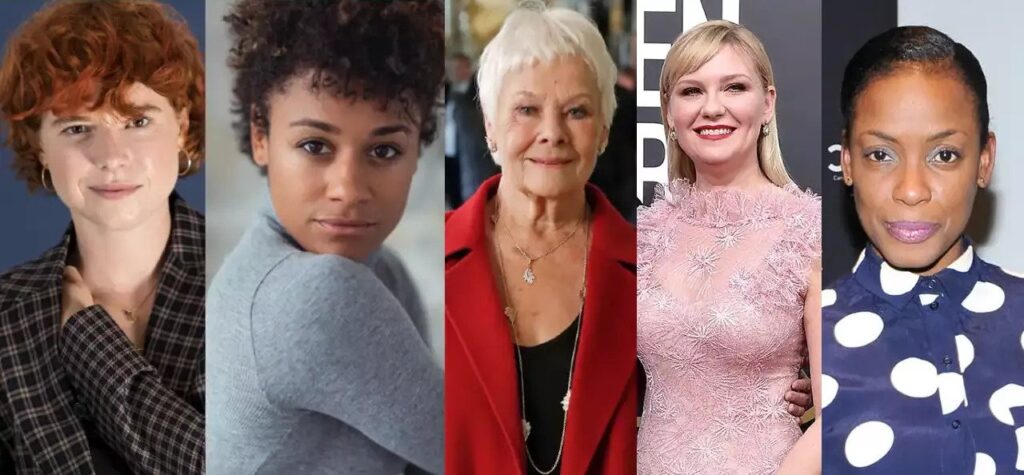 Best Supporting Actress Nominees:
Dave says: "Out of a very strong cast, Ariana DeBose shone the brightest in the magical West Side Story (2021) from Spielberg. Her duet with Rachel Zegler as Maria was stunning!"
Greg says: "Kirsten Dunst was excellent in The Power of the Dog. A very emotional and committed performance that showed a marvellous range and gave the character a believable vulnerability"
So there is our thoughts on all the major categories, below we have selected our picks from all the other smaller categories available.
Legend:
???? – Bookie's Favourite
???? – Dave's Pick
???? – Greg's Pick
Best Original Screenplay
Belfast (2021) – Kenneth Branagh
Don't Look Up (2021) – Adam McKay and David Sirota ????
King Richard (2021) – Zach Baylin
Licorice Pizza (2021) – Paul Thomas Anderson ???? ????
The Worst Person in the World (2021) – Eskil Vogt and Joachim Trier
Best Adapted Screenplay
CODA (2021) – Sian Heder ????
Drive My Car (2021) – Ryusuke Hamaguchi and Takamasa Oe
Dune (2021) – Jon Spaihts, Denis Villeneuve and Eric Roth ????
The Lost Daughter (2021) – Maggie Gyllenhaal
The Power of the Dog (2021) – Jane Campion ????
Best Original Score
Best Original Song
"Be Alive" from King Richard (2021) – Beyoncé Knowles-Carter
"Dos Oruguitas" from Encanto (2021) – Lin-Manuel Miranda
"Down to Joy" from Belfast (2021) – Van Morrison
"No Time to Die" from No Time to Die (2021) – Billie Eilish and Finneas O'Connell ???? ???? ????
"Somehow You Do" from Four Good Days (2020) – Diane Warren
Best Sound
Best Cinematography
Dune (2021) – Greig Fraser ???? ????
Nightmare Alley (2021) – Dan Laustsen
The Power of the Dog (2021) – Ari Wegner
The Tragedy of Macbeth (2021) – Bruno Delbonnel ????
West Side Story (2021) – Janusz Kamiński
Best Production Design
Dune (2021) ????
Nightmare Alley (2021) ???? ????
The Power of the Dog (2021)
The Tragedy of Macbeth (2021)
West Side Story (2021)
Best Costume Design
Best Makeup and Hairstyling
Best Film Editing
Don't Look Up (2021) – Hank Corwin ????
Dune (2021) – Joe Walker ????
King Richard (2021) – Pamela Martin
The Power of the Dog (2021) – Peter Sciberras ????
Tick, Tick… Boom! (2021) – Myron Kerstein and Andrew Weisblum
---
If you're a fan of the Academy Awards ceremonies, take a look at a special podcast episode we recorded last year in which we discuss some of our favourite Oscars moments and chat about the history of the awards…
---
And there we go, there are our picks for the Oscars 2022!
Do you agree with our choices? Let us know your picks in the comments down below.
Be sure to check out last years coverage of the Oscars here on the website.
Remember, you can have a choice of what films we review on our Weekly podcast by joining us on Patreon here.
Please join us on social media on Facebook, Instagram, Tik Tok and Twitter. We really appreciate all the likes, shares, retweets etc., and we would love to hear from you and continue the wonderful celebration of all things cinema on these platforms.
If you love to watch videos on YouTube, then please subscribe to our channel here. There's lots of fun and informative videos uploaded that we hope you will enjoy!
We have a passion for movies and aim to produce entertaining and informative movie-related content. It certainly is a lot of hard work, but we love films so much that it's worth all the effort. We have to keep the lights on and make sure we have plenty of caffeine to keep all of the articles, videos and social media posts coming, so if you like our work, then please consider supporting us at Buy Me A Coffee here. You can also become a More Movies patron on Patreon here.
To help support us here at More Movies, we do use advertising in a few places, so we appreciate it if you do not use AdBlockers on our site, as this helps keep a few pennies trickling in. We also utilise affiliate links throughout the site, usually to help guide our readers to places to stream, rent or buy the movies we talk about. One of the biggest sources for movies online is Amazon Prime Video, where you can stream over 18,000 films. If you are interested in Prime and haven't signed up yet, you can get a 30-day free trial via this affiliate link, which helps support us too.