Every so often, a film is released that changes the cinematic landscape and marks the birth of a new era in cinema. Sometimes these films are not initially recognised as being important, and in some cases, they are dismissed out of turn. This is one such movie. Diva (1981) is the directorial debut of Jean-Jaques Beniex and is now thought of as the beginning of the 'neon cinema' movement that erupted out of France in the 1980s, also ushering in an exciting and highly stylised chapter in film history.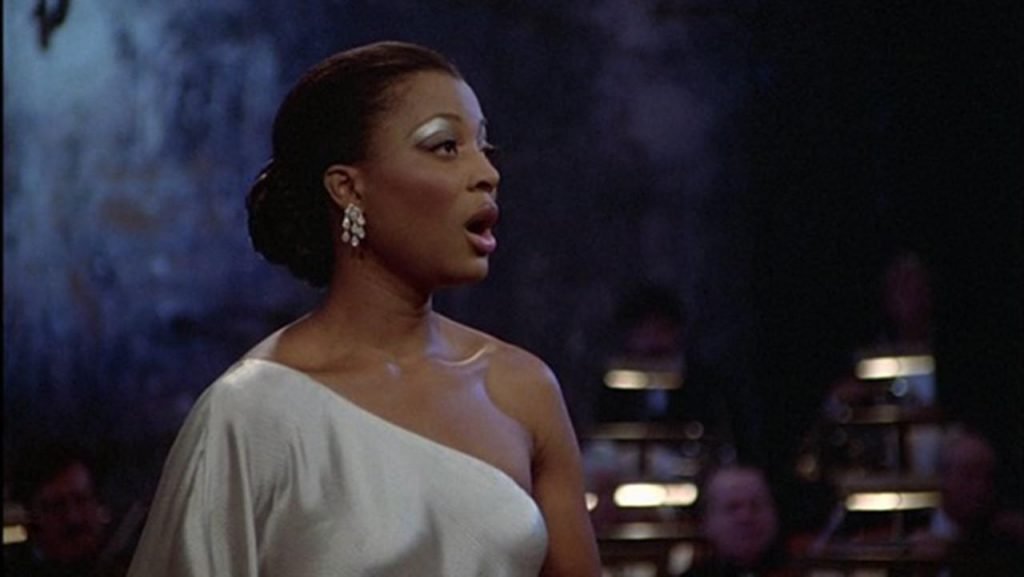 The story revolves around a young postman called Jules (played by Frédéric Andréi), obsessed with an American Opera singer called Cynthia Hawkins (Wilhelmenia Wiggins-Fernandez). Cynthia has never recorded any of her performances. In fact, she is against recording music and believes that it should only be experienced live. So Jules makes bootleg recordings of her concerts, not for profit, but so that he can have the pleasure of hearing his beloved diva time and again. Little does he know that this will get him into more trouble than he can imagine. He meets Cynthia after a performance and manages to get her autograph in the bustle of the backstage party whilst also managing to steal the singer's dress.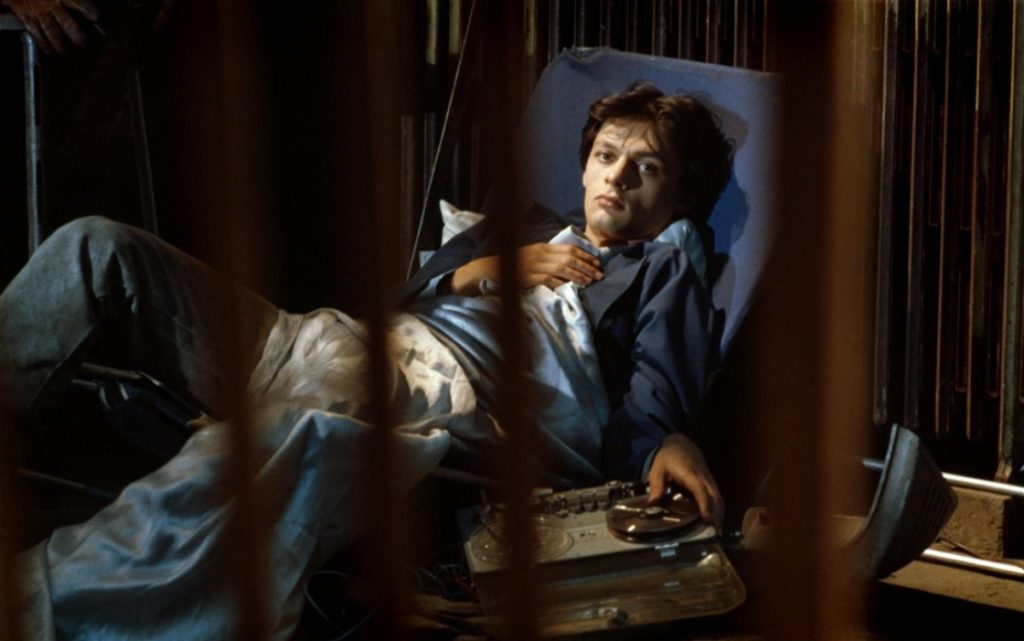 Jules befriends a girl called Alba (Thuy An Luu) who he shares the secret recording with. She is impressed with what she hears and later introduces Jules to the bohemian Serge Gorodish (Richard Bohringer), a mysterious zen-master type figure who lives in a spacious loft apartment, smokes copious amounts of Gitane cigarettes and wears a snorkel to chop onions.
Meanwhile, a prostitute called Nadia is being pursued by two suspicious looking men. Just as they are about to catch her, she secretly places an audio cassette in Jules' saddlebags on his moped. She is then killed in broad daylight by one of the men. Little does Jules know that he now has the tape or that it contains a recording of Nadia testifying that a high ranking police inspector is behind a drugs racket that involves the trafficking of prostitutes between Europe and Africa.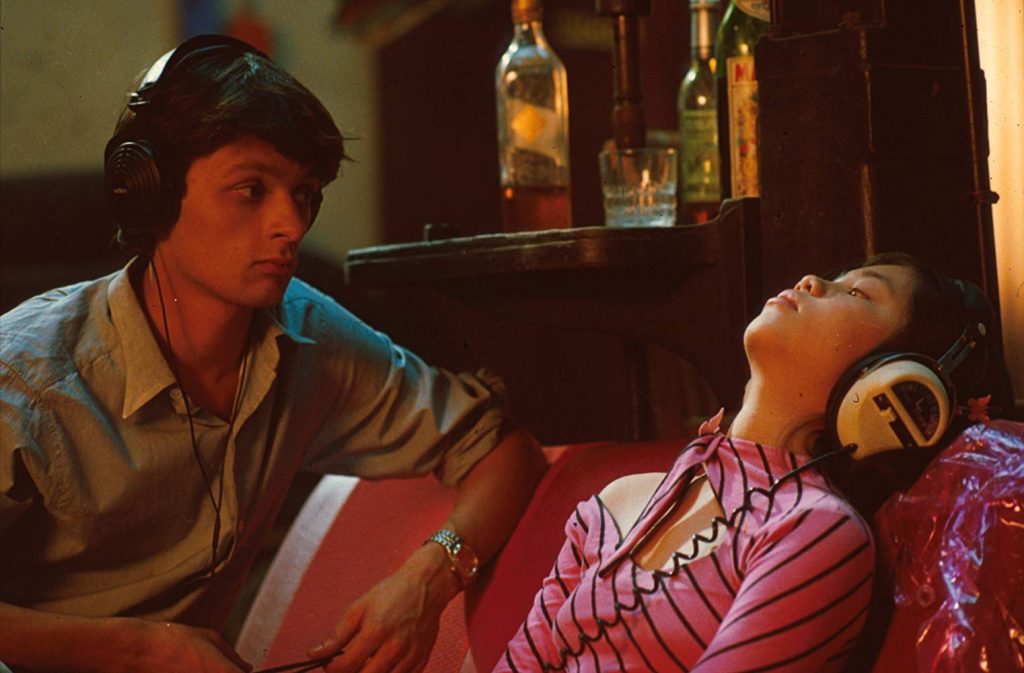 This leads to Jules being hunted by Nadia's killers, who are working for the crooked police inspector and being pursued by two Taiwanese men who work for a record company and are incredibly keen to acquire his clandestine recording of Cynthia. On top of this, the police are also after him, having figured out that Nadia must have planted the tape in his post bag.
Feeling guilty, Jules returns the dress to Cynthia, and they strike up a rapport. But soon, Jules is on the run from all of his pursuers and can only find refuge with Alba and Gorodish. What transpires is a desperate attempt to obtain Nadia's recording, which develops into a dangerous game of cat and mouse that Jules will be lucky to survive.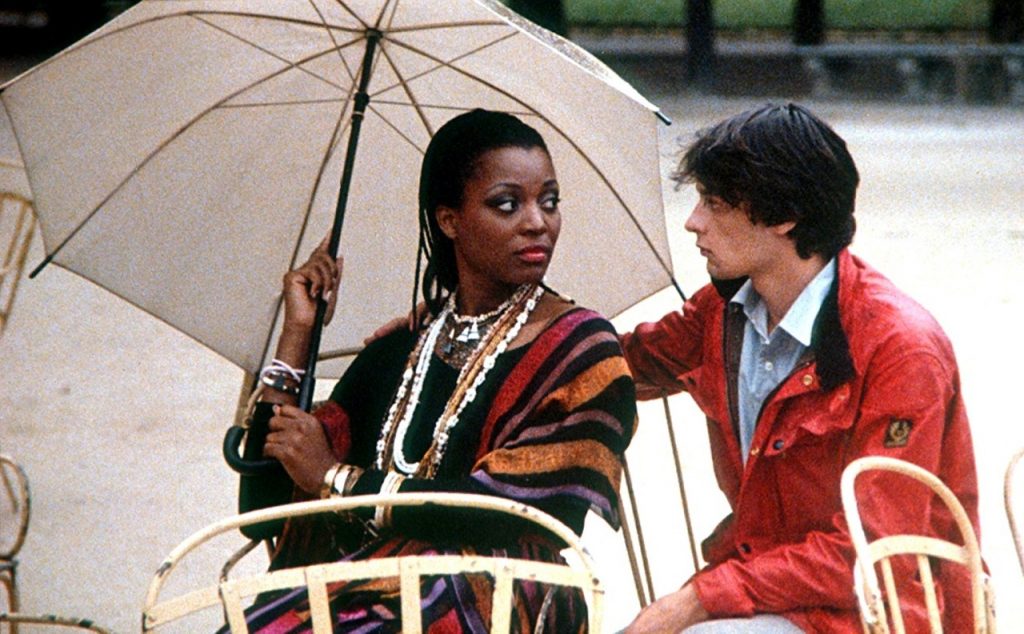 Diva was not a critical success upon its release in France. Thought to be too superficial and lacking any deep substance, Beineix's film was disregarded by the French public and pundits alike. However, the life of this film was rejuvenated by its growing popularity in America and the fact that it stayed in Parisian cinemas for a whole year. As a result, it gradually gained popularity and cult status with a younger generation, smitten by its originality and ultra-cool aesthetic.
The film has a fantastic pace, never spending too much time in one place. Much like the central character, it is constantly on the move and taking you with it every step of the way. The cinematography is first class, shot by Phillippe Rousellot, who uses movement, colour, and composition to create a highly stylised and beautiful picture with a classical grounding yet a fresh, exciting edge.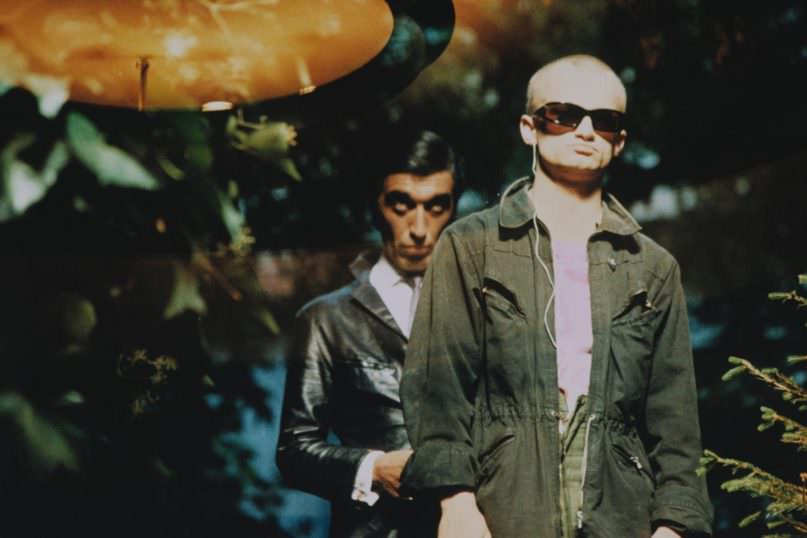 Diva is also quite hilarious in places, never taking itself too seriously. There are many moments of levity that remind the audience that the experience of watching this film is supposed to be a lot of fun. The musical interludes are extremely moving and beautiful, hinting at a higher culture that exists above the streetwise and seedy disco music of the era. There are memorable performances from the entire cast, all of whom reveal their own unique characterisations in an ensemble that is perfectly balanced.
This movie is reminiscent of Jean-Pierre Melville's films in terms of its impressive stylings and is certainly influenced by Hollywood new wave films such as The French Connection (1971). It is now considered one of the greatest films of all time but is often overlooked or just sadly forgotten by new audiences nearly 40 years later. However, this jewel in the neon crown of 80's French cinema is well worth seeing or revisiting by all who love a great crime thriller. Diva stands out as extremely unique in this genre and will doubtless be in some of cinephile's top listed movies of all time. Exciting, romantic, original and beautiful to behold, this is French cinema at its very best.
And that's our review of Diva!
Did you enjoy Diva? What did you think of our review? Let us know in the comments!
You can read more of our reviews here.
Please join us on social media on Facebook, Instagram, Tik Tok and Twitter. We really appreciate all the likes, shares, retweets etc., and we would love to hear from you and continue the wonderful celebration of all things cinema on these platforms.
If you love to watch videos on YouTube, then please subscribe to our channel here. There's lots of fun and informative videos uploaded that we hope you will enjoy!
We have a passion for movies and aim to produce entertaining and informative movie-related content. It certainly is a lot of hard work, but we love films so much that it's worth all the effort. We have to keep the lights on and make sure we have plenty of caffeine to keep all of the articles, videos and social media posts coming, so if you like our work, then please consider supporting us at Buy Me A Coffee here. You can also become a More Movies patron on Patreon here.
To help support us here at More Movies, we do use advertising in a few places, so we appreciate it if you do not use AdBlockers on our site, as this helps keep a few pennies trickling in. We also utilise affiliate links throughout the site, usually to help guide our readers to places to stream, rent or buy the movies we talk about. One of the biggest sources for movies online is Amazon Prime Video, where you can stream over 18,000 films. If you are interested in Prime and haven't signed up yet, you can get a 30-day free trial via this affiliate link, which helps support us too.