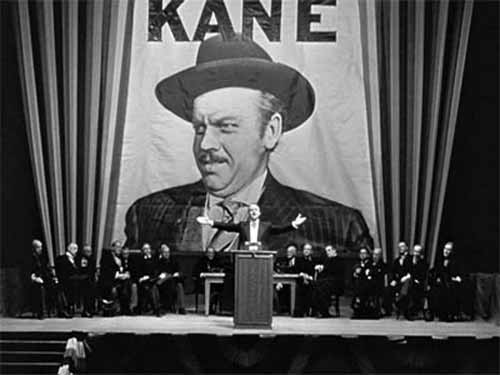 Often called 'The Greatest Film Ever Made!' the 1941 debut Citizen Kane from Hollywood legend Orson Welles, is a tour de force of special effects, camera trickery, social comment and above all, a satire based on the life of media mogul William Randolph Hearst.
At the time of its release, Hearst banned the film from being mentioned in any of his various publications and was said to be very cross about the obvious parallels between his own life and that of the character Charles Foster Kane, played by Welles. Obviously the film was a little too well observed for Mr. Hearst's liking as he took great offence at the portrayal.
All political overtones aside, Citizen Kane is a veritable smorgasbord of cinematography tricks, ideas and innovations. Orson Welles was given carte blanche by the studio and was clearly using the opportunity to impress the world with his acumen for the medium and rightly deserves the high praise that his legend enjoys.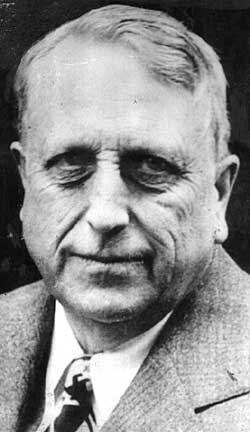 Any film lovers who have not yet seen it will agree, that albeit a little dated now, Citizen Kane rightly deserves the respect that critics give to it as ONE of the greatest films ever made. We should remember though, that it is one amongst thousands of great films and to state that it is THE greatest is only a matter of opinion. As Kane mutters his dying words "Rosebud", we are reminded that the end is often the beginning and of course; vice versa. Like famed film critic Barry Norman once said "The greatest film, is yet to be made!"
Read more of our film reviews here and and come and say hello on Facebook and Twitter.
If you enjoy our content, please consider supporting us here.