Dark, mysterious and centred around nefarious characters with dubious morals and questionable motives, film noir is one of the most respected and loved genres in all of cinema. Known for its frightening femme fatales, lascivious love triangles, dapper detectives and an ultra-cool monochrome aesthetic, film noir has had an incalcuable influence on the rest of cinema since its inception in the 1940s.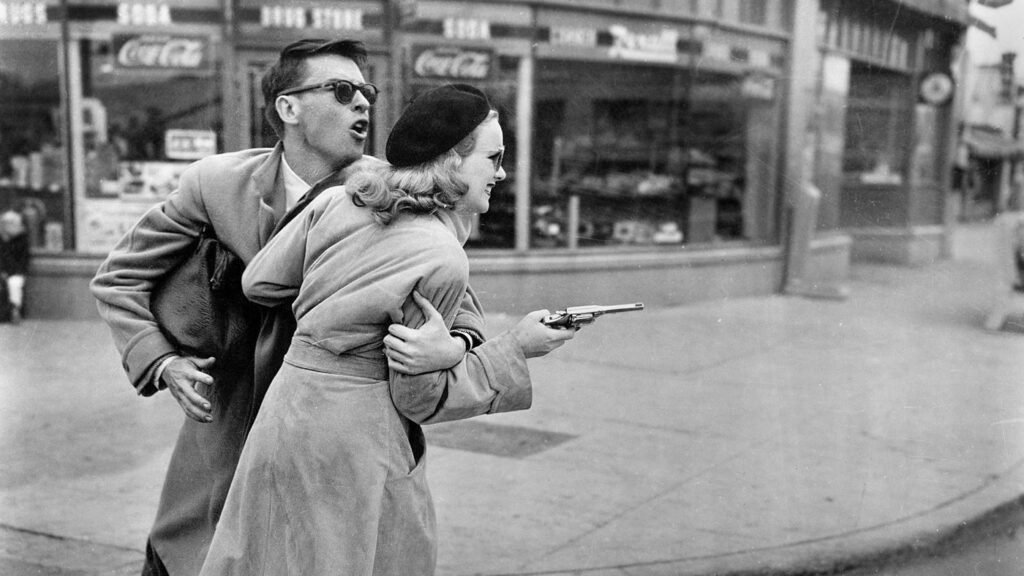 The term 'film noir' was first coined by French film critic Nino Frank in 1946, who is considered to have identified this new trend in Hollywood filmmaking. This stylish and beloved genre developed throughout the next decade and entered a golden age in the 1950s. Due to changing trends in cinema in the 1960s, the popularity of film noir declined for a time, before re-emerging in the 1970s as neo-noir with films such as The Long Goodbye (1973) and Chinatown (1974).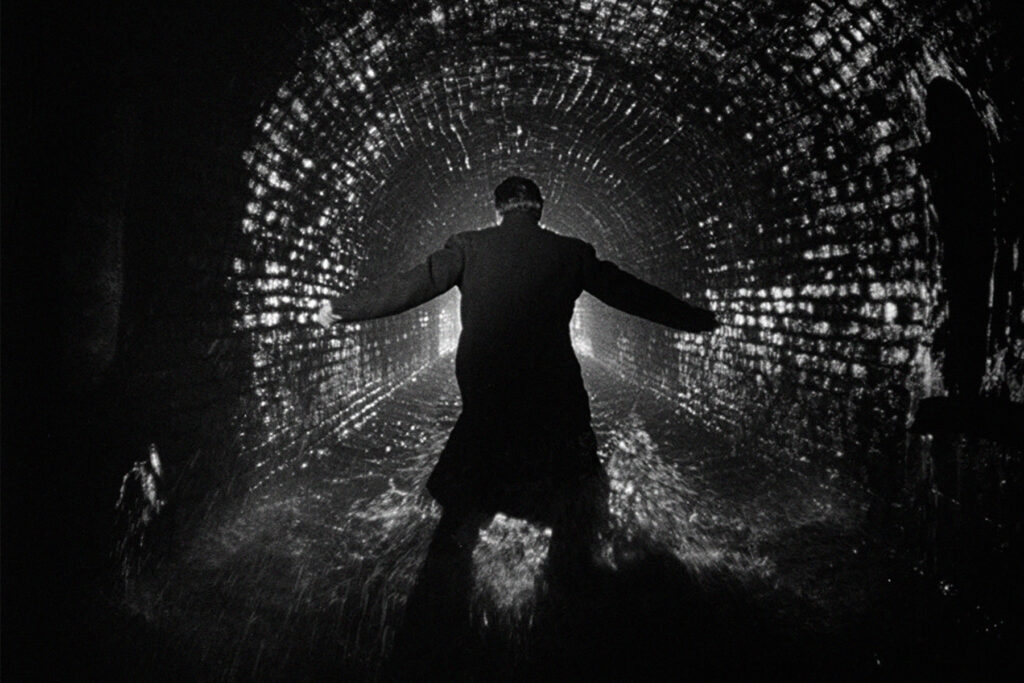 Here we have listed a selection of key film noir movies that we feel serve as a strong introduction to this expansive genre of film. We have attempted to procure a collection of titles that exemplify film noir and are notable for different reasons. There are hundreds of movies to discover within this category, but if you are a noir-novice, then our list will serve as a good place to begin your journey into this dark and sinister cinema style…
So, that's our brief history of Film Noir!
What's your favourite film noir? Let us know what you think in the comments below.
You can read more of our articles here.
Please join in 'the conversation' with us on social media on Facebook, Instagram, Tik Tok and Twitter. We really appreciate all the likes, shares, retweets etc., and we would love to hear from you and continue the wonderful celebration of all things cinema on these platforms.
If you love to watch videos on YouTube, then please subscribe to our channel here. There's lots of fun and informative videos uploaded that we hope you will enjoy!
We have a passion for movies and aim to produce entertaining and informative movie-related content. It certainly is a lot of hard work, but we love films so much that it's worth all the effort. We have to keep the lights on and make sure we have plenty of caffeine to keep all of the articles, videos and social media posts coming, so if you like our work, then please consider supporting us at Buy Me A Coffee here. You can also become a More Movies patron on Patreon here.
To help support us here at More Movies, we do use advertising in a few places, so we appreciate it if you do not use AdBlockers on our site, as this helps keep a few pennies trickling in. We also utilise affiliate links throughout the site, usually to help guide our readers to places to stream, rent or buy the movies we talk about. One of the biggest sources for movies online is Amazon Prime Video, where you can stream over 18,000 films. If you are interested in Prime and haven't signed up yet, you can get a 30-day free trial via this affiliate link, which helps support us too.