It seems like September is another quiet month for the world's most popular streaming platform, but there are still some fantastic gems being added to Netflix. We have picked out some all-time classics for all of you movie-lovers. So if you haven't seen any of these films, or are looking for something good to watch, here are 7 Must-See Films that have been added in September 2020 that we highly recommend…
1. Back to the Future Part 1 (1985)
The whole Back to the Future trilogy has arrived on Netflix this month, but if we were to pick one, the first in the series is still the best. The fantastic performances of Michael J. Fox as Marty McFly and Christopher Lloyd as "Doc" Brown are a delight to watch. This inventive and exciting 80's classic is fun to watch, time and time again. This is one of the rare films worthy of every ounce of praise it is given.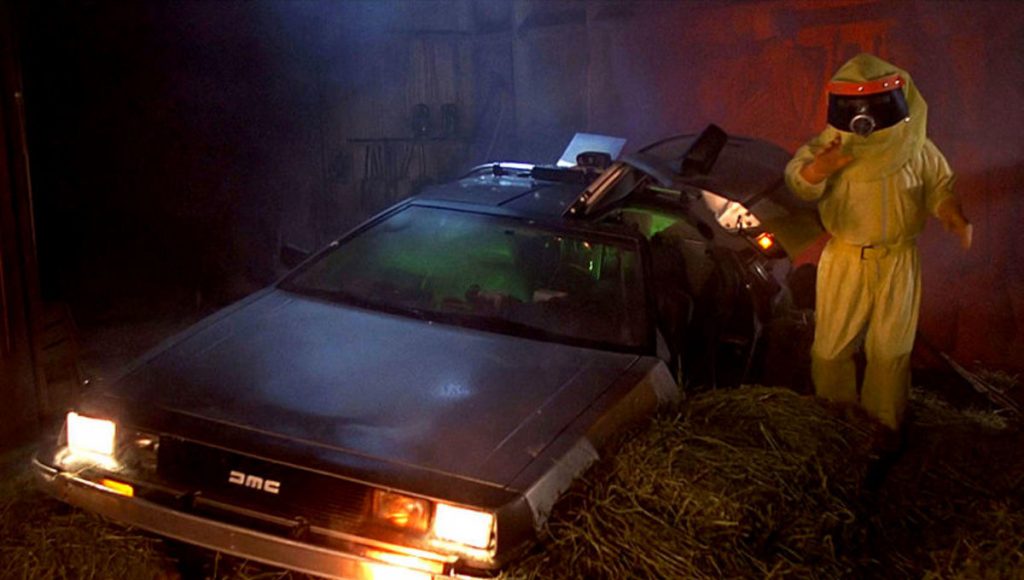 "Eighties teenager Marty McFly is accidentally sent back in time to 1955, inadvertently disrupting his parents' first meeting and attracting his mother's romantic interest. Marty must repair the damage to history by rekindling his parents' romance and – with the help of his eccentric inventor friend Doc Brown – return to 1985."
2. Glory (1989)
Matthew Broderick stars as Robert Shaw in this powerful tale leading the first all-black volunteer company in the U.S. Civil War with a star performance from Denzel Washington as Private Trip. This is a story that is never overly sentimental, the men must overcome bigotry within their own ranks, fighting on all fronts. Glory is an inspiring and emotive movie – absolutely must see!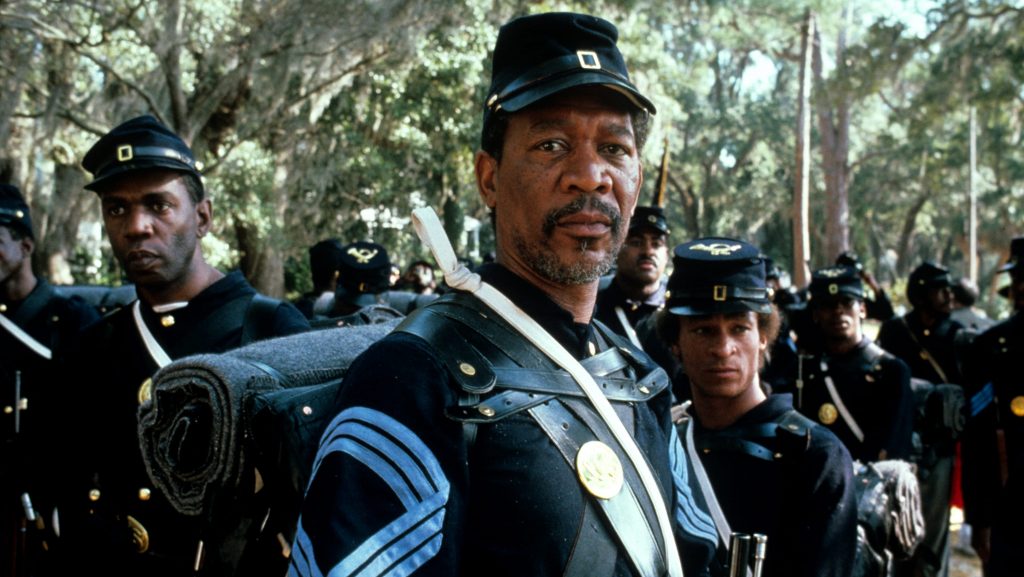 "Robert Gould Shaw leads the US Civil War's first all-black volunteer company, fighting prejudices of both his own Union army and the Confederates."
3. Grease (1978)
An absolute classic all these years later, hardly any musical since has come close to the infectious, energetic fun that Grease provides. The catchy songs never get old, and the cheesy performances from John Travolta, Olivia Newton-John and the rest of the gang are still as pleasing 40 years later. We're all born to hand jive baby!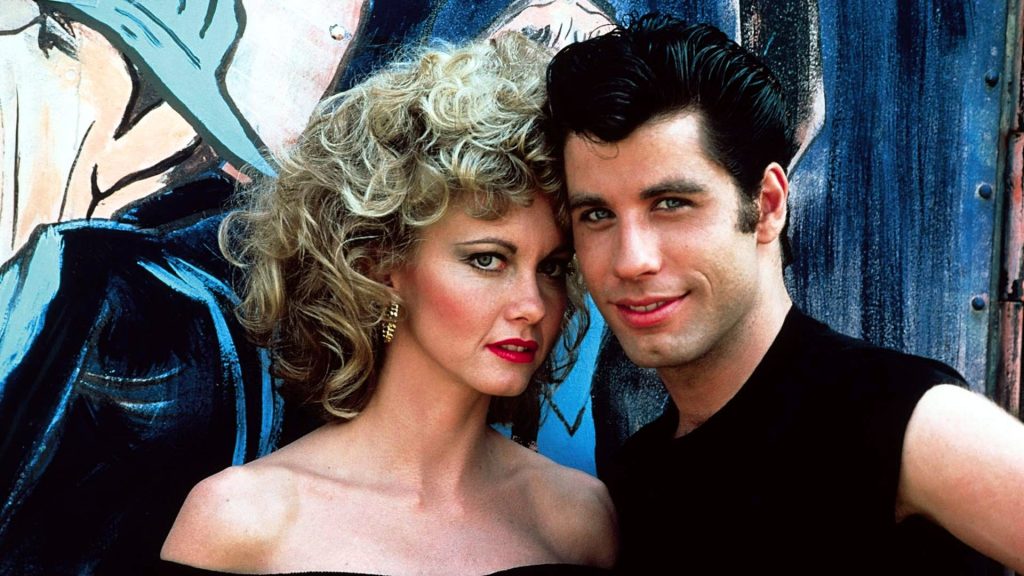 "Australian good girl Sandy and greaser Danny fell in love over the summer. But when they unexpectedly discover they're now in the same high school, will they be able to rekindle their romance despite their eccentric friends?"
4. Red Dragon (2002)
The 2002 prequel to The Silence of the Lambs may be the weakest in The Hannibal Lecter trilogy, but it is still a great film overall. With a star-studded cast including Anthony Hopkins, Ed Norton, Ralph Fiennes, Harvey Keitel and many more, Red Dragon may seem familiar to the previous outings; however, it is still every bit as thrilling and macabre.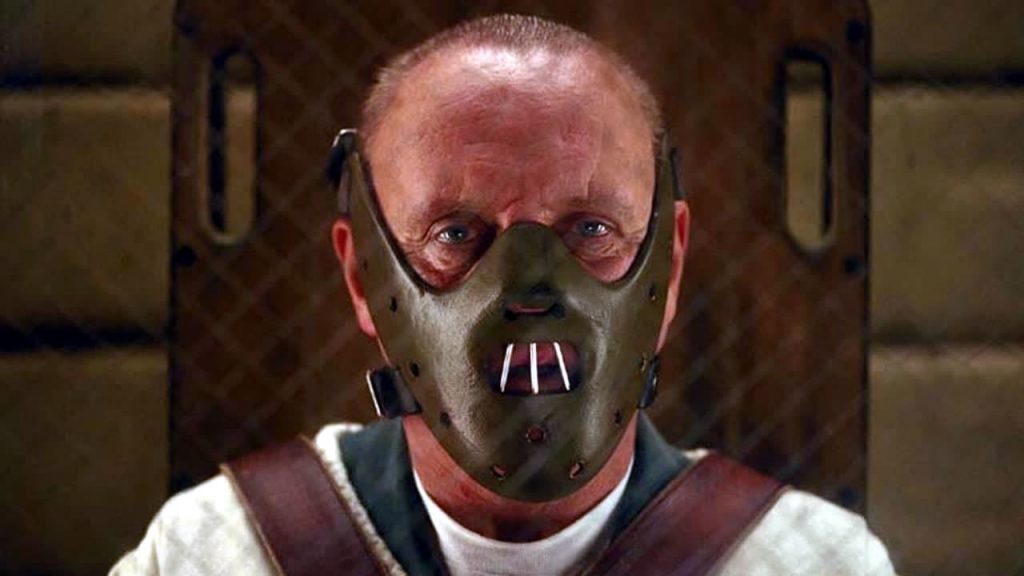 "Former FBI Agent Will Graham, who was once almost killed by the savage Hannibal 'The Cannibal' Lecter, now has no choice but to face him again, as it seems Lecter is the only one who can help Graham track down a new serial killer."
5. Anaconda (1997)
A totally absurd creature feature, Anaconda seems daft to many. However, due to its brazen over-the-top silliness and the cheesy animatronic snake dashing through the rainforest swallowing up its prey, this film provides enough thrills, chills and enough laughs to keep you entertained. This is a movie that is so bad, it's good!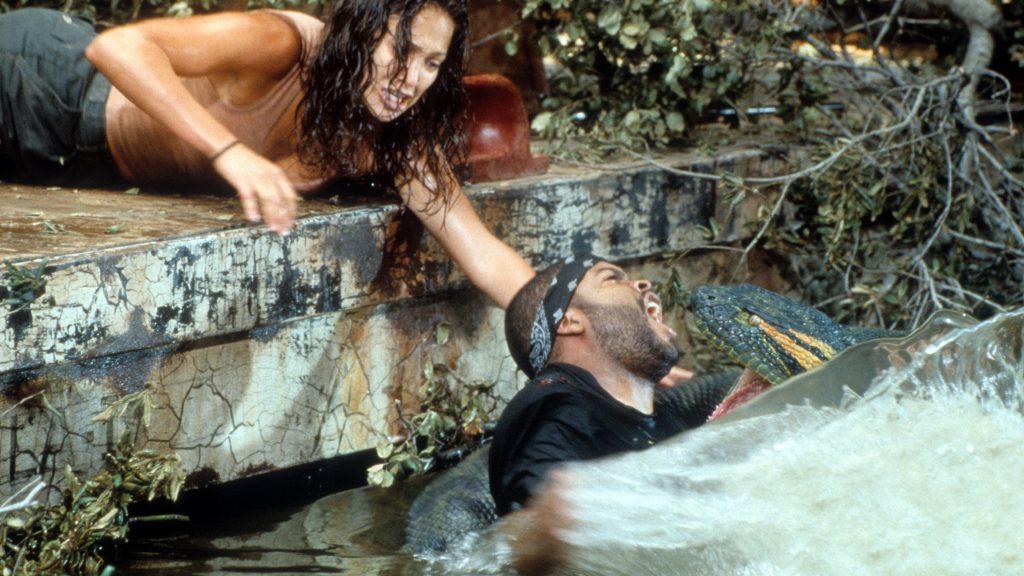 "A 'National Geographic' film crew is taken hostage by an insane hunter, who takes them along on his quest to capture the world's largest – and deadliest – snake."
6. Due Date (2010)
Everyone's favourite Iron Man Robert Downey Jnr stars alongside funny guy Zack Galifianakis in the buddy-comedy Due Date. There are plenty of laughs and cringe moments in this hilarious road movie which sees Downey's character forced to hitch hike cross-country with an eccentric aspiring actor played by Galifianakis.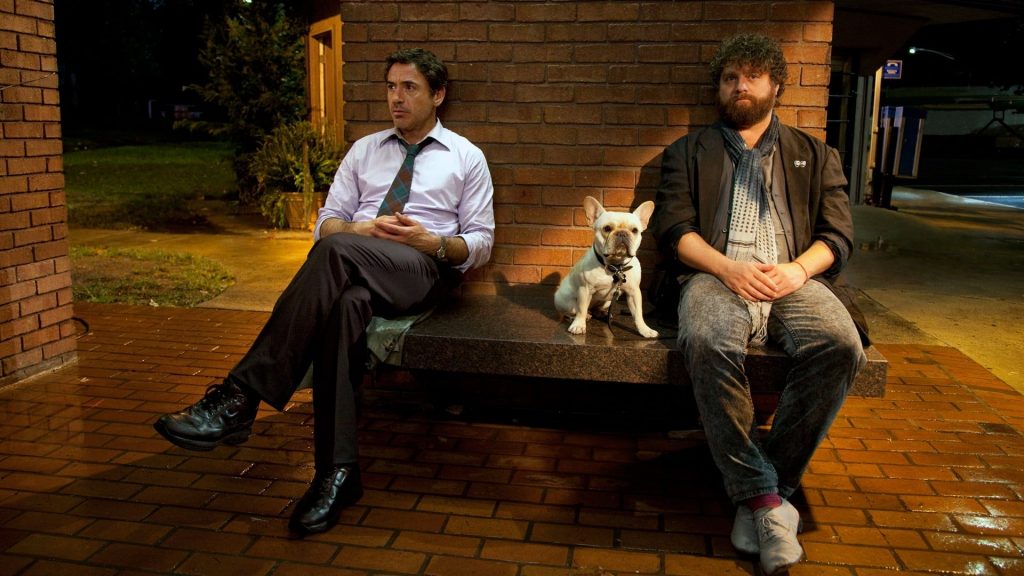 "Peter Highman must scramble across the US in five days to be present for the birth of his first child. He gets off to a bad start when his wallet and luggage are stolen, and he is put on the 'no-fly' list. Peter embarks on a terrifying journey when he accepts a ride from an actor."
7. Pineapple Express (2008)
A stoner comedy that has plenty of highs and very few lows, Pineapple Express stars James Franco and Seth Rogan as a couple of unlikely friends who get in over their heads with a dirty cop. There's lots of laugh out loud moments and fans of the herb will love this zany cannabis caper. Danny McBride and Craig Robinson also make an appearance and things go from the sublime to the ridiculous in this chronic tale of danger, double-crossing and dope!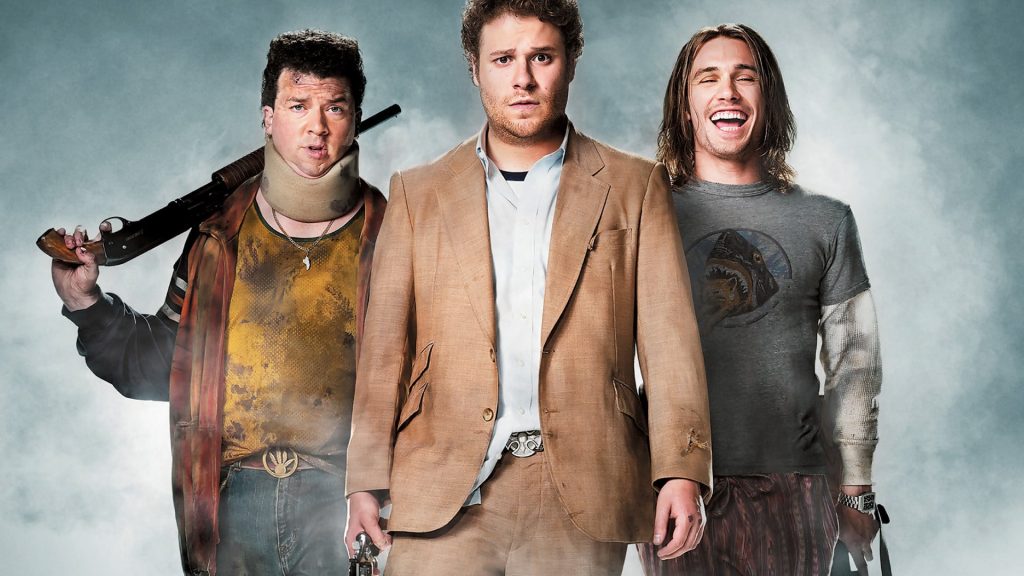 "A stoner and his dealer are forced to go on the run from the police after the pothead witnesses a cop commit a murder."
Read more of our articles here. Come and say hello on Facebook and Twitter.
If you enjoy our content, please consider supporting us here.