This month has seen a big swathe of fantastic films being added to Netflix with some absolute bangers to watch for all you cinema buffs. So if you haven't seen any of these films, or are looking for something to watch, here are 7 Must See Films that have been added this month that we highly recommend…
1. Gladiator (2000)
Gladiator is a Ridley Scott 'swords and sandals' epic based on Daniel Mannix's 1958 book Those About to Die. It is one of the best films of it's genre and still looks good 20 years after it's release. The golden visuals, superb cast and excellent performances make this heartbreaking tale a real favourite for film fans.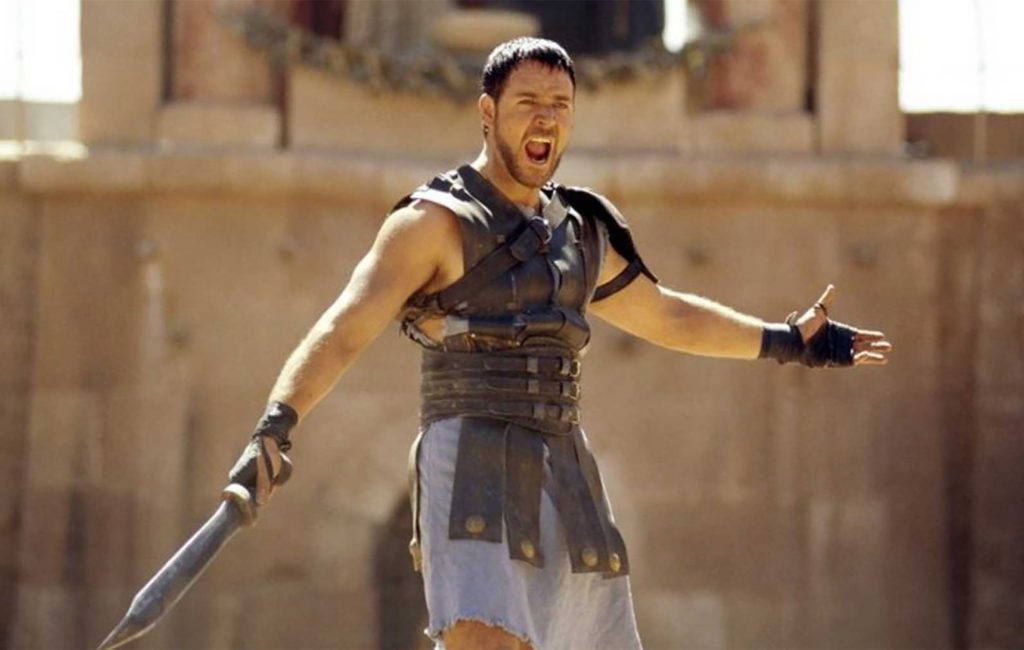 "In the year 180, the death of emperor Marcus Aurelius throws the Roman Empire into chaos. Maximus is one of the Roman army's most capable and trusted generals and a key advisor to the emperor. As Marcus' devious son Commodus ascends to the throne, Maximus is set to be executed. He escapes but is captured by slave traders. Renamed Spaniard and forced to become a gladiator, Maximus must battle to the death with other men for the amusement of paying audiences."
2. Jurassic Park (1993)
The original Jurassic Park is still the best (although the sequels have joined Netflix too for you to binge through). The Dreamworks classic provided awe-inspiring thrills for kids and adults alike back in the 1990s. The special effects are incredible and have aged extremely well. What else would we expect from the master of the blockbuster himself, Steven Spielberg.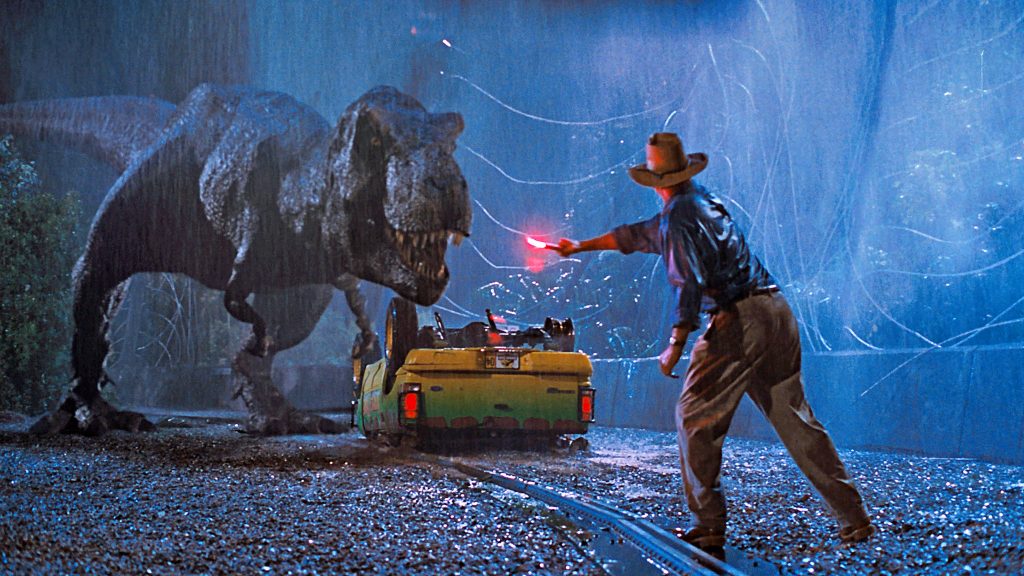 "A wealthy entrepreneur secretly creates a theme park featuring living dinosaurs drawn from prehistoric DNA. Before opening day, he invites a team of experts and his two eager grandchildren to experience the park and help calm anxious investors. However, the park is anything but amusing as the security systems go off-line and the dinosaurs escape."
3. Schindler's List (1993)
Another Steven Spielberg film, Schindler's List has also been added. Heartbreaking, harrowing, chilling… there are so many adjectives that could be thrown at this film and it doesn't even begin to convey the emotion it evokes. The amazing tale of the concentration camps and the businessman Oskar Schindler's amazing efforts to save the lives of his Jewish workers is award winning and unmissable.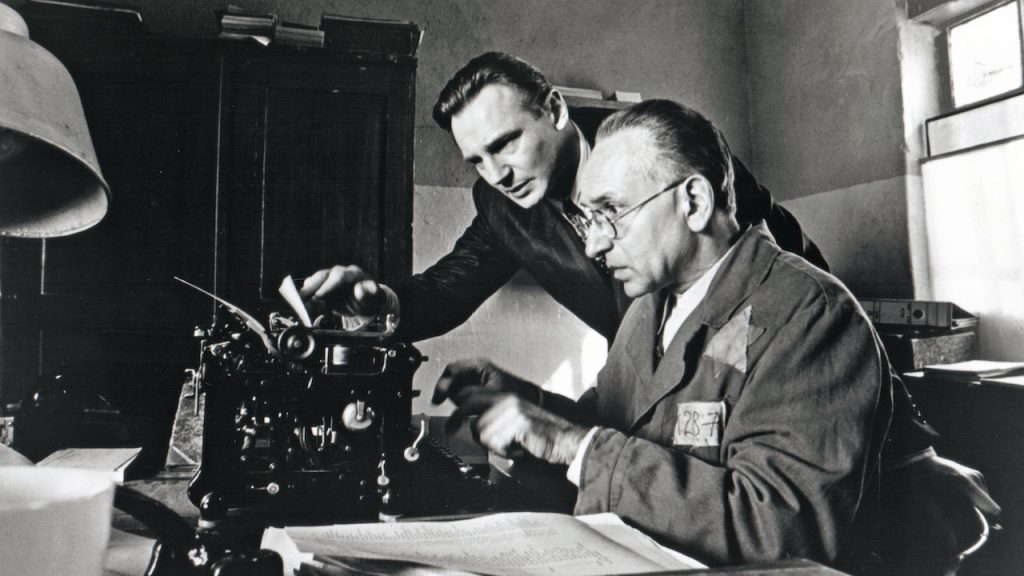 "The true story of how businessman Oskar Schindler saved over a thousand Jewish lives from the Nazis while they worked as slaves in his factory during World War II."
4. The Green Mile (1999)
The Green Mile is the superb story based on the Stephen King novel and directed by Shawshank Redemtion director Frank Darabont. Tom Hanks plays a corrections officer who guards a gifted inmate played by Michael Clarke Duncan who is on death row during the Great Depression era. A sad but beautiful tale that explores the deeper tenets of humanity. You will need some tissues for this one as it is guaranteed to make you cry.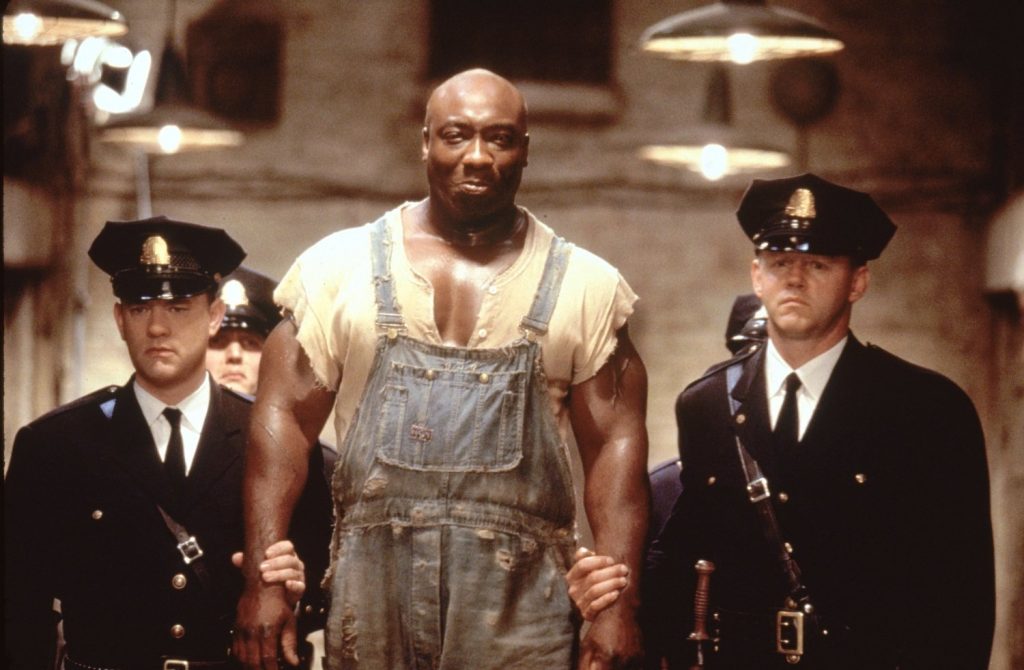 "A supernatural tale set on death row in a Southern prison, where gentle giant John Coffey possesses the mysterious power to heal people's ailments. When the cell block's head guard, Paul Edgecomb, recognizes Coffey's miraculous gift, he tries desperately to help stave off the condemned man's execution."
5. The Truman Show (1998)
Perhaps one of Jim Carrey's best films, the Truman Show is a brilliant comedy-drama. Carrey plays Truman, an avaerage guy who feels he should be getting more out of life. This is a truly thought-provoking film with a surreal setting and brilliant plot twists, it's no surprise it was originally a spec script for "The Twilight Zone".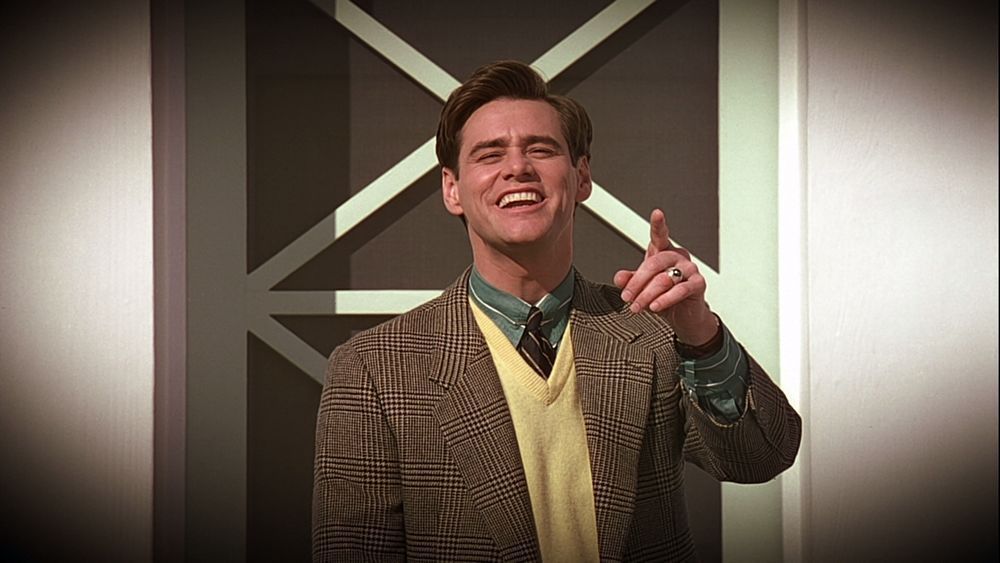 "Truman Burbank is the star of The Truman Show, a 24-hour-a-day reality TV show that broadcasts every aspect of his life without his knowledge. His entire life has been an unending soap opera for consumption by the rest of the world. And everyone he knows, including his wife and his best friend is really an actor, paid to be part of his life."
6. Burn After Reading (2008)
A classic Coen brothers black comedy starring George Clooney, John Malkovic and Brad Pitt, Burn After Reading is hilarious from beginning to end. Savagely comic with fantastic creative violence and absurd humour, the plot thickens as the characters stew in their own juices in this story about lies, cheats and spies. Don't forget to burn after watching!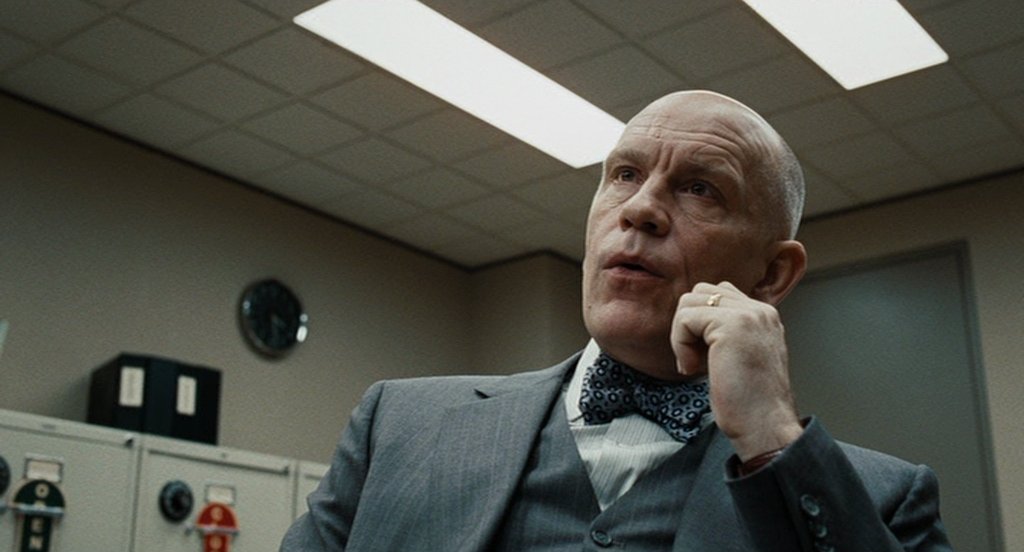 "When a disc containing memoirs of a former CIA analyst falls into the hands of gym employees, Linda and Chad, they see a chance to make enough money for Linda to have life-changing cosmetic surgery. Predictably, events whirl out of control for the duo, and those in their orbit."
7. Hot Fuzz (2007)
The funniest of the Cornetto trilogy, and one of Tarantino's favourite films. Hot Fuzz is superbly shot, brilliantly written and extremely entertaining. Simon Pegg and Nick Frost star as two British police men who watch over a peaceful town in rural England. This Edgar Wright film is action-packed, and influenced by police dramas and action movies set in the U.K. An absolute riot!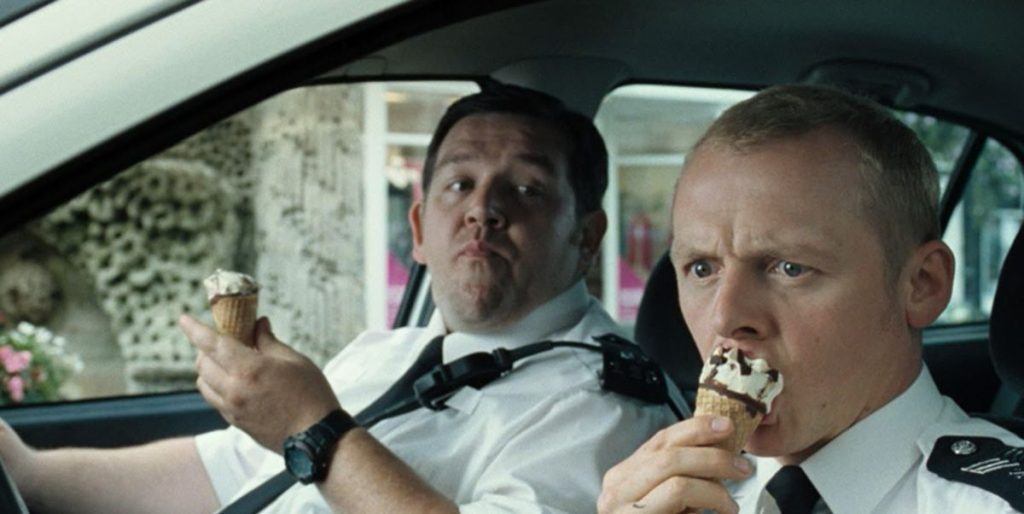 "As a former London constable, Nicholas Angel finds it difficult to adapt to his new assignment in the sleepy British village of Sandford. Not only does he miss the excitement of the big city, but he also has a well-meaning oaf for a partner. However, when a series of grisly accidents rocks Sandford, Angel smells something rotten in the idyllic village."
Read more of our articles here. Come and say hello on Facebook and Twitter.
If you enjoy our content, please consider supporting us here.