There are some fun films being added to Netflix this month! So if you haven't seen any of these movies, or are looking for something good to watch, here are 7 Must See Films we recommend that have just been added to Netflix in December 2020…
1. 50 First Dates (2004)
50 First Dates is one of the better Adam Sandler rom-coms. There is a fascinating spark between Sandler and co-star Drew Barrymore, which I don't think anyone expected. It has a surprisingly thoughtful screenplay that ensures that, despite some of the gross-out humour, the film ends up as a sweet, warm and funny affair. Fun to watch with a partner as you snuggle up over the holidays.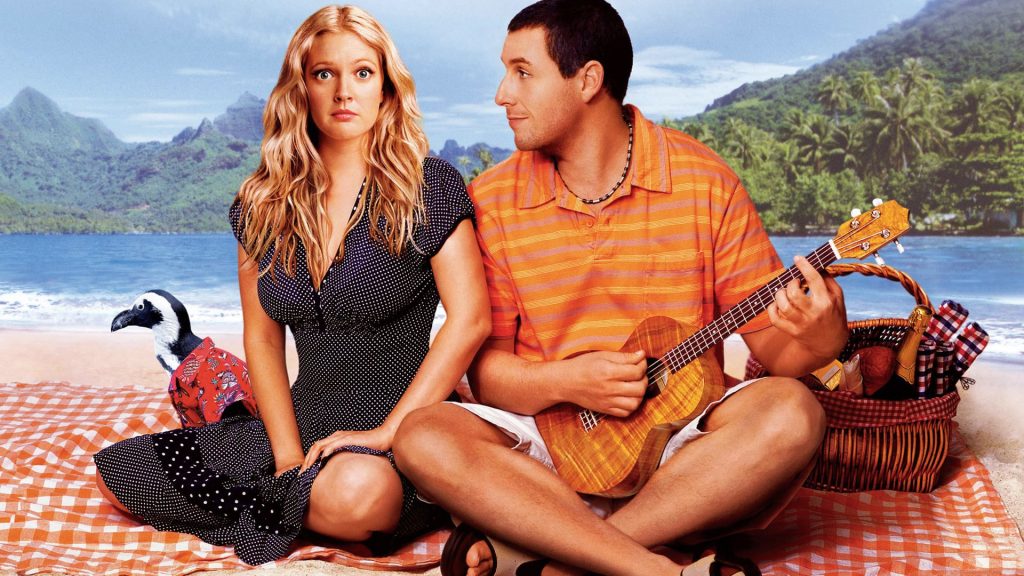 "Henry is a player skilled at seducing women. But when this veterinarian meets Lucy, a girl with a quirky problem when it comes to total recall, he realizes it's possible to fall in love all over again…and again, and again. That's because the delightful Lucy has no short-term memory, so Henry must woo her day after day until he finally sweeps her off her feet."
2. Jurassic Park (1993)
The original trilogy of Jurassic Park films have been re-added to Netflix this month, great for a Christmas binge-watch. We still contend the original is the best though. Sam Neil, Laura Dern, Jeff Goldblum and Richard Attenborough make up a great cast in a fun film. A spectacle of special effects and life-like animatronics, with some of Spielberg's best sequences of sustained awe and sheer terror since Jaws, Jurassic Park is still a delight to watch all these years later.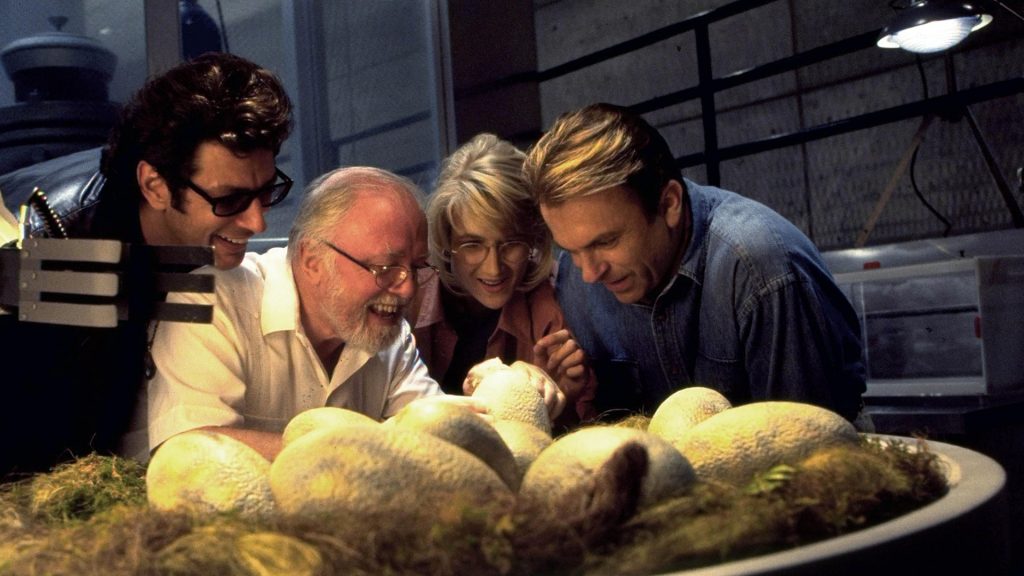 "A wealthy entrepreneur secretly creates a theme park featuring living dinosaurs drawn from prehistoric DNA. Before opening day, he invites a team of experts and his two eager grandchildren to experience the park and help calm anxious investors. However, the park is anything but amusing as the security systems go off-line and the dinosaurs escape."
3. E.T. the Extra-Terrestrial (1982)
How many millions of people have cried at this film? Playing as both an exciting sci-fi adventure and a remarkable portrayal of childhood, Spielberg's touching tale of a homesick alien remains a piece of movie magic for children of all ages (yes, that includes you, adults, too!). With an electric performance from child star Henry Thomas as Elliott, Speilberg does what he does best, and tugs at our heartstrings, whilst providing action and adventure along the way – a fantastic film to all watch on Netflix over Christmas.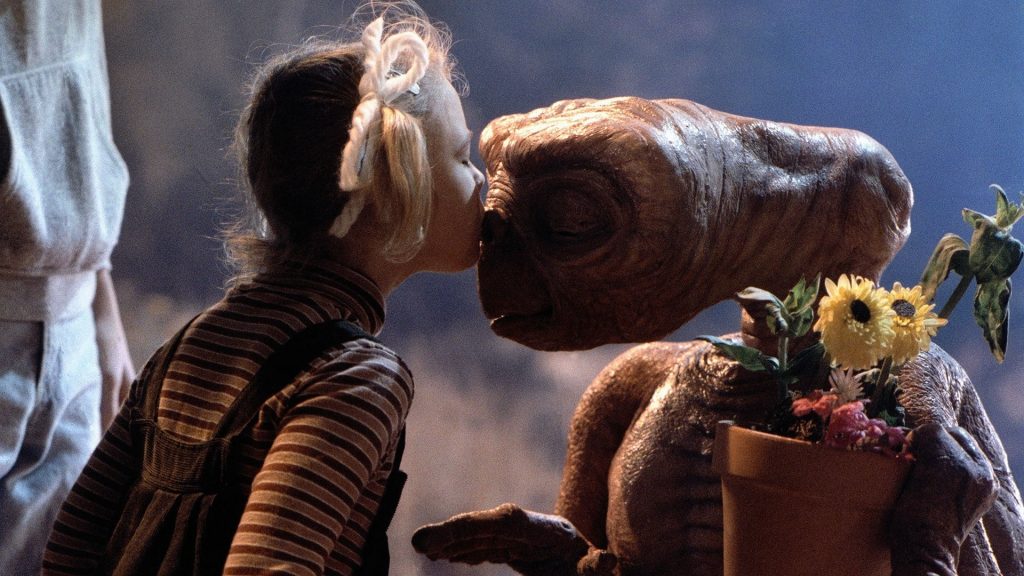 "After a gentle alien becomes stranded on Earth, the being is discovered and befriended by a young boy named Elliott. Bringing the extraterrestrial into his suburban California house, Elliott introduces E.T., as the alien is dubbed, to his brother and his little sister, Gertie, and the children decide to keep its existence a secret. Soon, however, E.T. falls ill, resulting in government intervention and a dire situation for both Elliott and the alien."
4. Kung Fu Panda 2 (2011)
Just as good as the original installment, Kung Fu Panda 2, reunites a star-studded voice cast adding more action to the mix in this great fun sequel. Packed with animated action, comedy gags and visual sparkle, the Jack Black led animated comedy is another Dreamworks smash that is great fun for everyone and worth a watch on Netflix for those who love a good modern animation.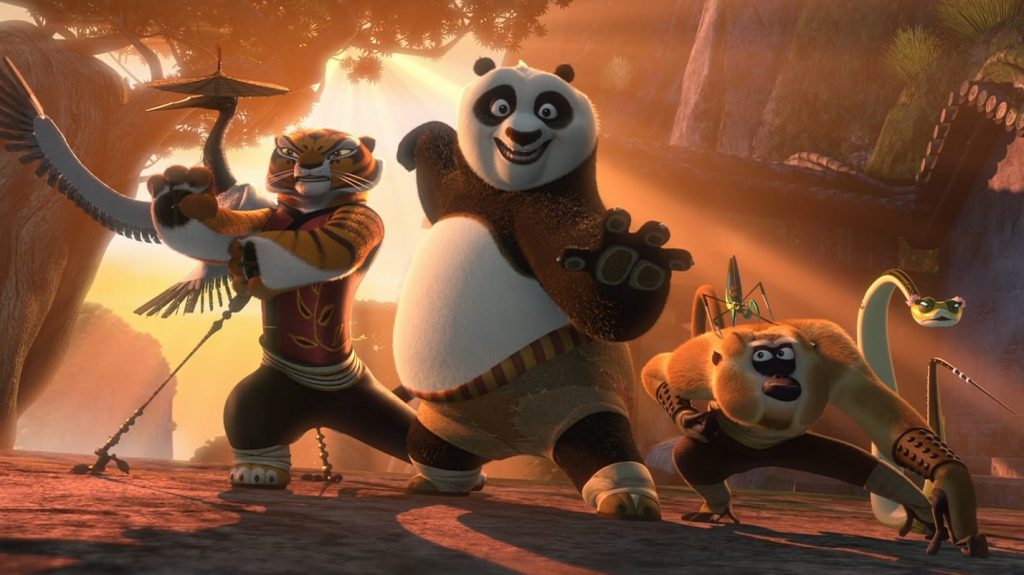 "Po is now living his dream as The Dragon Warrior, protecting the Valley of Peace alongside his friends and fellow kung fu masters, The Furious Five – Tigress, Crane, Mantis, Viper and Monkey. But Po's new life of awesomeness is threatened by the emergence of a formidable villain, who plans to use a secret, unstoppable weapon to conquer China and destroy kung fu. It is up to Po and The Furious Five to journey across China to face this threat and vanquish it. But how can Po stop a weapon that can stop kung fu? He must look to his past and uncover the secrets of his mysterious origins; only then will he be able to unlock the strength he needs to succeed."
5. Runaway Bride (1999)
Julia Roberts and Richard Gere, the go-to-couple for 90's romantic comedies, are at it for a second time in this classic romp. Roberts is charming as ever, and though sometimes predictable, it is quite creative and appealing for those who like a good bit of romance in their relationship movies. It delivers on what it promises, and contains a genuine humorous charm. Oh, and Joan Cusack hilariously steals the show!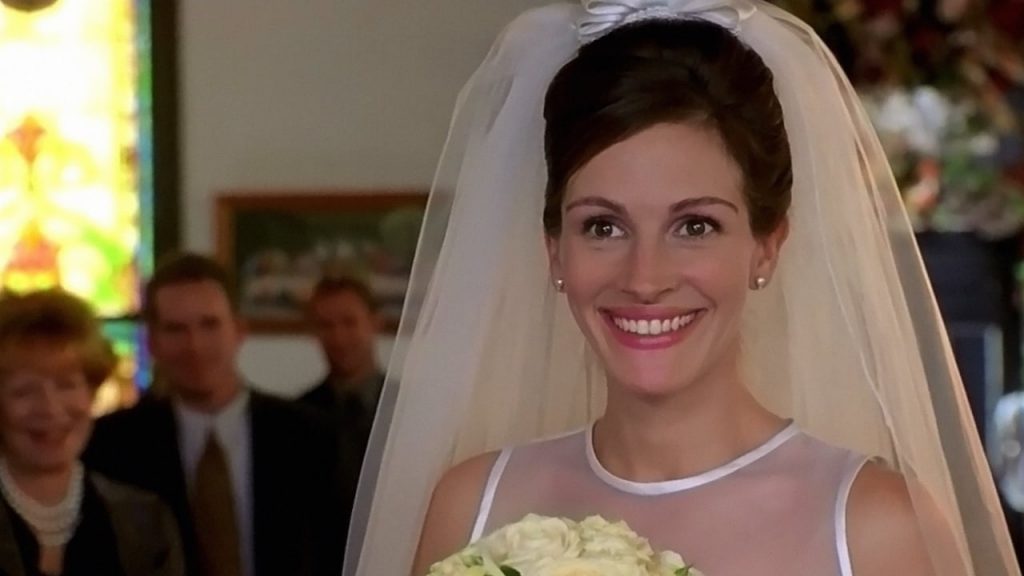 "Ike Graham, New York columnist, writes his text always at the last minute. This time, a drunken man in his favourite bar tells Ike about Maggie Carpenter, a woman who always flees from her grooms in the last possible moment. Ike, who does not have a healthy opinion about women anyway, when writes an offensive column without researching the subject thoroughly."
6. The Da Vinci Code (2006)
Now let's get one thing straight – The Da Vinci Code is not a great film. It's bloated, contrived, wish-washy and makes no sense by the end. However, it is sometimes fun to watch a movie so daft in its creation that it's hard to peel yourself away from – and this is one of those films that is full of silly conspiracies and plot twists. With Tom Hanks and Ian McKellen to keep you company, go with the silliness – it's a bit of a laugh if you give it a chance.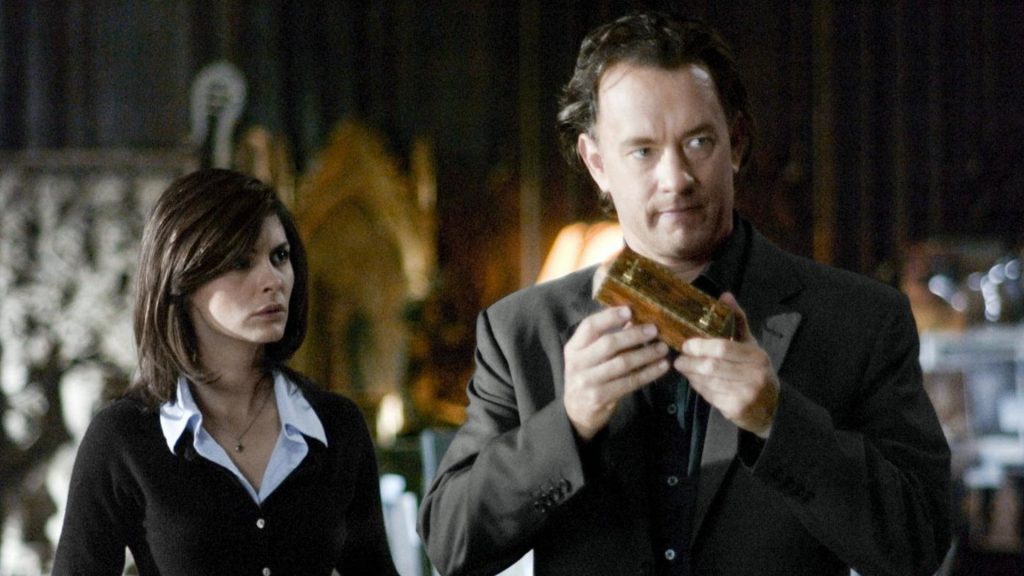 "A murder in Paris' Louvre Museum and cryptic clues in some of Leonardo da Vinci's most famous paintings lead to the discovery of a religious mystery. For 2,000 years a secret society closely guards information that — should it come to light — could rock the very foundations of Christianity."
7. Little Nicky (2000)
It seems, perhaps after the recent partnerships between the two, Netflix is loading up on Adam Sandler's back catalogue. Now, this film is only for big fans of Sandler. If you are not a fan, stay away. But for those who appreciate the little rascal, this is very amusing. It's not clever or of any artistic merit whatsoever, but then again it's not meant to be. If you like the silly jokes and gross humour, then why not sit down and have a laugh at this calamitous caper. As a note, this film has a bonkers cast, that includes Harvey Keitel, Rhys Ifans, Rodney Dangerfield, Patricia Arquette, Reese Witherspoon, Quentin Tarantino, Ozzy Osbourne, Carl Weathers and many more. Worth watching to play cameo bingo, if nothing else!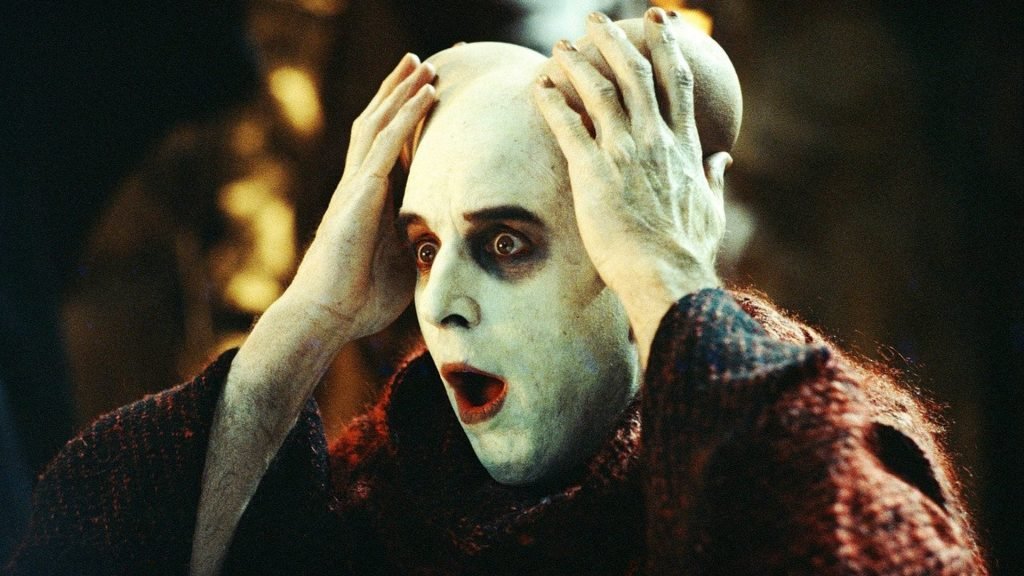 "After the lord of darkness decides he will not cede his throne to any of his three sons, the two most powerful of them escape to Earth to create a kingdom for themselves. This action closes the portal filtering sinful souls to Hell and causes Satan to wither away. He must send his most weak but beloved son, Little Nicky, to Earth to return his brothers to Hell."
How many of our Must See picks have you seen?
Read more of our articles here. Come and say hello on Facebook and Twitter.
If you enjoy our content, please consider supporting us here.