Following the divisive reception for 2017's Star Wars Episode VIII: The Last Jedi, writer / director Rian Johnson bounces back with a movie that surprises, entertains and delights in the form of the murder mystery film Knives Out.
Featuring an ensemble cast that includes Daniel Craig, Ana de Armas and Chris Evans, this modern take on the "whodunit" genre resuscitates the classic sleuth stories, made popular by British authors such as Agatha Christie and rectifies Johnson's reputation as a true talent in filmmaking.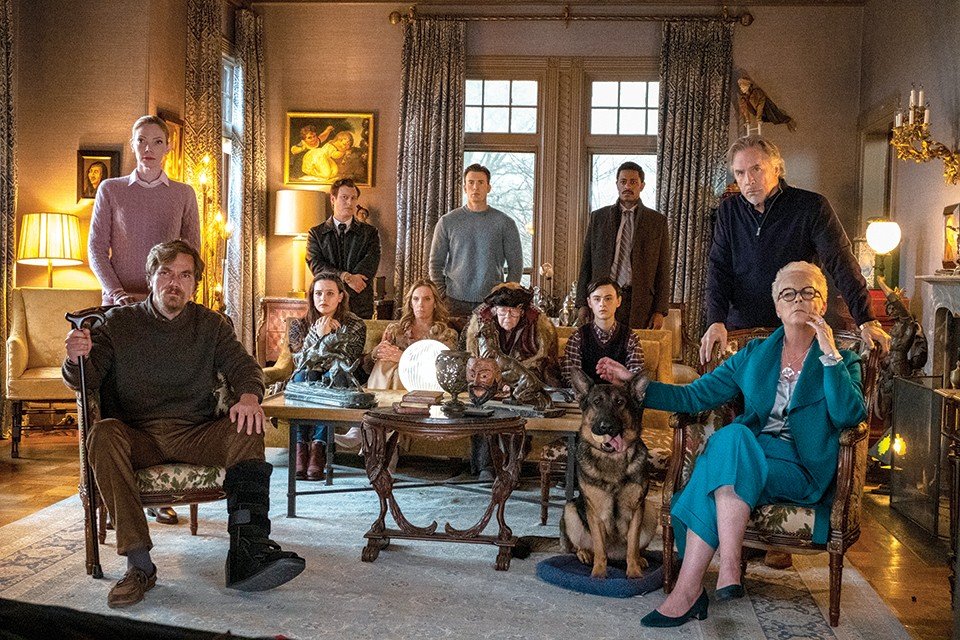 The story centres around the Thrombey family, whose patriarch Harlan Thrombey (Christopher Plummer) is a retired crime novelist. For his 85th birthday, the family gather at his house to celebrate, but things do not go well when Harlan reveals his intentions to remove family members from his employment, re-write his will and reveal some juicy secrets that will undoubtedly cause disruption amidst his offspring. The next morning he is found lying dead by the housekeeper, and so begins an investigation by the police who rapidly conclude that the cause of death is by suicide.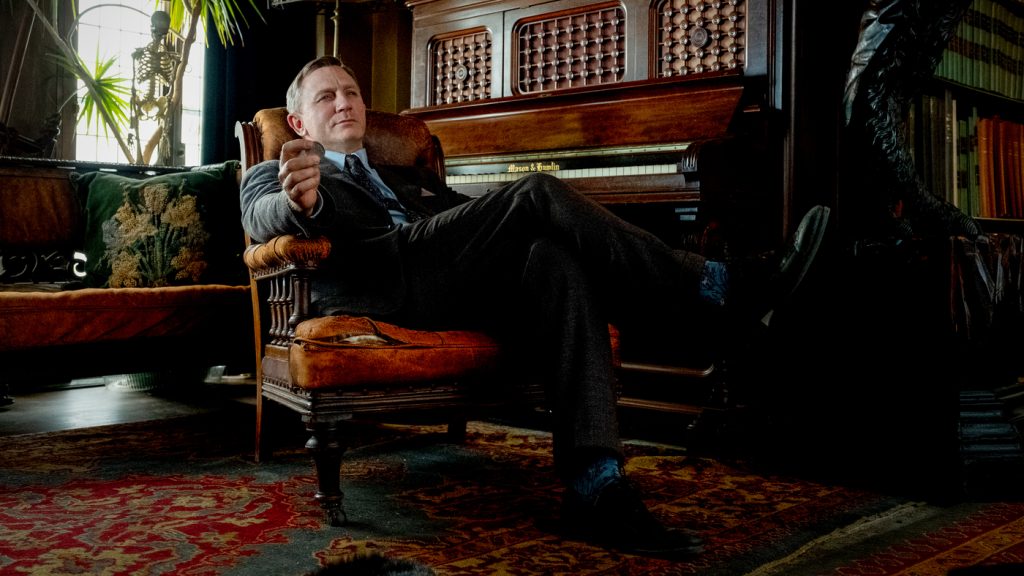 However, an undisclosed party has hired world renound private investigator Benoit Blanc (Craig) to make his own investigation into the death and he wastes no time in interviewing each of the Thrombey children and the dead man's nurse Marta (de Armas). It is soon deciphered that all is not as straight forward as first thought and so begins an examination into the alleged suicide that soon becomes a murder case. Blanc asks Marta to assist him in his efforts to reveal the truth, and as the plot unravels we discover a web of deceit and lies that twist and turn unexpectedly, eventually revealing the real truth behind the chain of events that led to the old man's death.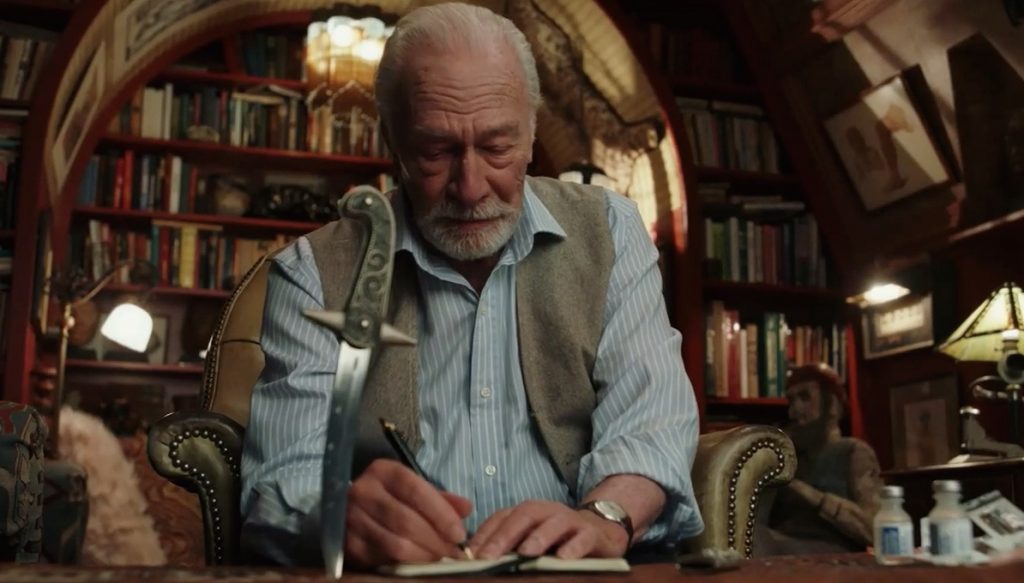 Knives Out cleverly evolves the classic formula of the murder mystery scenario, drawing on such examples as Clue, Murder on the Orient Express and Death on the Nile. The film develops the tropes and archetypes of the genre and re-packages them in a highly immersive and amusing way. Much like an episode of Columbo, we are quickly made aware of how events purportedly transpired, but far from being cut and dried and simply a question of the sleuth figuring out the truth, the plot thickens in unexpected developments that manage to keep us gripped and continually guessing as to who did what, when and how.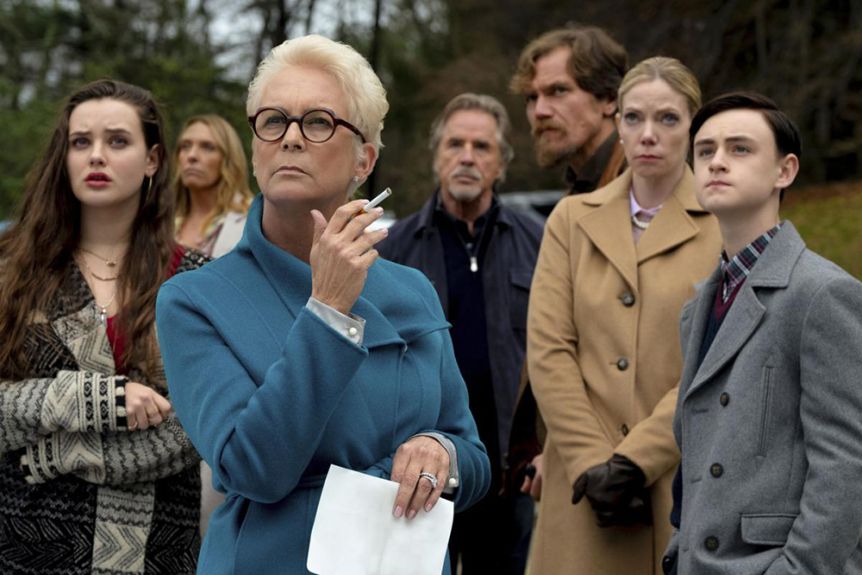 In a film like this, the performances are everything, and the star-studded cast deliver on every level. Each of the Thrombey children (and grandchildren) are excellently portrayed as an entitled, aloof and a somewhat biggoted bunch of ne'er-do-wells, all equally capable of dastardly behaviour. Each character reveals a litany of flaws that hint at possible motives and each is fabulously portrayed with just the right amount of sinister humour as to be deliciously enjoyable in every frame they appear in.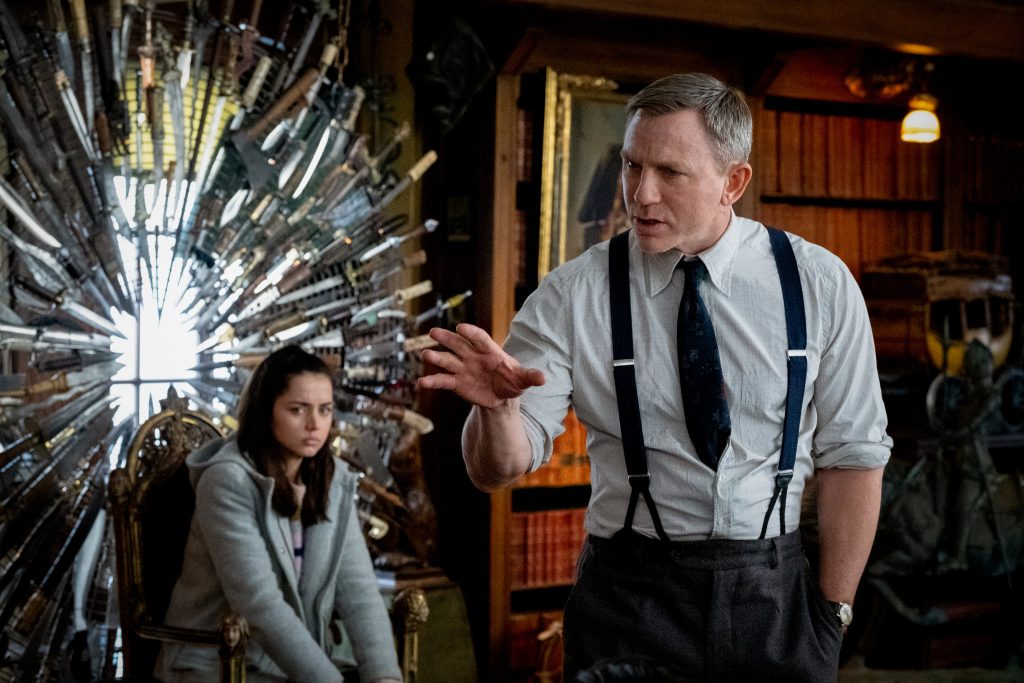 It is however, the central characters played by Craig and de Armas that truly steal the show. One gets the impression that Daniel Craig relishes playing these larger-than-life characters that are a million miles removed from the sultry super-spy 007. His broad southern United States accent is extremely well rendered, giving Benoit just the right amount of quirk and pomposity to establish him amongst the greatest of sleuths, such as Sherlock Holmes, Hercule Poirot and others that he is clearly inspired by.
Marta (de Armas) is a kind-hearted and compassionate girl who is from an immigrant family and gets caught up in a situation beyond her control when the old man dies. Having been the last to see Thrombley alive, she is the first on the list of suspects. Her character serves as the heroine of the piece, one who's subtext is an obvious nod to downtrodden asylum seekers and ethnic minorites. The likes of whom are frequently beholden to the rich authoritarians who act as benevolent benefactors, yet conive to exploit and defame when it is in their interest to do so. In this way Knives Out is quite a powerful statement on current socio-political climates and serves as a warning to those that wish to continue to hold on to the majority of wealth and power, at the expense of the very people they rely on to keep them in the lap of luxury.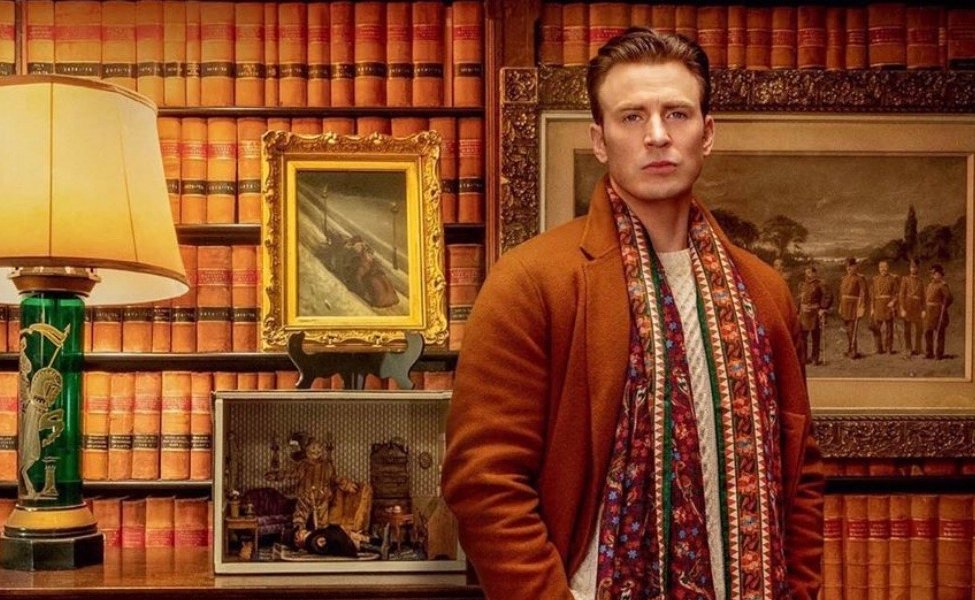 With fantastic support from Chris Evans, Jamie Lee Curtis, Don Johnson, Toni Collette and Michael Shannon, Rian Johnson's Knives Out is a resounding success. There is already a sequel planned that will see the return of Benoit Blanc and should help to strengthen Johnson's reputation as a great writer and director. A must-see for fans of the 'whodunit' genre and anyone who fancies themselves as an amateur sleuth. This film has recently been made available to stream for Amazon Prime customers.
Take a look at some more of our film reviews here and and please join us on Facebook and Twitter.
If you enjoy our content, please consider supporting us here.