There are some excellent films being added to Netflix this month! So if you haven't seen any of these movies, or are looking for something good to watch, here are 7 Must See Films we highly recommend that have just been added in November 2020…
1. A Clockwork Orange (1971)
Set in a dystopian nightmare, A Clockwork Orange is a cold, disturbing and thought-provoking film. It explores the ideas of ultra-violence, and the disturbed mind of its main character Alex, who is a charismatic, antisocial delinquent. Alex's interests include classical music, committing rape and theft. As you can guess, this is quite a heavy film. Adapted, produced, and directed by Stanley Kubrick, it was unavailable in the UK for many years at the request of Kubrick, due to public controversy. Still, now you get to experience the masterpiece at leisure on Netflix.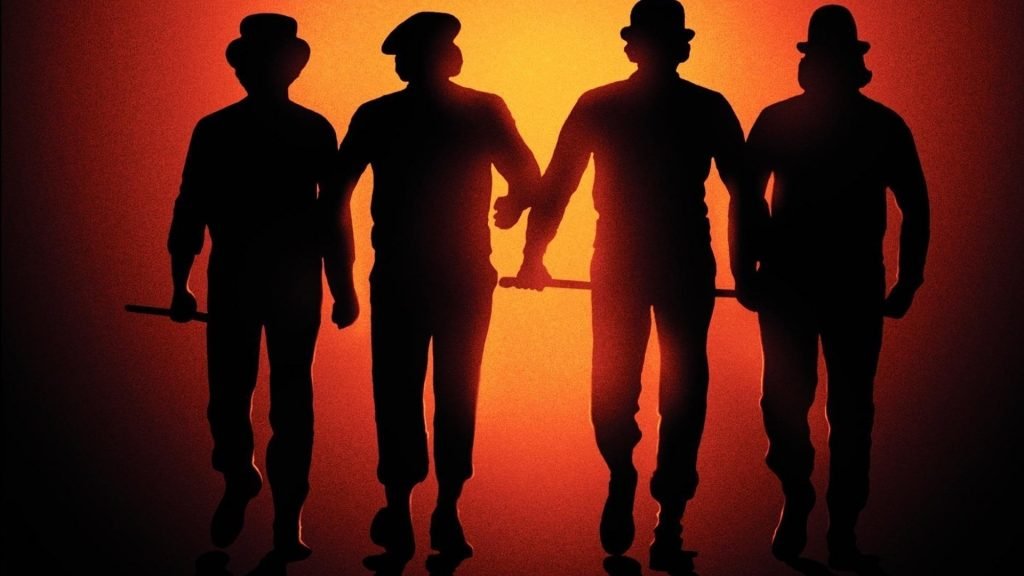 "In a near-future Britain, young Alexander DeLarge and his pals get their kicks beating and raping anyone they please. When not destroying the lives of others, Alex swoons to the music of Beethoven. The state, eager to crack down on juvenile crime, gives an incarcerated Alex the option to undergo an invasive procedure that'll rob him of all personal agency. In a time when conscience is a commodity, can Alex change his tune?"
2. Casper (1995)
A stand out children's classic based on the famous cartoon, Casper was a brilliant breakthrough in CGI, and the first feature film to have a fully CGI character (before Jar Jar Binks!), and one that is see-through! Faithful to the characters, it is tremendous fun for all the family.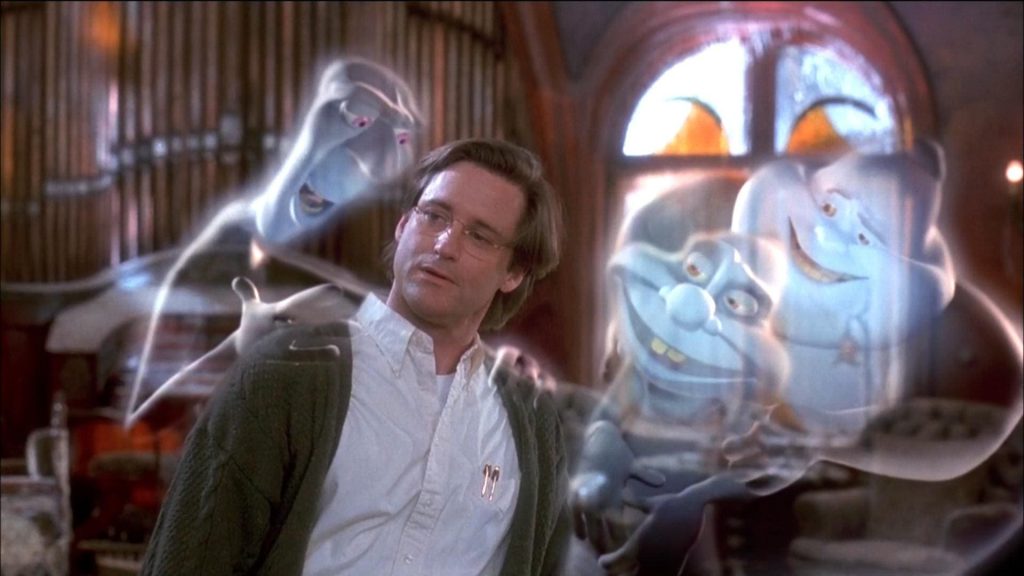 "Furious that her late father only willed her his gloomy-looking mansion rather than his millions, Carrigan Crittenden is ready to burn the place to the ground when she discovers a map to a treasure hidden in the house. But when she enters the rickety mansion to seek her claim, she is frightened away by a wicked wave of ghosts. Determined to get her hands on this hidden fortune, she hires afterlife therapist, Dr James Harvey, to exorcise the ghosts from the mansion."
3. Boyz n the Hood (1991)
The original film about the hood, written and directed by John Singleton, Boys N' The Hood is a brilliant landmark that is incredibly well-acted and explores the Black American story with depth and compassion, much more than any other modern film had before. With the acting debut of Ice Cube as Darrin, this coming of age drama is a real must see.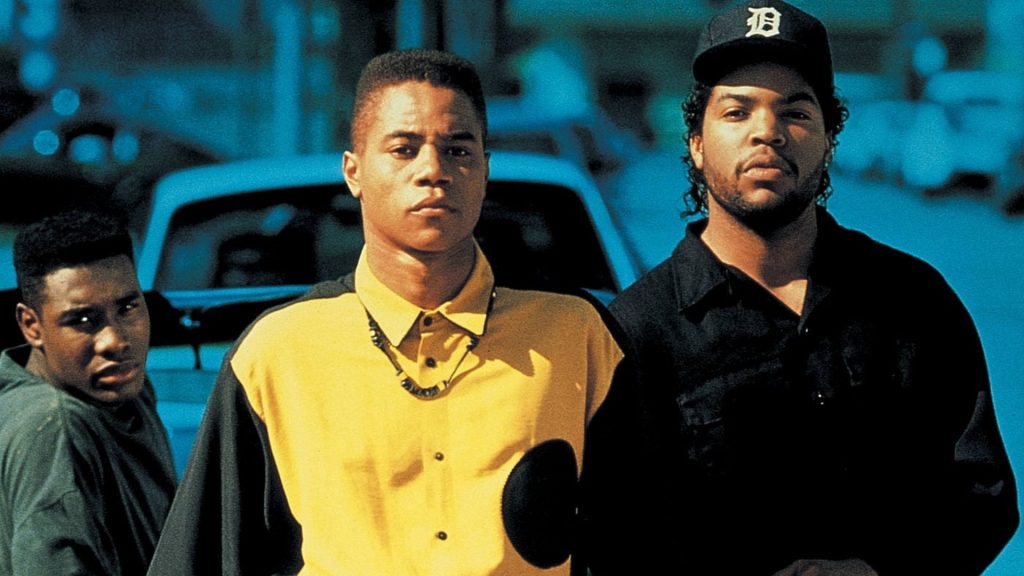 "Boyz n the Hood is the popular and successful film and social criticism from John Singleton about the conditions in South Central Los Angeles where teenagers are involved in gunfights and drug dealing on a daily basis."
4. Platoon (1986)
Informed by the director Oliver Stone's personal experiences in Vietnam, this harrowing film follows a young recruit facing the horrors of war. It explores the human psyche in such an extreme situation. A truly epic movie with fantastic performances from Charlie Sheen and Willem Dafoe, it has to be seen to be believed.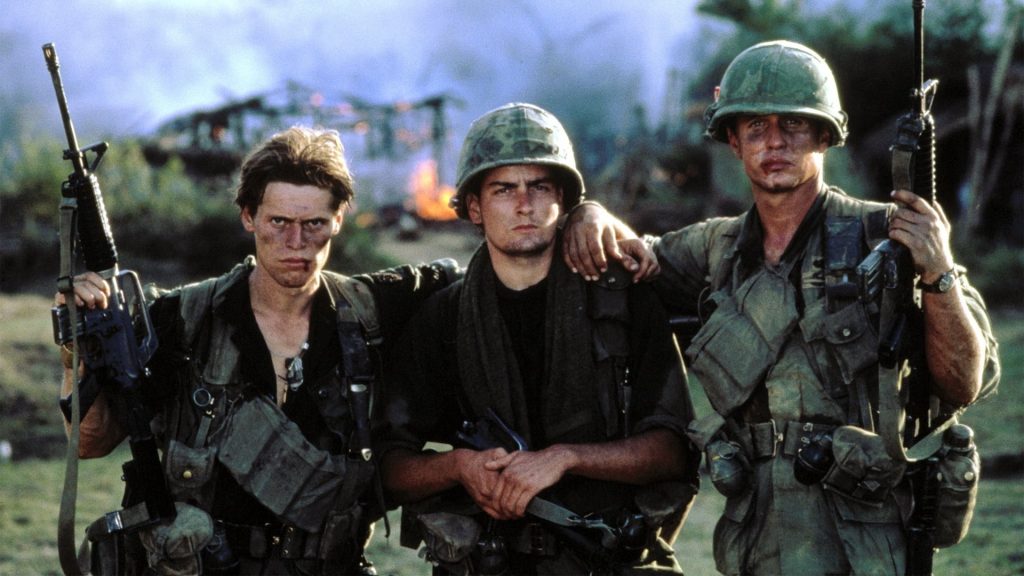 "As a young and naive recruit in Vietnam, Chris Taylor faces a moral crisis when confronted with the horrors of war and the duality of man."
5. Ocean's Eleven (2001)
A remake of the rat pack film of the '60s, Ocean's Eleven is a rare example of a remake being better than the source material. With a tremendous ensemble cast including George Clooney, Brad Pitt, Matt Damon and Julia Roberts, the film ushered in a new generation of exciting, frenetic heist cinema. Really great fun.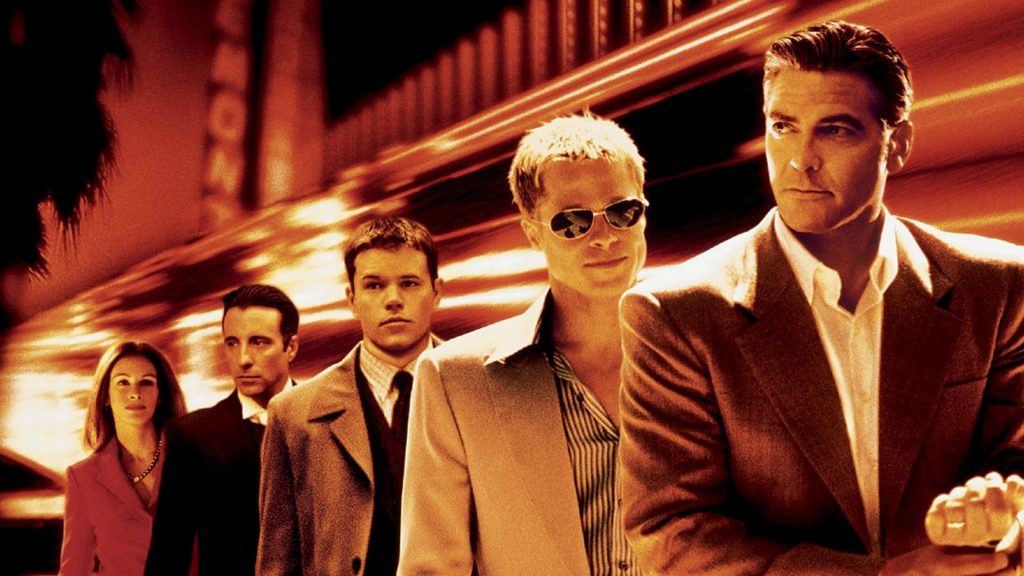 "Less than 24 hours into his parole, charismatic thief Danny Ocean is already rolling out his next plan: In one night, Danny's hand-picked crew of specialists will attempt to steal more than $150 million from three Las Vegas casinos. But to score the cash, Danny risks his chances of reconciling with ex-wife, Tess."
6. Yes Man (2008)
Not everyone's cup of tea, and not the strongest in Jim Carrey's canon, but if you are a fan of these kinds of comedies, then Yes Man is tremendous fun. Carrey provides plenty of laughs, and sometimes heart, in a predictably madcap performance, where his character Carl decides to say yes to everything – leading to obvious hilarious consequences.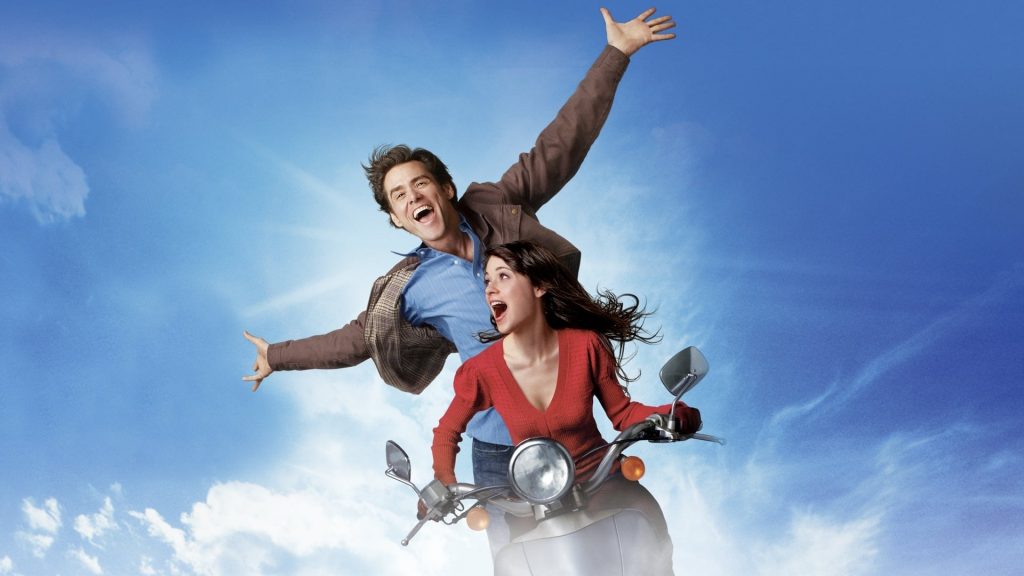 "Carl Allen has stumbled across a way to shake free of post-divorce blues and a dead-end job: embrace life and say yes to everything."
7. The Next Karate Kid (1994)
Also known as Karate Kid Part IV, The Next Karate Kid was seen as unnecessary at the time. Still, the film is a great story that does something different with an excellent early performance from Hilary Swank and for fans of the Karate Kid franchise, it is a worthy entry in the canon, if only to see Mr. Miyagi doing what he does best, one last time.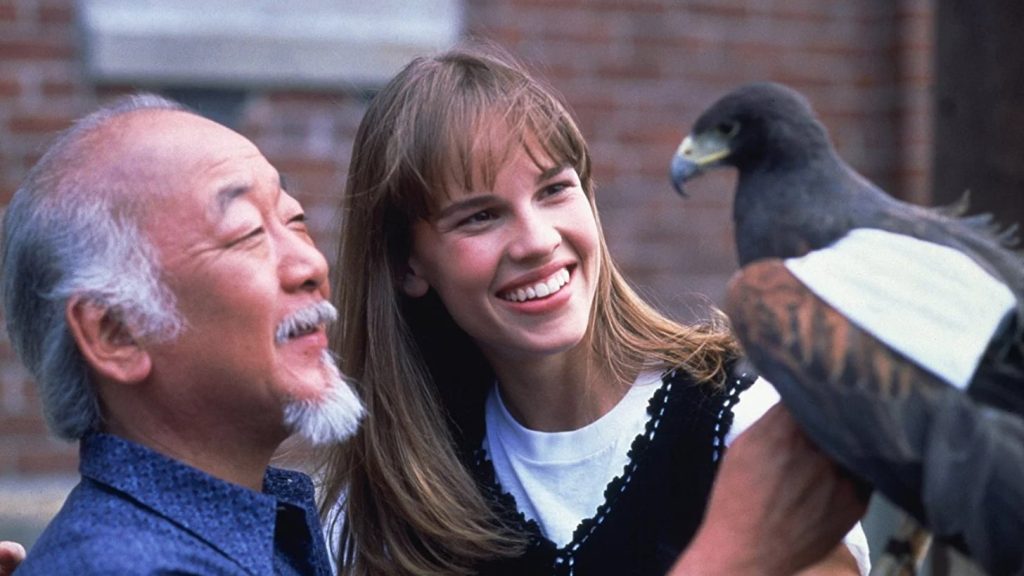 "During a commemoration for Japanese soldiers fighting in the US Army during World War II, Mr Miyagi meets the widow of his commanding officer. He gets to know her granddaughter Julie, an angry teenager who is still feeling the pain of losing both her parents in an accident and is having problems with her grandmother and her fellow pupils. Mr Miyagi decides to teach her karate to get her through her pain and issues and back on the right path."
Read more of our articles here. Come and say hello on Facebook and Twitter.
If you enjoy our content, please consider supporting us here.