There are some fun films being added to Netflix this month. So if you haven't seen any of these movies or are looking for something good to watch, here are 7 Must See Films we recommend that have just been added to Netflix in March 2021…
1. The Dark Knight (2008)
Not only is this the best comic book movie, but it is also one of the best films of the 21st century, thanks in large part to the scenery-chewing performance of Heath Ledger as the Joker. Dark, complex and unforgettable, this thrill ride is as entertaining an action movie as you will get whilst also weaving an intricate moral philosophy throughout the film. Much has been said of the movie since the release, with lavishing praise heaped upon it. If you haven't seen it yet, add it to your must see list!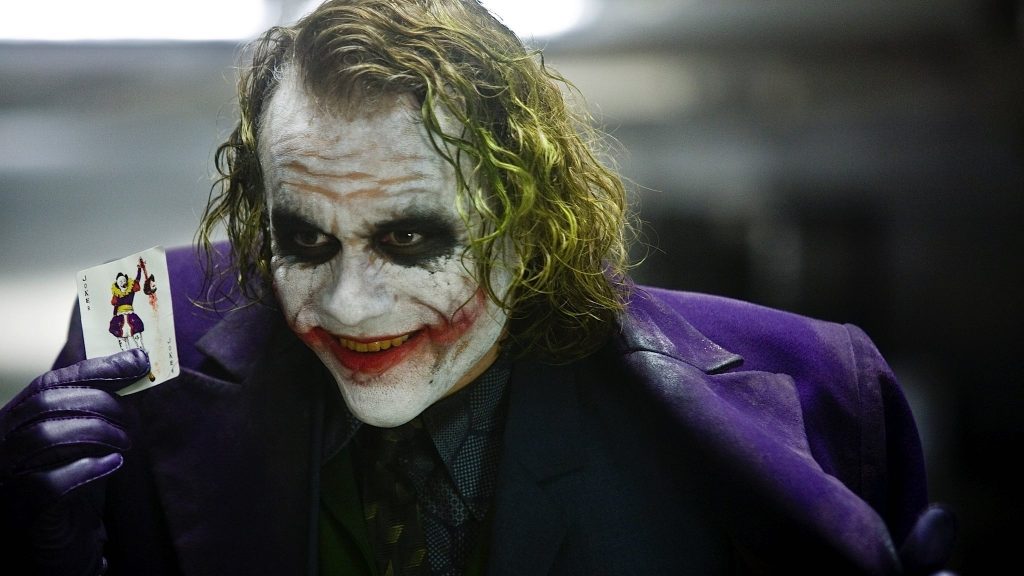 "When the menace known as the Joker wreaks havoc and chaos on the people of Gotham, Batman must accept one of the greatest psychological and physical tests of his ability to fight injustice. Christopher Nolan's Dark Knight Trilogy soars above all modern comic book adaptations, raising the bar for the genre and producing a praiseworthy work of art in the process."
2. Crazy, Stupid, Love. (2011)
A brilliant rom-com with a stellar cast, Crazy, Stupid, Love manages to do something many contemporary films in the genre do not, and that is being romantic and funny. There is a sweet and mature theme throughout friendship and love, due to the fantastic chemistry, especially between Carell and Gosling. And with Carell dropping the goofy comedy routine to deliver a more down to earth performance, we get a more sophisticated yet equally hilarious comedy. An excellent film to watch.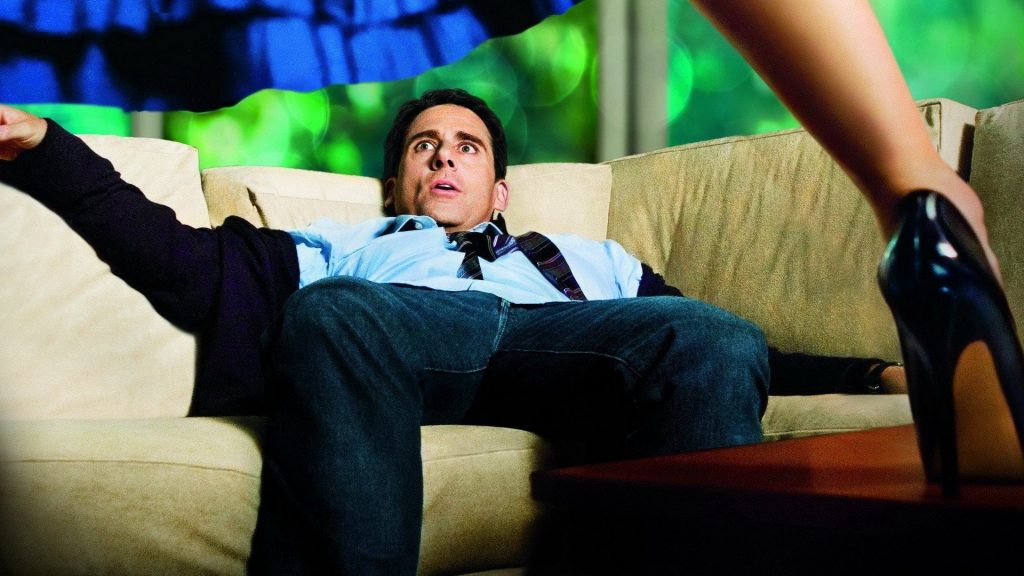 "A middle-aged husband's life changes dramatically when his wife asks him for a divorce. He seeks to rediscover his manhood with the help of a newfound friend, Jacob, learning to pick up girls at bars."
3. Dances with Wolves (1990)
An epic and stirring Western, Dances with Wolves is a film very much grounded in realism, not allowing the spectacle to overshadow the story. This is a film about characters, more than anything, a journey of self-discovery, exploration and education. But it is also packed with action, emotion, romance, laughter and an insight into a lost culture. A truly beautiful movie worthy of any film fan's attention.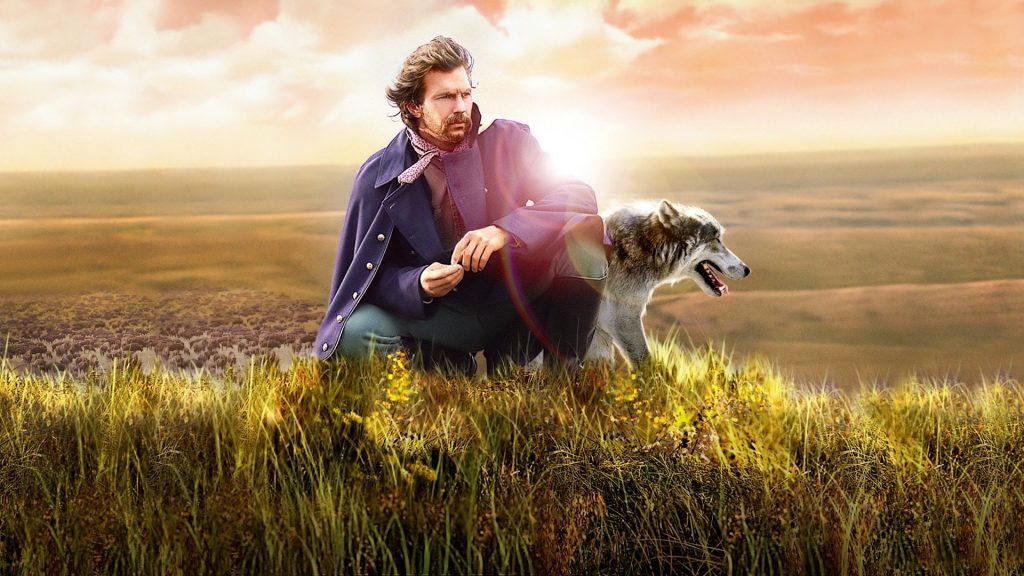 "Wounded Civil War soldier, John Dunbar tries to commit suicide—and becomes a hero instead. As a reward, he's assigned to his dream post, a remote junction on the Western frontier, and soon makes unlikely friends with the local Sioux tribe."
4. Training Day (2001)
This interesting tale of American police officers could have been another cliche-filled, corrupt-cop thriller. But Training Day movie digs deeper than that, rising above the obvious and predictable and asking questions about the morals we live by. The starring role of Denzel Washington, playing against type, won him Best Actor at the Oscars, and rightfully so. His performance drives the films disavowal of the movie-perpetuated clichés. With an equally strong turn from Ethan Hawke, Antoine Fuqua's crime thriller is one of the best ever produced in Hollywood.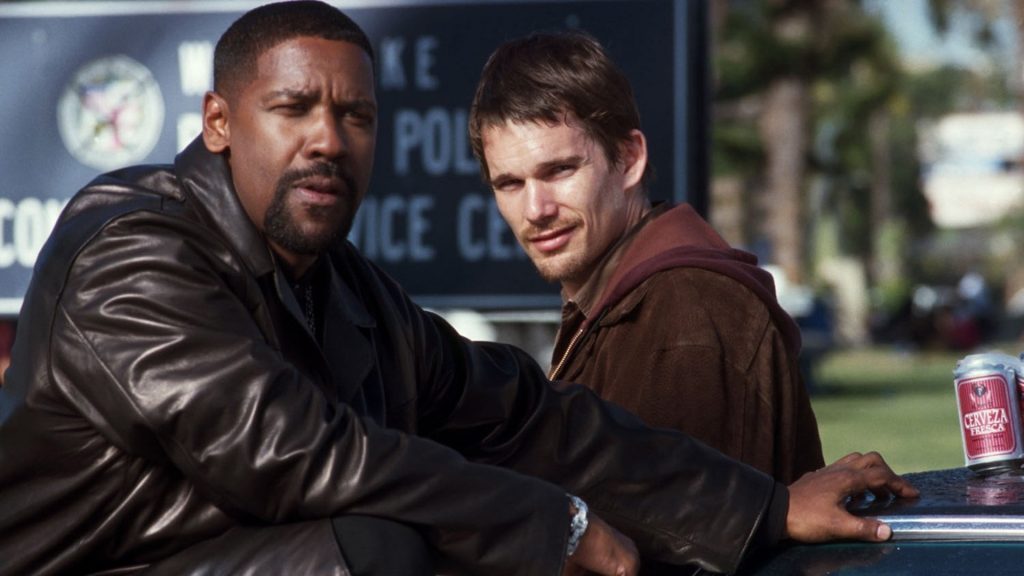 "Detective Alonzo, a senior narcotics officer, must train Jake Hoyt during the course of a day. However, Hoyt learns that Alonzo's methods are not ethical and he soon realises that he is being trapped. An incredibly well-acted and tense thriller, Training Day is a tour-de-force in the most exciting sense."
5. Invictus (2009)
On paper, it sounds like a cheesy movie full of inspiring, rousing speeches and proclamations about how morally superior the protagonists are. But that very simplicity is what makes the film so great. The performances are fantastic from Matt Damon and Morgan Freeman, who was just born to play Nelson Mandela. Clint Eastwood is in the director's seat. so you know your in good hands there. It's a pleasure to watch, inspiring to see and educational to discover. Give this film a chance if you haven't seen it yet, you might just be pleasantly surprised.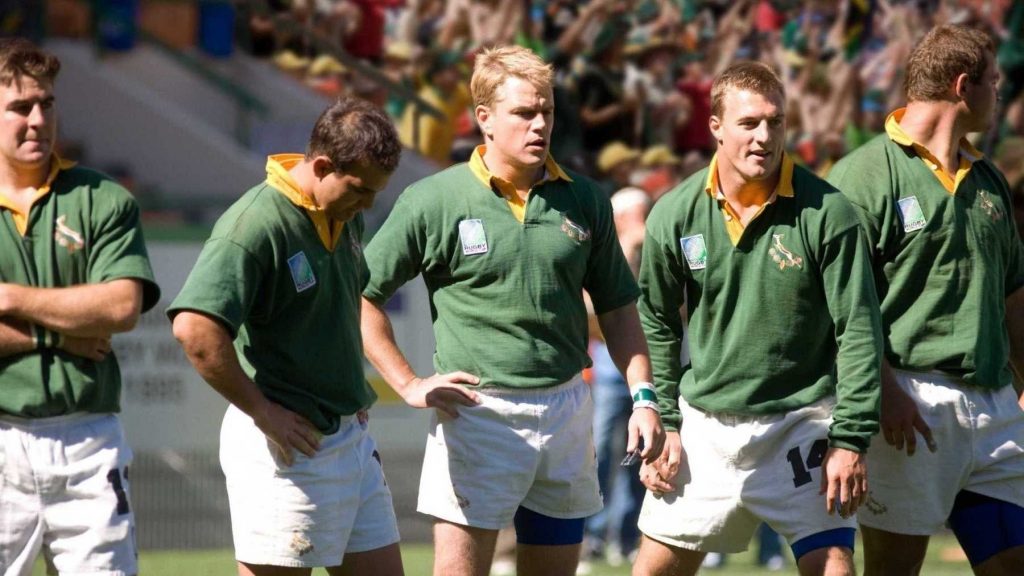 "Newly elected President Nelson Mandela knows his nation remains racially and economically divided in the wake of apartheid. Believing he can bring his people together through the universal language of sport, Mandela rallies South Africa's rugby team as they make their historic run to the 1995 Rugby World Cup Championship match."
6. Rain Man (1988)
As with most road movies, the set-up is generally straightforward; the characters travel from A to B learning everything about each other and lots more in between. In this case, two brothers are on the road back to Los Angeles. They didn't know they were brothers until just before the trip, and one is extremely jealous of the other and is secretly plotting because he is jealous that his brother has been left all the money in their father's will. These kinds of movies are built on character and performance, and boy, this movie delivers. Tom Cruise is on top form early in his career, and the peerless Dustin Hoffman plays Raymond, an autistic savant, to Academy Award-winning perfection. The film is full of wit, charm and ingenuity and is a wonderfully funny and touching. A truly magical film.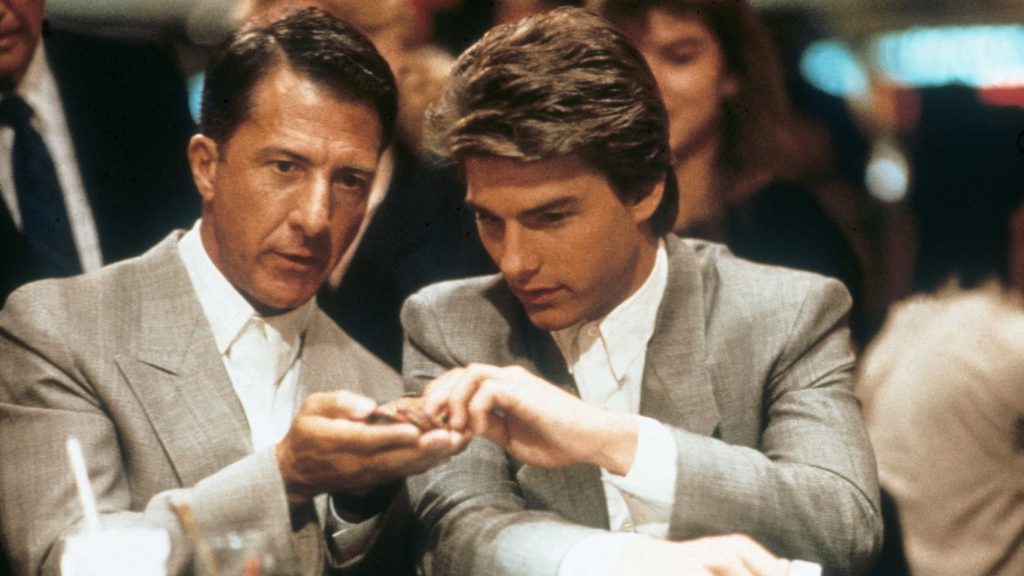 "When car dealer Charlie Babbitt (Tom Cruise) learns that his estranged father has died, he returns home to Cincinnati, where he discovers that he has an autistic older brother named Raymond and that his father's $3 million fortune is being left to the mental institution in which Raymond lives. Motivated by his father's money, Charlie checks Raymond out of the facility in order to return with him to Los Angeles. The brothers' cross-country trip ends up changing both of their lives."
7. Tenacious D in The Pick of Destiny (2006)
Completely silly from the get-go, Pick of Destiny is exactly what Tenacious D fans would expect. If you've seen Jack Black in anything, this is his comedy on steroids. For those who are not fans of Black, this movie really won't be your cup of tea. But for fans of films like Bill and Ted or Wayne's World, this is your jam! Low-brow and packed with power chords, this is a giggle a minute novelty movie. The best film in the world – a tribute.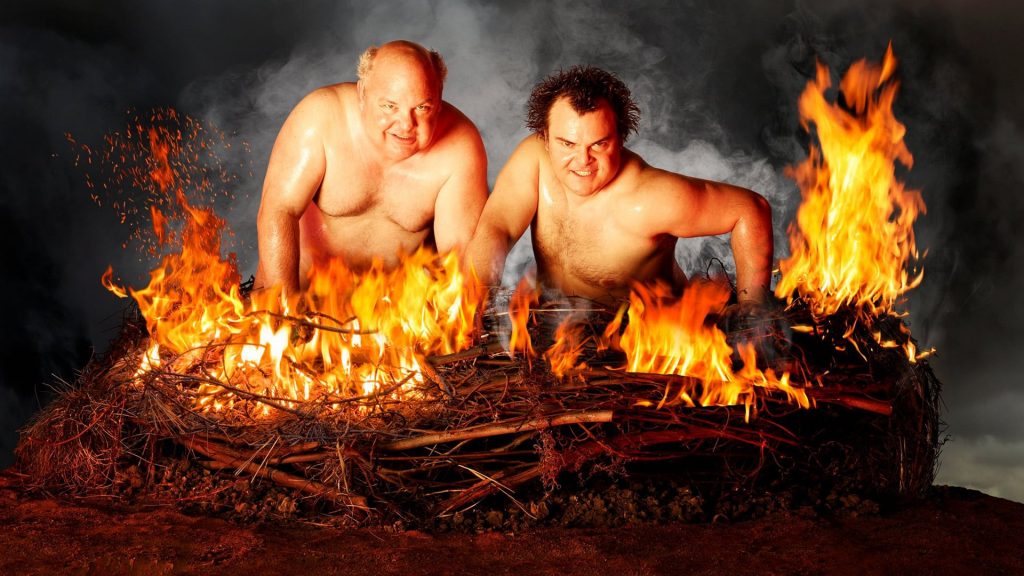 "In Venice Beach, naive Midwesterner JB bonds with local slacker KG and they form the rock band Tenacious D. Setting out to become the world's greatest band is no easy feat, so they set out to steal what could be the answer to their prayers… a magical guitar pick housed in a rock-and-roll museum some 300 miles away."
How many of our Must See picks have you seen?
You can read more of our articles here.
Please join in 'the conversation' with us on social media on Facebook, Instagram, Tik Tok and Twitter. We really appreciate all the likes, shares, retweets etc., and we would love to hear from you and continue the wonderful celebration of all things cinema on these platforms.
If you love to watch videos on YouTube, then please subscribe to our channel here. There's lots of fun and informative videos uploaded that we hope you will enjoy!
We have a passion for movies and aim to produce entertaining and informative movie-related content. It certainly is a lot of hard work, but we love films so much that it's worth all the effort. We have to keep the lights on and make sure we have plenty of caffeine to keep all of the articles, videos and social media posts coming, so if you like our work, then please consider supporting us at Buy Me A Coffee here.
To help support us here at More Movies, we do use advertising in a few places, so we appreciate it if you do not use AdBlockers on our site, as this helps keep a few pennies trickling in. We also utilise affiliate links throughout the site, usually to help guide our readers to places to stream, rent or buy the movies we talk about. One of the biggest sources for movies online is Amazon Prime Video, where you can stream over 18,000 films. If you are interested in Prime and haven't signed up yet, you can get a 30-day free trial via this affiliate link, which helps support us too.