August looks like it's a quieter month for the world's most popular streaming platform, but there are still some fantastic gems being added to Netflix with some absolute classics lined up for all you movie lovers. So if you haven't seen any of these films, or are looking for something to watch, here are 7 Must See Films that have been added this month that we highly recommend…
1. A Knight's Tale (2001)
This medieval comedy starring Heath Ledger is an absolute hoot, and something really different. With a great cast, the film tells the story of the peasant William (Ledger) who poses as a knight to compete in jousting tournaments and become something more. Filled with humour and heart, it's a really fun watch for all the family and Ledger is absolutely brilliant as always.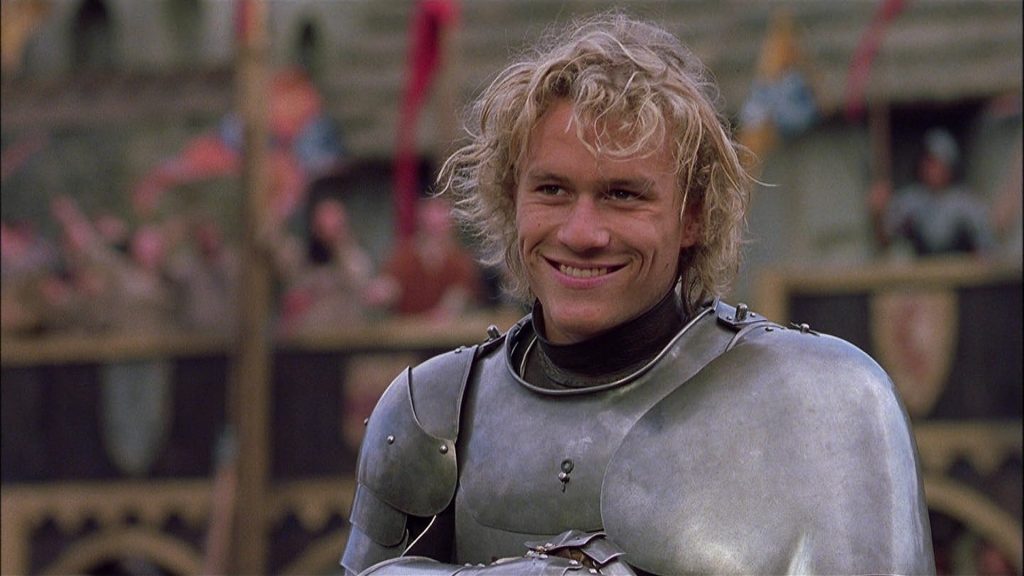 "William Thatcher, a peasant, is sent to apprentice with a Knight named Hector as a young boy. Urged by his father to "change his Stars", he assumes Sir Hector's place in a tournament when Hector dies in the middle of it. He wins. With the other apprentices, he trains and assumes the title of Sir Ulrich von Lichtenstein."
2. Being John Malkovich (1999)
A strange fantasy comedy film, Being John Malkovich is really something you just have to experience. With a stellar cast, the movie manages to be both wildly funny and strangely disturbing. Original, intense and witty, it skillfully manages to pull off something magnificent – well worth a watch.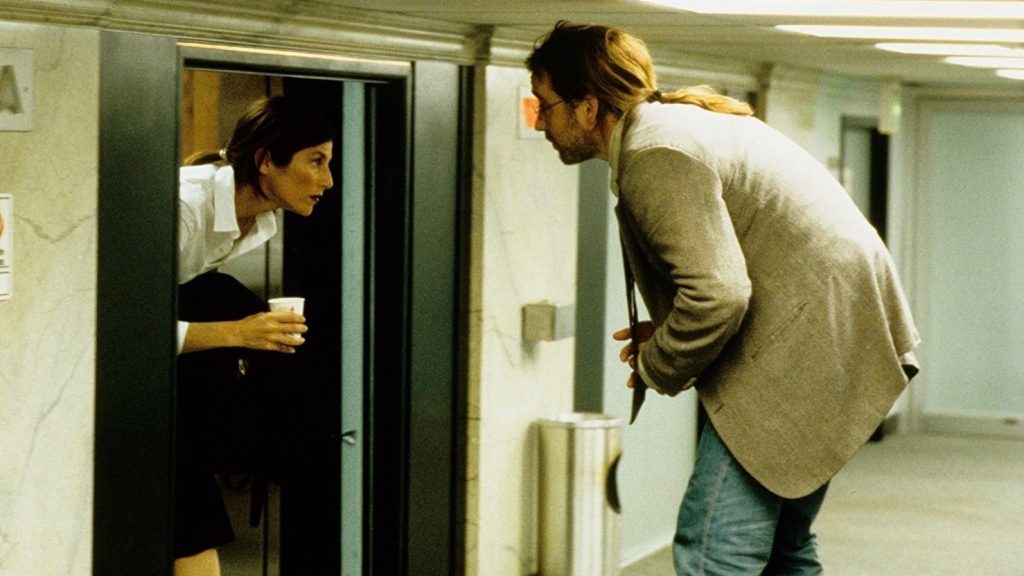 "One day at work, unsuccessful puppeteer Craig finds a portal into the head of actor John Malkovich. The portal soon becomes a passion for anybody who enters its mad and controlling world of overtaking another human body."
3. Eternal Sunshine of the Spotless Mind (2004)
An interesting science fiction romance film, the plot is like something out of The Twilight Zone. The story follows an estranged couple who have erased each other from their own memories. We see much of the narrative from Joel's (Jim Carrey) memories during a procedure played in reverse. A fascinatingly experimental film that is poignant and tragic. With great performances from Carrey and Kate Winslet, this is one to snuggle down in the evening to watch with a hot chocolate.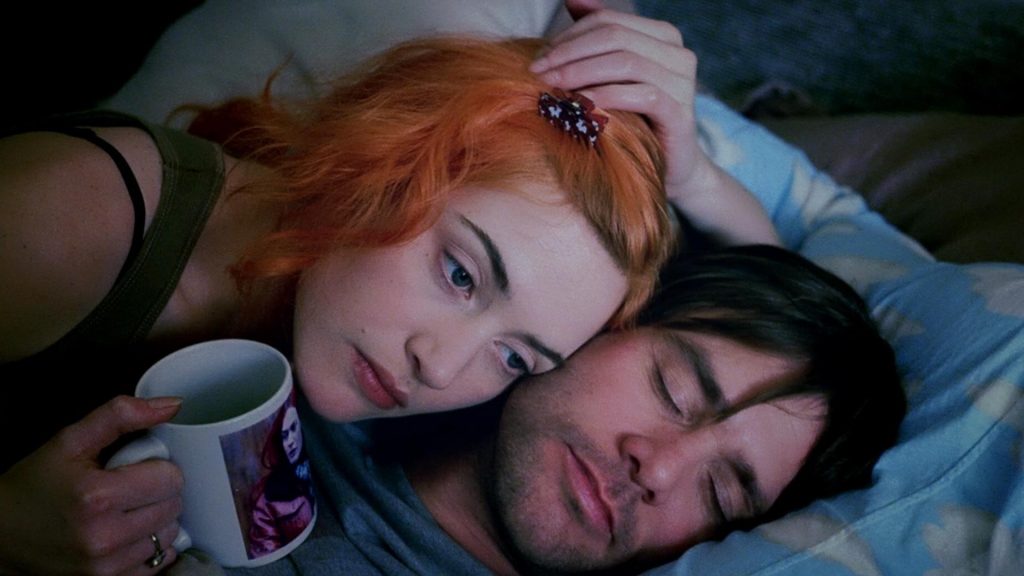 "Joel Barish, heartbroken that his girlfriend underwent a procedure to erase him from her memory, decides to do the same. However, as he watches his memories of her fade away, he realises that he still loves her, and may be too late to correct his mistake."
4. Mad Max (1979)
This 70's cult classic stars Mel Gibson in an early role as a futuristic Australian policeman who sets out to avenge his partner, his wife and his son who were murdered by a motorcycle gang in retaliation for the death of their leader. Although at this point it shows it's age, it's still a classic that has a different feel to the new Mad Max film and portrays a dark dystopian future that feels more grounded in reality. One for cinema aficionados.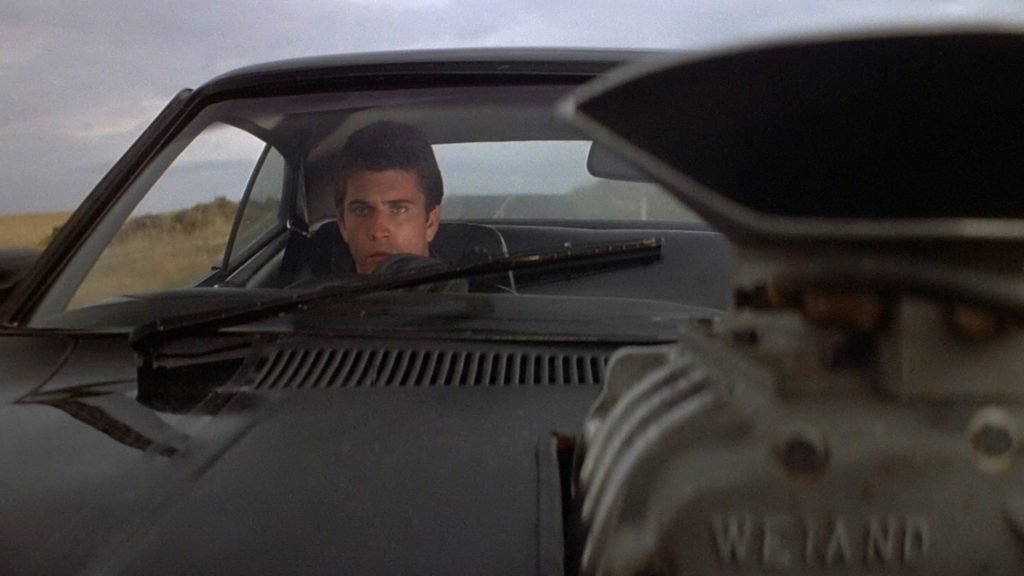 "Taking place in a dystopian Australia in the near future, Mad Max tells the story of a highway patrolman cruising the squalid back roads that have become the breeding ground of criminals foraging for gasoline and scraps. After some grisly events at the hands of a motorcycle gang, Max sets out across the barren wastelands in search of revenge."
5. Seabiscuit (2003)
This sports epic is loosely based on the life and racing career of Seabiscuit, an undersized and overlooked thoroughbred race horse, whose unexpected successes made him a hugely popular media sensation in the US during the Great Depression. Full of sentimentality and a lot of heart, as well as thrilling race sequences, Seabiscuit manages to tell an old fashioned underdog story that gets us all warm inside.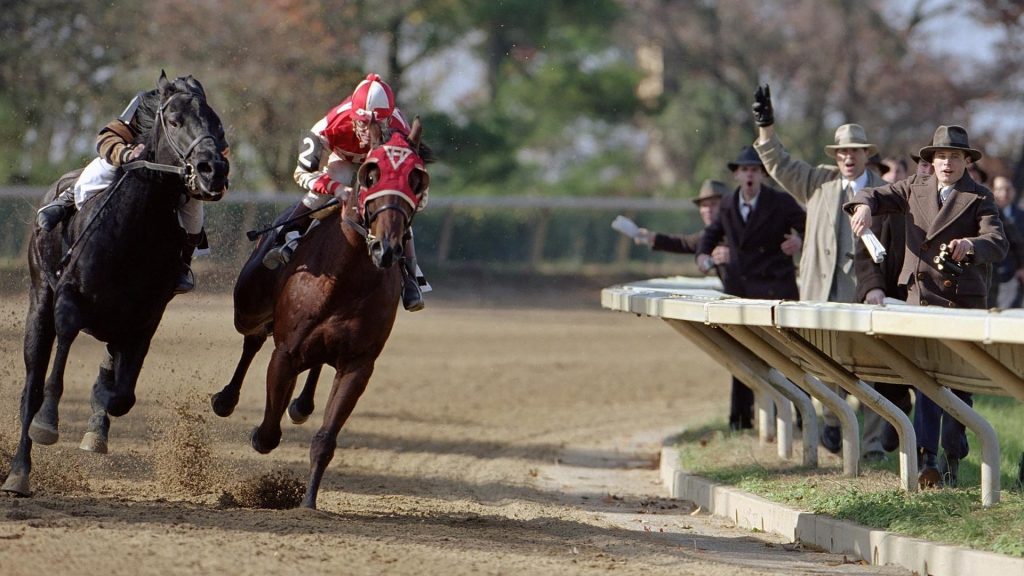 "True story of the undersized Depression-era racehorse whose victories lifted not only the spirits of the team behind it but also those of their nation. Starring Tobey Maguire, Jeff Bridges and Elizabeth Banks."
6. The NeverEnding Story (1984)
The NeverEnding Story is a classic children's fantasy film from the '80s that manages to be wildly different from most of its contemporaries. The film follows a boy who happens upon a magical book that tells of a young warrior who is given the task of stopping the Nothing, a dark force, from engulfing the wonderland world of Fantasia. A bonkers but magical film it manages to keep kids of all ages enchanted with it's a sweet story. Filled with imagination whilst also being packed with lessons about colonization, dispossession of land, the apathy of adulthood and the power of new beginnings.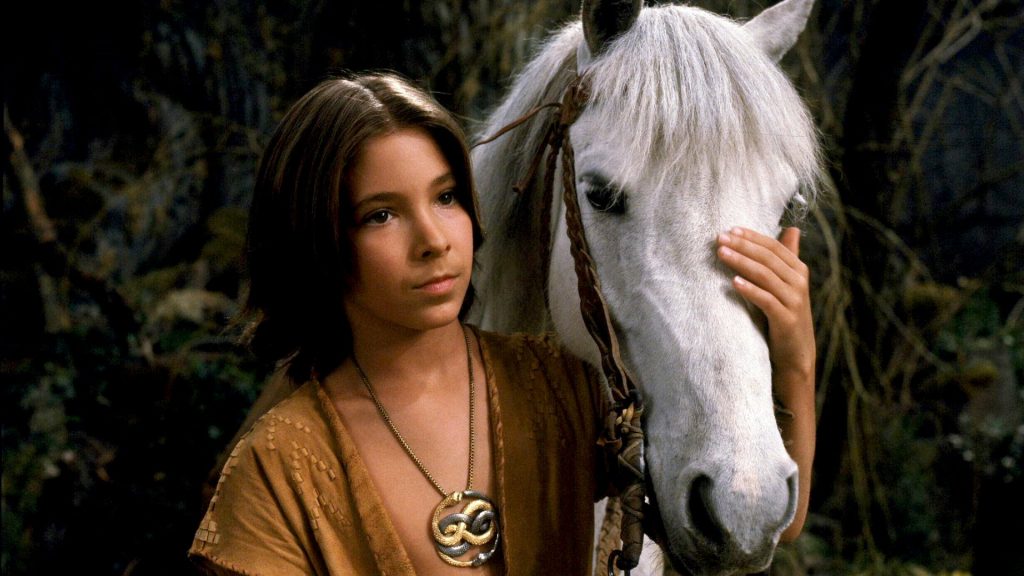 "While hiding from bullies in his school's attic, a young boy discovers the extraordinary land of Fantasia, through a magical book called The Neverending Story. The book tells the tale of Atreyu, a young warrior who, with the help of a luck dragon named Falkor, must save Fantasia from the destruction of The Nothing."
7. Johnny English (2003)
This spy action-comedy from Rowan Atkinson is the ultimate spoof of James Bond. Packed with hilarious gags from the hilarious Atkinson, it's a laugh a minute romp through every trope of the Spy film genre you can think of. Based partly of a similar character Atkinson played in a series of Barclaycard adverts, the plot is completely silly, but all the better for it. Don't listen to the critics who say it's too silly or dumb, it's hilarious fun that knows exactly what it is meant to be. Chuck it on and have a good giggle.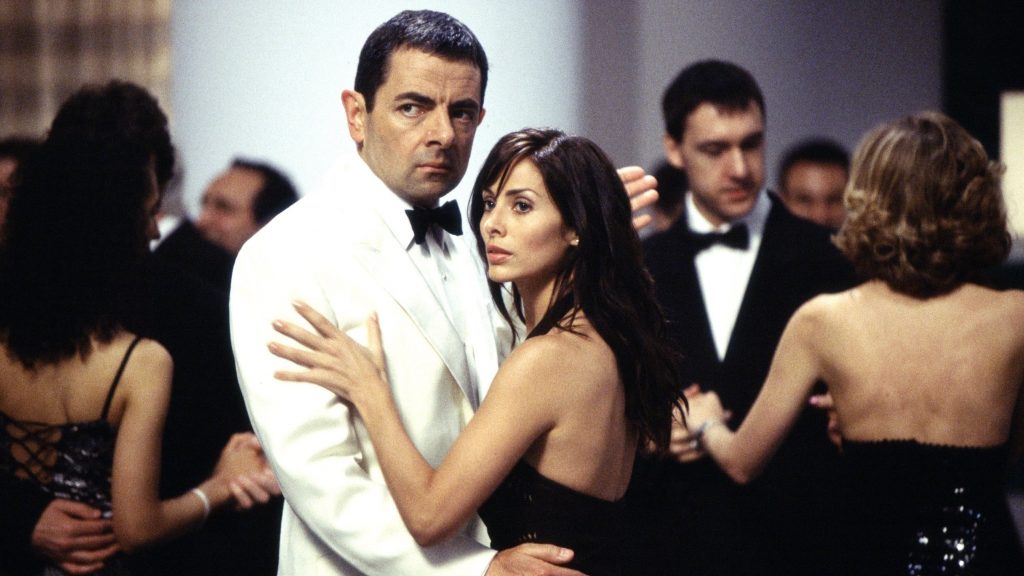 "A lowly pencil pusher working for MI7, Johnny English is suddenly promoted to super spy after Agent One is assassinated and every other agent is blown up at his funeral. When a billionaire entrepreneur sponsors the exhibition of the Crown Jewels—and the valuable gems disappear on the opening night and on English's watch—the newly-designated agent must jump into action to find the thief and recover the missing gems."
Read more of our articles here. Come and say hello on Facebook and Twitter.
If you enjoy our content, please consider supporting us here.