We love to celebrate the history of cinema here at More Movies and we really enjoy delving in to the rich history of the film industry. Each week, we like to highlight some of the most interesting moments in the world of movies, including milestone releases, births and deaths of the industry's most notable characters, along with other historic happenings. This week we cover the period between 1st – 7th March.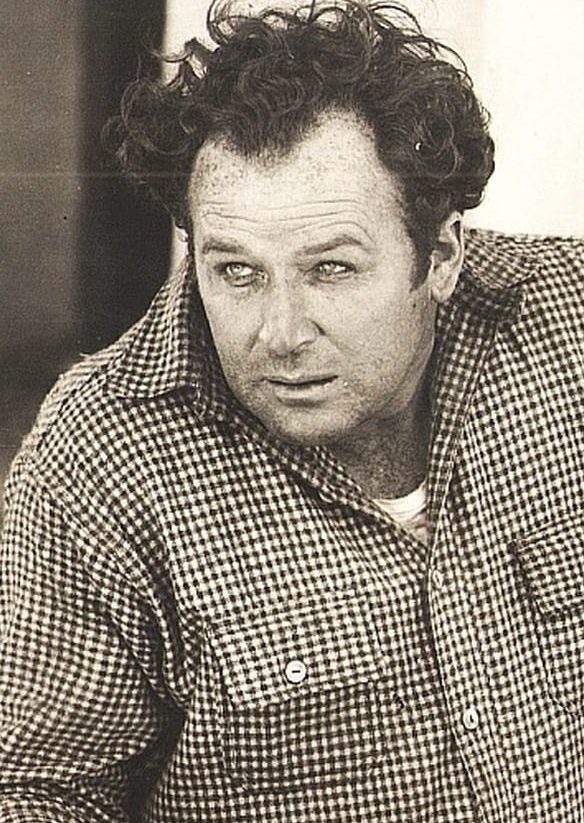 American actor Bill Nestell, famous for his roles in Leather Burners, Dangerous Venture and Buckskin Frontier, was born in San Francisco, California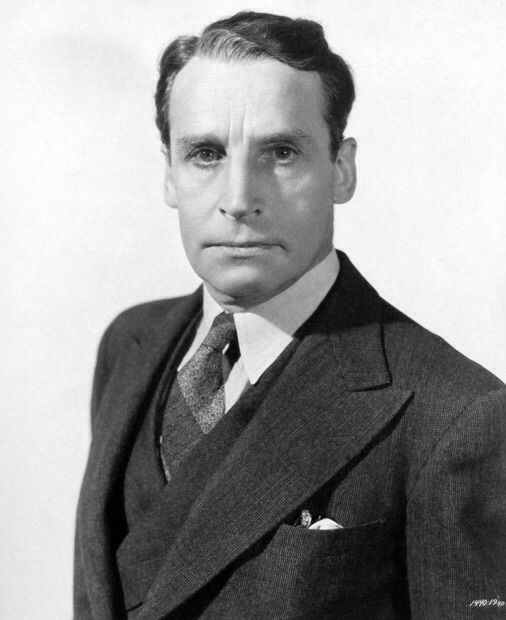 British actor Henry Daniell, famous for his roles in The Great Dictator, Camille and The Philadelphia Story, was born in London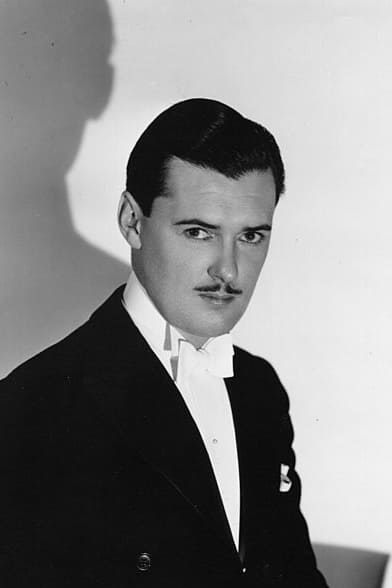 British dramatist, actor and writer Hugh Williams, famous for his roles in Wuthering Heights, Secret Mission and Bank Holiday, was born in East Sussex, England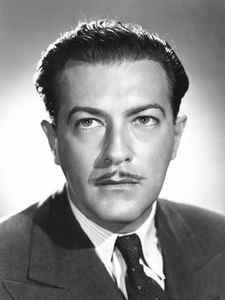 American actor Edgar Barrier, famous for his roles in Phantom of the Opera, Macbeth and Rocky, was born in New York City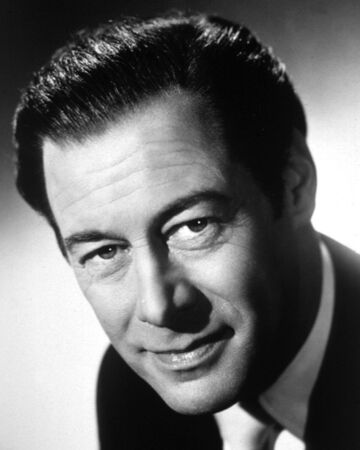 English actor Rex Harrison, famous for his roles in My Fair Lady, Dr Doolittle and Cleopatra, was born in Huyton, Liverpool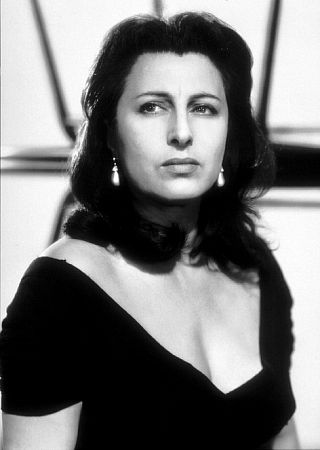 Italian actress Anna Magnani, famous for her roles in The Rose Tattoo, Miracle and Wild is the Wind, was born in Rome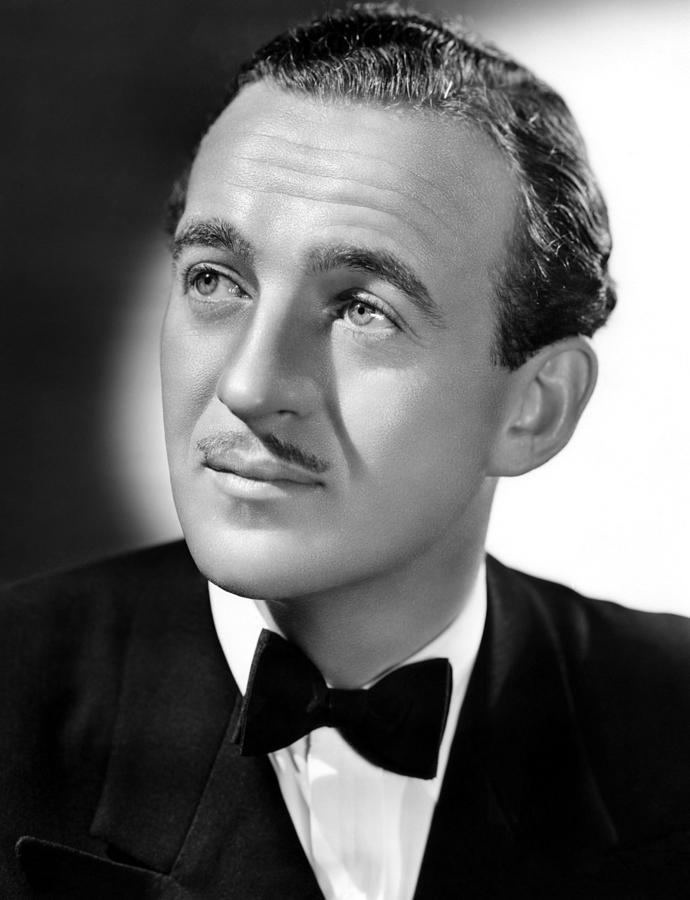 British actor David Niven, famous for his roles in Casino Royale, The Pink Panther and Around the World in 80 Days, was born in London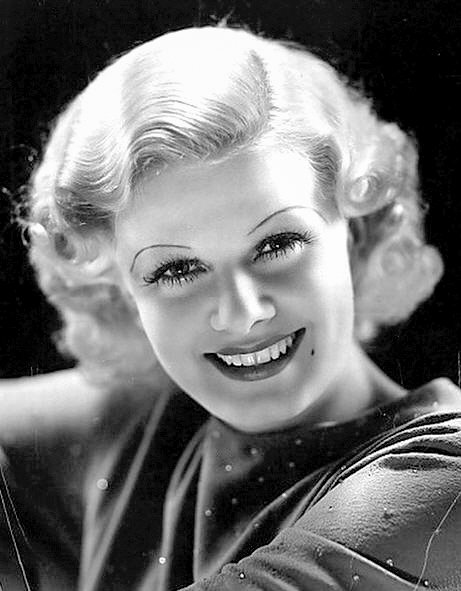 American actress Jean Harlow, famous for her roles in Red Dust, Dinner at Eight and Bombshell, was born in Kansas City, Missouri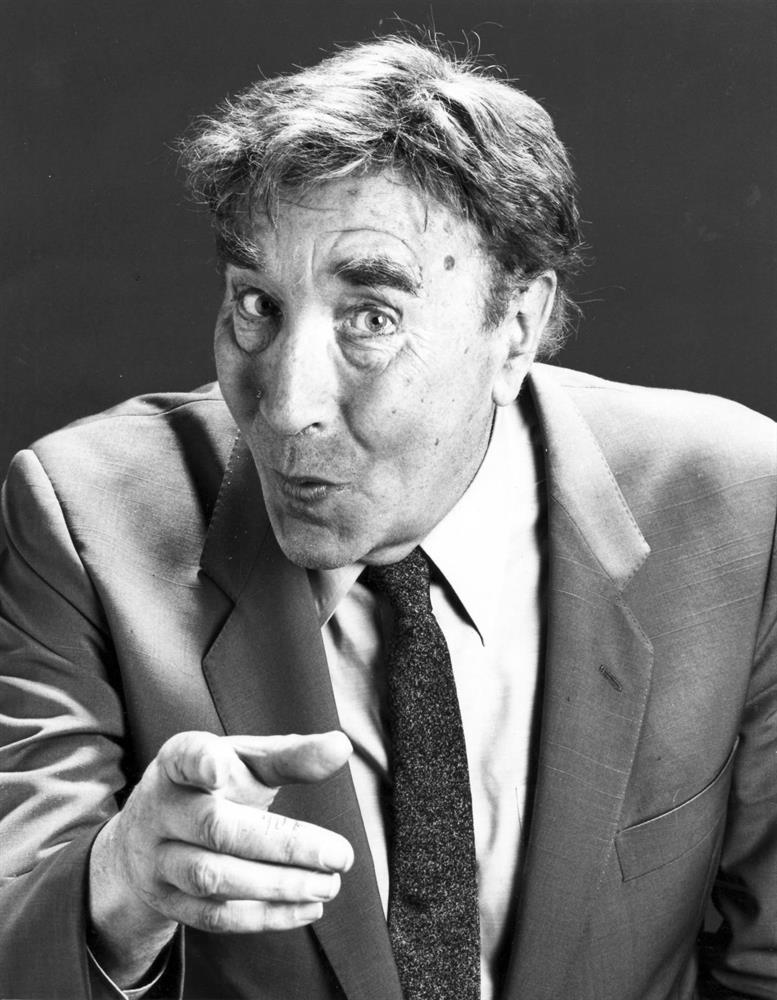 English comedian and actor Frankie Howerd, most famous for his roles in the Carry On films, was born in Fulham, London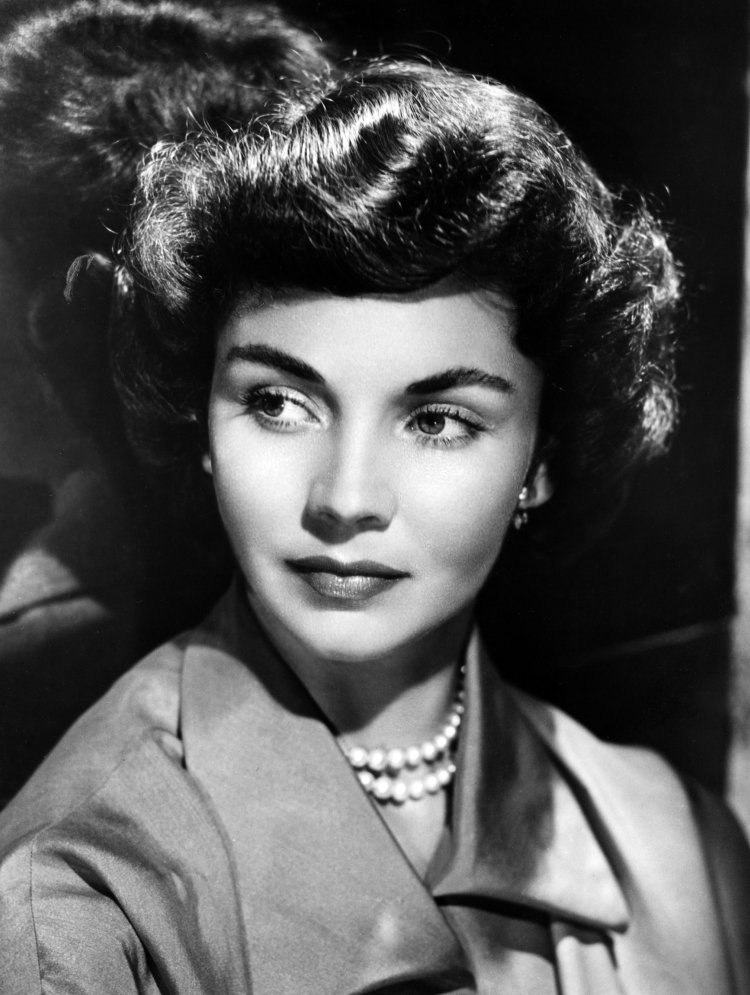 American actress Jennifer Jones, famous for her roles in Duel in the Sun, A Farewell to Arms and The Towering Inferno, was born in Tulsa, Oklahoma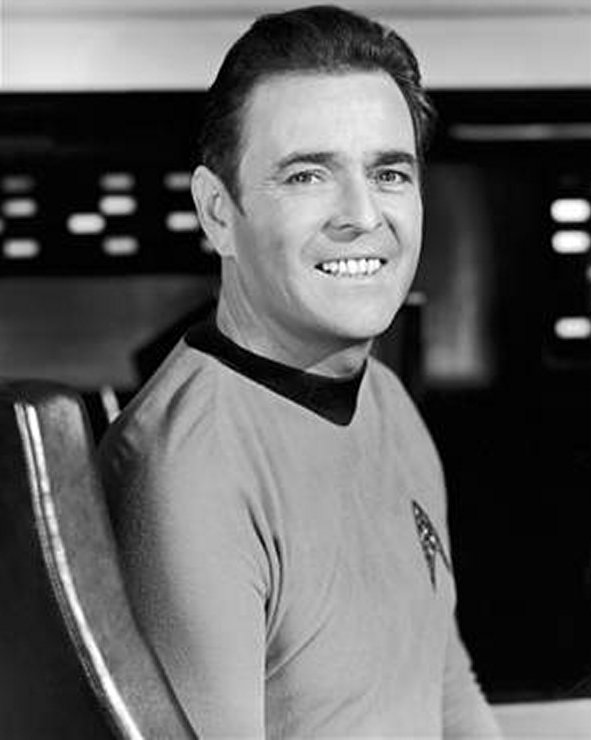 Canadian actor James Doohan, most famous for his roles as "Scotty" in the Star Trek films, was born in Vancouver, British Columbia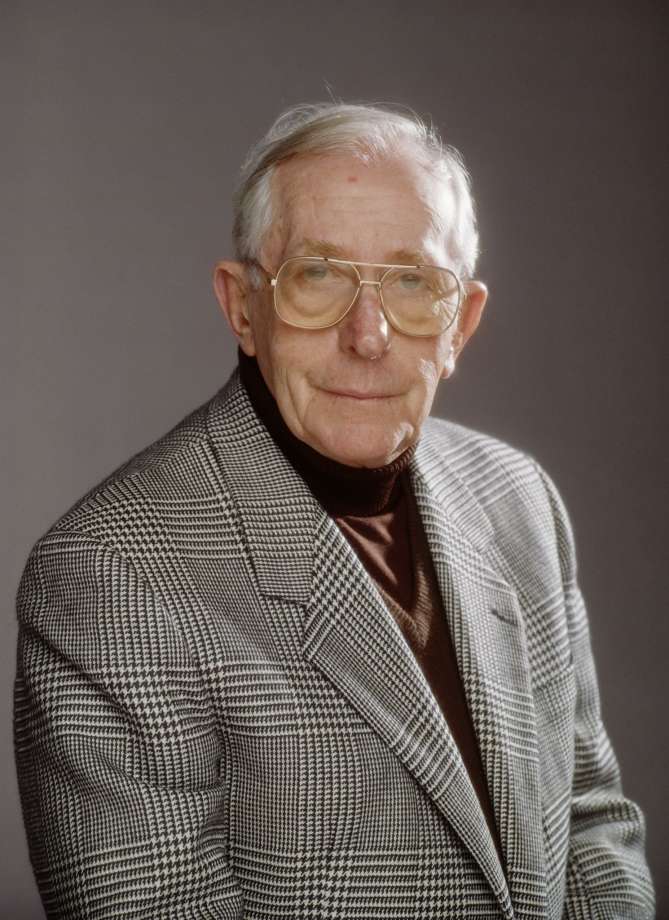 British director, producer and screenwriter Lewis Gilbert, famous for his films You Only Live Twice and Sink the Bismarck!, was born in London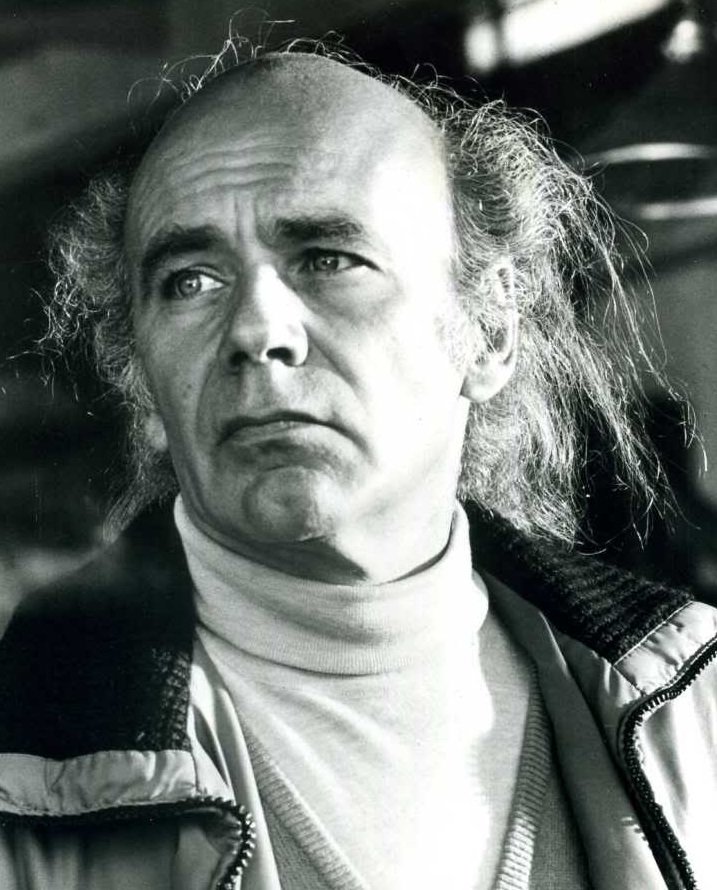 British film director Jack Clayton, known for his films The Innocents, Room at the Top and The Great Gatsby, was born in Brighton, England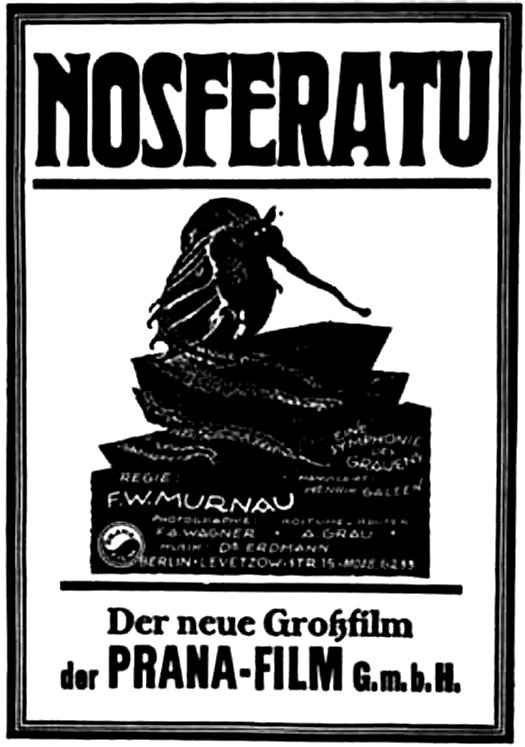 Nosferatu, the first vampire film and a loose adaptation of Bram Stoker's Dracula, premiered at Berlin's Zoological Garden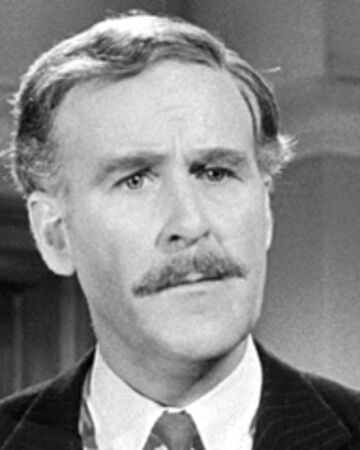 British actor Richard Vernon, known for his roles in Village of the Damned, Gandhi and A Hard Days Night, was born in Reading, England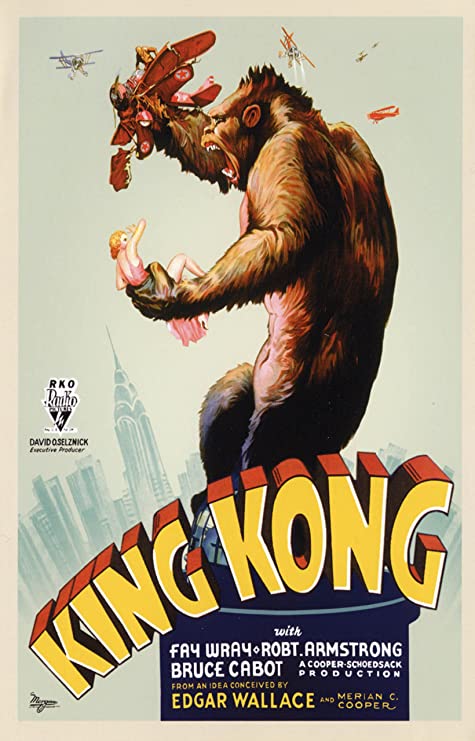 King Kong, directed by Merian C. Cooper and Ernest B. Schoedsack and starring Fay Wray, premiered at Radio City Music Hall in New York City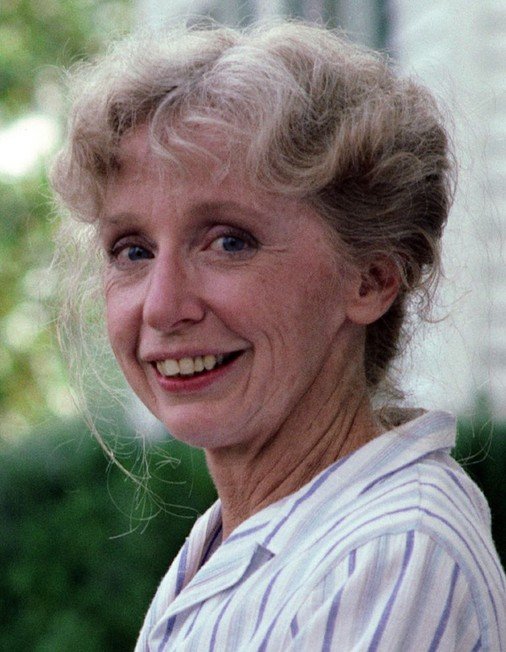 American actress Anne Haney, famous for her roles in Mrs. Doubtfire, The American President and Liar Liar, was born in Memphis, Tennessee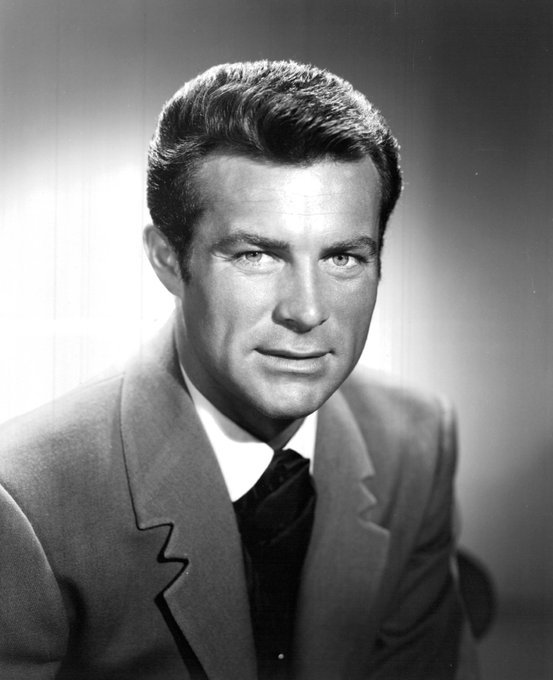 American actor Robert Conrad, famous for his roles in Wild Wild West, Jingle All The Way and The Lady in Red, was born in Chicago, Illinois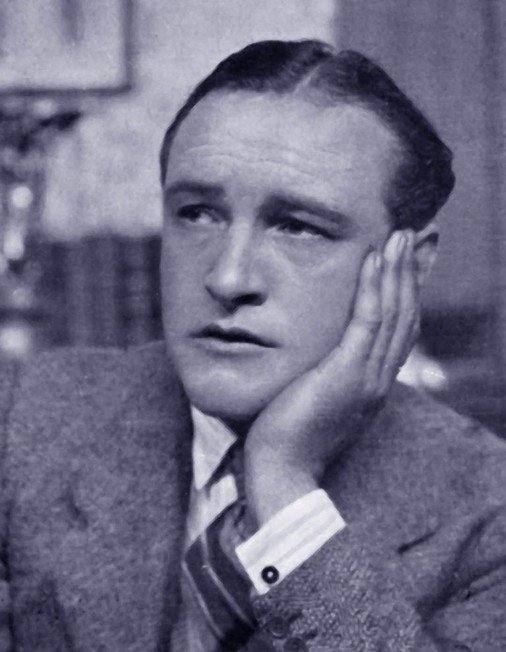 British actor Frank Vosper, famous for his roles in Love from a Stranger, The Man Who Knew Too Much and Rome Express, died at sea aged 37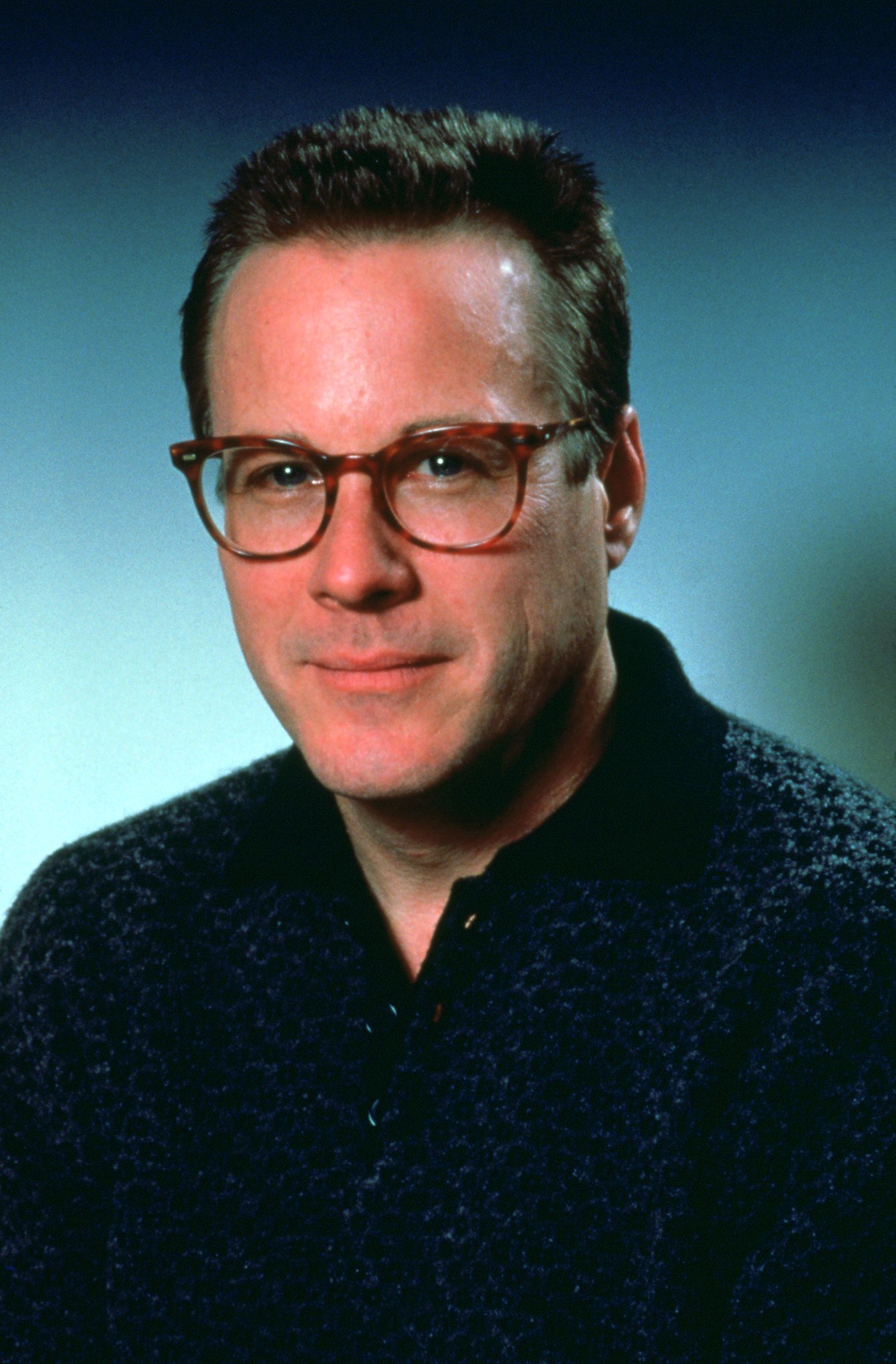 American actor John Heard, famous for his roles in Home Alone, Cat People and Big, was born in Washington, D.C.
American actor and director Ron Howard, famous for directing Solo: A Star Wars Story, Rush and Apollo 13, was born in Duncan, Oklahoma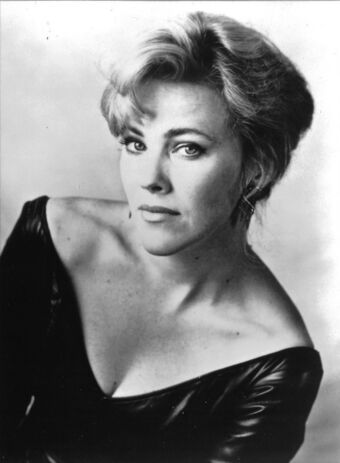 Canadian actress Catherine O'Hara, famous for her roles in Home Alone, The Nightmare Before Christmas, and Beetlejuice, was born in Toronto, Ontario, Canada
American actor Bryan Cranston, famous for his roles in The Upside, Trumbo and Why Him?, was born in Canoga Park, California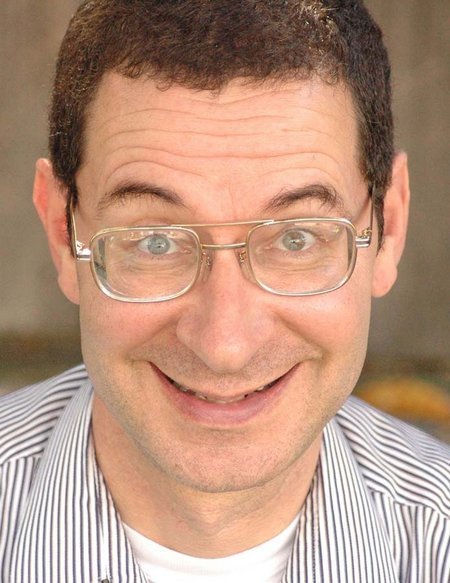 American actor Edward "Eddie" Deezen, famous for playing "geeky" characters in films such as Grease, I Wanna Hold Your Hand and WarGames, was born in Cumberland, Maryland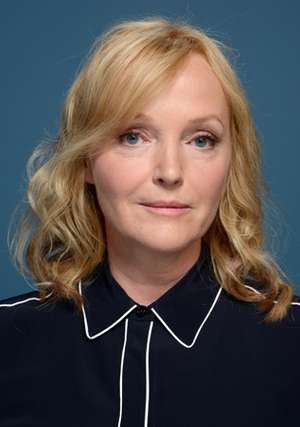 British actress Miranda Richardson, famous for her roles in Sleepy Hollow, Damage and The Crying Game, was born in Southport, England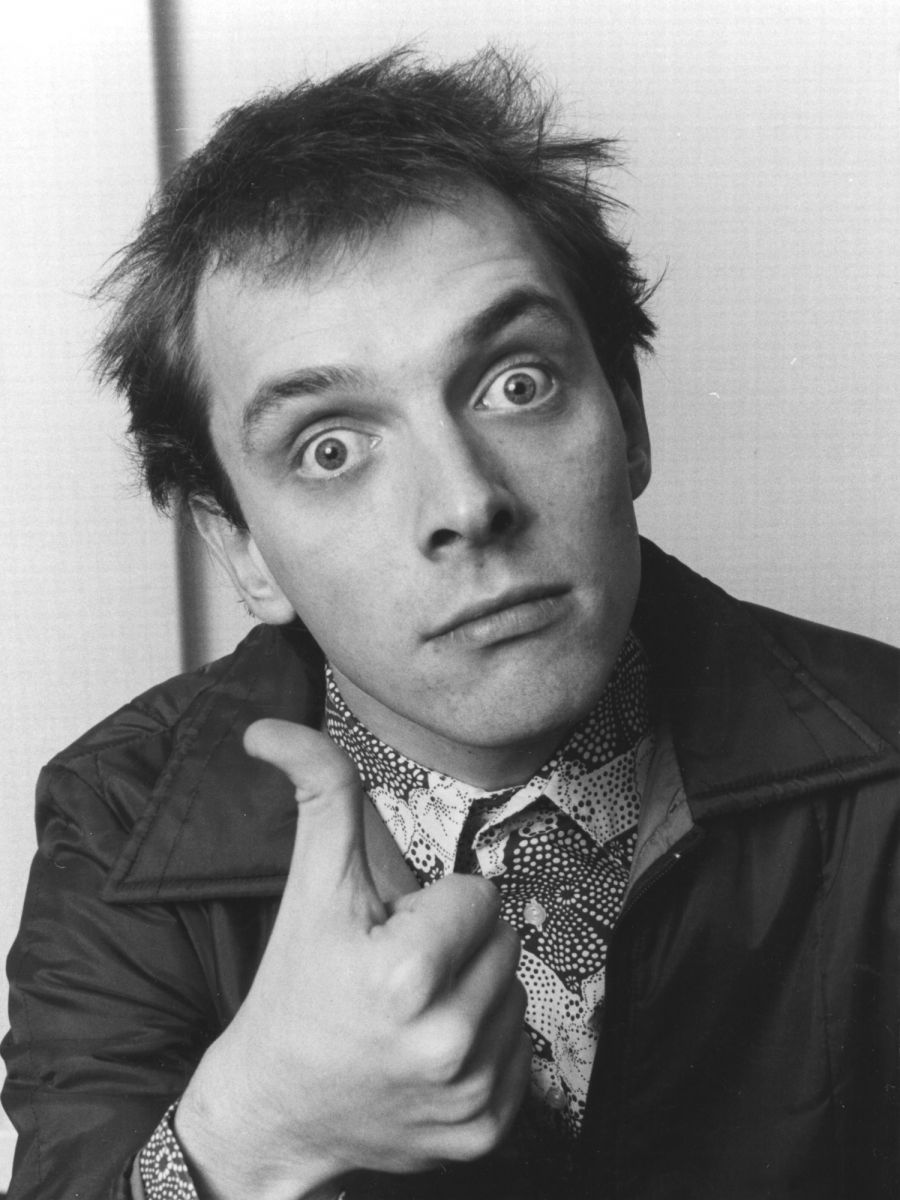 English comedian & actor Rik Mayall, famous for his roles in Drop Dead Fred, The Wind in the Willows and Little Noises, was born in Epping, Essex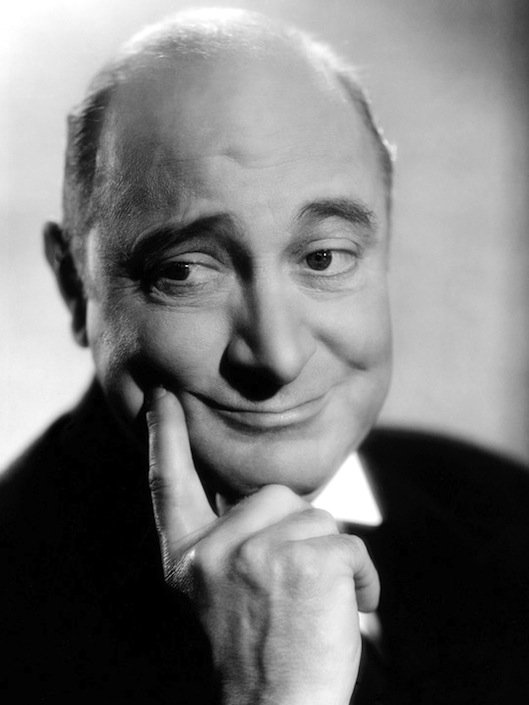 British actor Eric Blore, famous for his roles in Top Hat, The Gay Divorcee and Shall We Dance, died aged 70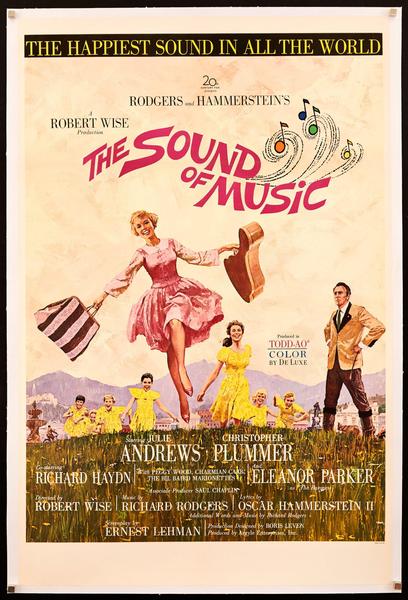 The Sound of Music, one of the most popular musical films of all time starring Julie Andrews and Christopher Plummer, was released in the U.S.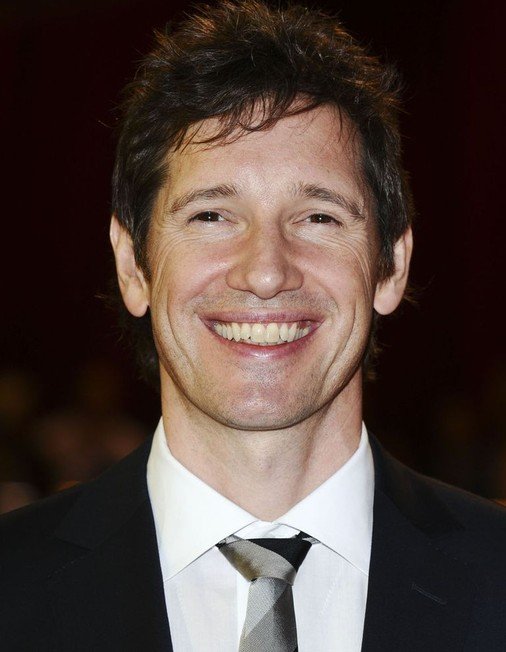 English filmmaker Paul W. S. Anderson, famous for his films Event Horizon, Mortal Kombat and Death Race, was born in Northumberland, England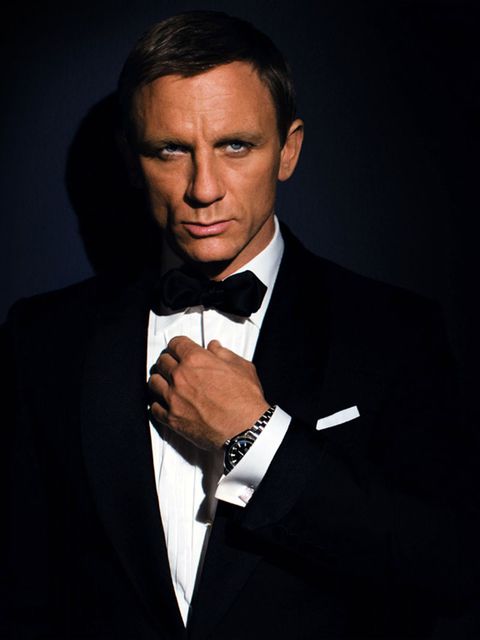 English actor Daniel Craig, most famous for being the 7th official actor to portray James Bond, but also for films such as Knives Out and Layer Cake, was born in Chester, England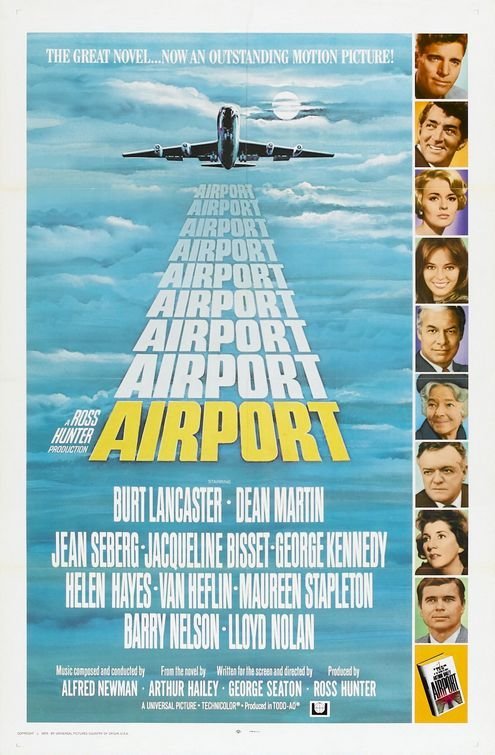 Airport, directed by George Seaton and starring Burt Lancaster and Dean Martin, was released in the U.S.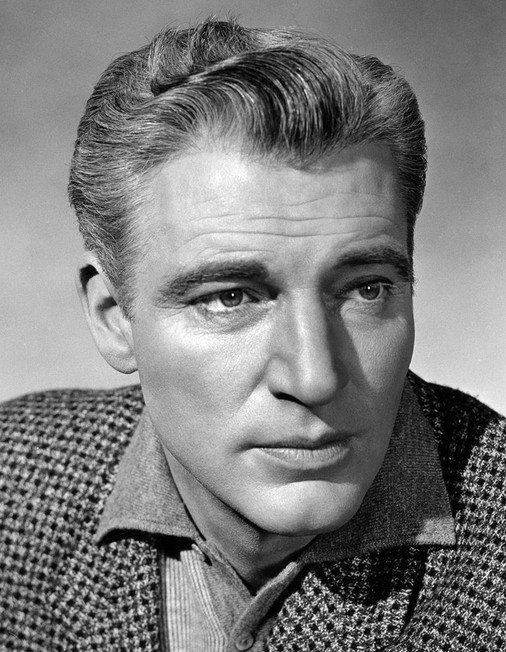 American actor William Hopper, famous for his roles in Perry Mason, The Bad Seed and Rebel Without a Cause, died of pneumonia aged 55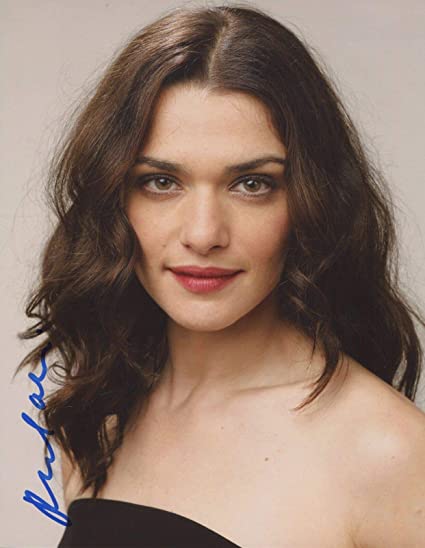 English actress Rachel Weisz, famous for her roles in The Mummy, The Constant Gardener and The Favourite, was born in London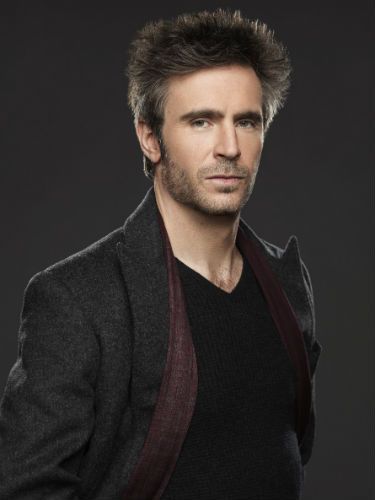 English actor Jack Davenport, famous for his roles in Pirates of the Caribbean The Talented Mr. Ripley and Kingsman: The Secret Secrvice, was born in London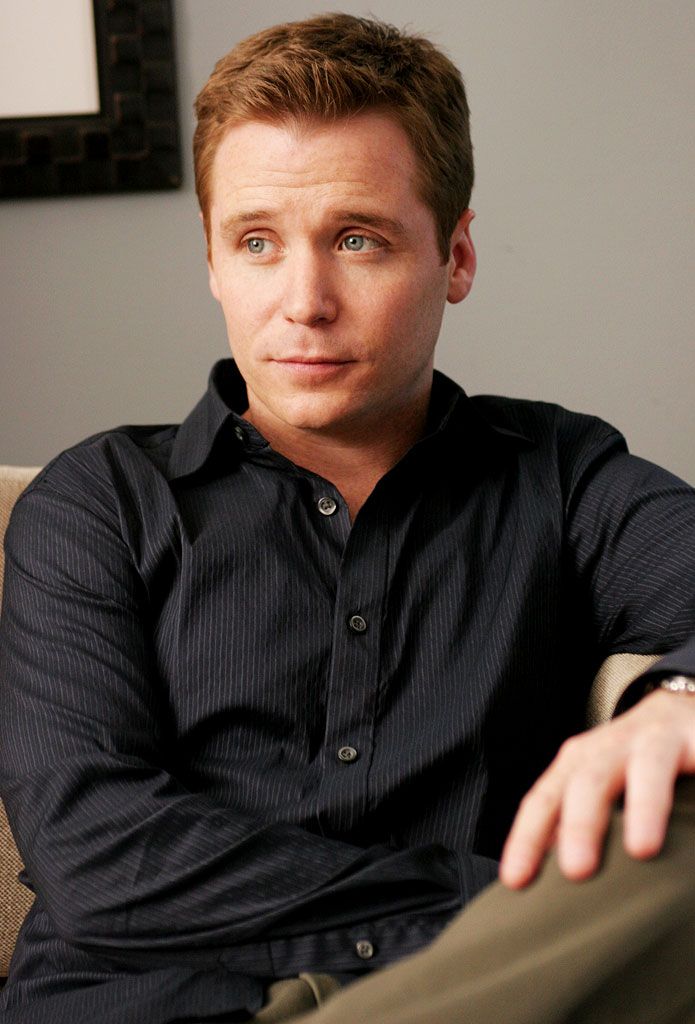 American actor Kevin Connolly, famous for his roles in Entourage, Rocky V and The Notebook, was born in Patchogue, New York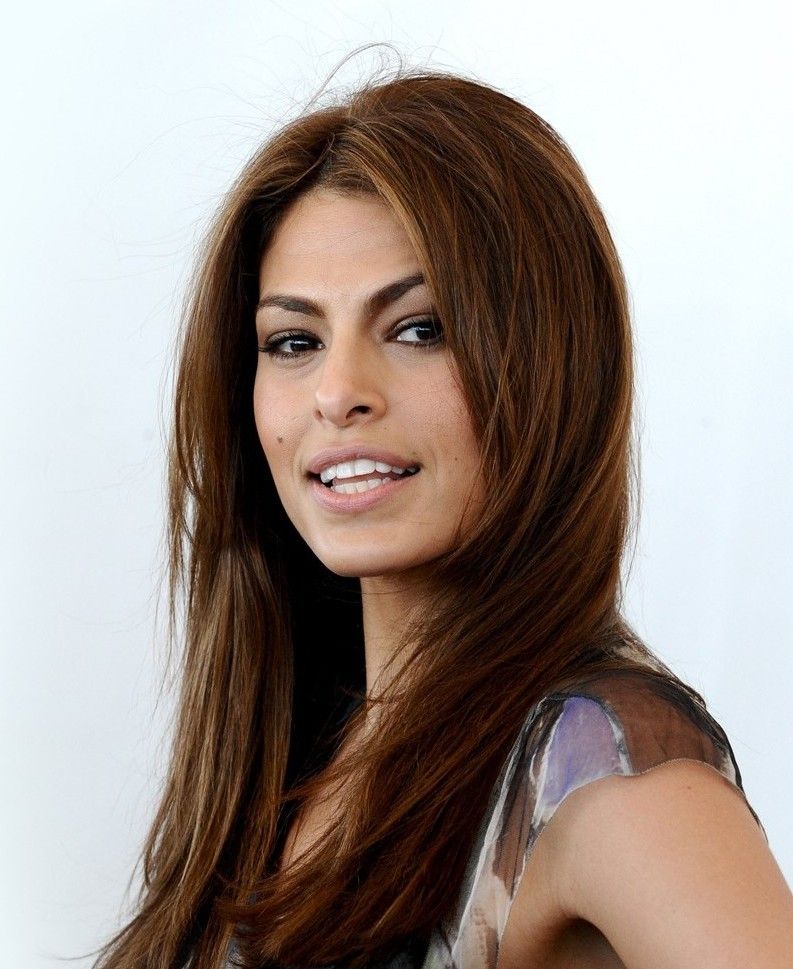 American actress Eva Mendes, famous for her roles in Training Day, 2 Fast 2 Furious and Hitch, was born in Miami, Florida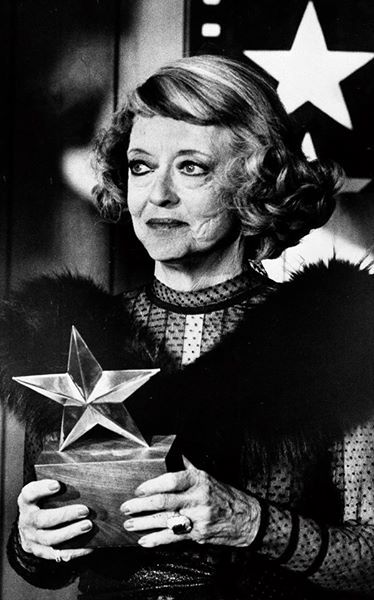 Bette Davis becomes the first woman to receive American Film Institute's Lifetime Achievement Award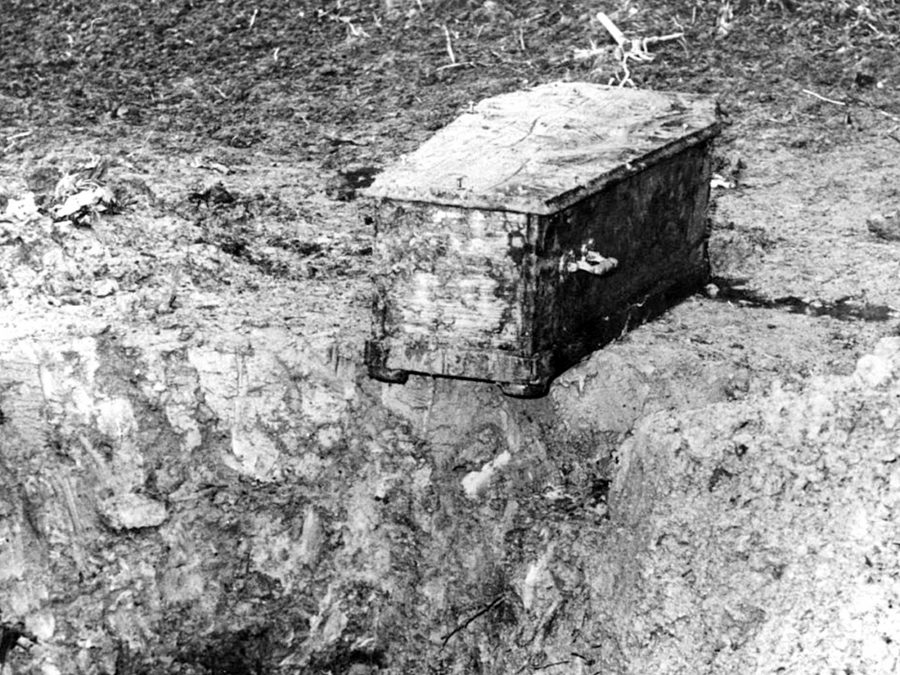 Charlie Chaplin's coffin and remains are stolen from a Swiss cemetery in an extortion plot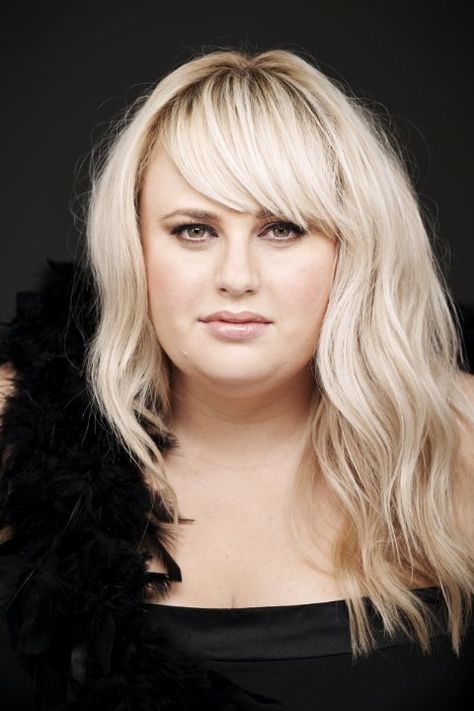 Australian actress and producer Rebel Wilson, famous for her roles in Pitch Perfect, Bridesmaids and Jojo Rabbit, was born in Sydney, Australia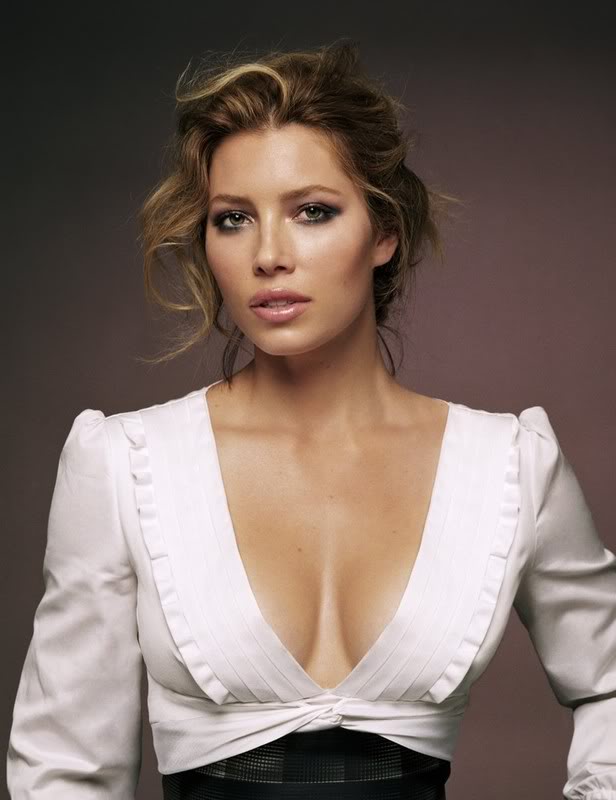 American actress Jessica Biel, famous for her roles in Blade: Trinity, Next and Total Recall, was born in Ely, Minnesota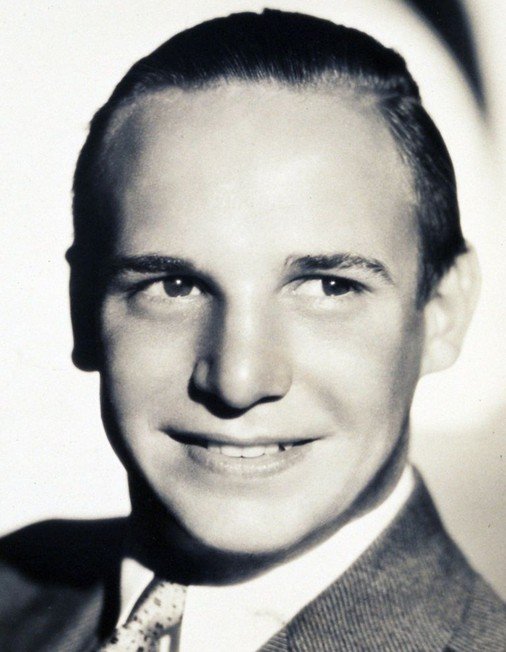 American actor Jackie Coogan, famous for his roles in Tom Sawyer, The Kid and Oliver Twist, died aged 69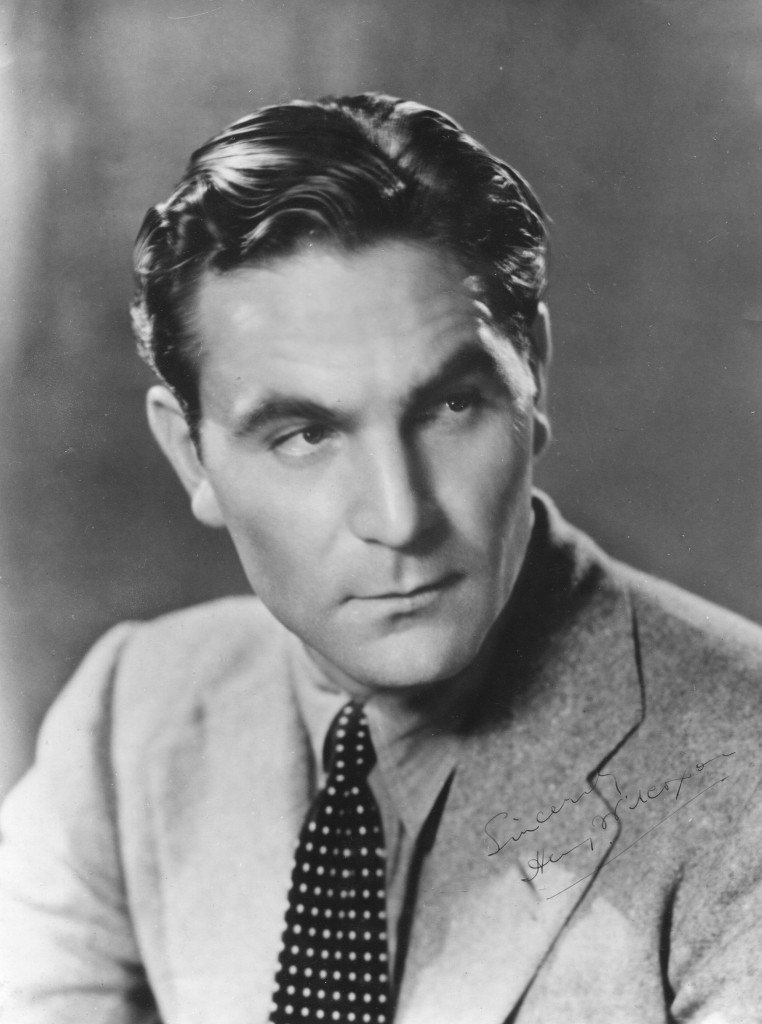 British actor Henry Wilcoxon, famous for his roles in Cleopatra, Jericho and The Ten Commandments, died aged 78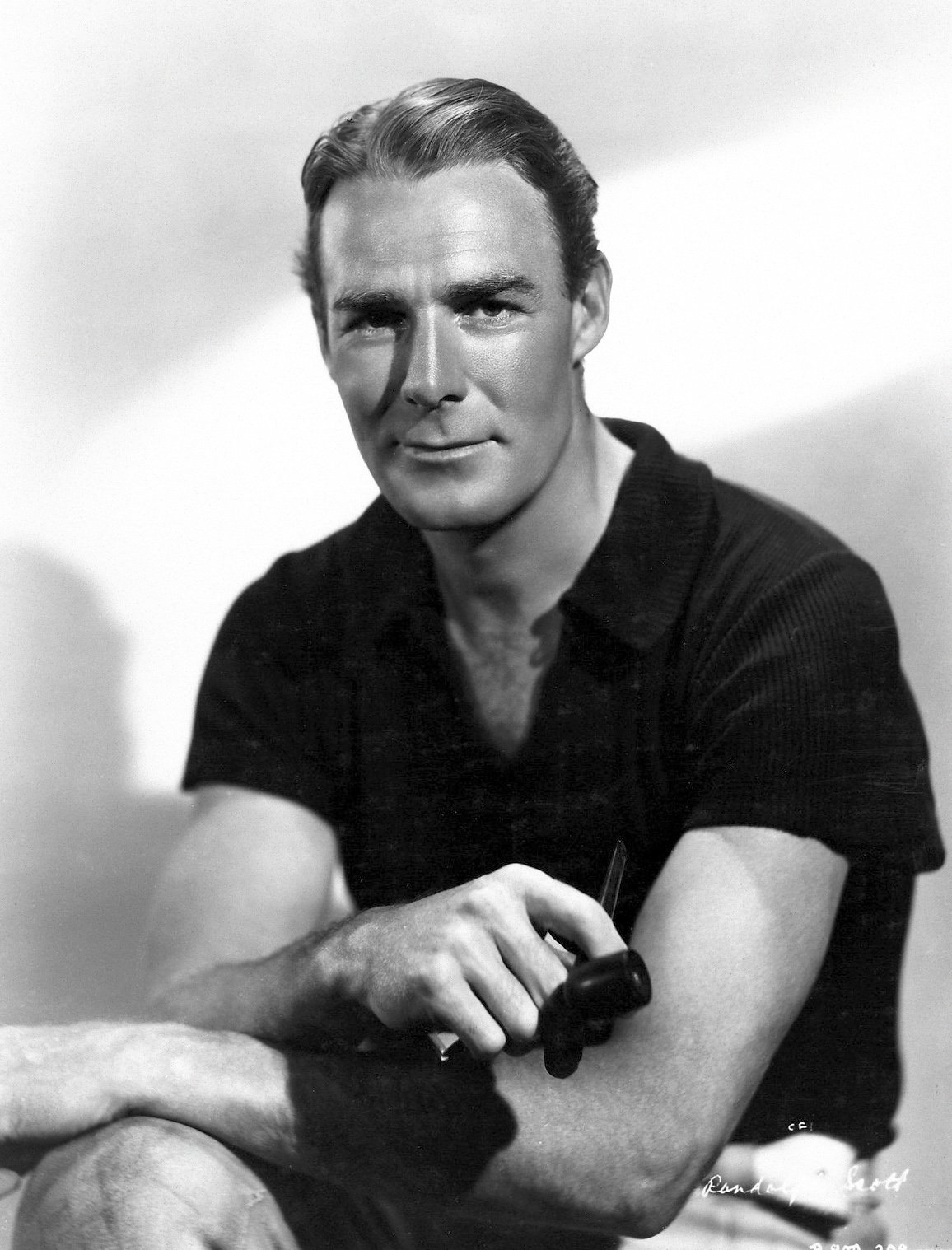 American actor Randolph Scott, famous for his roles in Ride the High Country, Last of the Mohicans and Ride Lonesome, died aged 89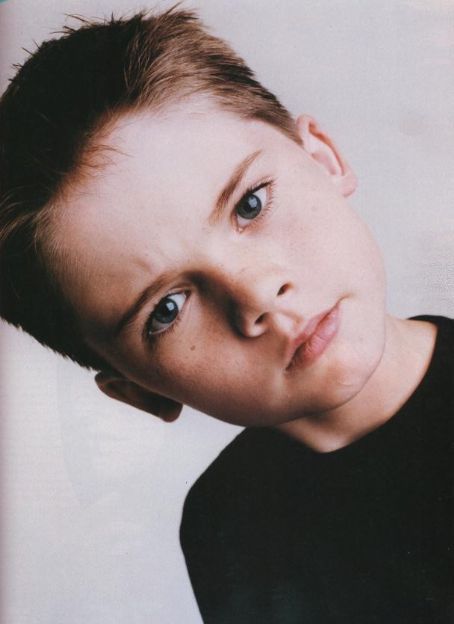 American actor Jake Lloyd, famous for his role as the young Anakin Skywalker in Star Wars: Episode I – The Phantom Menace, was born in Fort Collins, Colorado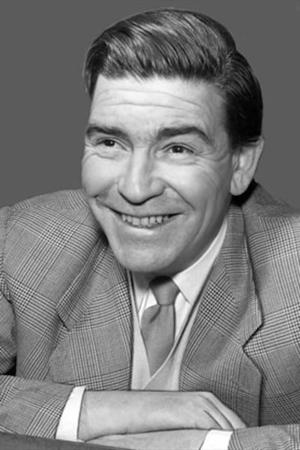 Canadian actor Robert Beatty, famous for his roles in 2001: A Space Odyssey, Where Eagles Dare and Odd Man Out, died aged 82
Canadian actor John Candy, famous for his roles in Planes, Trains & Automobiles, Cool Runnings and Uncle Buck, died from a heart attack aged just 43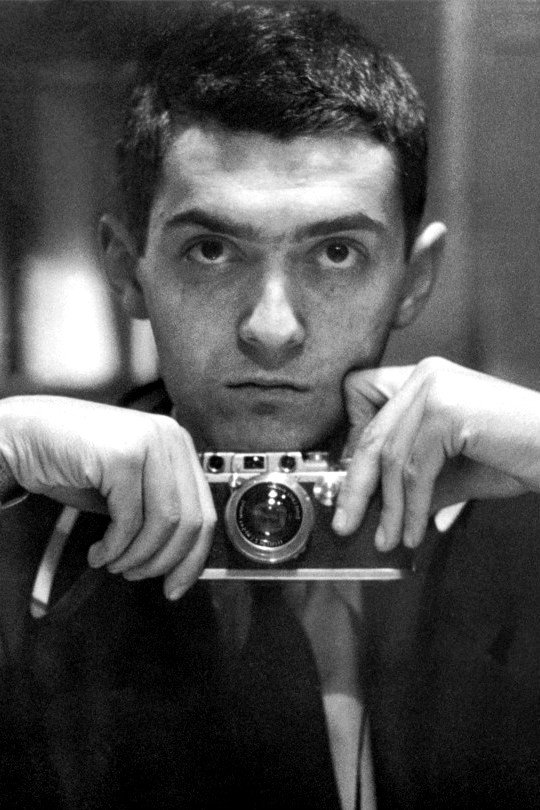 American film director Stanley Kubrick, famous for his groundbreaking films including 2001: A Space Odyssey, A Clockwork Orange and The Shining, died aged 70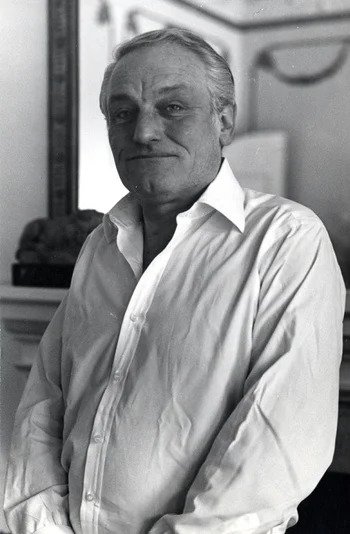 British actor Charles Gray, famous for his roles in Diamonds Are Forever, The Rocky Horror Picture Show and You Only Live Twice, died aged 71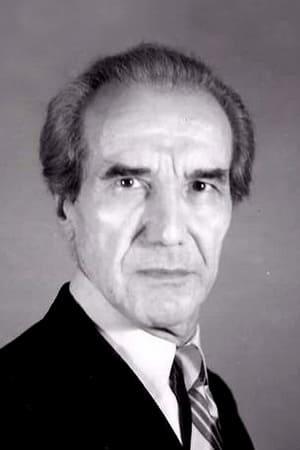 American character actor Walter "Walt" Gorney, famous for roles in Friday the 13th, Trading Places and Cops and Robbers, died aged 91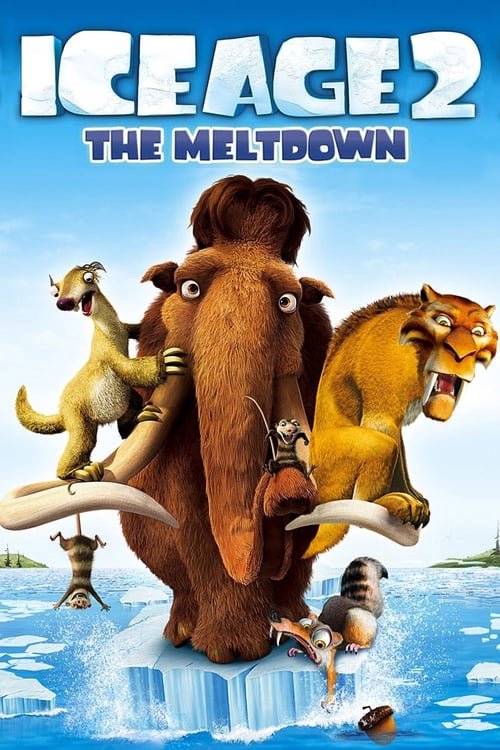 Animated film Ice Age: The Meltdown, directed by Carlos Saldanha with voices by Ray Romano and John Leguizamo, premiered in Belgium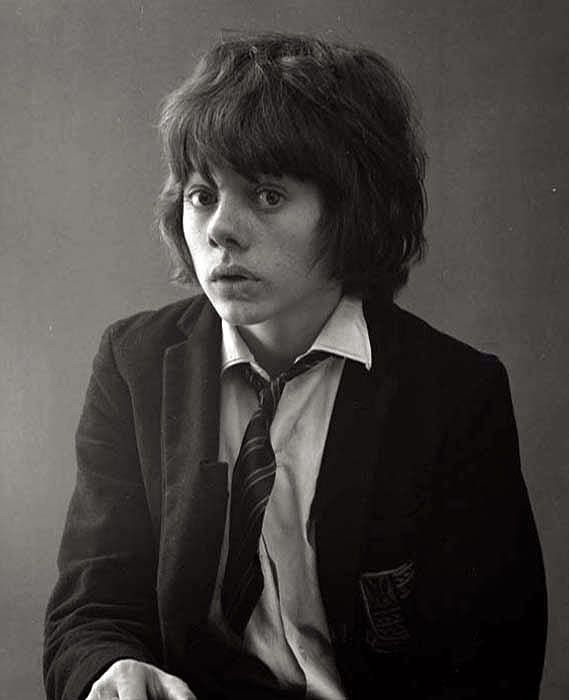 British actor Jack Wild, most famous for his role as the Artful Dodger in Oliver!, but also known for Flight of the Doves and Robin Hood: Prince of Thieves, died aged 53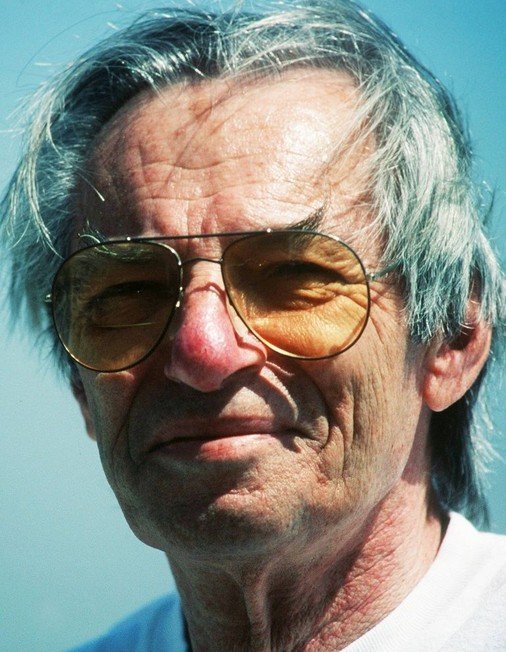 American composer Leonard Rosenman, known for his scores for Rebel Without A Cause and Star Trek IV: The Voyage Home, died aged 83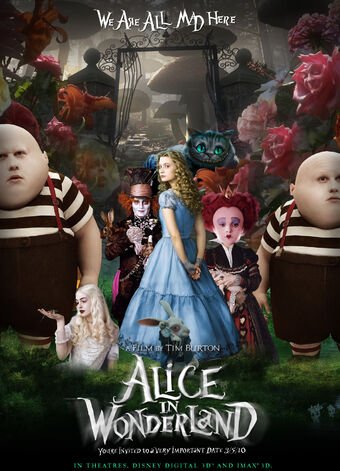 Alice in Wonderland, directed by Tim Burton and starring Johnny Depp and Mia Wasikowska, was released in the U.S.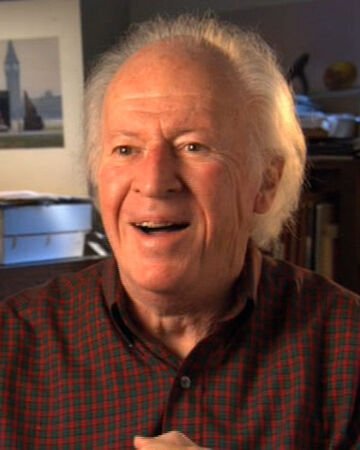 American conceptual designer Ralph McQuarrie, most famous for his conceptual art work on the Star Wars films, died aged 82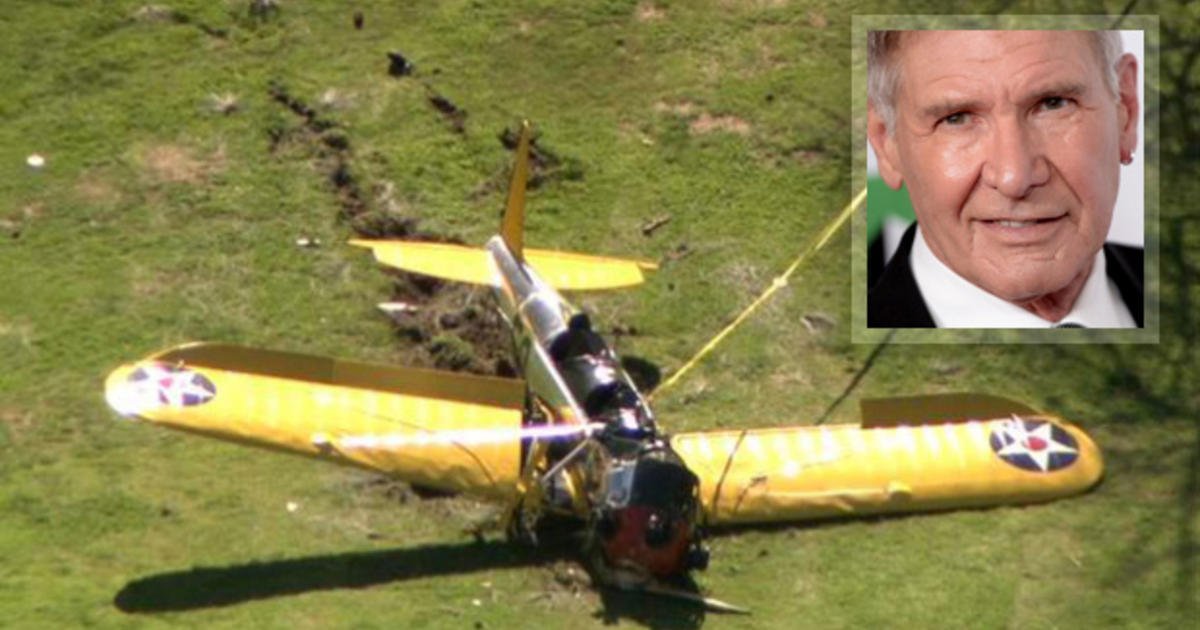 Harrison Ford crash-lands his 1942 Ryan Aeronautical ST3KR aeroplane in California. "Fly?… yes. Land…no!" Well, just about!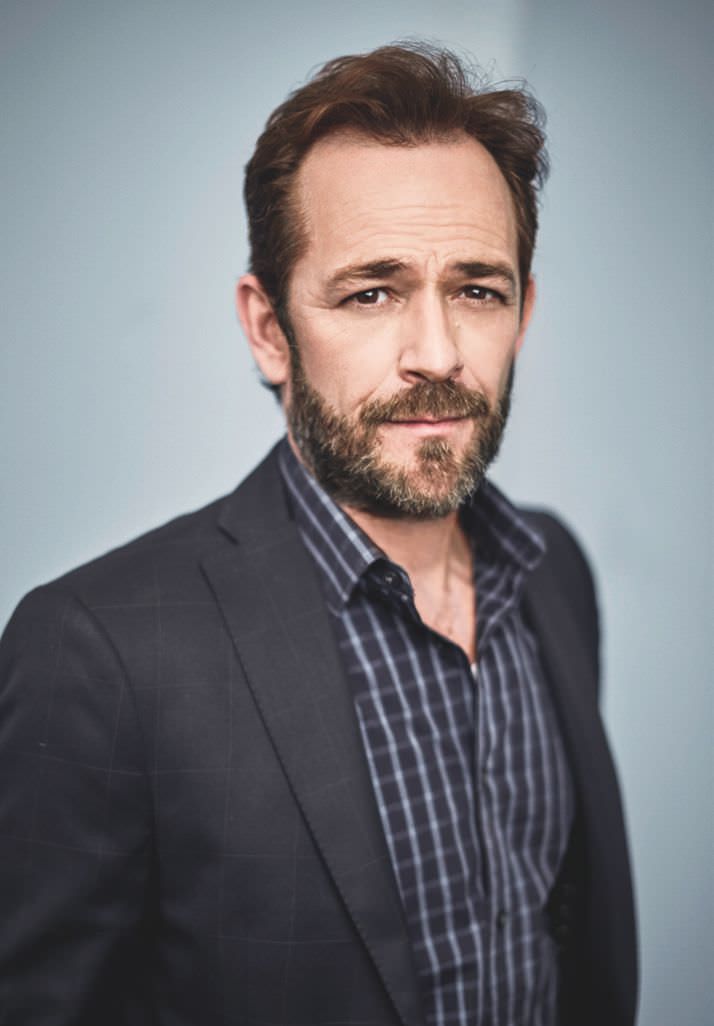 American actor Luke Perry, famous for his roles in The Fifth Element, Buffy the Vampire Slayer and Once Upon a Time in Hollywood, died after a stroke aged 52
Well, there we have our picks for this week!
Be sure to check back next week for some more fun film facts and tidbits. If you think we missed something important, be sure to let us know in the comments.
You can read more of our articles here.
Please join in 'the conversation' with us on social media on Facebook, Instagram, Tik Tok and Twitter. We really appreciate all the likes, shares, retweets etc., and we would love to hear from you and continue the wonderful celebration of all things cinema on these platforms.
If you love to watch videos on YouTube, then please subscribe to our channel here. There's lots of fun and informative videos uploaded that we hope you will enjoy!
We have a passion for movies and aim to produce entertaining and informative movie-related content. It certainly is a lot of hard work, but we love films so much that it's worth all the effort. We have to keep the lights on and make sure we have plenty of caffeine to keep all of the articles, videos and social media posts coming, so if you like our work, then please consider supporting us at Buy Me A Coffee here.
To help support us here at More Movies, we do use advertising in a few places, so we appreciate it if you do not use AdBlockers on our site, as this helps keep a few pennies trickling in. We also utilise affiliate links throughout the site, usually to help guide our readers to places to stream, rent or buy the movies we talk about. One of the biggest sources for movies online is Amazon Prime Video, where you can stream over 18,000 films. If you are interested in Prime and haven't signed up yet, you can get a 30-day free trial via this affiliate link, which helps support us too.