We love to celebrate the history of cinema here at More Movies and we really enjoy delving in to the rich history of the film industry. Each week, we like to highlight some of the most interesting moments in the world of movies, including milestone releases, births and deaths of the industry's most notable characters, along with other historic happenings. This week we cover the period between 18th January – 24th January.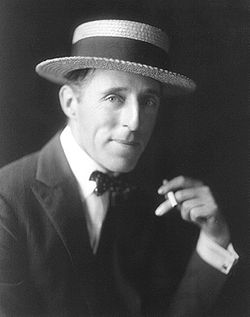 1875 D.W. Griffith, controversial American filmmaker known for Birth of a Nation, and Intolerance was born in LaGrange, Kentucky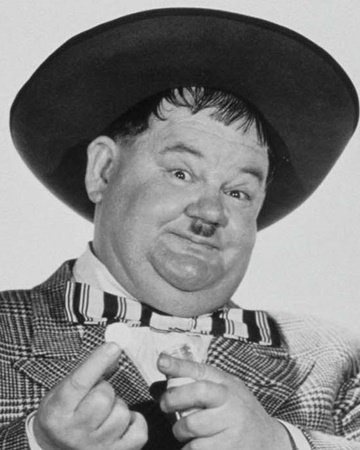 Film legend Oliver Hardy was born in Harelm, Georgia. A pioneer of breaking the fourth wall in cinema.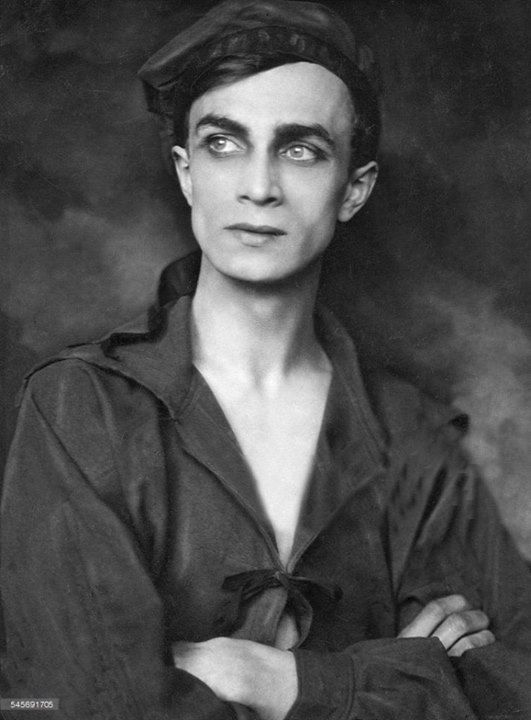 Conrad Veidt, German actor known for Casablanca and The Cabinet of Dr Calgari was born in Potsdam, Brandenburg, Germany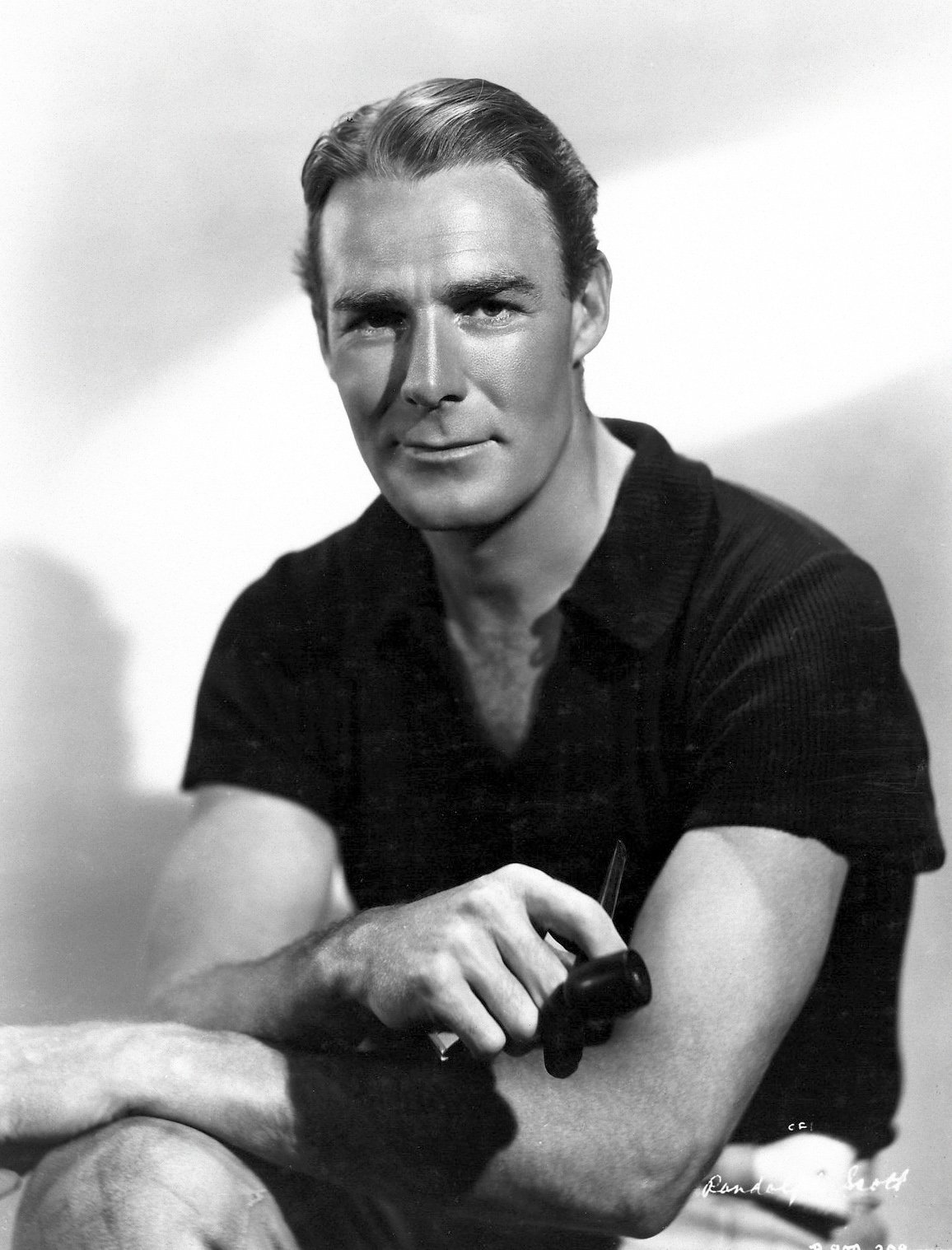 Randolph Scott, American actor known for Ride the High Country, The Last of the Mohicans and Western Union was born in Orange County, Virginia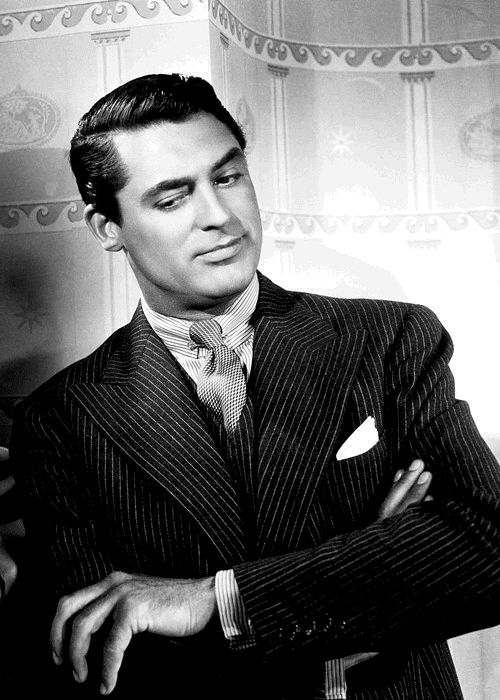 English born American actor Cary Grant, known for his roles in North By Northwest and To Catch a Thief, was born in Bristol, U.K.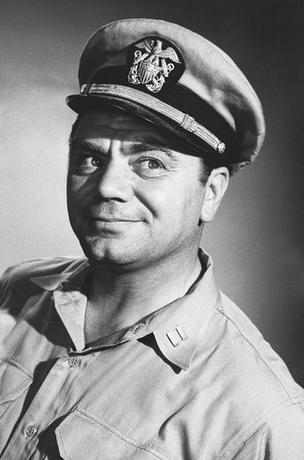 Ernest Borgnine, American actor known for Ice Station Zebra, Marty and The Wild Bunch was born in Hamden, Connecticut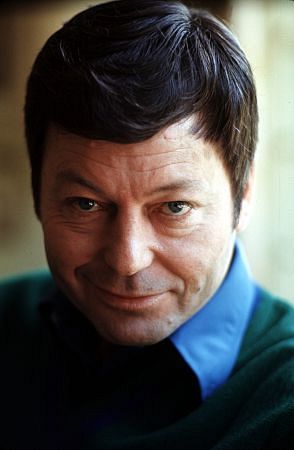 DeForest Kelley American actor, known for playing Dr. Leonard "Bones" McCoy in the Star Trek movies, was born in Atlanta, Georgia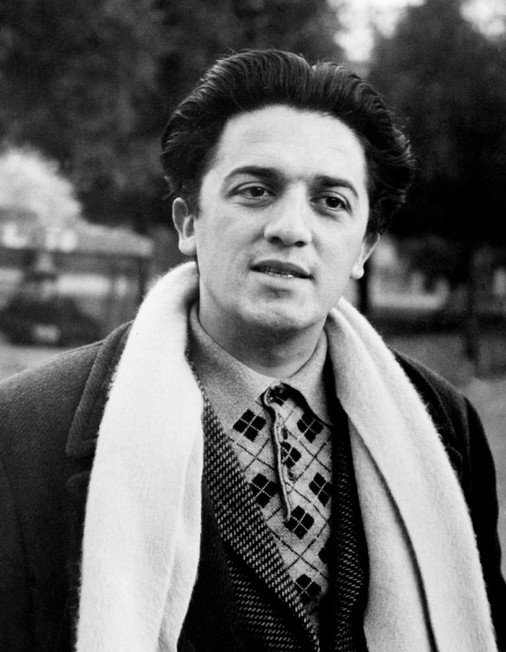 Federico Fellini, legendary Italian filmmaker known for his films 8 1/2 and La Dolce Vita was born in Rimini, Italy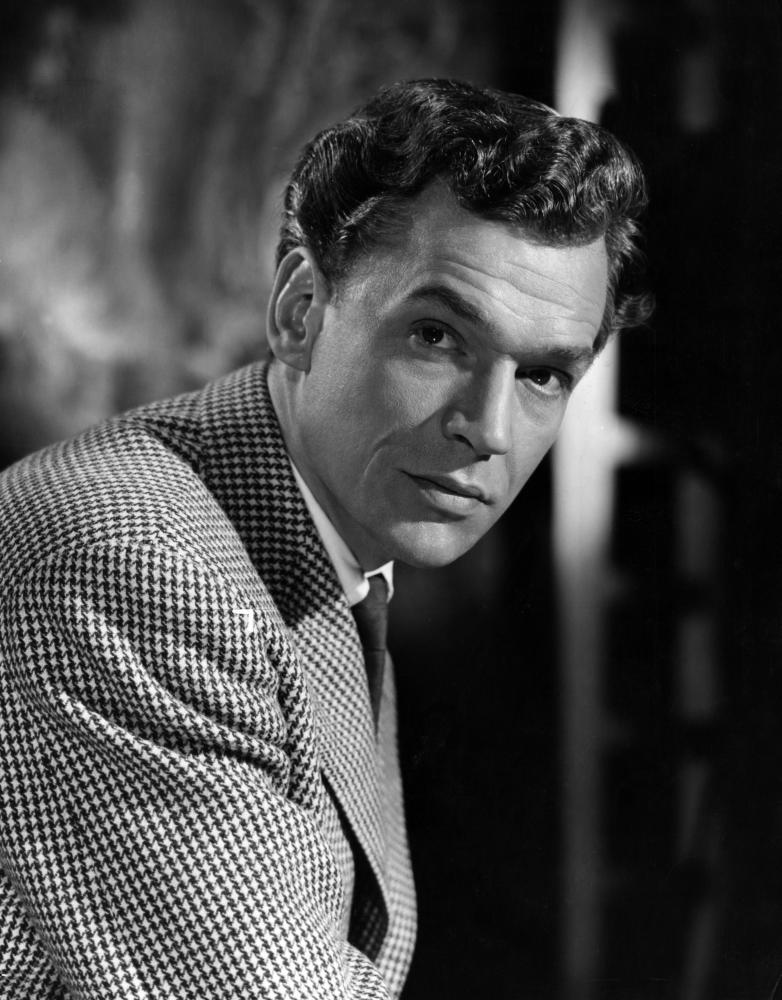 Paul Scofield, English actor known for A Man for All Seasons and Train was born in Hurst, England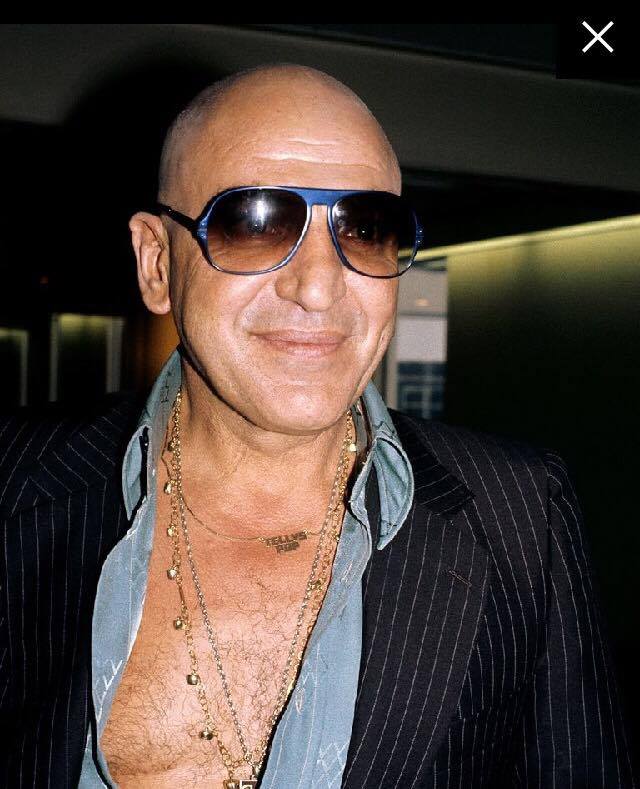 Aristotelis "Telly" Savalas, American actor, known for playing Kojak on TV, and his roles in the films On Her Majesty's Secret Service and Kelly's Heroes, was born in Garden City, New Jersey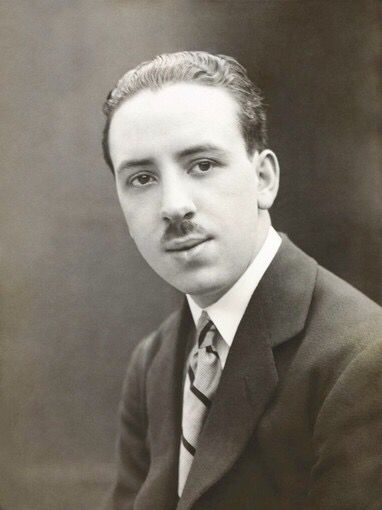 Alfred Hitchcock releases his first film as director: The Pleasure Garden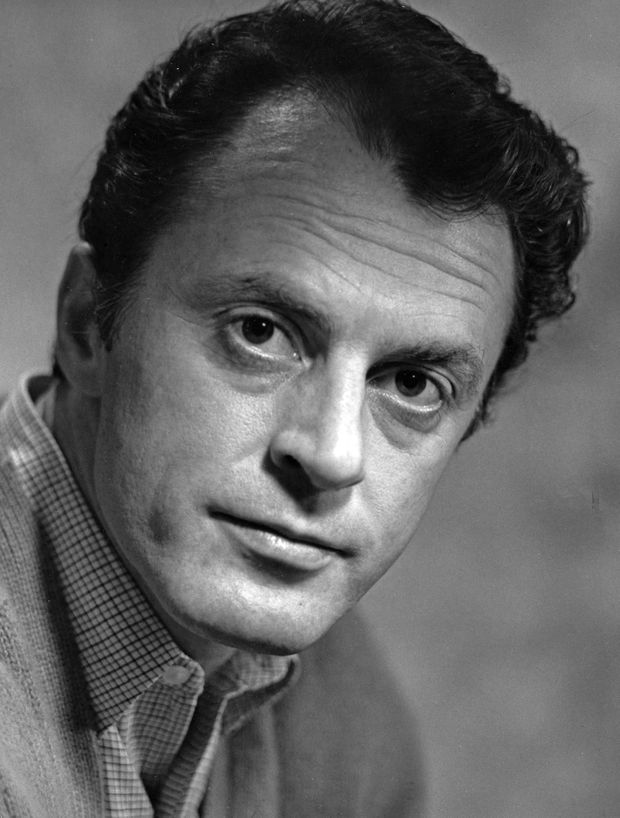 Peter Donat, Canadian-American actor known for Flamingo Road and Different Story, was born in Kentville, Canada
Jeanne Moreau, French actress known for Going Places and Jules & Jim, was born in Paris, France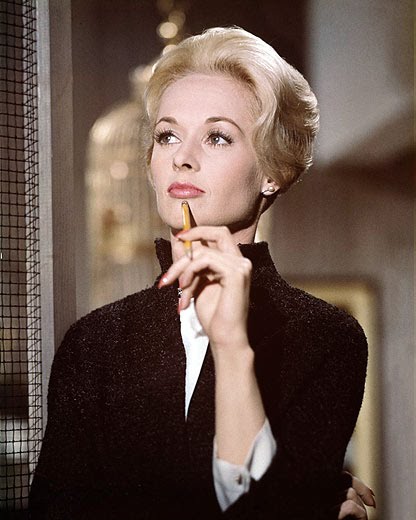 Nathalie "Tippi" Hedren, American actress, animal rights activist and former fashion model known for her roles in The Birds and Marnie, was born in New Ulm, Minnesota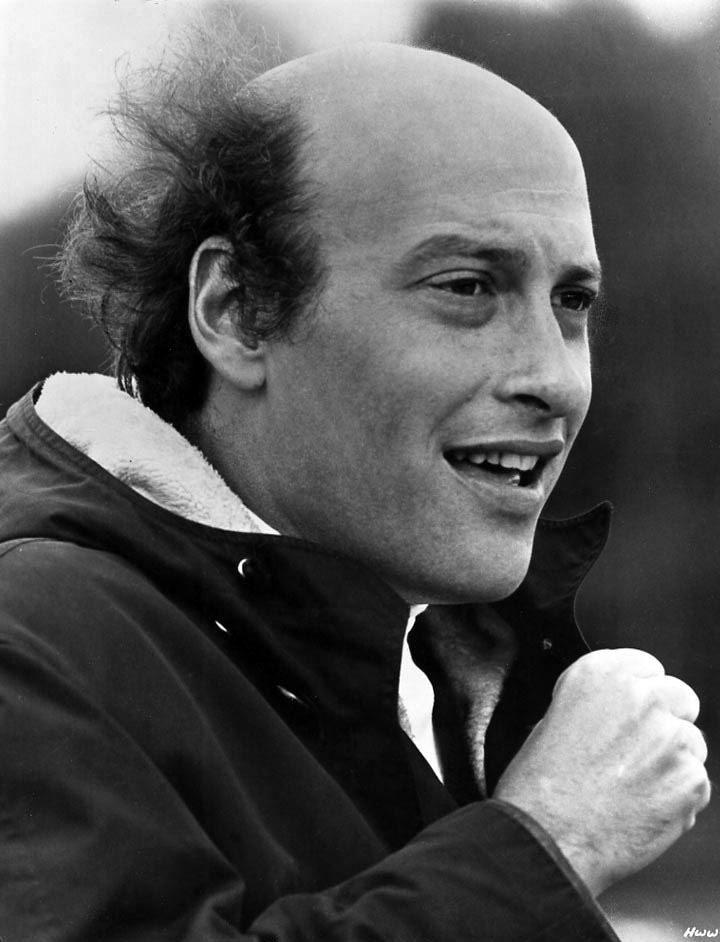 American film director Richard Lester, known for A Hard Day's Night, Help! and Petulia, was born in Philadelphia, Pennsylvania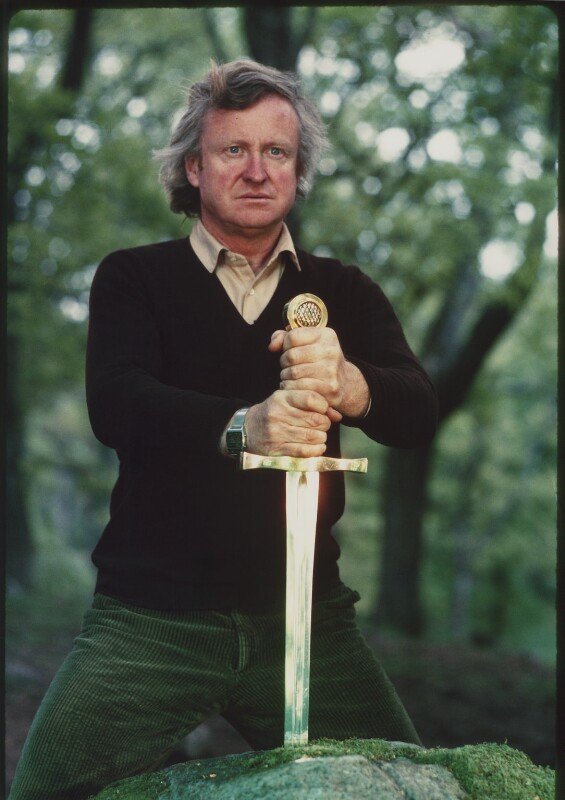 English film director John Boorman known for Point Blank, Zardoz and Excalibur, was born in Shepperton, Surrey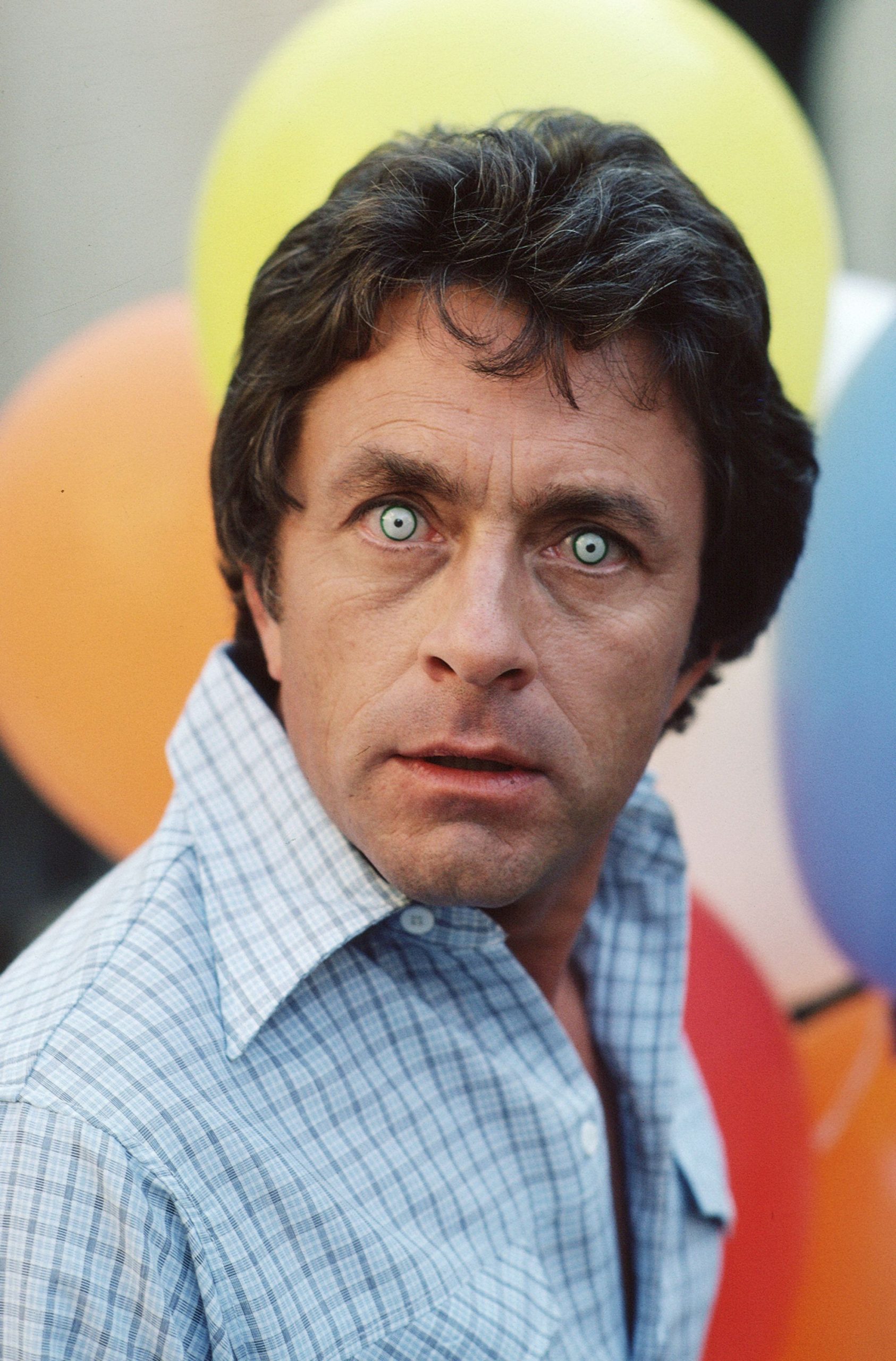 Bill Bixby, American actor, director and producer famous for playing David Banner in TV's The Incredible Hulk, was, born in San Francisco, California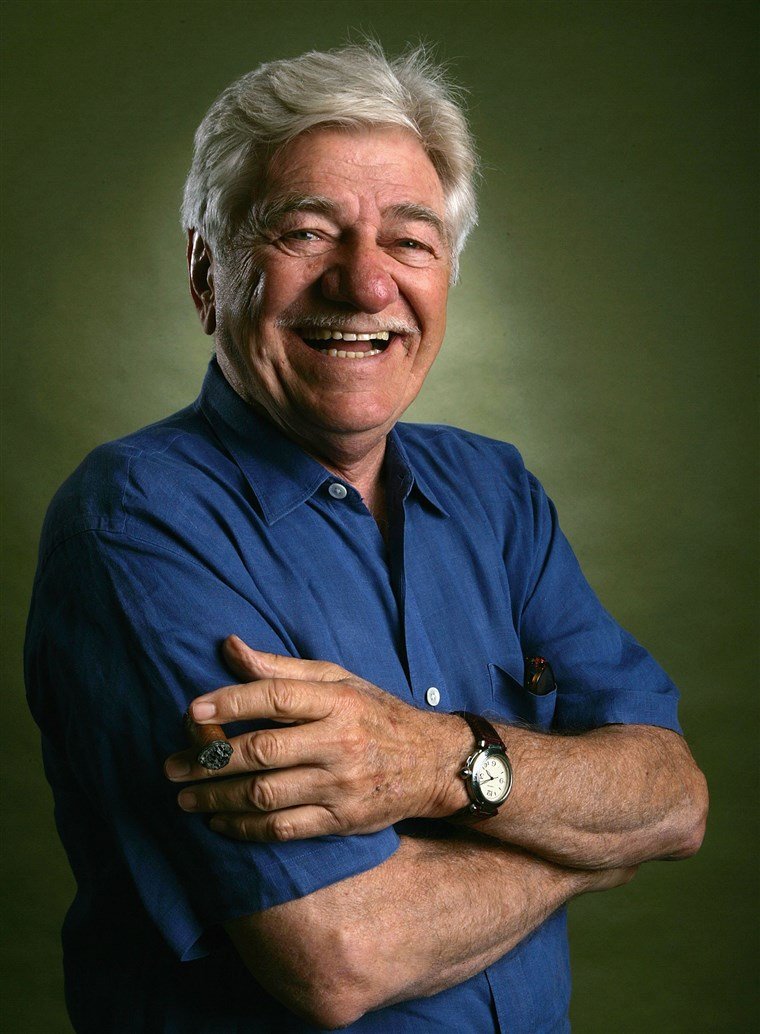 Seymour Cassel, American actor known for his roles in Faces, Plain Clothes, Valentino and Rushmore, was born in Detroit, Michigan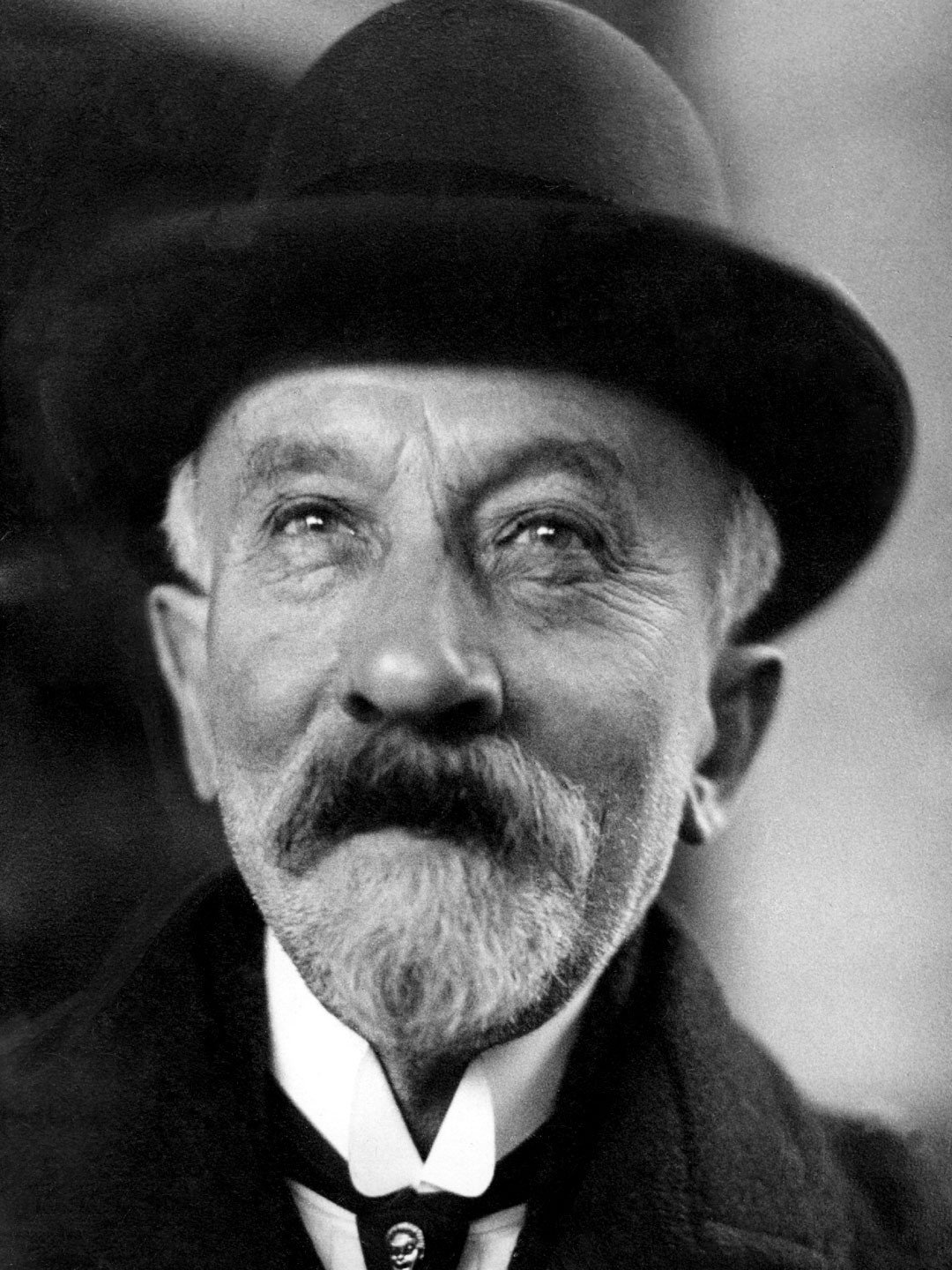 George Méliès, pioneering French filmmaker known for A Trip to the Moon, dies at 76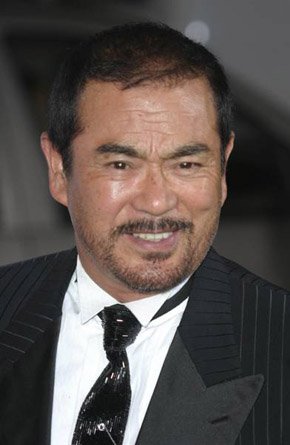 Japanese actor & martial artist Sonny Chiba, known for his roles in The Street Fighter and Kill Bill was born in Fukuoka, Japan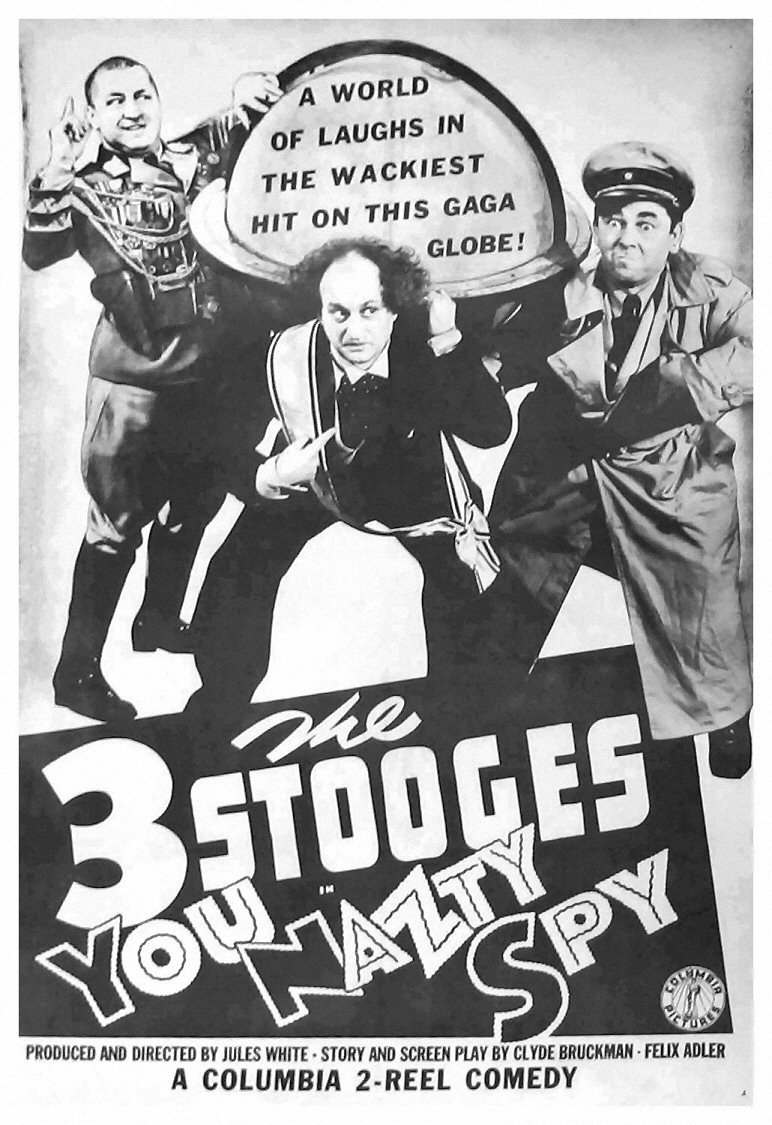 The Three Stooges film You Nazty Spy! is released with the disclaimer "Any resemblance between the characters in this picture and any persons, living or dead, is a miracle."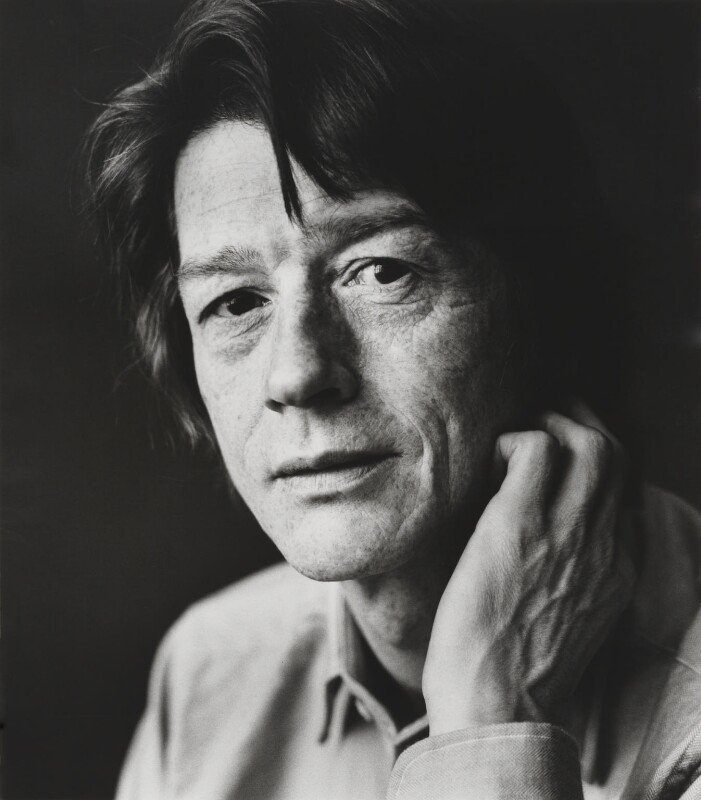 John Hurt, English actor known for The Elephant Man, Alien and Midnight Express, was born in Chesterfield, U.K.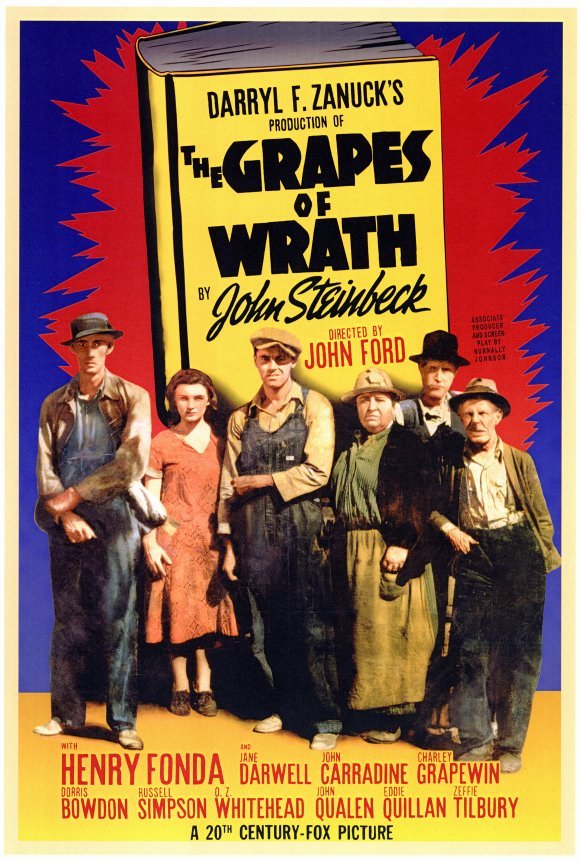 The Grapes of Wrath, directed by John Ford and based on John Steinbeck's novel of the same name, starring Henry Fonda and Jane Darwell, is released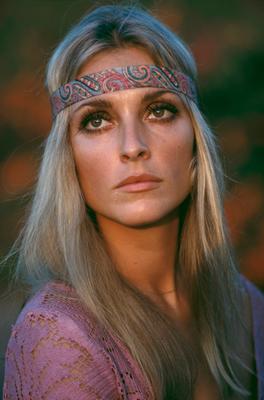 Sharon Tate, American actress known for Valley of the Dolls and The Wrecking Crew, was born in Dallas, Texas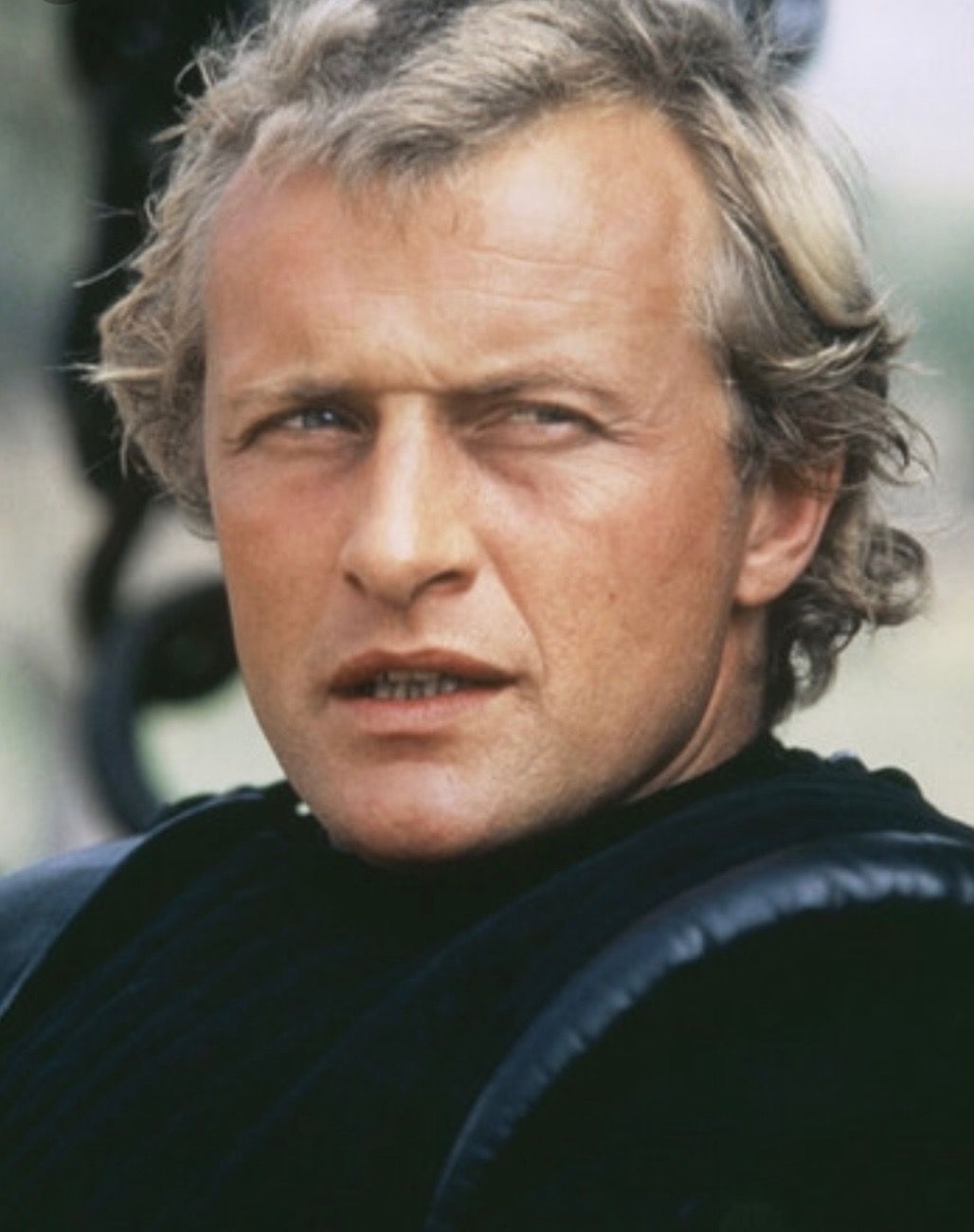 Rutger Hauer, Dutch actor known for his roles in Blade Runner, Ladyhawke and The Hitcher, was born in Breukelen, Netherlands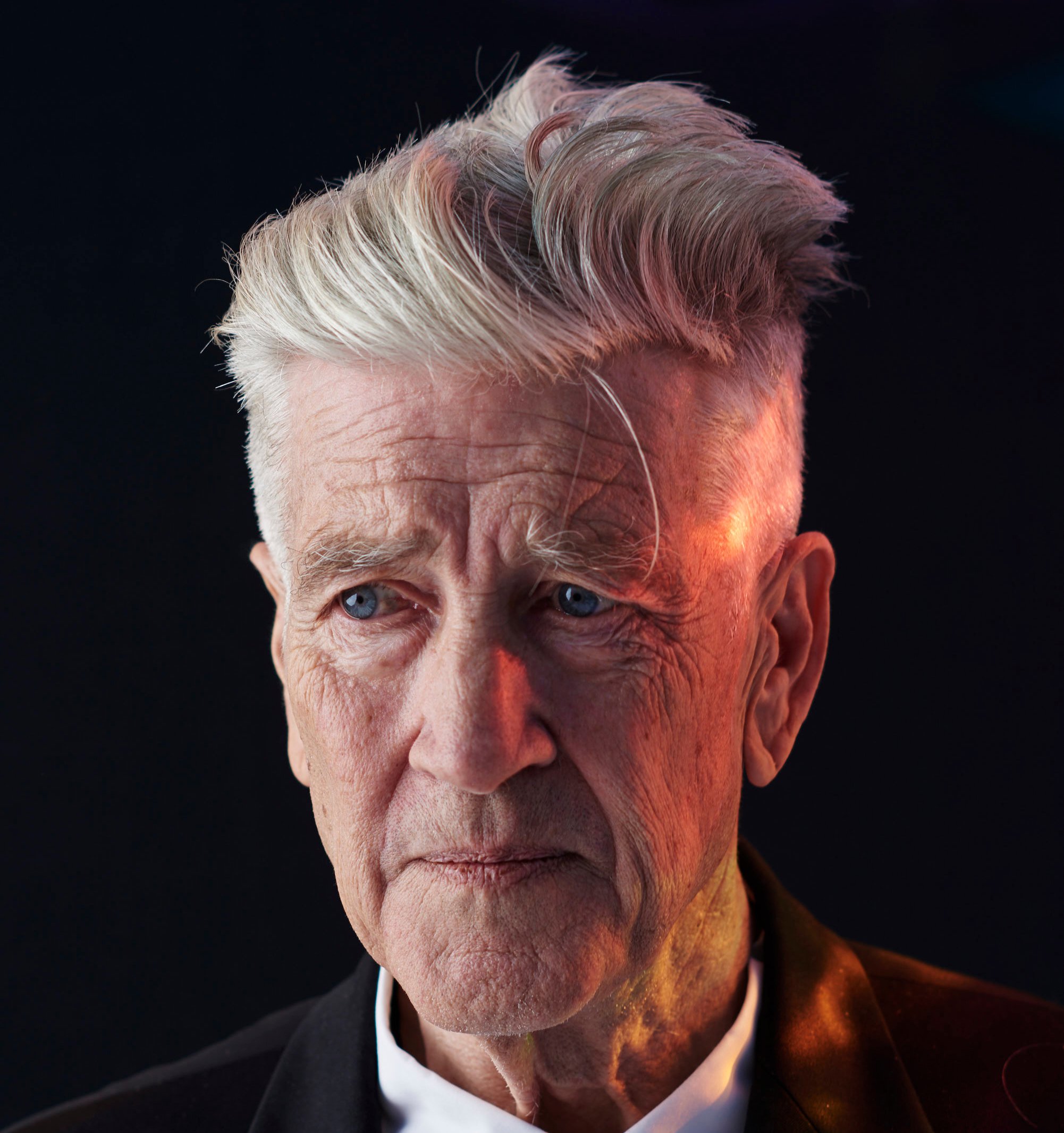 David Lynch, American actor & director known for his films Eraserhead and Mulholland Drive, was born in Missoula, Montana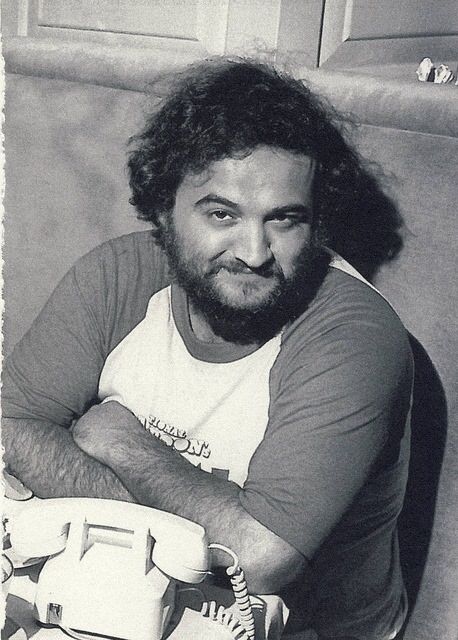 John Belushi, American comedian & actor known for his roles in Animal House and The Blues Brothers, was born in Chicago, Illinois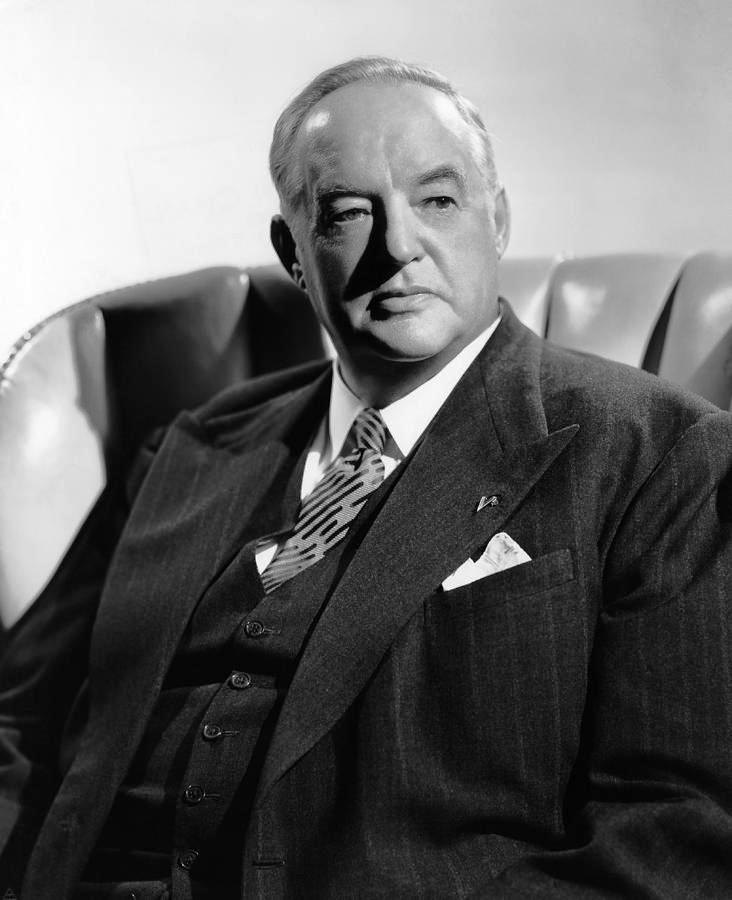 Sydney Greenstreet, British actor known for his roles in Casablanca and The Maltese Falcon, dies at 74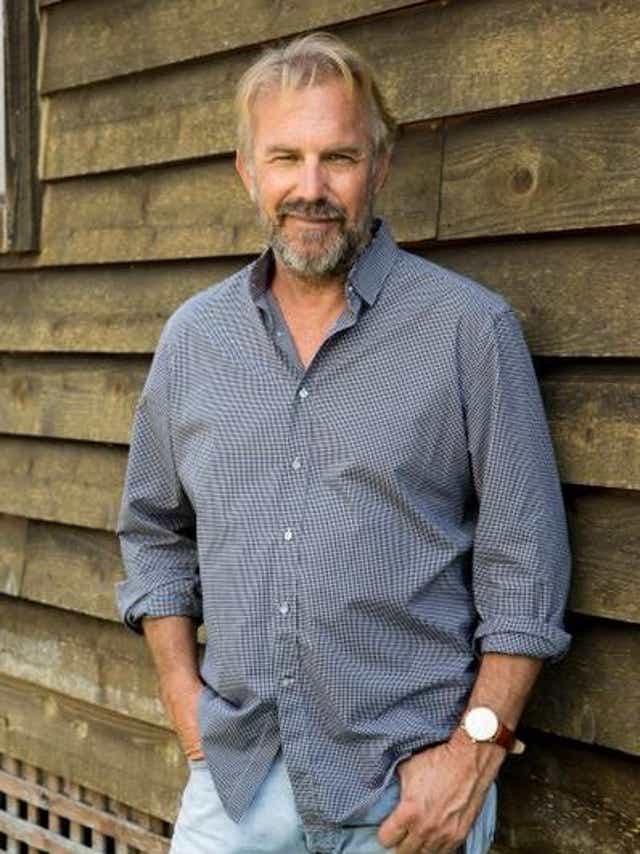 American actor and director Kevin Costner, known for his roles in Dances With Wolves and Water World, was born in Lynwood, California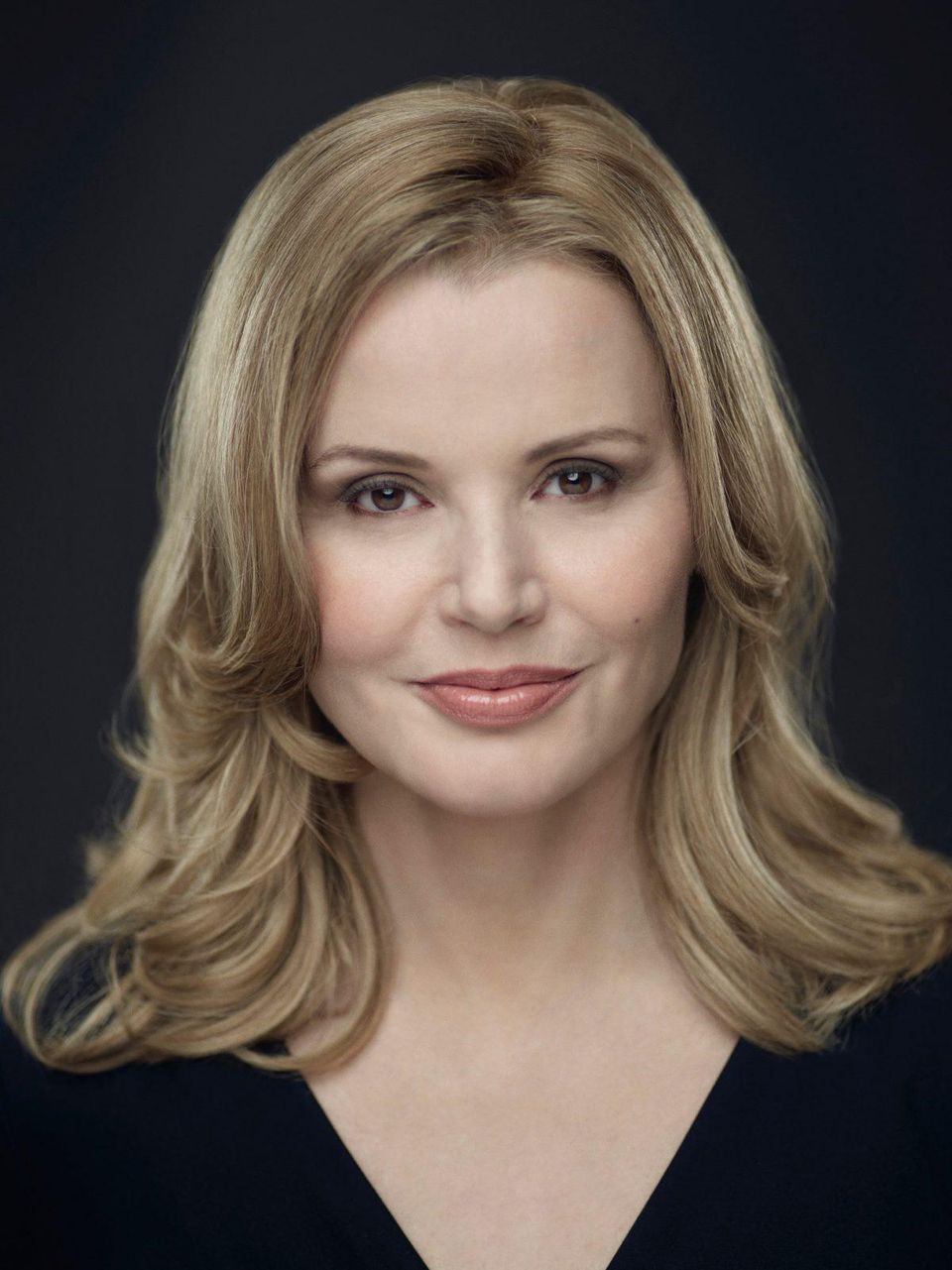 Geena Davis, American actress known for Beetlejuice and The Fly, born in Wareham, Massachusettes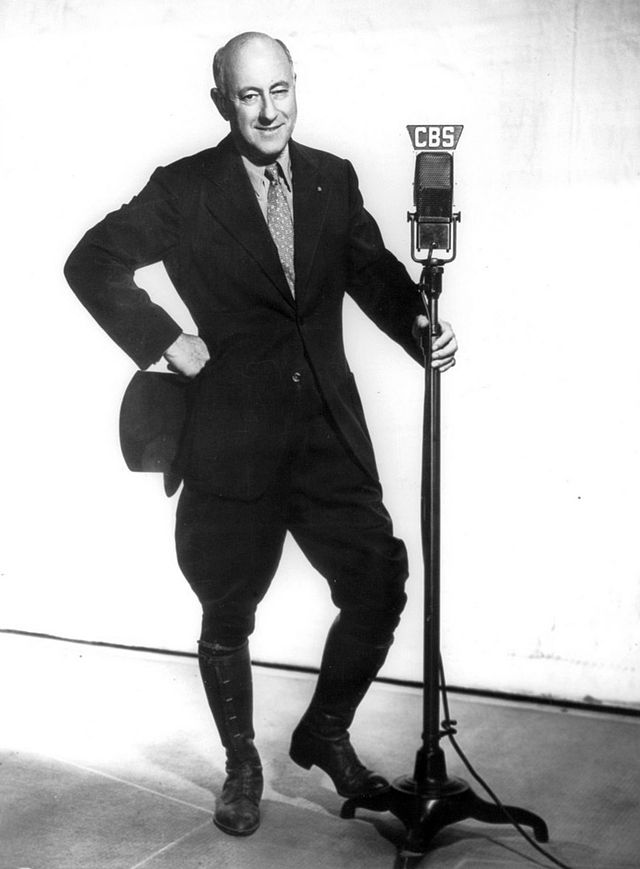 Cecil B. DeMille, American filmmaker known for The Ten Commandments and Samson and Delilah, dies of heart failure at 77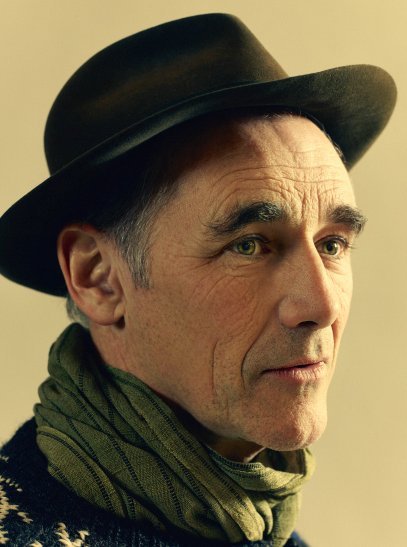 English actor Mark Rylance known for his roles in Bridge of Spies, and The Trial of the Chicago 7, was born in Ashford, U.K.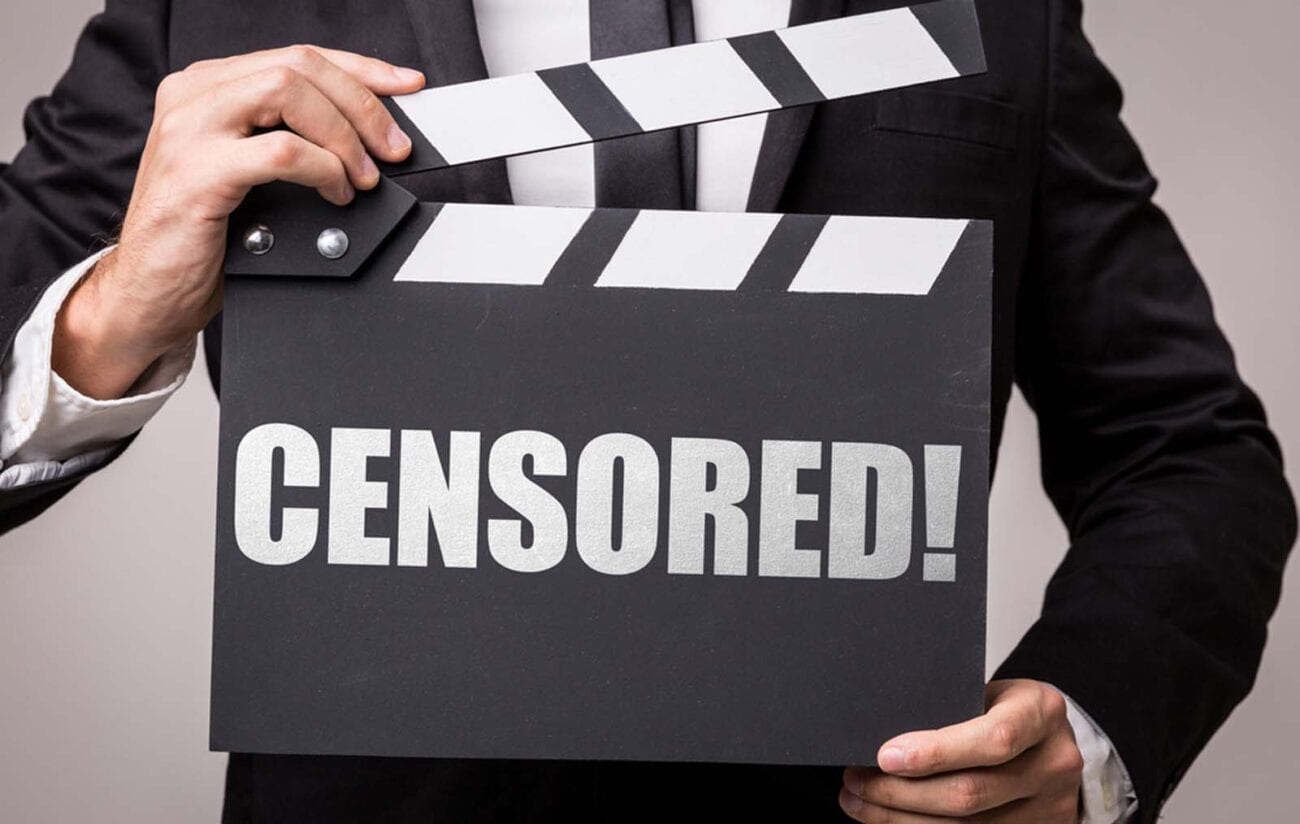 In the United States, the Supreme Court rules cities & states have right to censor films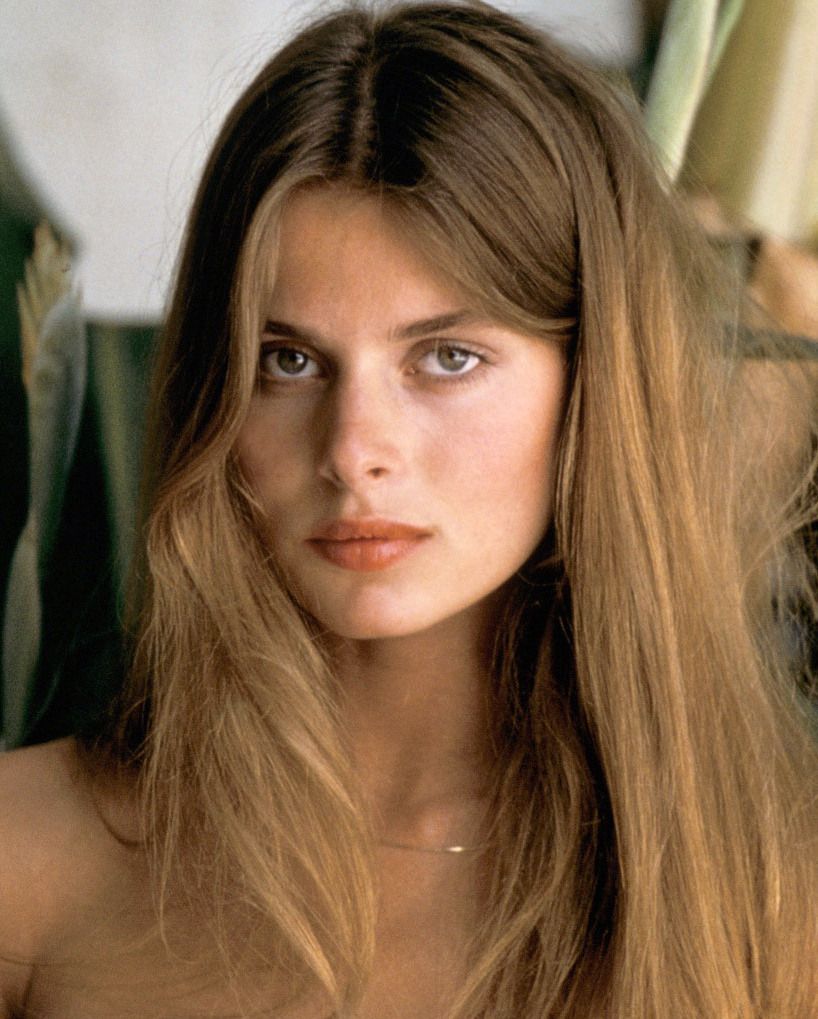 Nastassja Kinski, German actress known for Tess and Cat People, was born in Berlin, Germany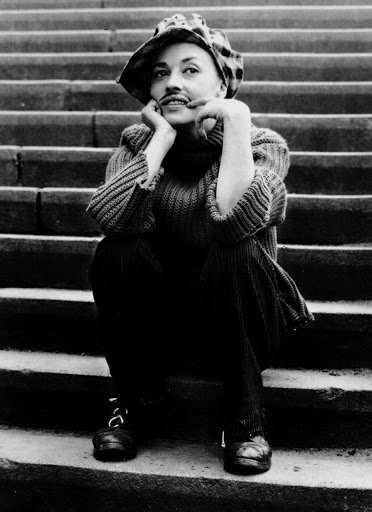 Jules et Jim, based on the novel by Henri-Pierre Roché, directed by François Truffau and starring Jeanne Moreau is released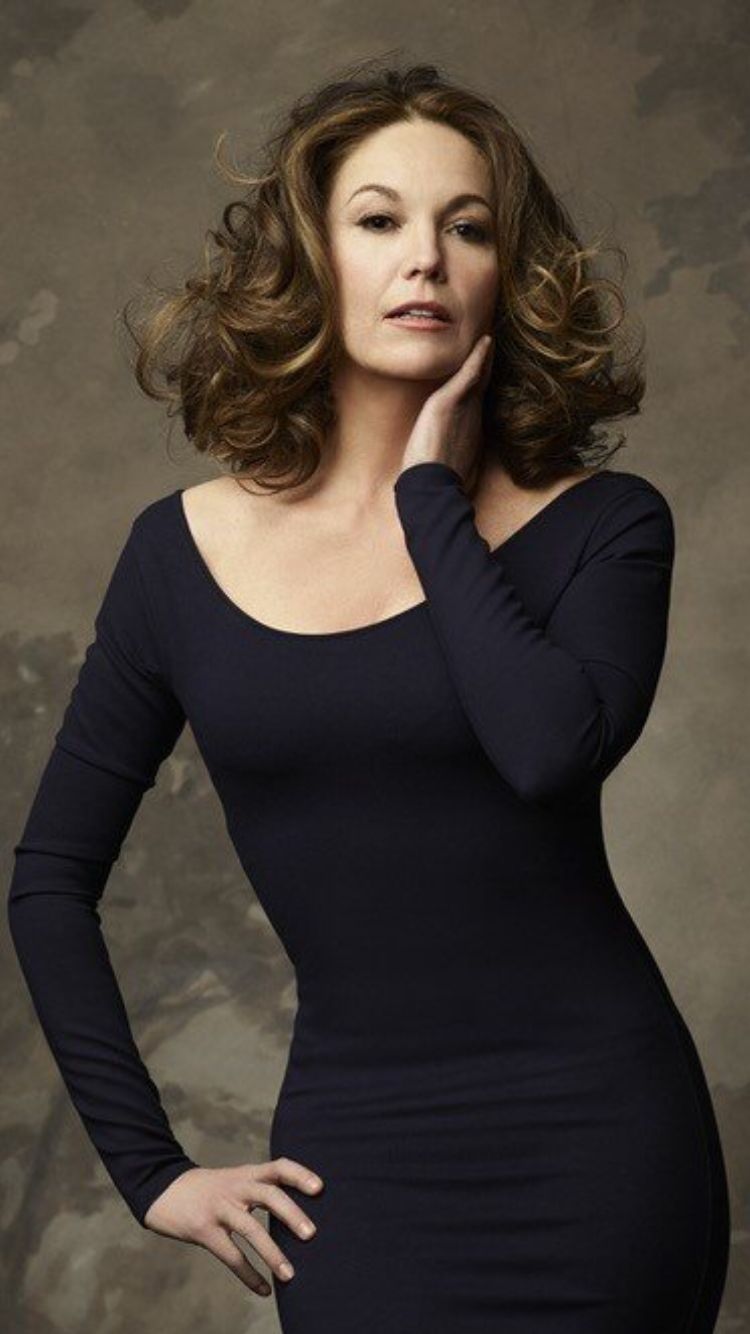 Diane Lane, American actress known for The Perfect Storm, Lady Beware and Lonesome Dove, was born in NYC, New York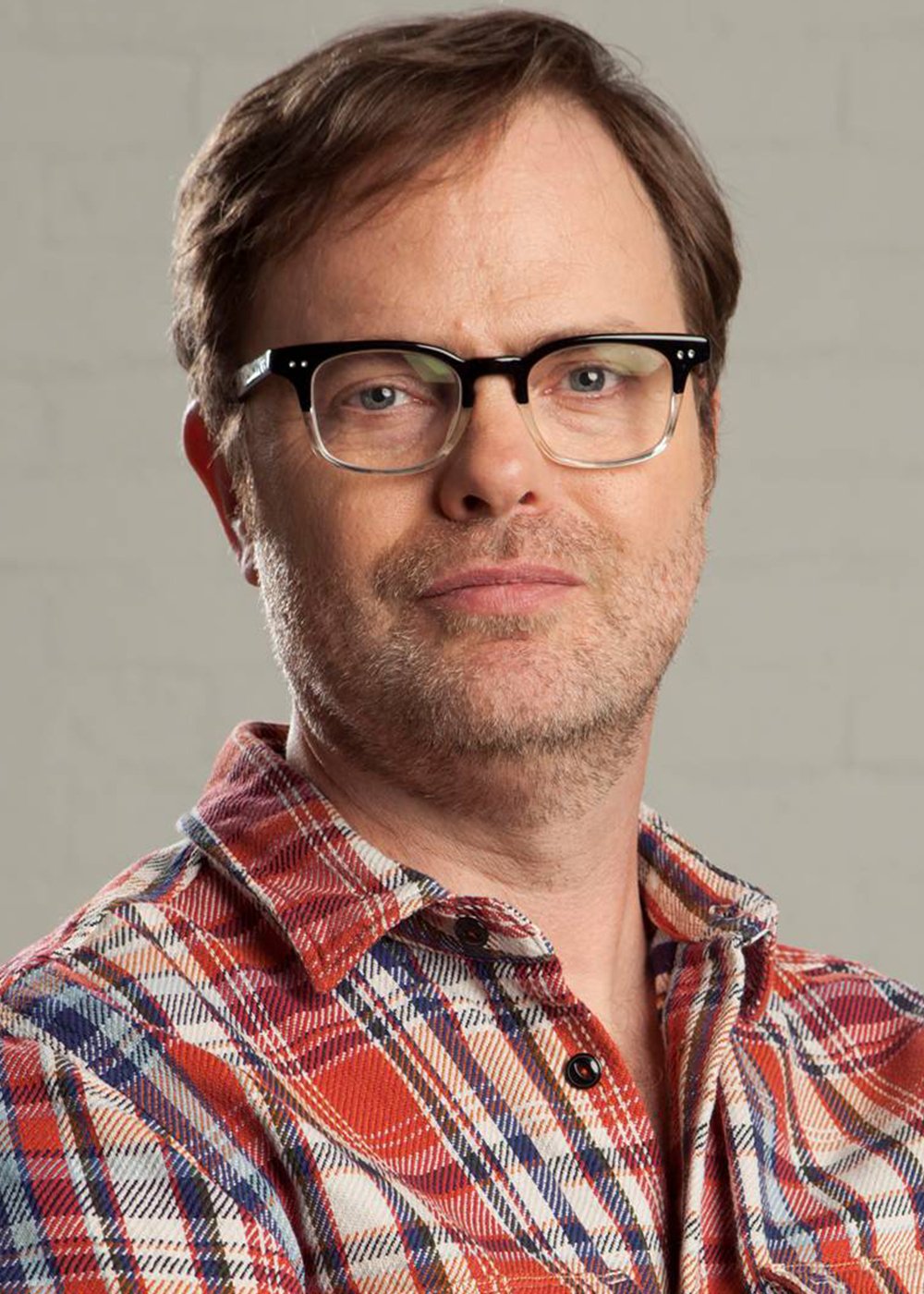 Rainn Wilson, American actor known for his roles in Juno and The Hangover, was born in Seattle, Washington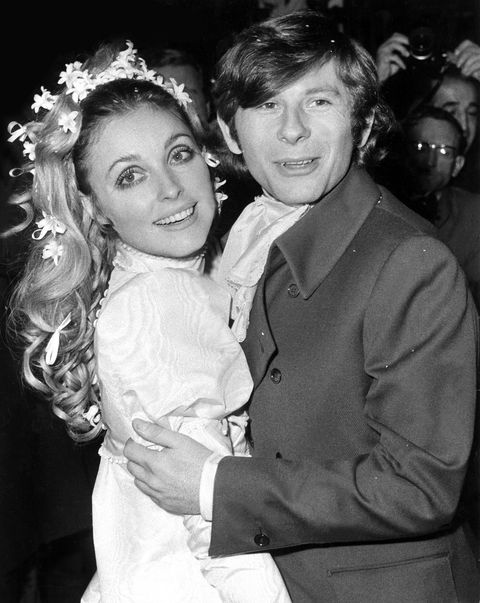 Actress Sharon Tate weds actor and director Roman Polanski in Chelsea, London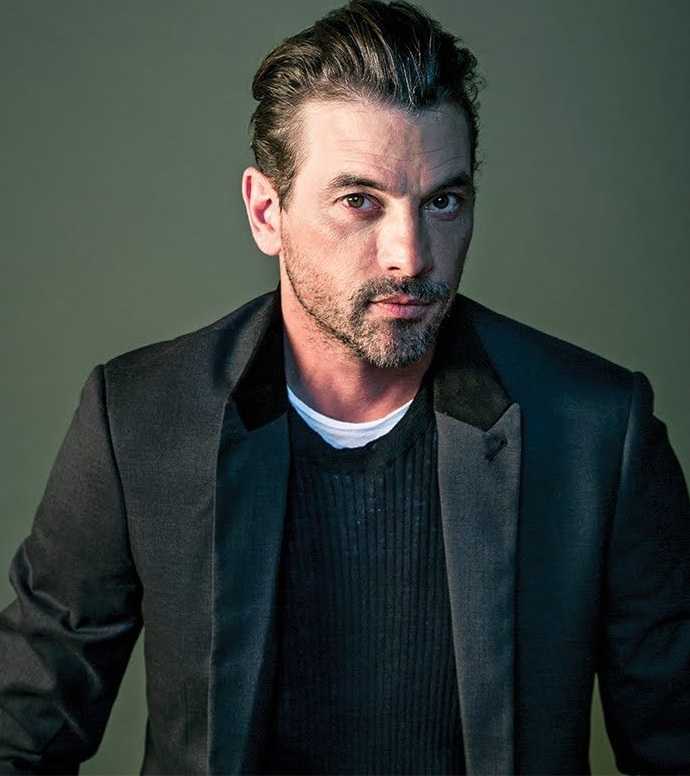 Skeet Ulrich, American actor known for his roles in Scream and The Craft, was born in Lynchburg, Virginia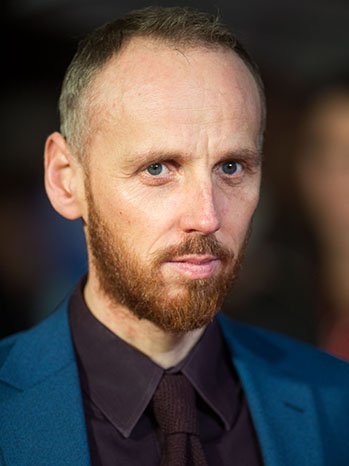 Ewen Bremner, Scottish actor known for his roles in Trainspotting and Black Hawk Down was born in Portobello, U.K.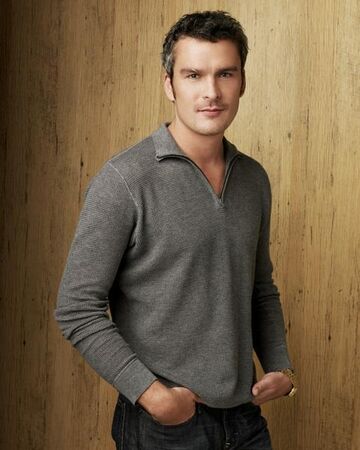 Balthazar Getty, American actor known for his roles in Young Guns 2 and Lord of the Flies, was born in Los Angeles, California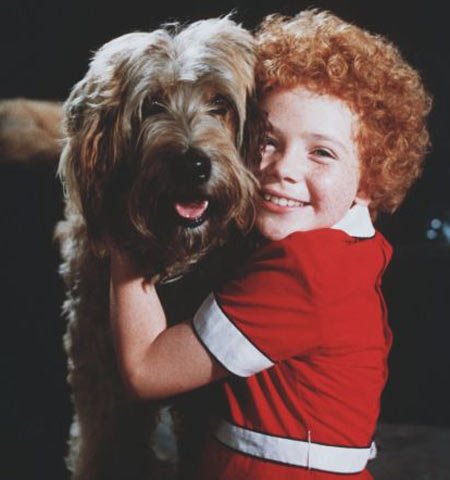 Columbia Pictures pays $9.5 million for movie rights to Annie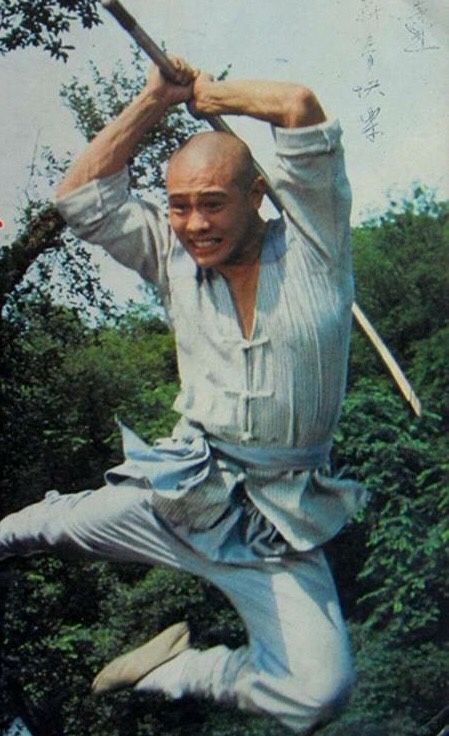 Shaolin Temple, a martial arts film is released. This was the first Hong Kong feature filmed in China, directed by Chang Hsin Yen, starring Jet Li in his debut role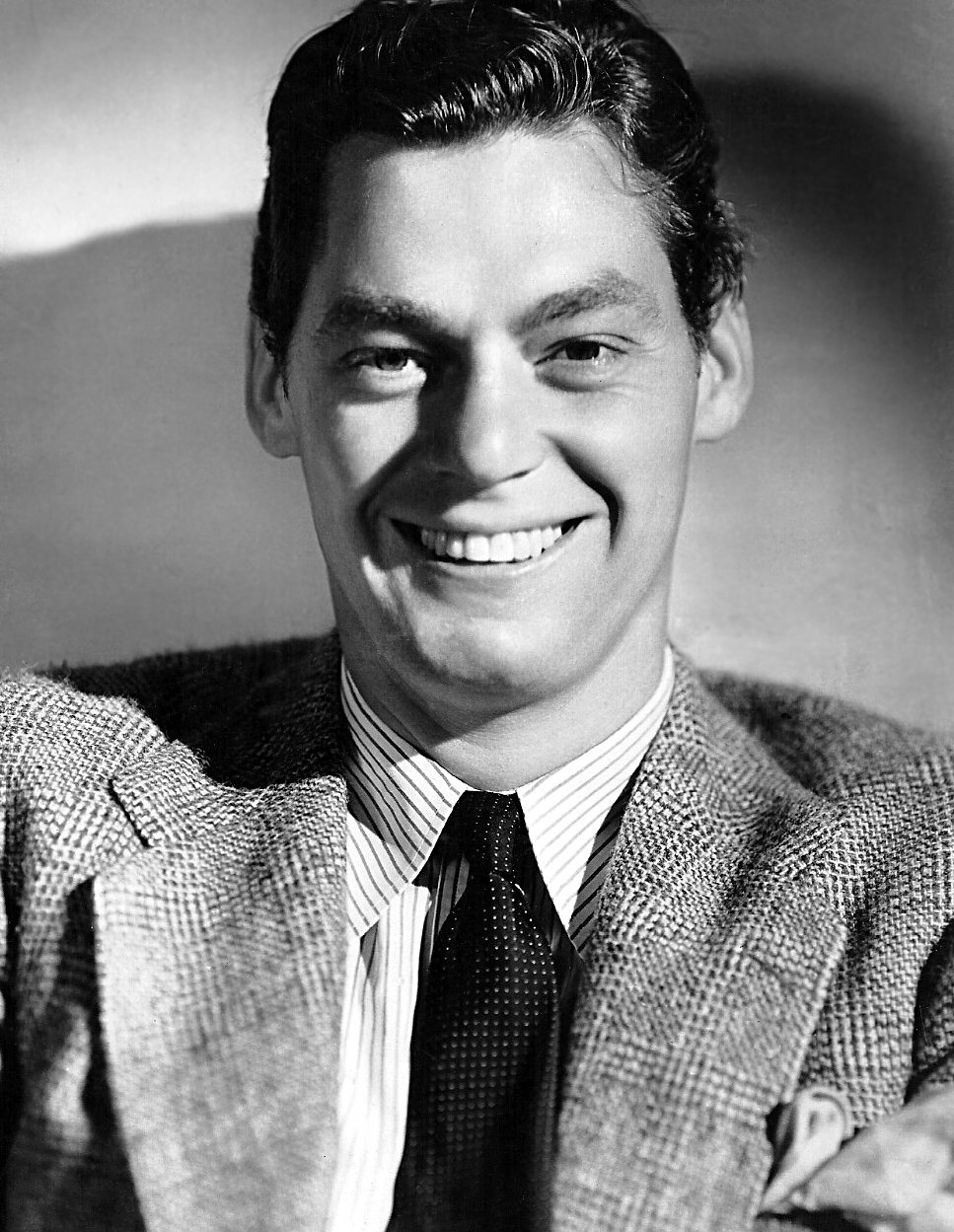 Johnny Weissmuller, American actor known for playing Tarzan and winning 5 Olympic Gold Medals for swimming, dies of pulmonary edema at 79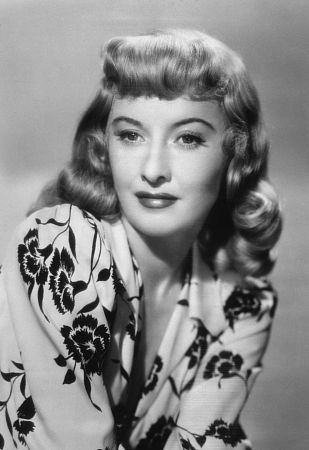 Barbara Stanwyck, actress Known for her roles in Ball of Fire and Double Indemnity, dies at 82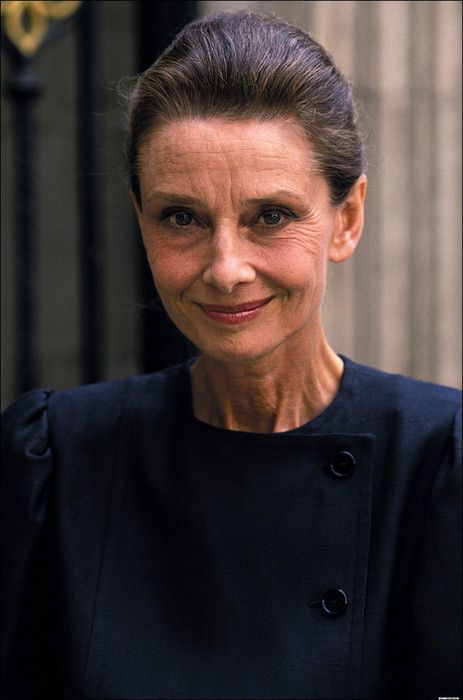 Audrey Hepburn, British actress and screen legend known for Breakfast at Tiffany's and Roman Holiday, dies of colon cancer at 63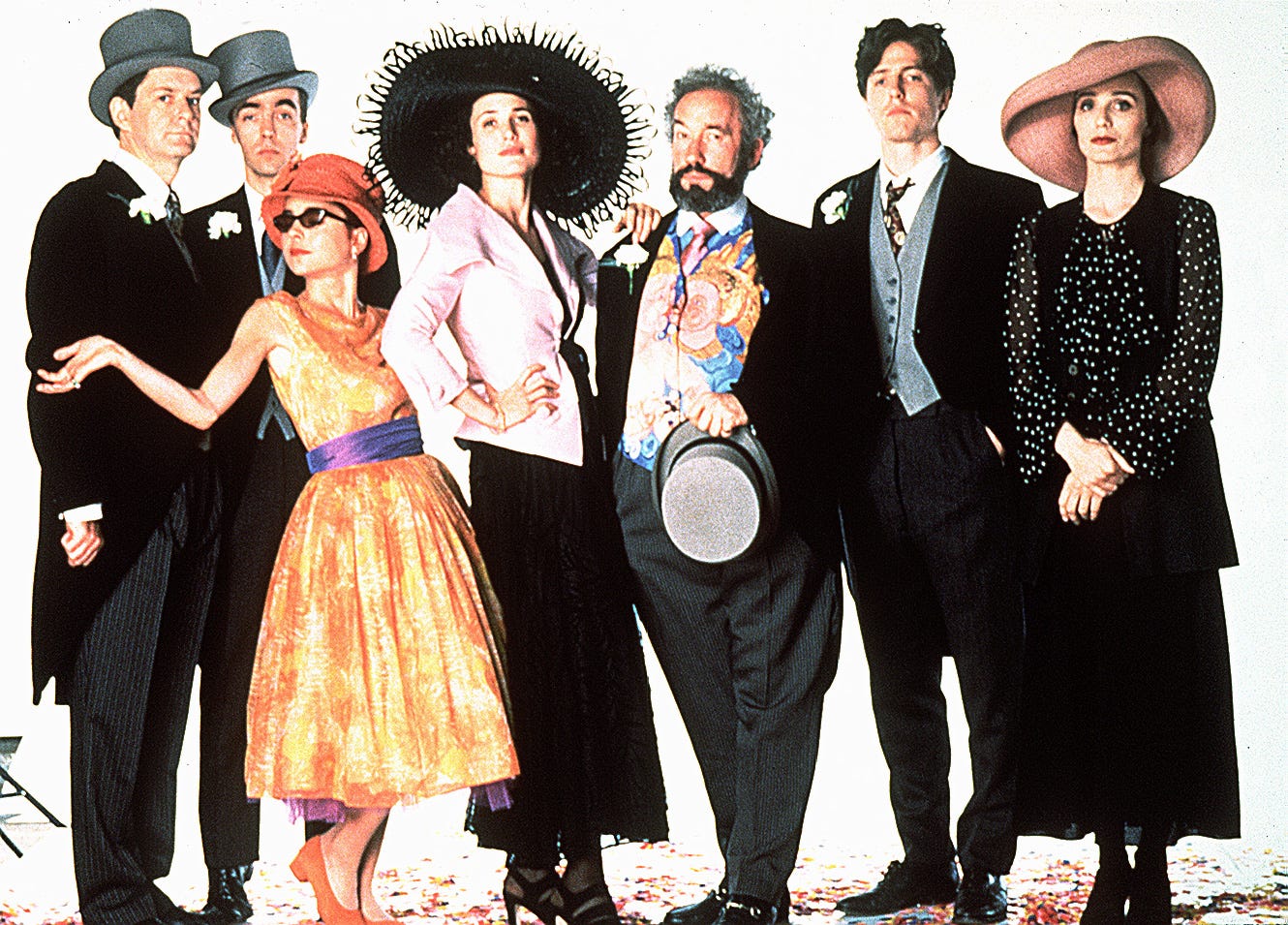 British comedy Four Weddings and a Funeral written by Richard Curtis, starring Hugh Grant and Andie McDowell premieres at the Sundance Film Festival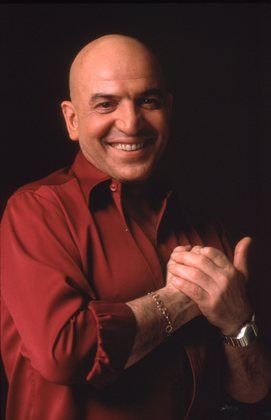 Telly Savalas dies of prostate cancer at 72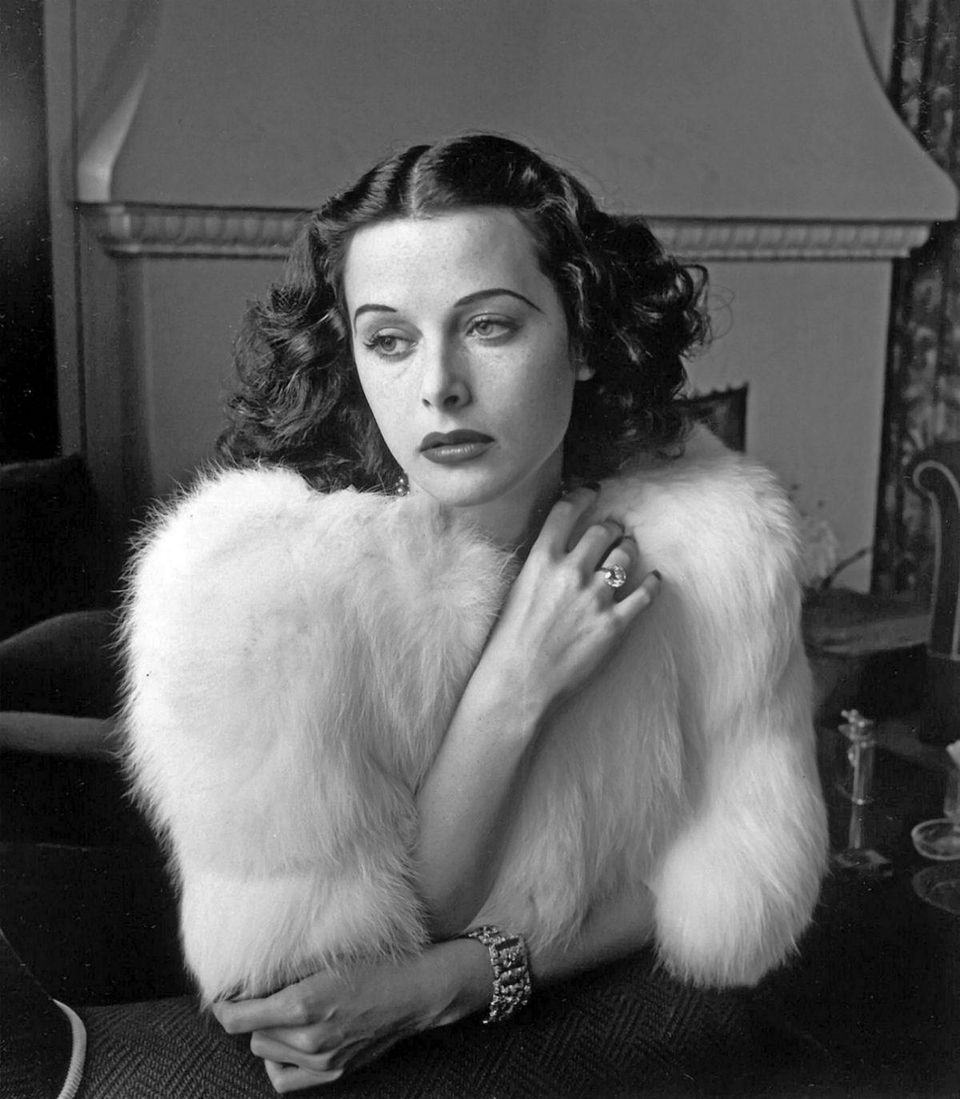 Hedy Lamarr, Austrian-American actress known for her roles in Ecstasy and Samson & Delilah as well as inventing a radio guidance system for Allied torpedoes, dies of heart failure at 86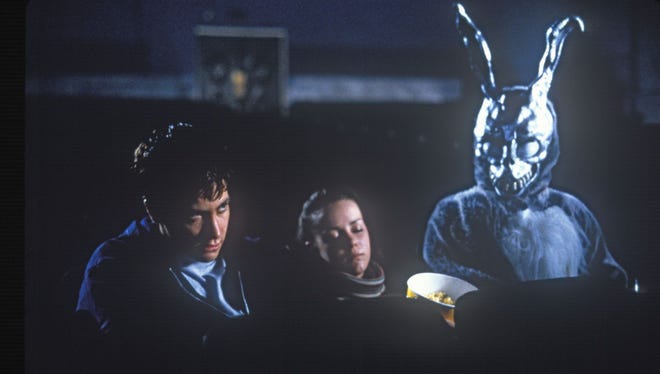 Cult film Donnie Darko, written and directed by Richard Kelly and starring Jake Gyllenhaal, premieres at the Sundance Film Festival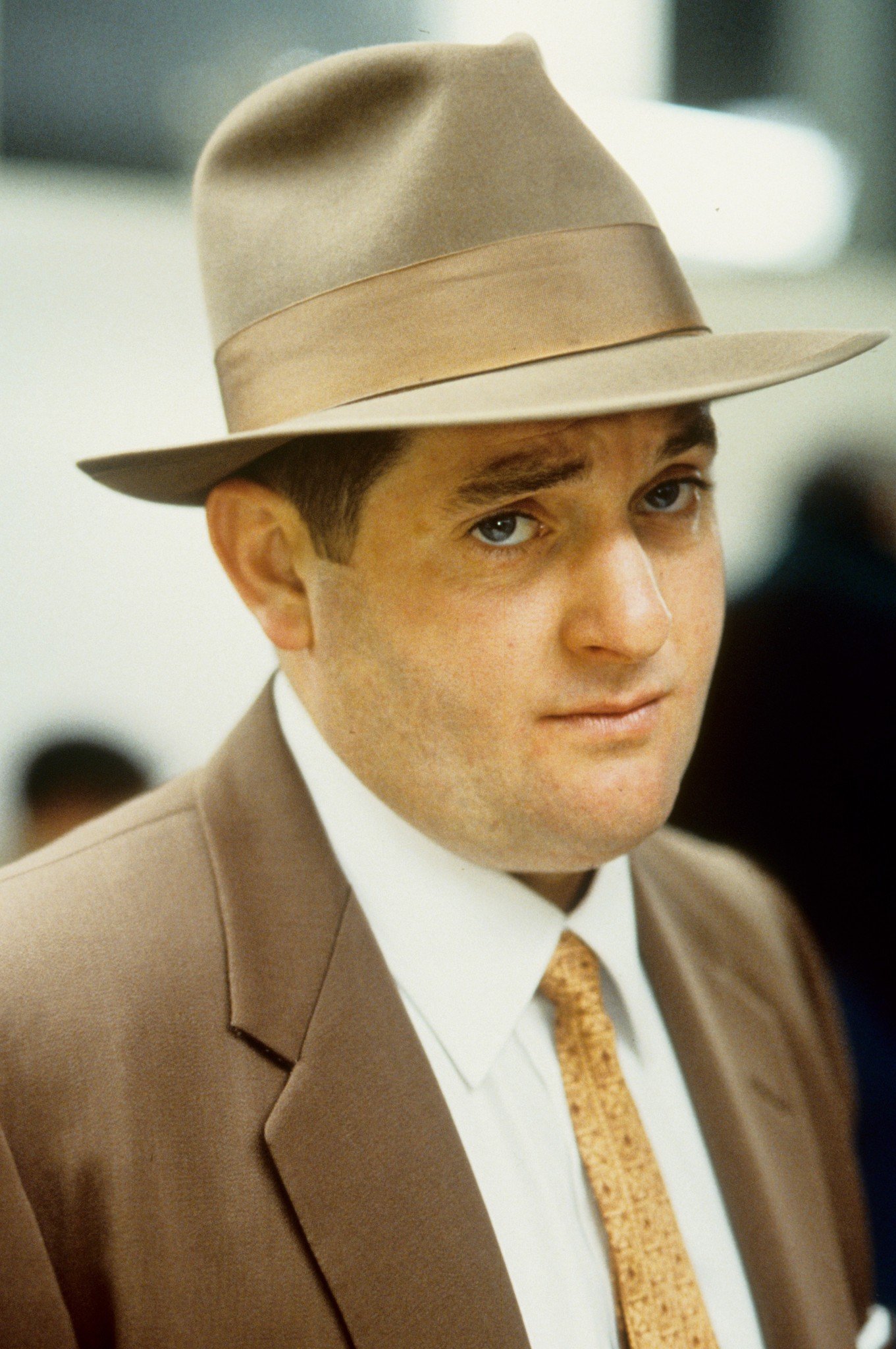 Chris Penn, American actor known for his roles in Footloose and Reservoir Dogs, dies at 40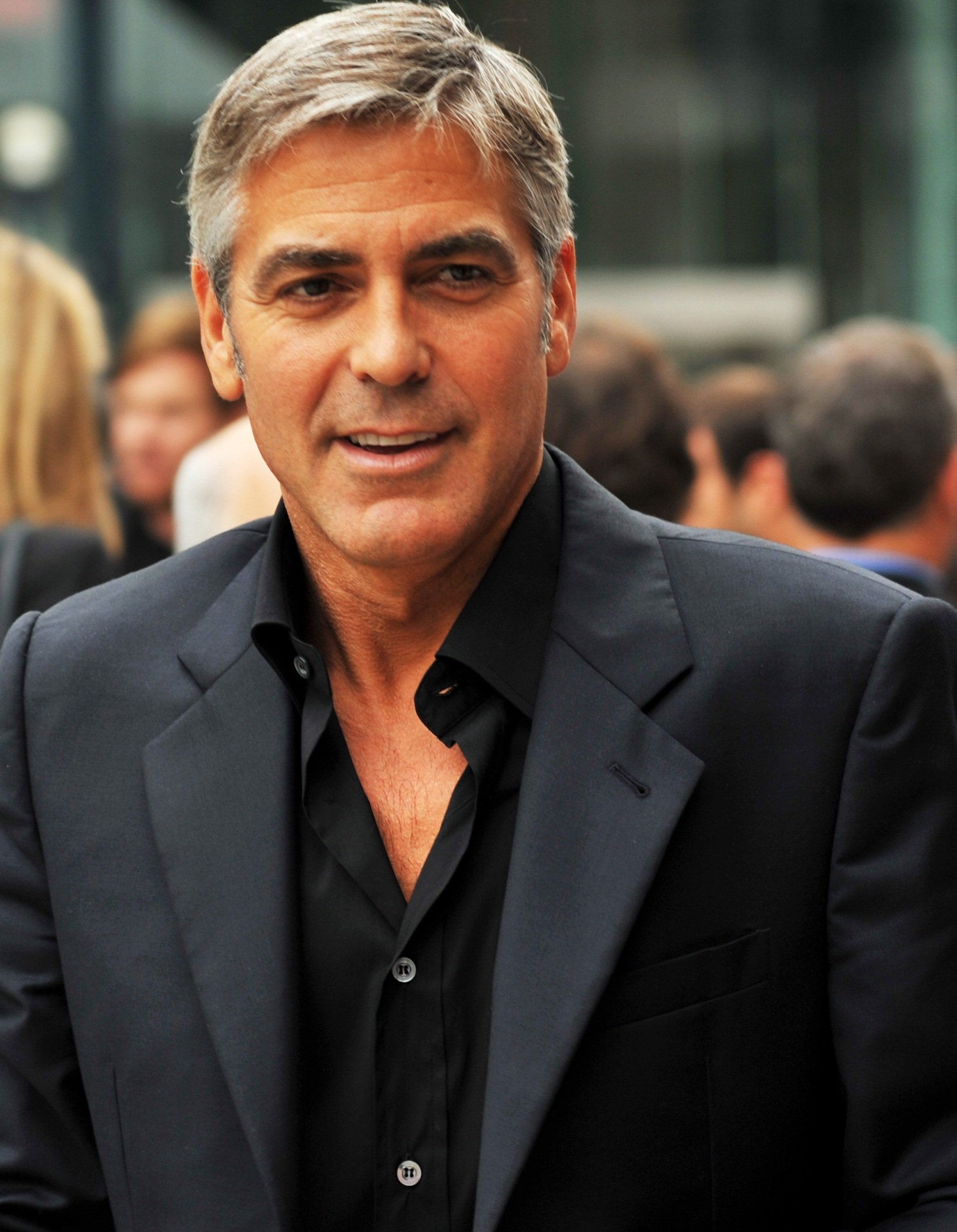 The United Nations announce George Clooney as a UN messenger of peace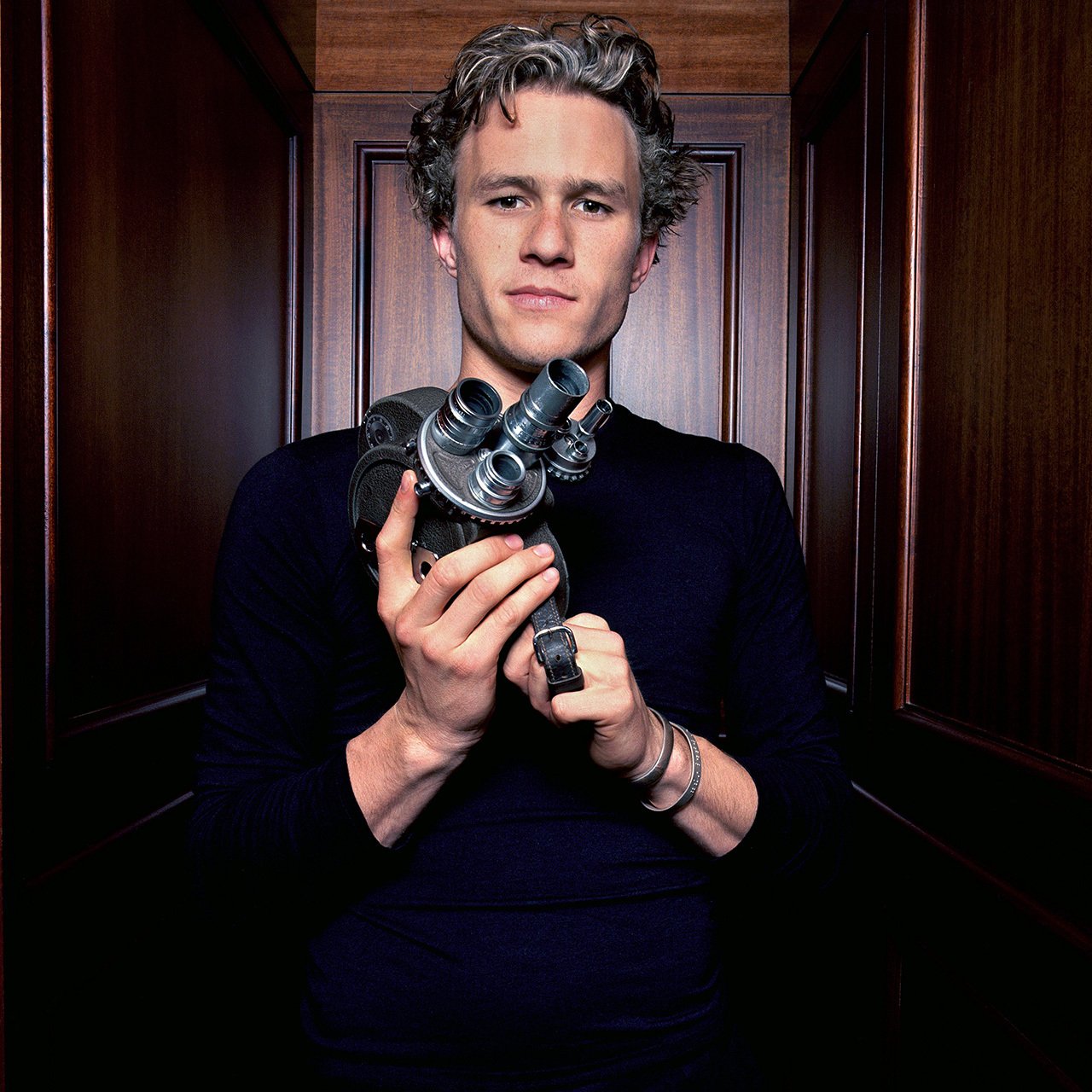 Heath Ledger, Australian Actor known for Brokeback Mountain and The Dark Knight, dies of an overdose at 28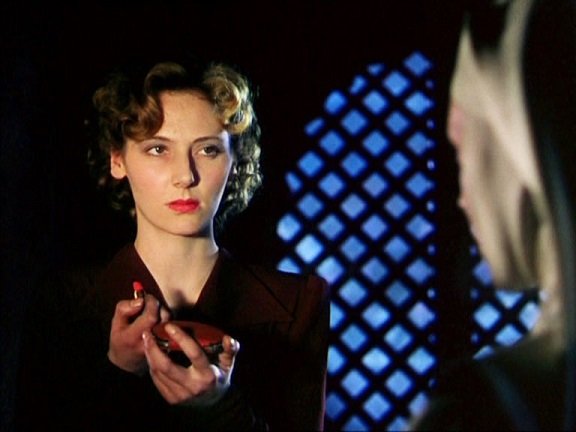 Kathleen Byron, British actress known for Black Narcissus and Saving Private Ryan, dies of breast cancer at 88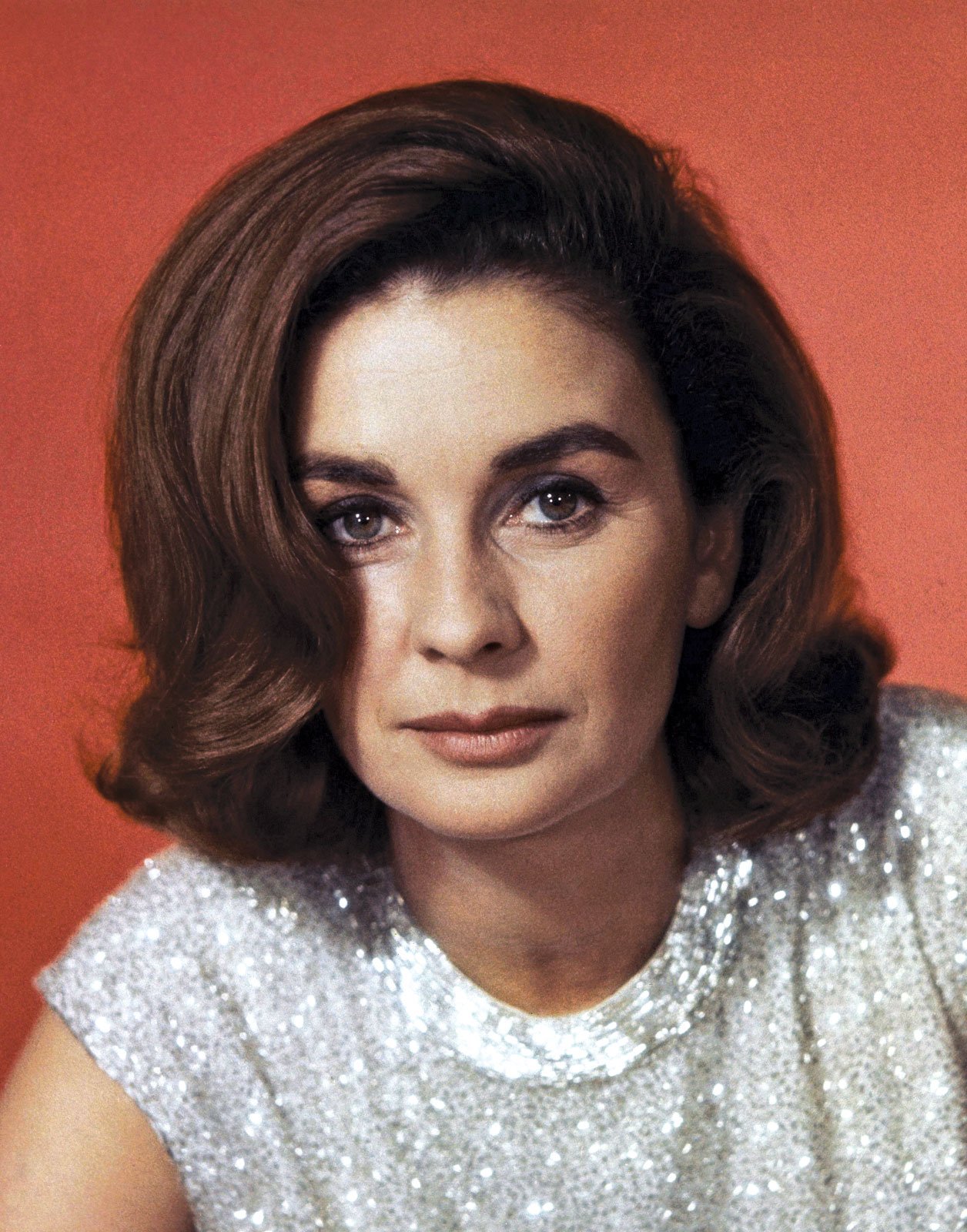 Jean Simmons, British actress known for her roles in Spartacus and Guys & Dolls, dies at 80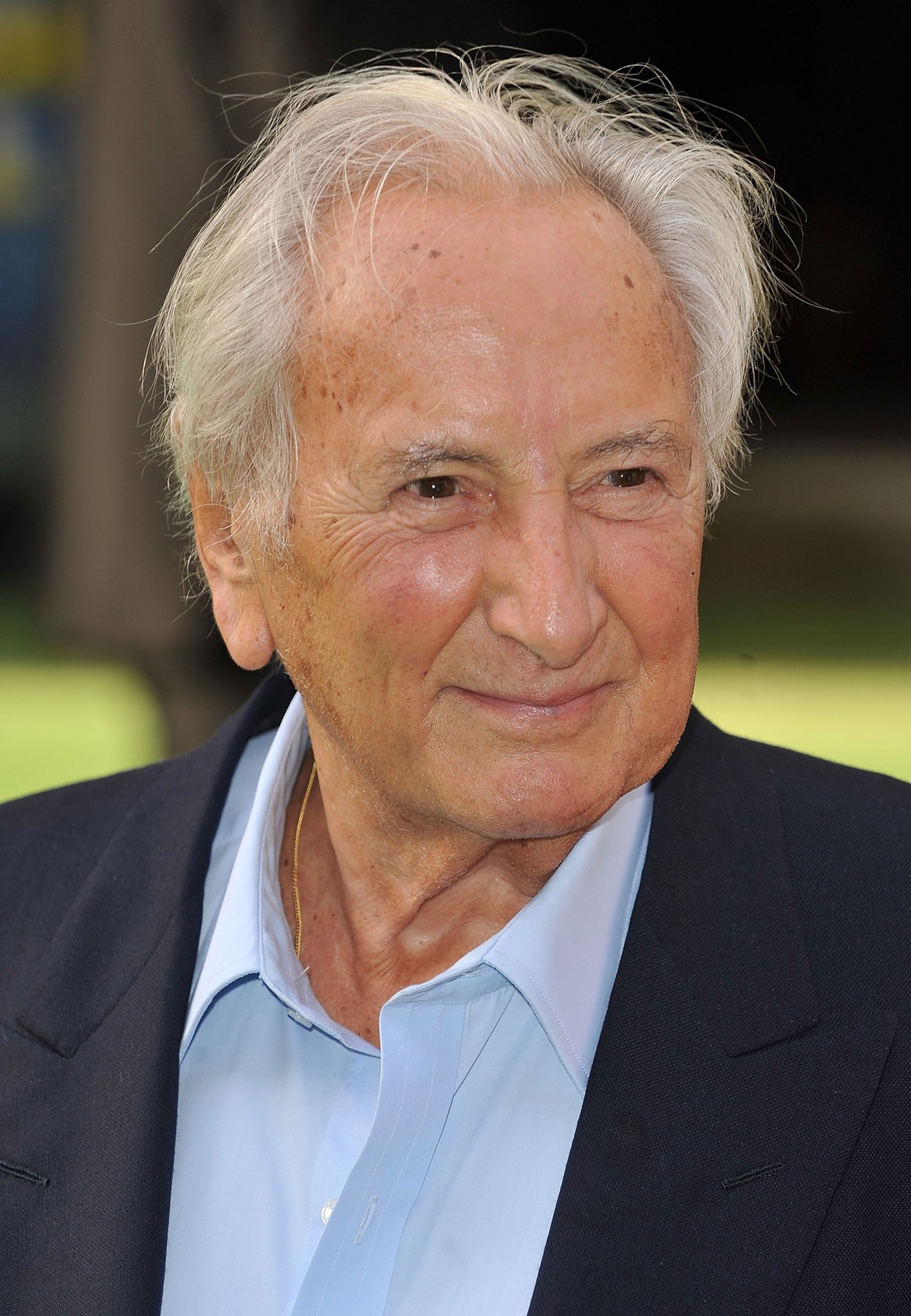 Michael Winner, English film director and producer responsible for the Death Wish movies, dies at 77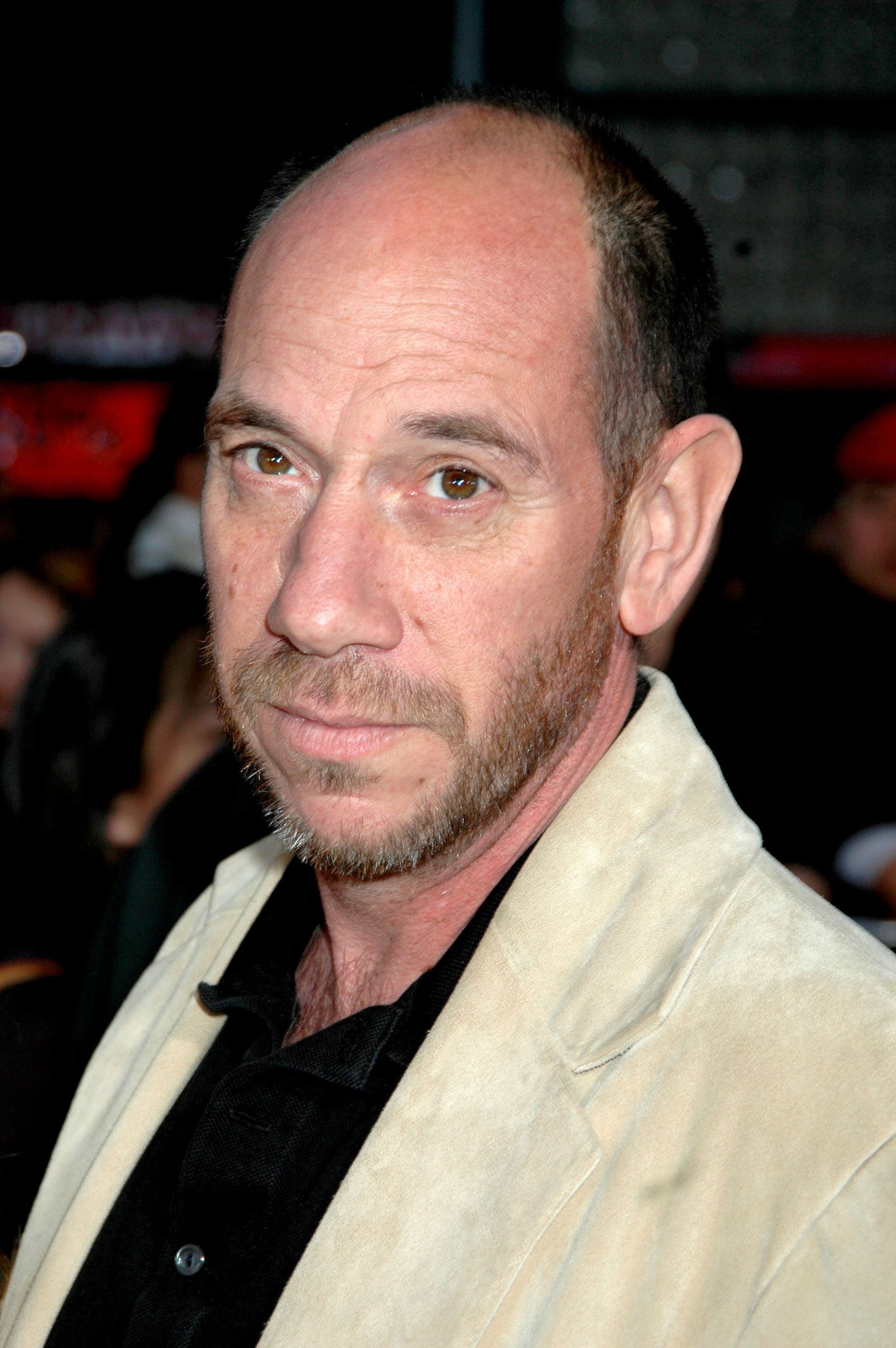 Miguel Ferrer, American actor known for his roles in Robocop and Hot Shots Part Deux, dies of cancer at 61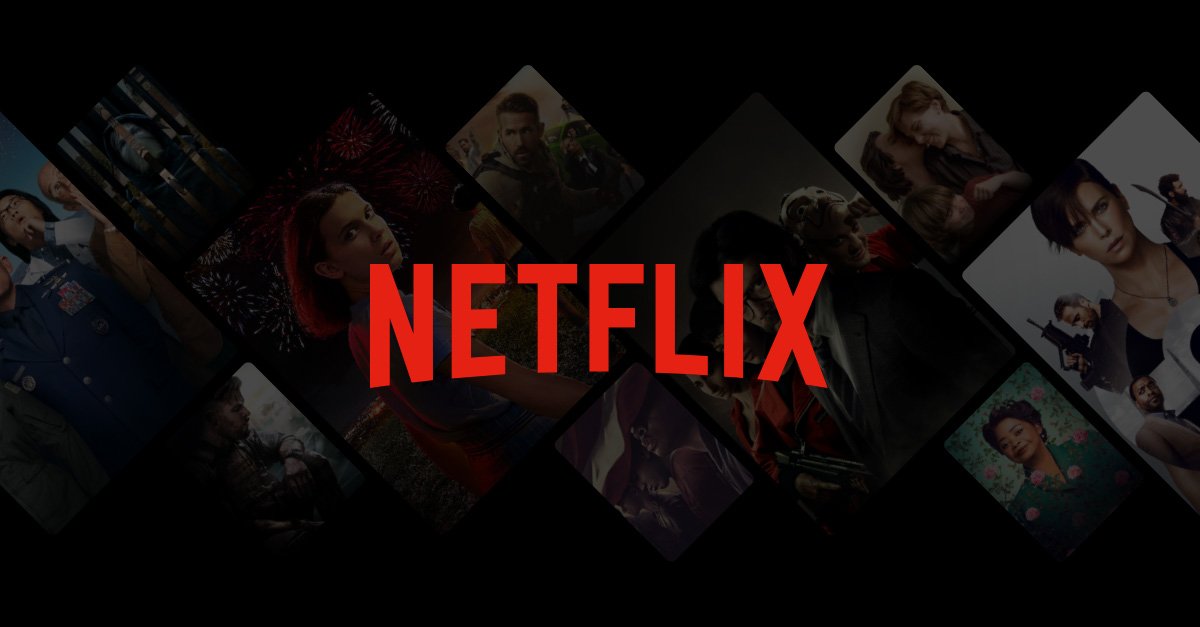 Netflix becomes the largest digital media and entertainment company in the world worth, $100 billion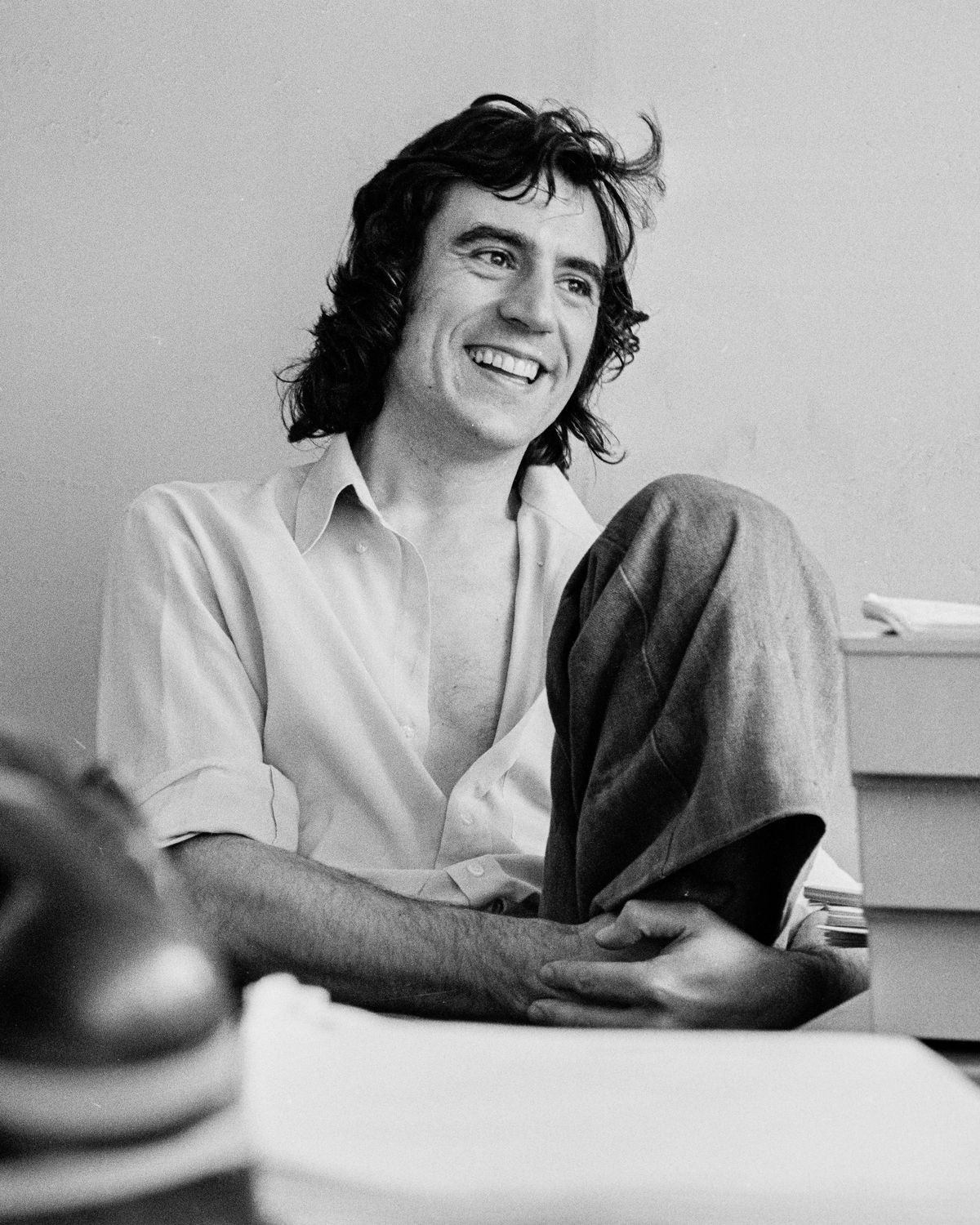 Terry Jones, Welsh comedian, actor and director (Monty Python), dies from complications of dementia at 77
Well there we have our picks for this week in film history. Be sure to check back next week for some more fun film facts and tidbits. If you think we missed something important, be sure to let us know in the comments.
If you fancy checking out some more articles, you can take a look here. Do come and say hello on Facebook and Twitter.
If you enjoy our content, please consider supporting us here.