We love to celebrate the history of cinema here at More Movies and we really enjoy delving in to the rich history of film. Each week, we like to highlight some of the most interesting moments in the movie world, including milestone releases, births and deaths of the industry's most notable characters, along with other historic happenings. This week we cover the period between 21st December – 27th December.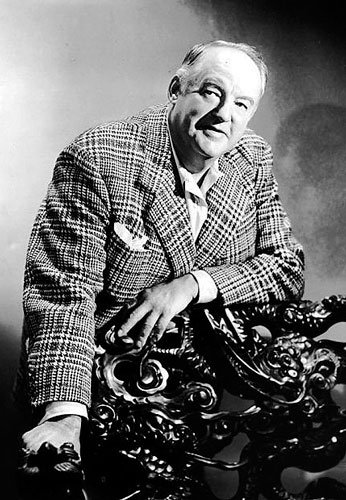 British actor Sydney Greenstreet, best known for his roles in Casablanca and The Maltese Falcon, was born in Sandwich, Kent, England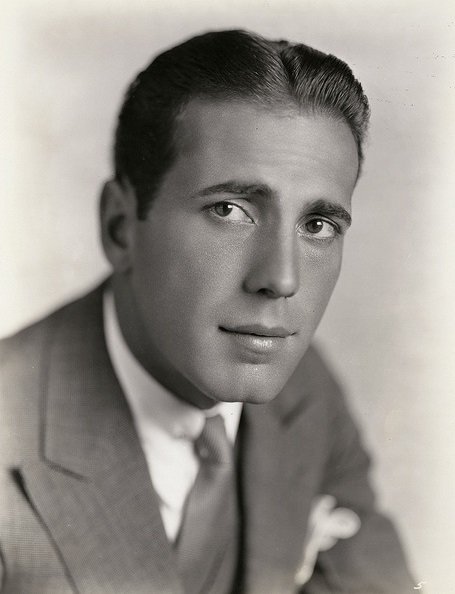 American actor Humphrey Bogart, best known for his roles in Casablanca and The Maltese Falcon, was born in New York City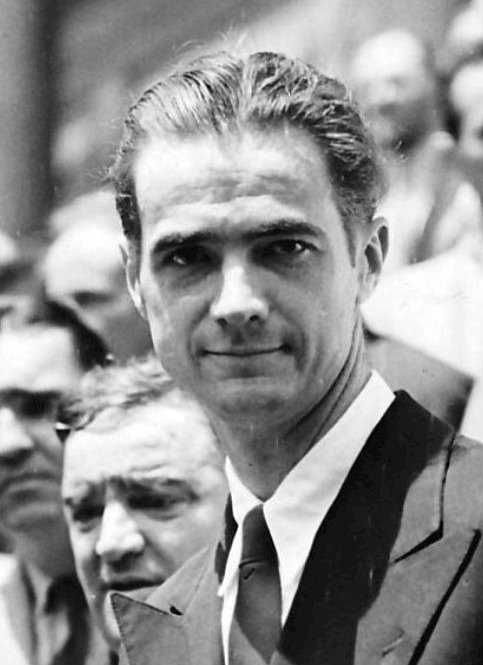 American reclusive billionaire, filmmaker and aviator Howard Hughes, known for films such as Hell's Angels and The Outlaw, was born in Humble, Texas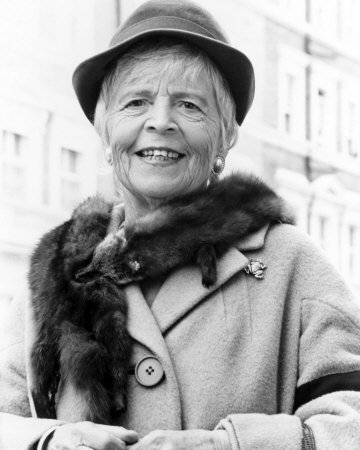 British actress Patricia Hayes, known for her role in A Fish Called Wanda, was born in Wandsworth, London.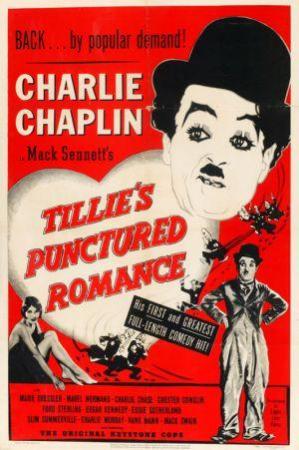 First feature-length silent film comedy Tillie's Punctured Romance, starring Marie Dressler, Mabel Normand and Charlie Chaplin, was released.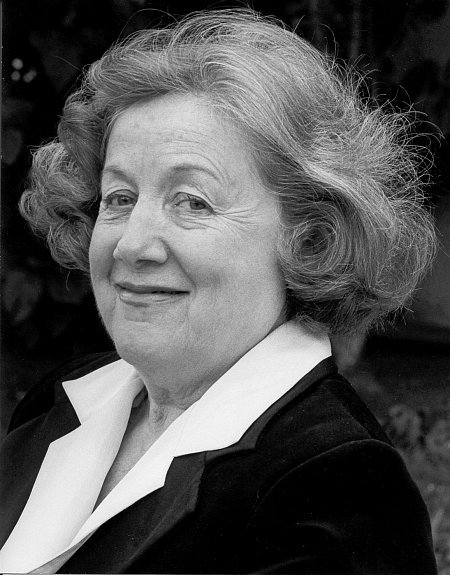 American actress Nora Dunfee, famous for her roles in Forrest Gump and Lorenzo's Oil, was born in Belmont, Ohio.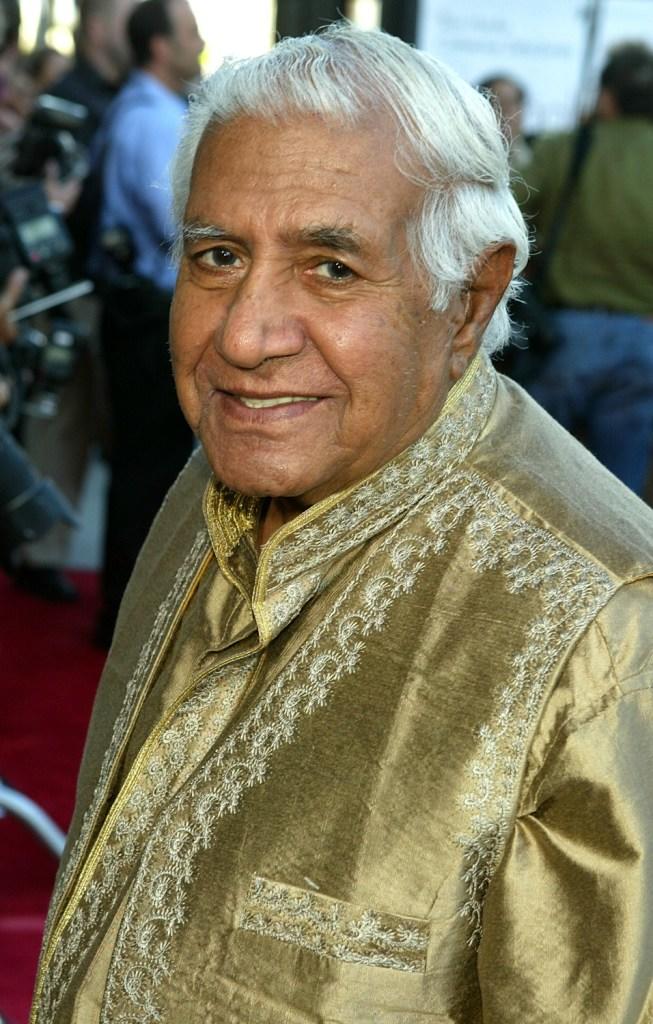 Indian character actor Kumar Pallana, known for his roles in Bottle Rocket and Rushmore, was born in Indore, India.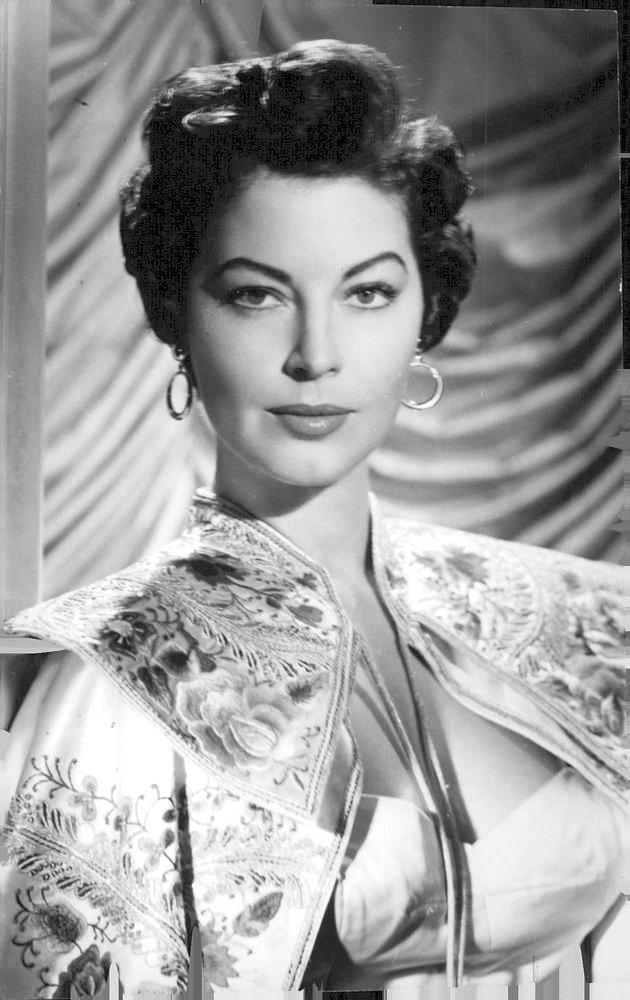 American actress Ava Gardner, famous for her roles in On the Beach and Night of the Iguana, was born in Grabtown, North Carolina.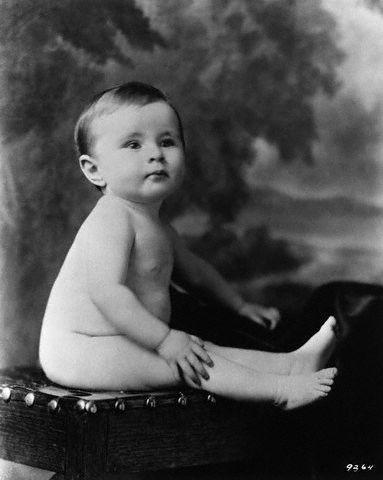 Judy Garland, aged 2½, billed as Baby Frances, made her show business debut.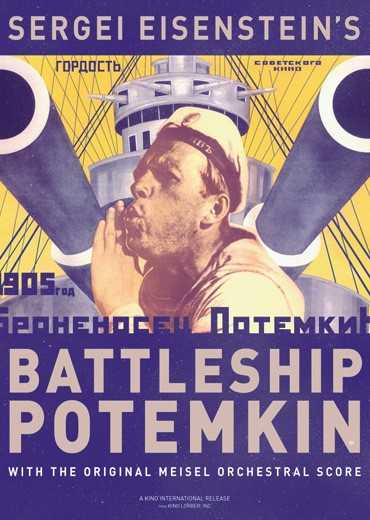 Battleship Potemkin, a Soviet silent film directed by Sergei Eisenstein, starring Aleksandr Antonov, Vladimir Barksy and Grigori Aleksandrov, premiered in Moscow.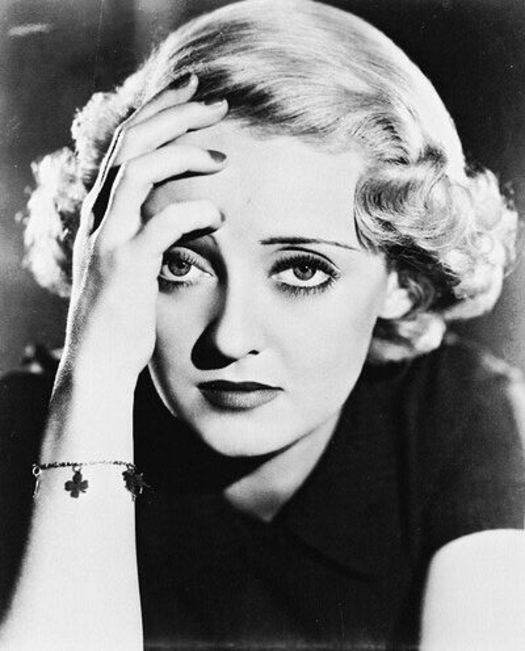 Bette Davis arrives in Hollywood under contract to Universal Studios.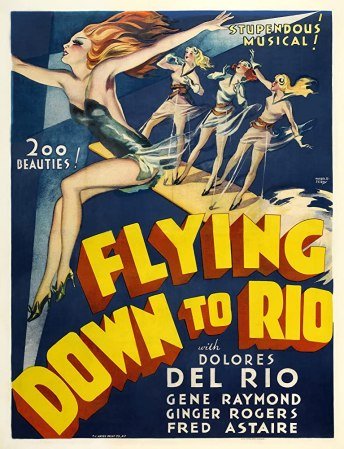 Fred Astaire & Ginger Rogers first joint movie Flying Down to Rio, directed by Thornton Freeland, premiered in New York City.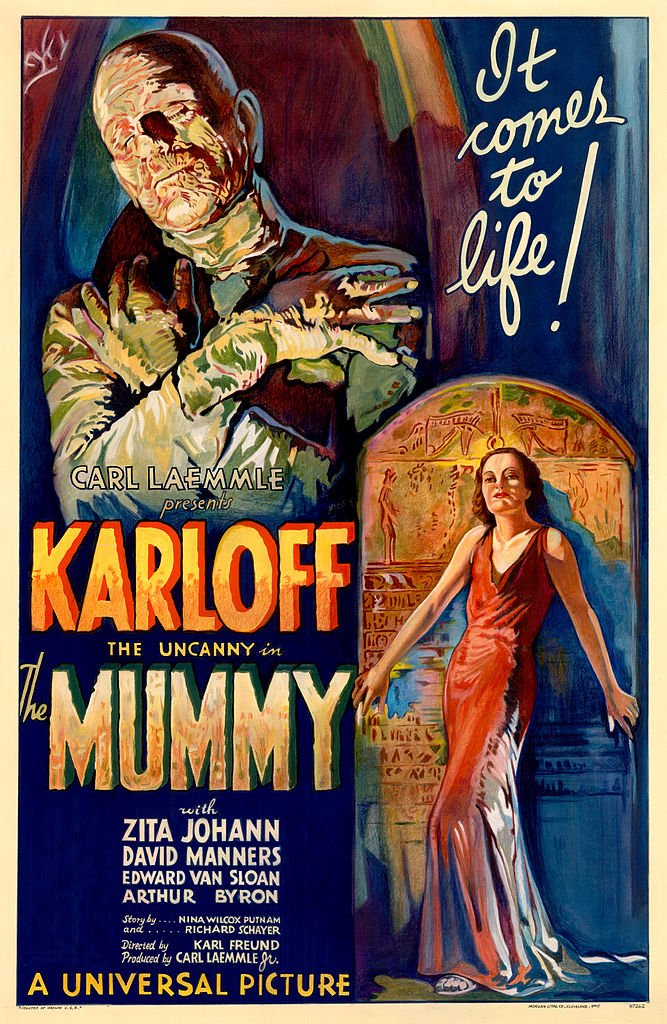 The Mummy, the first Mummy horror film, directed by Karl Freund and starring Boris Karloff, is released in the United States.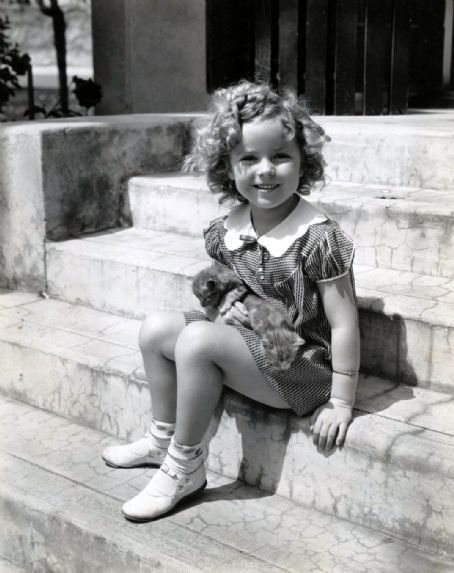 Fox Films signs Shirley Temple aged 5, to a studio contract.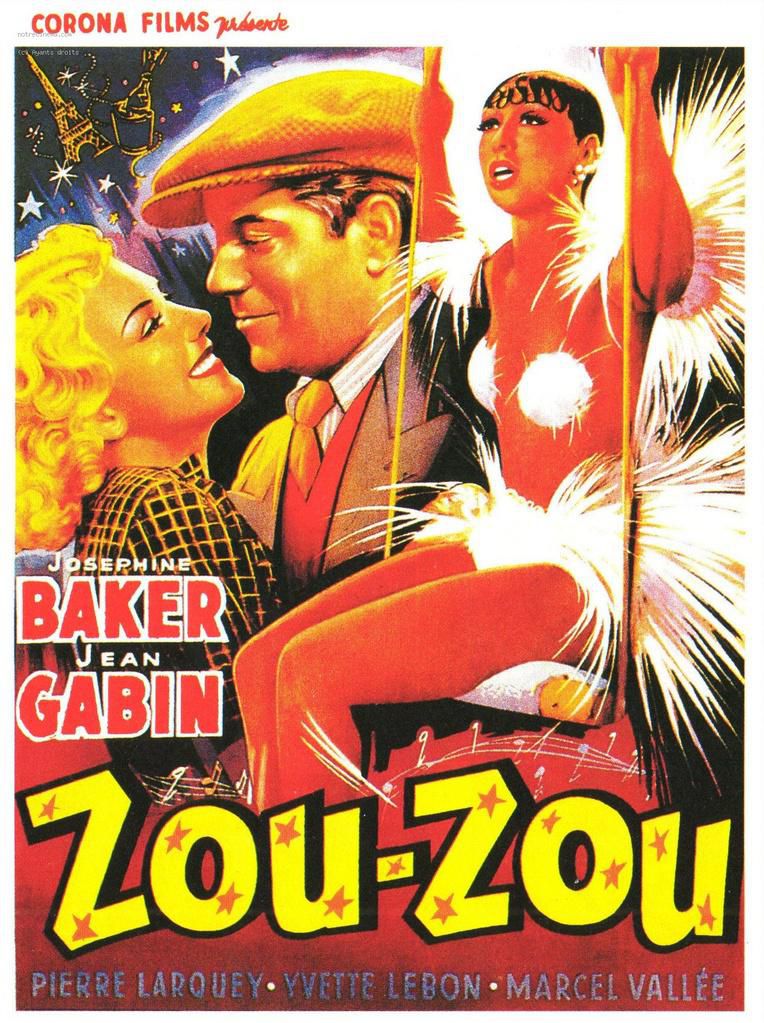 French film Zou-Zou, starring Josephine Baker, the first black woman to star in a major motion picture, premiered in Paris.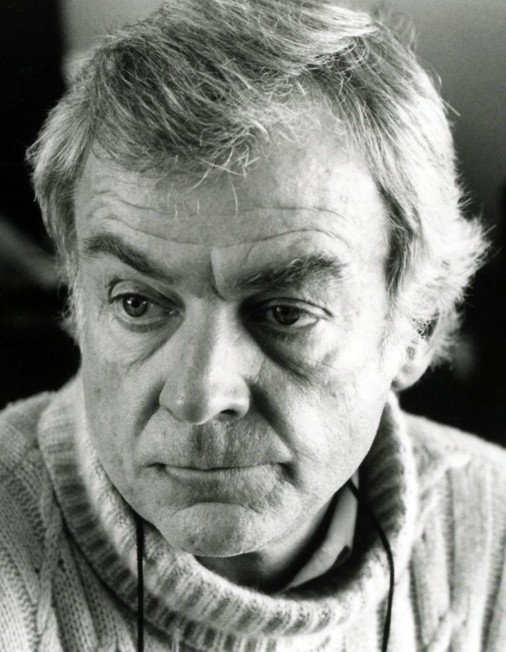 American film director John G. Avildsen, famous for Rocky and The Karate Kid, was born in Oak Park, Illinois.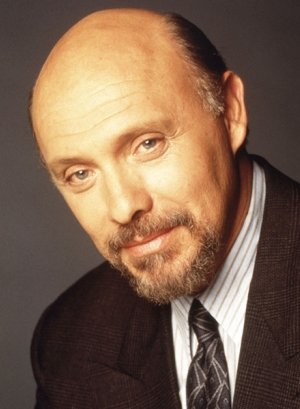 American actor Hector Elizondo, famous for his roles in American Gigolo and Pretty Woman, was born in New York City.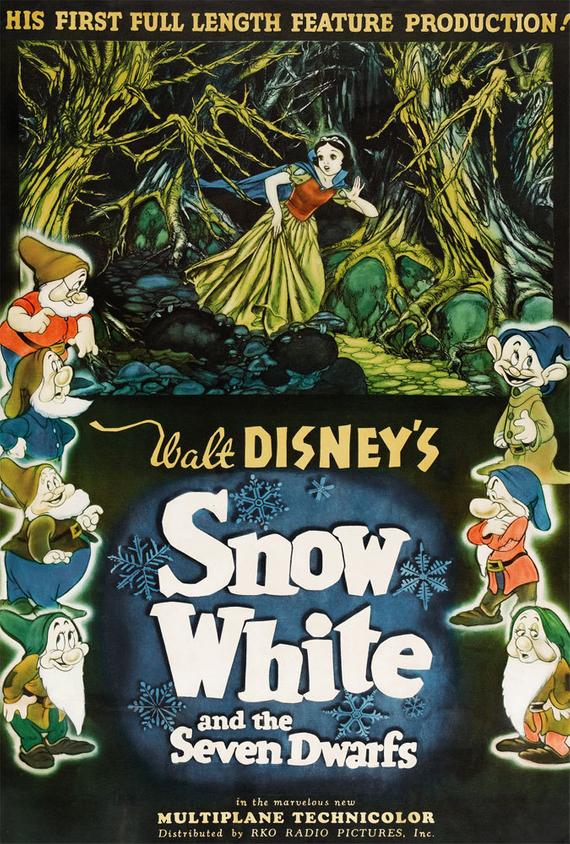 The first full-length animated feature film and the earliest in the Walt Disney Animated Classics series, Snow White and the Seven Dwarfs, premiered at the Carthay Circle Theatre.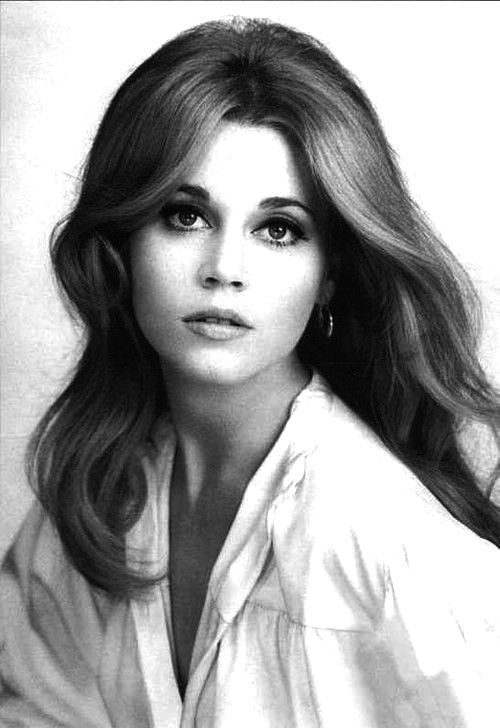 American actress Jane Fonda, known for her roles in Barbarella, Klute and 9 to 5, was born in New York City.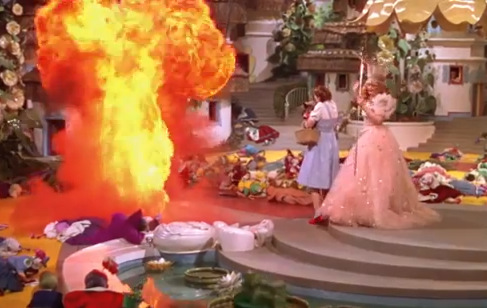 Margaret Hamilton's costume catches fire while filming The Wizard of Oz.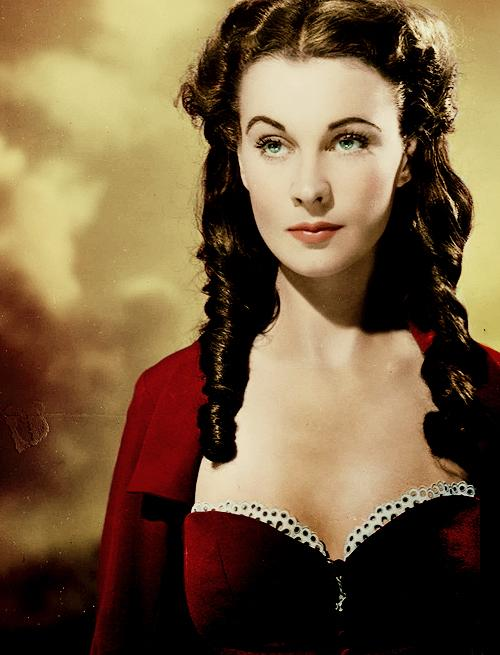 George Cukor announces Vivien Leigh will play Scarlett O'Hara in Gone with the Wind.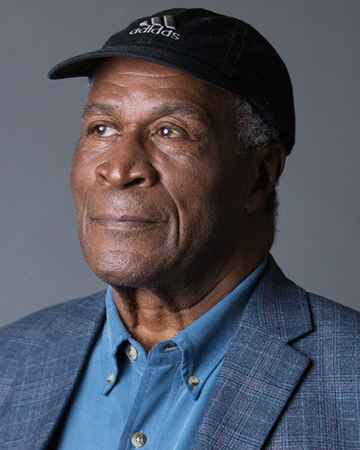 American actor John Amos, known for his roles in Die Hard 2 and Coming to America, was born in Newark, New Jersey.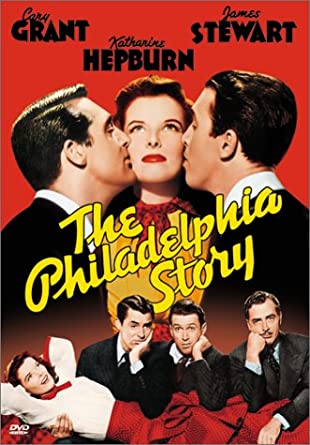 The Philadelphia Story, directed by George Cukor and starring Cary Grant, Katharine Hepburn and James Stewart, was released.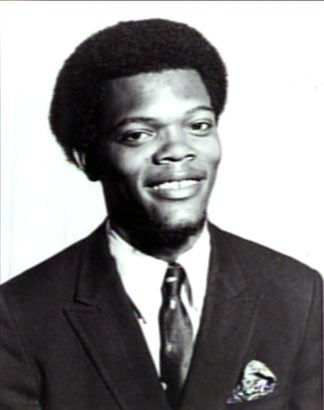 American actor Samuel L. Jackson, famous for his roles in the Star Wars and Marvel Franchises and Pulp Fiction, was born in Washington, D.C.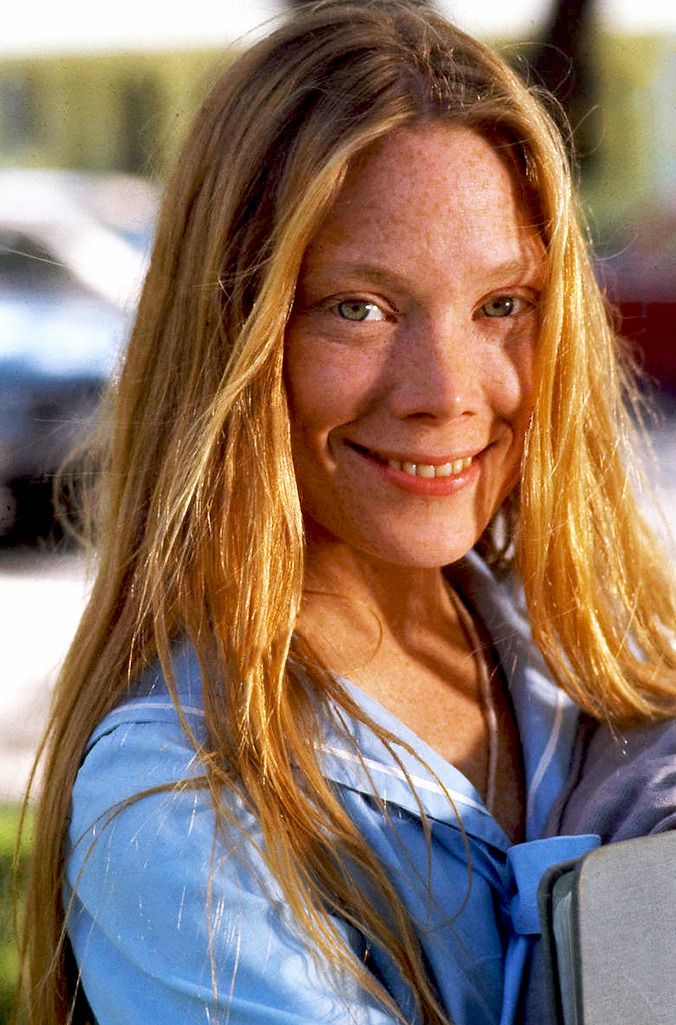 American Actress Sissy Spacek, famous for her roles in Carrie, Badlands and Coal Miner's Daughter, was born in Quitman, Texas.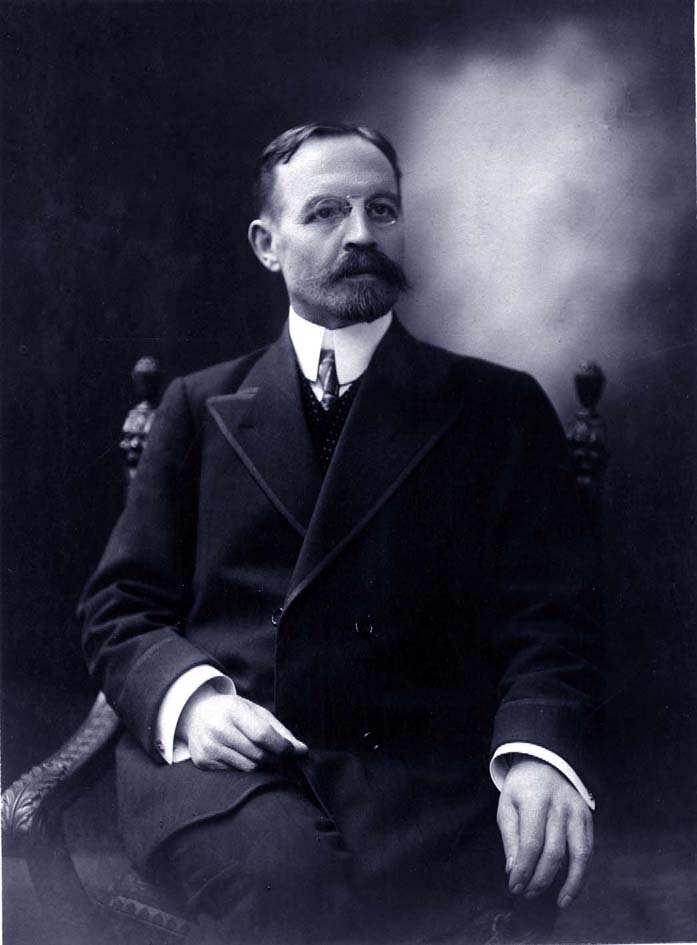 Charles Pathé, French pioneer of film and record industries (Pathé Brothers, 1896), died at 93.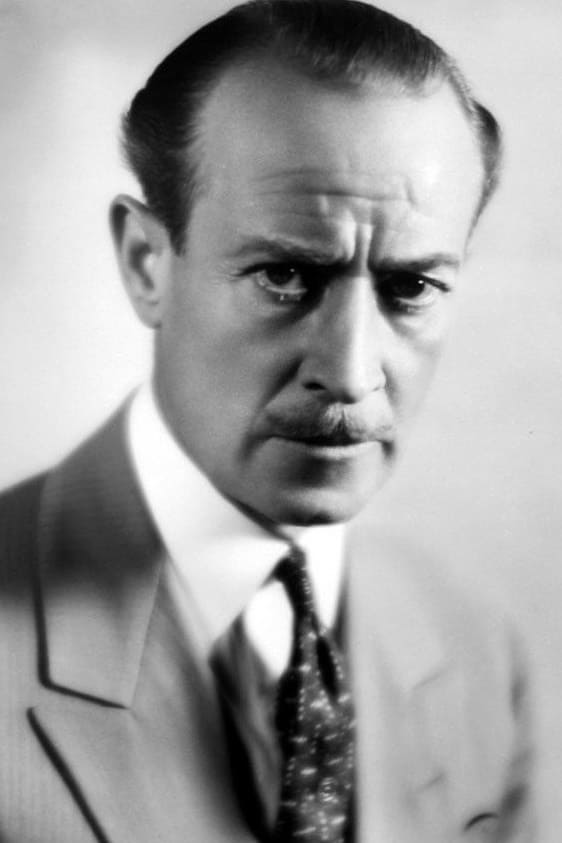 British actor H. B. Warner, famous for his roles in Sunset Boulevard and The King of Kings, died aged 83.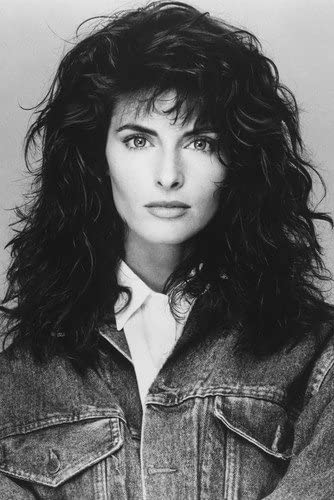 American actress Joan Severance, famous for her role in Hear No Evil, See No Evil, was born in Houston, Texas.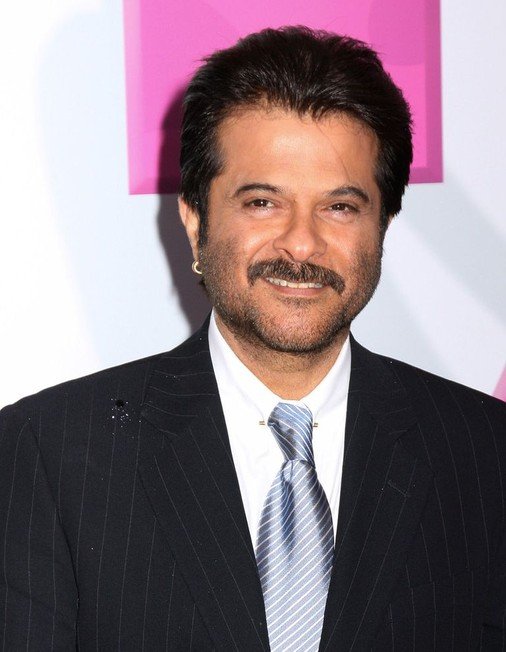 Indian producer and actor Anil Kapoor, famous for his roles in Slumdog Millionaire and Taal, was born in Bombay, India.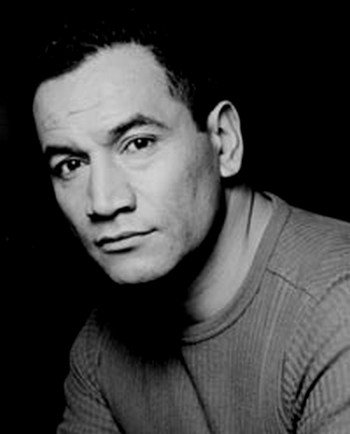 New Zealand actor Temuera Morrison, famous for his role as Jango Fett in the Star Wars movies, was born in Rotorua, New Zealand.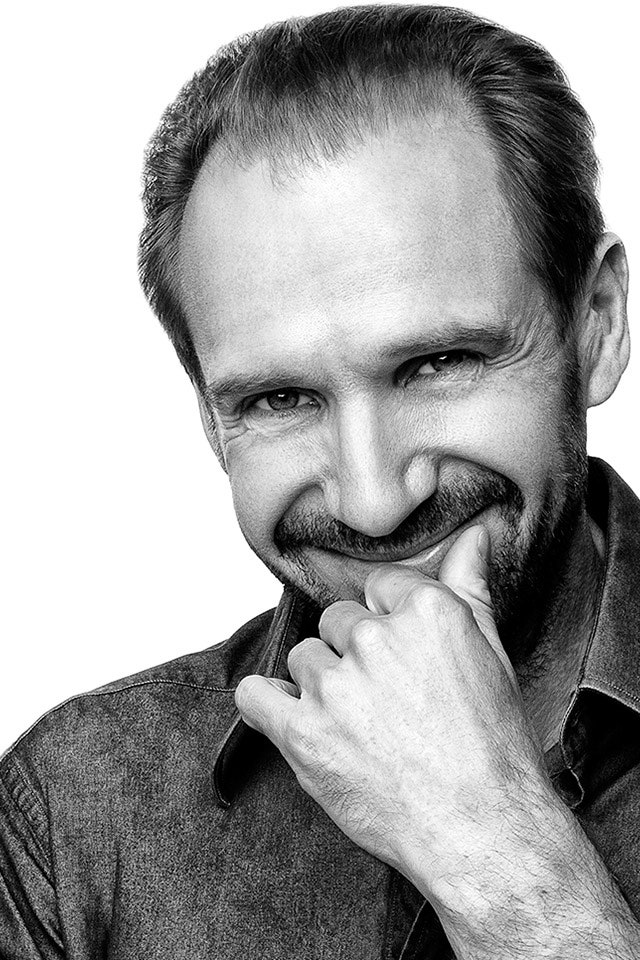 English actor Ralph Fiennes, famous for his roles in Schindler's List, the Harry Potter franchise and The English Patient, was born in Ipswich, Suffolk.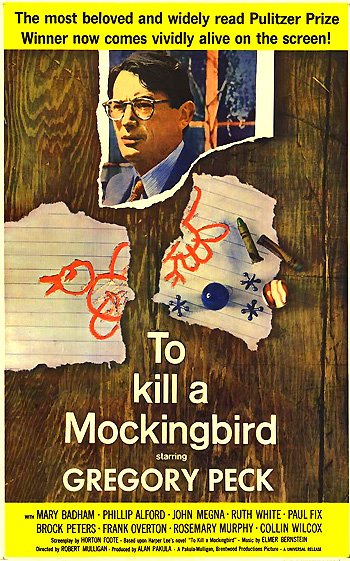 To Kill a Mockingbird, a film adaptation of the novel by Harper Lee, directed by Robert Mulligan and starring Gregory Peck, was released.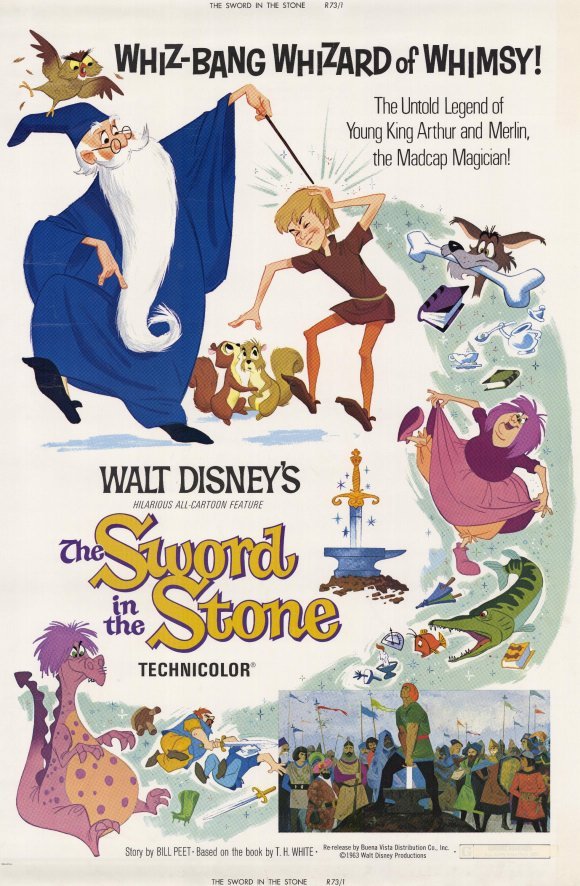 Walt Disney's The Sword in the Stone is released in the US.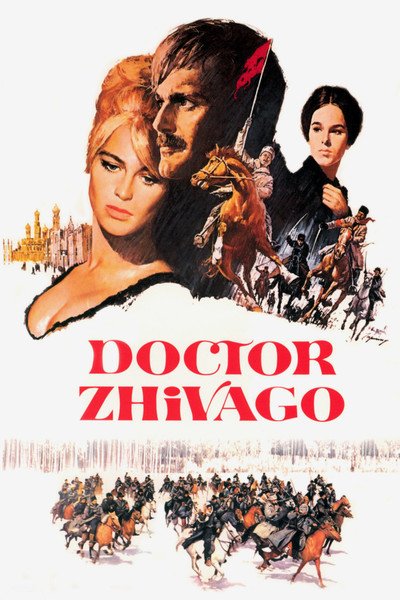 Doctor Zhivago, based on the novel by Boris Pasternak, directed by David Lean and starring Omar Sharif and Julie Christie, premiered in New York City.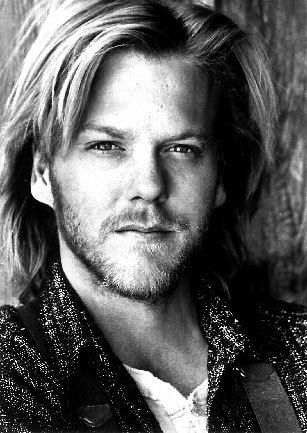 Canadian actor Kiefer Sutherland, famous for his roles in The Lost Boys and Young Guns, was born in London, England.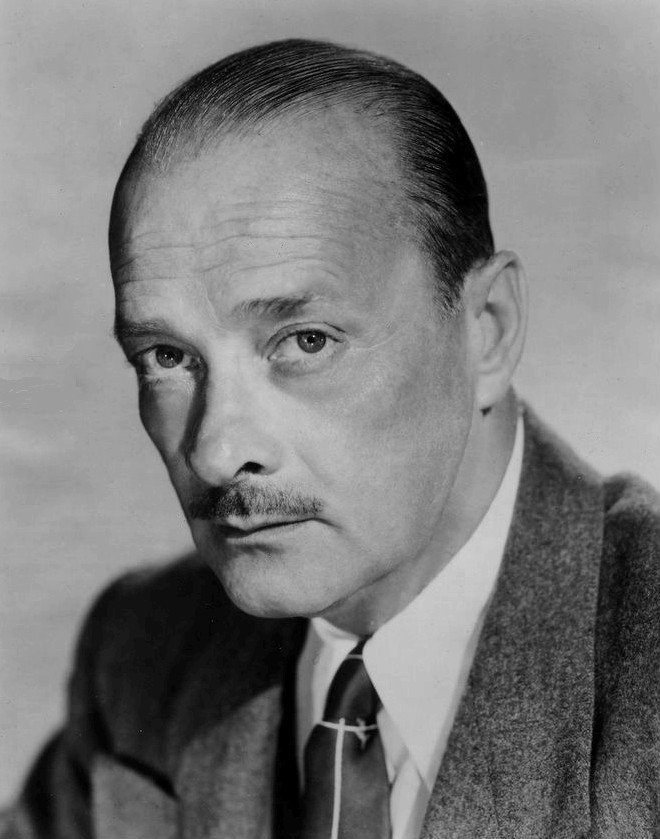 American actor Robert Keith, famous for his roles in Guys and Dolls and The Wild One, died aged 68.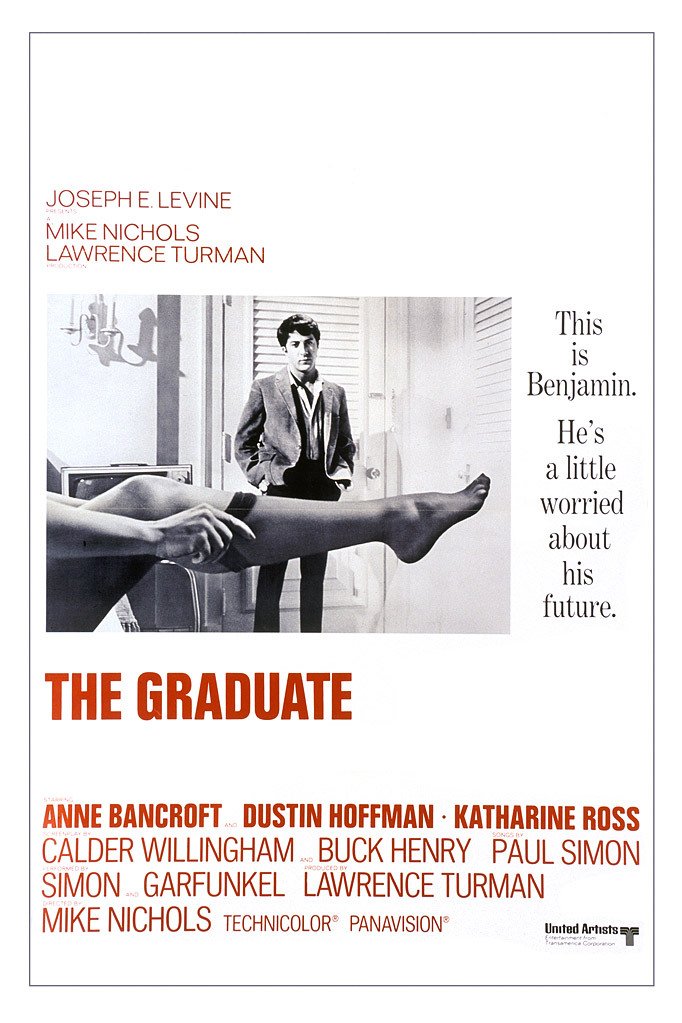 The Graduate, directed by Mike Nichols, starring Dustin Hoffman and Anne Bancroft, was released.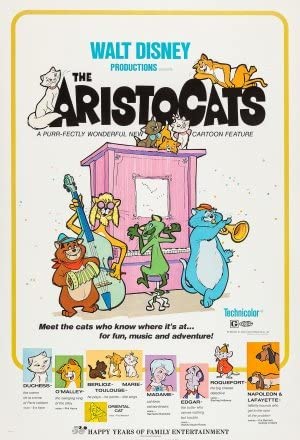 Walt Disney's Aristocats is released.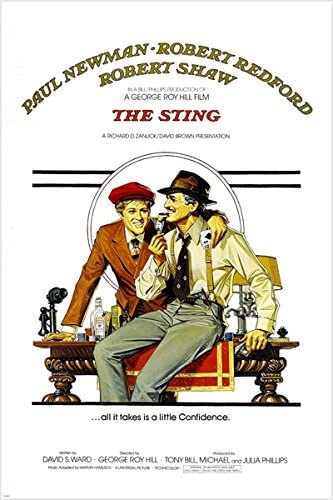 The Sting, directed by George Roy Hill and starring Paul Newman and Robert Redford, premiered in Los Angeles and New York.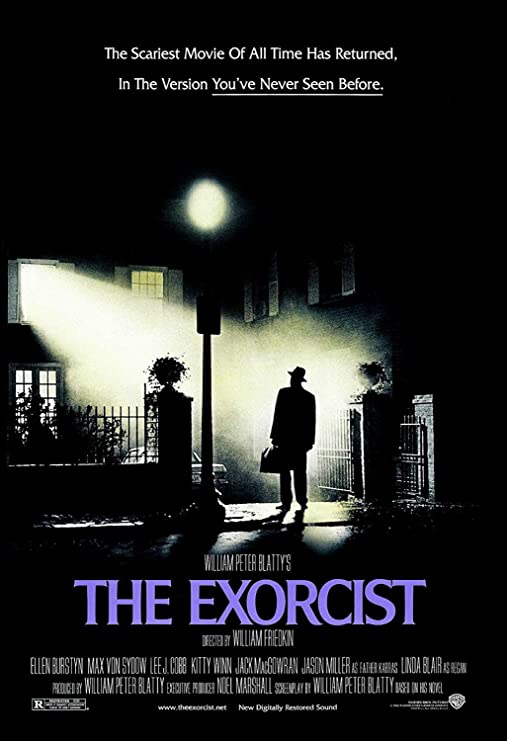 Horror film The Exorcist, based on book and screenplay by William Peter Blatty, starring Linda Blair, premiered. It becomes the first horror film to be nominated for Best Picture.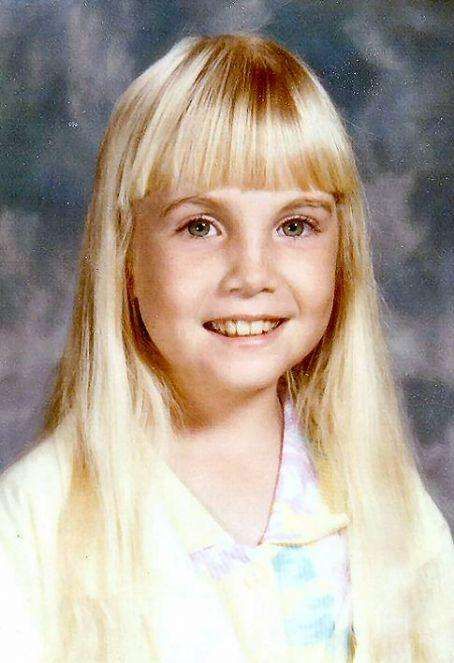 American actress Heather O'Rourke, famous for her role in Poltergeist, was born in San Diego, California.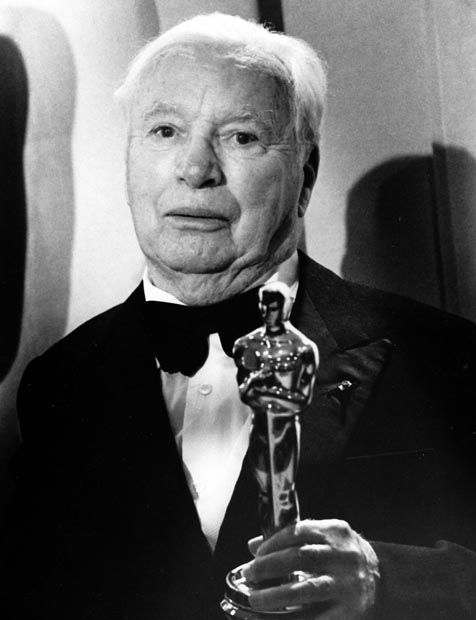 British filmmaker Charlie Chaplin, famous for his films such as Modern Times, The Kid and The Great Dictator, died in Switzerland aged 88.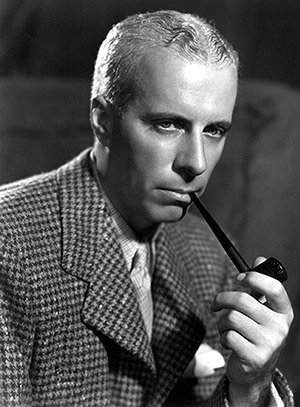 American director and producer Howard Hawks, famous for films such as Rio Bravo, Scarface and The Big Sleep, died aged 81.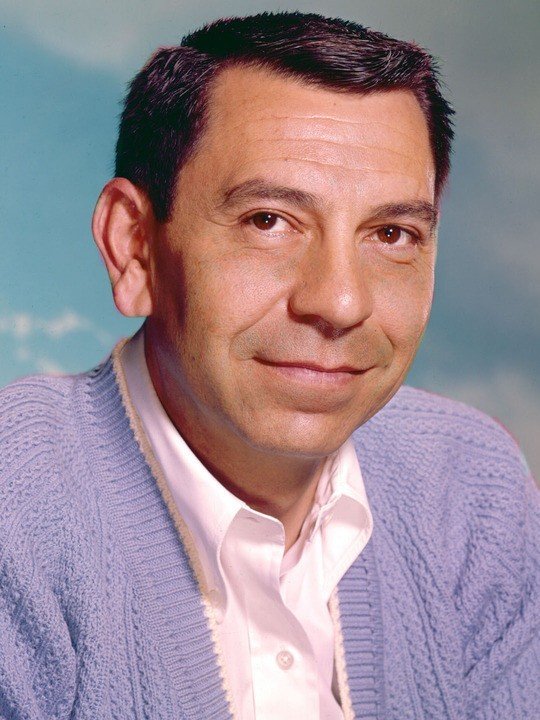 American screenwriter, director and actor Jack Webb, famous for Dragnet and Sunset Boulevard, died of a heart attack aged 62.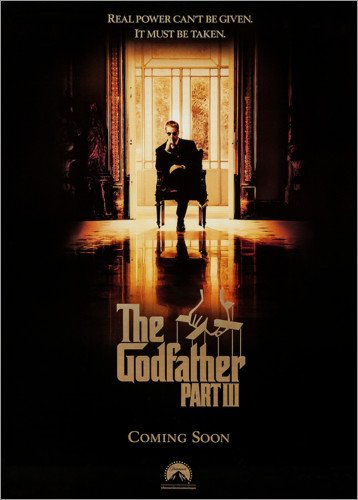 The Godfather Part III, directed by Francis Ford Coppola and starring Al Pacino, Diane Keaton and Andy Garcia premiered in the US.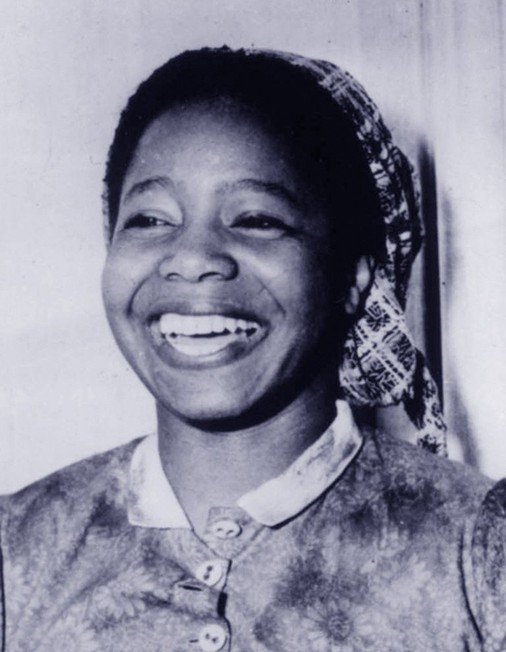 American actress Butterfly McQueen, famous for roles in Gone With the Wind and Flame of Barbary Coast, died in a fire aged 84.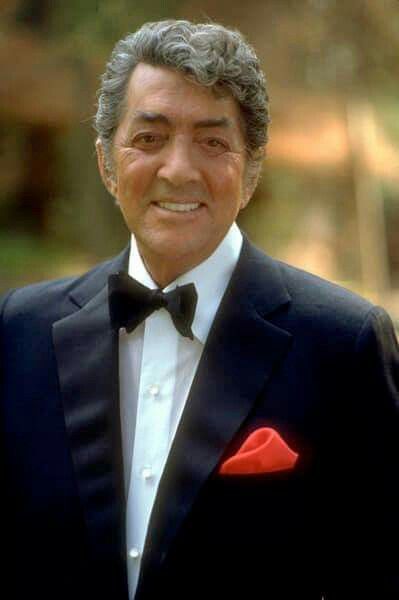 American singer, comedian and actor Dean Martin, famous for his roles in Rio Bravo and Ocean's 11, died of throat cancer aged 78.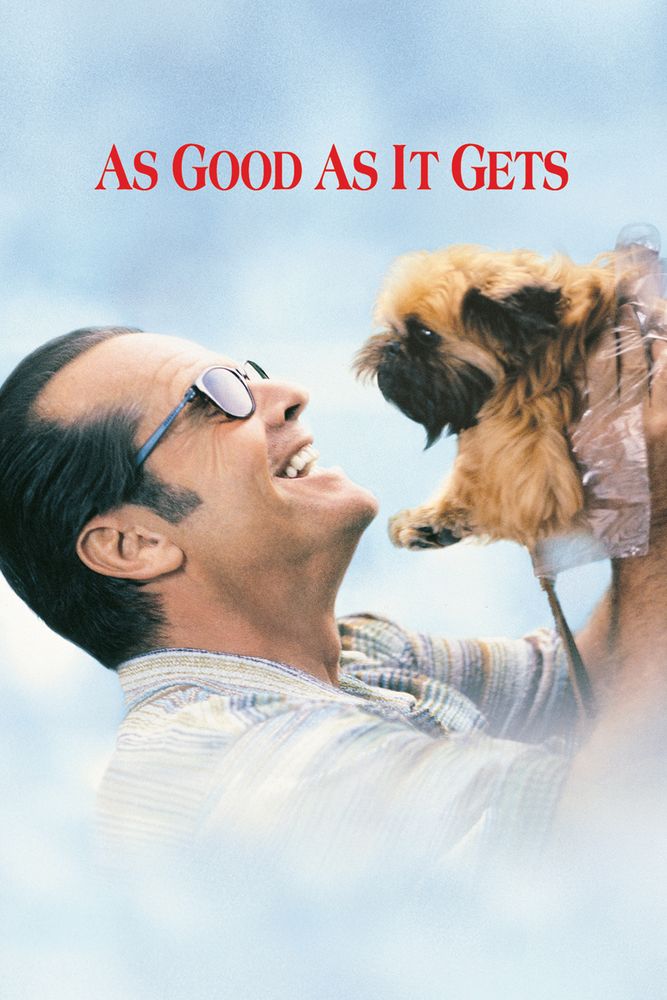 As Good as It Gets, directed by James L. Brooks, starring Jack Nicholson and Helen Hunt, is released in the US.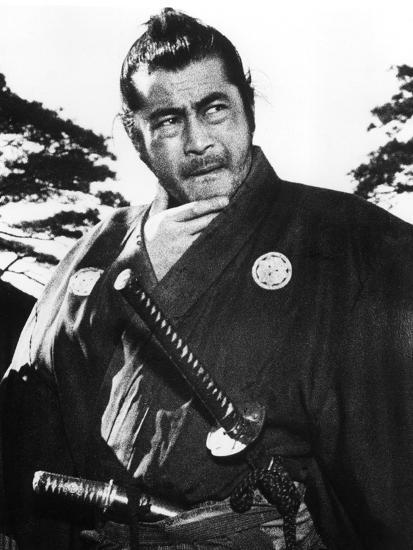 Japanese writer and actor Toshiro Mifune, famous for Rashomon, Seven Samurai and Shogun, died aged 77.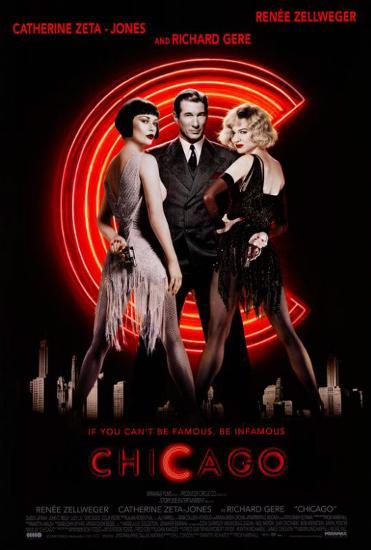 Chicago, based on the musical, directed by Rob Marshall and starring Renée Zellweger, Richard Gere, and Catherine Zeta-Jones, was released in the US.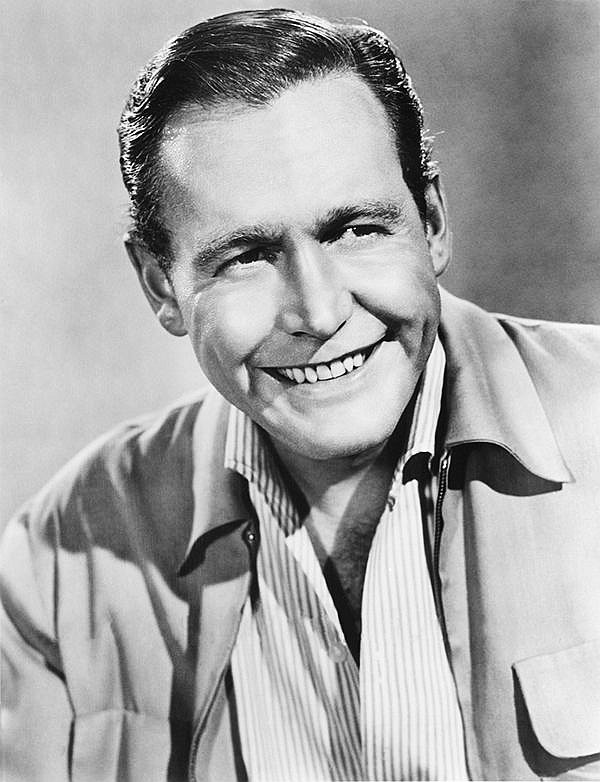 American actor Myron Healey, famous for roles in The Lone Ranger and Wyatt Earp, died of ill health aged 82.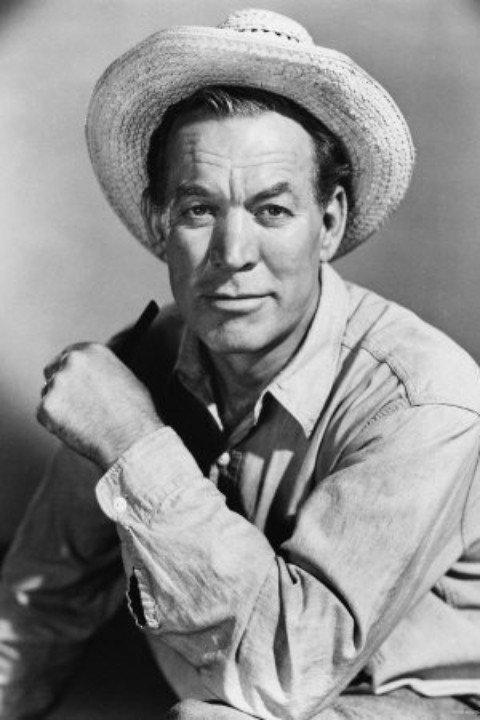 American actor Harry Carey Jr, famous for roles in Back to the Future Part III and Gremlins, died from natural causes aged 91.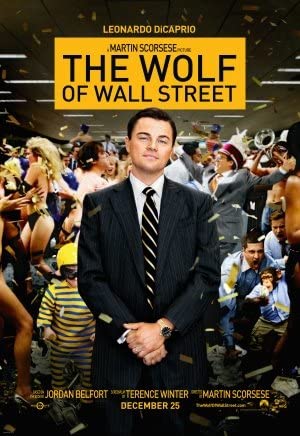 The Wolf of Wall Street, starring Leonardo DiCaprio and Jonah Hill, was released in the US.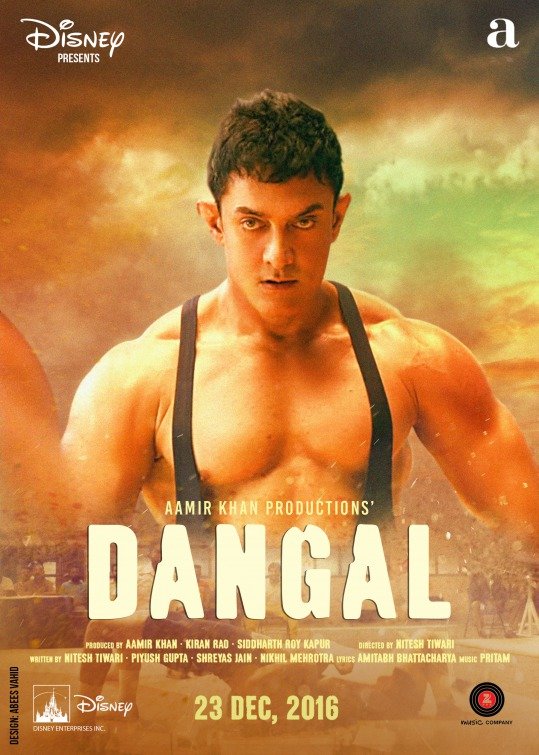 Indian sports drama film Dangal, directed by Nitesh Tiwari and starring Aamir Khan, Fatima Sana Shaikh and Sanya Malhotra premieres in India. It becomes the first Indian film to earn $300 million worldwide.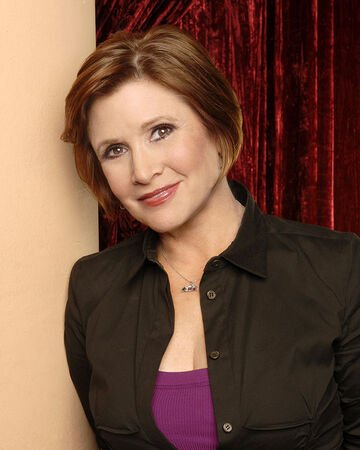 American actress Carrie Fisher, famous for her role as Princess Leia in Star Wars, died aged 60.
Well there we have our picks for this week in film history. Be sure to check back next week for some more fun film facts and tidbits. If you think we missed something important, be sure to let us know in the comments.
If you fancy checking out some more articles, you can take a look here. Do come and say hello on Facebook and Twitter.
If you enjoy our content, please consider supporting us here.