We love to celebrate the history of cinema here at More Movies and enjoy delving in to the rich history of film. Each week, we like to highlight some of the most interesting moments in the history of cinema, including milestone releases, births and deaths of the industry's most notable characters, along with other historic events. This week we cover the period between 26th October – 1st November.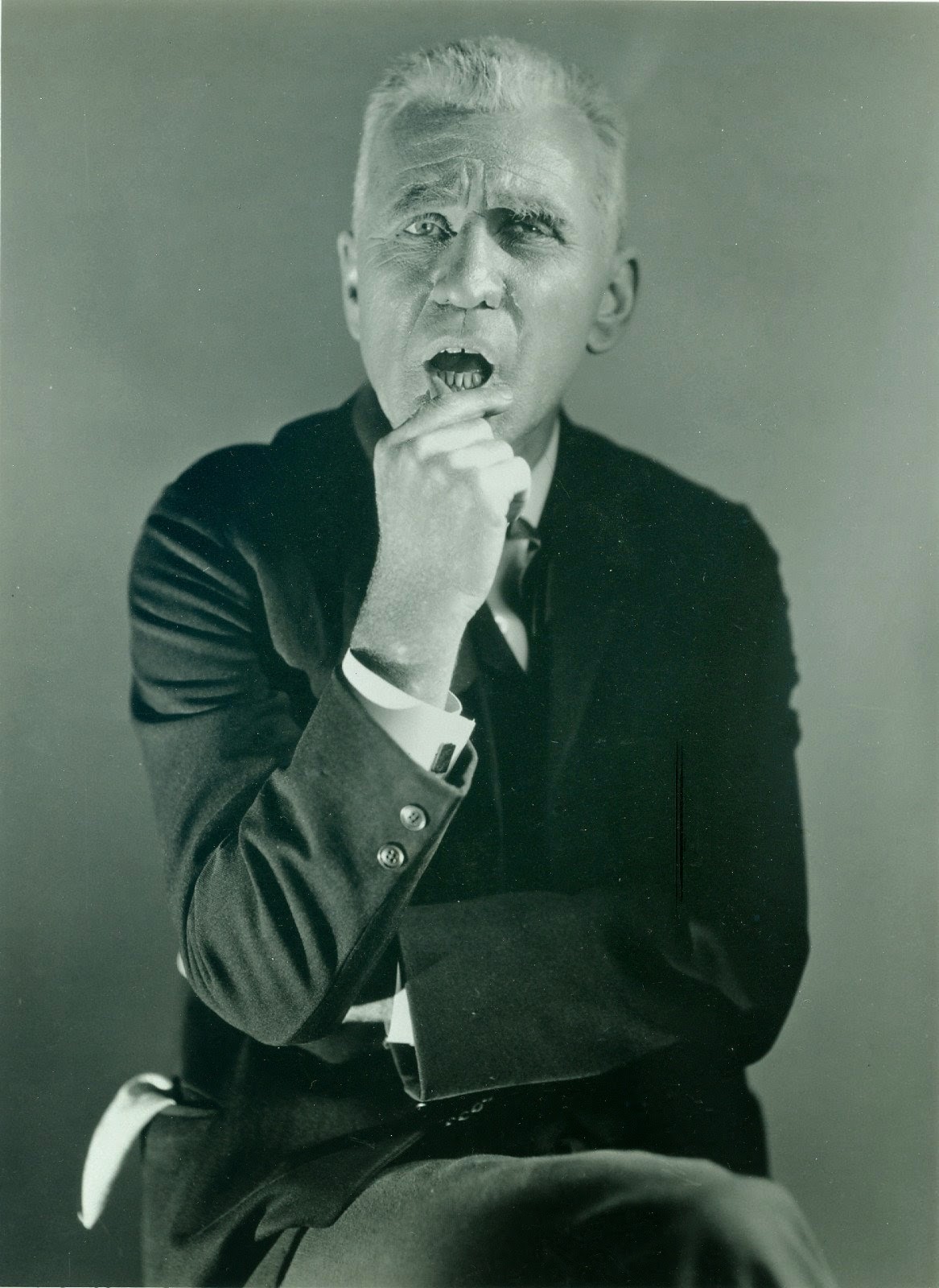 American actor Edward Van Sloan, famous for roles as Frankenstein and Dracula in the Universal monster movies, was born in Chaska, Minnesota.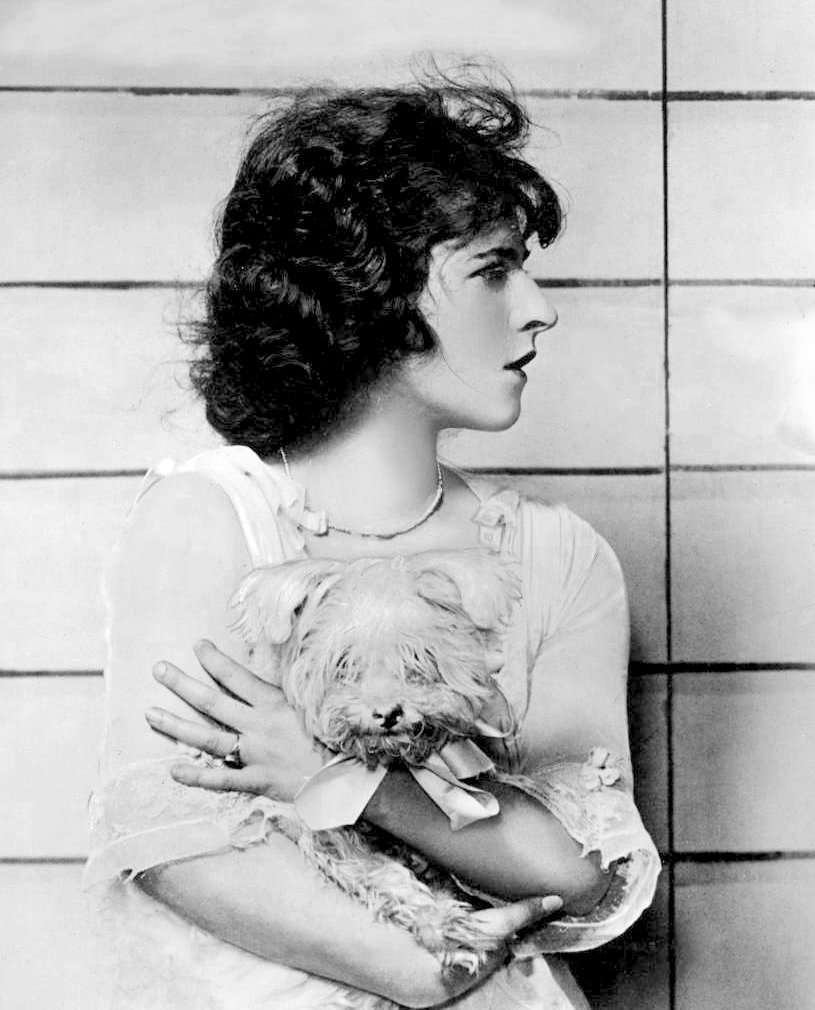 Ruth Gordon, American actress known for Rosemary's Baby and Harold & Maude was born in Quincy, Massachusetts (d. 1985).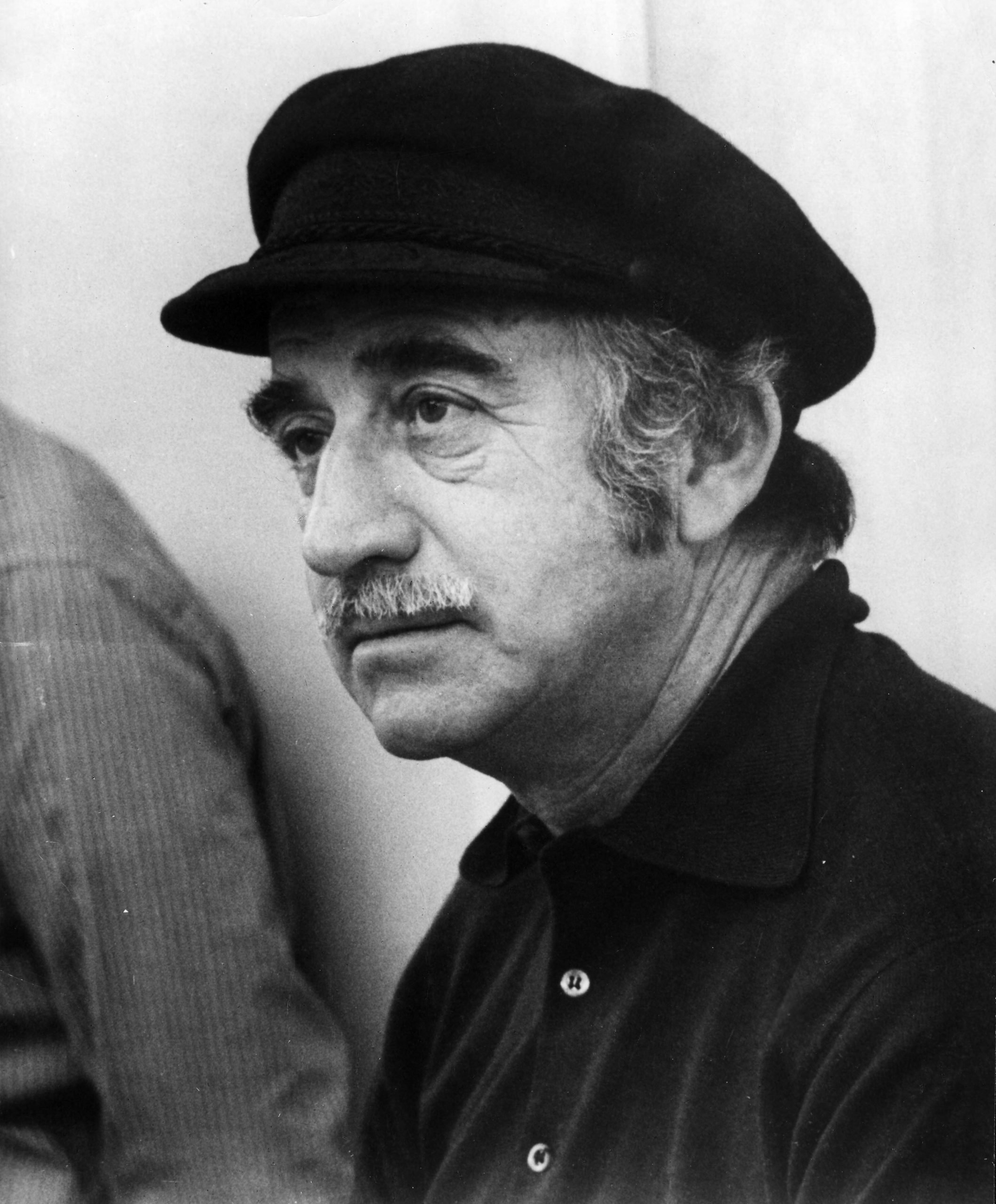 American film director Don Siegel, famous for Escape from Alcatraz and The Shootist, was born in Chicago, Illinois.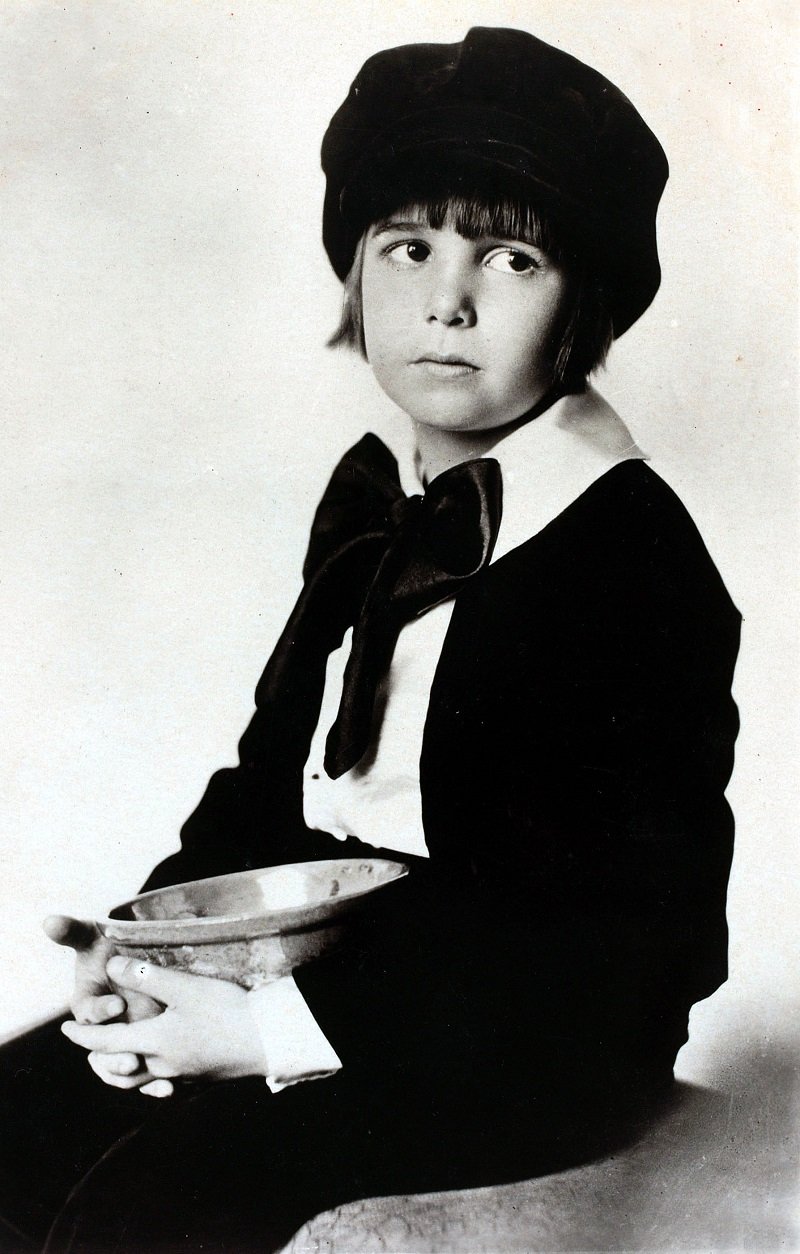 American actor Jackie Coogan, famous for The Addams Family, The Kid and Oliver Twist, was born in Los Angeles, California.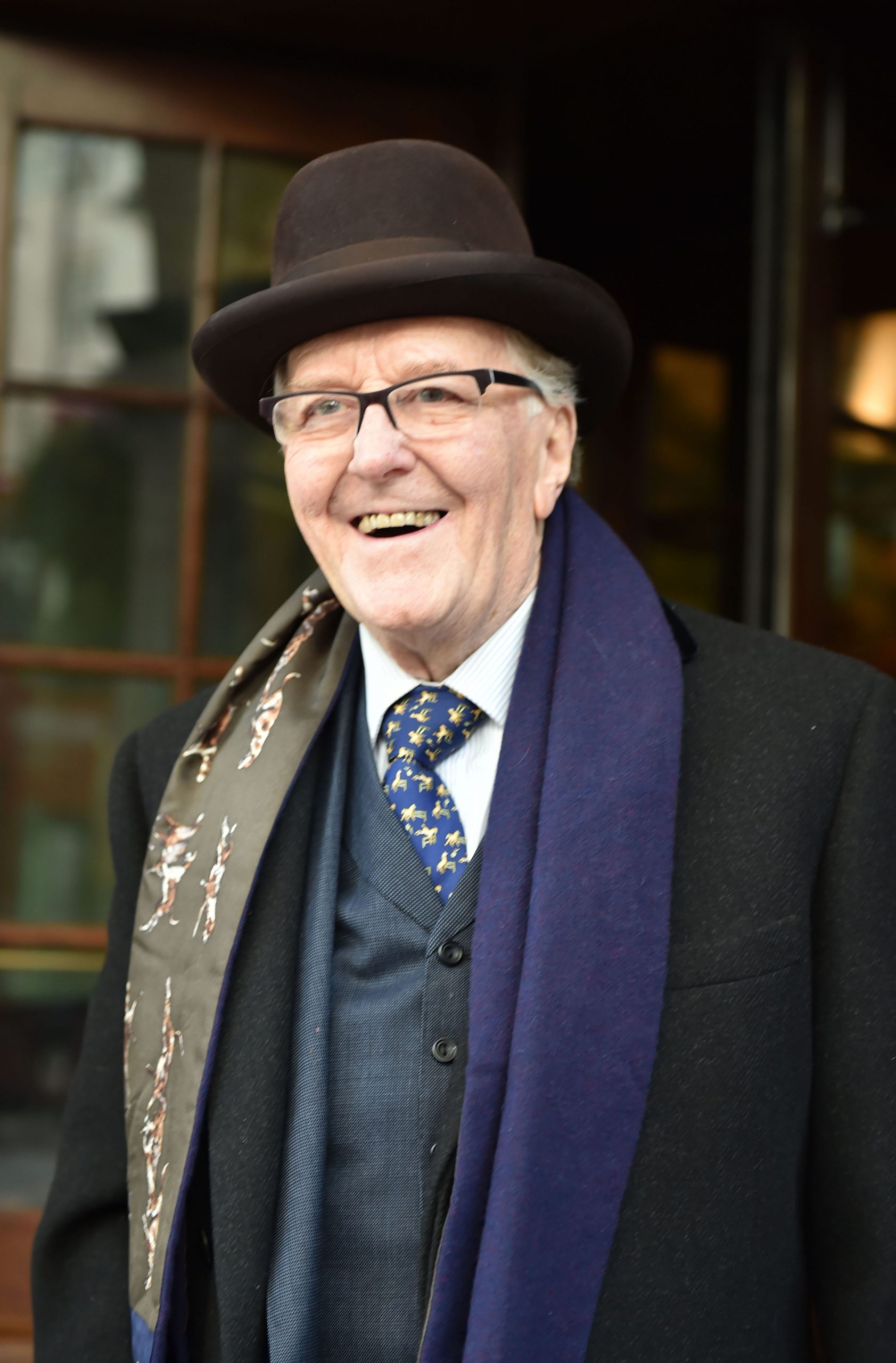 British actor Robert Hardy, famous for playing Cornelius Fudge in the Harry Potter films, was born in Cheltenham, Gloucestershire.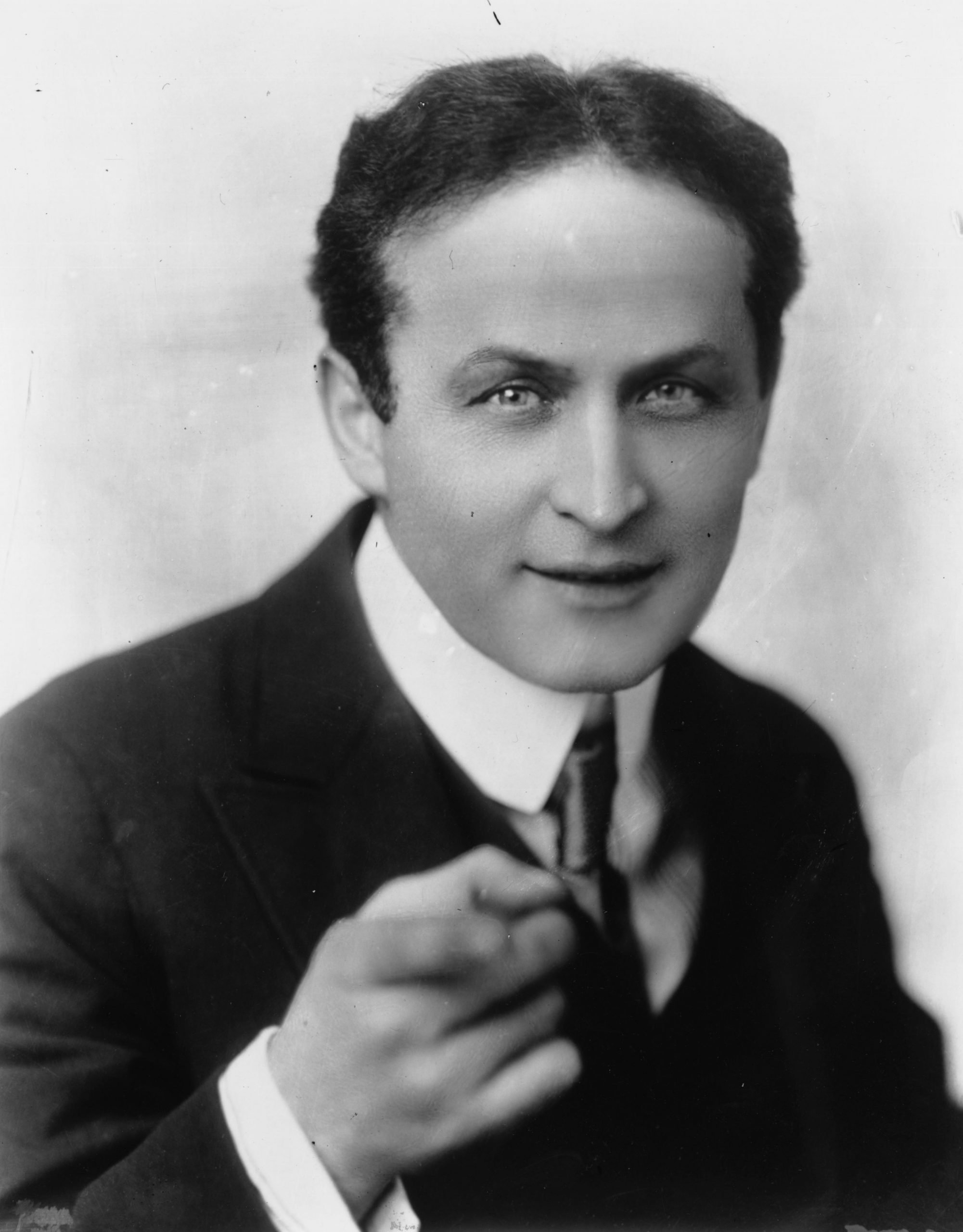 Famed illusionist Harry Houdini died of peritonitis, secondary to a ruptured appendix after weathering a hail of blows from student J. Gordon Whitehead.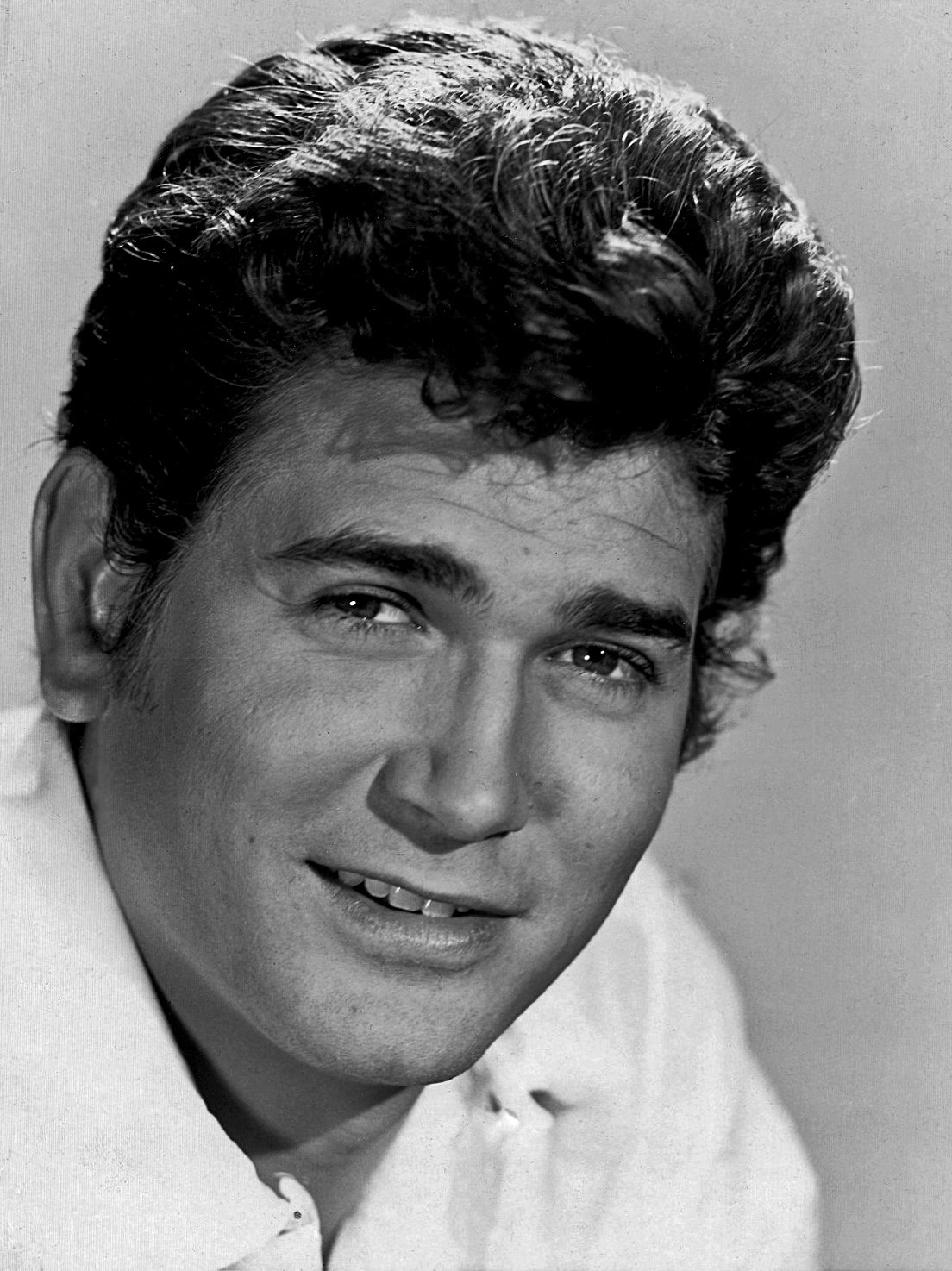 American actor Michael Landon, famous for Bonanza and Highway to Heaven, was born in Forest Hills, New York.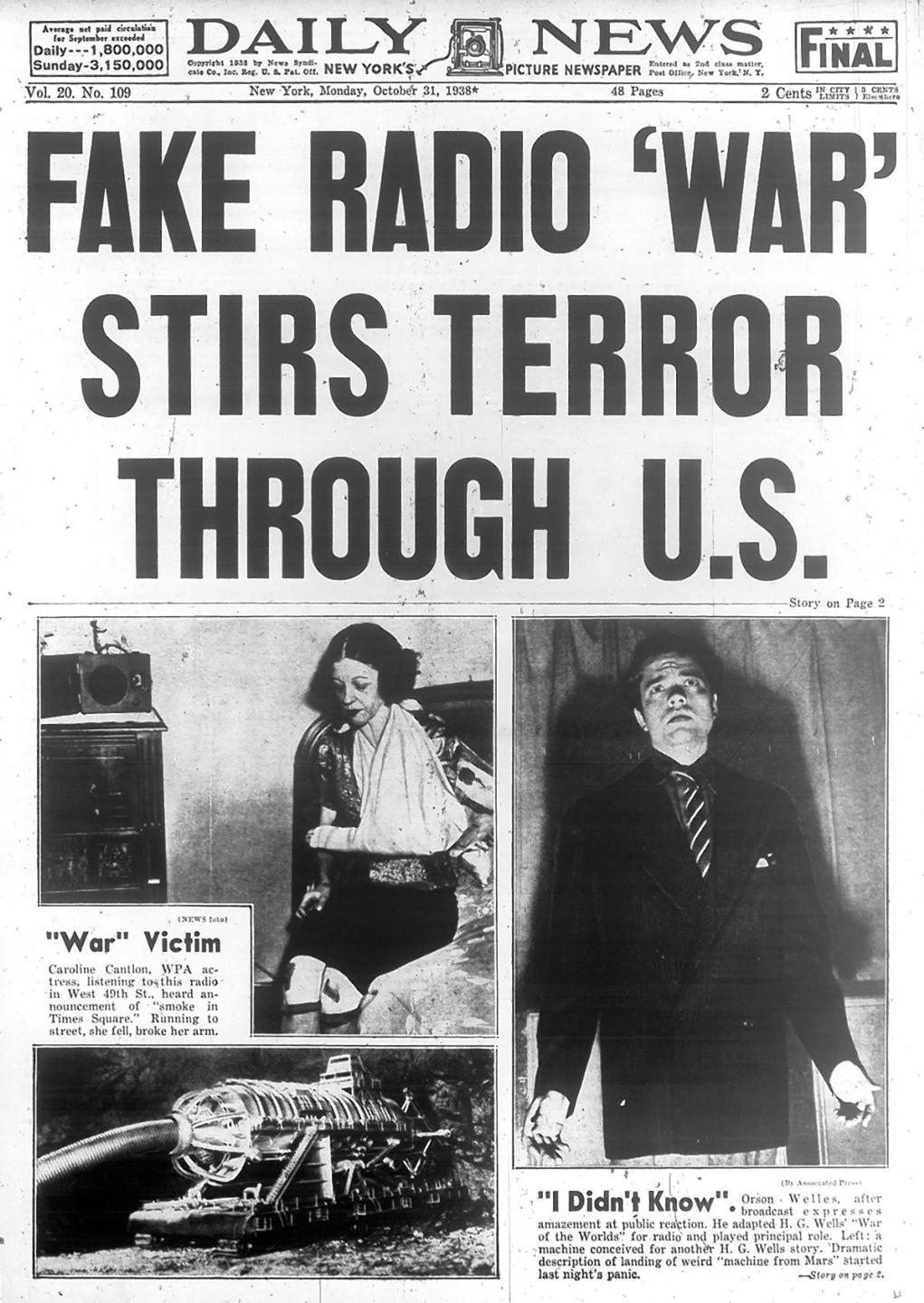 The infamous radio broadcast of H. G. Wells The War of the Worlds, narrated by Orson Welles, allegedly caused mass panic in America.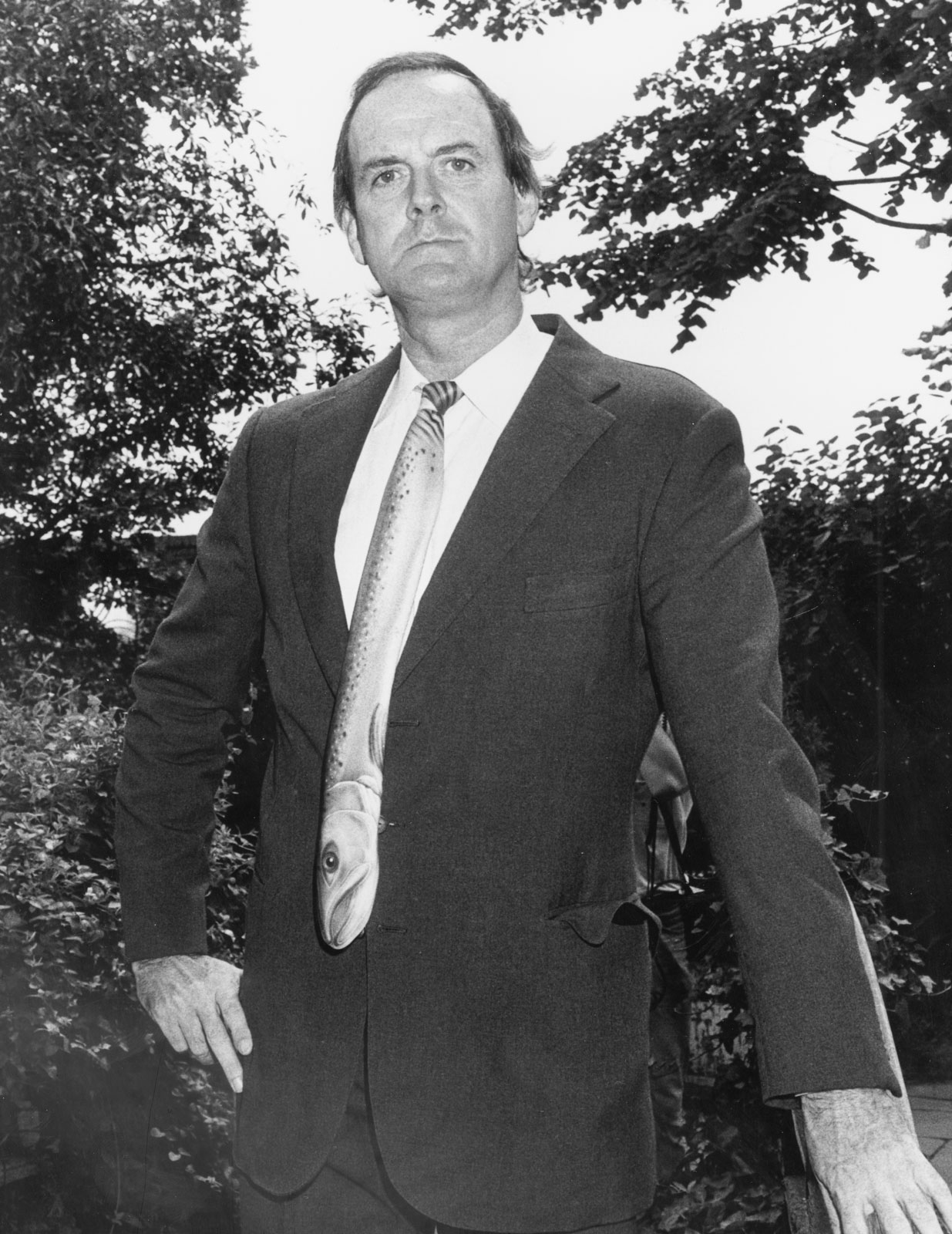 English actor and comedian John Cleese, famous for the Monty Python films, was born in Weston-super-Mare.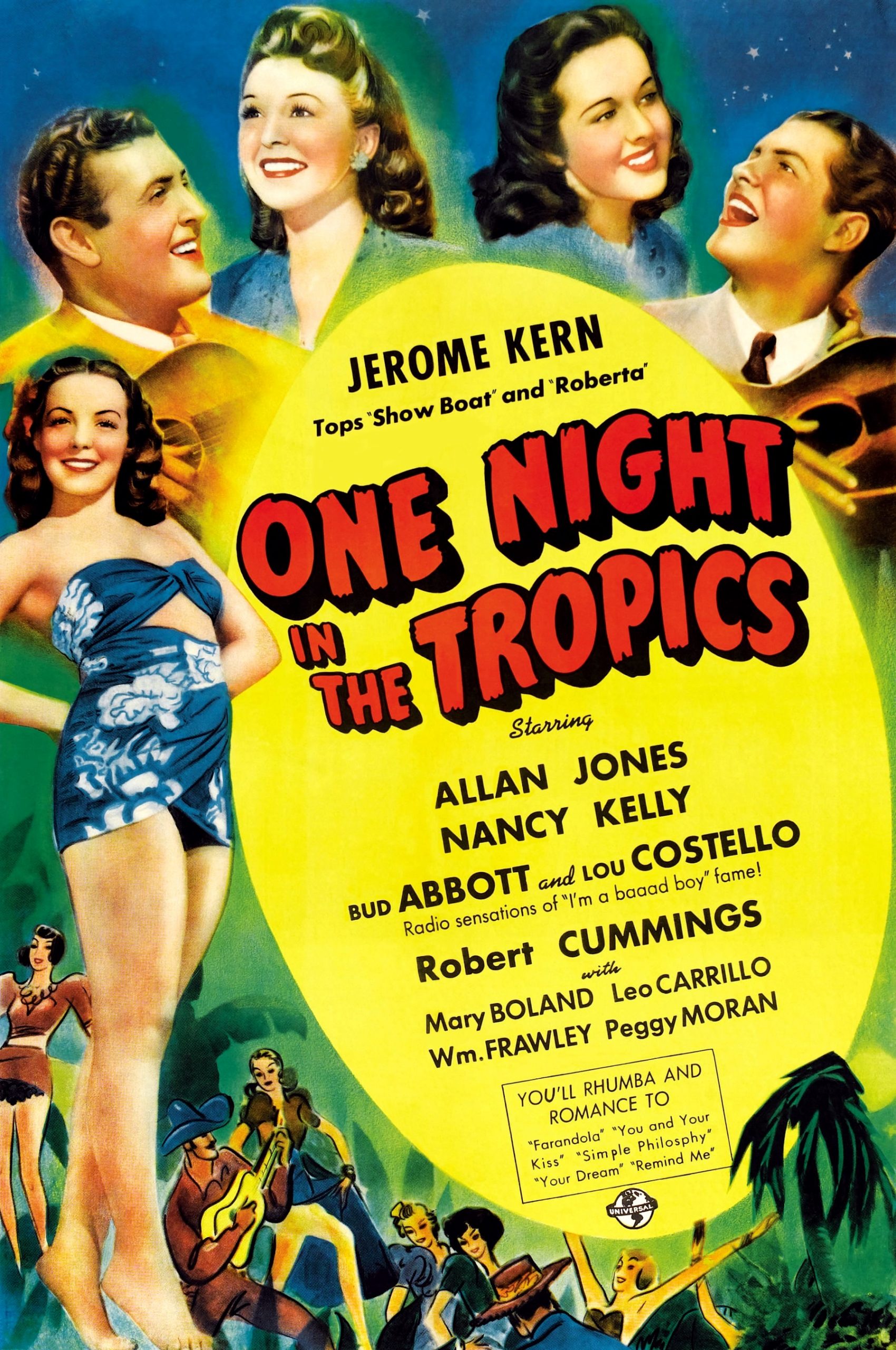 One Night in the Tropics premiered in the U.S. This was the first film for Abbott and Costello.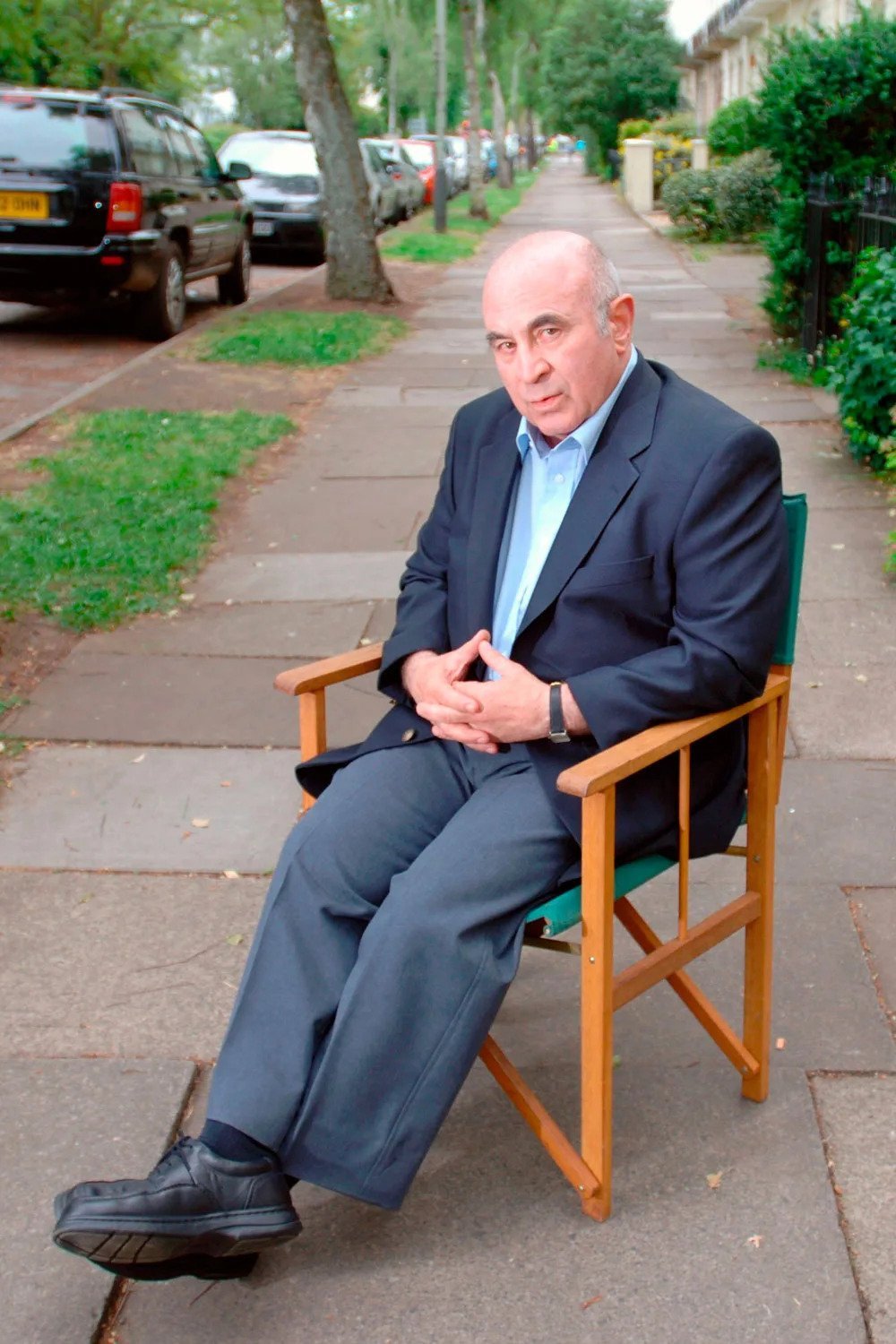 English actor Bob Hoskins, most famous for his role in Who Framed Roger Rabbit and The Long Good Friday, was born in West Suffolk, England.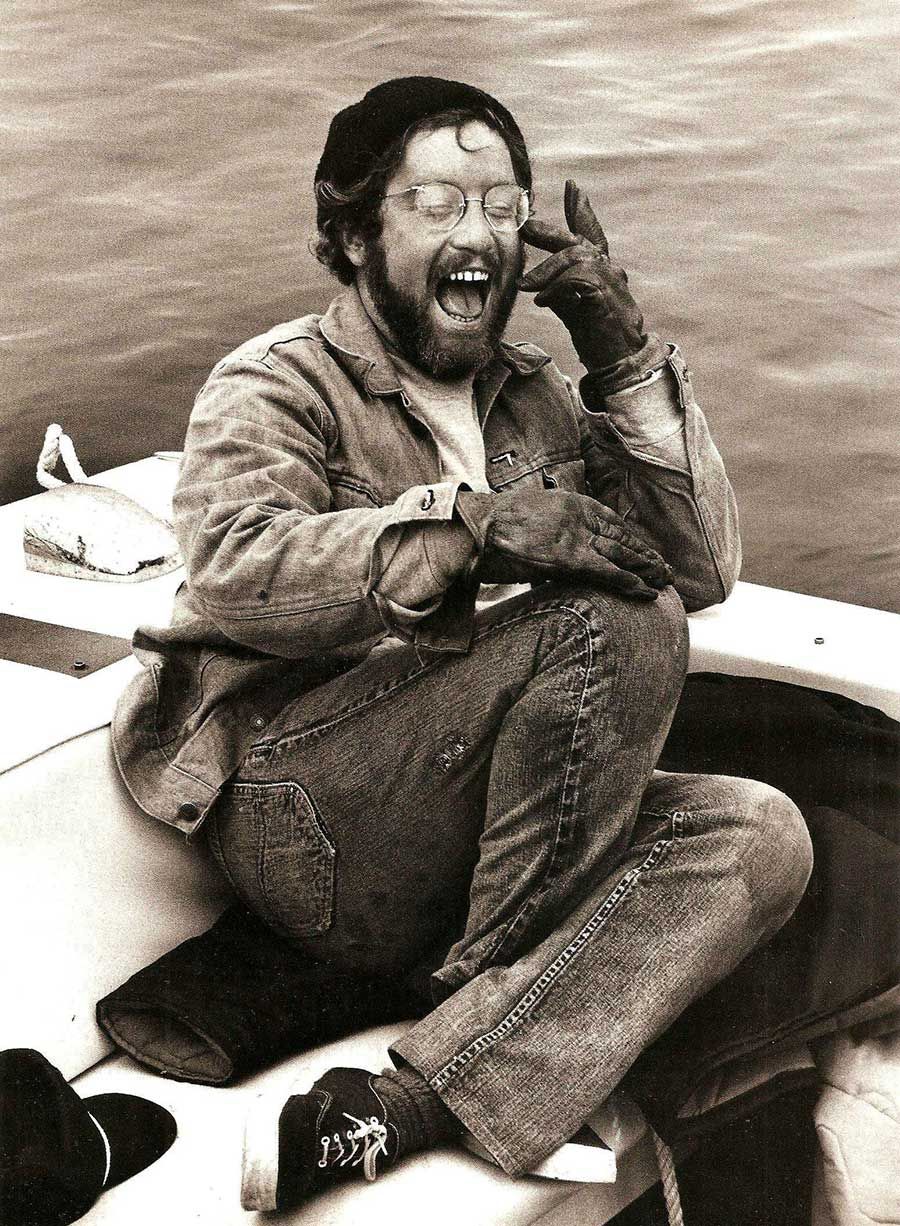 American actor Richard Dreyfuss, famous for roles in Jaws and Close Encounters of the Third Kind, was born in Brooklyn, New York.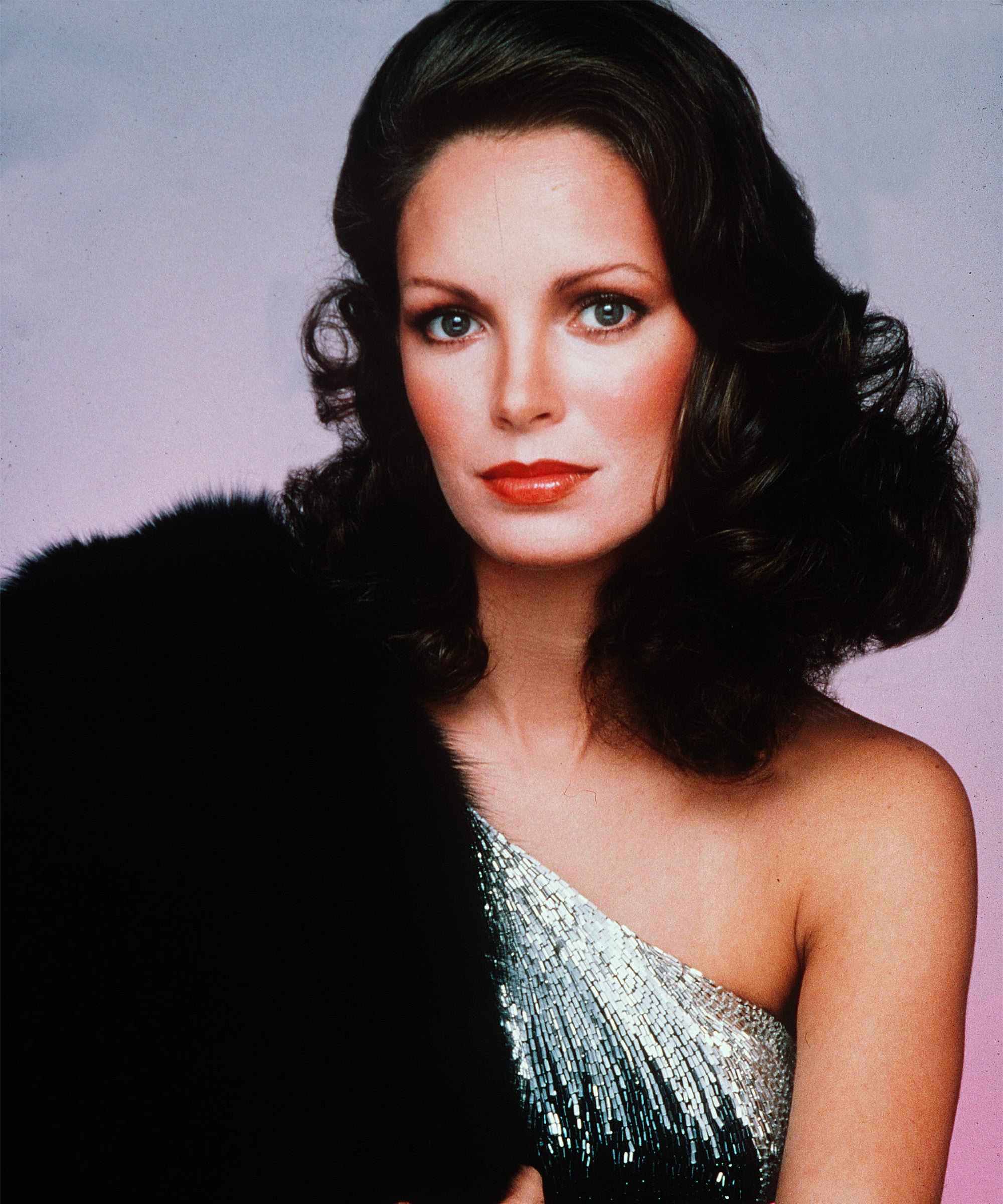 American actress Kate Jackson, famous for roles in Rookies and Charlie's Angels, was born in Birmingham, Alabama.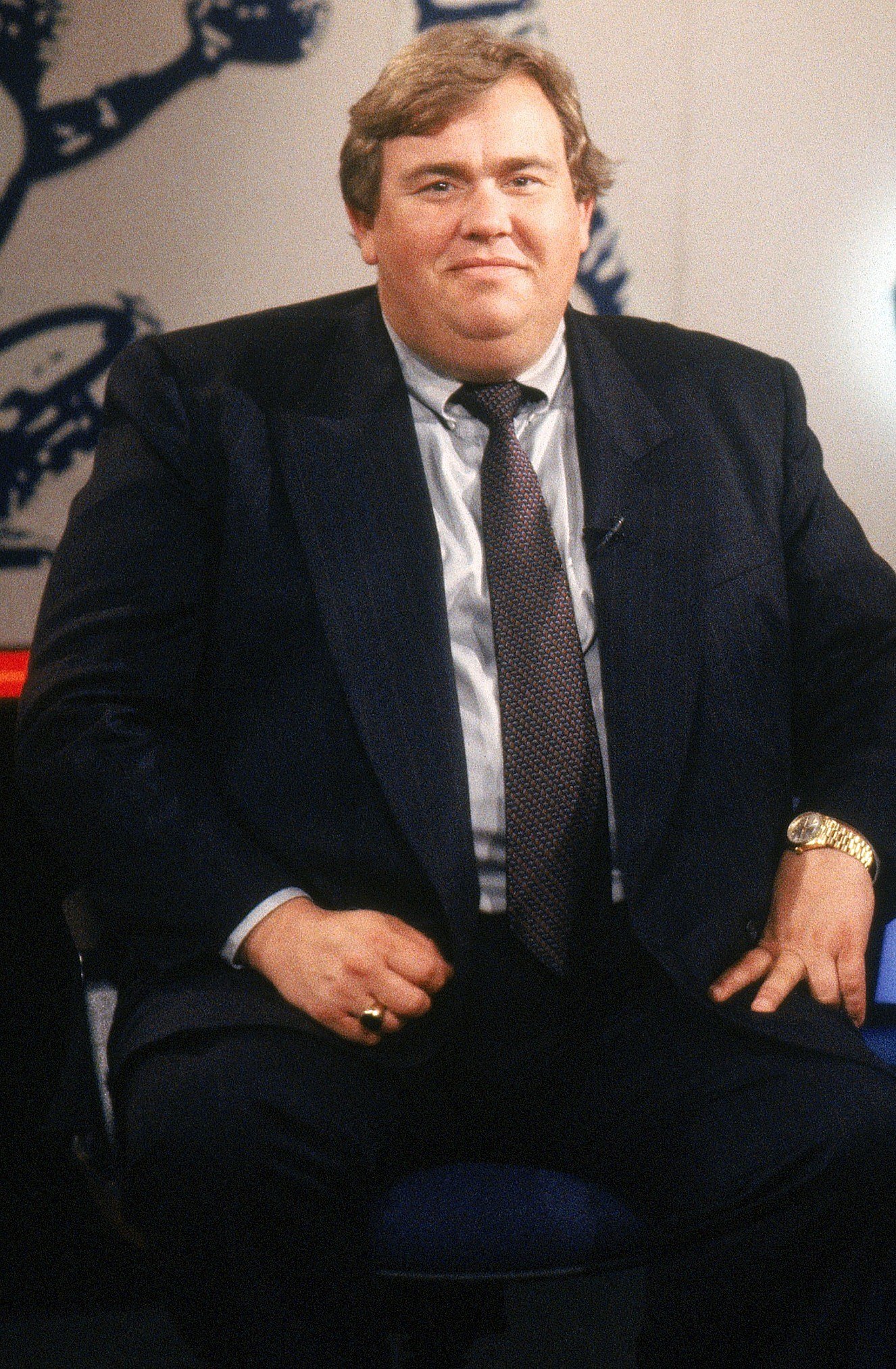 Canadian actor John Candy, famous for roles in Cool Runnings and Uncle Buck, was born in Newmarket, Ontario.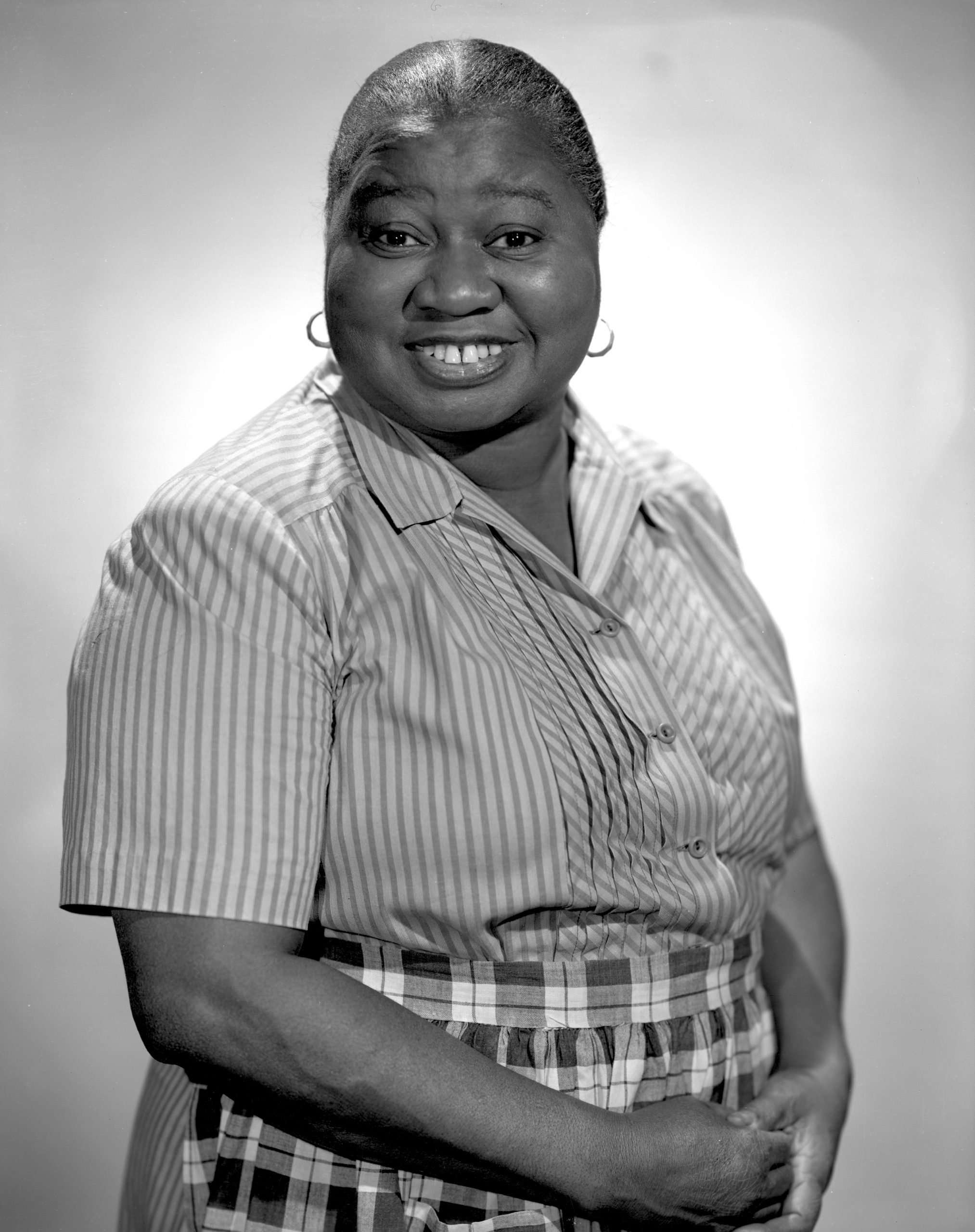 Hattie McDaniel, the first African-American actress to win an Oscar for Mammy in Gone With the Wind, died of breast cancer aged 57.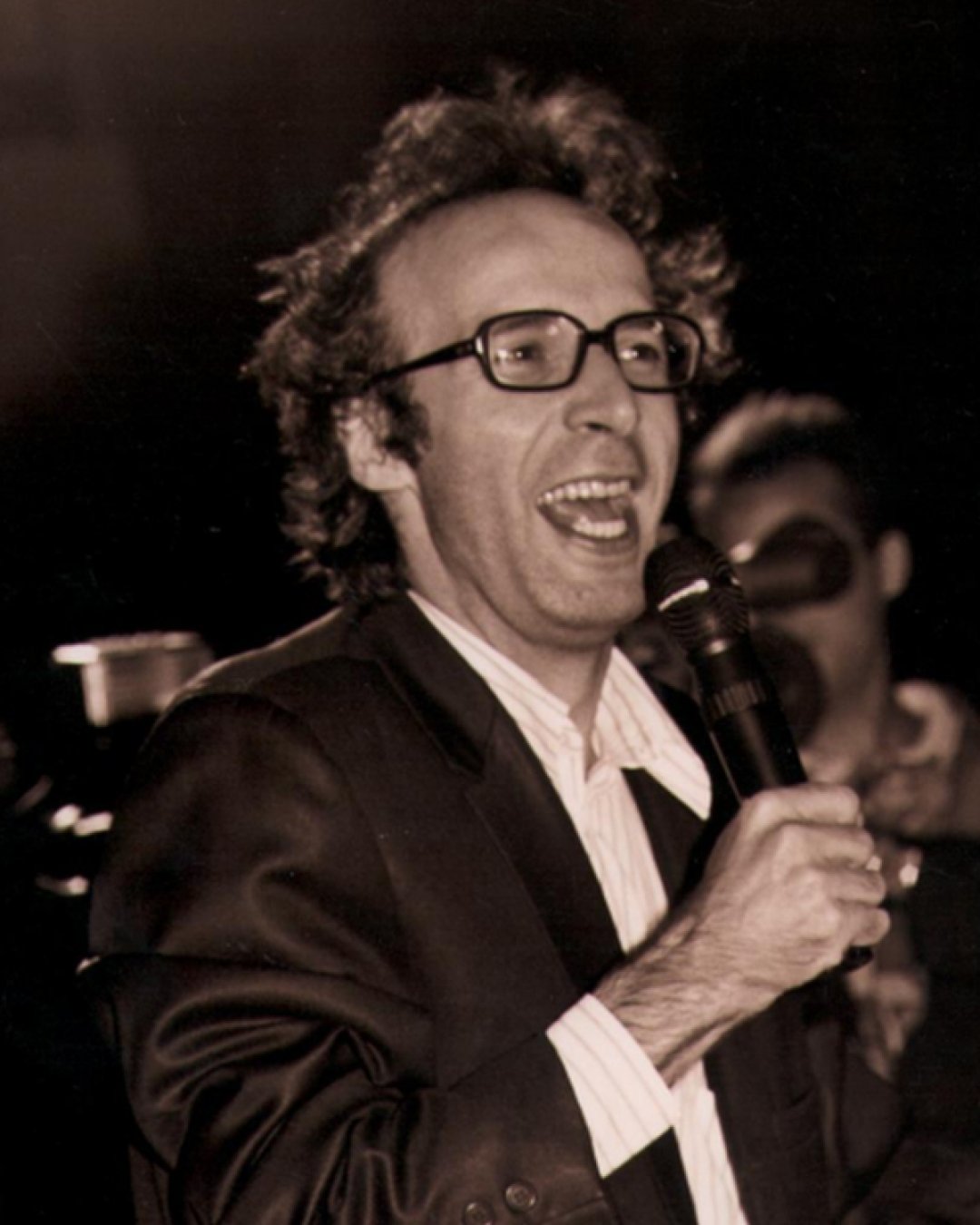 Italian director and actor Roberto Benigni, famous for Life is Beautiful and The Tiger and the Snow, was born in Castiglion Fiorentino, Italy.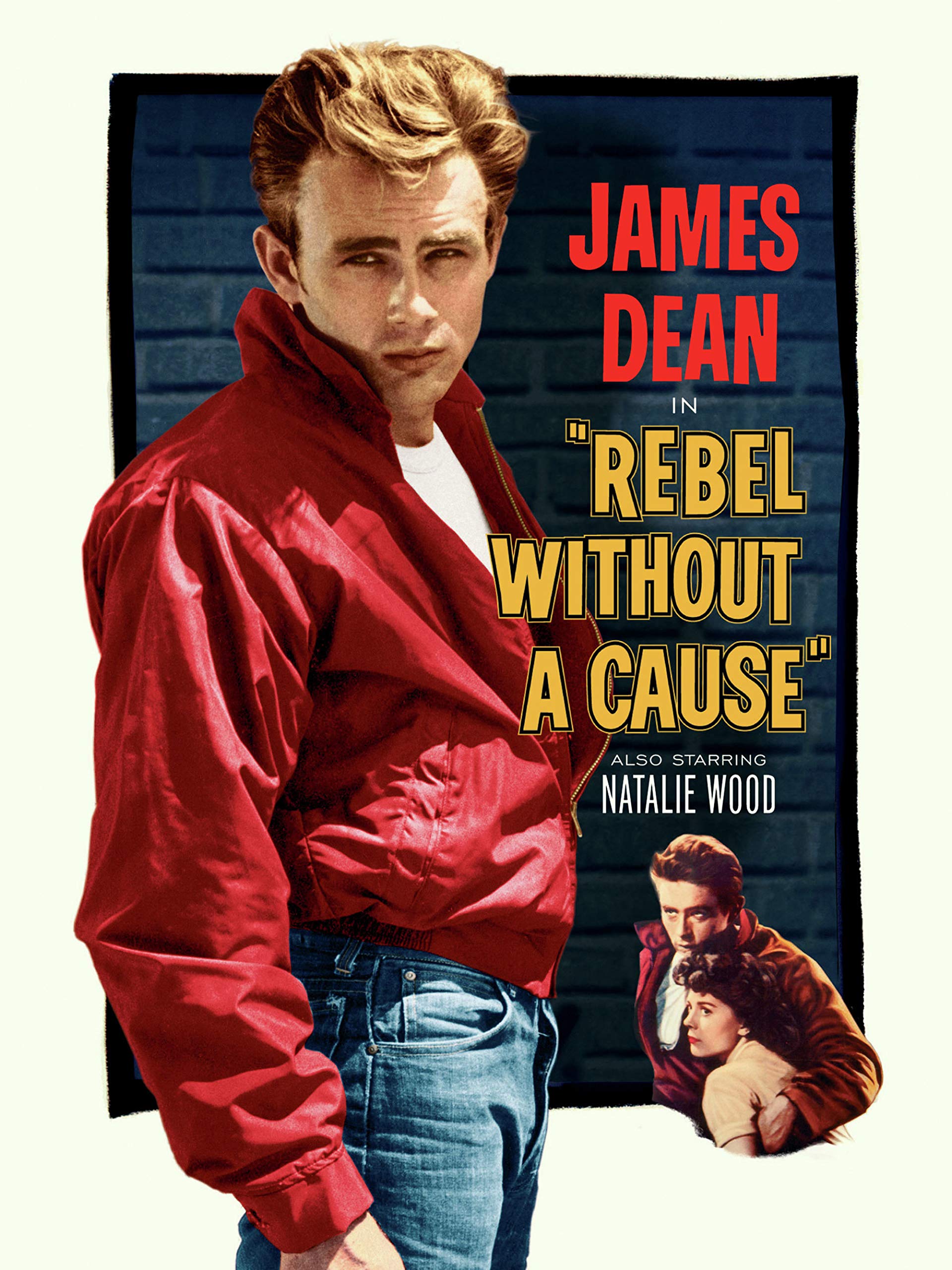 Rebel Without a Cause, directed by Nicholas Ray and starring James Dean and Natalie Wood, was released.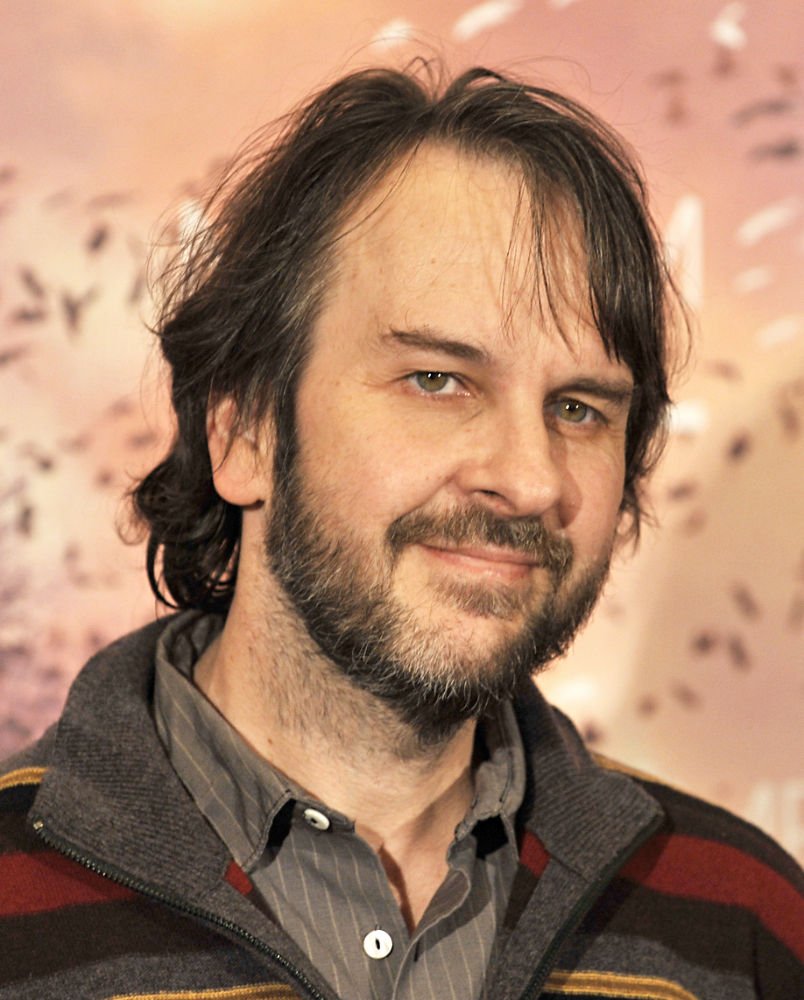 New Zealand film director Peter Jackson, famed for the Lord of the Rings trilogy, was born in Wellington, New Zealand.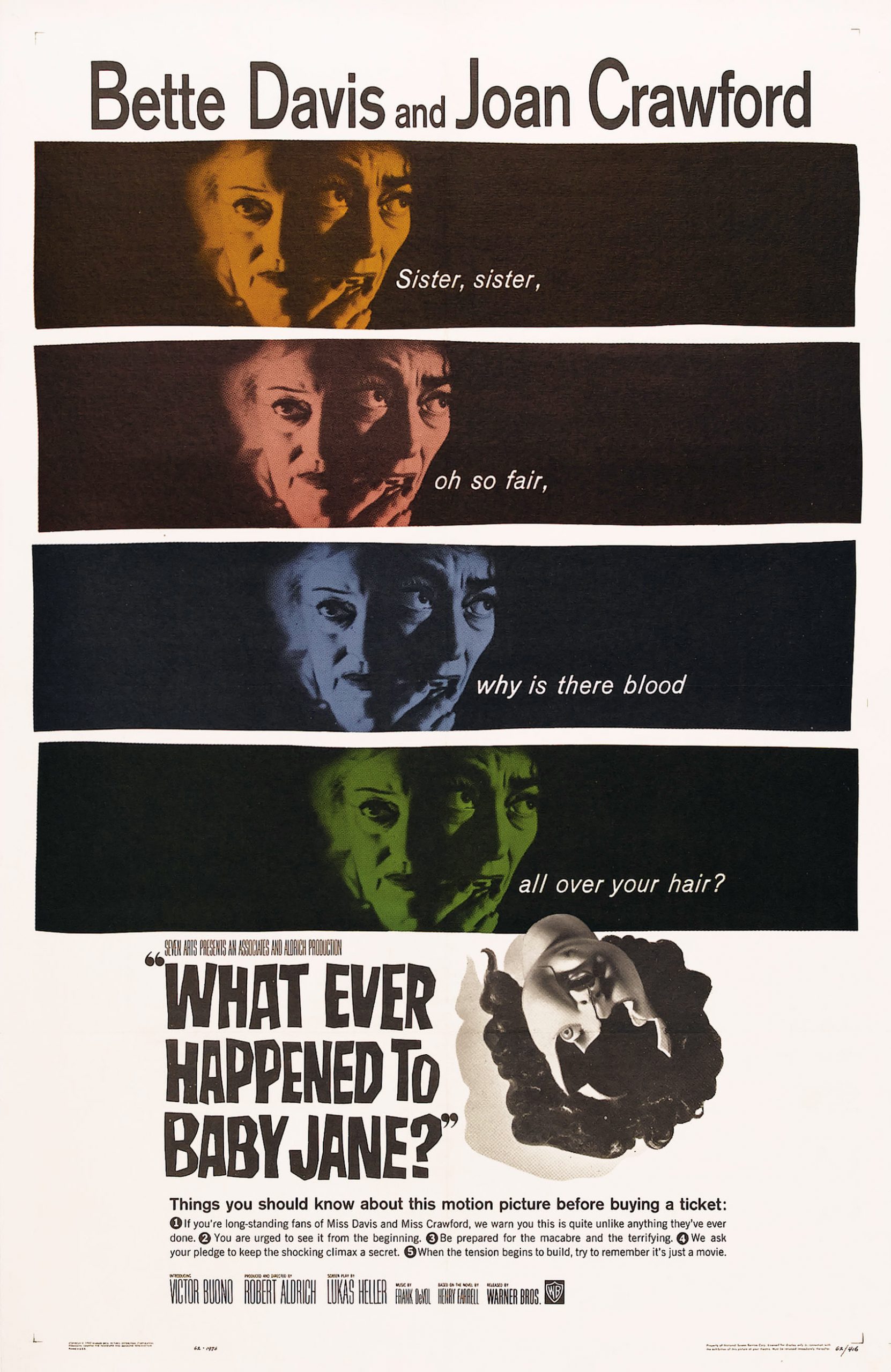 What Ever Happened to Baby Jane? is released released. Directed by Robert Aldrich, starring Bette Davis and Joan Crawford.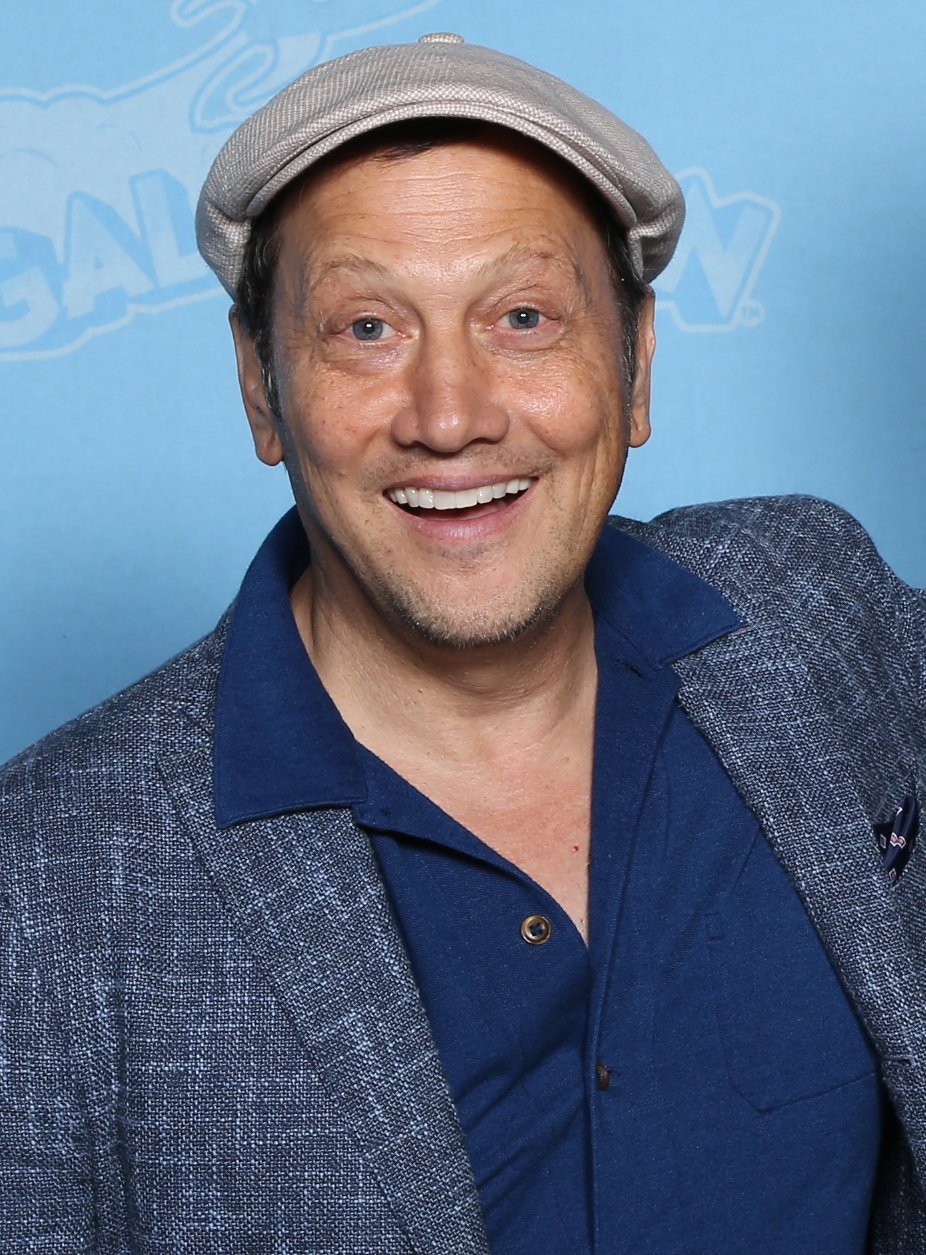 American actor Rob Schneider, famous for roles in Deuce Bigalow: Male Gigolo and Grown Ups, was born in San Francisco, California.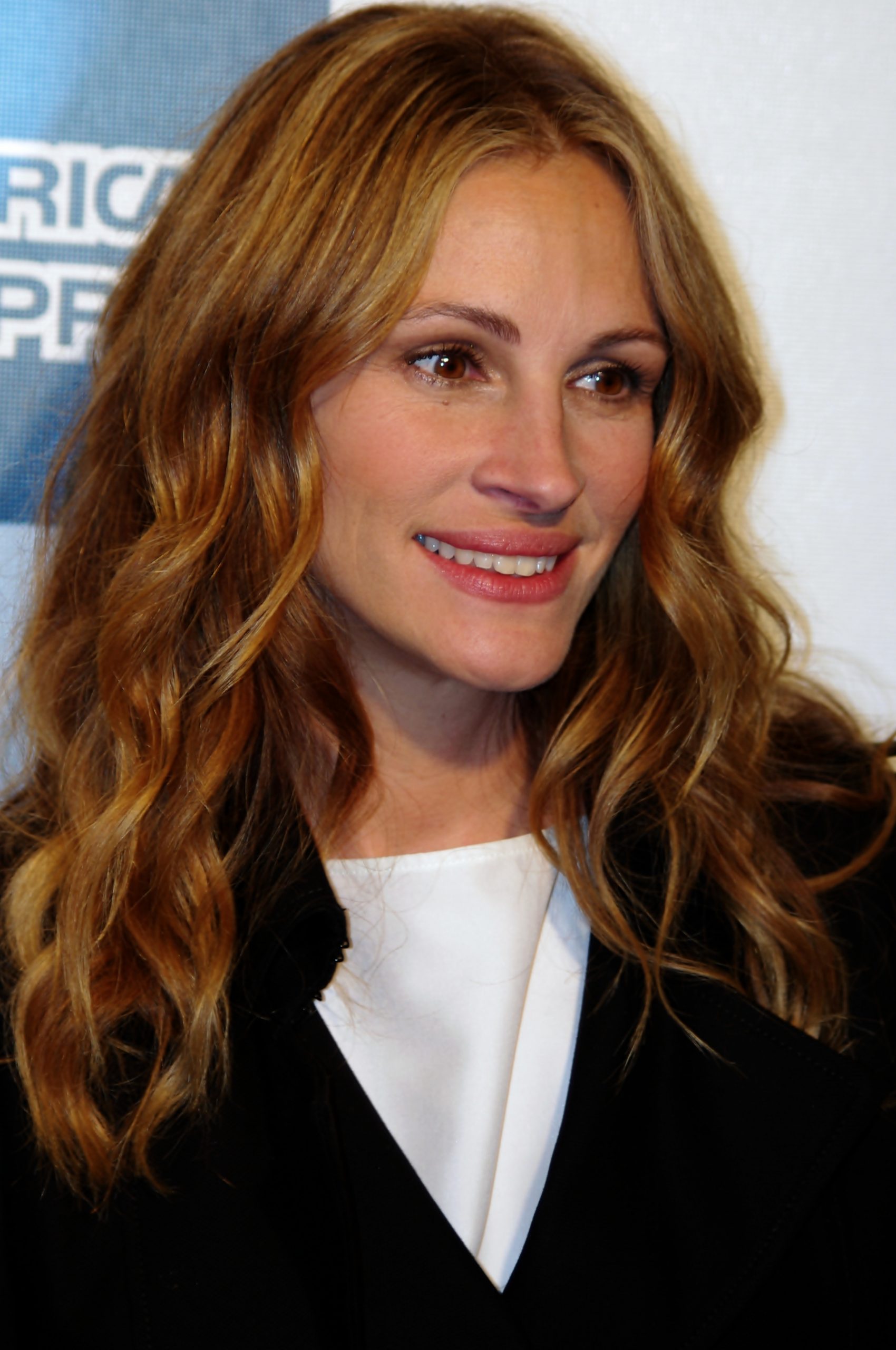 American actress Julia Roberts, most famous for her roles in Pretty Woman and Notting Hill, was born in Smyrna, Georgia.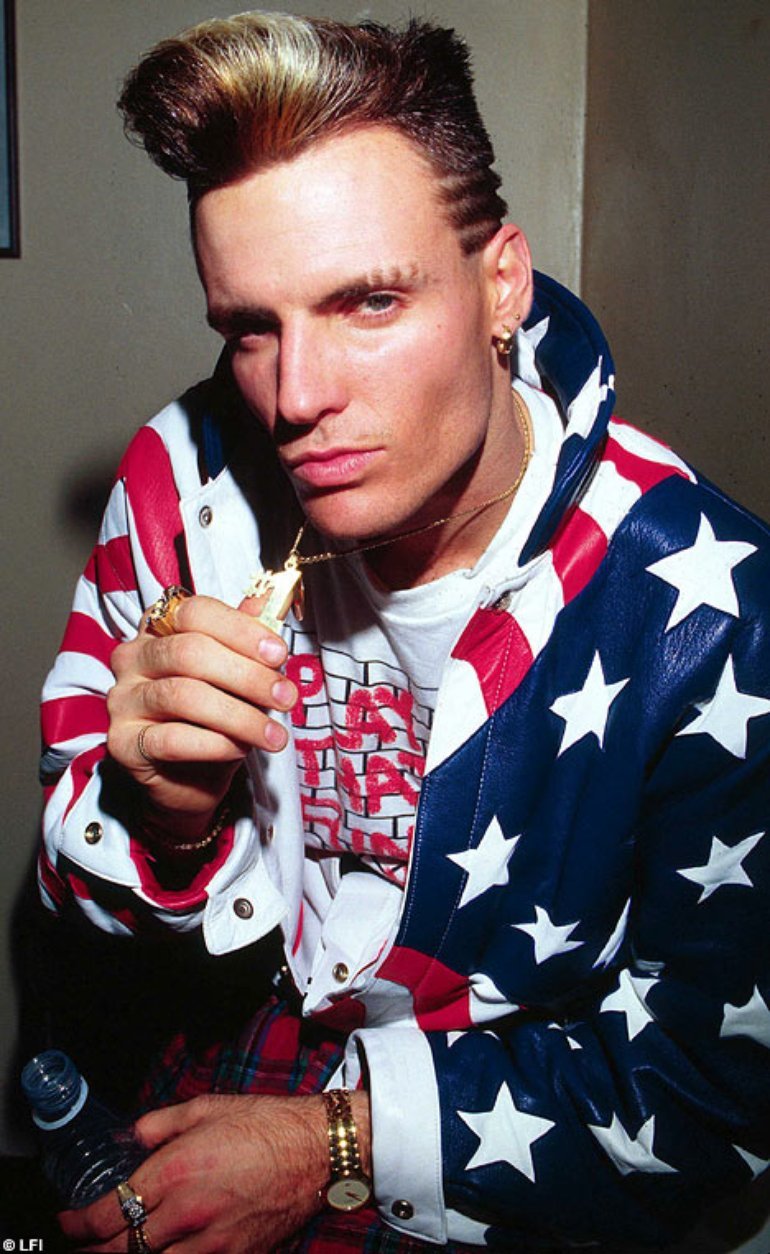 American rapper Vanilla Ice, famous for his role in Cool as Ice, was born in Miami, Florida.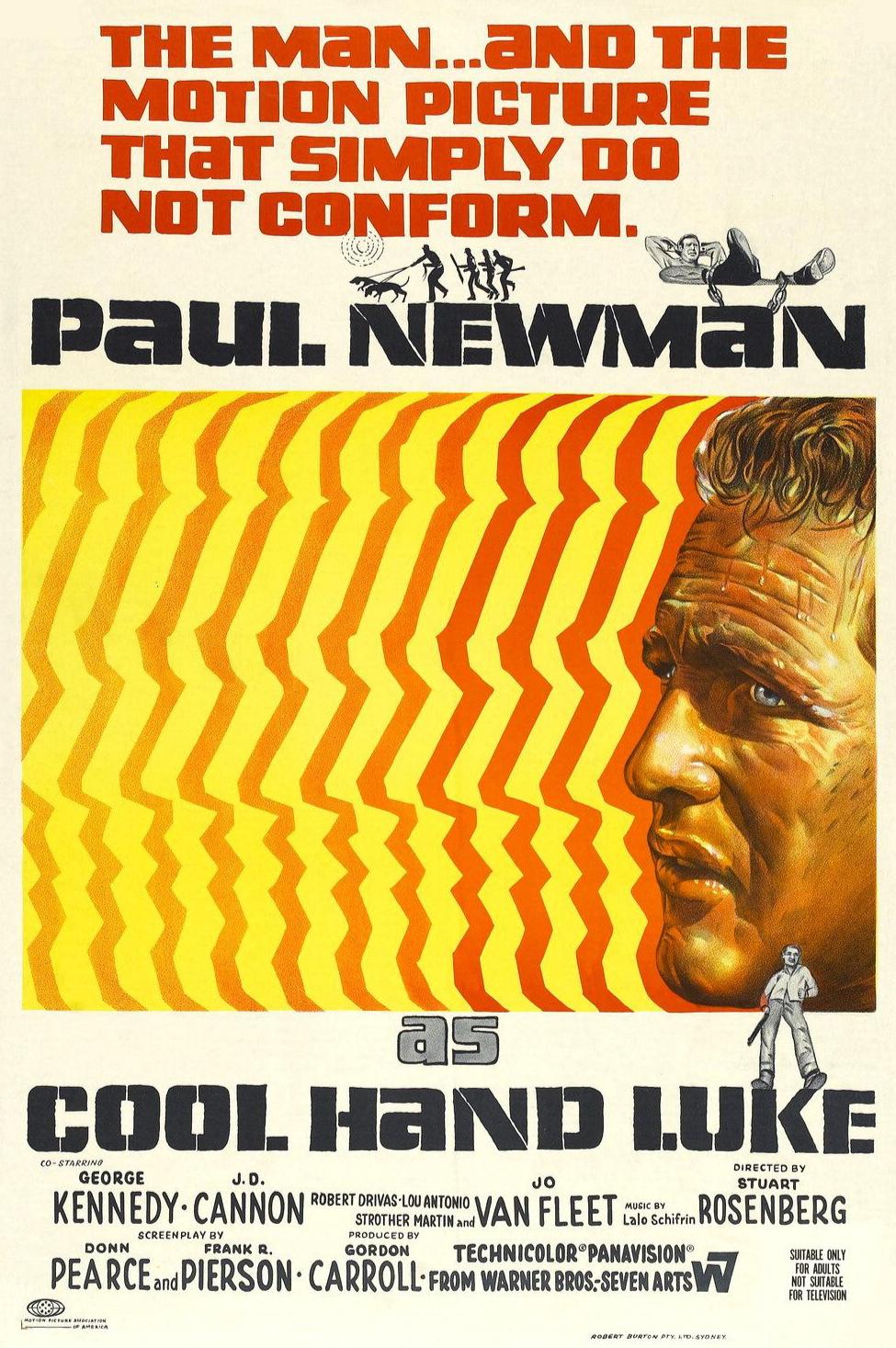 Cool Hand Luke, starring Paul Newman, George Kennedy, and Strother Martin was released.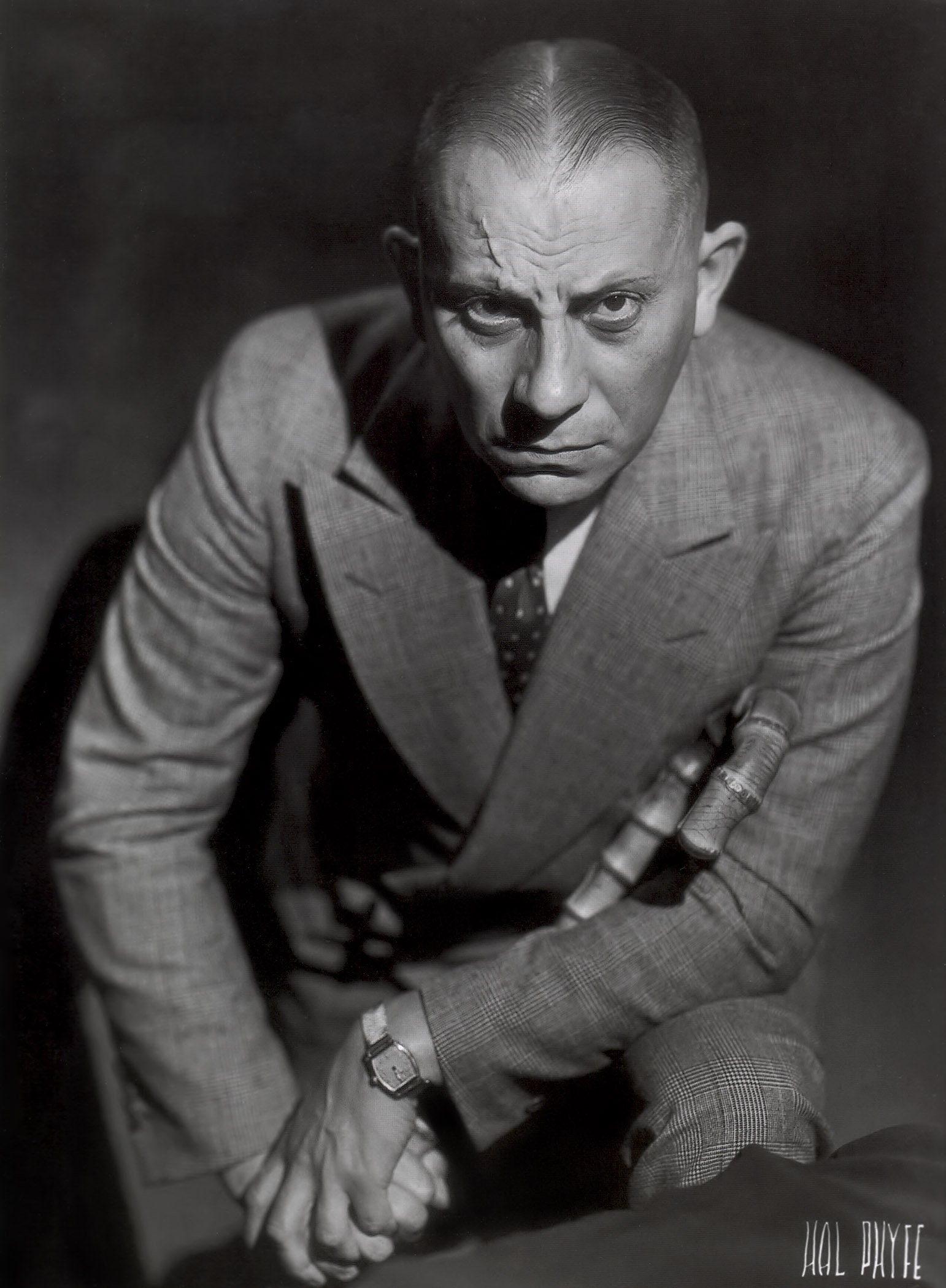 American actor and director Erich Von Stroheim Jr, famous for Napoleon and Sunset Boulevard, died of cancer aged 52.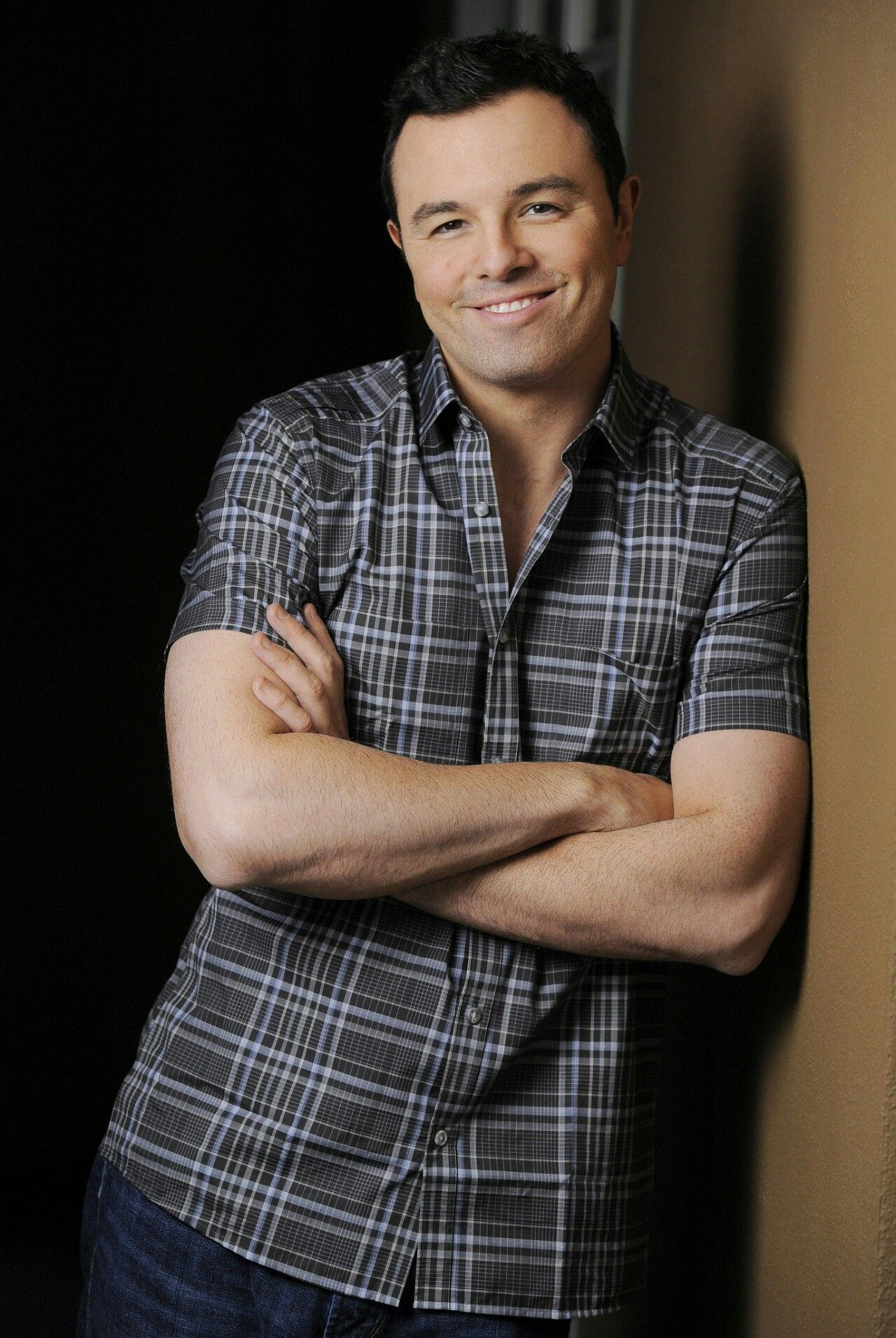 American animator, voice actor and director Seth MacFarlane, famous for his film Ted, was born in Kent, Connecticut.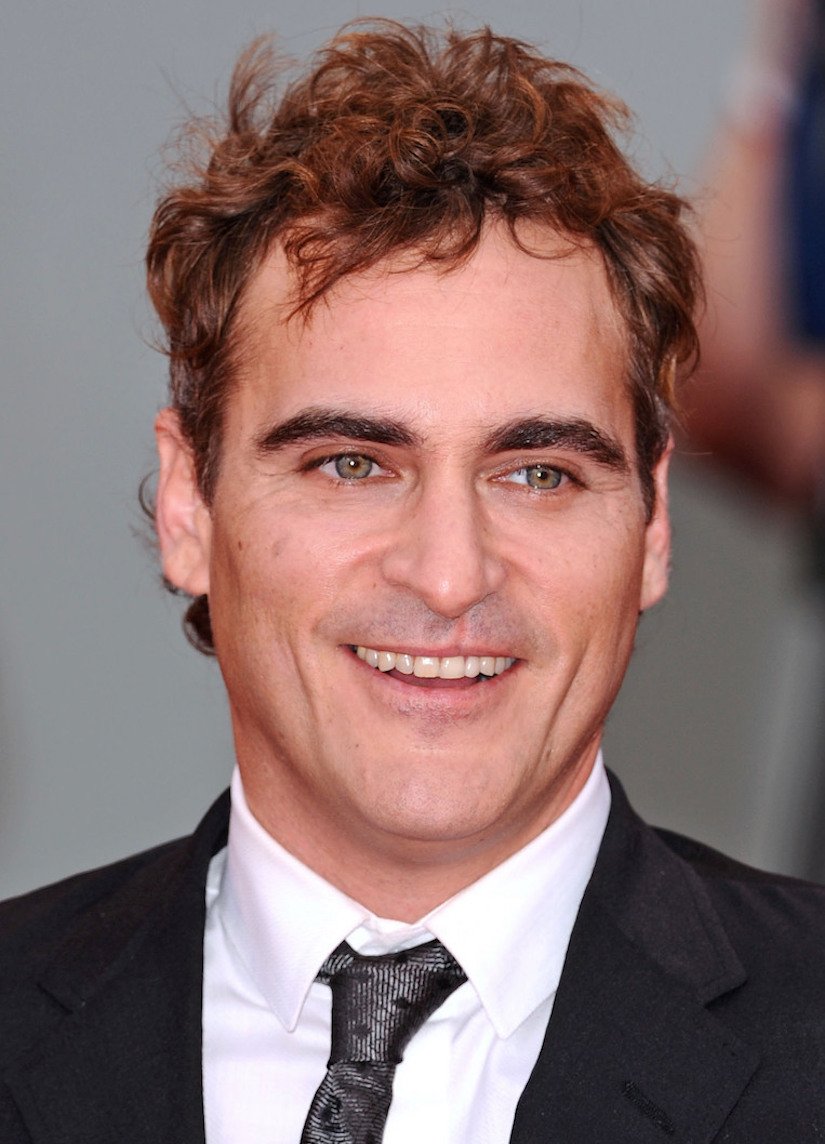 American actor Joaquin Phoenix, famous for his roles in Gladiator, Walk the Line and The Master, was born in San Juan, Puerto Rico.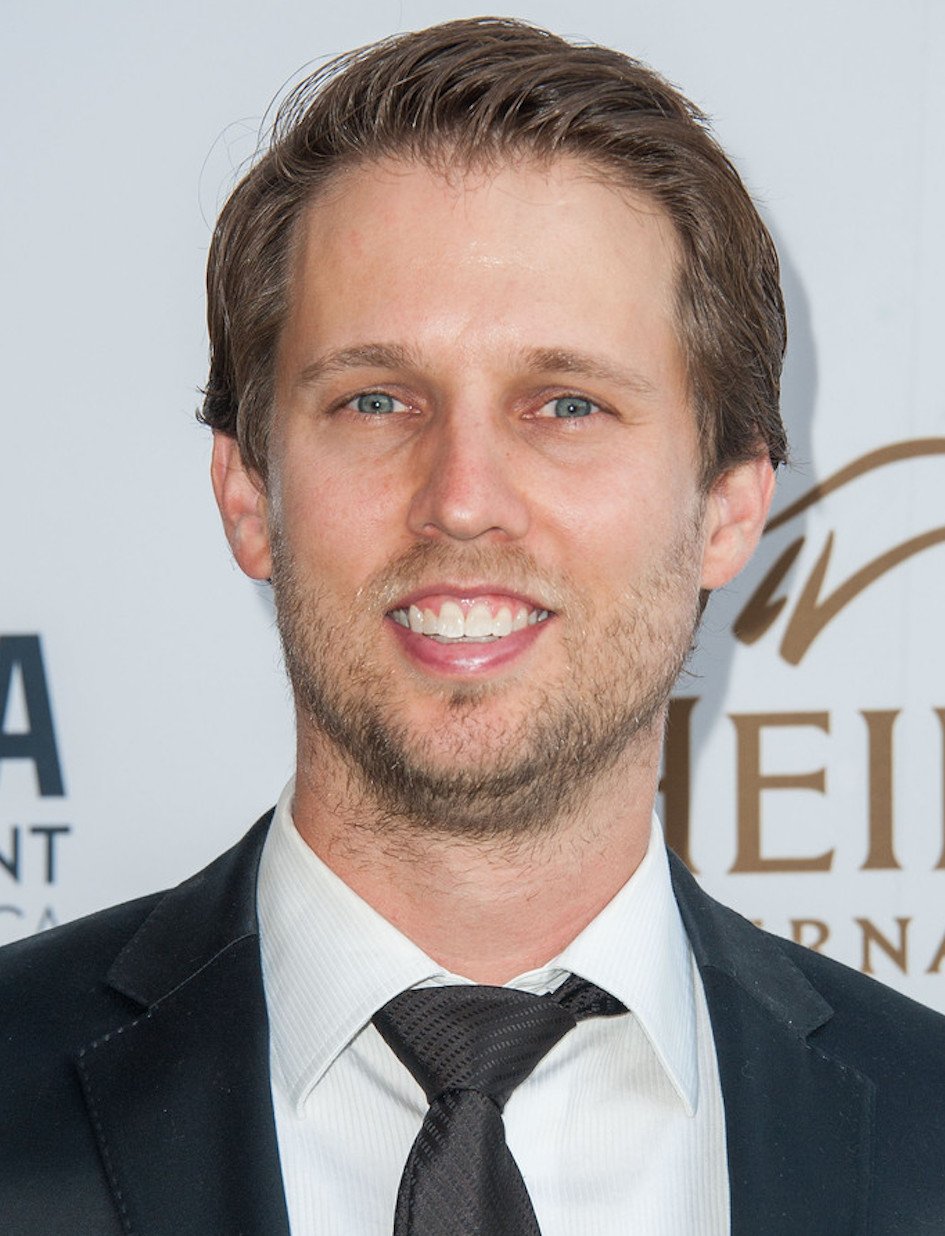 American actor Jon Heder, most famous for his role in Napoleon Dynamite, was born in Fort Collins, Colorado.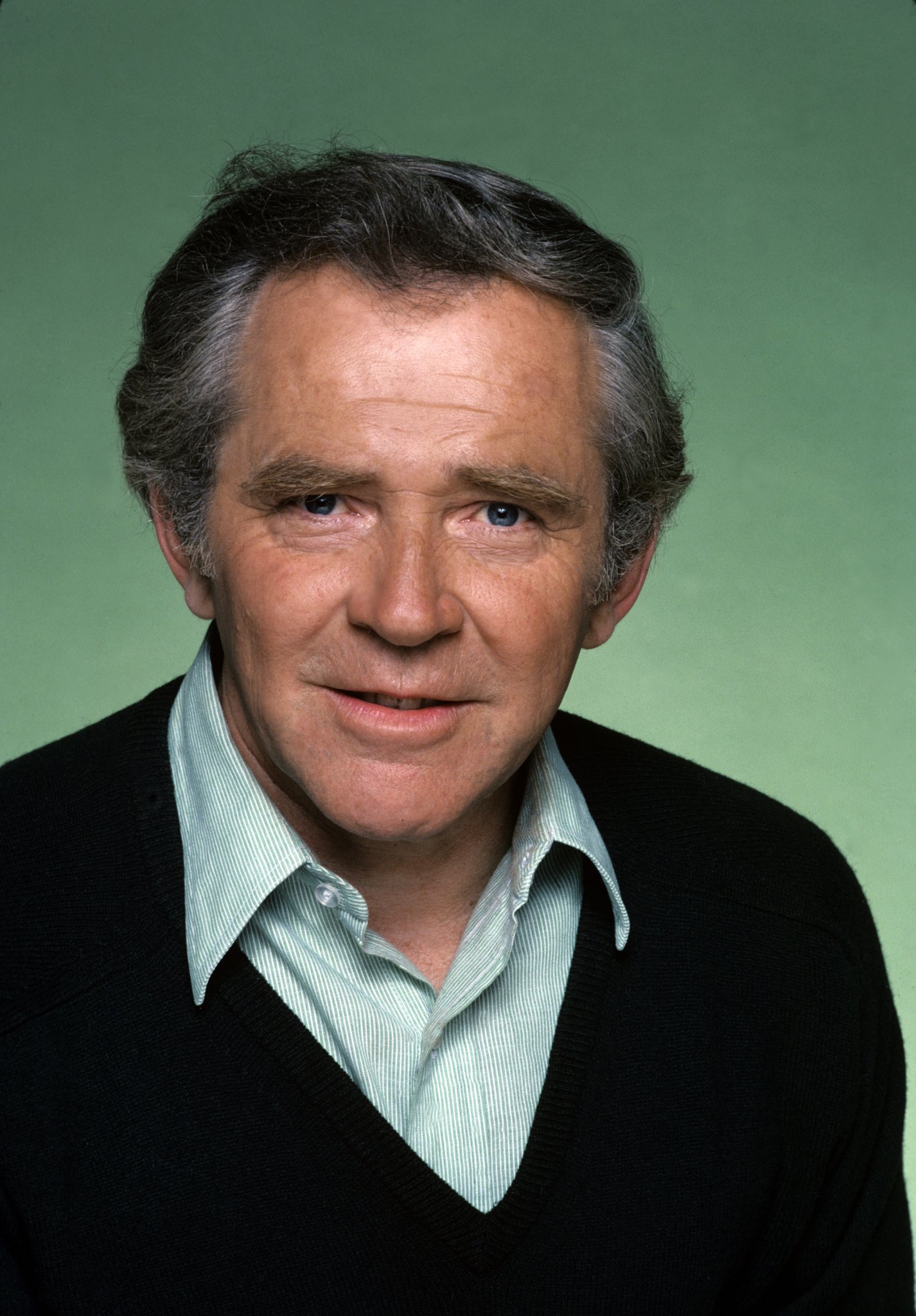 American actor and director James Broderick, famous for Dog Day Afternoon and Family, dies of cancer aged 55.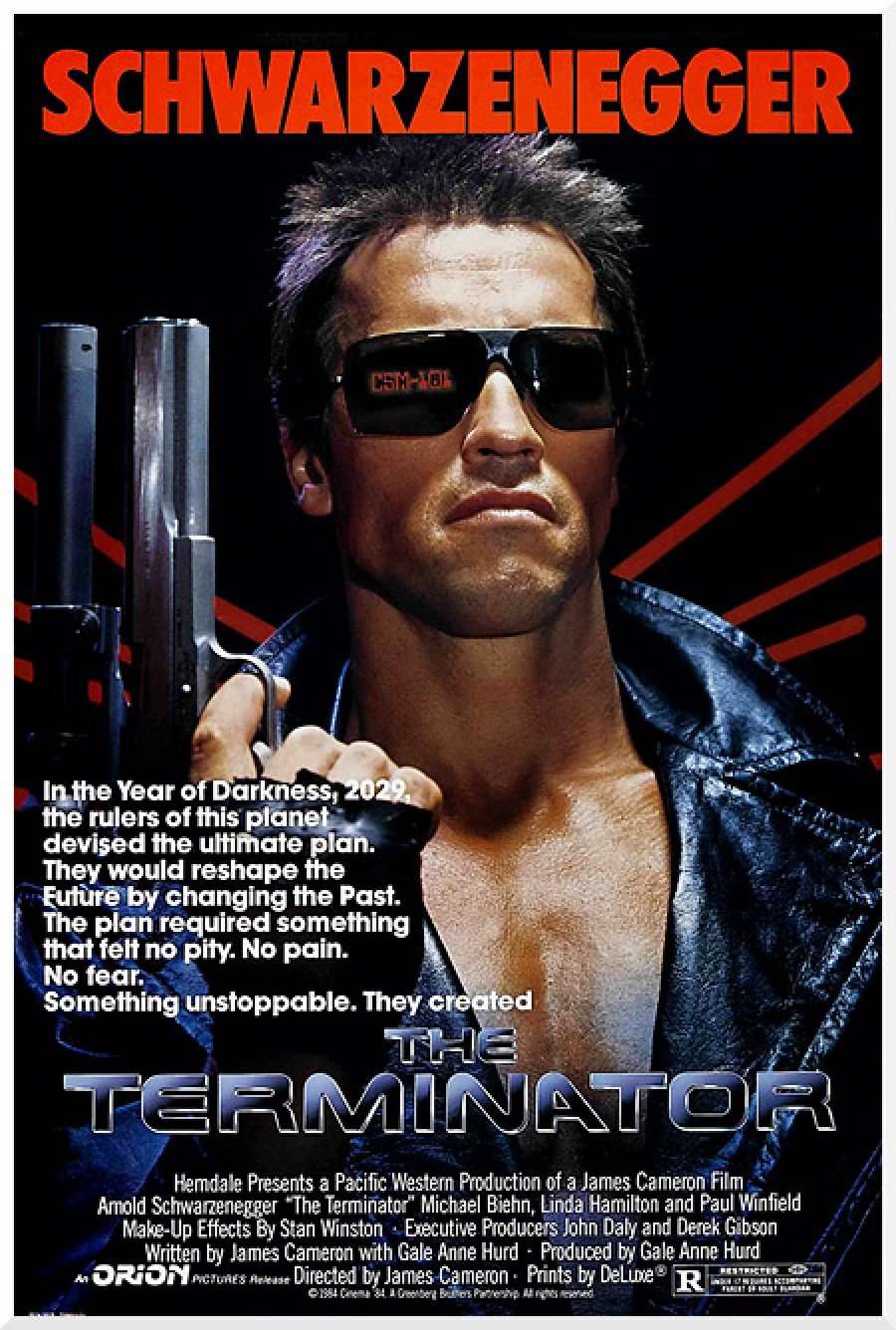 The Terminator, directed by James Cameron and starring Arnold Schwarzenegger and Linda Hamilton, was released in the US.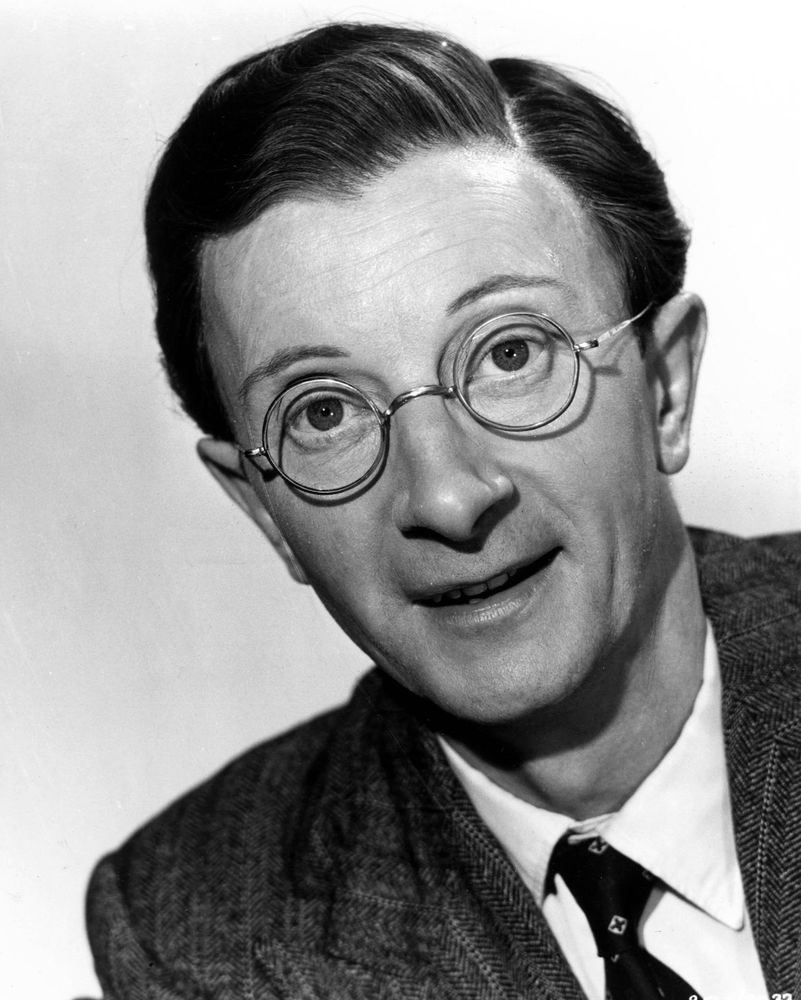 English actor Charles Hawtrey, famous for his role in the Carry On films, died near London aged 73.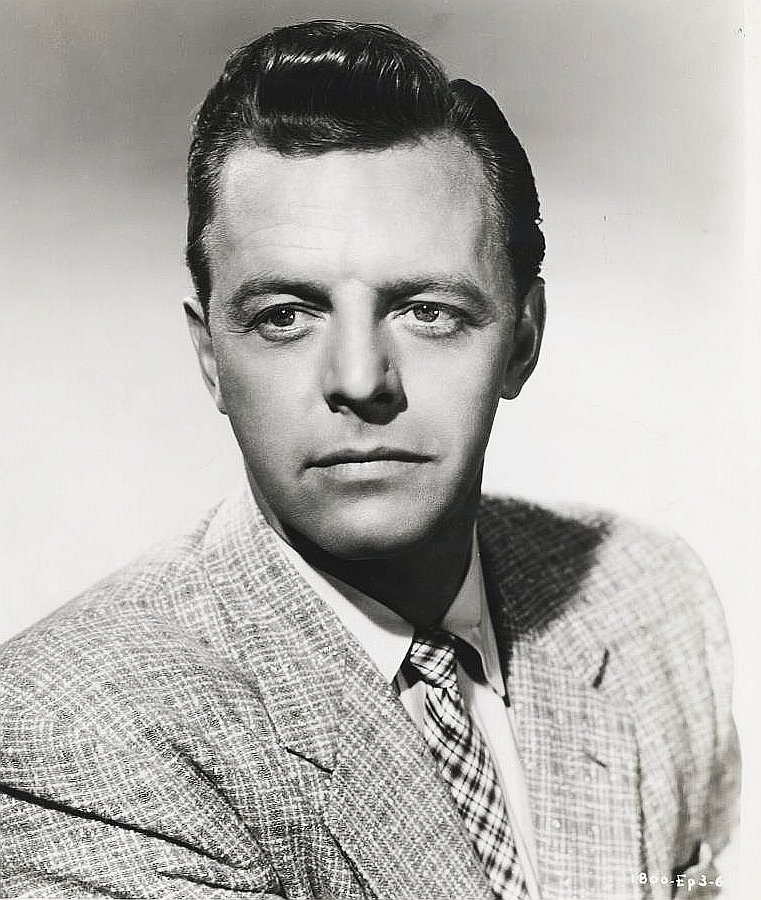 American actor Harry Lauter, famous for roles in Escape from the Planet of the Apes and Incident, died of heart failure aged 76.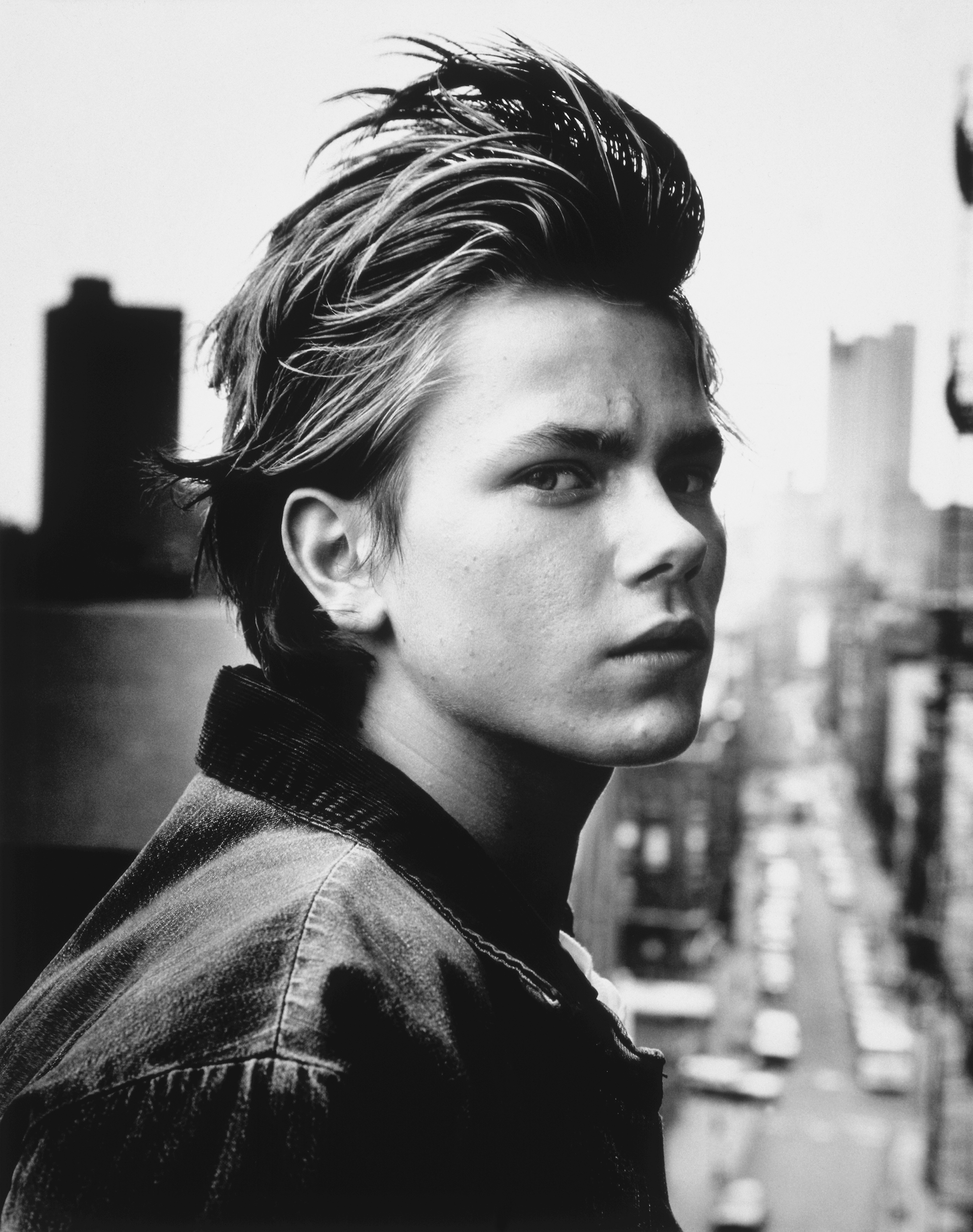 American actor River Phoenix, famous for his roles in Stand By Me and The Mosquito Coast, tragically dies of a drug overdose outside of Johnny Depp's nightclub The Viper Room. He was aged just 23.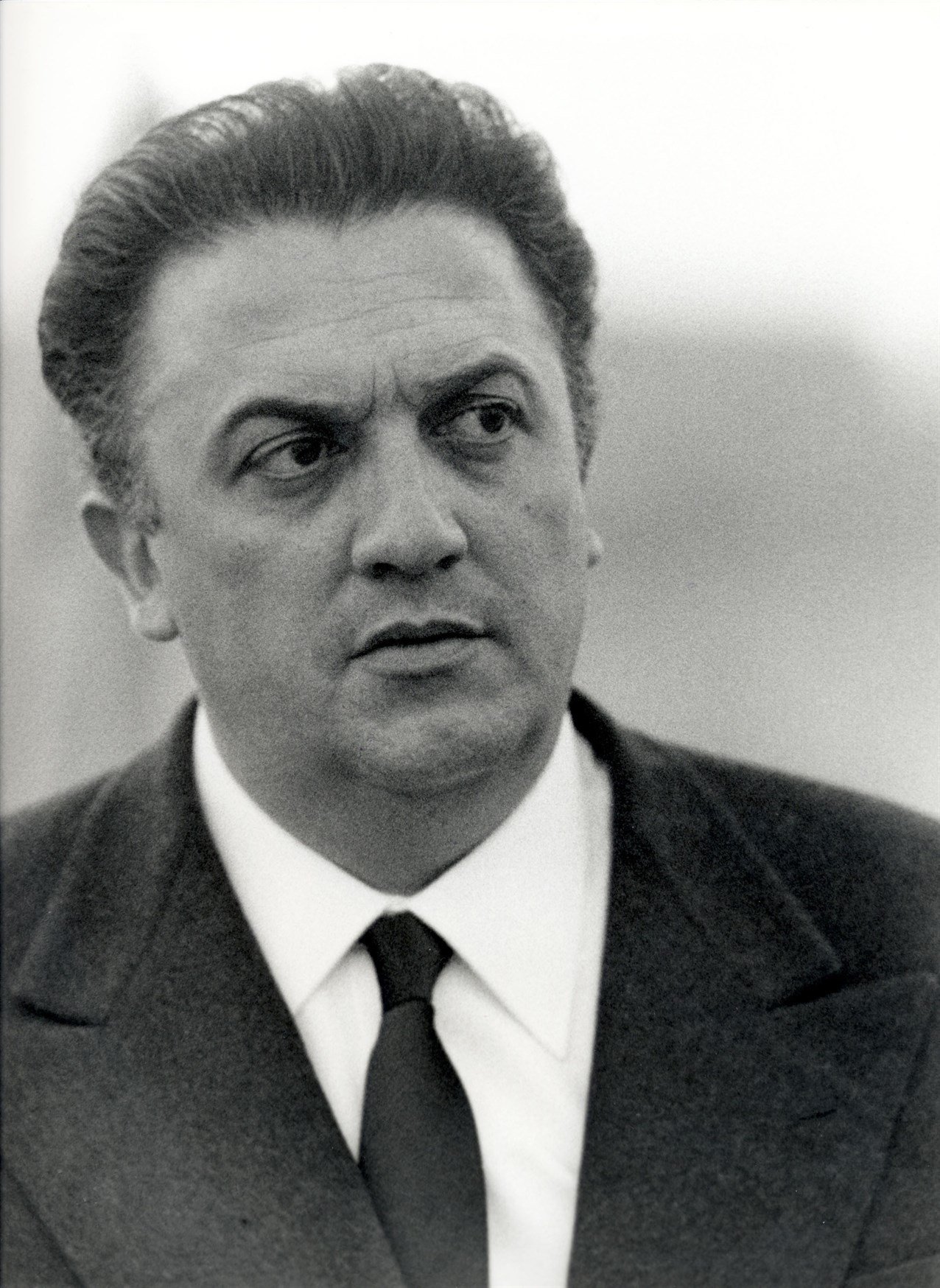 Director Federico Fellini, famous for La Dolce Vita, died of a stroke aged 73.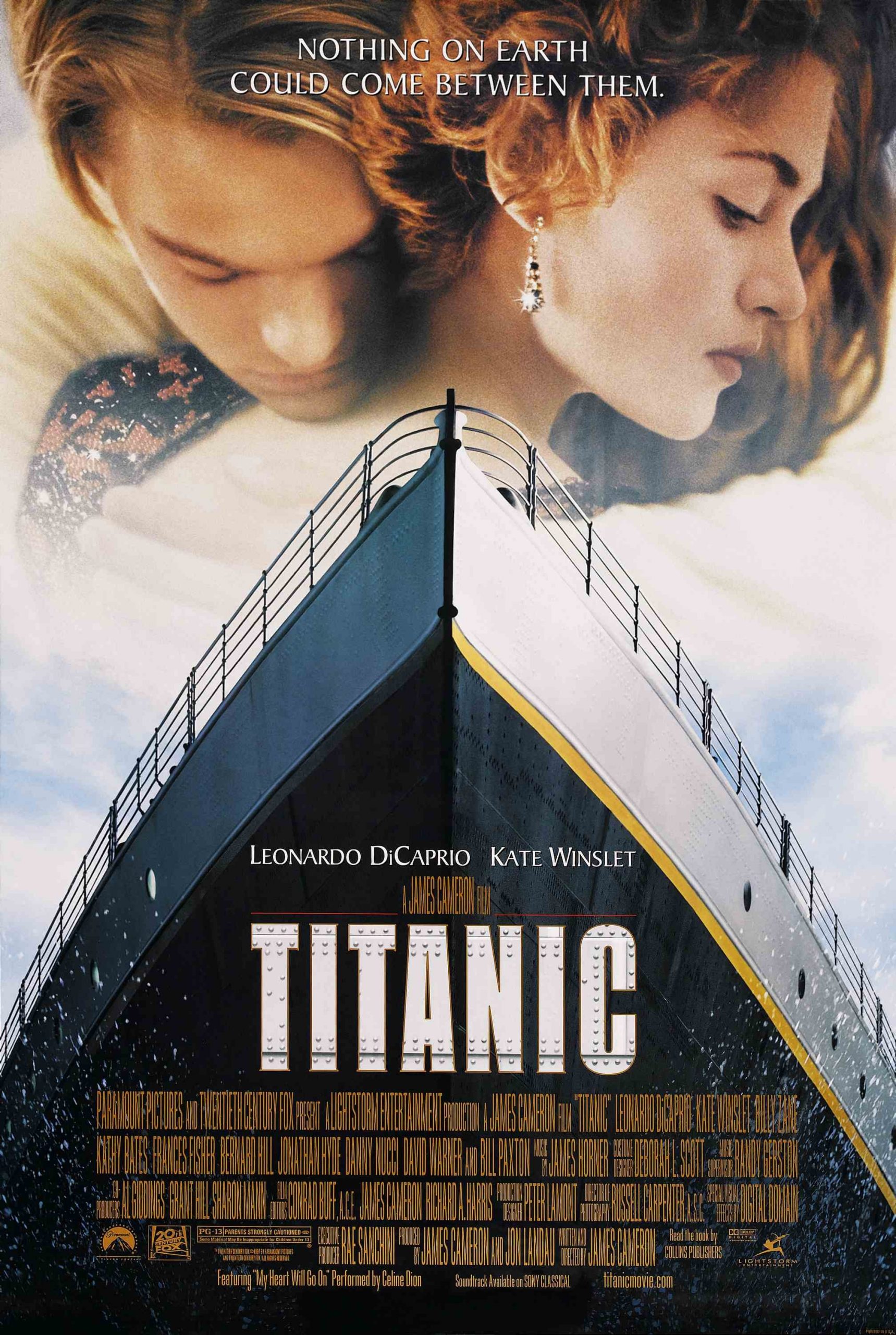 Titanic directed by James Cameron and starring Leonardo DiCaprio and Kate Winslet, premiered at the Tokyo International Film Festival.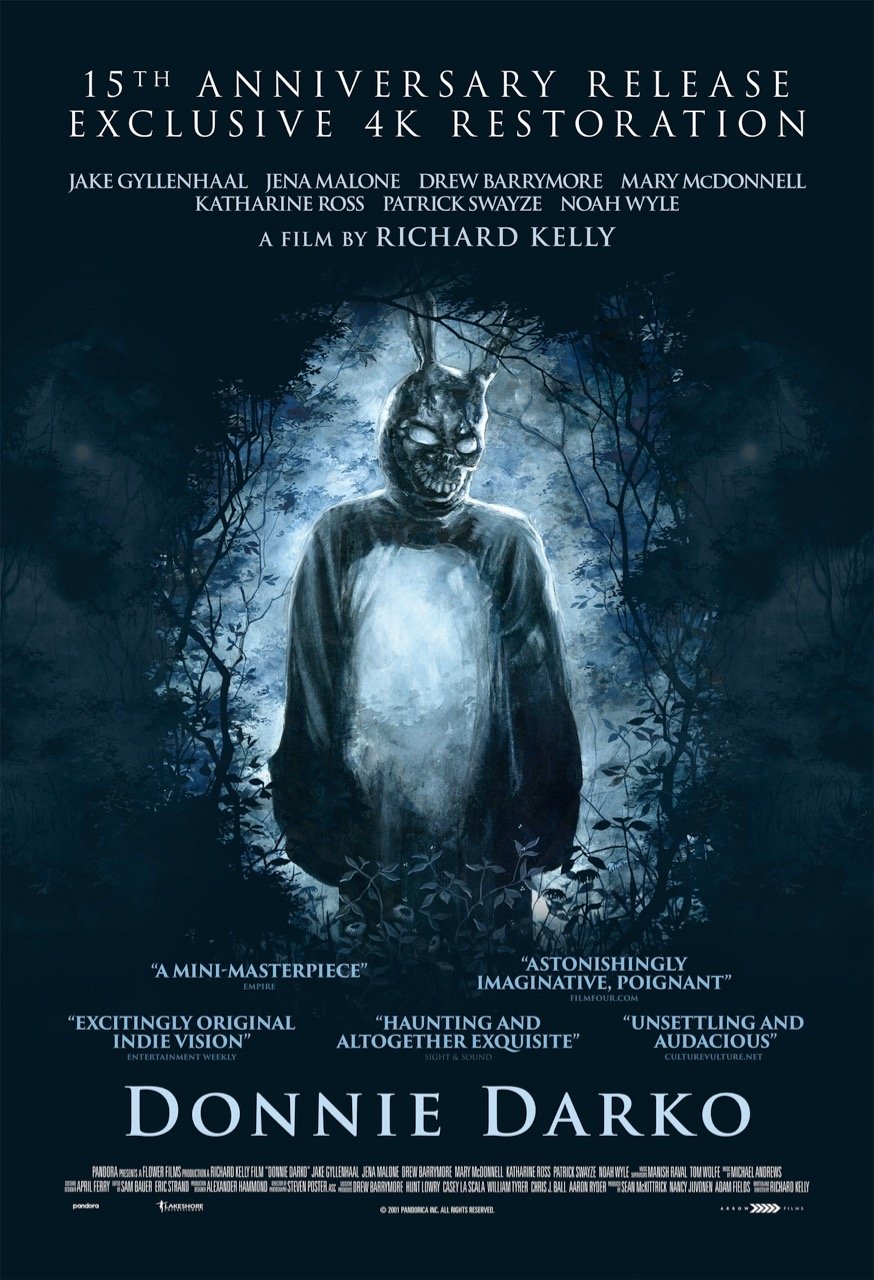 The indie cult hit Donnie Darko, starring Jake Gyllenhaal, was released.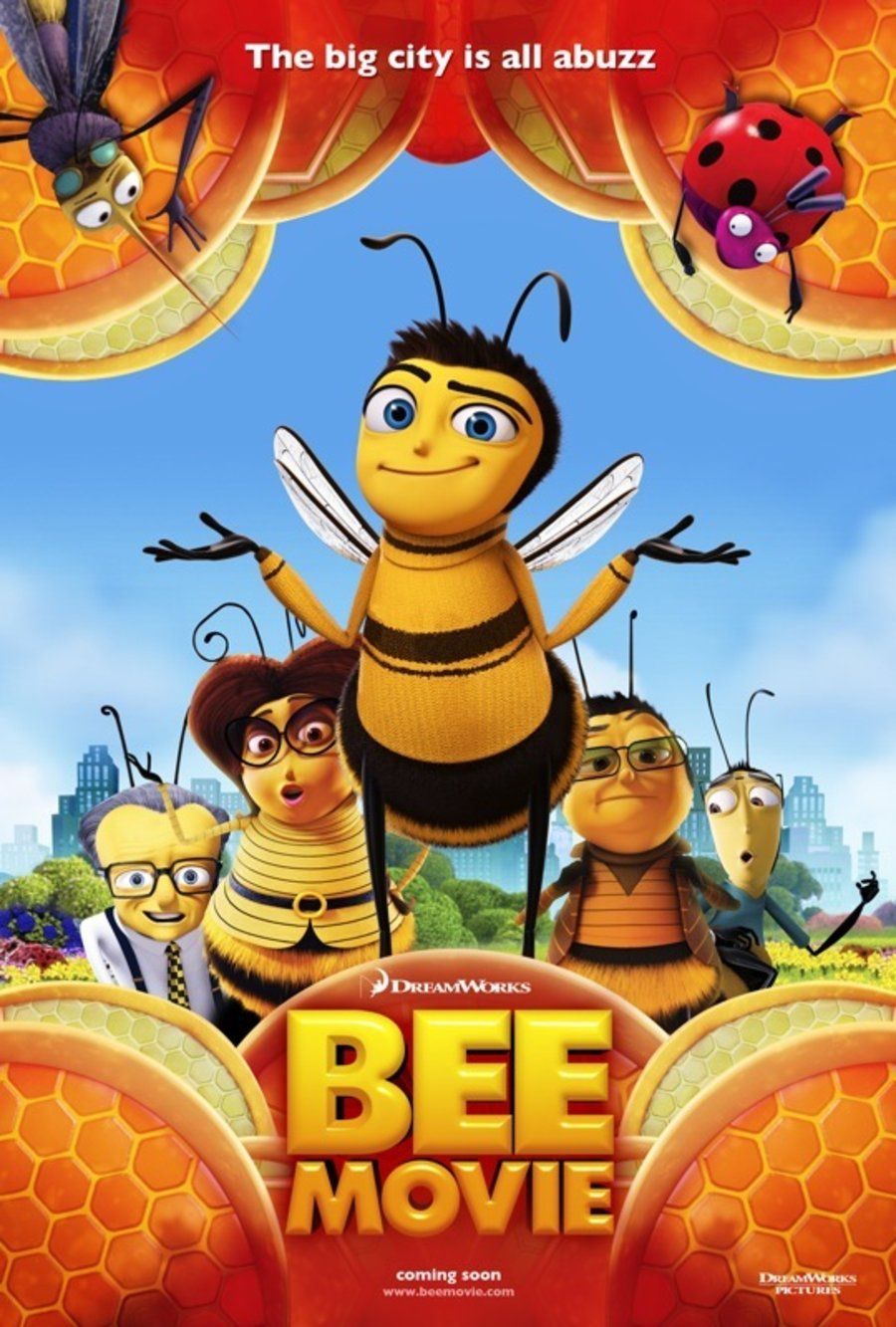 Bee Movie premiered in the US and the UK.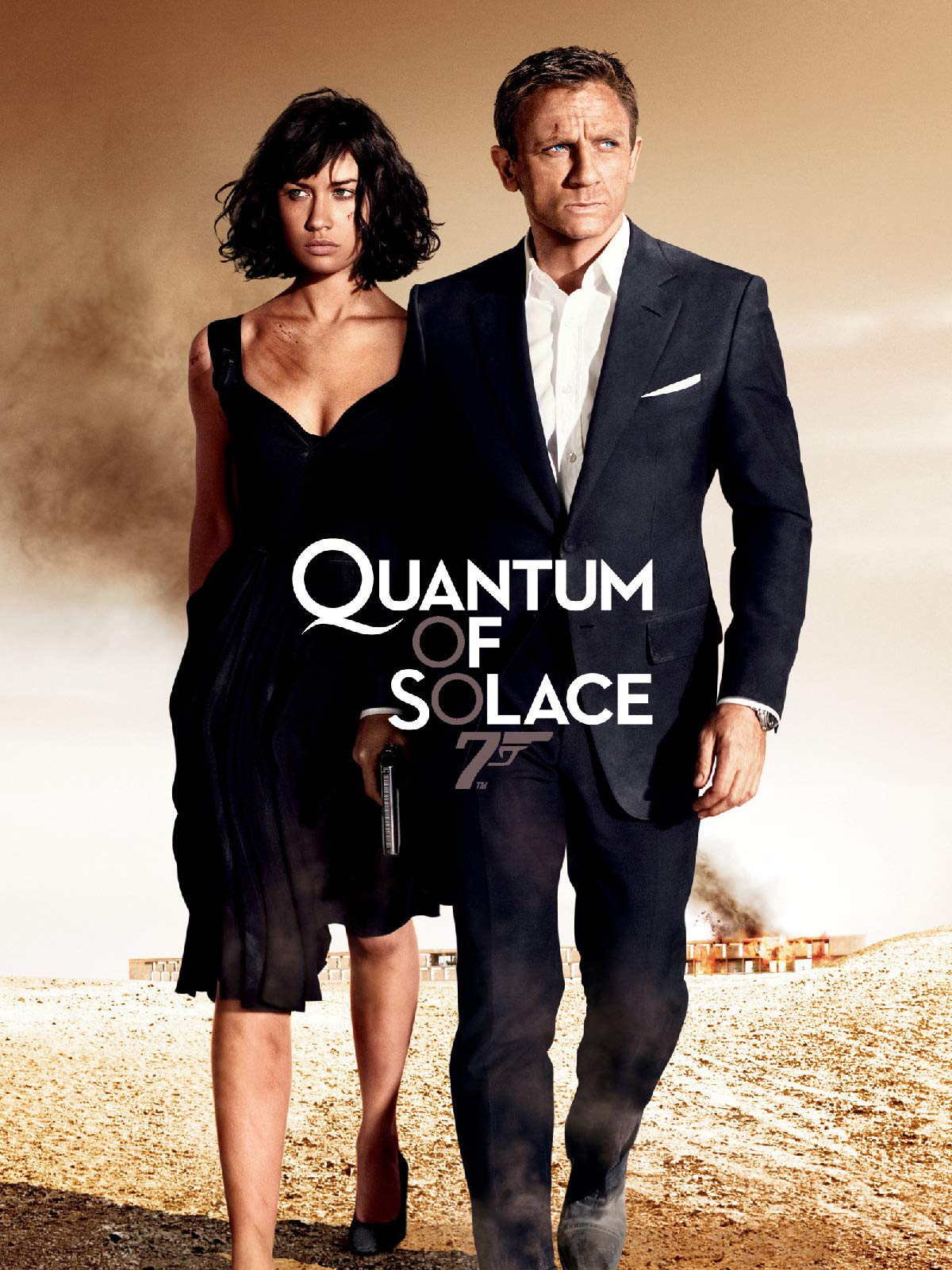 The 22nd James Bond film Quantum of Solace, starring Daniel Craig and Olga Kurylenko, premiered in London.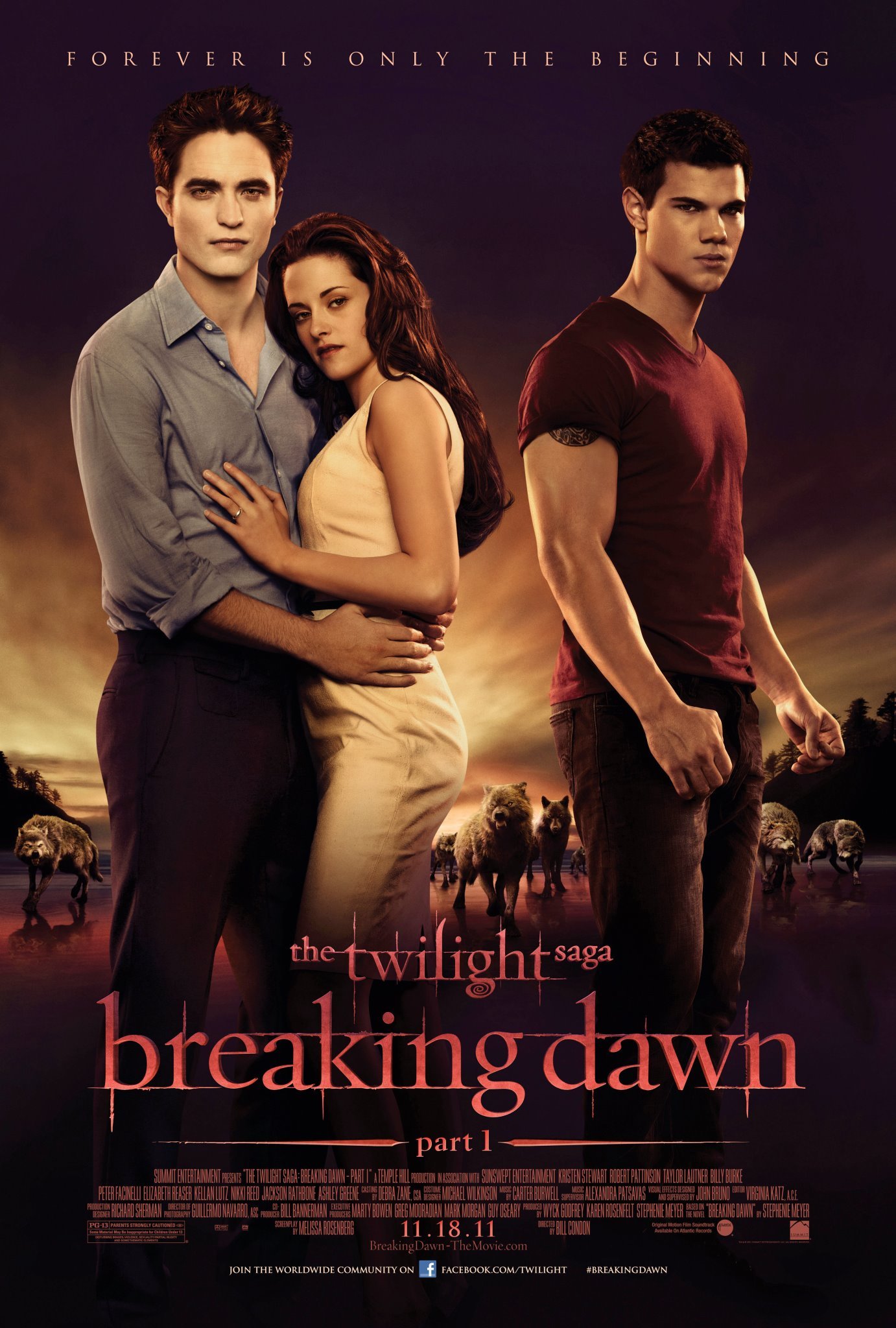 The Twilight Saga: Breaking Dawn – Part 1, based on the book by Stephenie Meyer, directed by Bill Condon and starring Kristen Stewart and Robert Pattinson, premiered at the Rome Film Festival.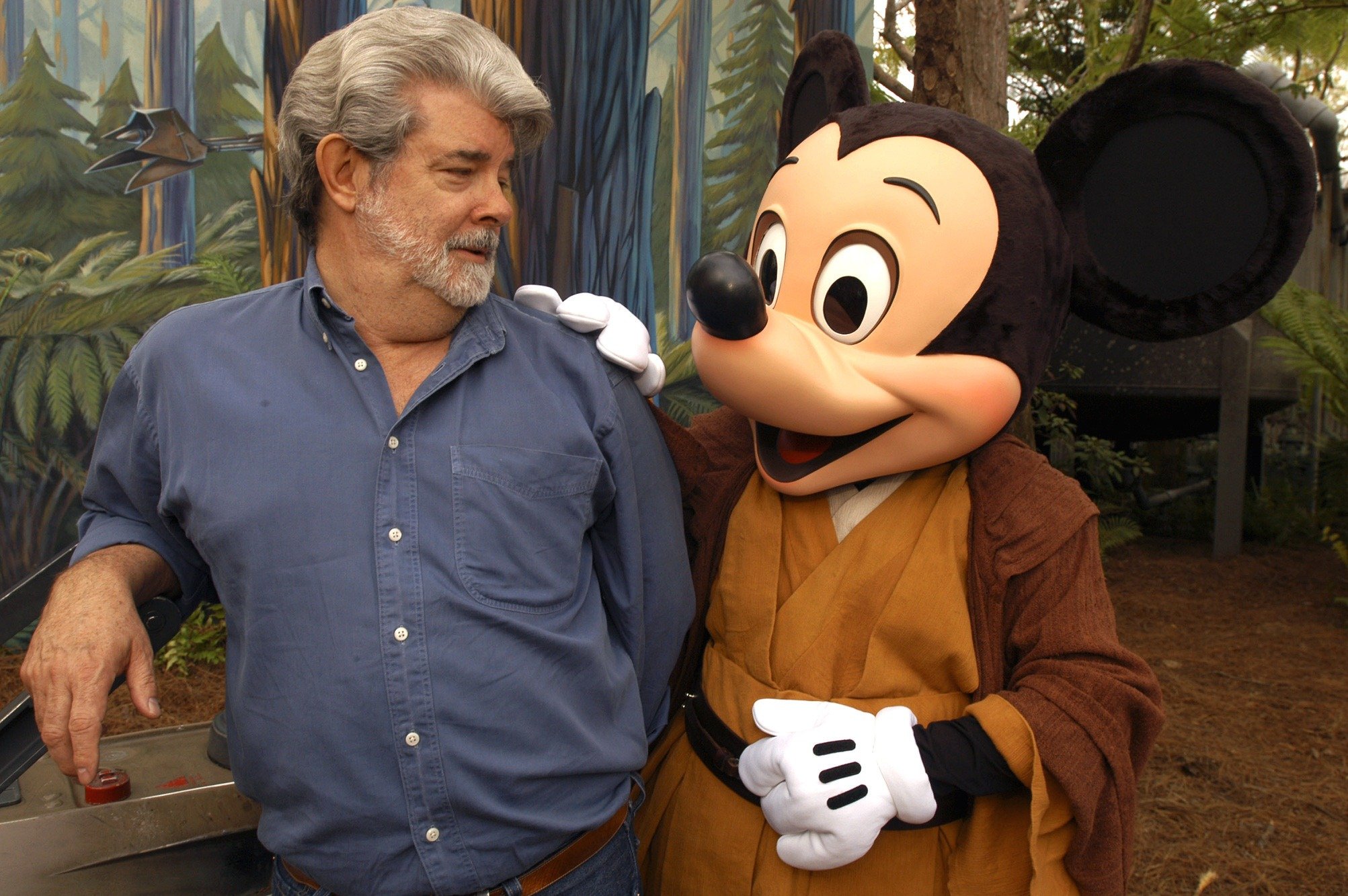 Walt Disney purchases Lucasfilm Ltd and its rights for Star Wars and Indiana Jones for $4.05 billion.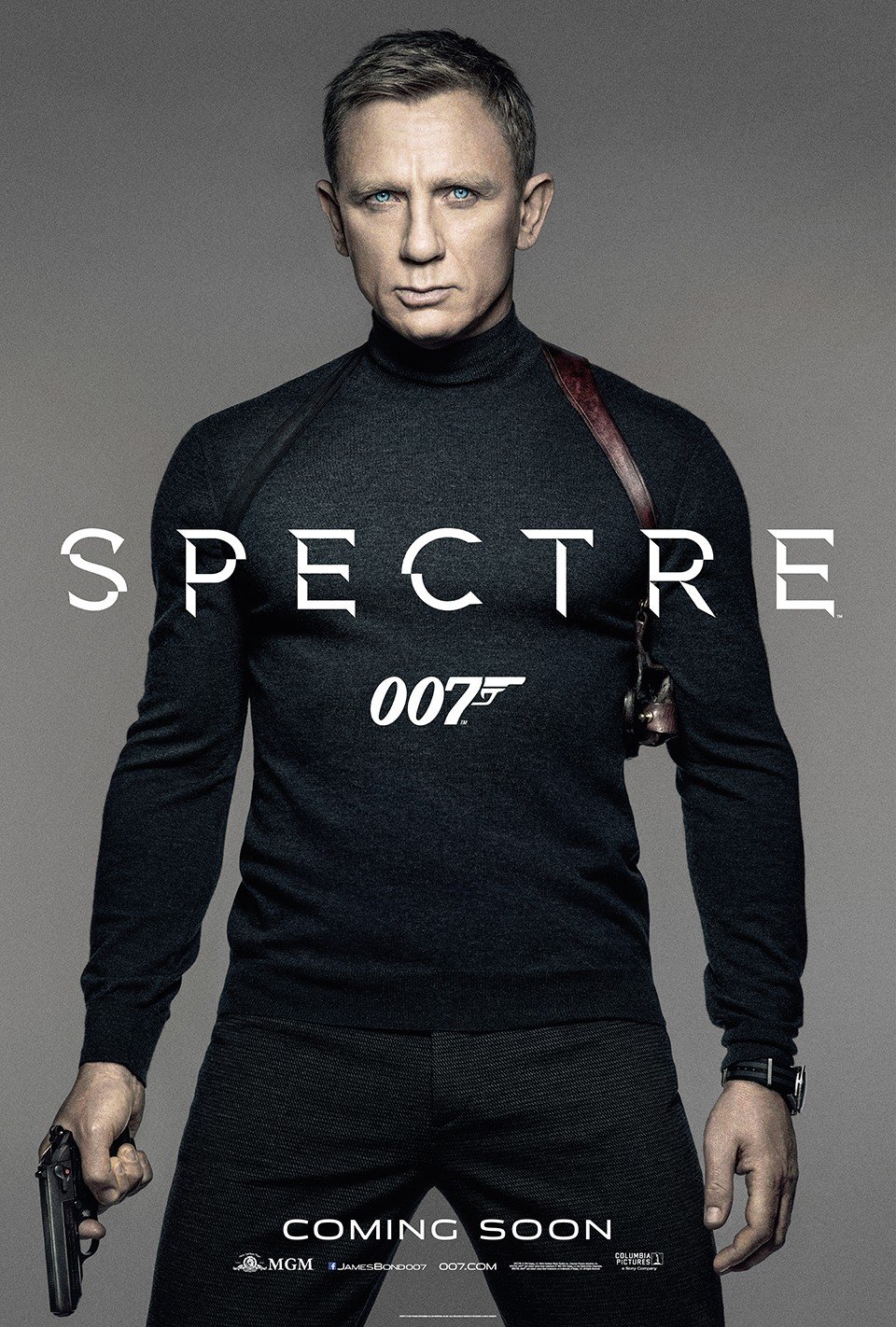 Spectre, the 24th James Bond film, directed by Sam Mendes and starring Daniel Craig, premiered in London.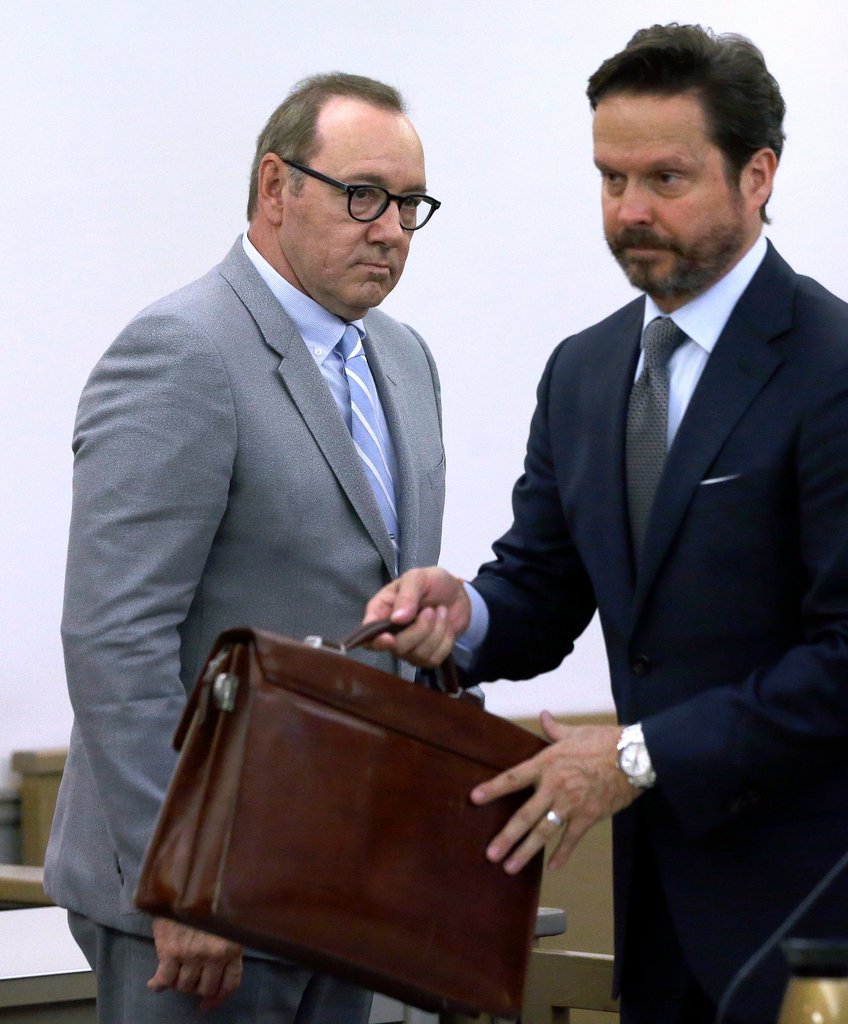 Actor Kevin Spacey issues an apology after actor Anthony Rapp accuses him of inappropriate sexual behaviour.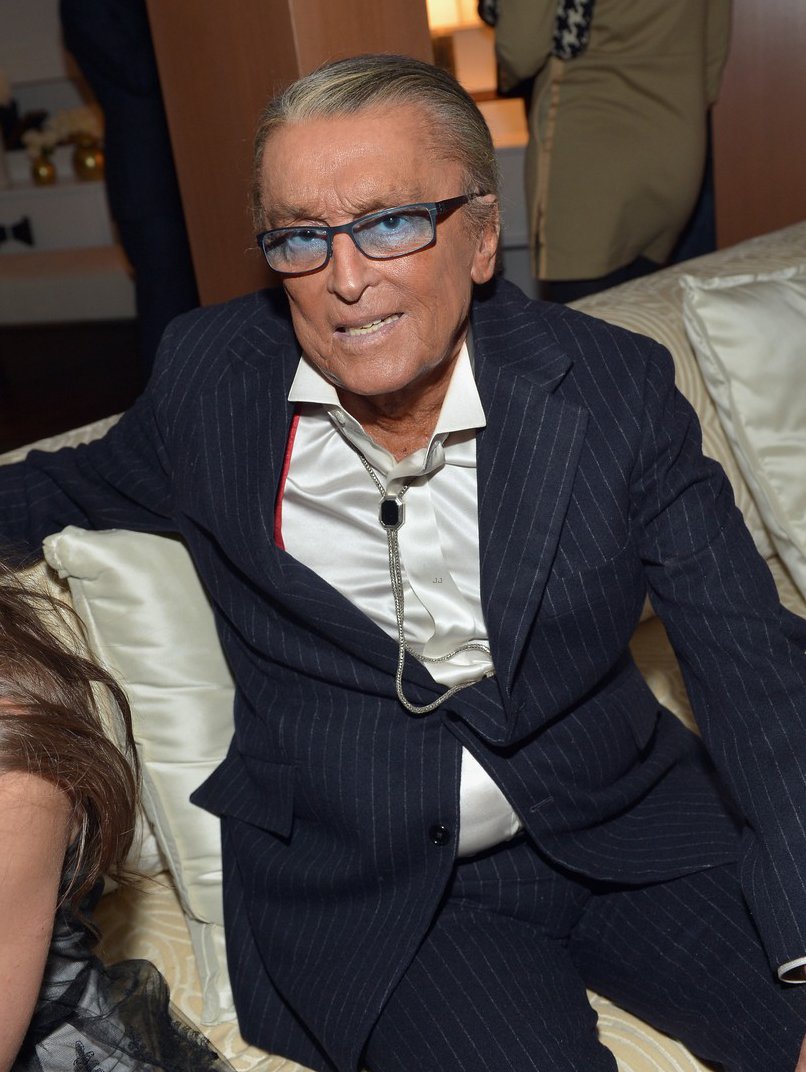 American producer and actor Robert Evans, famous for helping to produce films such as Love Story, The Godfather and Chinatown, died aged 89.
Well there we go folks, that's our picks for this week in film history. Be sure to check back next week for some more fun film facts. If you think we missed something important, be sure to let us know in the comments.
If you fancy checking out some more articles, you can take a look here. Do come and say hello on Facebook and Twitter.
If you enjoy our content, please consider supporting us here.