We love to celebrate the history of cinema here at More Movies and enjoy delving in to the rich history of film. Each week, we like to highlight some of the most interesting moments in the history of cinema, including milestone releases, births and deaths of the industry's most notable characters, along with other historic events. This week we cover the period between 19th – 25th of October.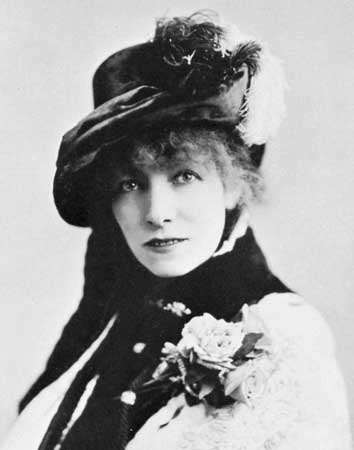 French actress Sarah Bernhardt, famous for starring in early French cinema, was born in Paris, France.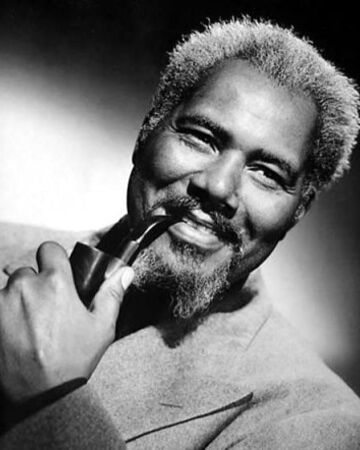 American actor Rex Ingram, famous for roles in The Adventures of Huckleberry Finn, Tarzan of the Apes and The Ten Commandments, was born in Los Angeles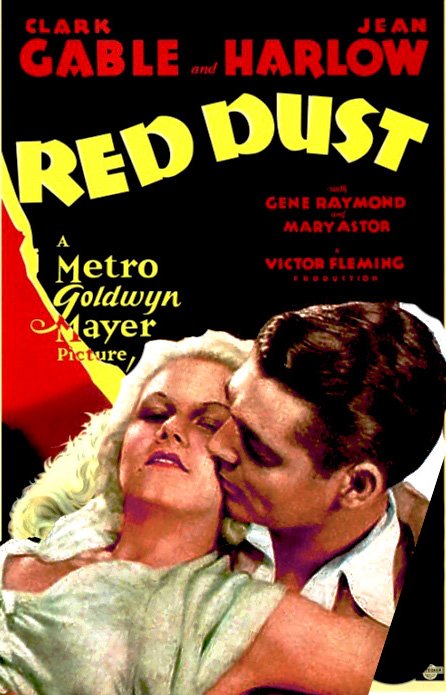 Red Dust directed by Victor Fleming and starring Clark Gable, Jean Harlow and Mary Astor premieres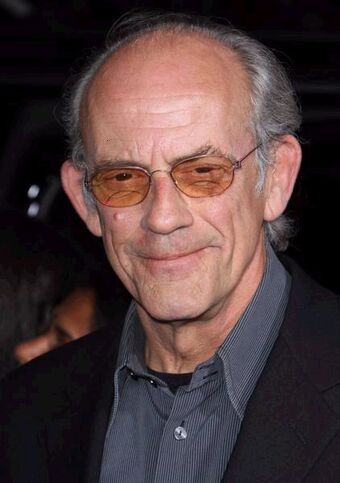 American actor Christopher Lloyd, famous for his role as 'Doc Brown' in Back to the Future, was born in Stamford, Connecticut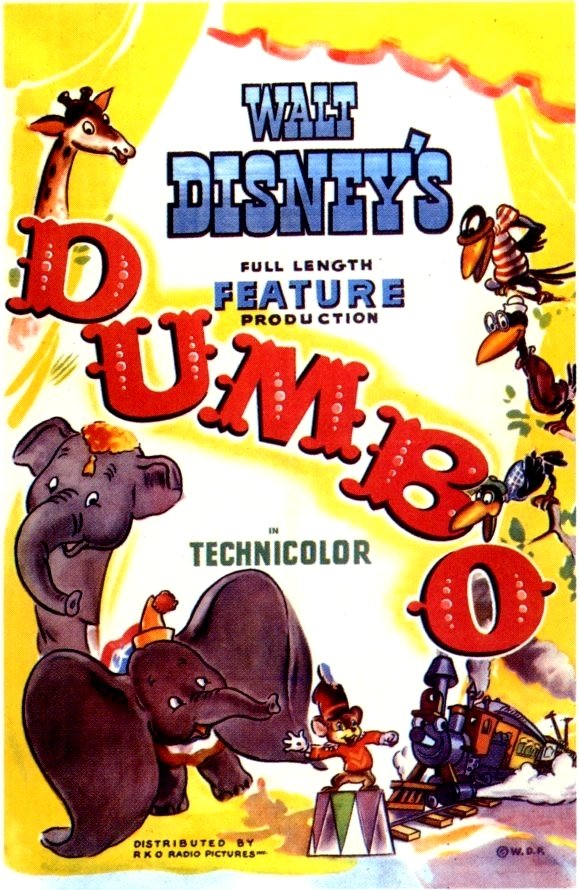 Walt Disney's animated film Dumbo released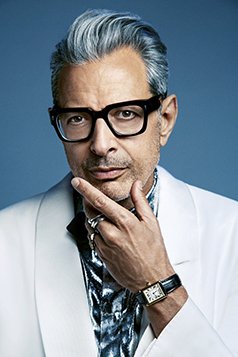 American actor Jeff Goldblum, famous for roles in The Fly, Jurassic Park and Independence Day, was born in West Homestead, Pennsylvania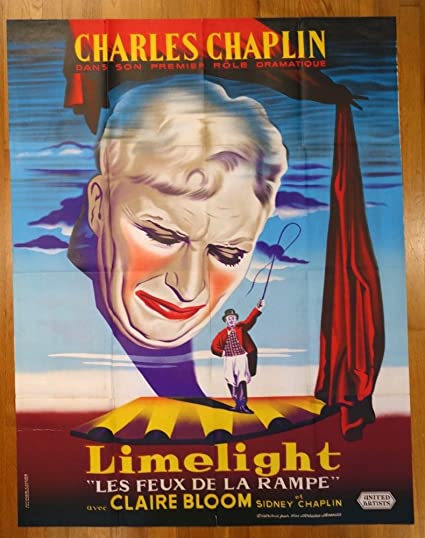 Limelight, directed, written, produced by and starring Charlie Chaplin and Claire Bloom with an appearance by Buster Keaton, premieres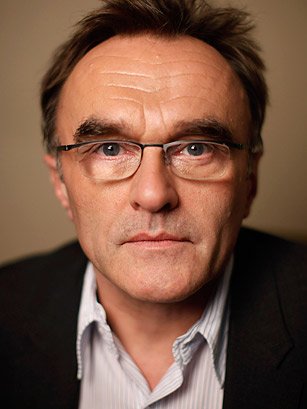 English film director Danny Boyle, famous for directing Trainspotting and Slumdog Millionaire, was born in Manchester, England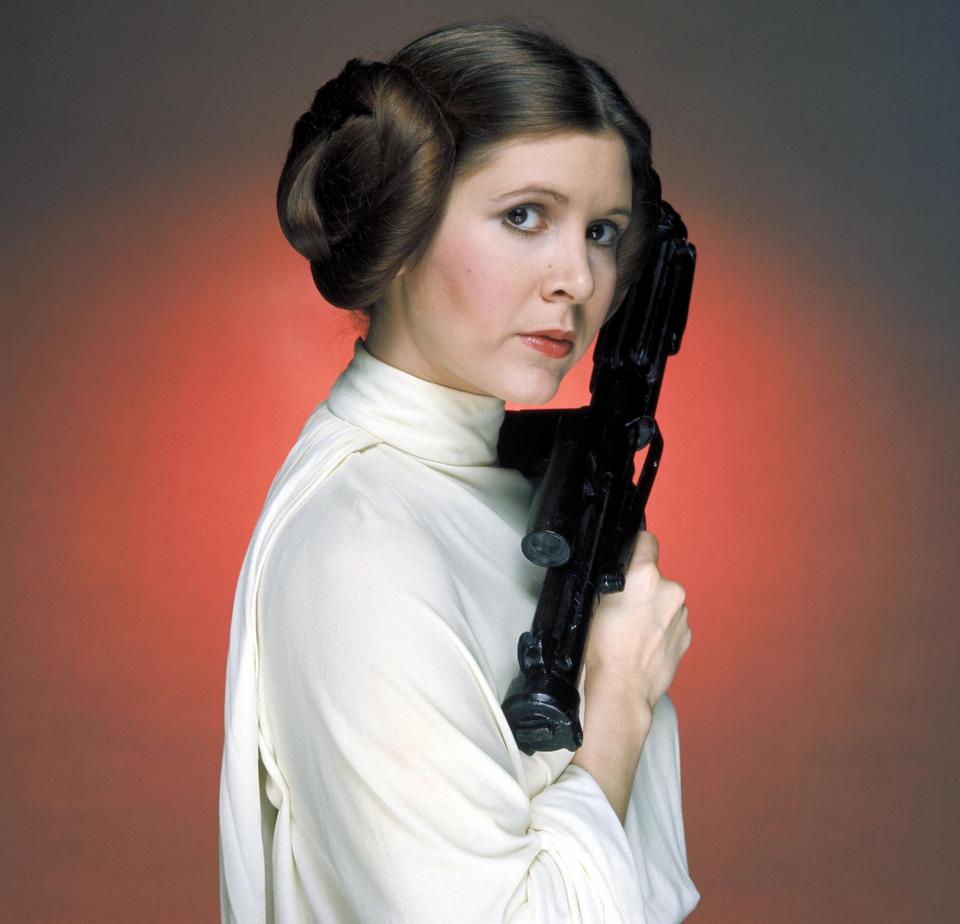 American actress Carrie Fisher, famous for her role as Princess Leia in Star Wars, was born in Beverly Hills, California to parents Debbie Reynolds and Eddie Fisher.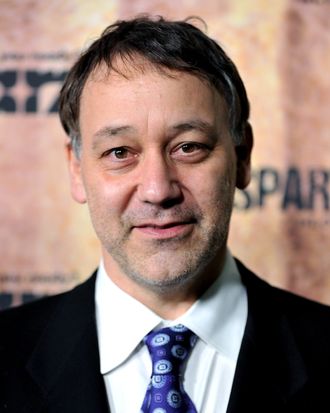 Director and Actor, Sam Raimi, most famous for his Spider-Man films, was born in Royal Oak, Michigan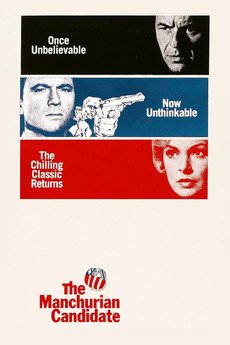 The Manchurian Candidate, directed by John Frankenheimer, starring Frank Sinatra and Laurence Harvey, is released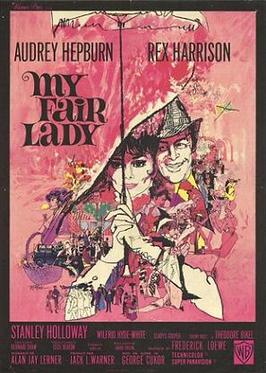 The film version of My Fair Lady directed by George Cukor and starring Rex Harrison and Audrey Hepburn premieres in New York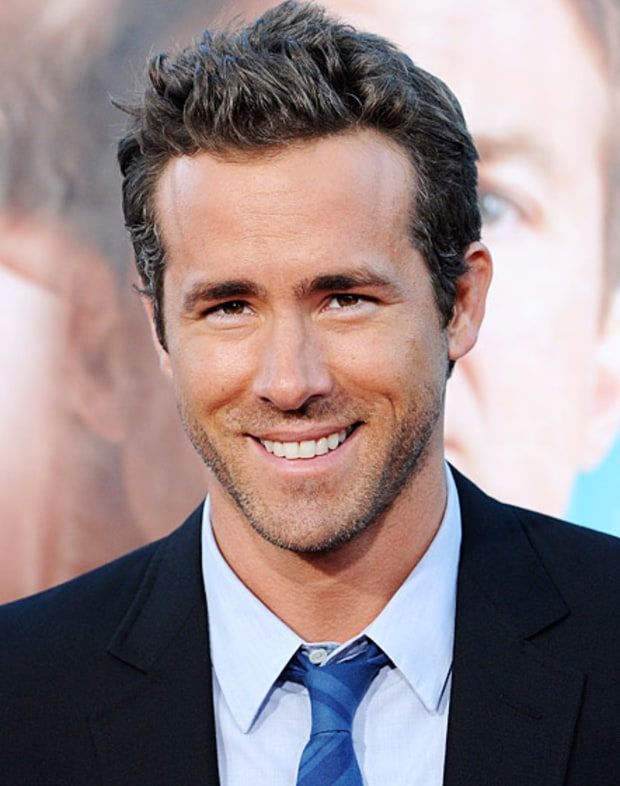 Canadian actor and comedian Ryan Reynolds, famous for playing Deadpool, was born in Vancouver, British Columbia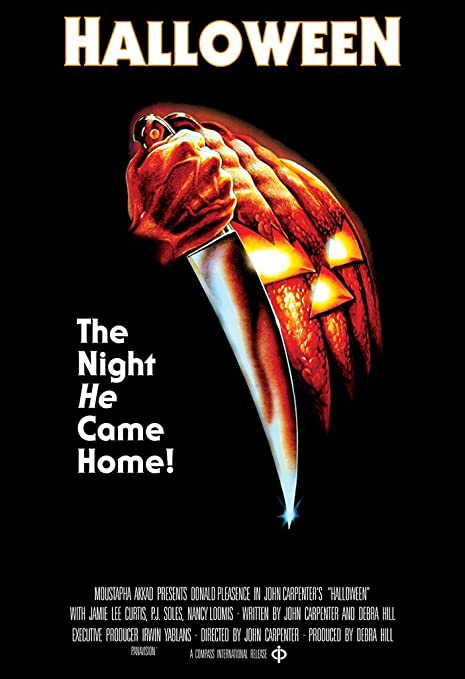 Halloween, directed by John Carpenter and starring Donald Pleasence and Jamie Lee Curtis in her film debut, is released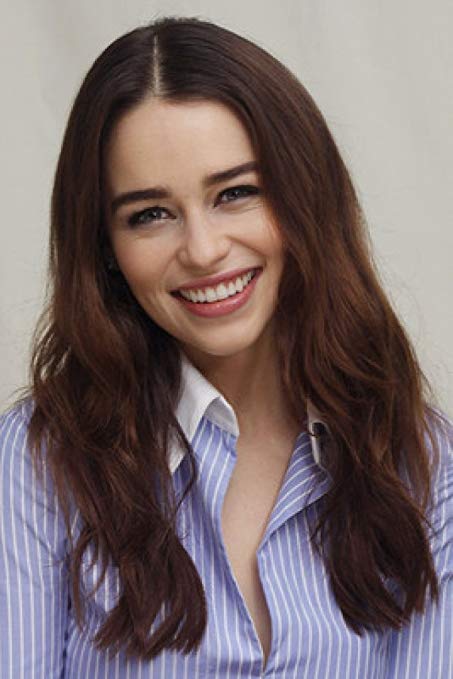 English actress Emilia Clarke, famous for roles in Solo: A Star Wars Story and Last Christmas, was born in London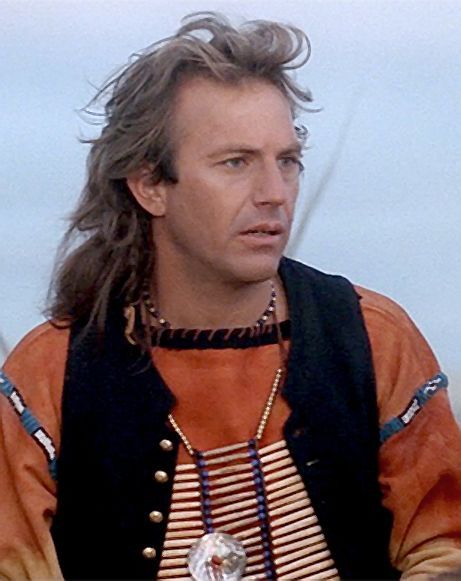 Dances with Wolves directed by and starring Kevin Costner, premieres in Washington, D.C.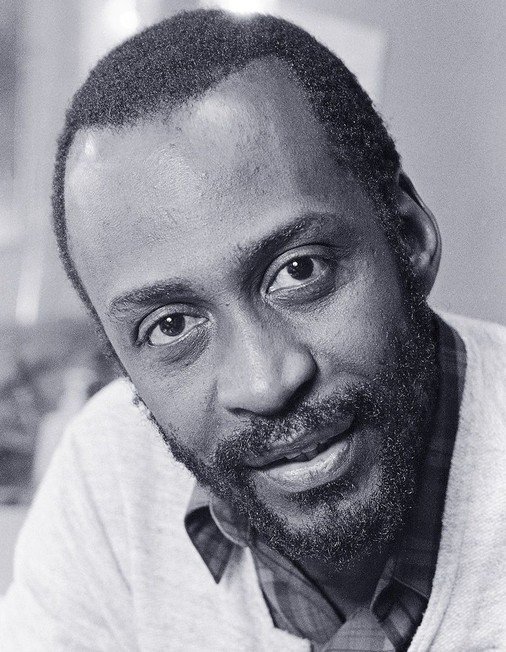 American actor Cleavon Little, famous for his role in Blazing Saddles, dies of colon cancer aged 53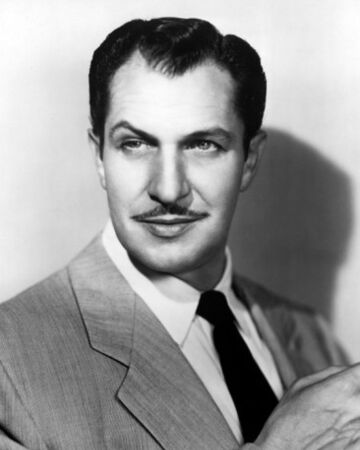 American actor and Horror legend Vincent Price, famous for roles in House on Haunted Hill, Fly and Laura, dies of lung cancer aged 82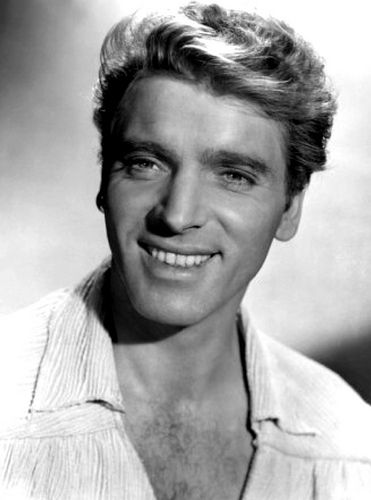 American actor Burt Lancaster, famous for roles in Sweet Smell of Success, Elmer Gantry andThe Swimmer, dies of a heart attack aged 80.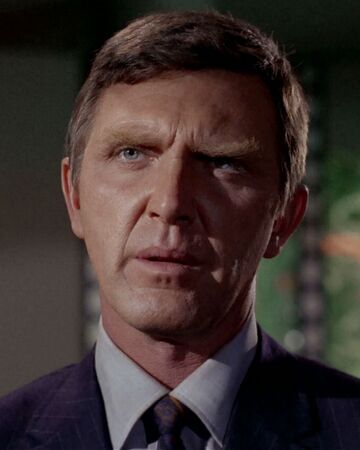 American actor Robert Lansing, famous for roles in 12 O'Clock High, TV's The Equalizer and Chariots of Fire, dies of cancer aged 66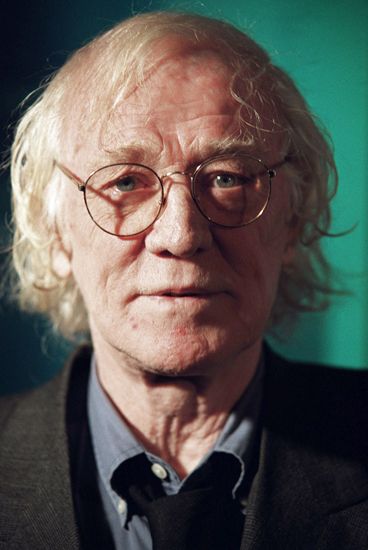 Irish actor Richard Harris, famous for roles in A Man Called Horse and the Harry Potter films, dies of Hodgkin's disease aged 72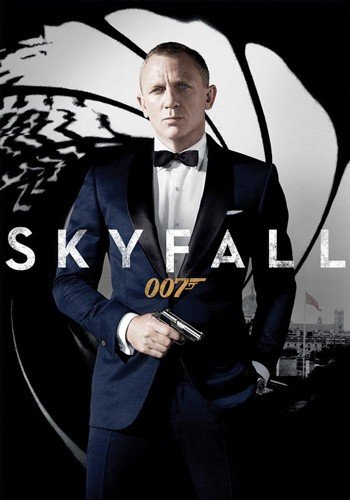 Skyfall, the 23rd James Bond film, directed by Sam Mendes and starring Daniel Craig and Javier Bardem, premieres in London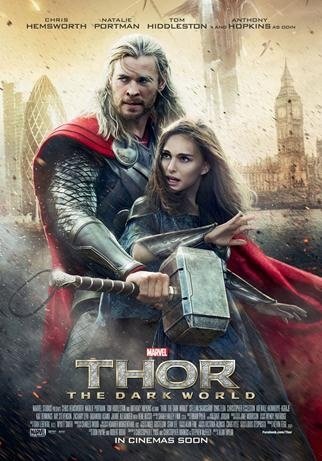 Thor: The Dark World, directed by Alan Taylor and starring Chris Hemsworth and Natalie Portman, premieres in London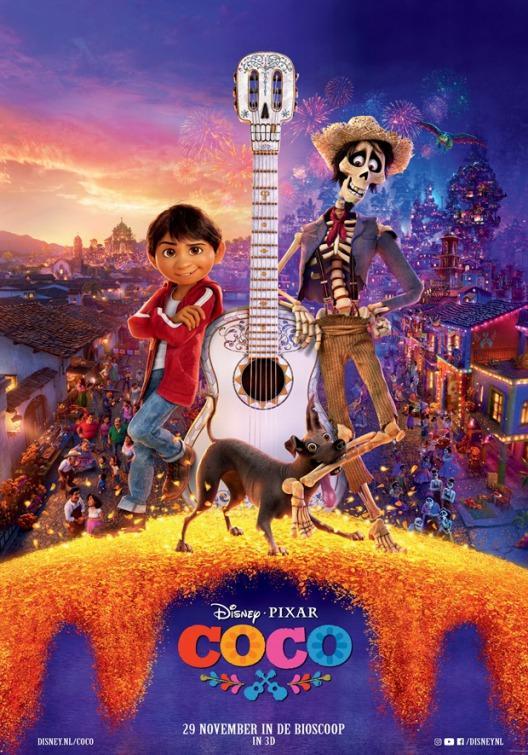 Coco, the Pixar animated film, the first nine-figure budget film with an all-Latino cast, premieres at the Morelia film festival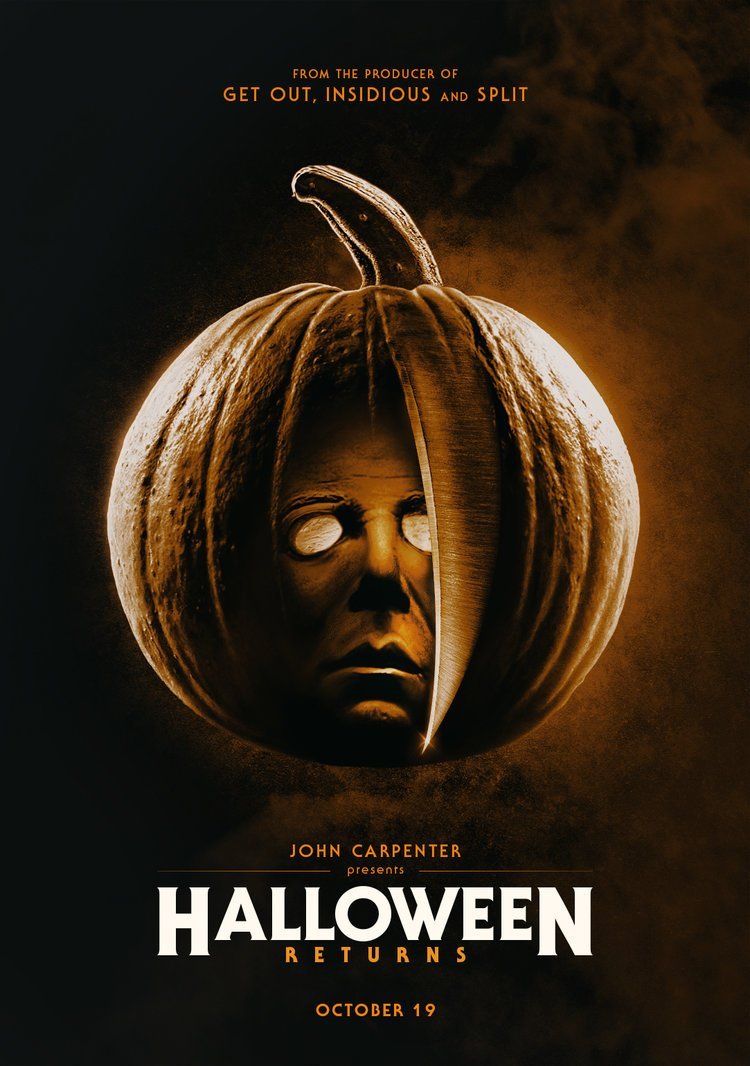 Halloween film reboot starring Jamie Curtis makes a record $77m for a horror film with a female lead, biggest debut any film with female lead over 55 in US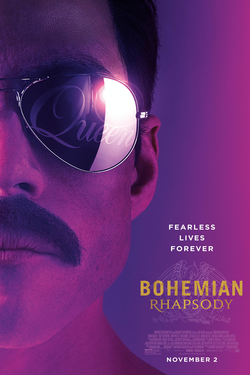 Freddie Mercury biopic Bohemian Rhapsody, directed by Bryan Singer and starring Rami Malek premieres in London
Well there we go folks, that's our picks for this week in film history. Be sure to join us next week for some more fun film facts. If you think we missed something important, be sure to let us know in the comments.
If you fancy checking out some more articles, you can take a look here. Do come and say hello on Facebook and Twitter.
If you enjoy our content, please consider supporting us here.