We love to celebrate the history of cinema here at More Movies and enjoy delving in to the rich history of film. Each week, we like to highlight some of the most interesting moments in the history of cinema, including milestone releases, births and deaths of the industry's most notable characters, along with other notable events. This week we cover the period between 12th -18th of October.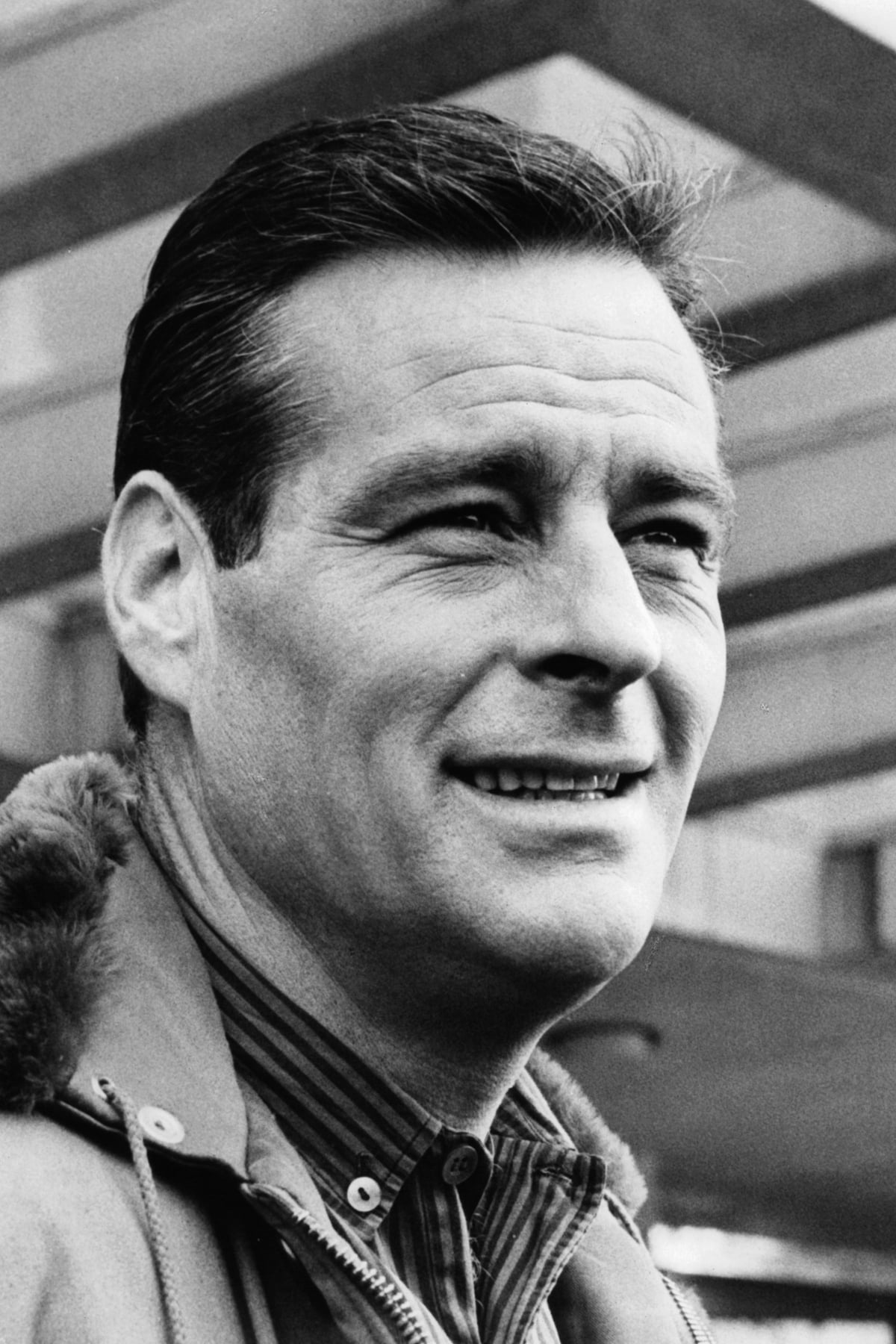 American actor Robert Webber, known for his roles in 12 Angry Men and Moonlighting, was born in Santa Ana, California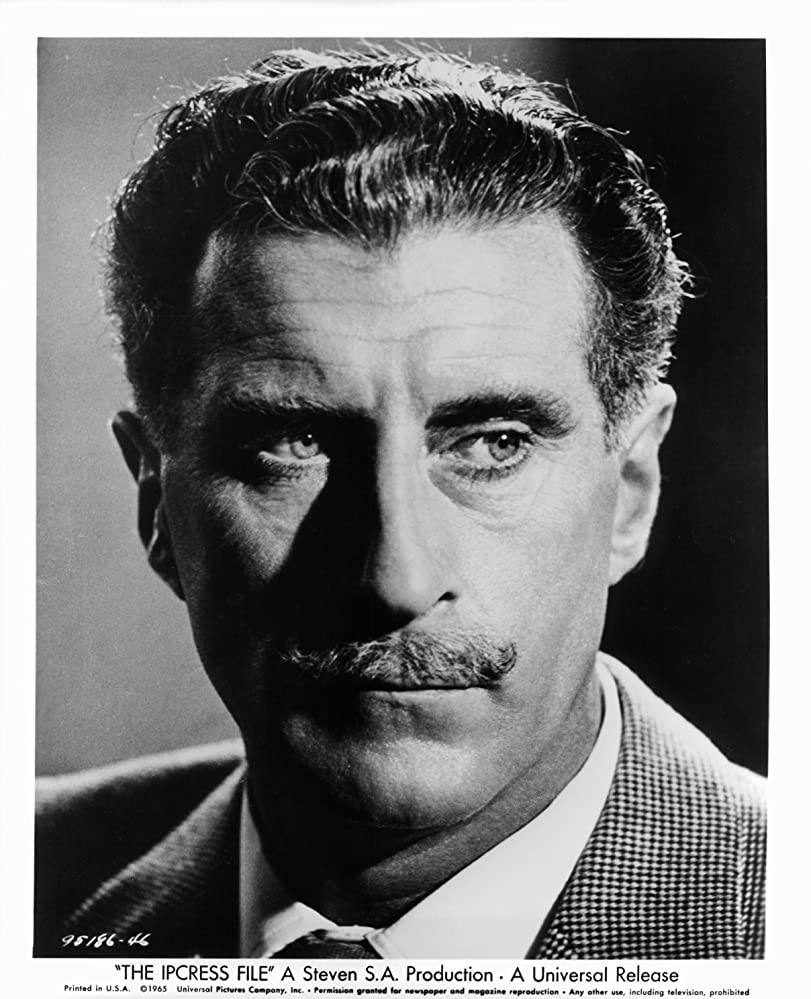 South African-born British character actor Nigel Green, known for his roles in Zulu, Skull, Tobruk and the Ipcress File, was born born in Pretoria, South Africa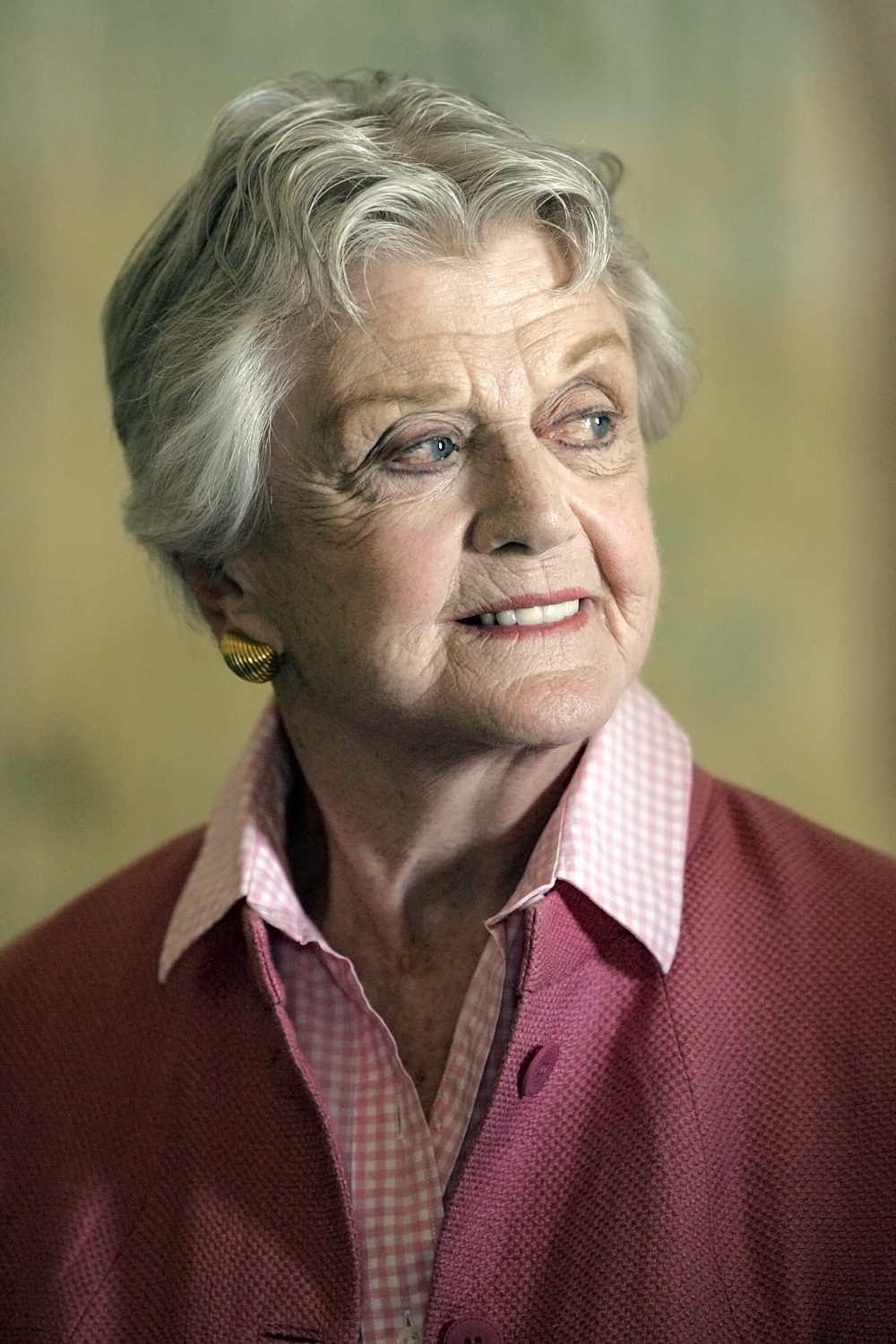 British actress Angela Lansbury, known for roles in Gaslight and Bedknobs and Broomsticks, was born in London, England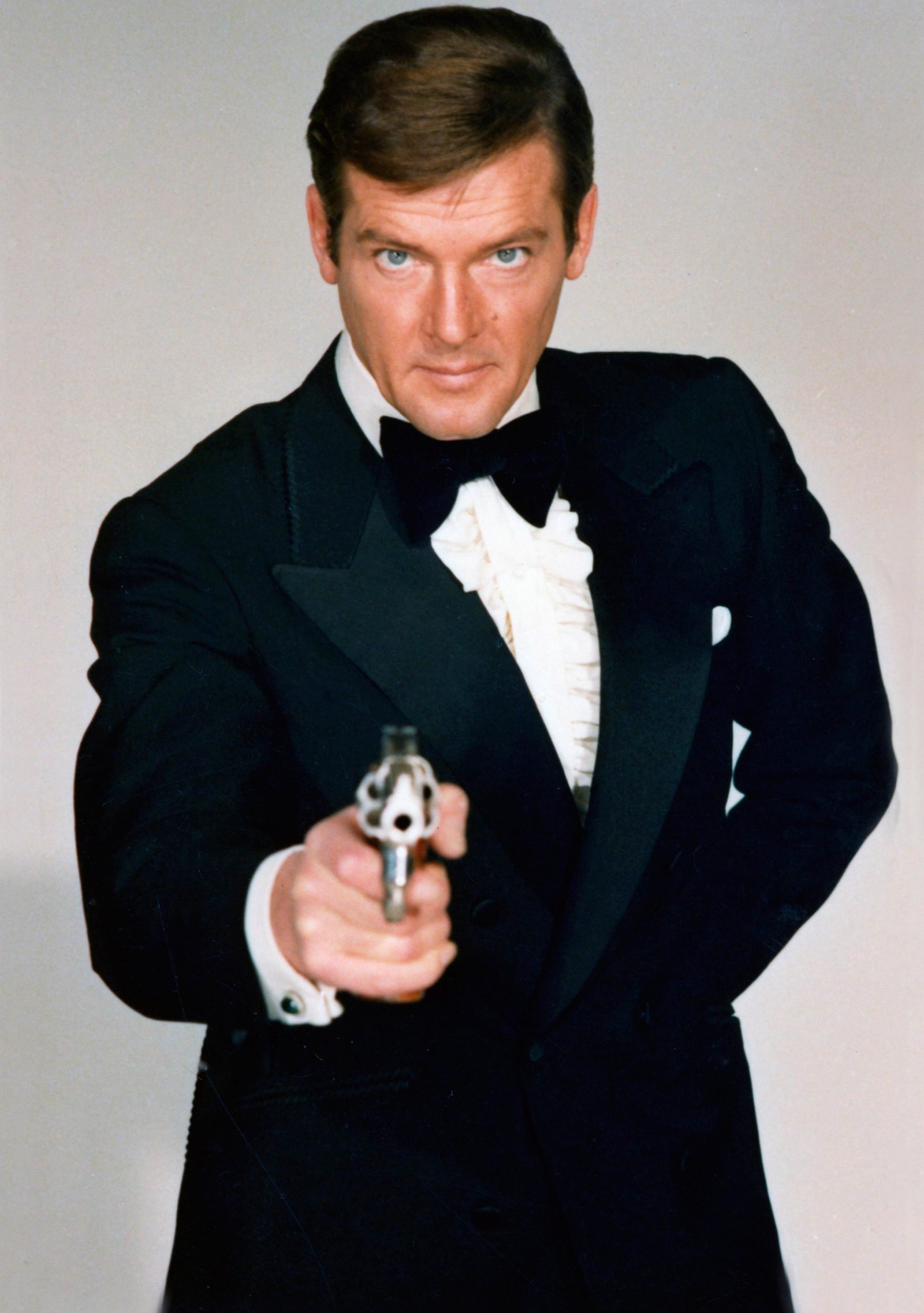 British actor Roger Moore, famous for playing James Bond, was born in London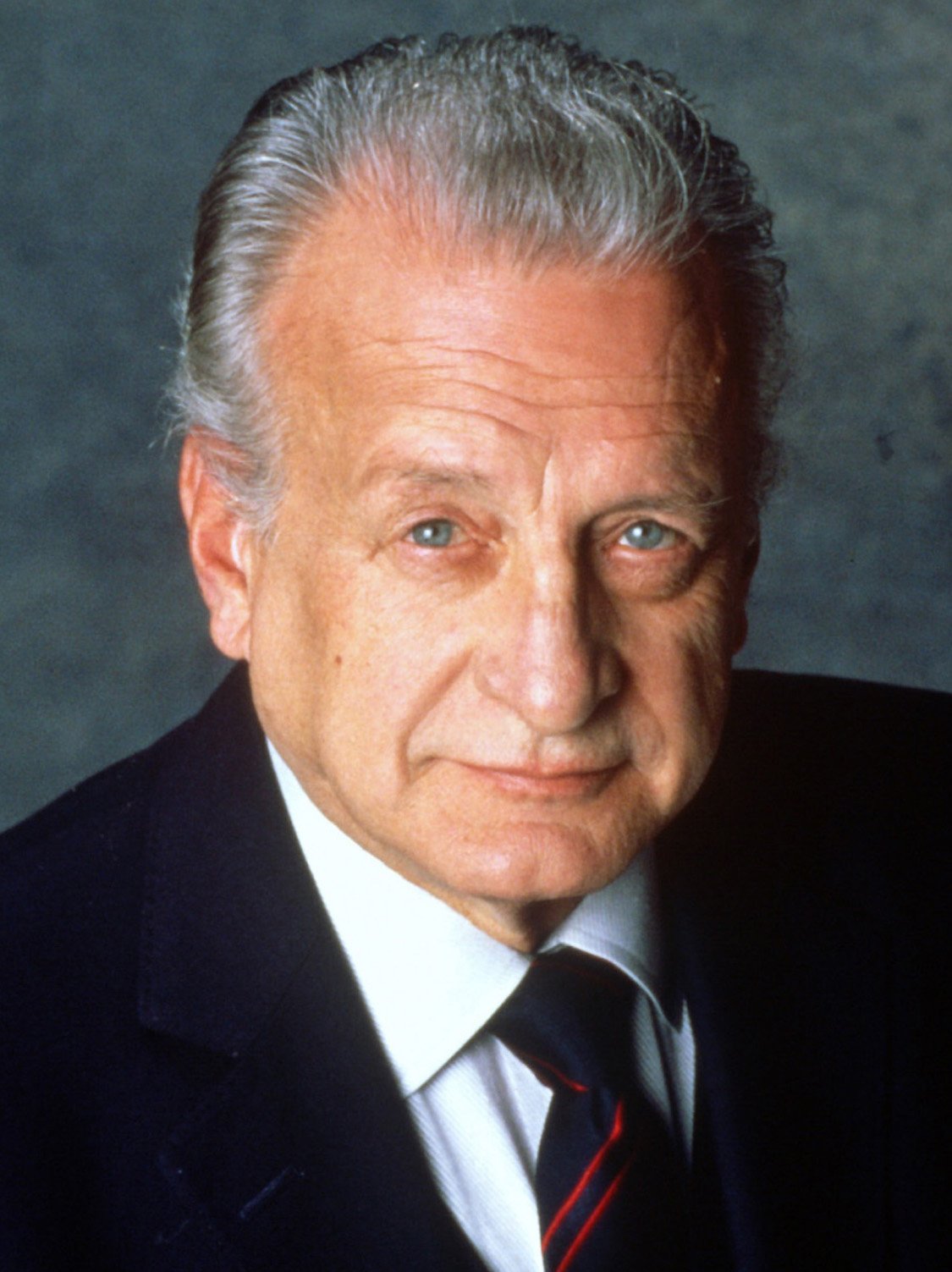 American actor and director George C. Scott, known for Patton and Dr. Strangelove, was born in Wise, Virginia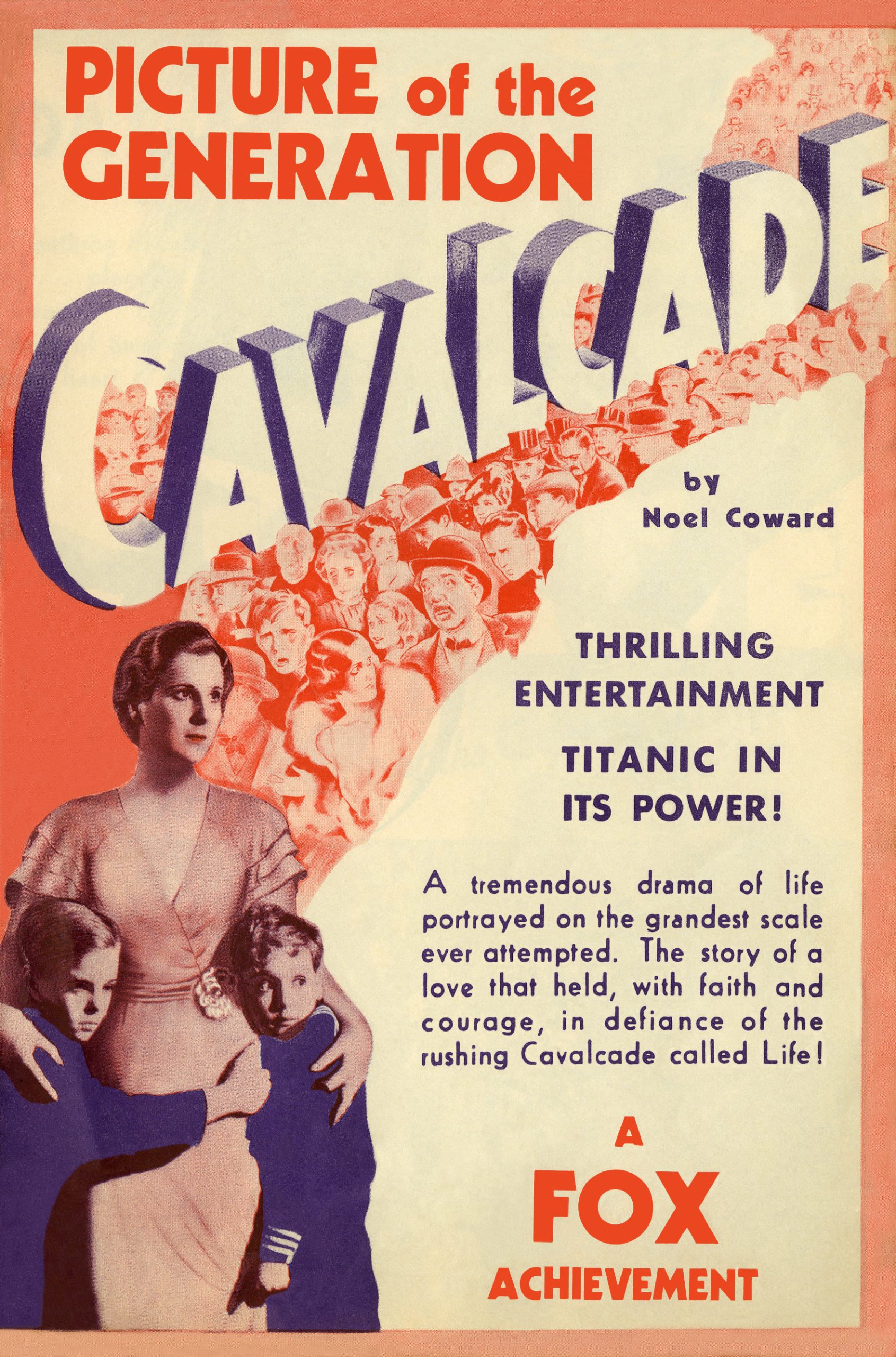 Noël Coward's Cavalcade premieres in London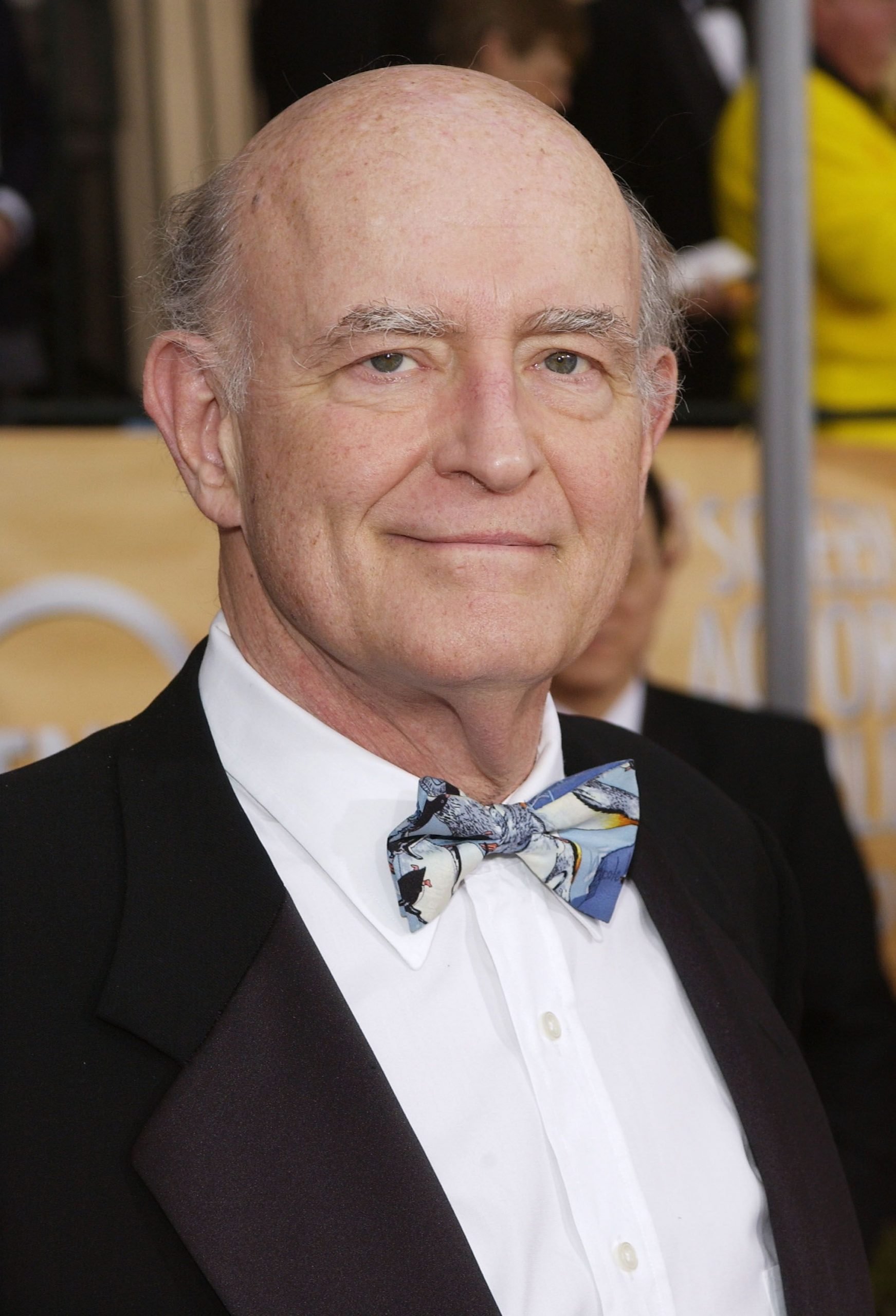 American actor Peter Boyle, known for roles in Young Frankenstein, The Candidate and Taxi Driver, was born in Norristown, Pennsylvania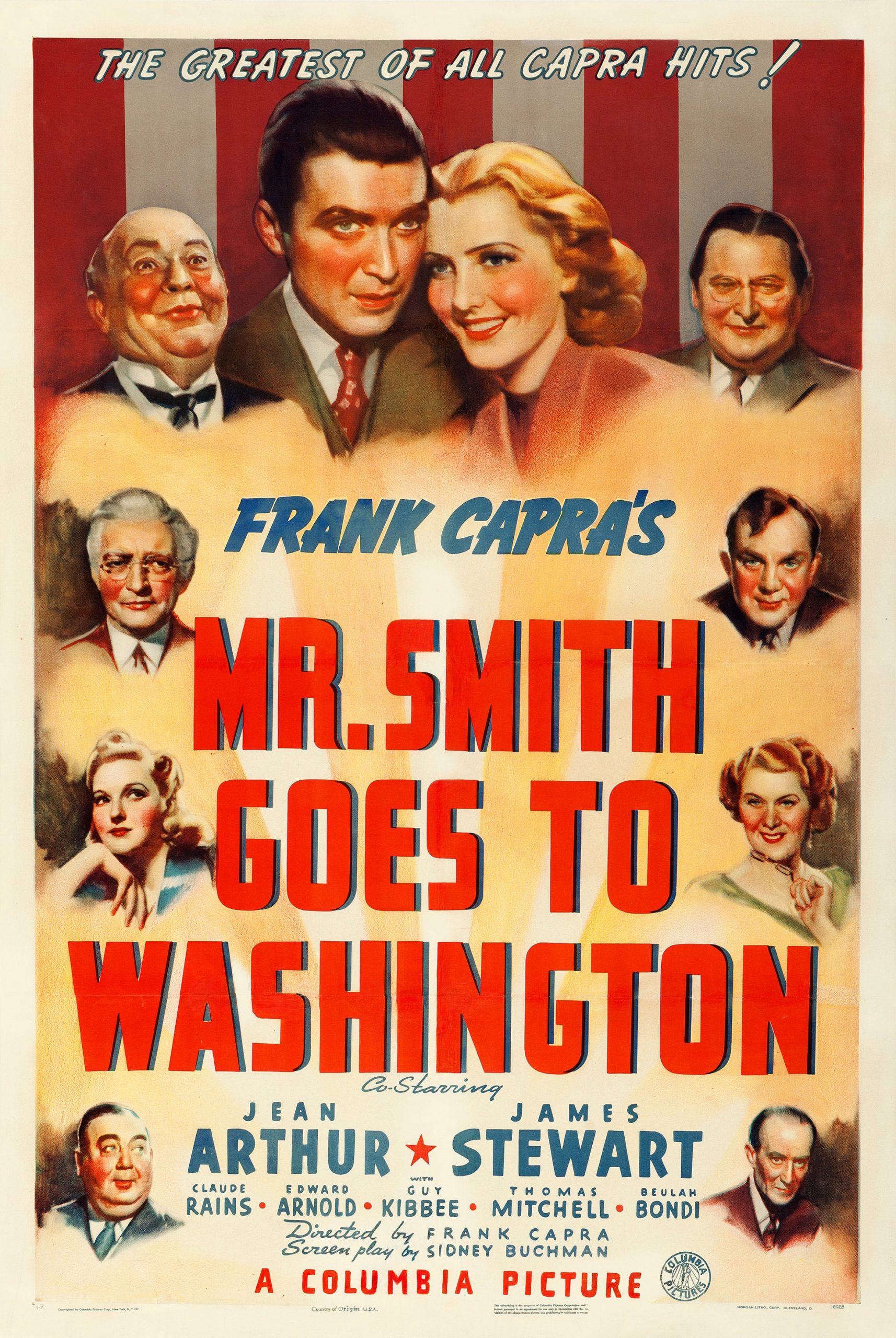 Mr. Smith Goes to Washington, directed by Frank Capra and starring James Stewart and Jean Arthur, is released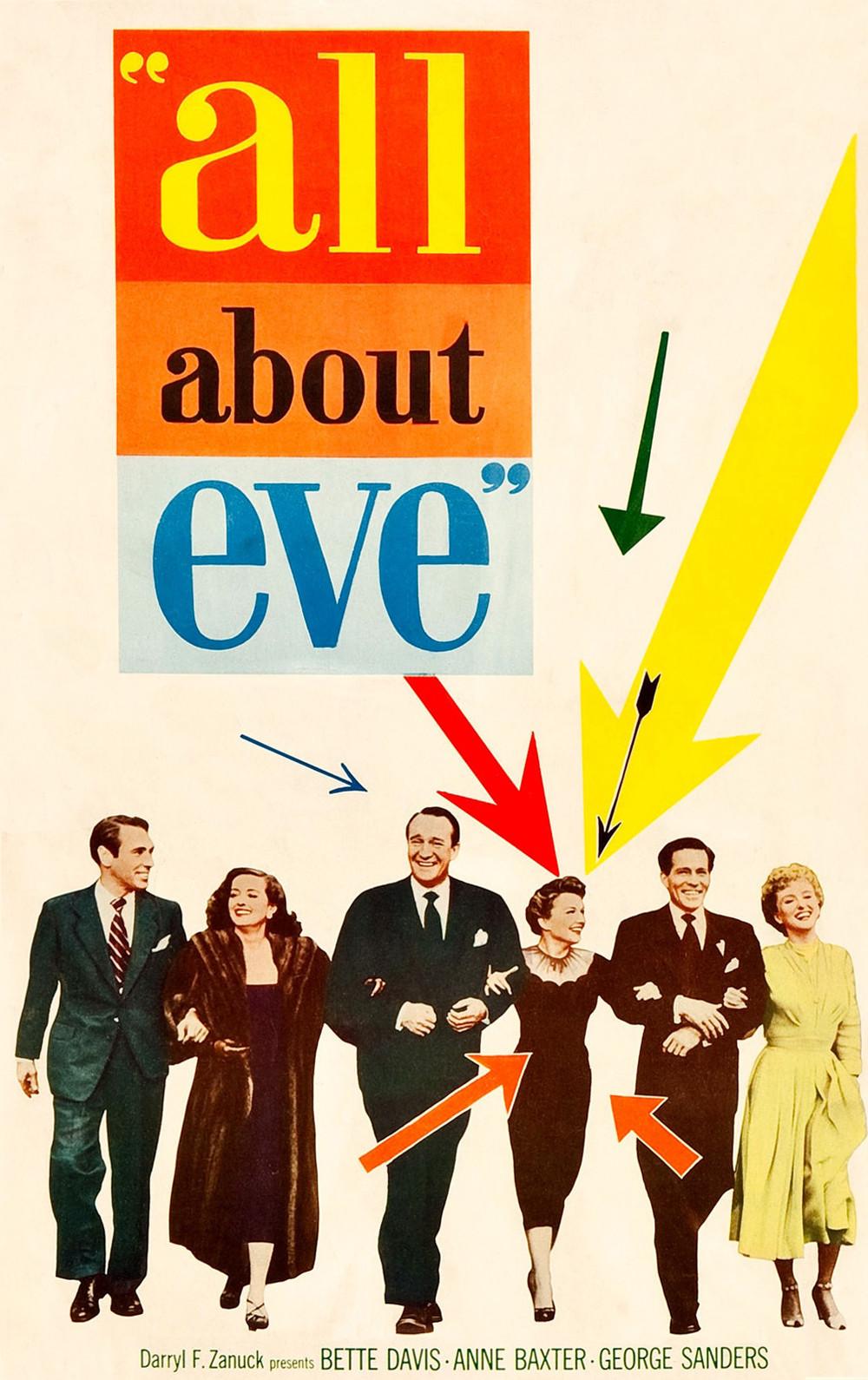 All About Eve directed by Joseph L. Mankiewicz and starring Bette Davis and Anne Baxter premieres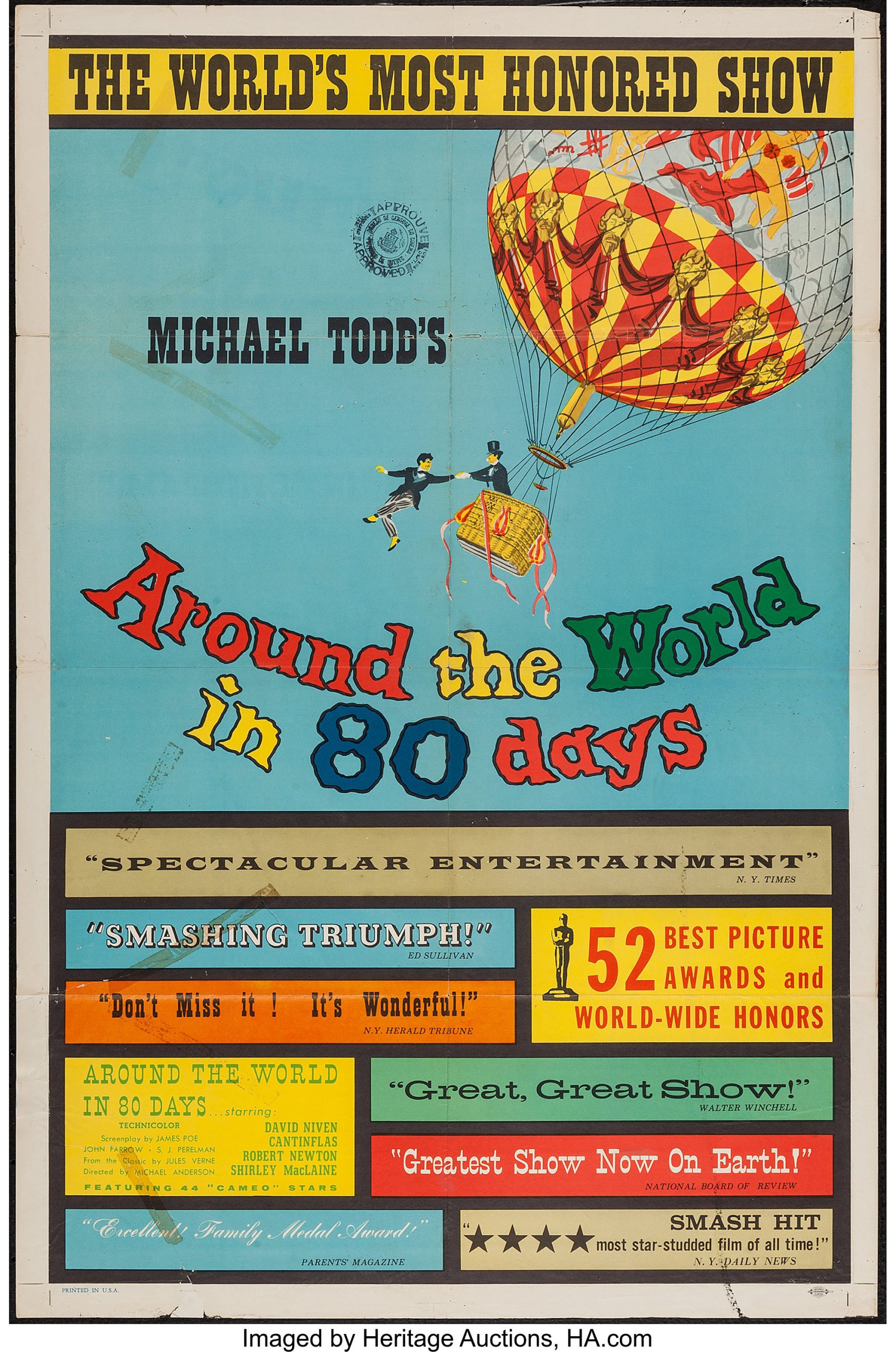 Around the World in 80 Days, based on the book by Jules Verne, directed by Michael Anderson and starring David Nivon and Cantinflas, premieres in New York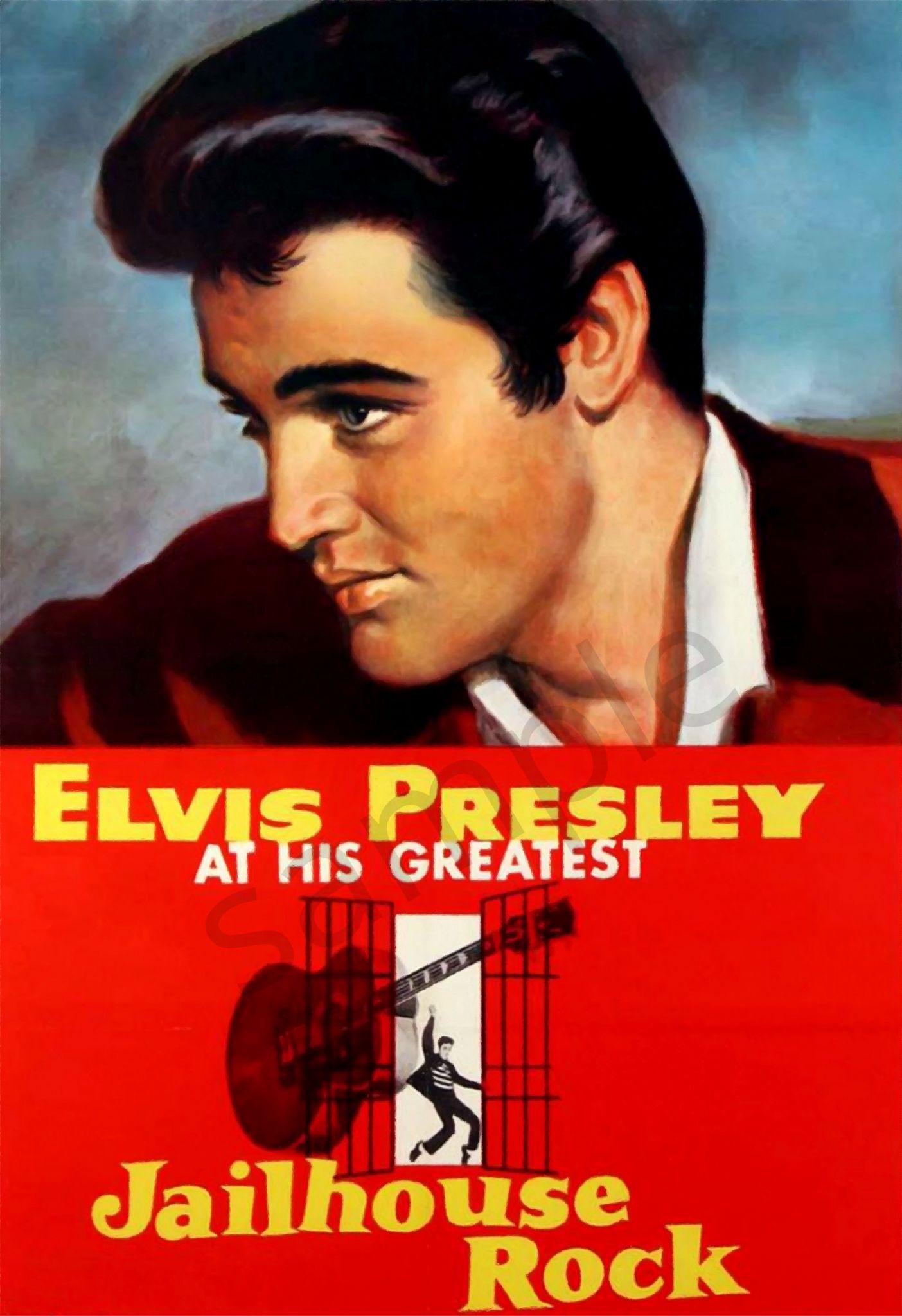 Jailhouse Rock, starring Elvis Presley, premieres in Memphis, Tennessee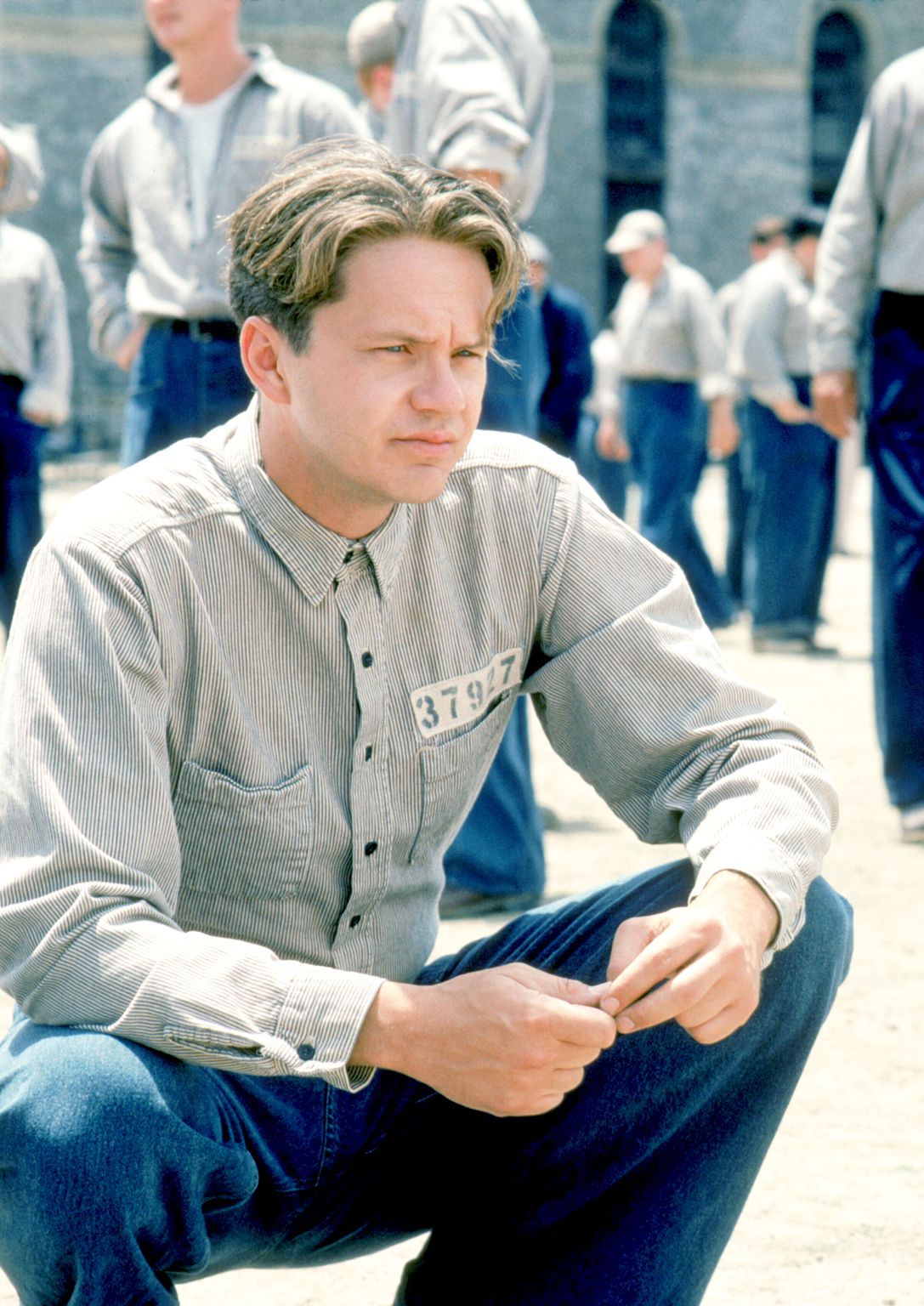 Tim Robbins, famous for roles in Bull Durham and the The Shawshank Redemption, was born in West Covina, California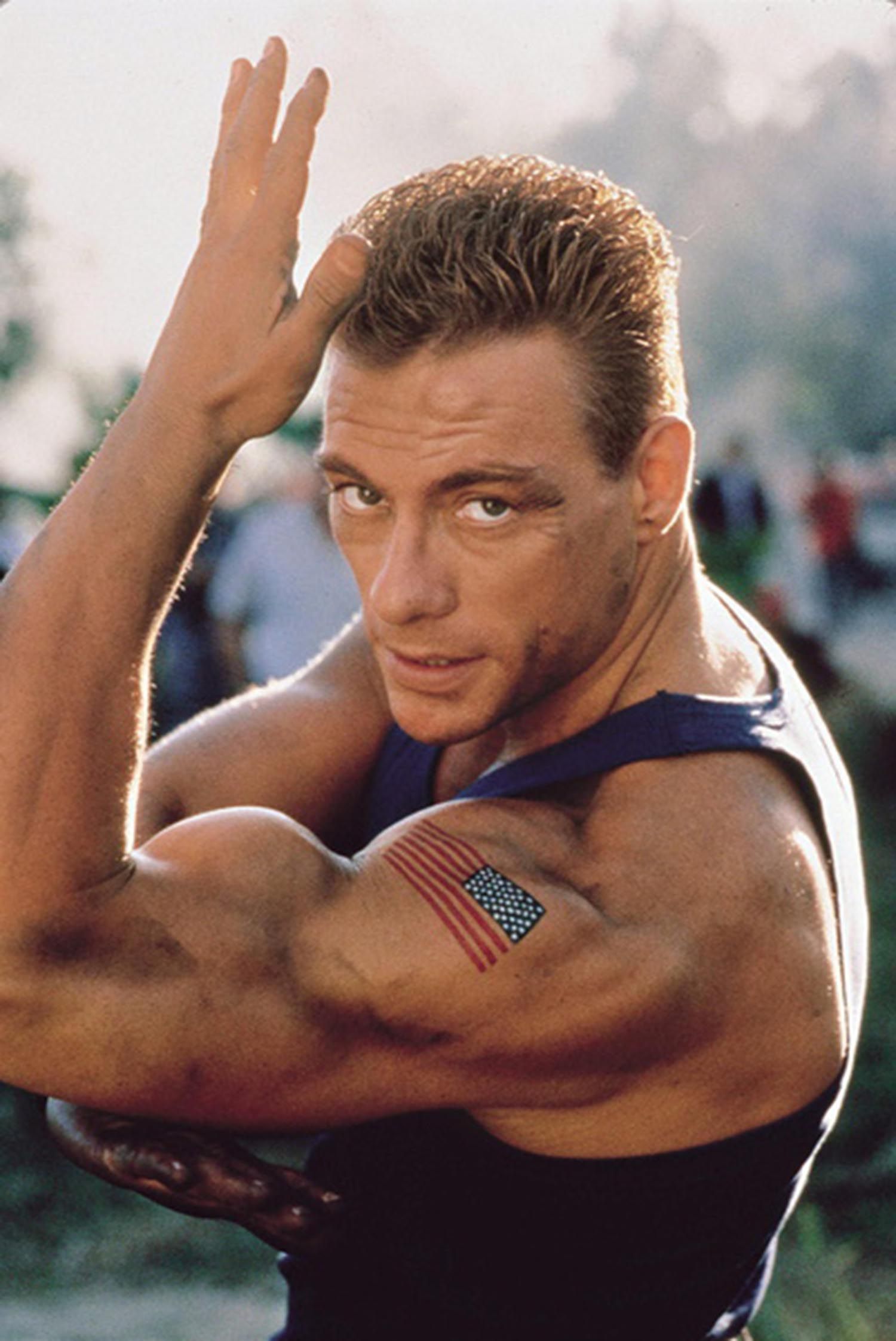 Belgian actor Jean-Claude Van Damme, famous for his roles in Double Impact, Kickboxer and No Retreat, No Surrender was born in Brussels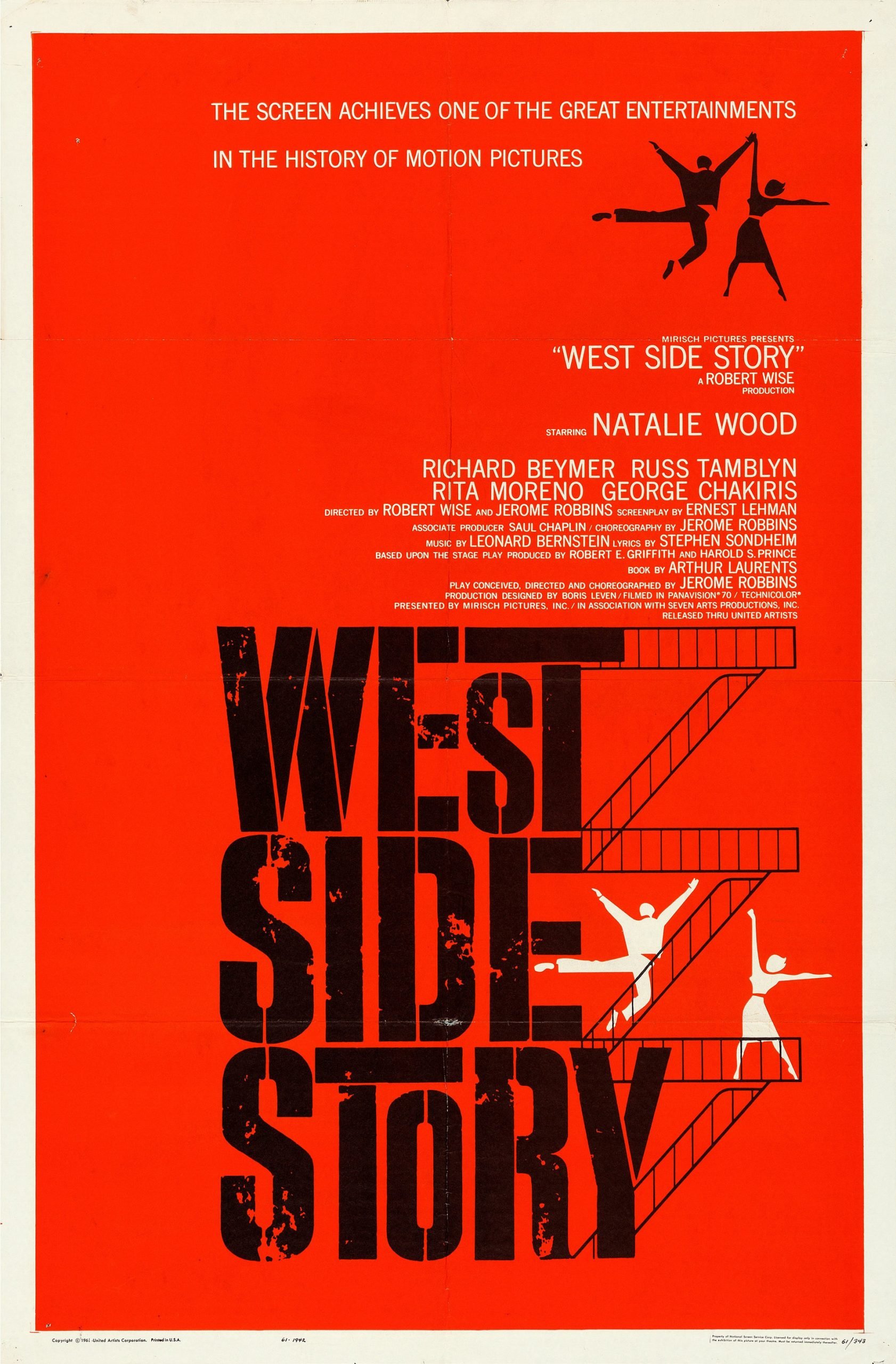 West Side Story, directed by Robert Wise and Jerome Robbins, the film adaptation of the 1957 Broadway musical, starring Natalie Wood, is released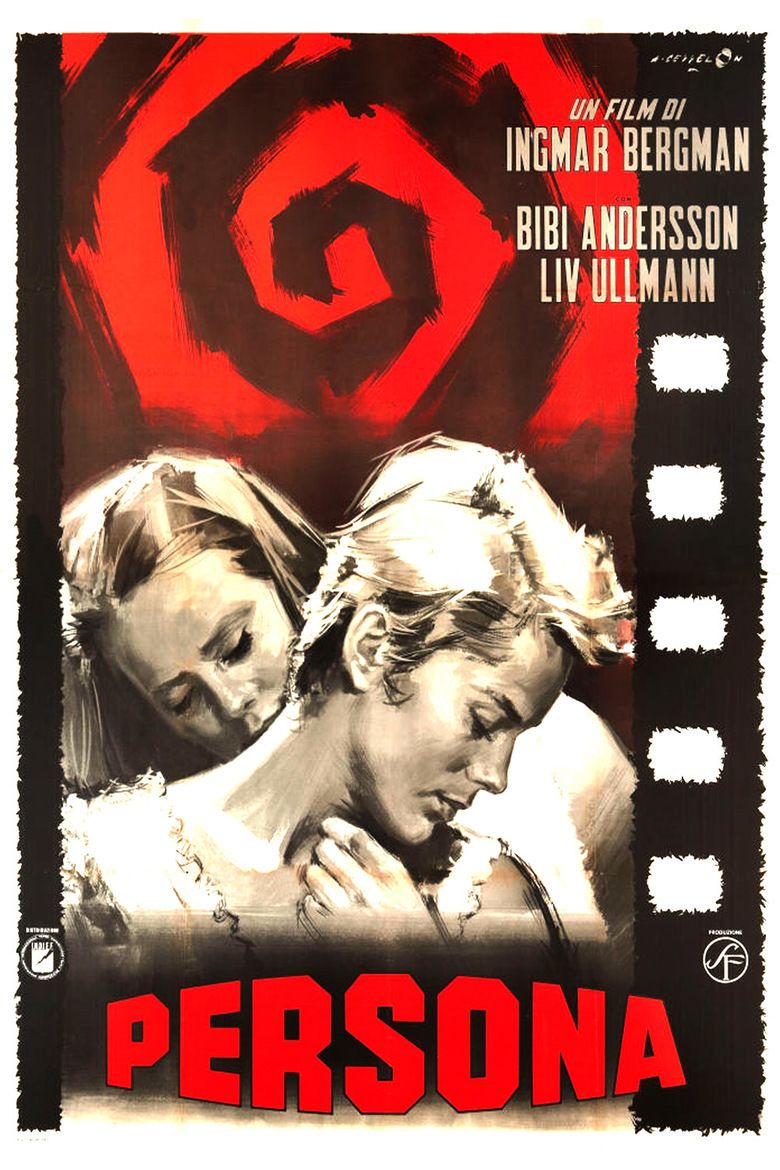 The Swedish film Persona, directed by Ingmar Bergman, starring Bibi Andersson and Liv Ullmann, is released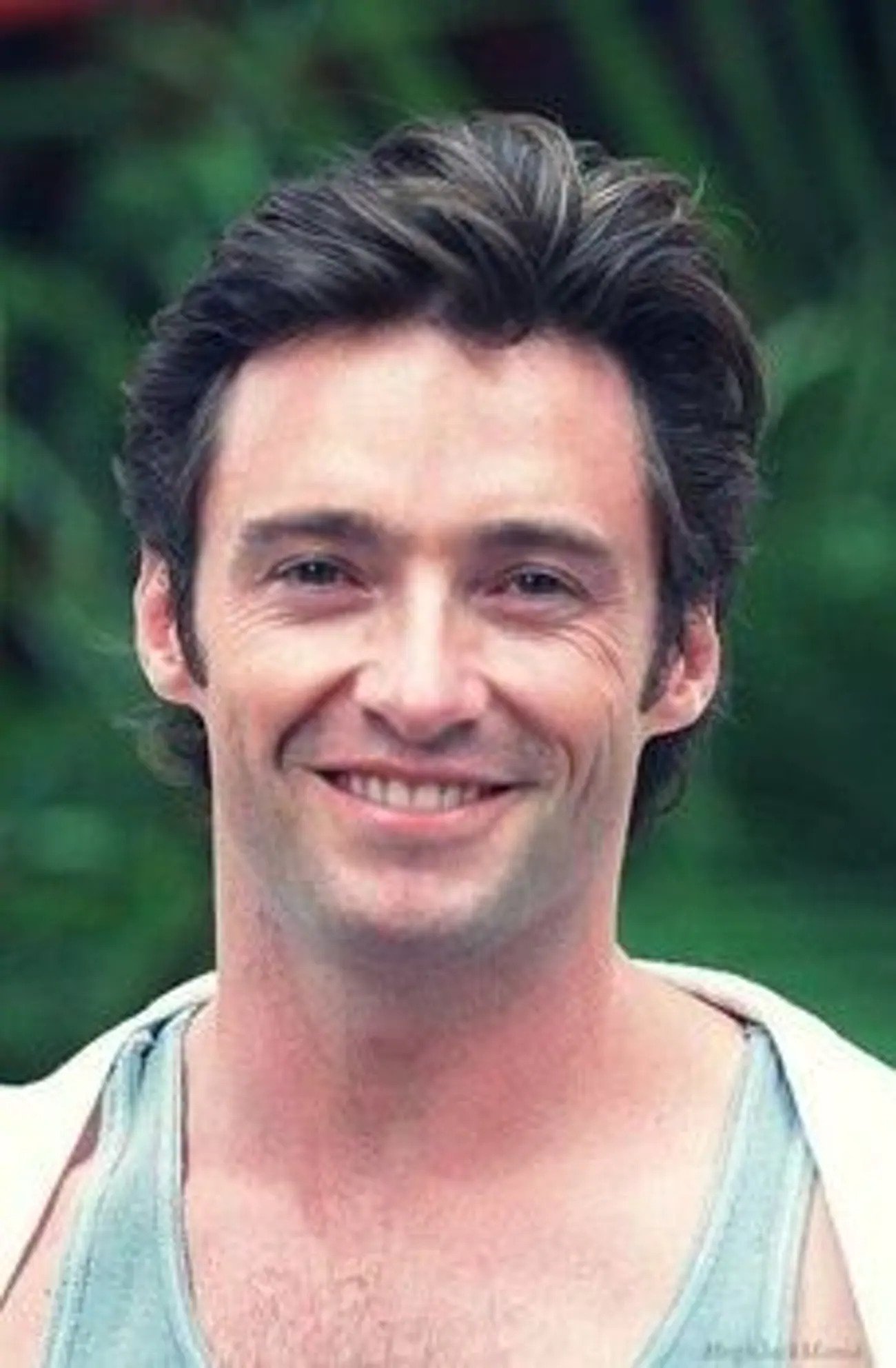 Australian actor and singer Hugh Jackman, famous for roles in X-men and The Greatest Showman, was born in Sydney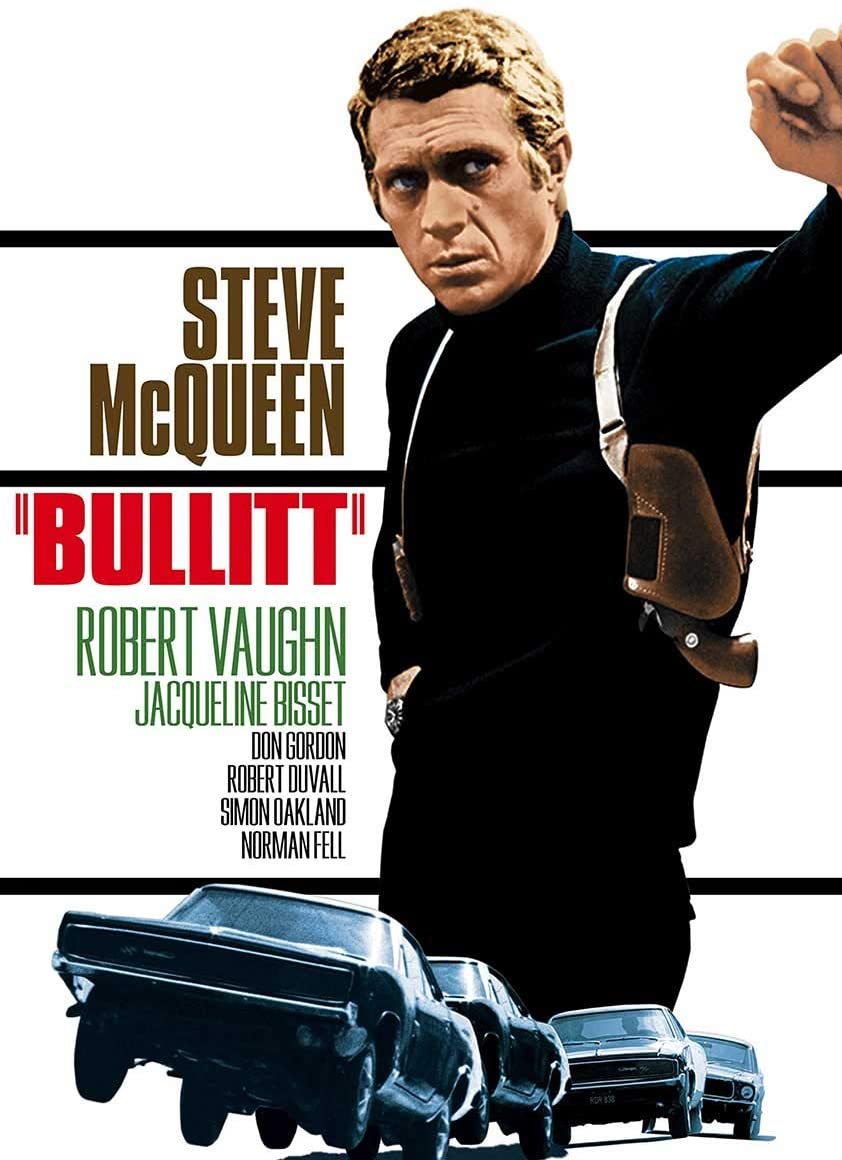 Bullitt directed by Peter Yates and starring Steve McQueen and Jacqueline Bisset is first released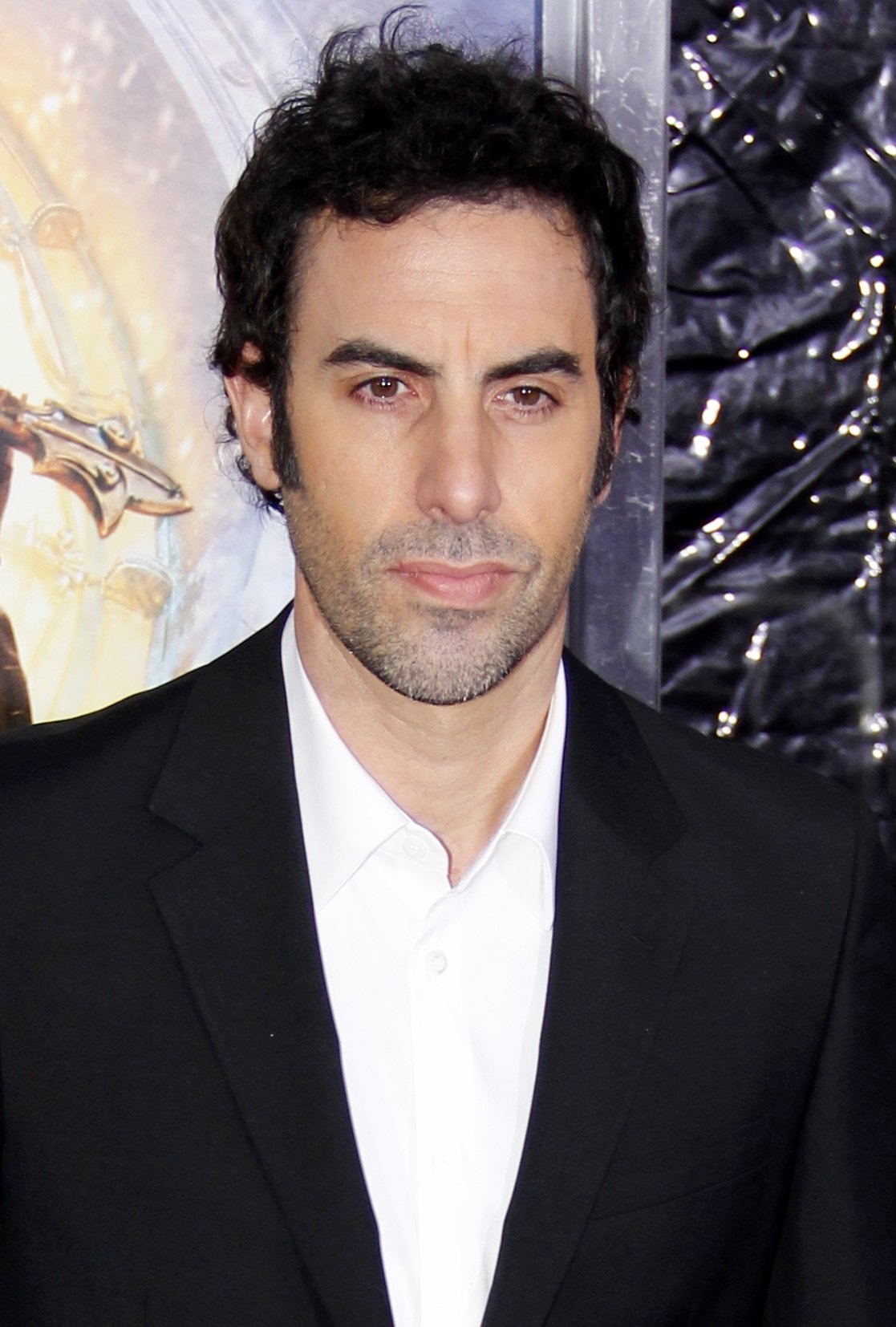 British comedian and actor Sacha Baron Cohen, known for his characters Ali G and Borat, was born in London, England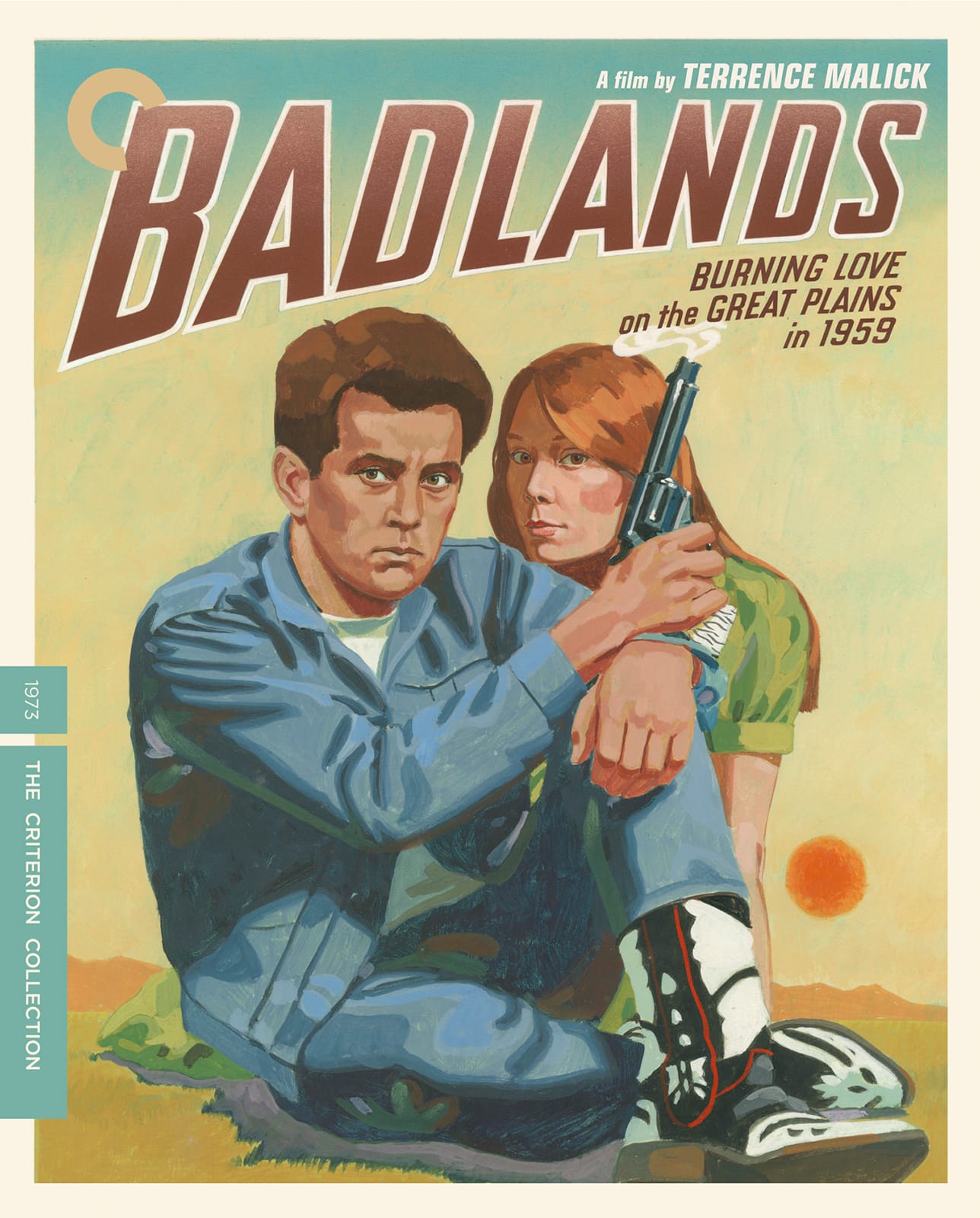 Badlands directed by Terrence Malick and starring Martin Sheen and Sissy Spacek premieres at the New York Film Festival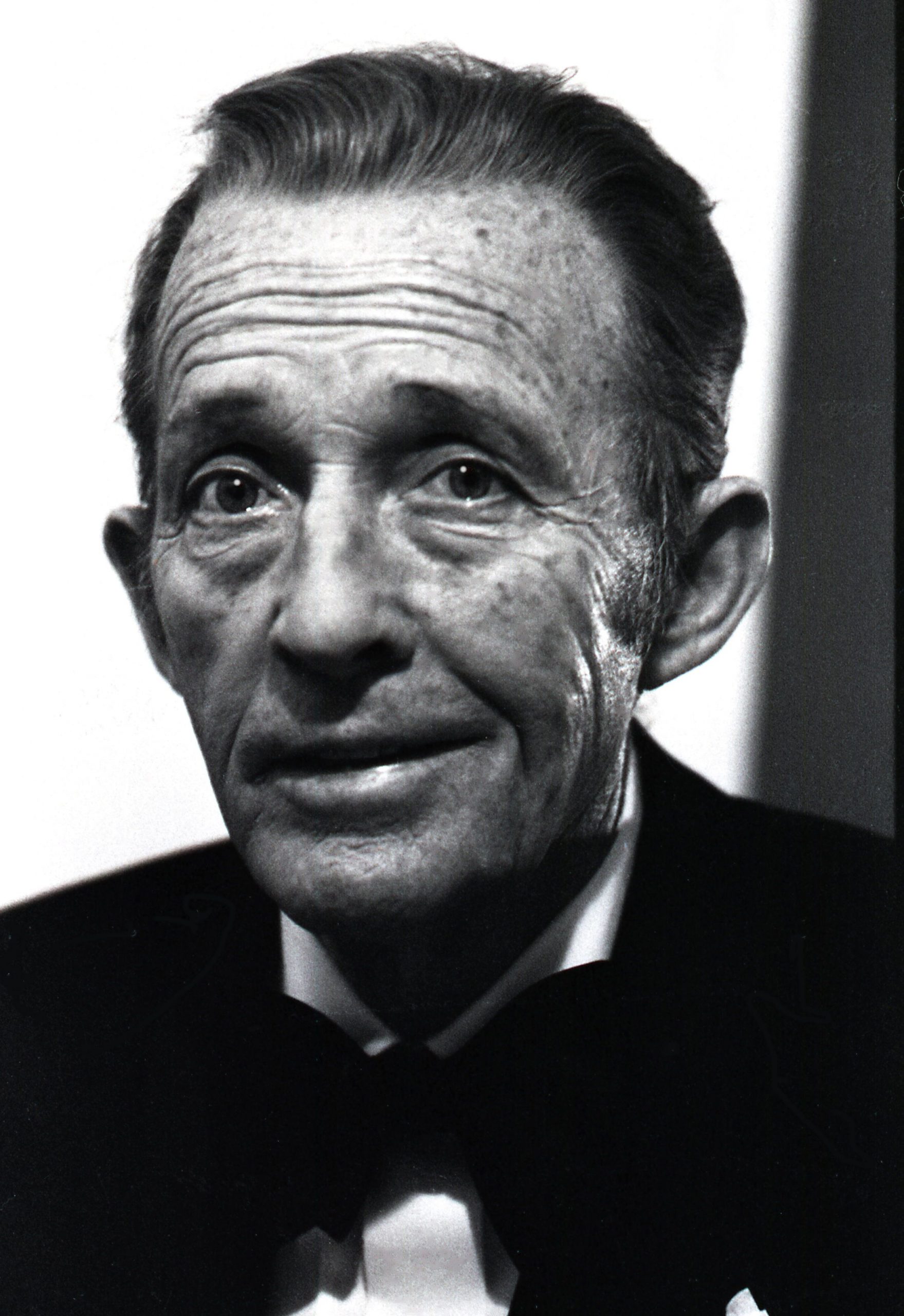 American singer and actor Bing Crosby, famous for roles in White Christmas and High Society, dies of a heart attack aged 74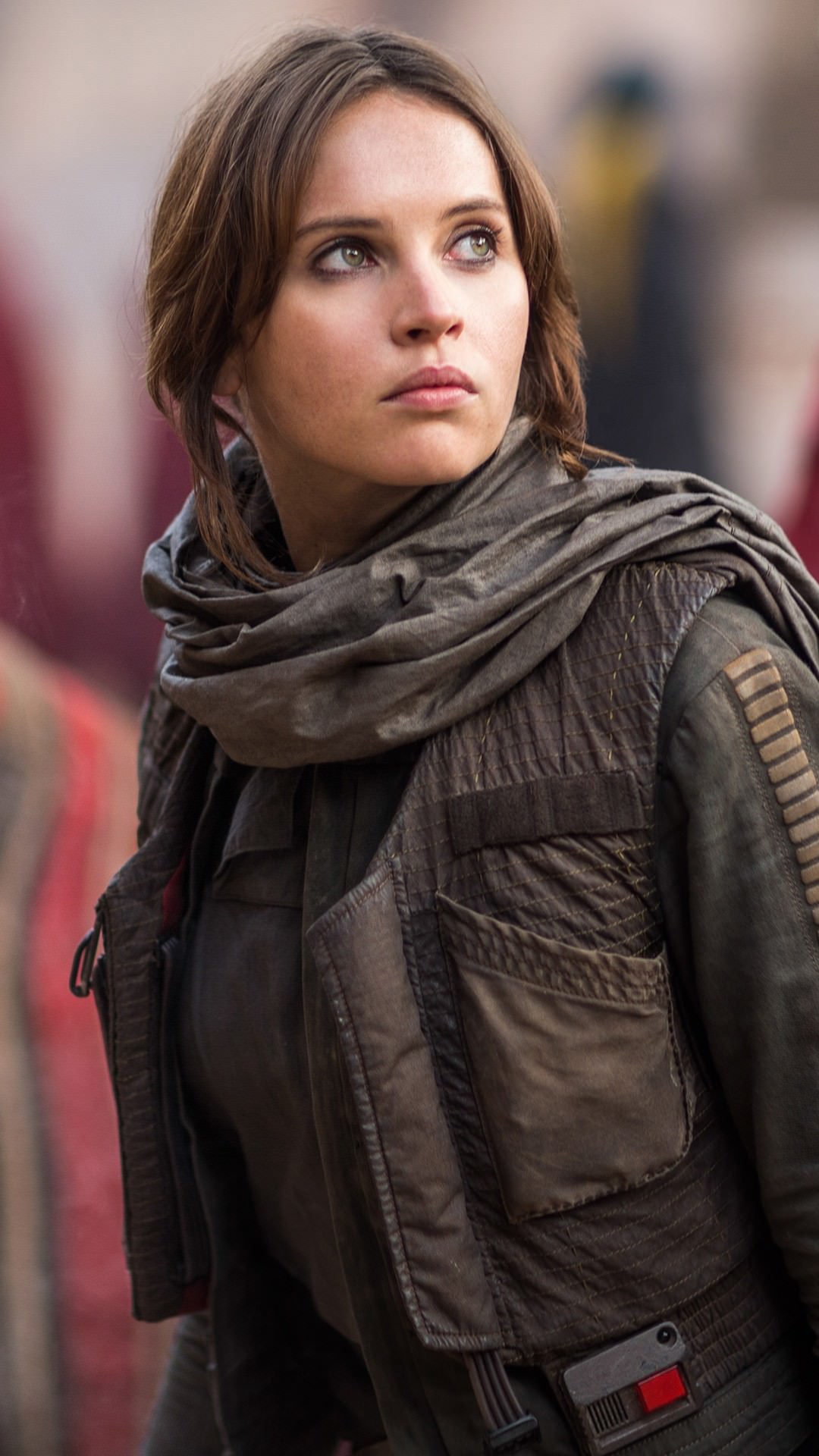 English actress Felicity Jones, famous for her role in Rogue One, was born in Birmingham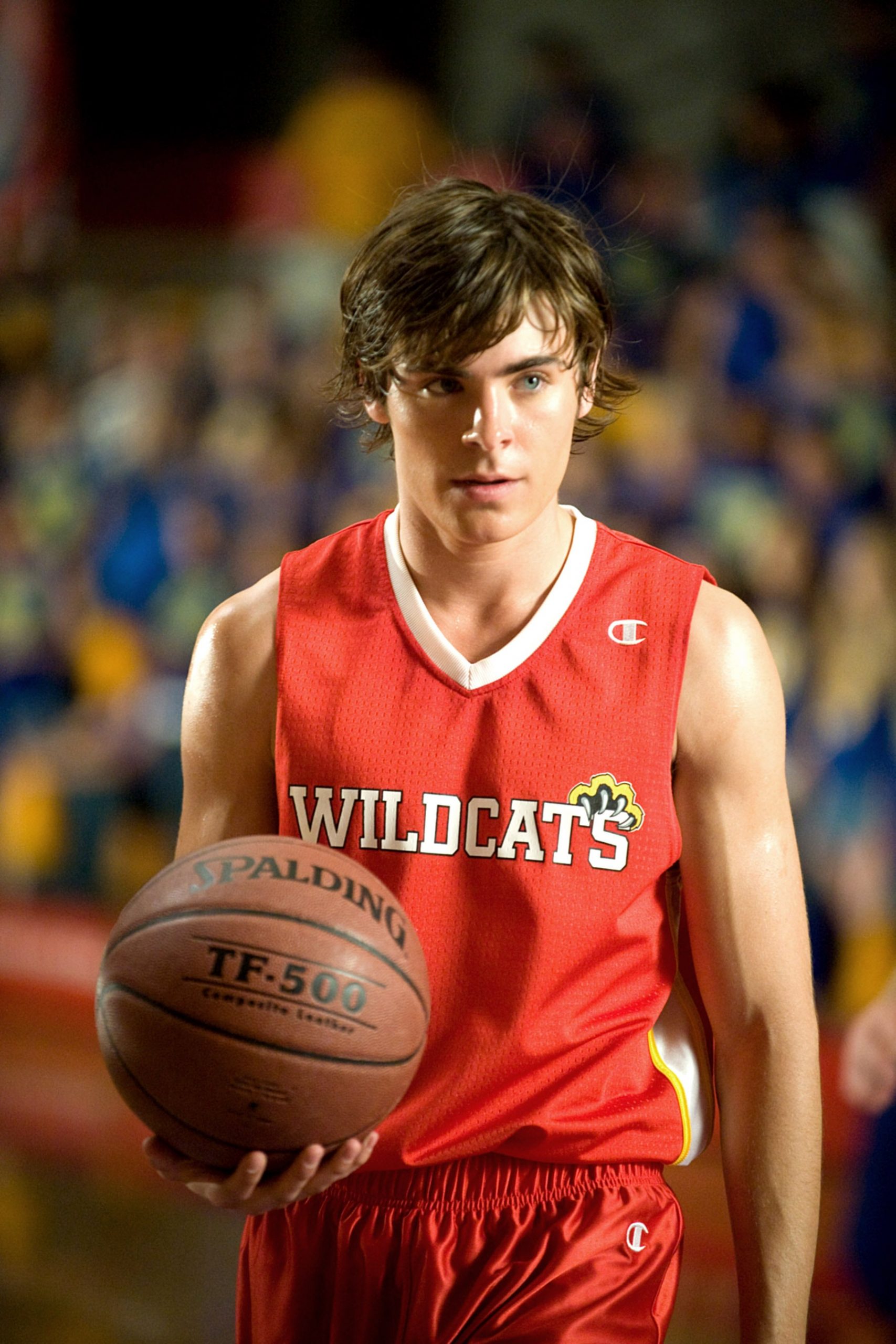 American actor Zac Efron, famous for his roles in High School Musical and 17 Again, was born in California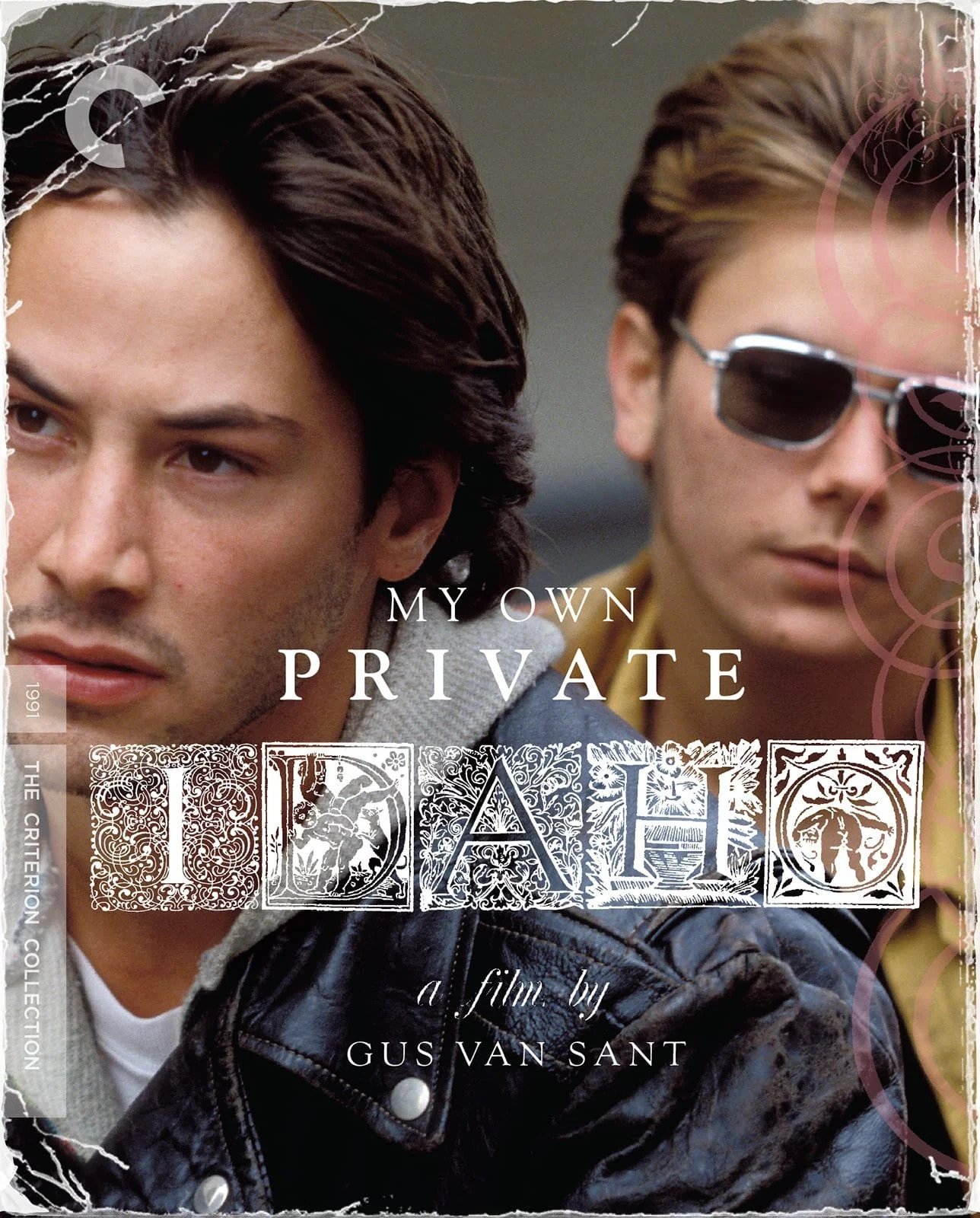 My Own Private Idaho directed and written by Gus van Sant starring River Phoenix and Keanu Reeves is released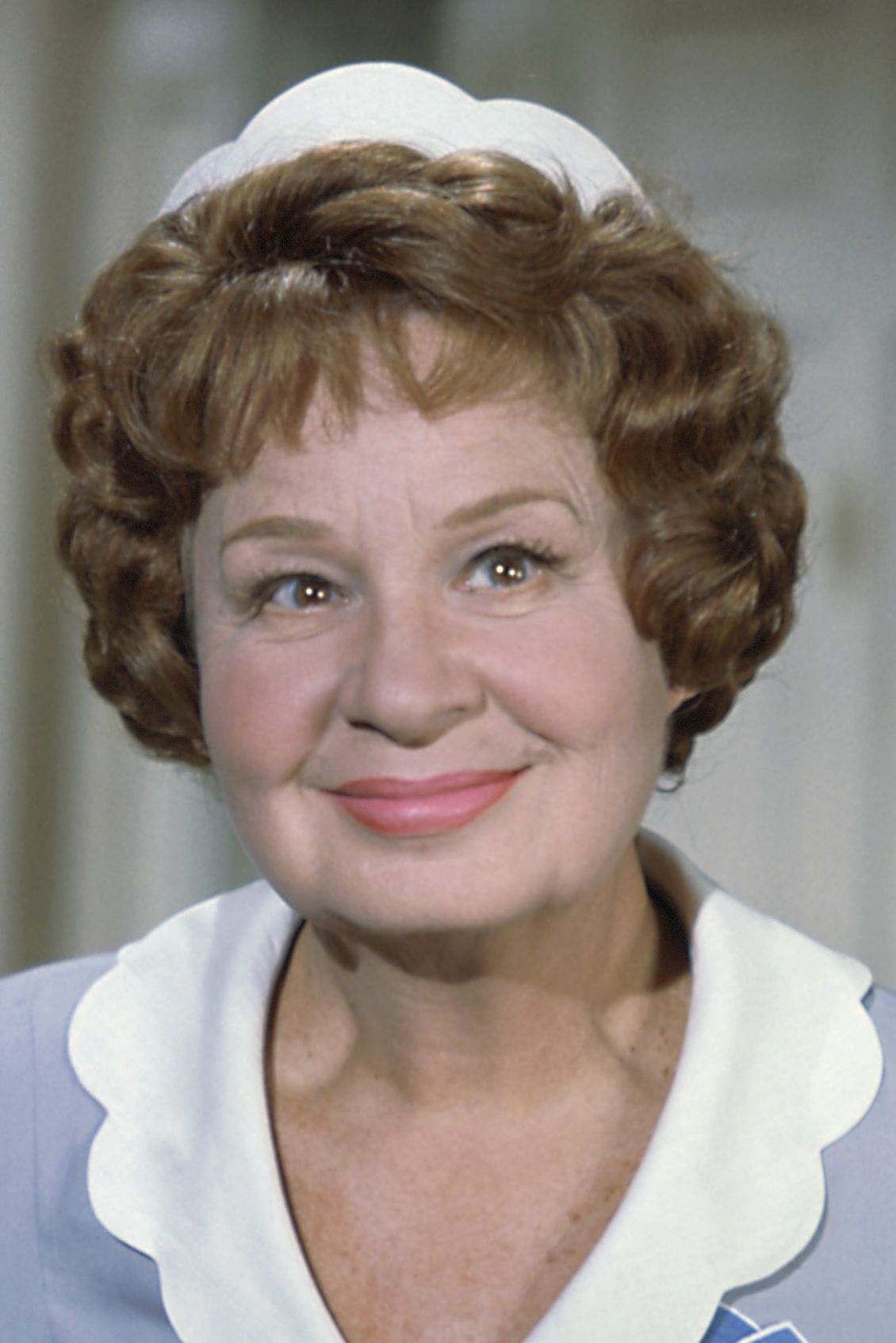 Actress Shirley Booth, dies of natural causes aged 94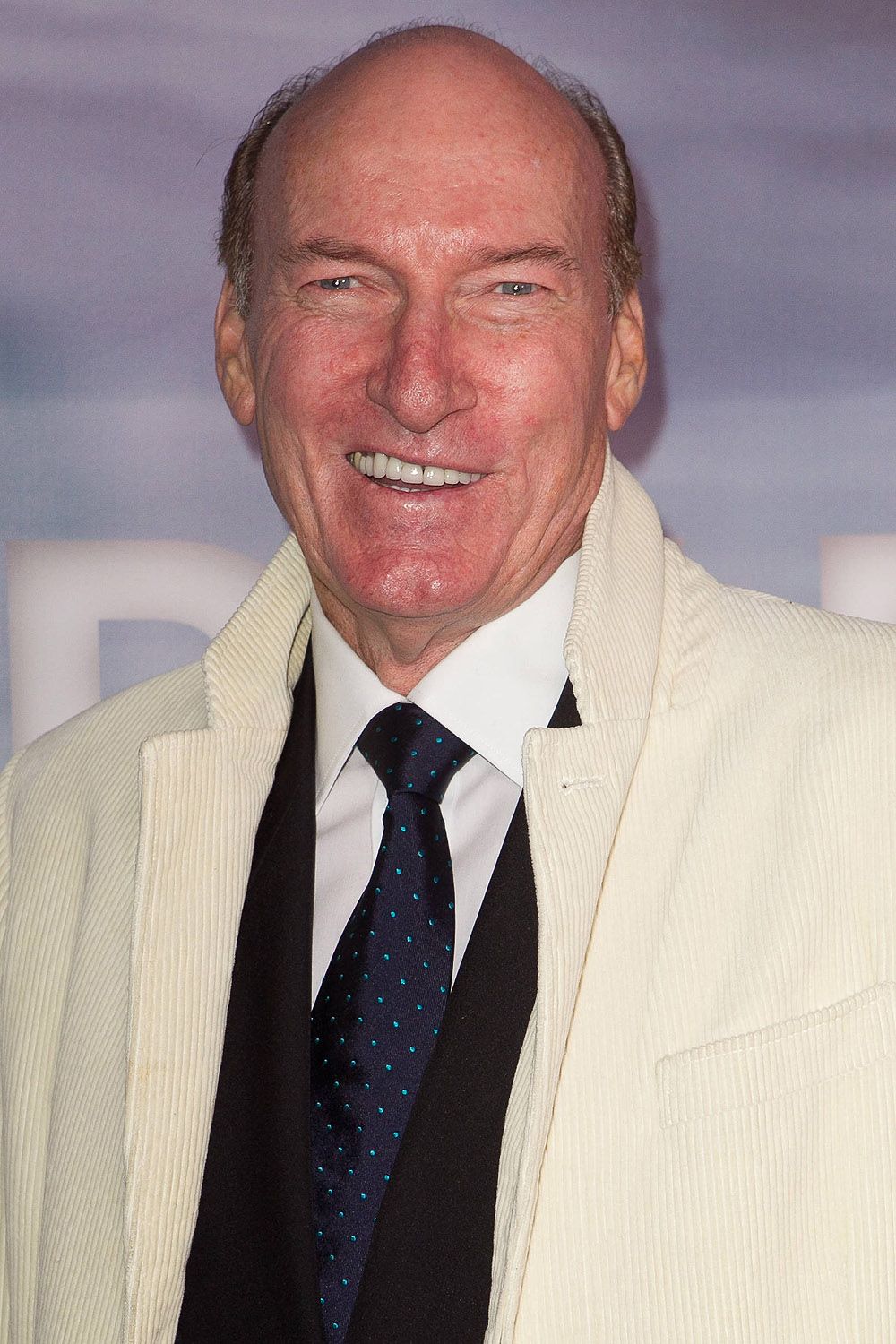 American actor Ed Lauter, famous for roles in The Artist and The Number 23, dies from mesothelioma aged 74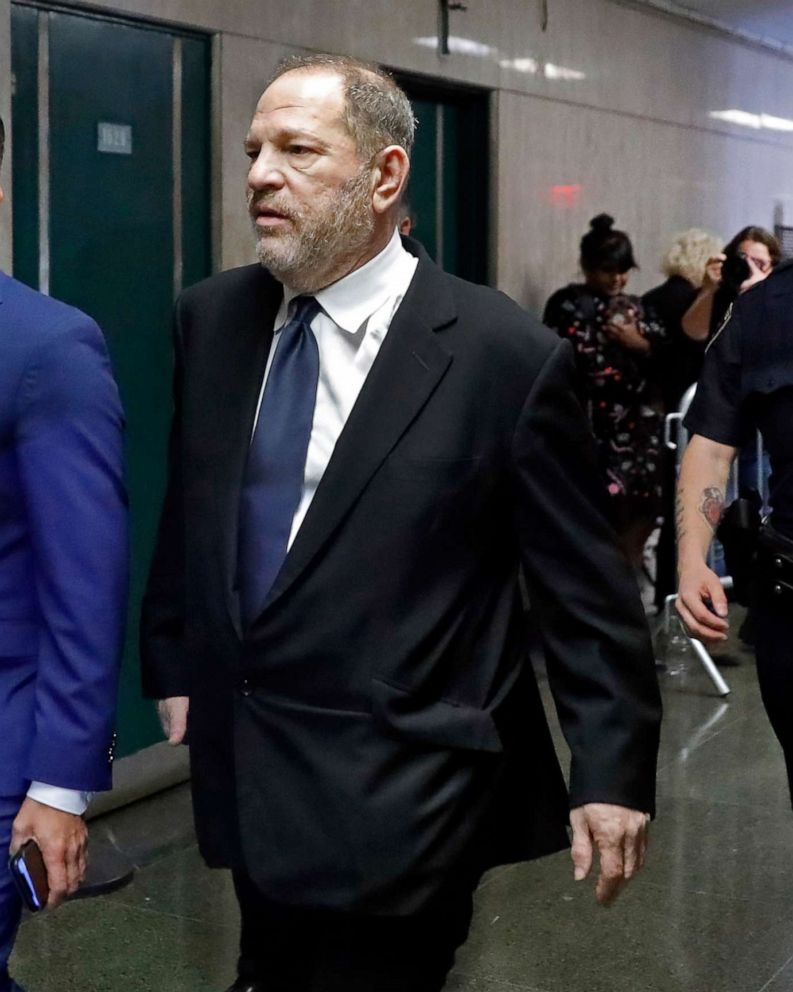 Producer Harvey Weinstein is expelled by the Academy of Motion Picture Arts and Sciences after historical revelations of sexual harassment and abuse.
Well there we go folks, that's our picks for this week in film history. Be sure to join us next week for some more fun film facts. If you think we missed something important, be sure to let us know in the comments.
If you fancy checking out some more articles, you can take a look here. Do come and say hello on Facebook and Twitter.
If you enjoy our content, please consider supporting us here.