We love to celebrate the history of cinema here at More Movies and enjoy delving in to the rich history of film. Each week, we like to highlight some of the most important moments in the history of cinema, including milestone releases, births and deaths of the industry's most notable characters, along with other notable events. This week we cover the period between 28th September and 4th of October.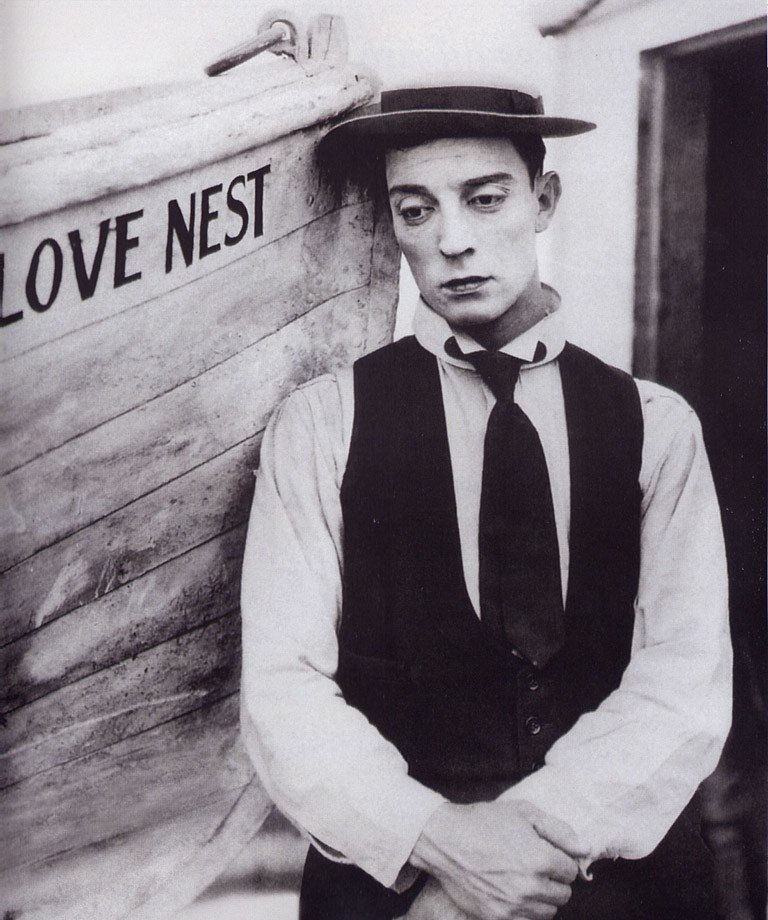 Buster Keaton Born
Born Joseph Frank Keaton in Piqua, Kansas, U.S. Keaton would become one of the first and best loved stars of the silver screen.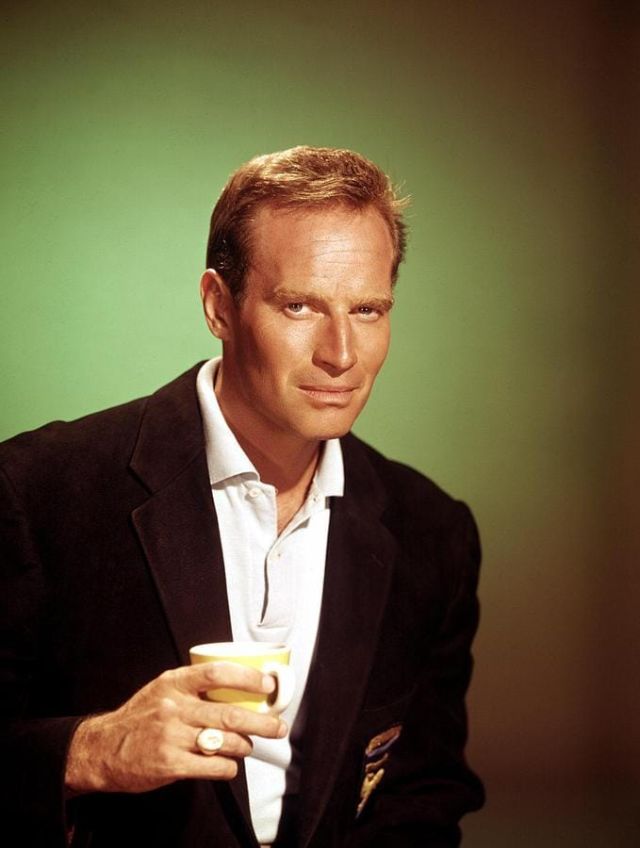 Charlton Heston Born
Hollywood icon Charlton Heston is born in Evanston, Illinois, U.S. He appeared in almost 100 films over the course of a 60 year career.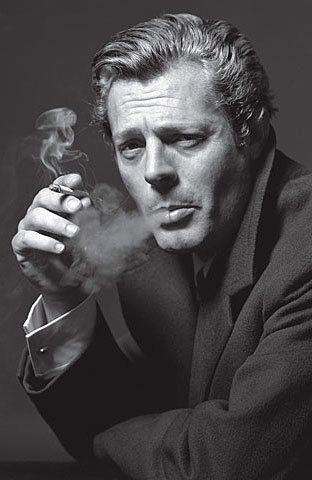 Marcello Mastroianni Born
Italian actor Mastroianni, who would become one of the coolest stars of European cinema is born in Fontana Liri, Italy. His work with Federico Fellini would become seminal in films such as La Dolce Vita and 8 1/2.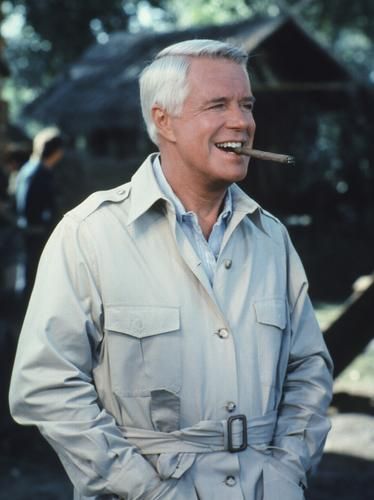 George Peppard Born
Born in Detroit, Michigan, Peppard became famous for his roles in films like Breakfast at Tiffany's and The Carpetbaggers. He was more recognisable to later generations as Hannibal Smith in TV's The A Team.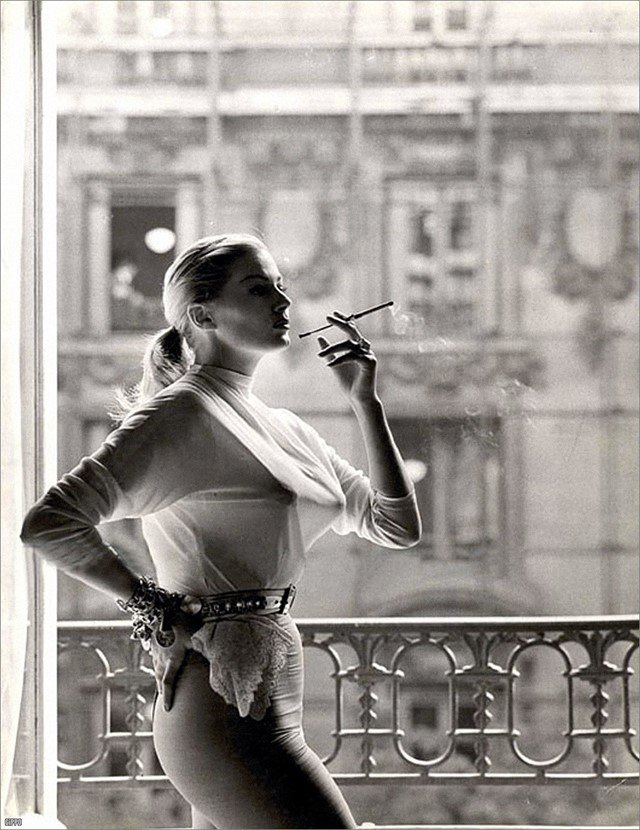 Anita Ekberg Born
Swedish actress Kerstin Anita Marianne Ekberg was born in Malmö. She shot to fame starring in La Dolce Vita in 1960.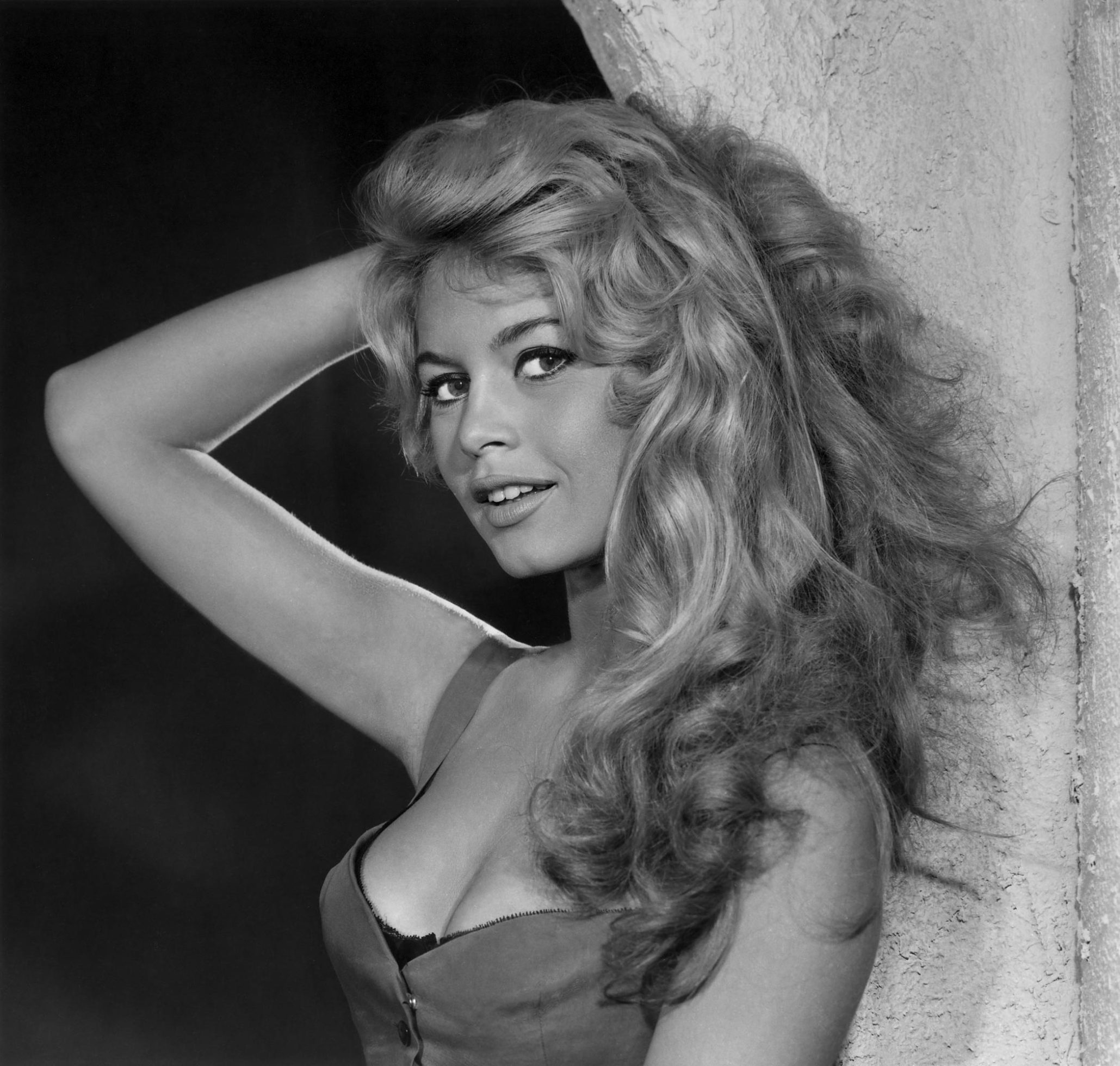 Brigitte Bardot Born
French actress,singer and animal rights activist Brigitte Bardot is born in Paris, France. Famous for portraying sexually emancipated women, she became one of the world's greatest cultural icons.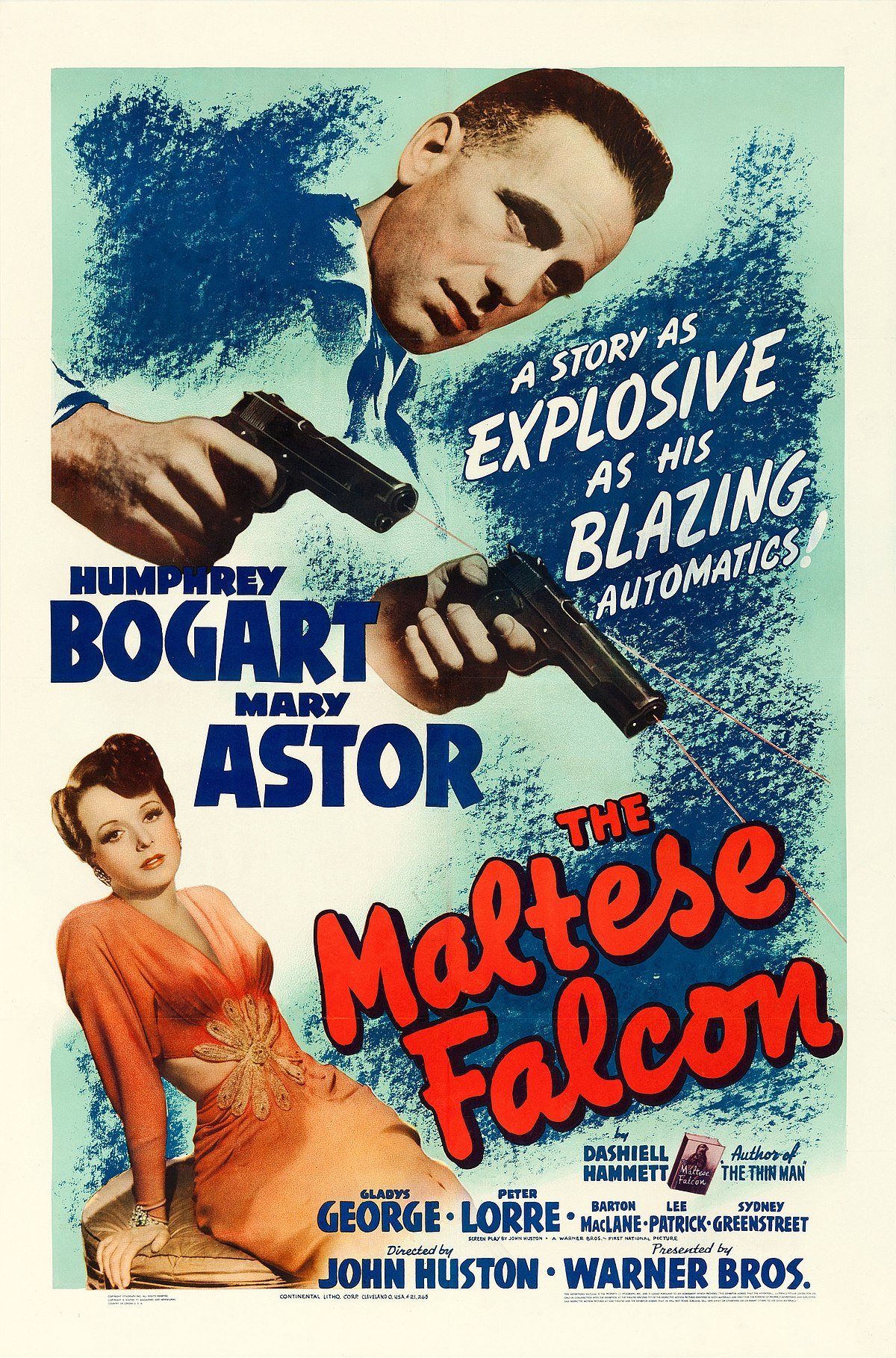 The Matese Falcon Premieres
Directed by John Huston and starring Humphrey Bogart and Mary Astor, this classic film noir was based on the Dashiell Hammett novel of the same name.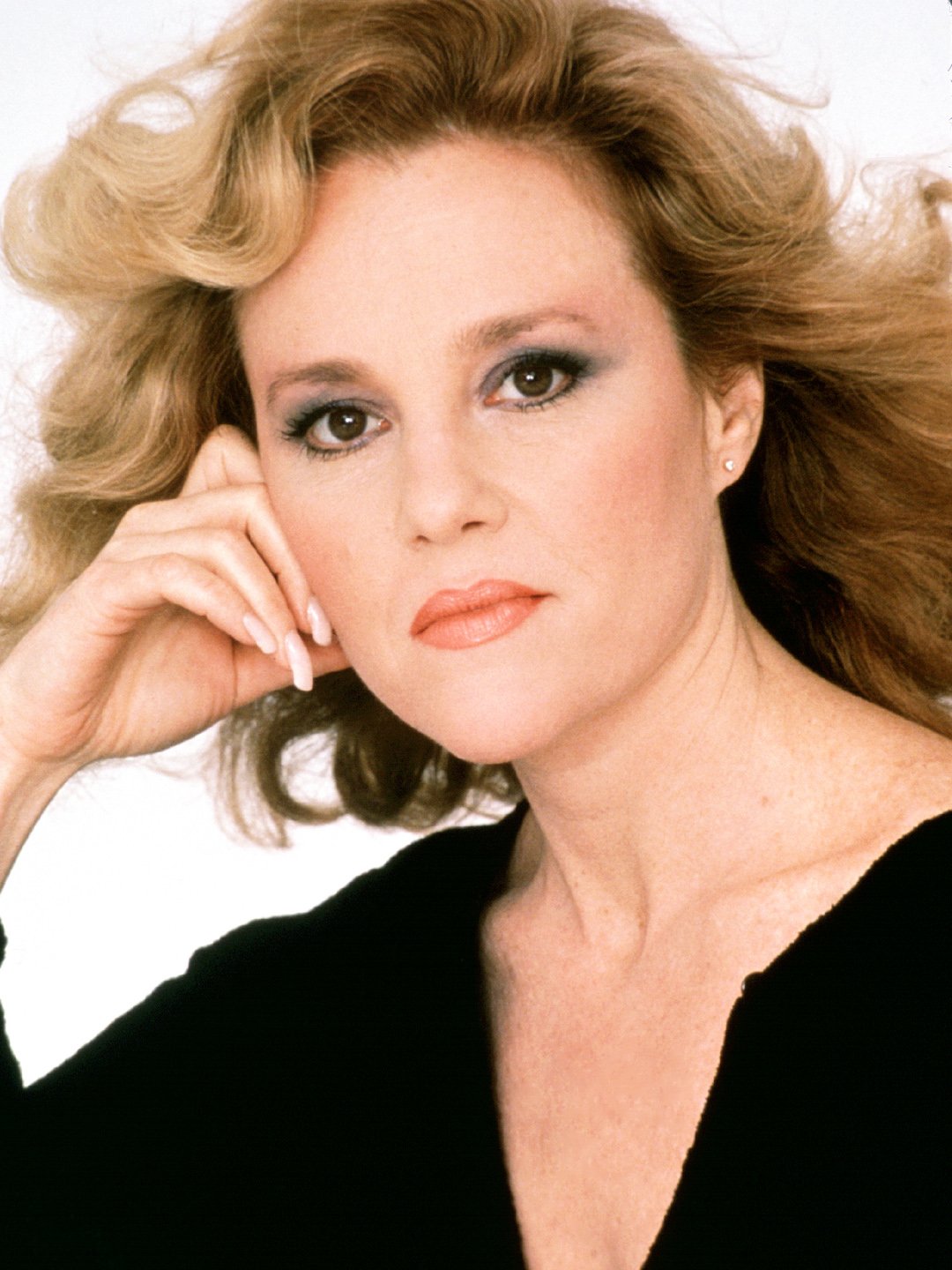 Madeline Kahn Born
Born in Boston, Massachusetts, the multi-talented Kahn would rise to fame starring in the Mel Brooks' comedies Blazing Saddles and Young Frankenstein.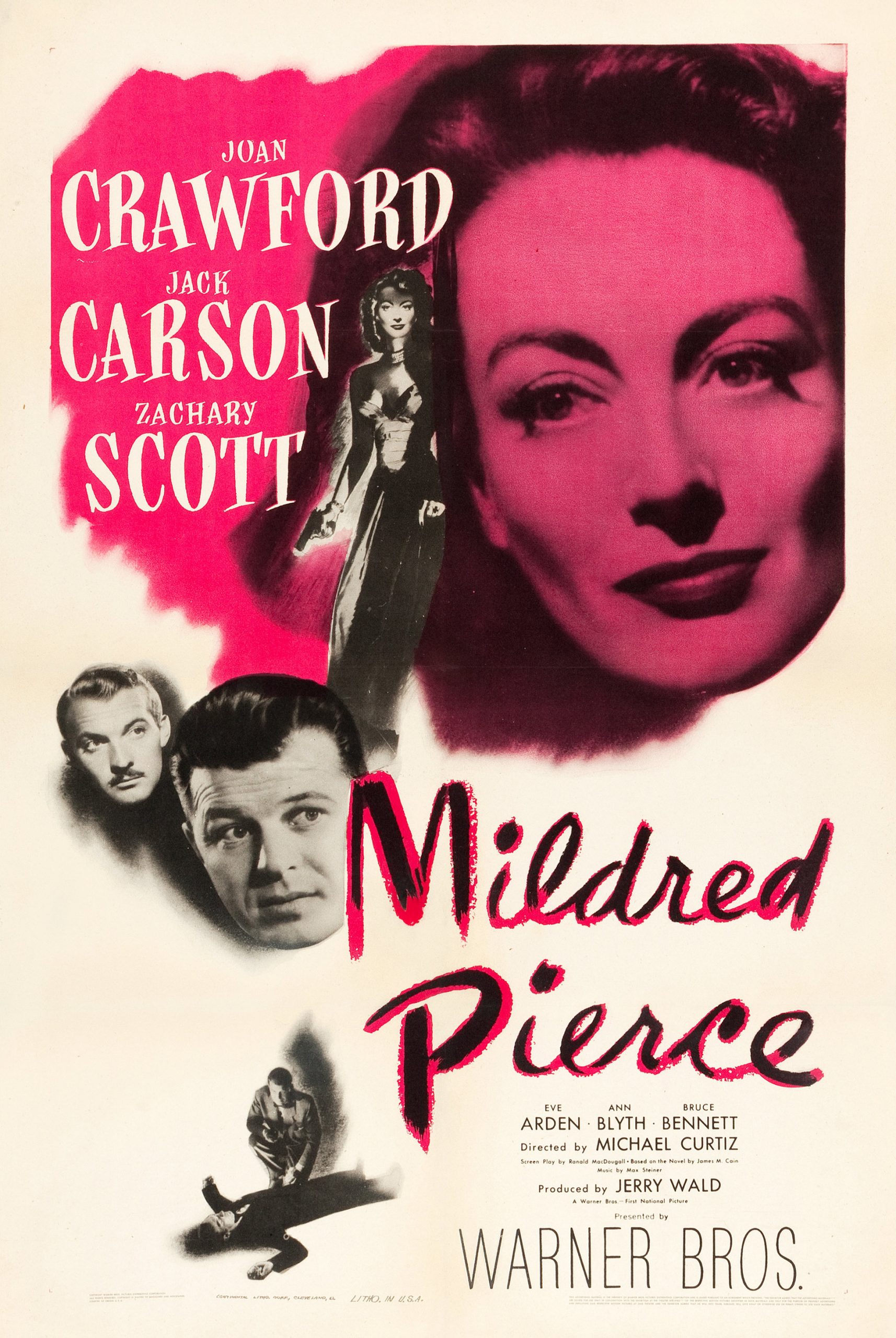 Mildred Pierce Opens
Starring Joan Crawford and directed by Michael Curtiz, this classic film noir crime drama became a massive hit and won Crawford the Best Actress in a Leading Role Oscar.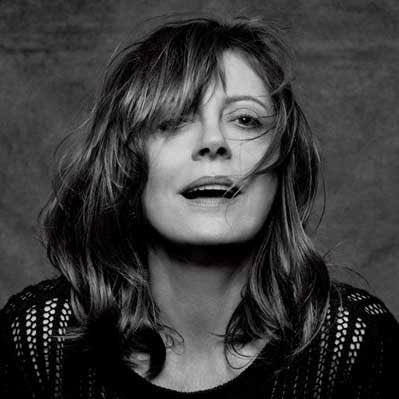 Susan Sarandon Born
Born in Jackson Heights, New York, Sarandon made her feature film debut with Joe in 1970. Since then she has gone on to star in over 160 different film and TV productions.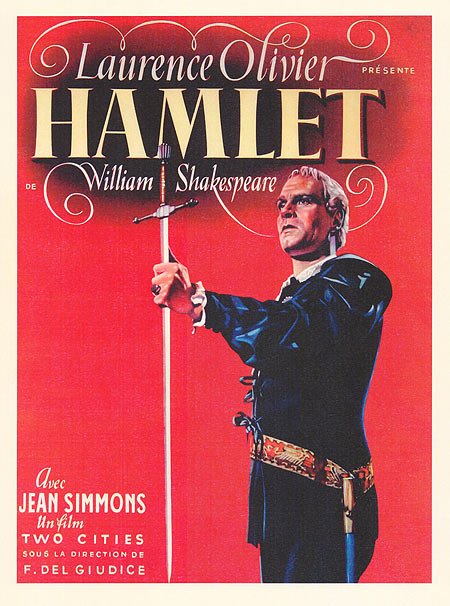 Hamlet Opens
Directed by and starring Laurence Olivier, his film adaptation of Shakespeare's Hamlet opened at Park Avenue Cinema on this date in 1948.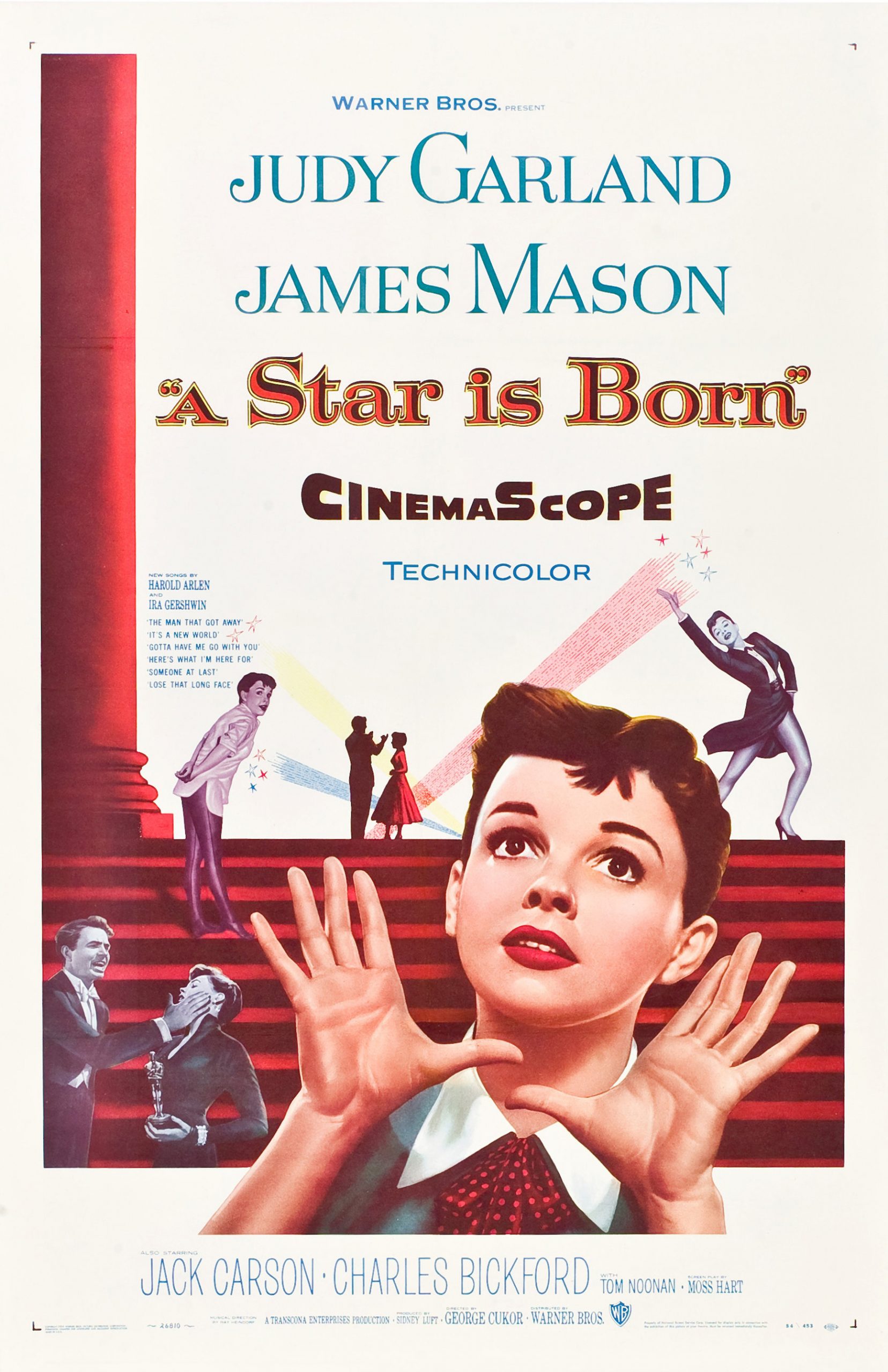 A Star is Born Premieres
The second version of A Star is Born is released at Pantages Theatre, Hollywood. Starring Judy Garland and James Mason, the film would be remade again in 1976 and 2018.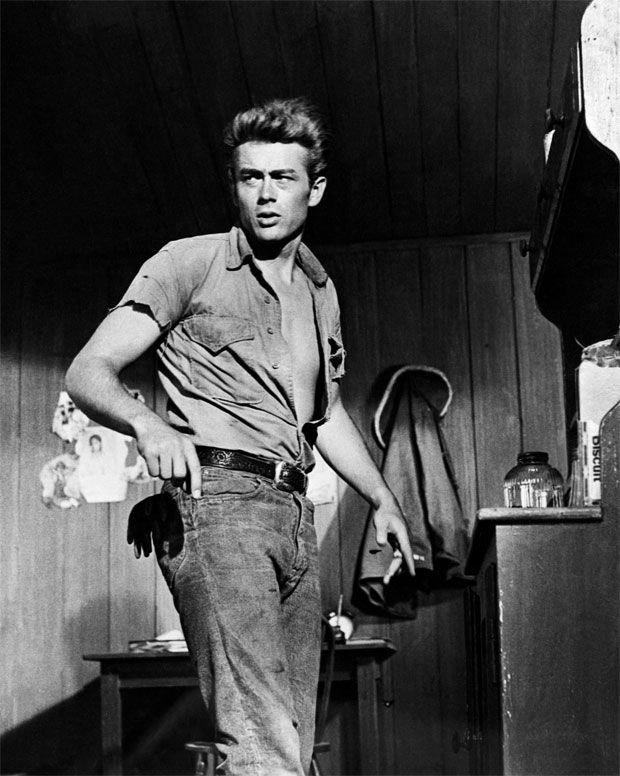 James Dean Dies
Most famous for his role as Jim Stark in Rebel Without a Cause, the young actor is killed in a car crash at the age of 24.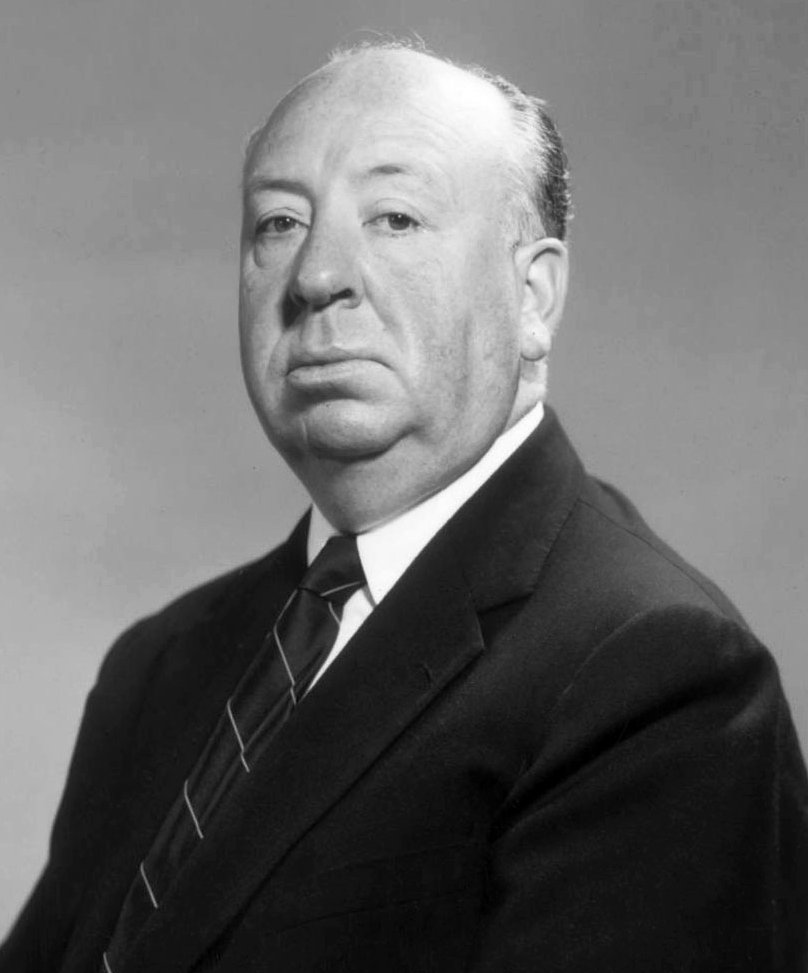 Alfred Hitchcock Presents
British filmmaker Alfred Hitchcock premieres his new TV series Alfred Hitchcock Presents on CBS in the U.S.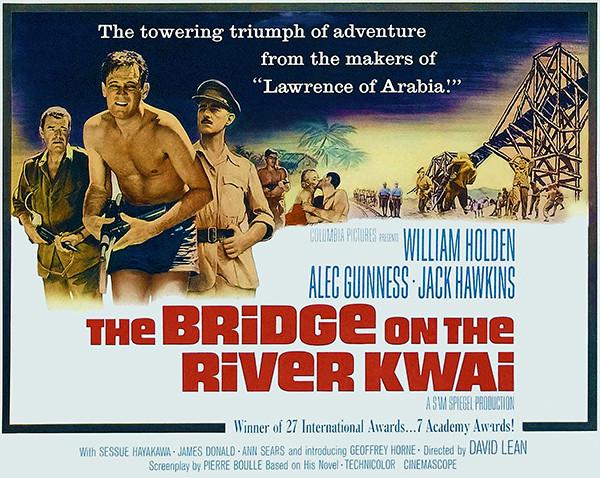 The Bridge Over The River Kwai
This powerful Second World War drama film directed by David Lean is released in the U.K. The film stars William Holden, Jack Hawkins and Alec Guniess.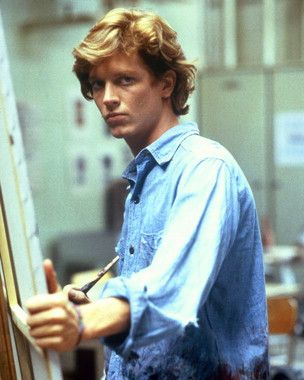 Eric Stoltz Born
Born in Whittier, California, Stoltz first rose to fame playing Rocky Dennis alongside Cher in the 1985 film Mask.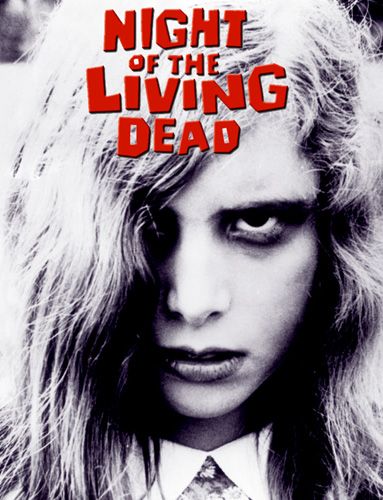 Night of the Living Dead Premieres
George A. Romero's seminal horror film premieres in Pittsburgh, PA.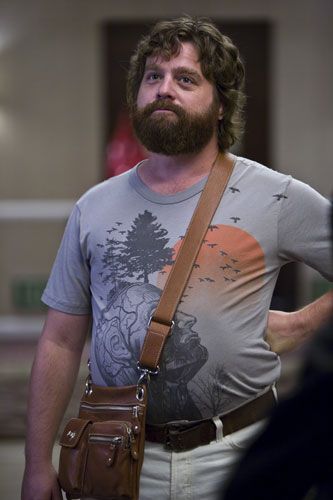 Zach Galifianakis Born
Funny man Zachary Knight Galifianakis is born in Wilkesboro, North Carolina. His most famous role to date is as Alan Garner in the Hangover Trilogy films.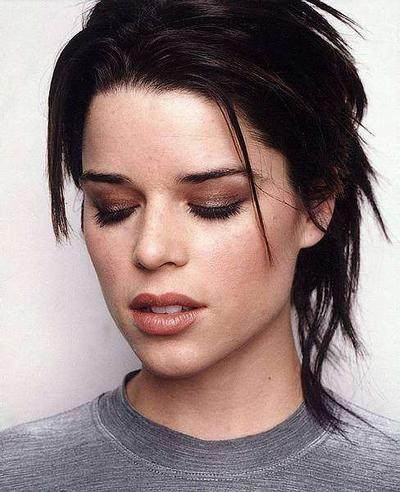 Neve Campbell Born
Canadian actress Neve Campbell was born in Guelph, Ontario. She became a star in the 1990's starring in a string of hits which led to her most famous role as Sidney Prescott in the Scream franchise.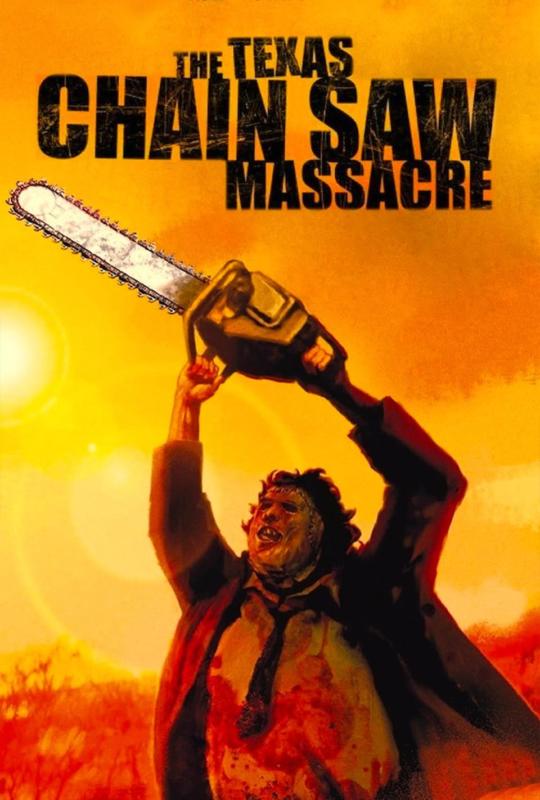 The Texas Chainsaw Premieres
Tobe Hooper's The Texas Chainsaw Massacre premieres in his hometown of Austin, Texas, ten days before it's national release.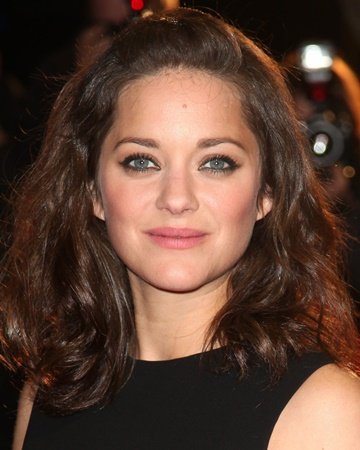 Marion Cotillard Born
French actress Marion Cotillard, famous for films such as Inception, The Dark Knight Rises and La Vie En Rose is born in Paris, France.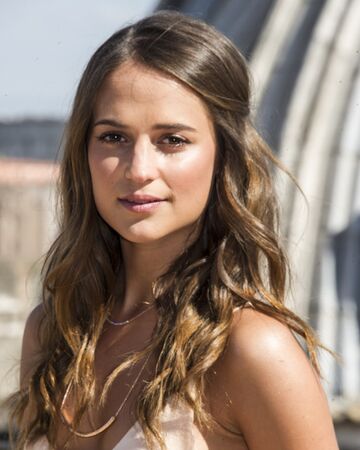 Alicia Vikander Born
Alicia Amanda Vikander is born in Gothenburg, Sweden. She is famous for her roles in A Royal Affair, Jason Bourne and Tomb Raider.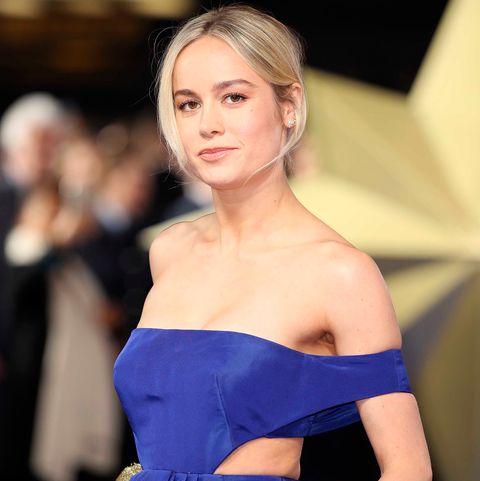 Brie Larson Born
Actress and film director Brie Larson is born in Sacremento, California. Her most well known role is Captain Marvel from the MCU. She currently puts out lots of self-created content on her YouTube
channel
.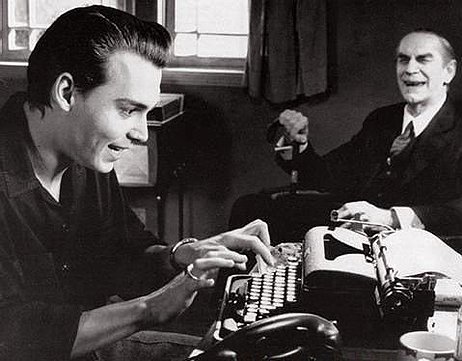 Ed Wood Premieres
Tim Burton's tribute to the titular filmmaker starring Johnny Depp and Martin Landau premieres at the New York Film Festival.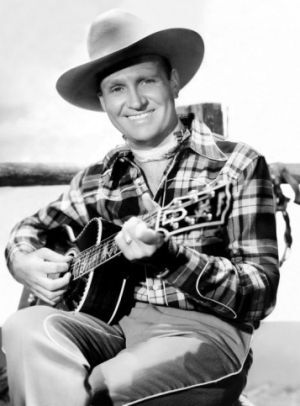 Gene Autry Dies
Known as The Singing Cowboy, Autry was an American icon of music, television and film. He passed away at his home in Studio City, California at the age of 91.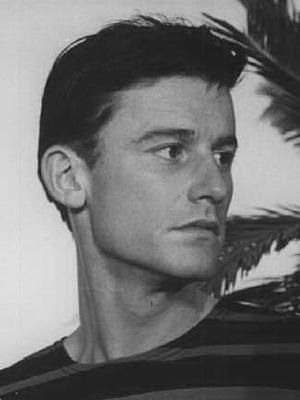 Roddy McDowall Dies
English born actor and film director Roderick Andrew Anthony Jude McDowall died of lung cancer in his Los Angeles home at the age of 70.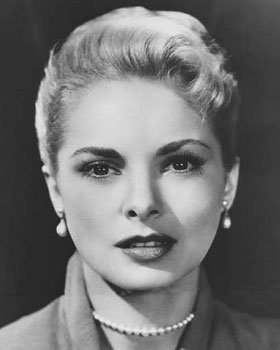 Janet Leigh Dies
Star of The Manchurian Candidate, Touch of Evil and Psycho, Janet Leigh dies at home in Los Angeles aged 77.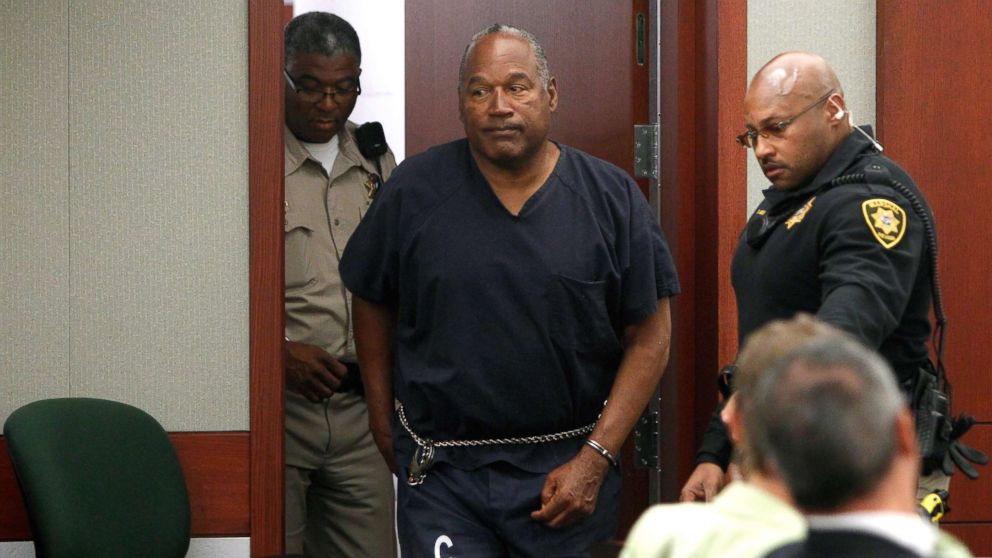 O.J. Found Guilty
American football star and film actor O. J. Simpson is found guilty of kidnapping and robbery.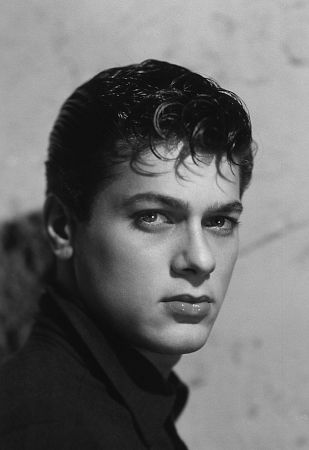 Tony Curtis Dies
American actor Tony Curtis dies of a cardiac arrest at home. Photographed just days beforehand, Curtis requested of photographer Andy Gotts, "Can you make me look like an icon just one more time?"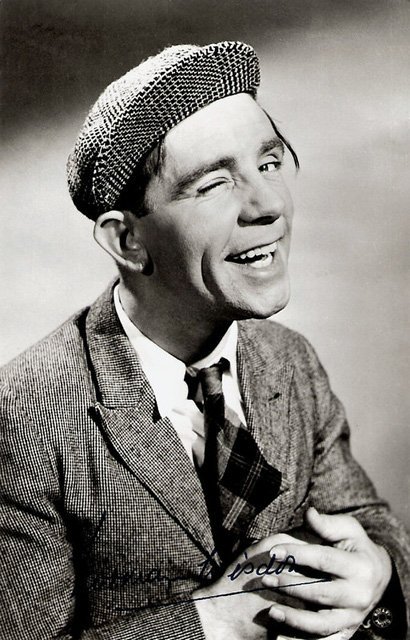 Norman Wisdom Dies
British comedian and film actor Norman Wisdom dies in a nursing home on the Isle of Man at the age of 95.
Well there we go folks, that's our picks for this week in film history. Be sure to join us next week for some more fun film facts. If you think we missed something important, be sure to let us know in the comments.
If you fancy checking out some more articles, you can take a look here. Do come and say hello on Facebook and Twitter.
If you enjoy our content, please consider supporting us here.