We love to celebrate the history of cinema here at More Movies and enjoy delving in to the good old days of film. Each week, we will highlight some of the most important moments in the history of cinema, including milestone releases, births and deaths of the industry's most notable characters, and other important events. This week we cover the period between 21st and 27th of September.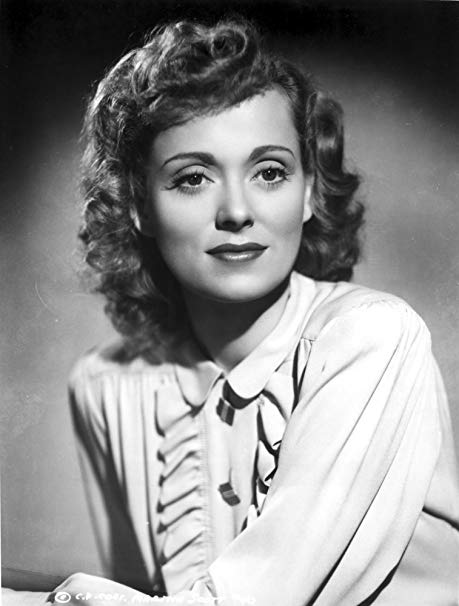 Martha Scott Born
American actress Martha Scott, famous for roles in The Ten Commandments, Our Town, and Ben-Hur, was born in Jamesport, Missouri.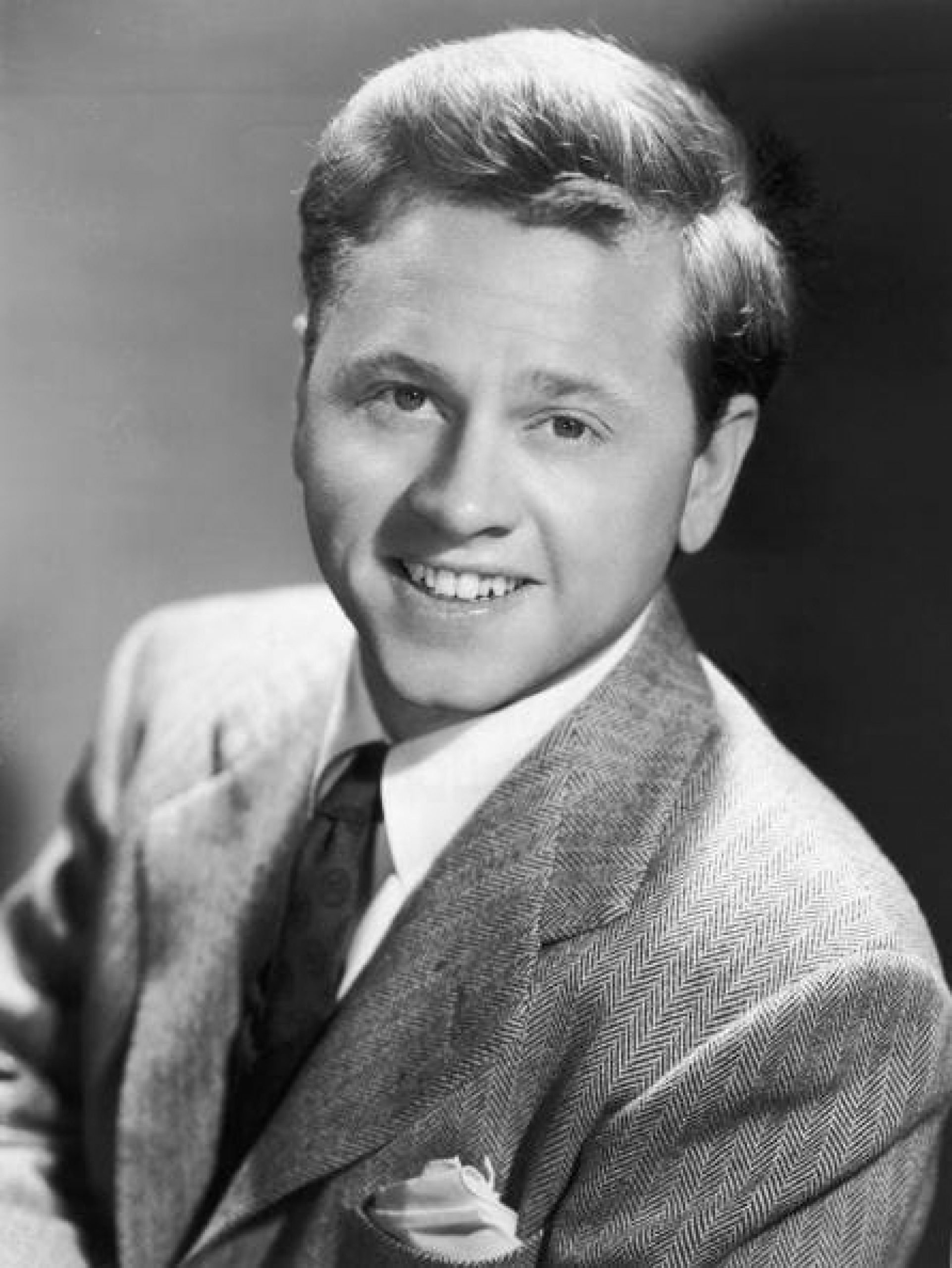 Mickey Rooney Born
American Emmy award-winning actor Mickey Rooney, famous for roles in Boys Town and The Black Stallion, was born in Brooklyn, New York.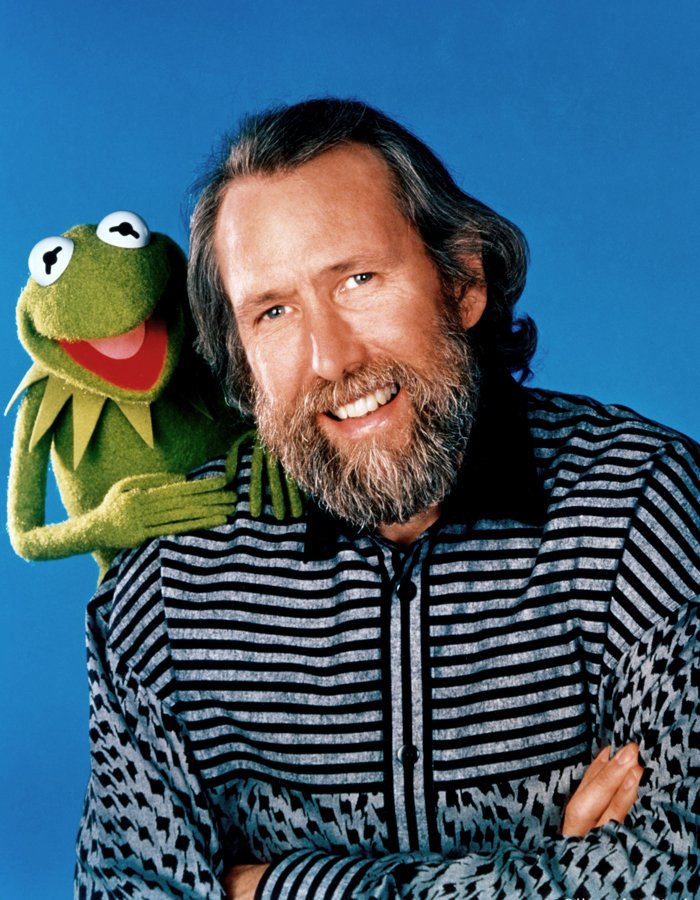 Jim Henson Born
American puppeteer Jim Henson, best known as the creator of 'the Muppets", was born in Greenville, Mississippi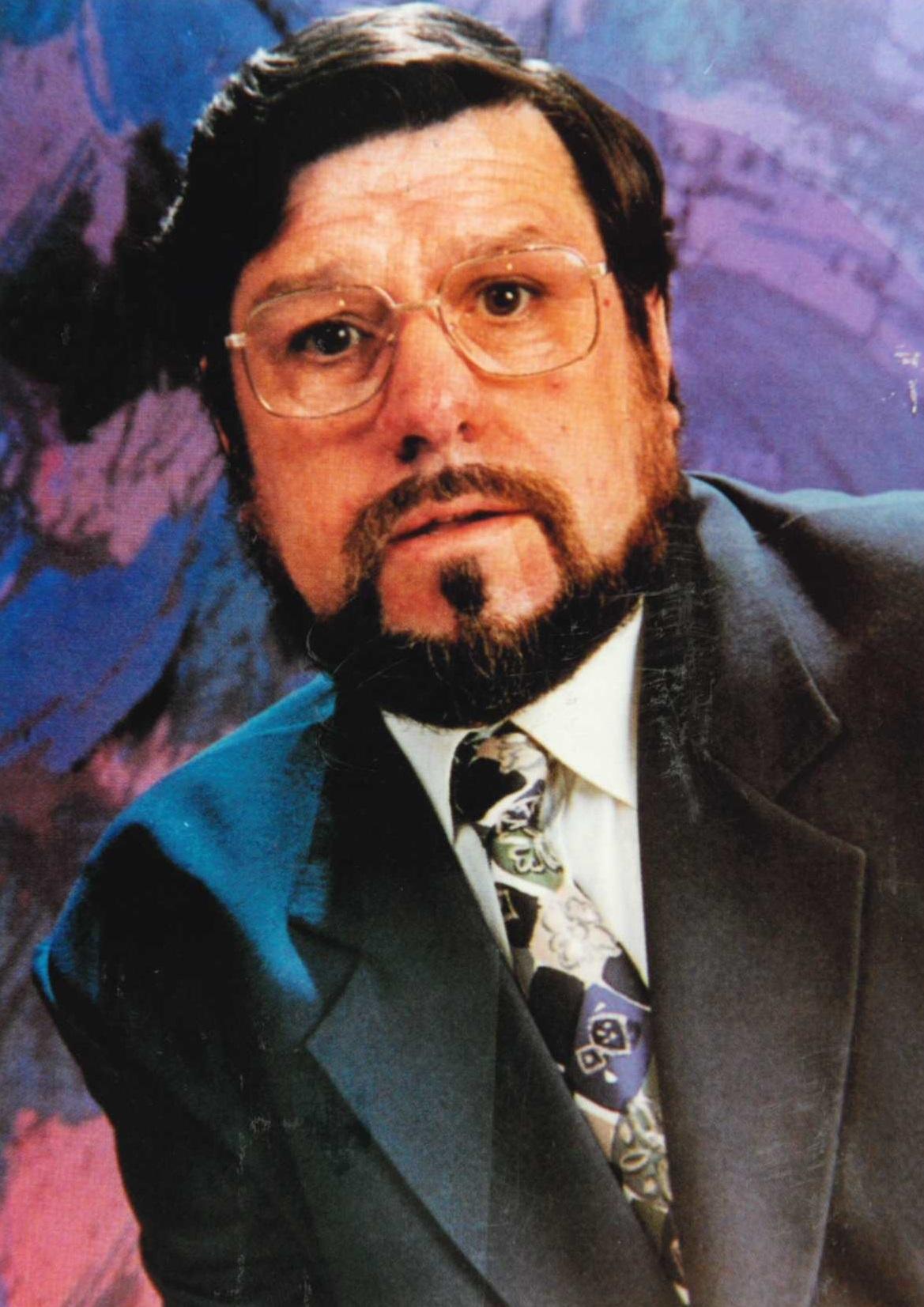 Ricky Tomlinson Born
English actor and comedian Ricky Tomlinson, famous for Mike Bassett: England Manager, was born in Blackpool, England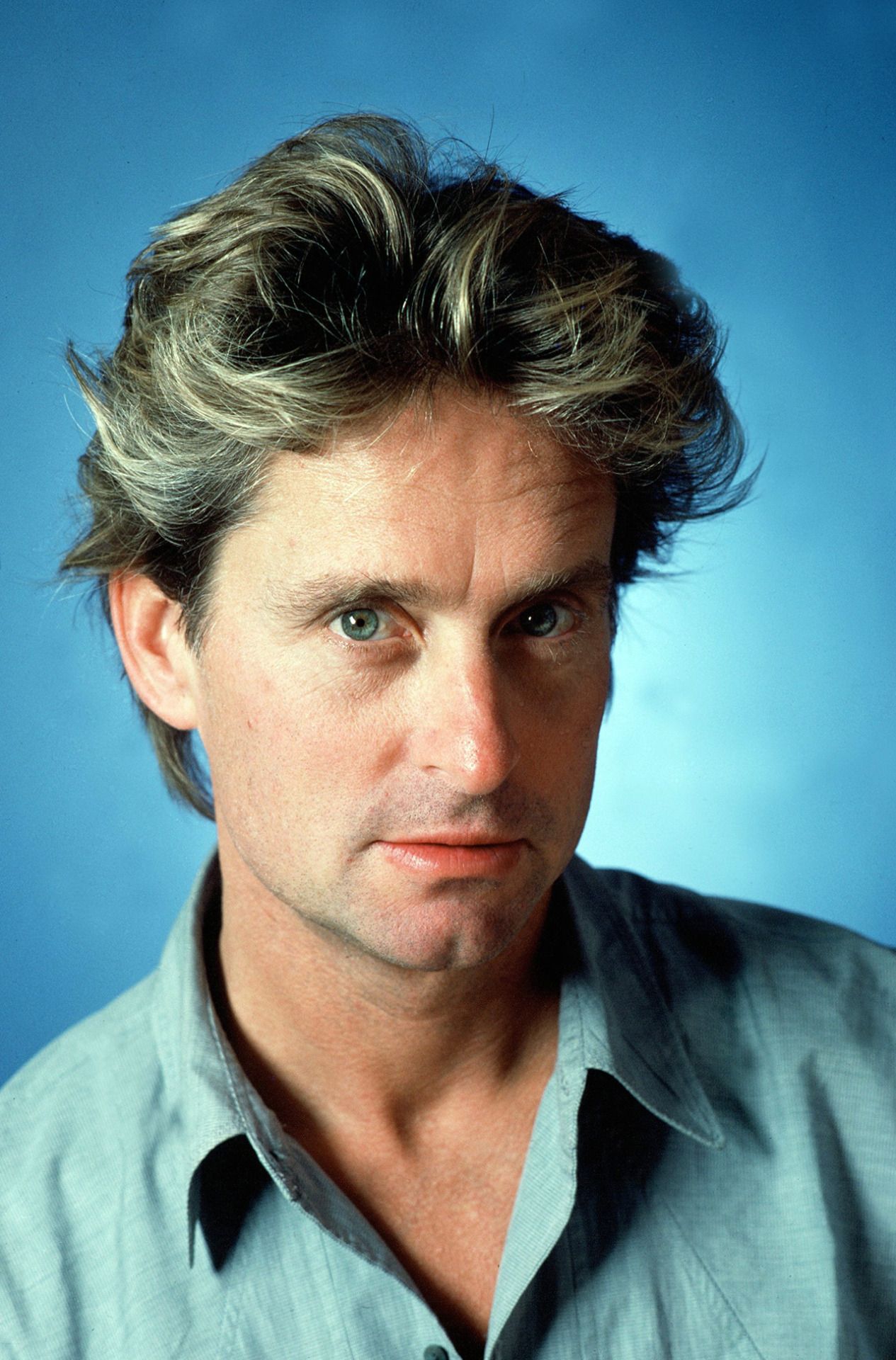 Michael Douglas Born
American actor Michael Douglas, famous for roles in Wall Street and Jewel of the Nile, was born in New Jersey
Denis Lawson Born
Cult actor Denis Lawson, famous for his role as Wedge Antilles in Return of Jedi, was born in Crieff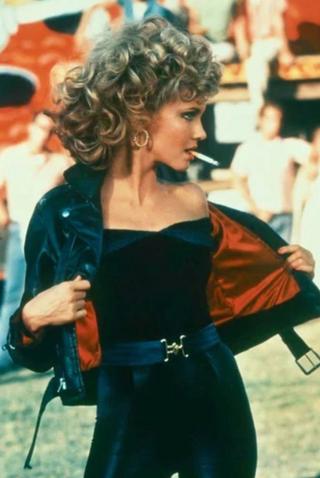 ONJ Born
Singer and actress Olivia Newton-John, famous for her role as 'Sandy' in Grease, was born in Cambridge, England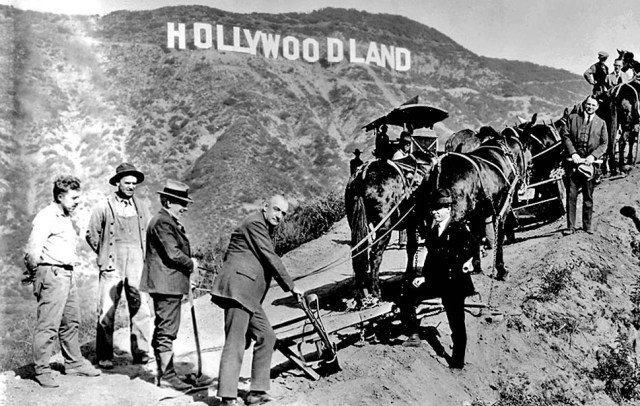 Hollywoodland Torn Down
The Groundbreaking ceremony for the Hollywood sign took place in Hollywood, Los Angeles. The old Hollywoodland sign was torn down and reconstruction of a replacement begins with just the word 'Hollywood'.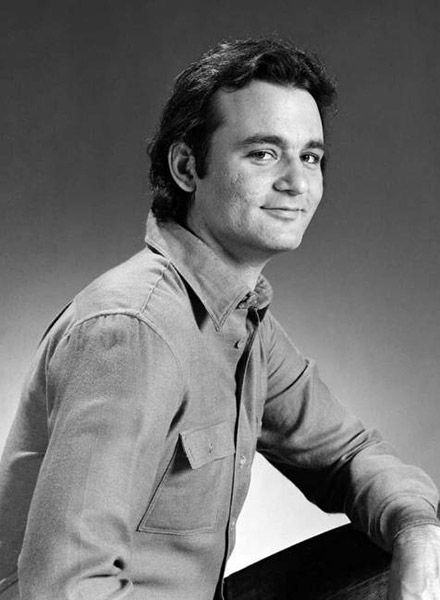 Bill Murray Born
American actor and comedian Bill Murray, famous for roles in Ghostbusters, Caddyshack and Groundhog Day, was born in Evanston, Illinois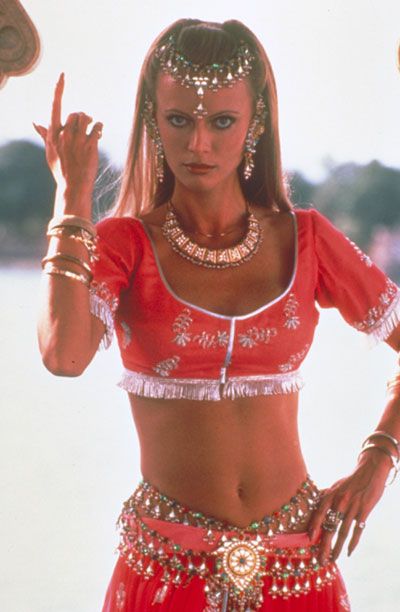 Kristina Wayborn Born
Swedish actress Kristina Wayborn, famous for her Bond girl role in Octopussy, was born in Nybro, Sweden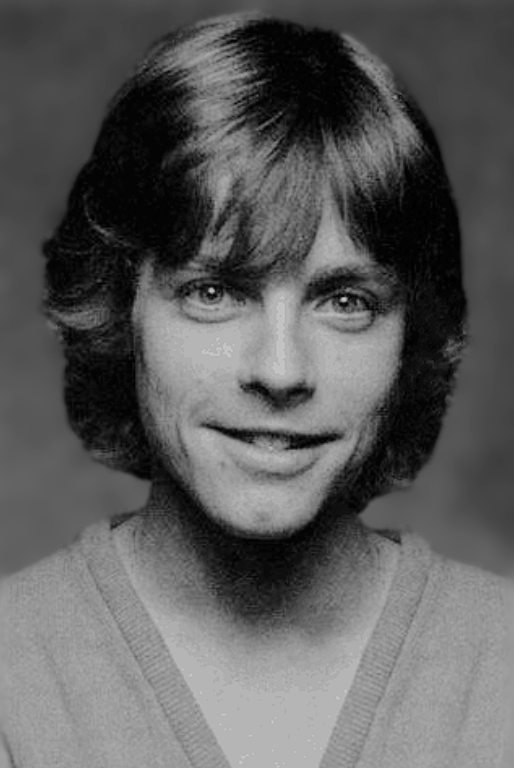 Mark Hamill Born
American actor Mark Hamill, famous for playing Luke Skywalker in Star Wars, was born in Oakland, California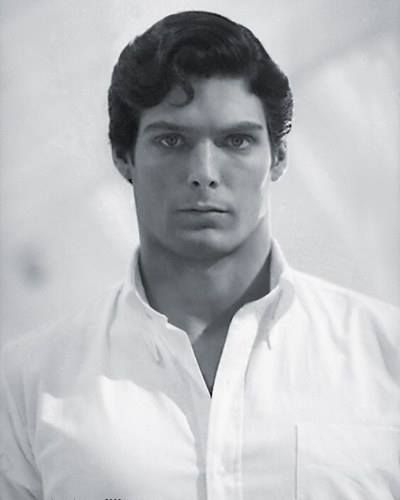 Superman Born
American actor Christopher Reeve, famous for his role as Superman, was born in New York City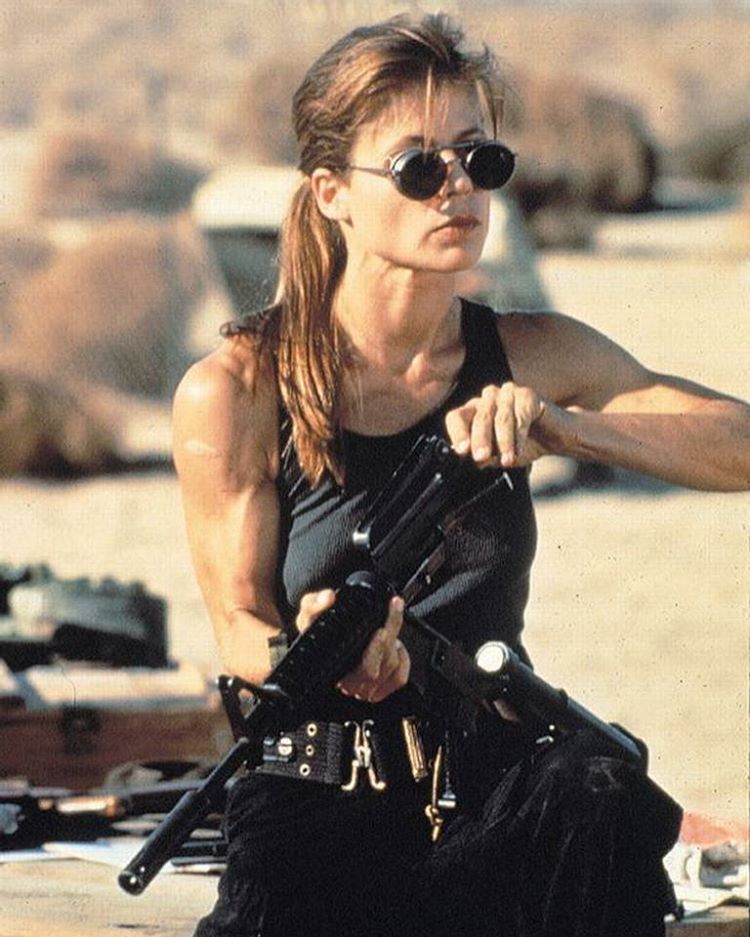 Linda Hamilton Born
American actress Linda Hamilton, famous for her role as Sarah Connor in the Terminator films, was born in Salisbury, Maryland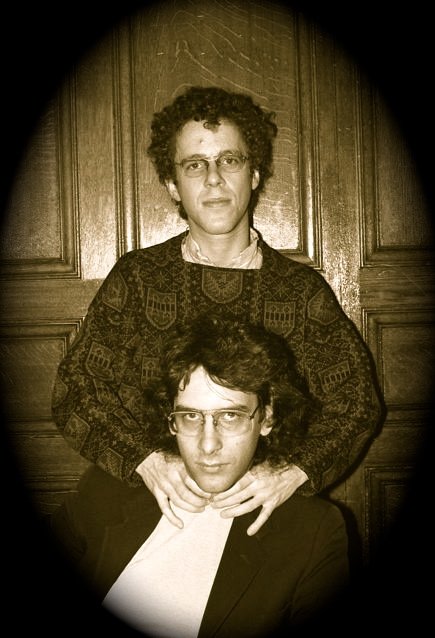 Ethan Cohen Born
American filmmaker Ethan Coen, famous for directing Fargo and No Country for Old Men, was born in St. Louis Park, Minnesota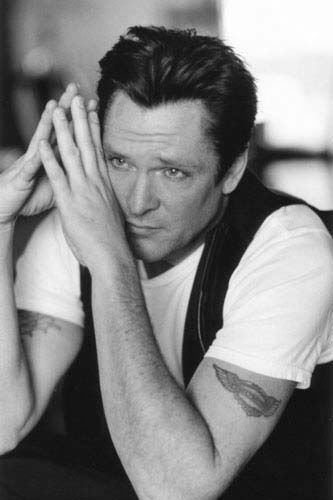 Michael Madsen Born
American actor Michael Madsen, famous for roles in Reservoir Dogs and Straight Talk, born in Chicago, Illinois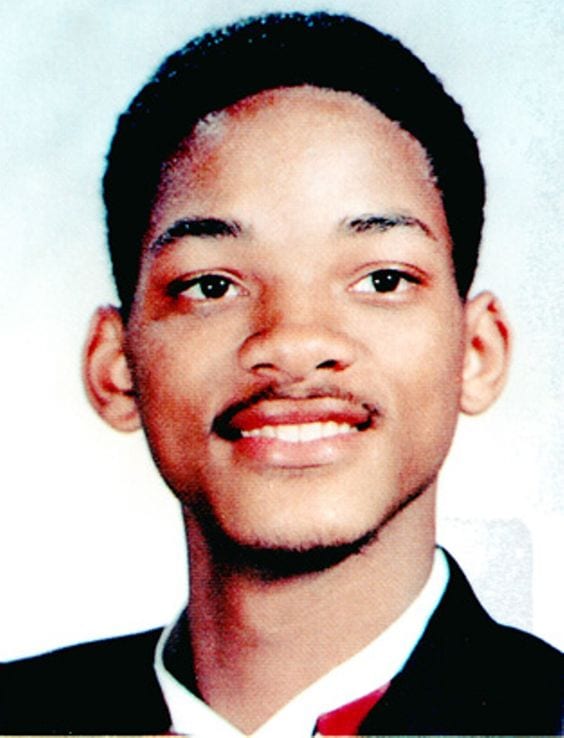 Will Smith Born
American actor and rapper Will Smith, famous for roles in Men in Black and Independence Day, was born in West Philadelphia, Pennsylvania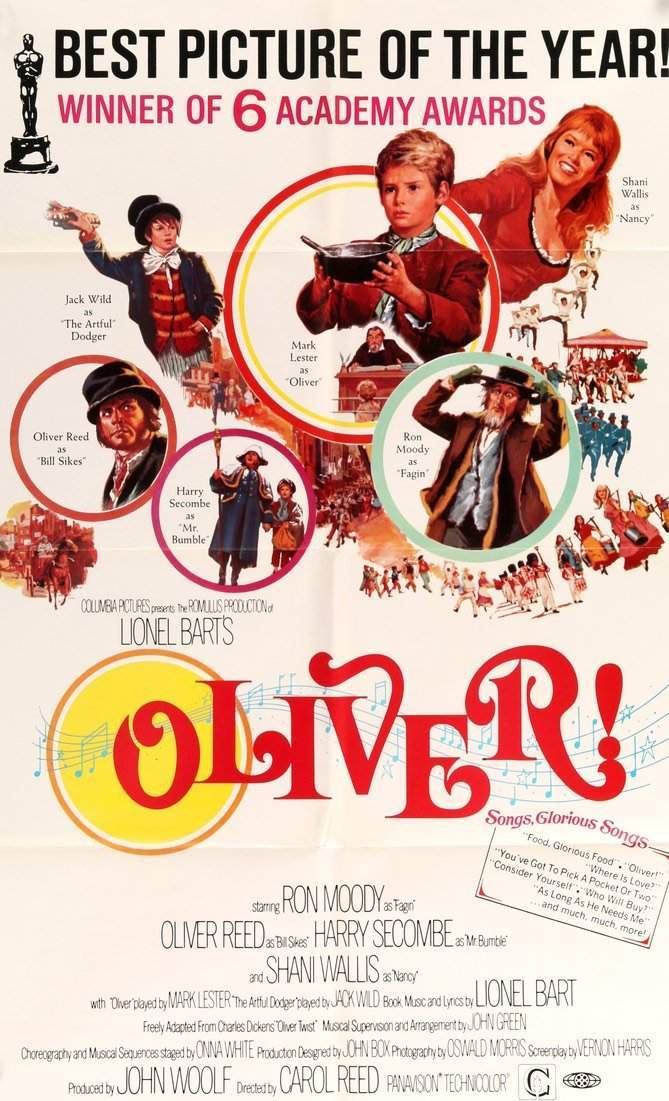 Oliver Premieres
"Oliver!", directed by Carol Reed and starring Mark Lester and Ron Moody, premieres in London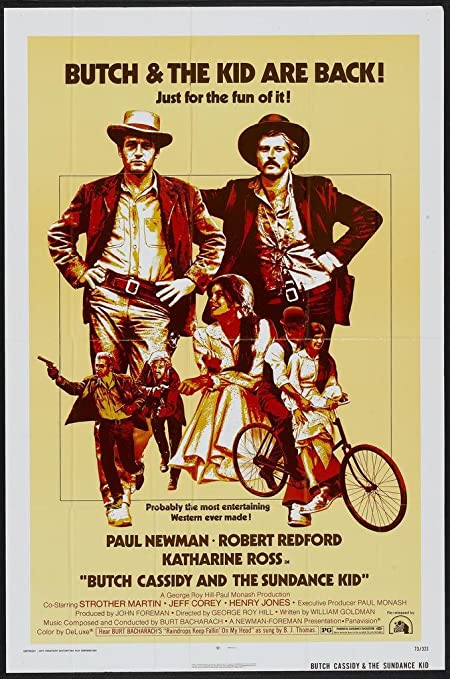 Butch & Sundance Released
"Butch Cassidy and the Sundance Kid", directed by George Roy Hill and starring Paul Newman and Robert Redford, premieres at the Roger Sherman Theater, in New Haven, Connecticut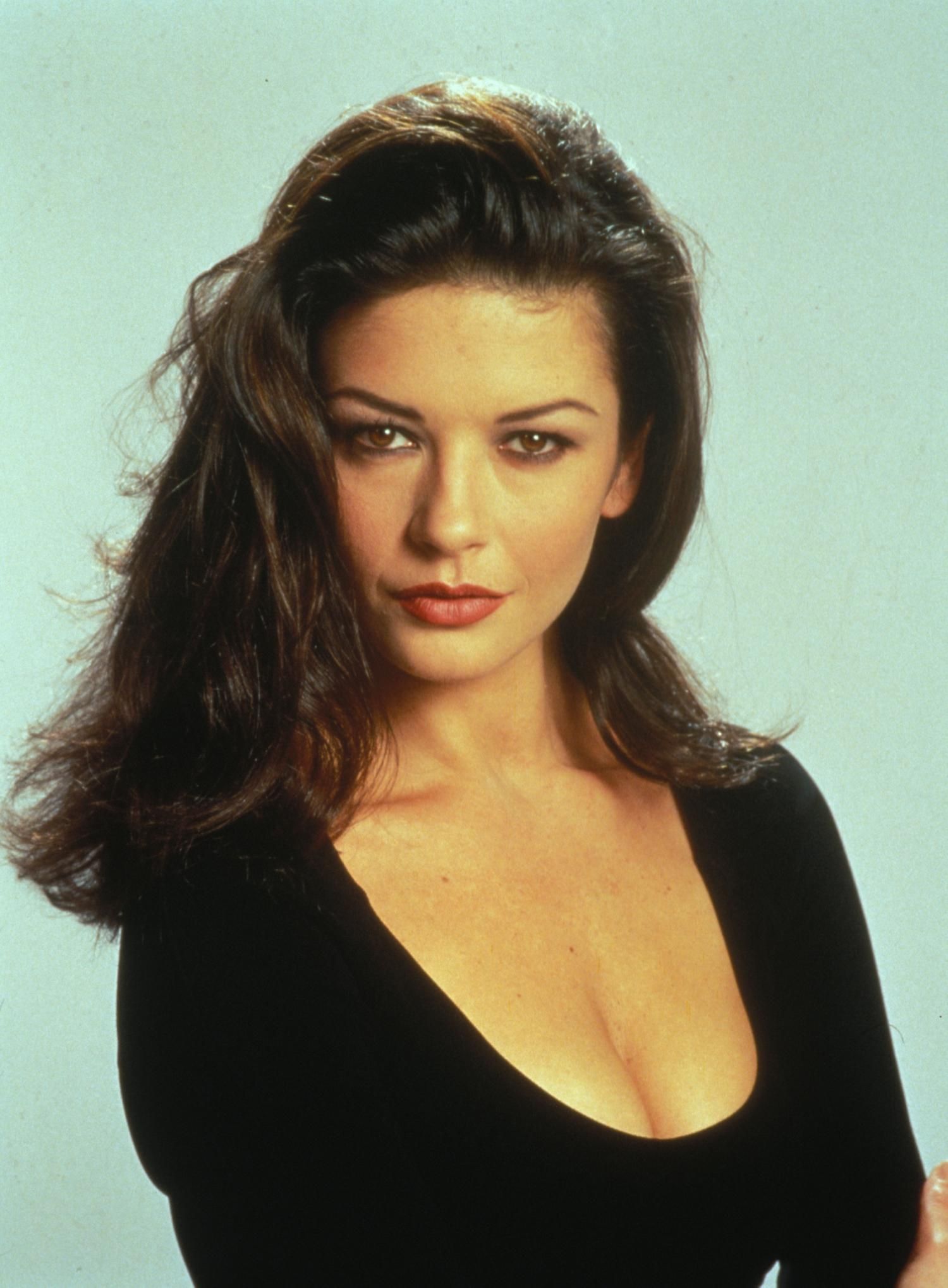 Catherine Zeta-Jones Born
Welsh actress Catherine Zeta-Jones, famous for roles in Chicago, The Terminal and The Legend of Zorro, was born in Swansea, Wales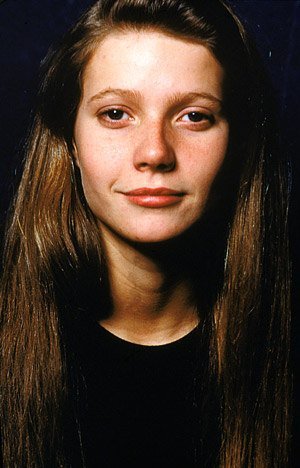 Gwyneth Paltrow Born
American actress Gwyneth Paltrow, famous for roles in Pallbearer, Emma and Hard Eight, was born in Los Angeles, California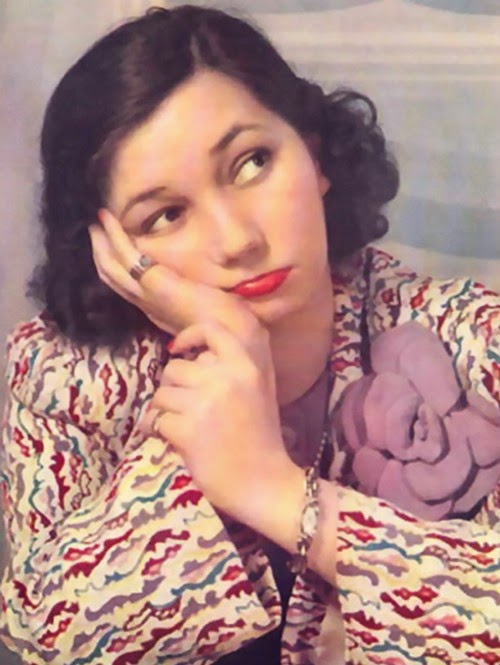 Patsy Kelly Dies
American actress Patsy Kelly, famous for her role in Rosemary's Baby, died aged 71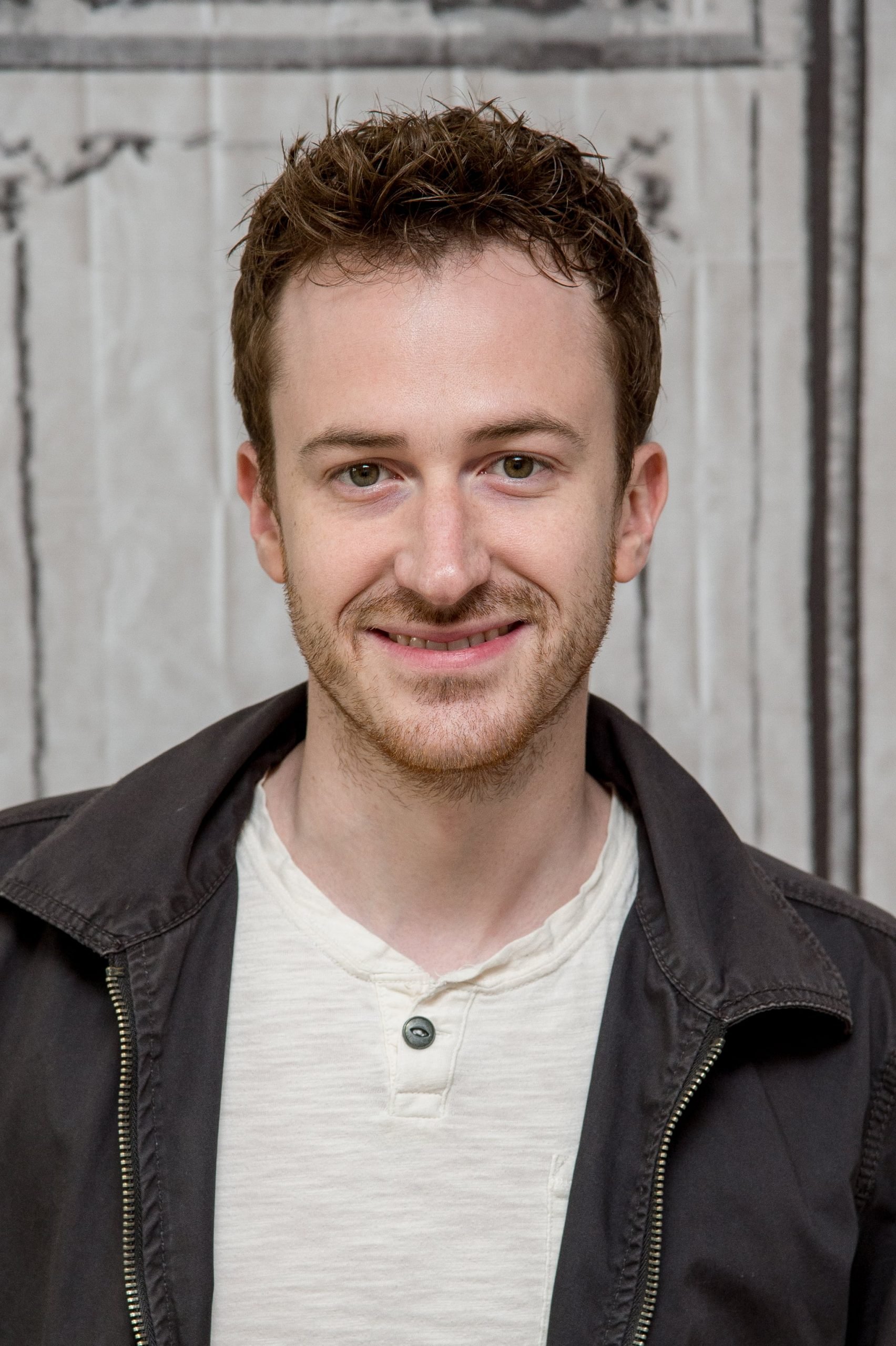 Joseph Mazzello Born
American actor Joseph Mazzello, famous for roles in Jurassic Park and the The Pacific, was born in Rhinebeck. New York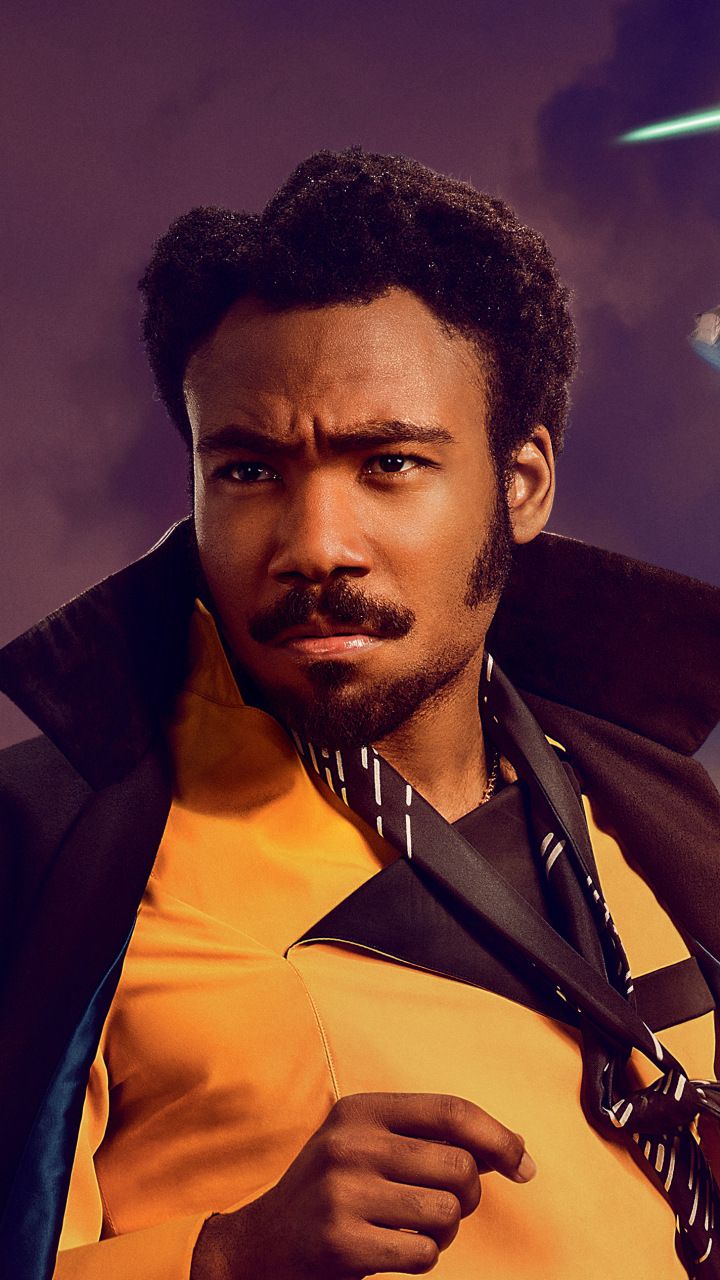 Donald Glover Born
American actor, singer and writer Donald Glover, aka Childish Gambino, famous for his turn as Lando Calrissian in 'Solo: A Star Wars Story', was born in Edwards Air Force Base, California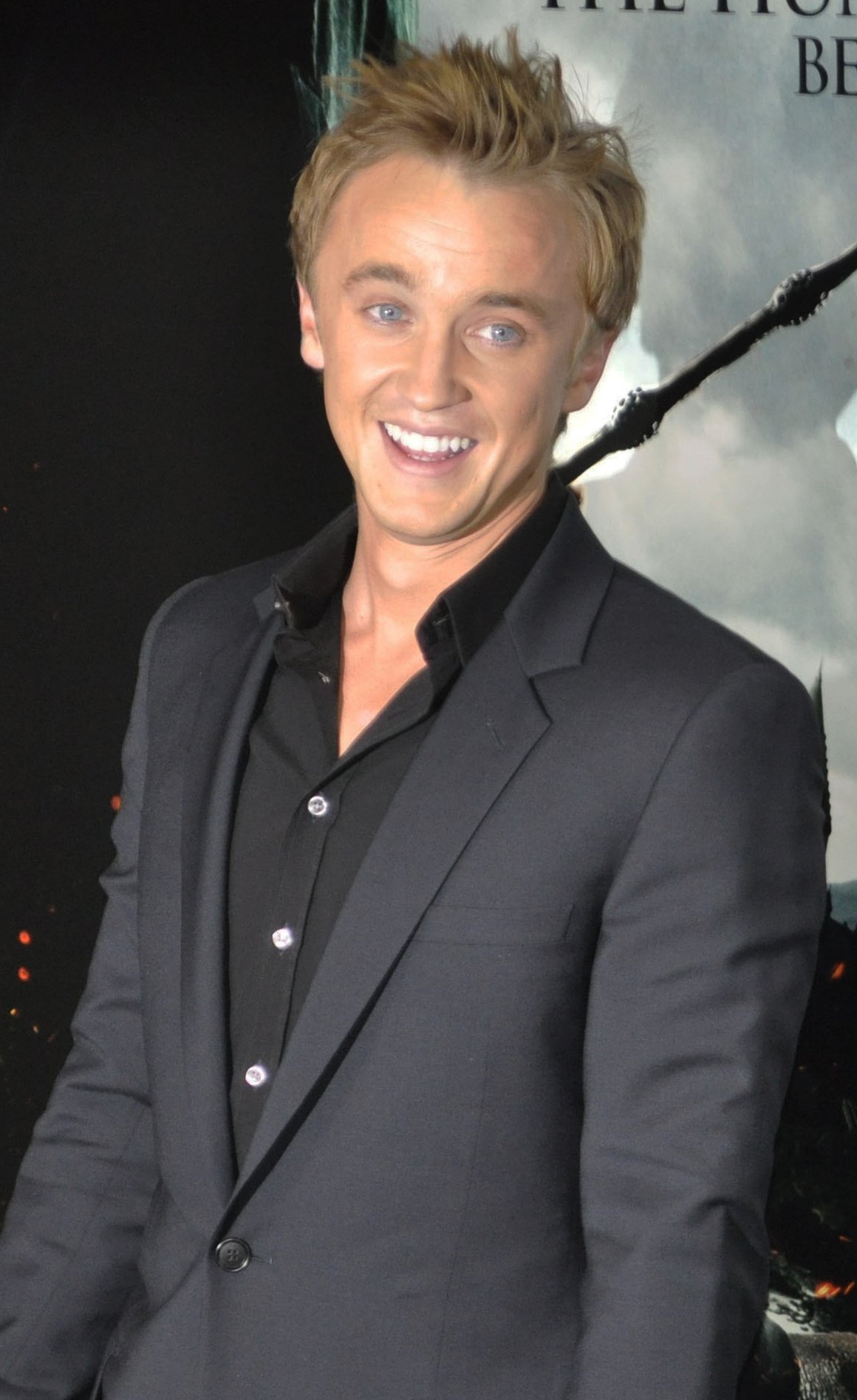 Tom Felton Born
English Actor Tom Felton, famous for playing Draco Malfoy in the Harry Potter films, was born in Epsom, England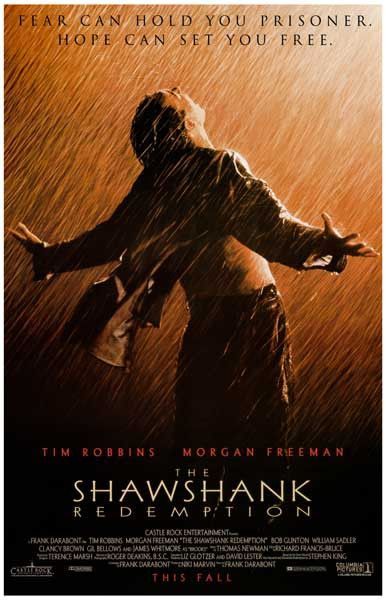 Shawshank Released
"The Shawshank Redemption", directed by Frank Darabont, and starring Tim Robbins and Morgan Freeman, is released to cinemas in the United States.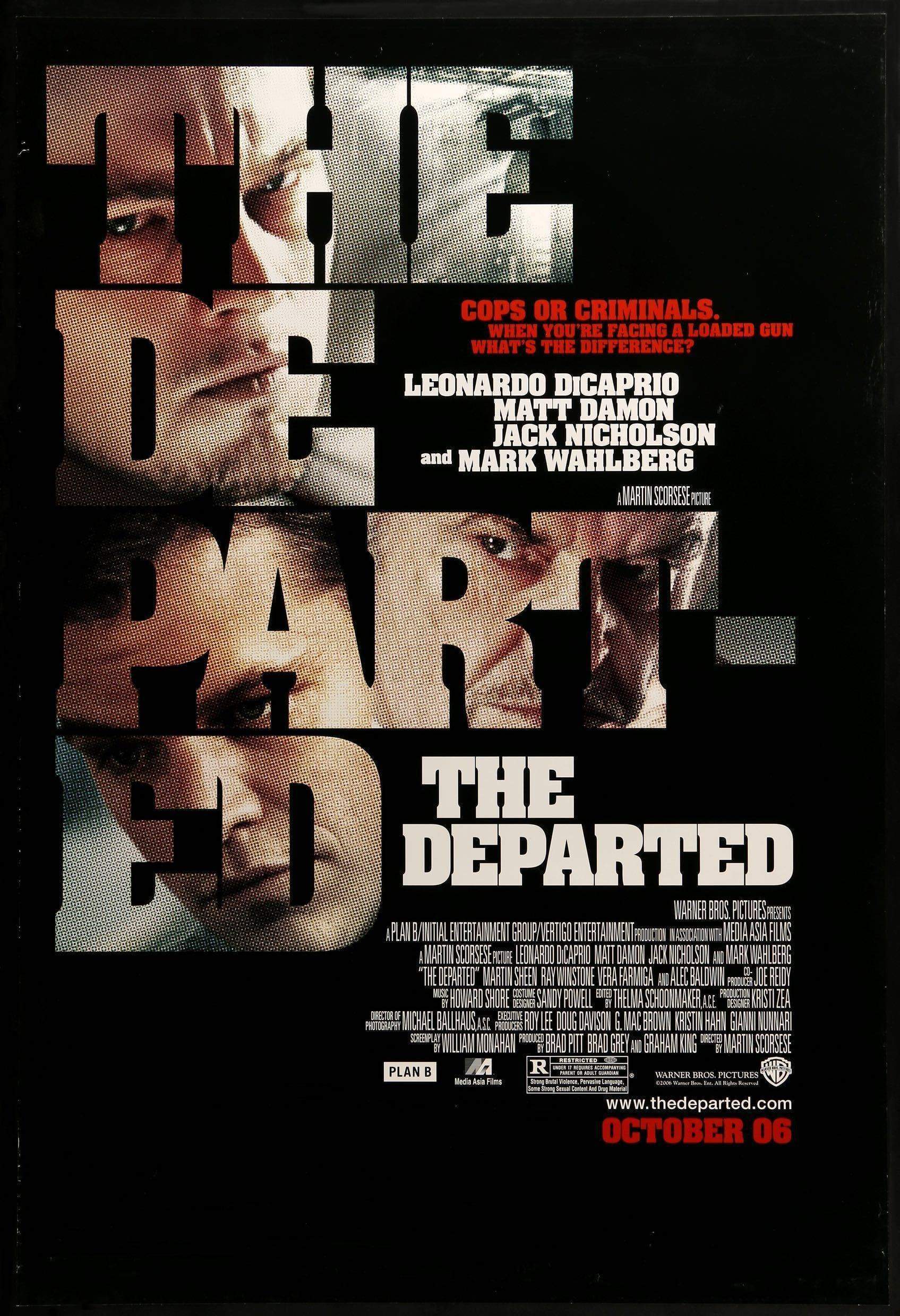 The Departed Premieres
Martin Scorsese's "The Departed", starring Leonardo DiCaprio, Matt Damon, and Mark Wahlberg, premieres in New York City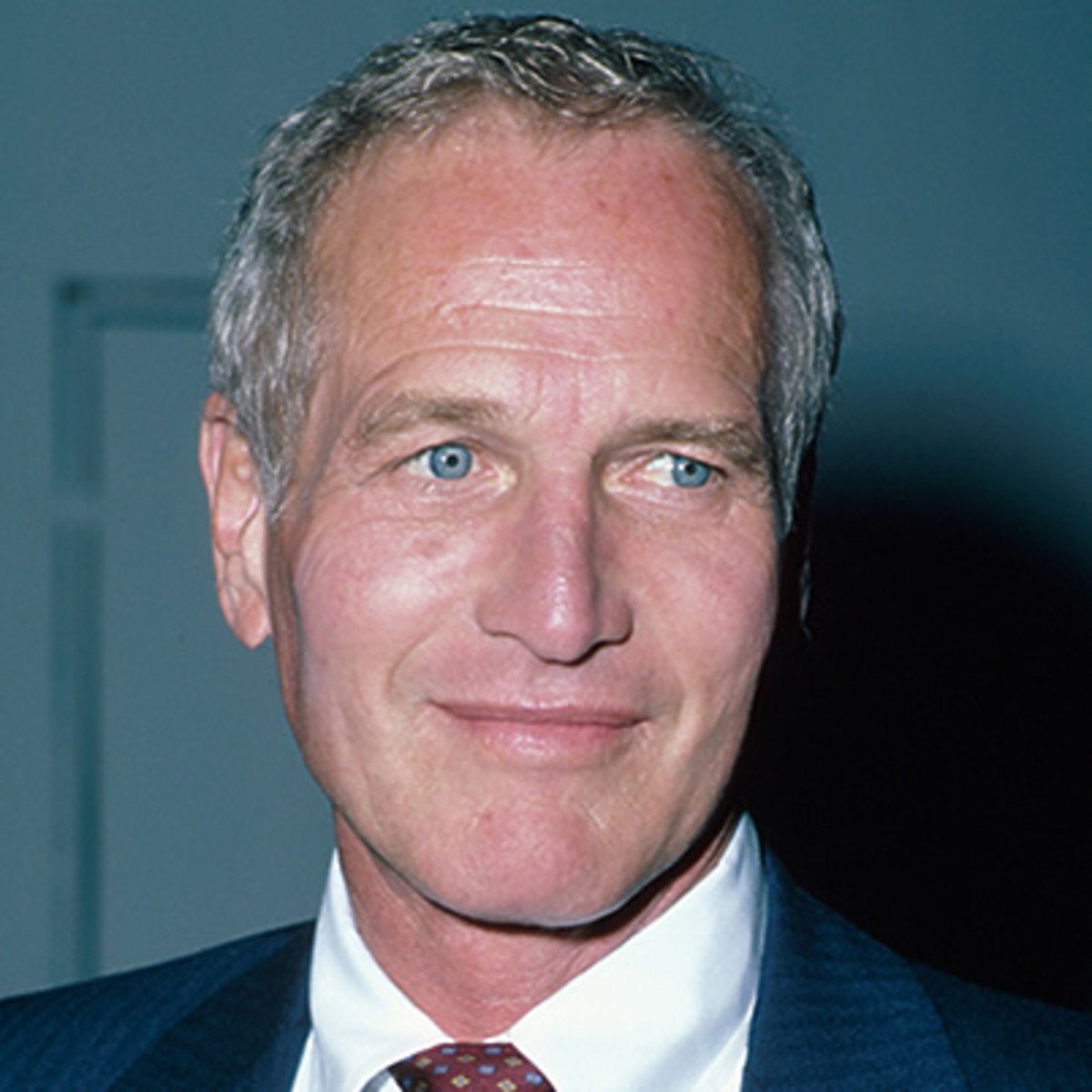 Paul Newman Dies
American actor Paul Newman, famous for roles in The Hustler, Cool Hand Luke and The Towering Inferon, dies of lung cancer aged 83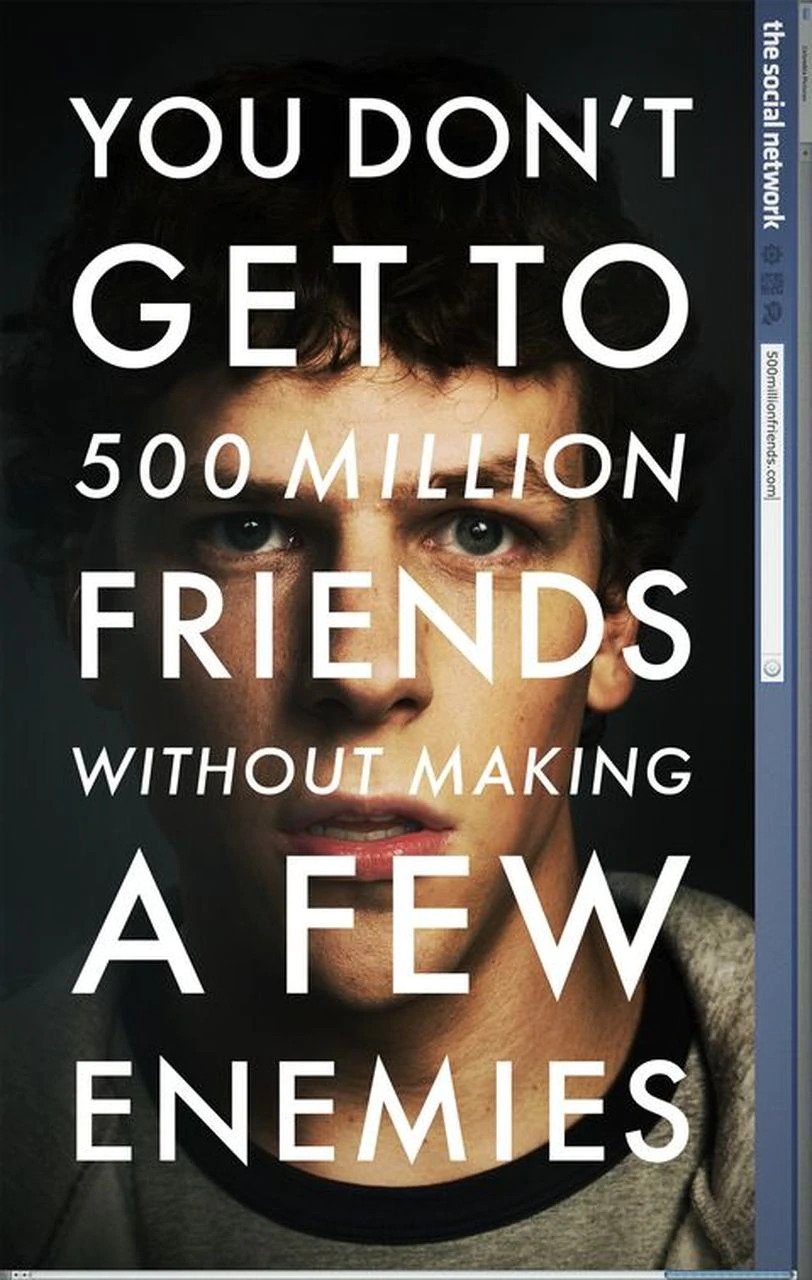 The Social Network Premieres
"The Social Network", directed by David Fincher and starring Jesse Eisenberg, Andrew Garfield and Justin Timberlake, premieres at the New York Film Festival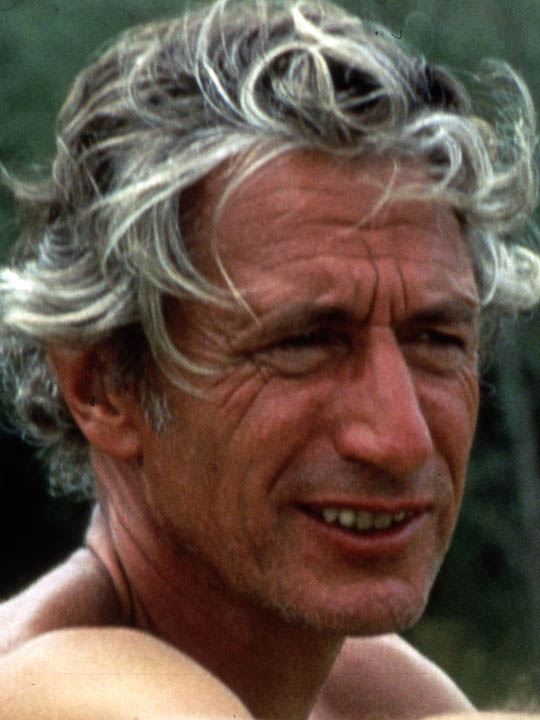 John Guillermin Dies
British film director John Guillermin, famous for directing The Towering Inferno and King Kong, died aged 89
Well there we go folks, that's our picks for this week in film history. Be sure to join us next week for some more fun film facts. If you think we missed something important, be sure to let us know in the comments.
If you fancy checking out some more articles, you can check them out here. Or come and say hello on Facebook and Twitter.
If you enjoy our content, please consider supporting us here.