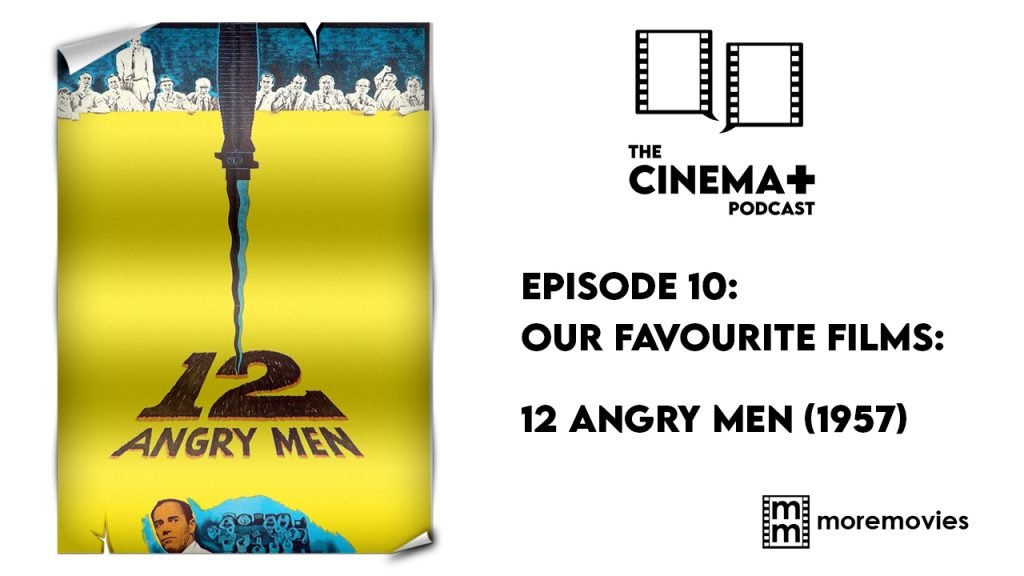 In episode 10 of the Cinema Plus Podcast, Dave and Greg discuss the classic American drama film 12 Angry Men (1957) directed by Sidney Lumet, which stars Henry Fonda as a juror who attempts to convince the other eleven men that there is a reasonable doubt in a murder trial which sees an 18-year-old boy facing the death penalty.
Listen to Cinema Plus podcasts here and and please join us and say hello on Facebook and Twitter.
If you enjoy our content, please consider supporting us here.