We love to celebrate the history of cinema here at More Movies and enjoy delving in to the good old days of film. Each week, we will highlight some of the most important moments in the history of cinema, including milestone releases, births and deaths of the industry's most notable characters, and other important events. This week we cover the period between 14th and 20th of September.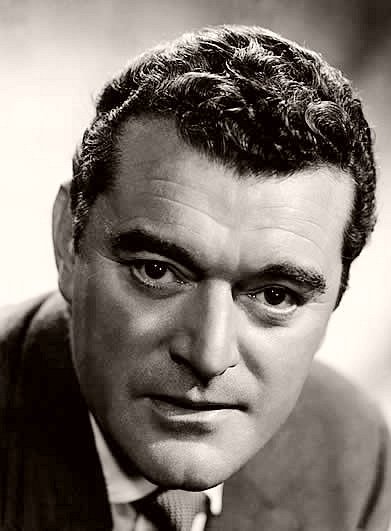 Jack Hawkins Born
British actor Jack Hawkins, famous for roles in movies such as Lawrence of Arabia, Ben-Hur and Zulu, was born in London.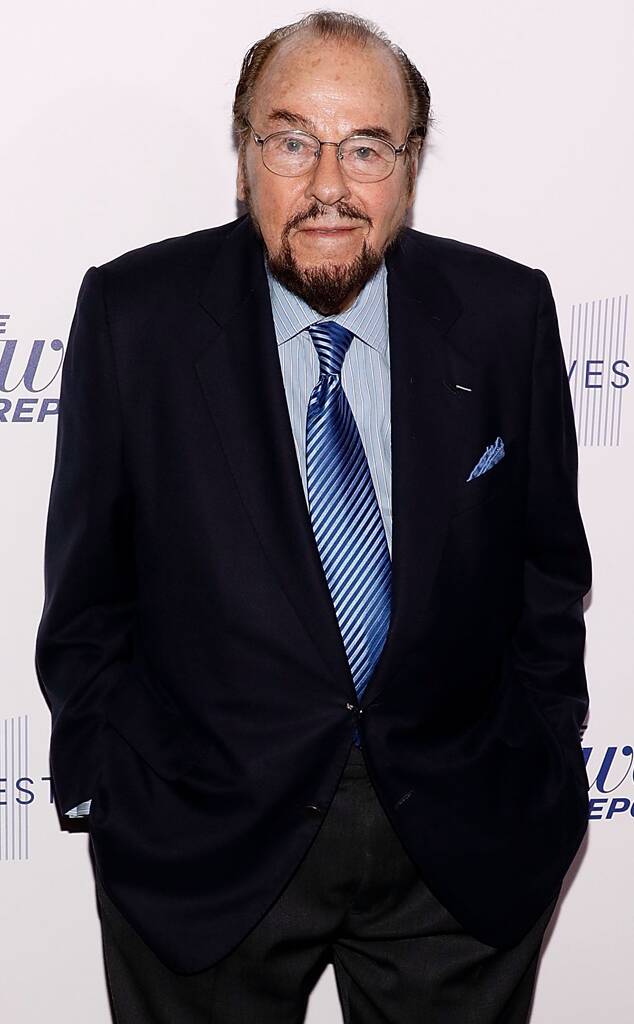 James Lipton
American writer and actor James Lipton, famous for hosting Inside the Actors Studio, was born in Michigan.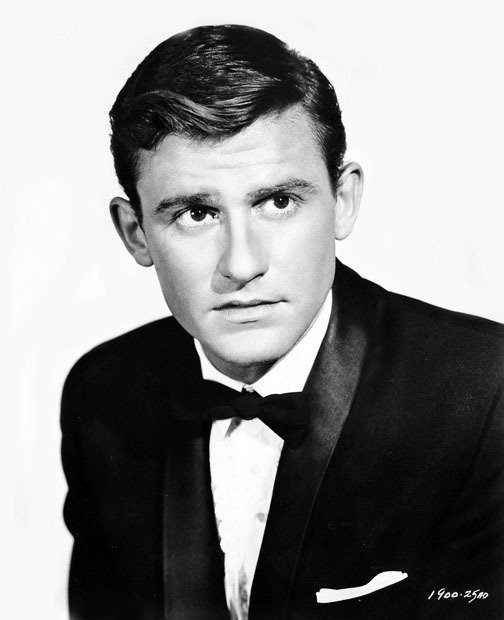 Roddy McDowall Born
Famous British actor Roddy McDowall, notable for his roles in movies such as Planet of Apes, Cleopatra and Lord Love a Duck, was born in London.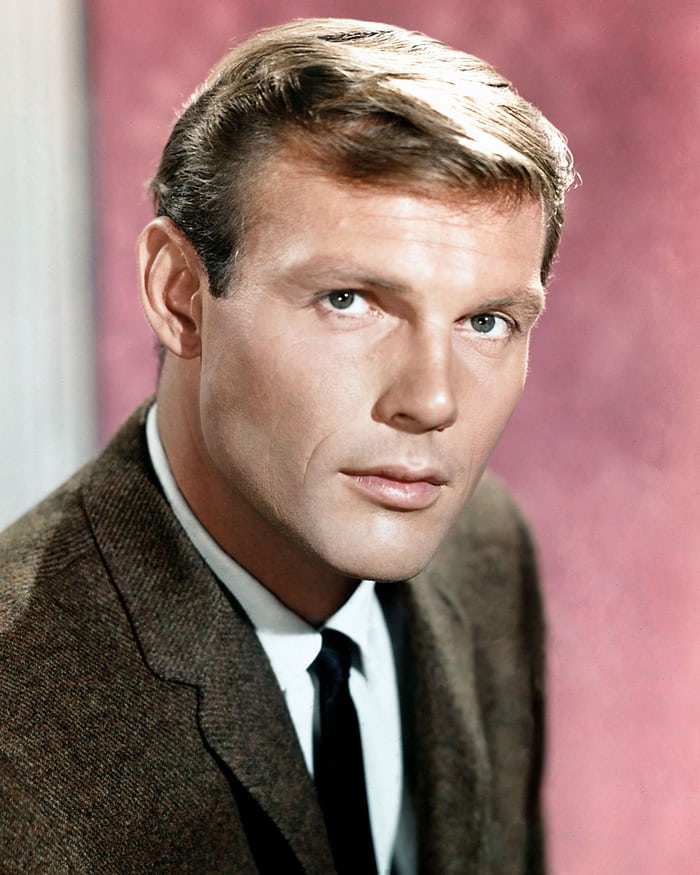 Adam West Born
Everyone's favourite Batman, Adam West, also famous for starring in Last Precinct, was born in Washington.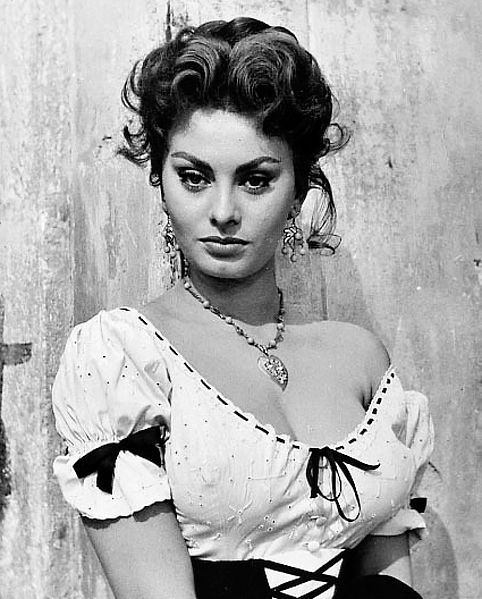 Sophia Loren Born
Legendary Italian screen actress Sophia Loren, famous for La Ciociara, Desire Under the Elms and Black Orchid, was born in Rome.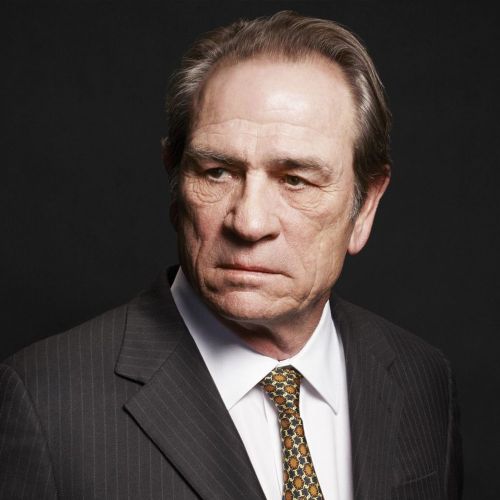 Tommy Lee Jones Born
American actor Tommy Lee Jones, famous for roles in Bloody Monday, The Fugitive and as Two-Face in Batman Forever, was born in Texas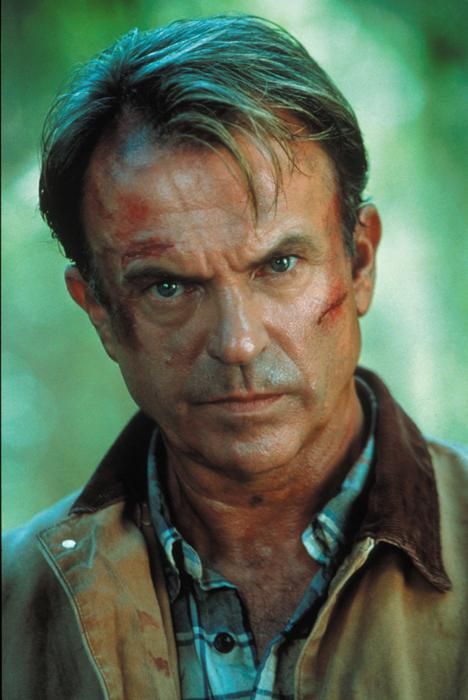 Sam Neill Born
New Zealand actor Sam Neill, famous for roles in Jurassic Park, Dead Calm and The Piano, was born in Omagh, Northern Ireland.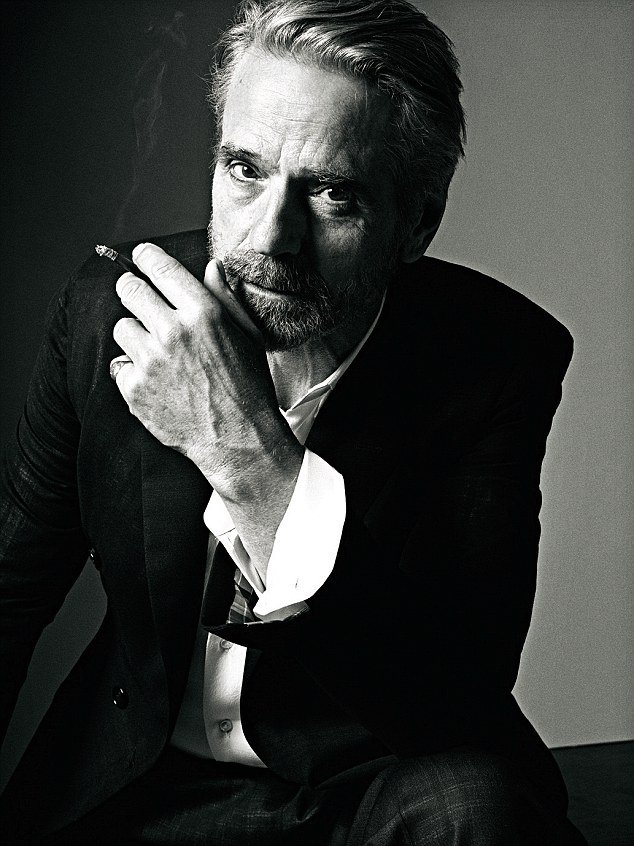 Jeremy Irons Born
English actor Jeremy Irons, famous for roles in Reversal of Fortune and The Lion King, was born in the Isle of Wight.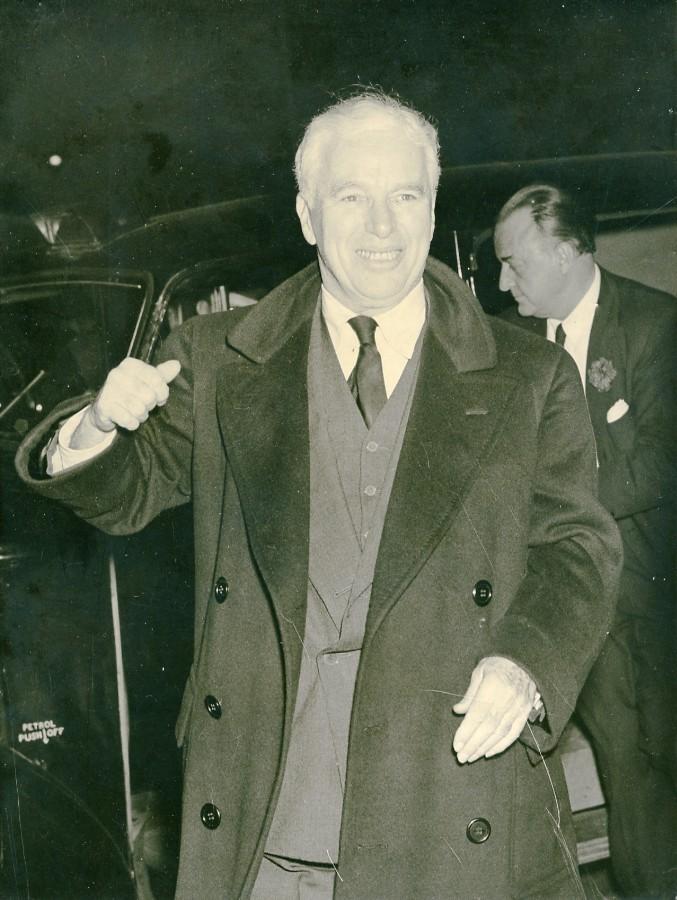 Chaplin Banned from USA
The United States bars Charlie Chaplin from re-entering the country after a trip to England on holiday, following accusations of being a communist sympathizer by the FBI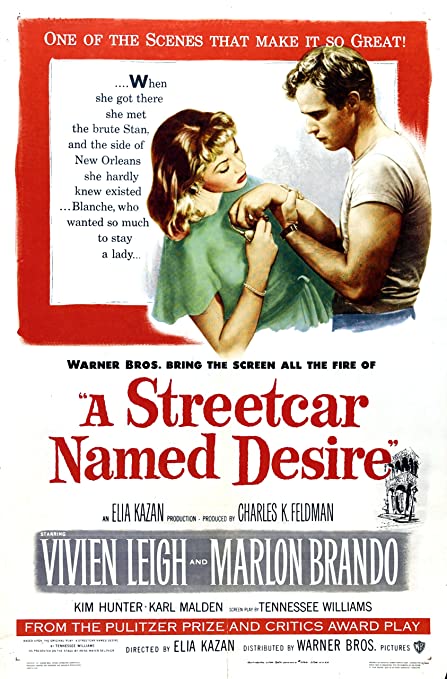 Streetcar Released
"A Streetcar Named Desire", directed by Elia Kazan and based on Tennessee Williams' 1947 play of the same name, starring Marlon Brando and Vivien Leigh, is released.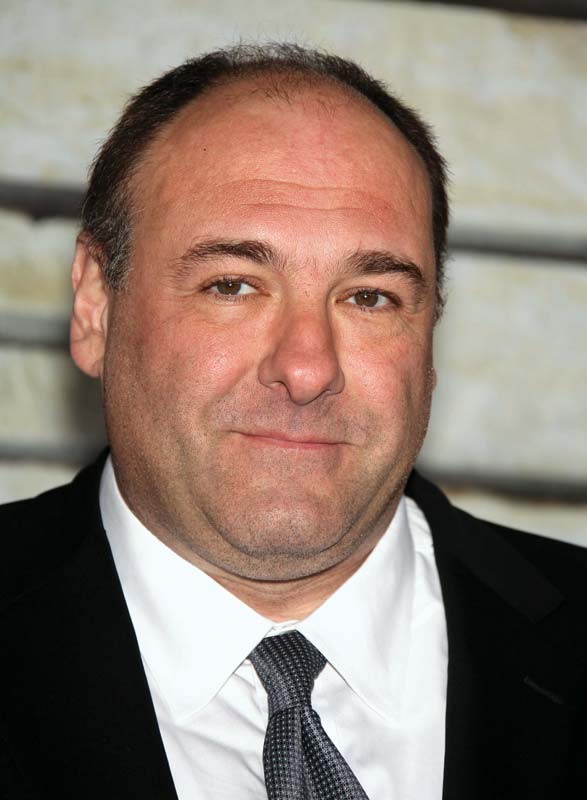 James Gandolfini Born
American actor James Gandolfini, most famous for his role in The Sopranos, was born in New Jersey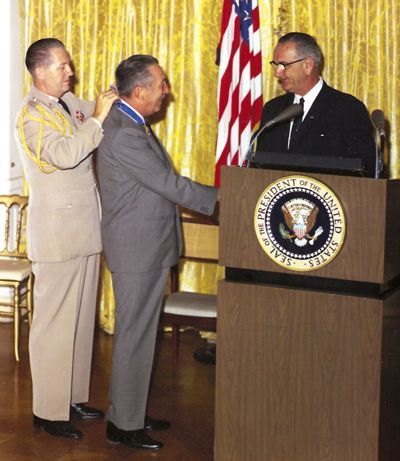 Disney Honoured at White House
Walt Disney awarded Medal of Freedom at White House for "entertaining an age and creating an American folklore".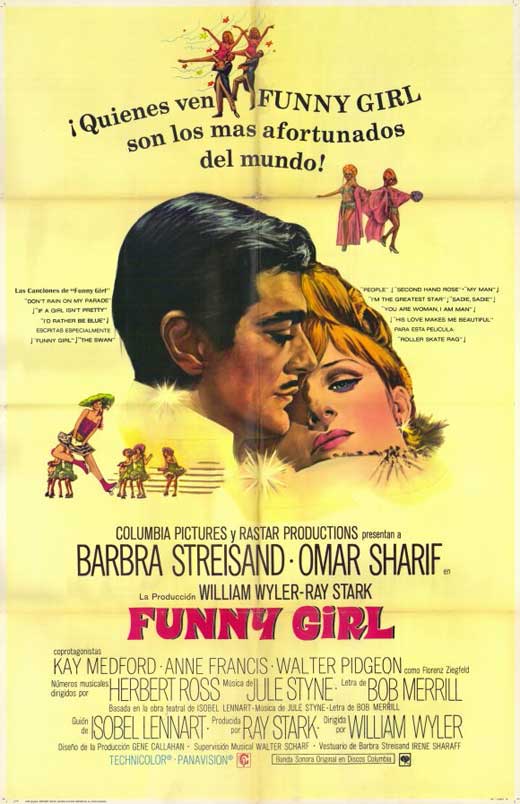 Funny Girl Premiere
"Funny Girl", a biopic movie based on the life of Fanny Brice and starring Barbra Streisand and Omar Sharif premieres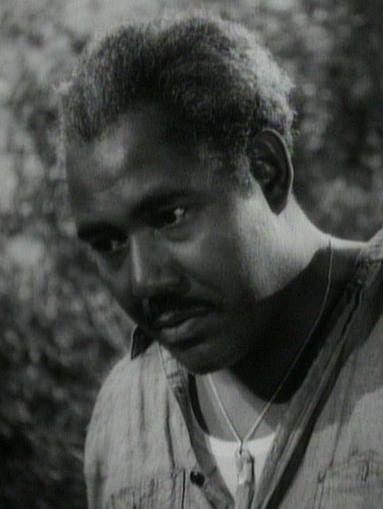 Rex Ingram Dies
American actor Rex Ingram, famous for roles in The Adventures of Huckleberry Finn, Tarzan of the Apes and The Ten Commandments, dies of a heart attack aged 73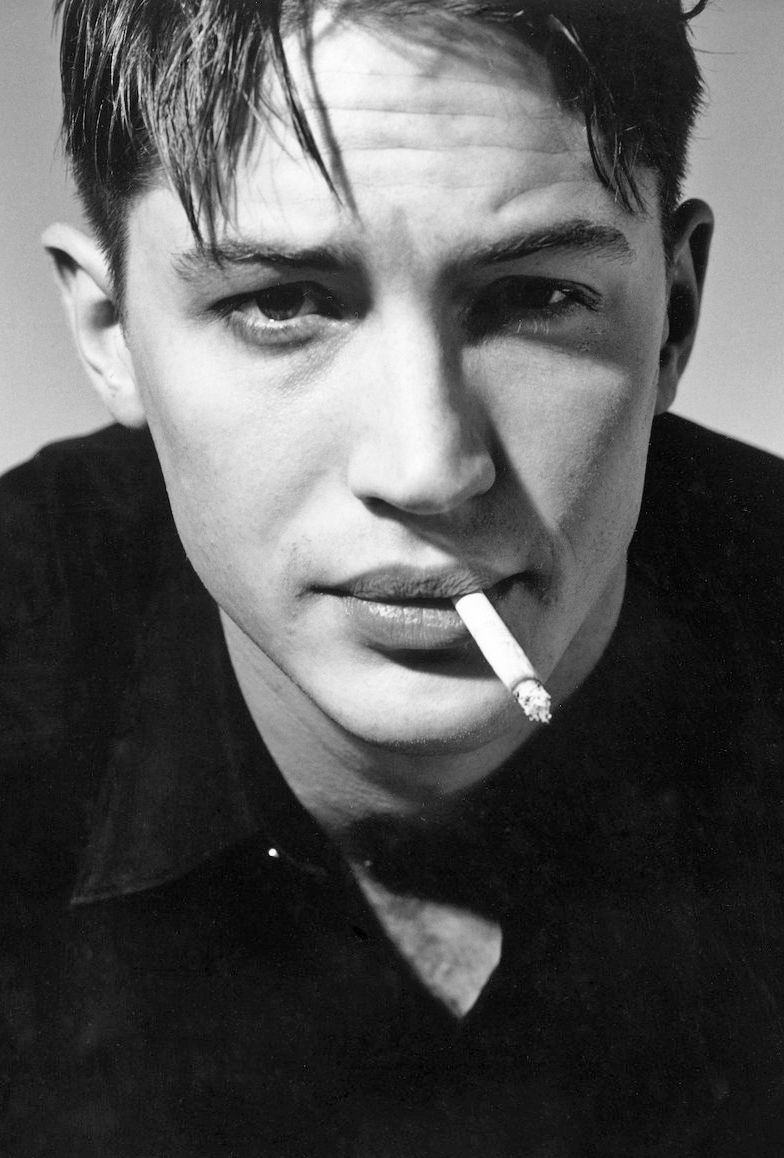 Tom Hardy Born
British actor Tom Hardy, famous for roles in The Revenant and Mad Max: Fury Road, was born in London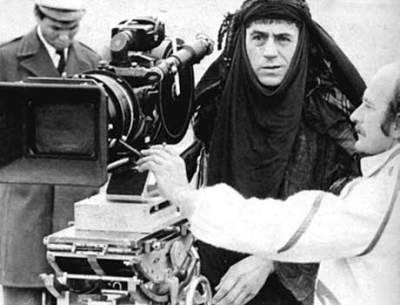 Life of Brian Begins Shooting
Filming begins on Monty Python's "Life of Brian". The film would later court controversy for its mockery of religion.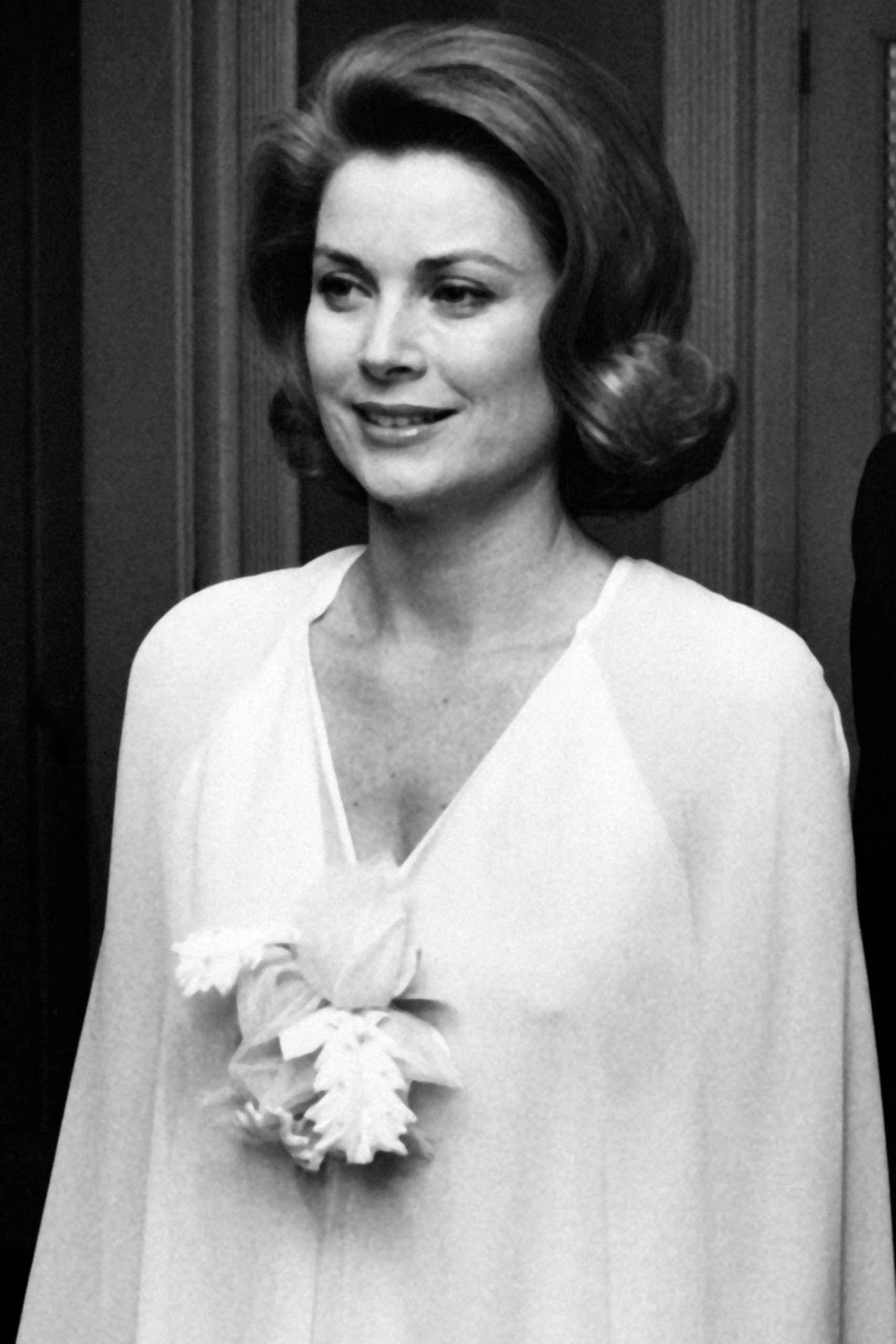 Grace Kelly Accident
Princess of Monaco and Hollywood Icon Grace Kelly dies in a car crash aged 52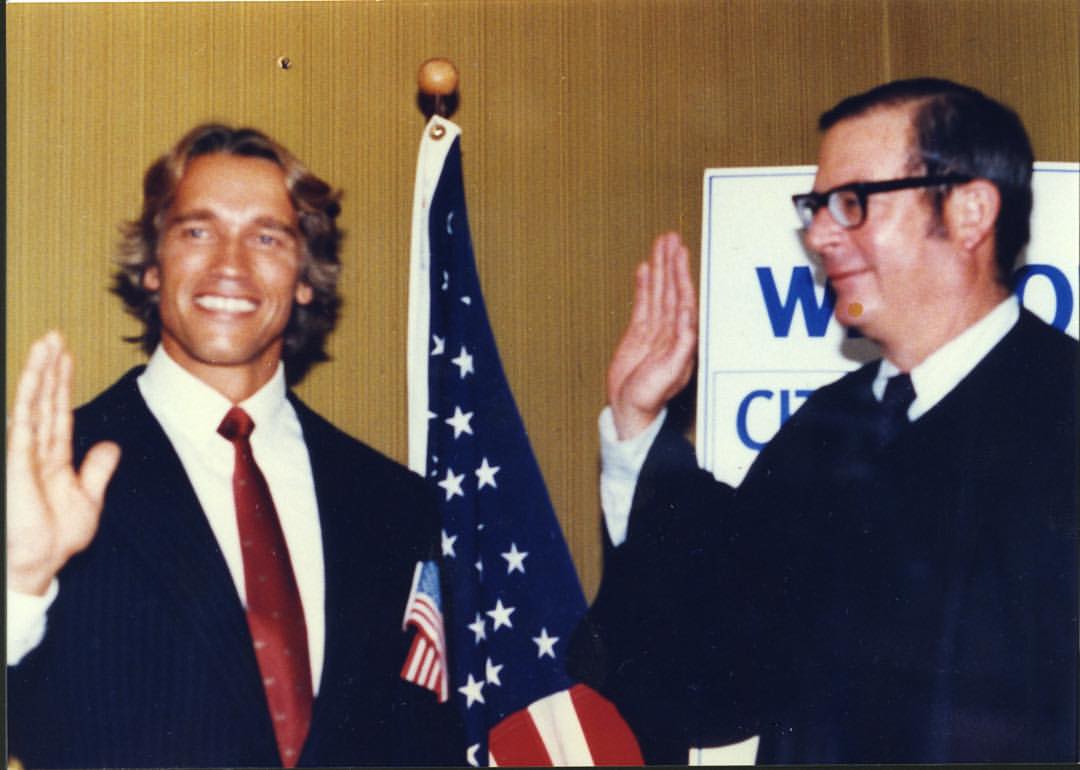 Arnie Goes American
Arnold Schwarzenegger becomes a U.S. citizen. He would go on to become Governor of California 20 years later in 2003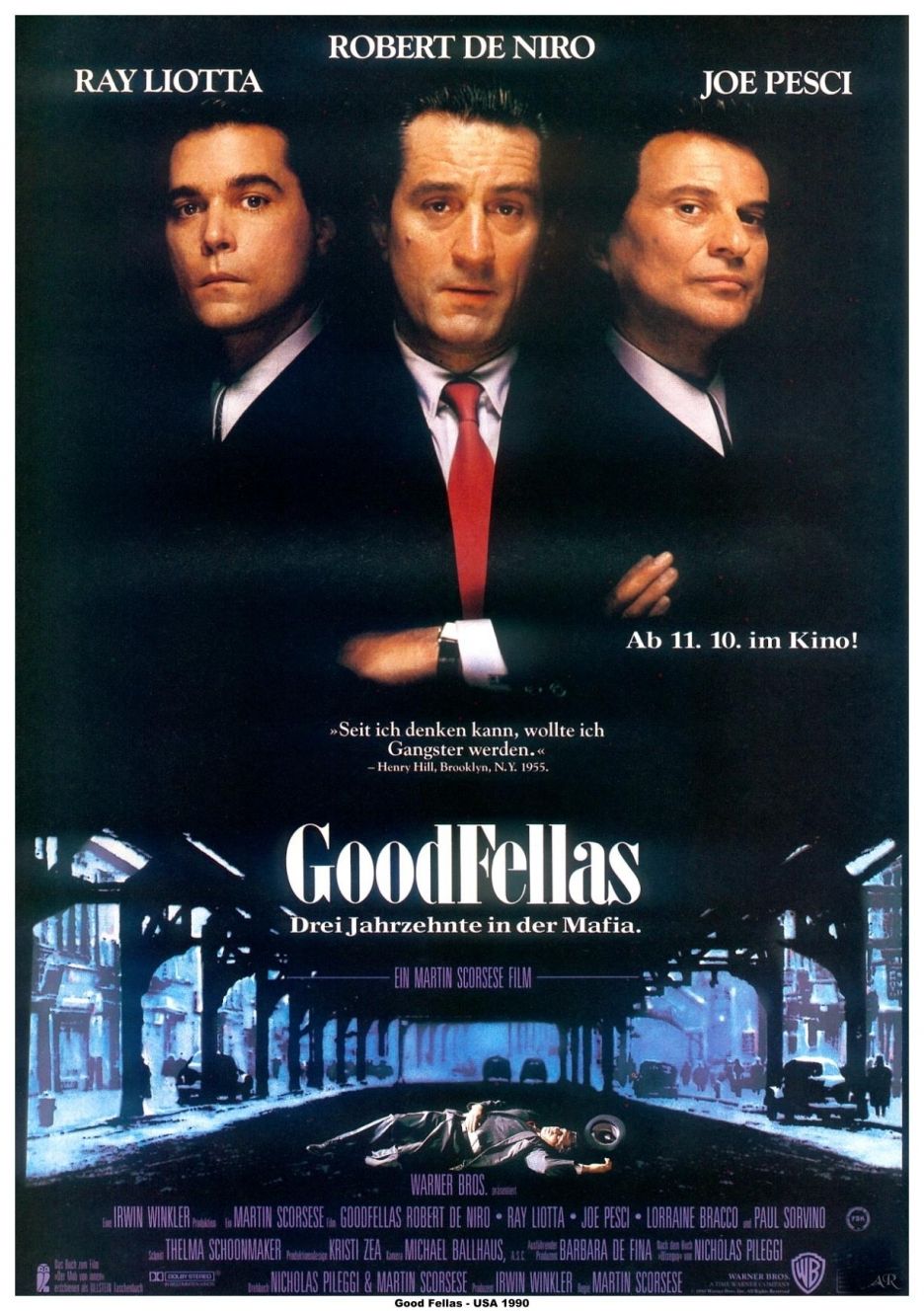 Goodfellas Released
Martin Scorsese's landmark gangster movie "Goodfellas", starring Robert De Niro, Joe Pesci, and Ray Liotta, is released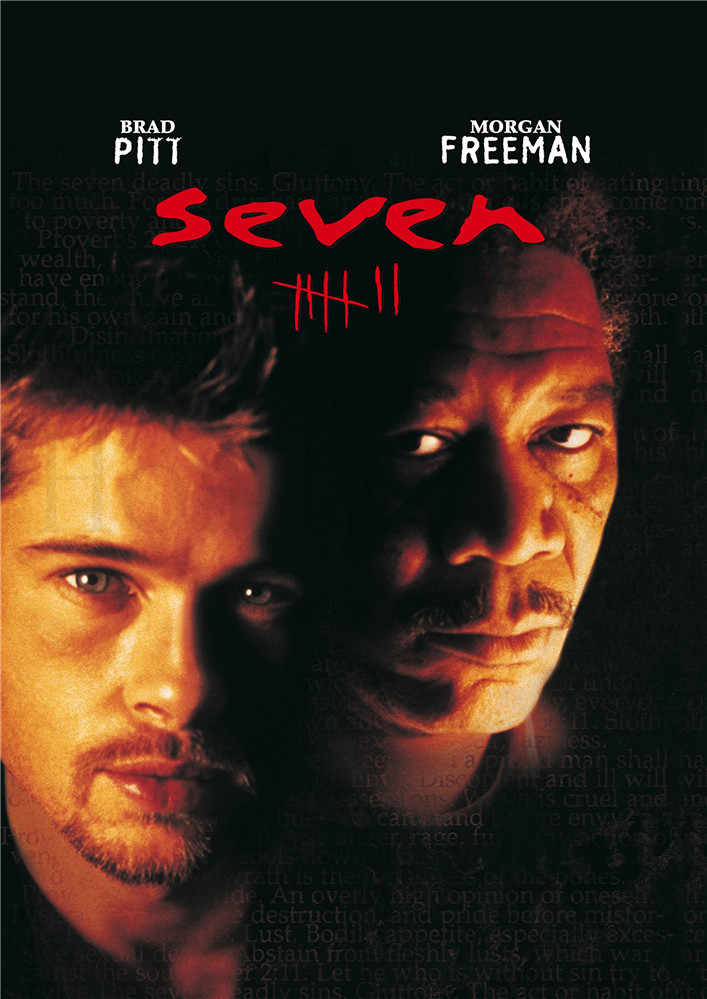 Se7en Premiere
"Se7en", directed by David Fincher and starring Morgan Freeman, Brad Pitt and Kevin Spacey, premieres in New York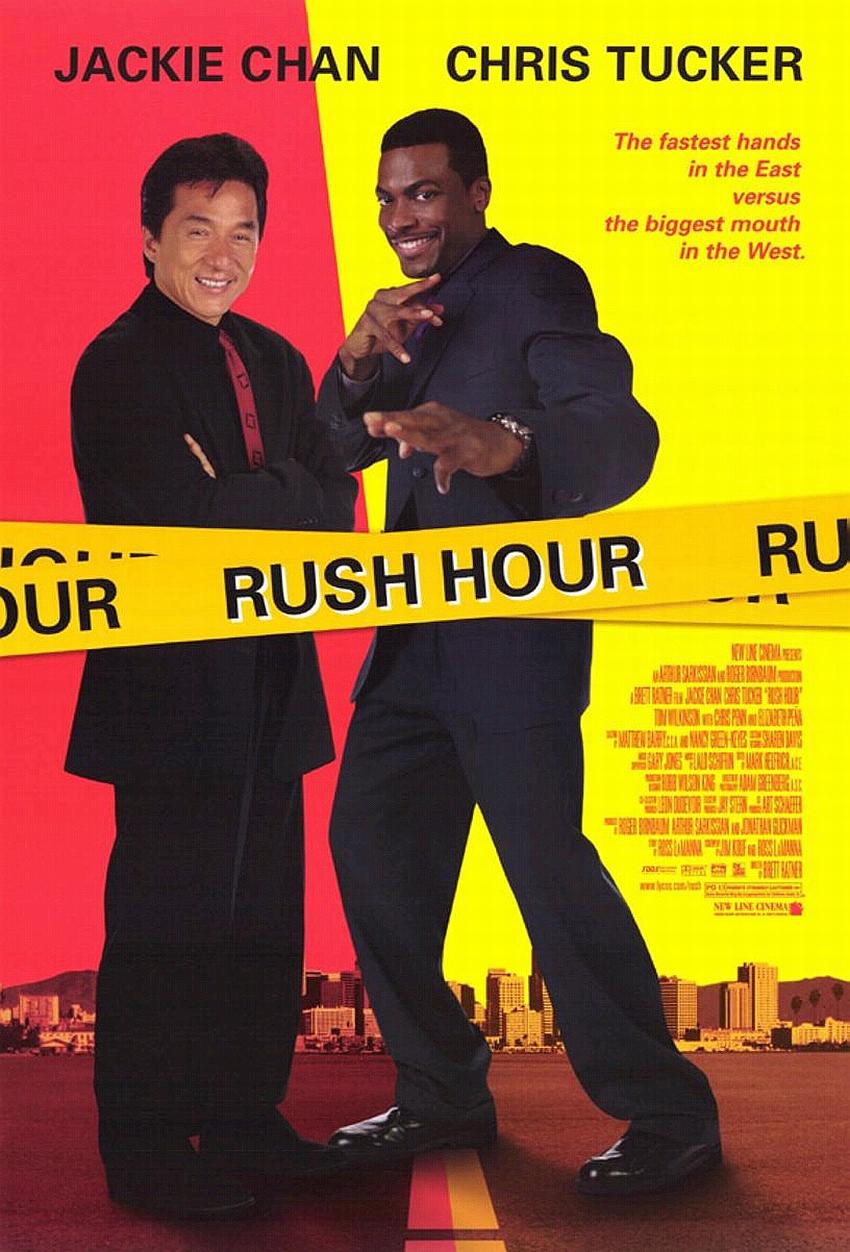 Rush Hour Released
Jackie Chan's Hollywood breakthrough, "Rush Hour", directed by Brett Ratner and starring Chris Tucker, is released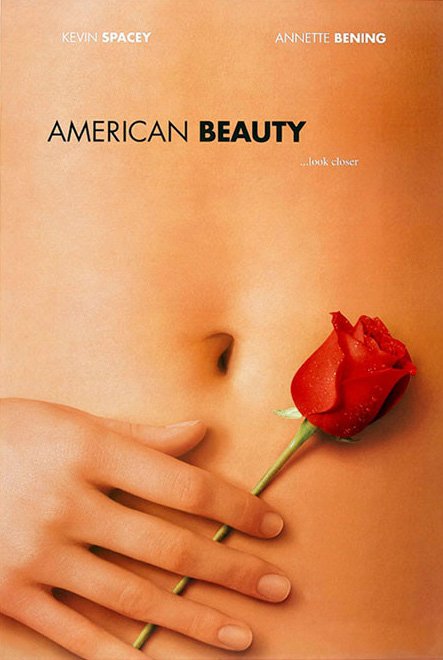 A Win for American Beauty
"American Beauty", directed by Sam Mendes, wins the People's Choice Award at the 24th Toronto International Film Festival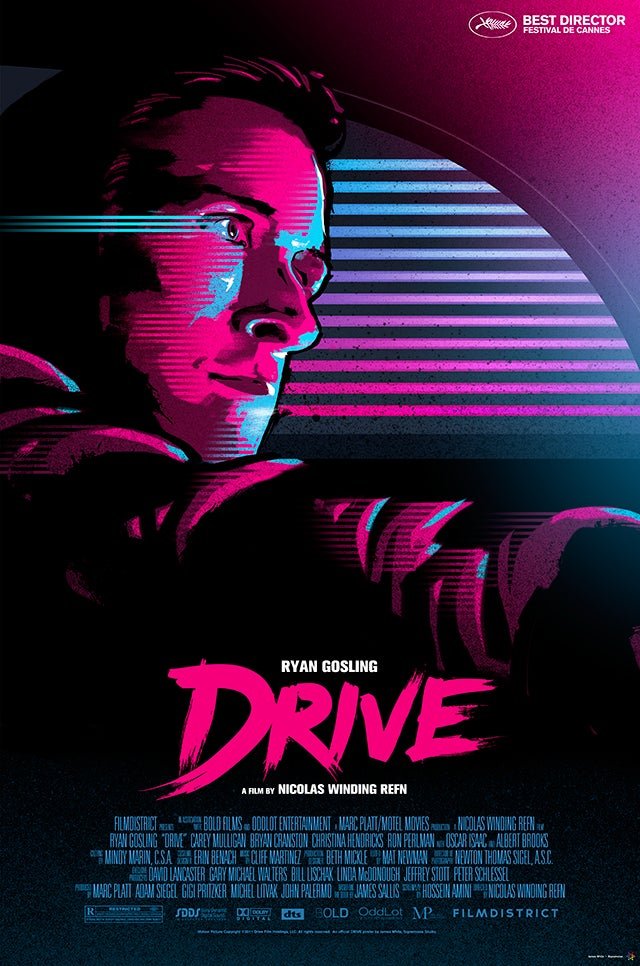 Drive Released.
The critically acclaimed "Drive", starring Ryan Gosling and Carey Mulligan, is released. Directed by Nicolas Winding Refn based on the book by James Sallis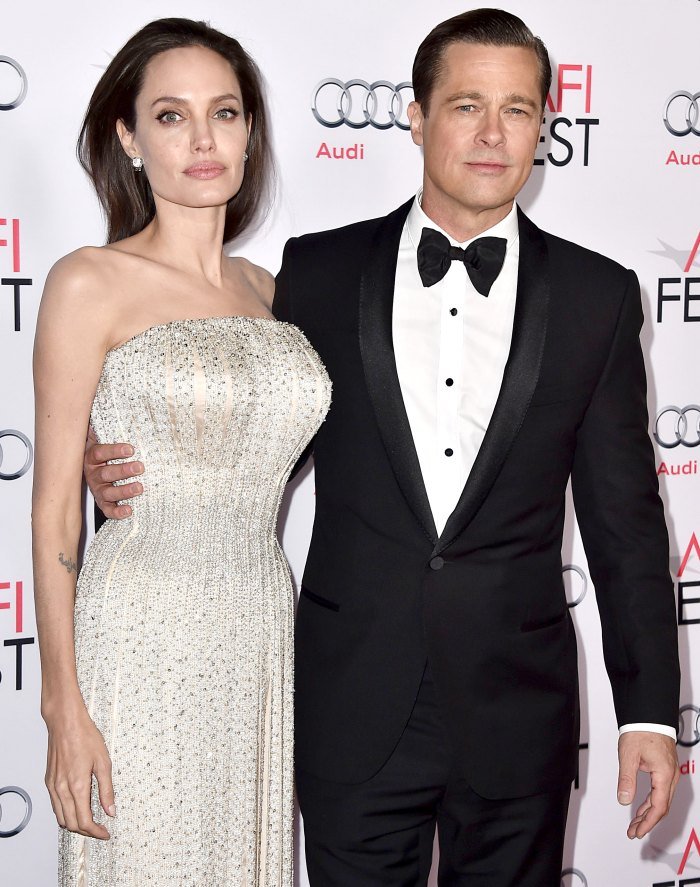 Brangelina Break Up
Angelina Jolie files for divorce from fellow actor Brad Pitt, citing irreconcilable differences, ending the marriage of the modern Hollywood power couple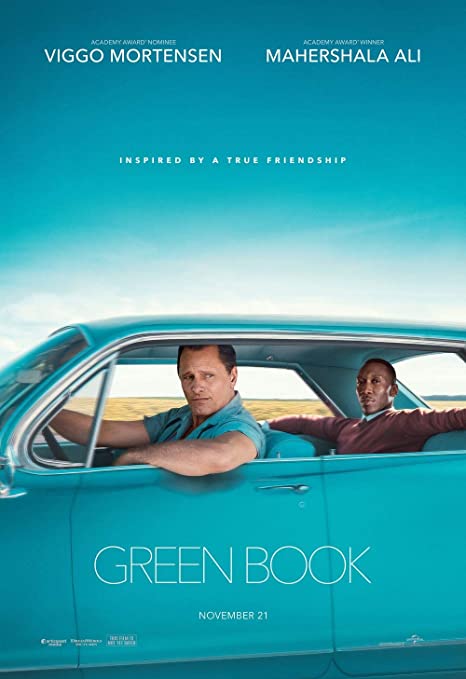 A Win for Green Book
"Green Book" wins the People's Choice Award at the Toronto Film Festival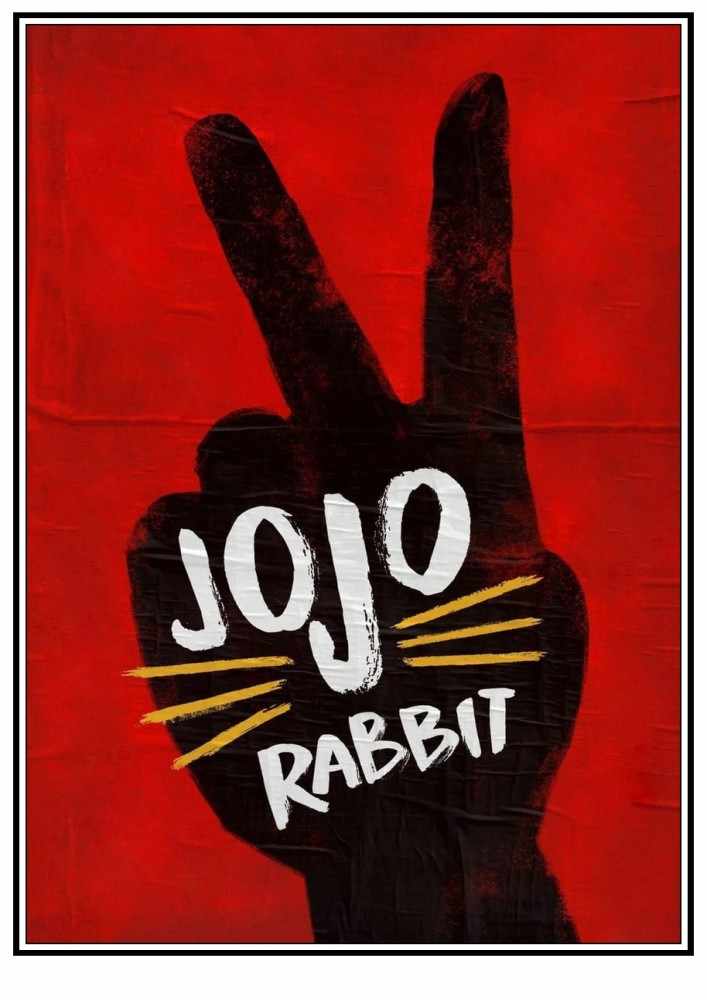 A Win for Jojo Rabbit
"Jojo Rabbit", directed by "Taika Waititi and starring Scarlett Johansson, wins the top award at the Toronto Film Festival
Well there we go folks, that's our picks for this week in film history. Be sure to join us next week for some more fun film facts. If you think we missed something important, be sure to let us know in the comments.
If you fancy checking out some more articles, you can check them out here. Or come and say hello on Facebook and Twitter.
If you enjoy our content, please consider supporting us here.