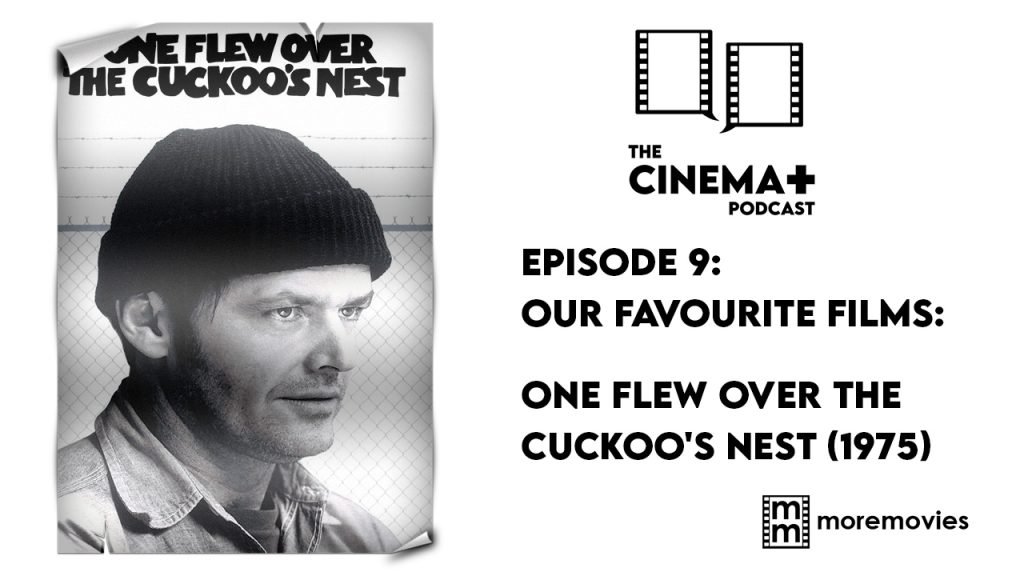 In episode 9 of the Cinema Plus podcast we discuss One Flew Over The Cuckoo's Nest (1975) which stars Jack Nicholson as a convicted criminal who pleads insanity and is sent to a mental hospital for evaluation. Once there he befreinds the patients on the ward and takes on the menacing Nurse Ratched.
Listen to Cinema Plus podcasts here and and please join us and say hello on Facebook and Twitter.
If you enjoy our content, please consider supporting us here.