Here at More Movies we have been looking forward to the new Dune trailer release (see below). Here is a Brief History of the Dune franchise as it stands today…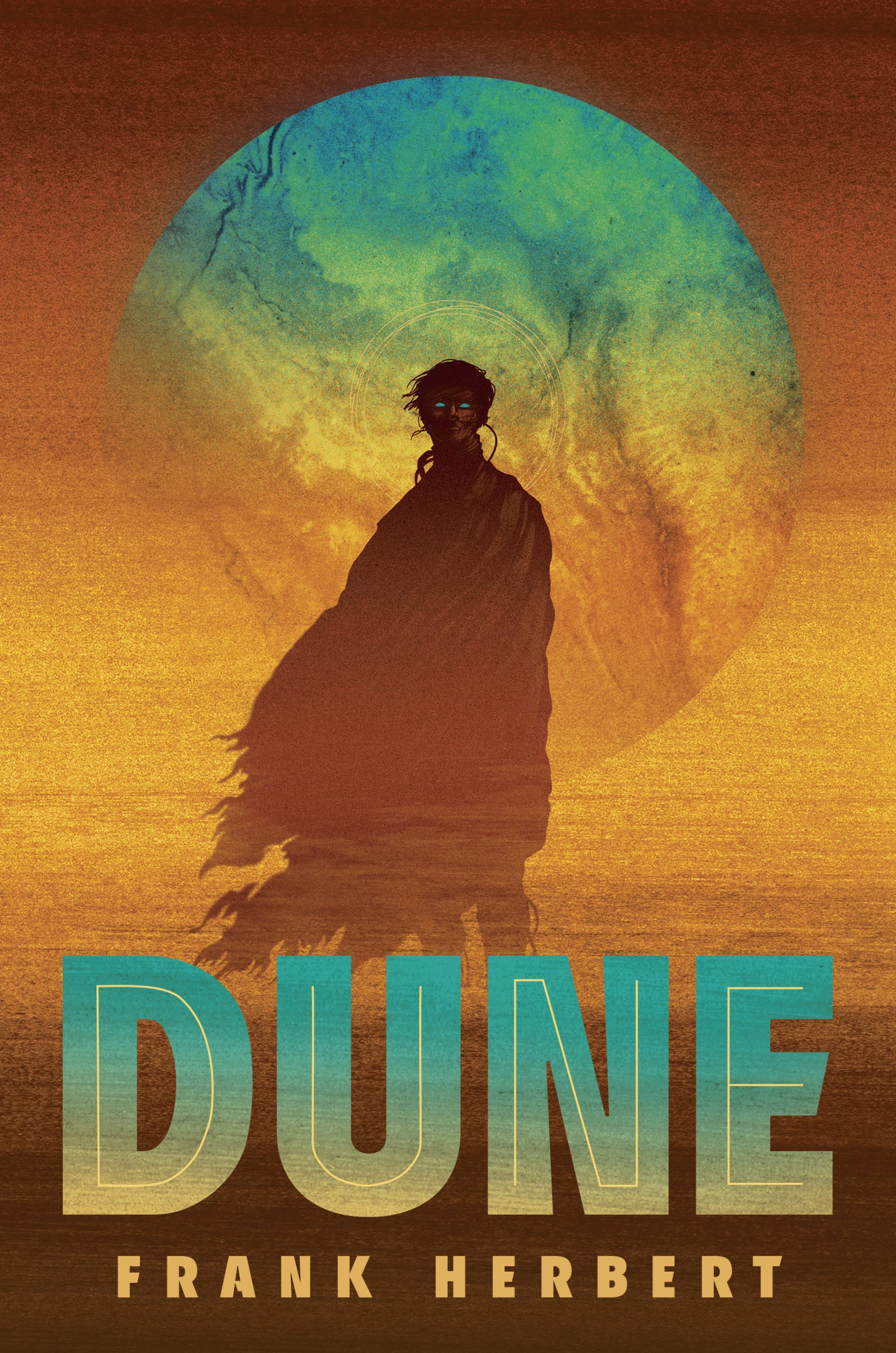 Original Dune Novel Released
Author Frank Herbert released his new science fiction novel Dune, originally published as two separate serials in Analog magazine.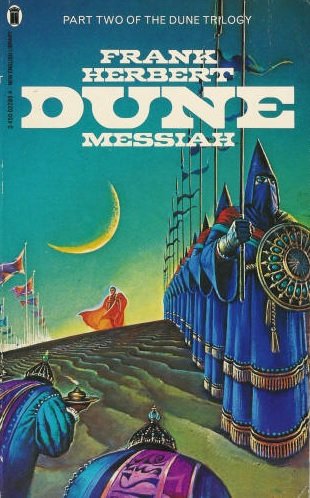 Sequel Novel Dune Messiah Released
Frank Herbert released the sequel Dune Messiah in 1969, originally serialized in Galaxy magazine.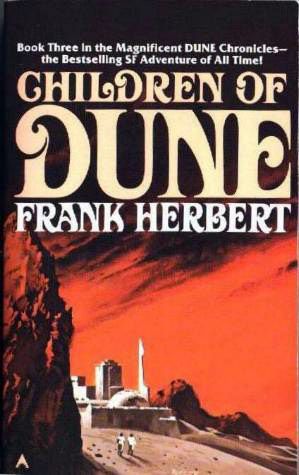 The Third Novel Children of Dune is Released
Frank Herbert released the third novel in the series, Children of Dune. It was originally serialized in Analog Science Fiction and Fact in 1976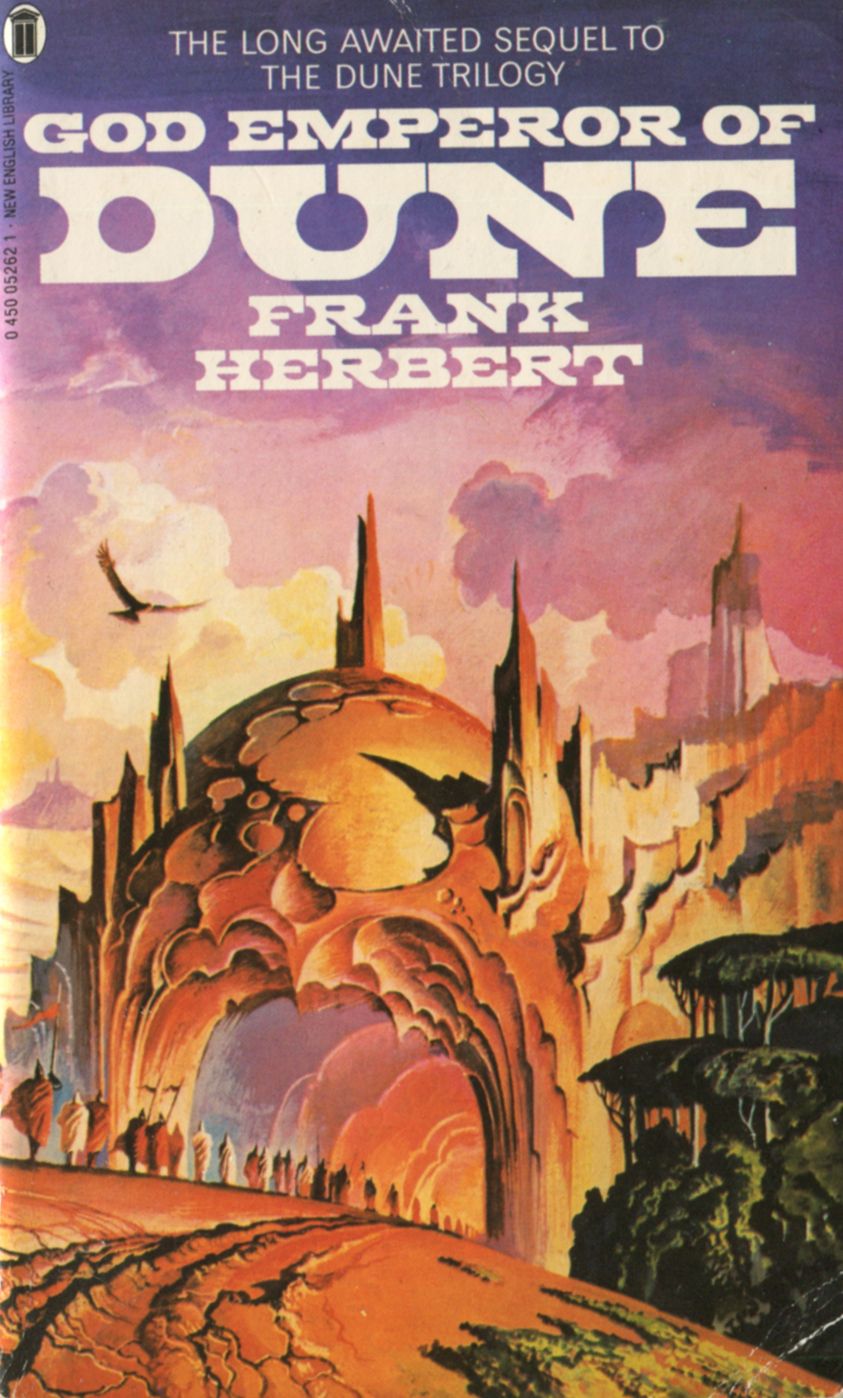 God Emperor of Dune Released
Frank Herbert completed and released the fourth in his Dune series. It was ranked as the No. 11 hardcover fiction best seller of 1981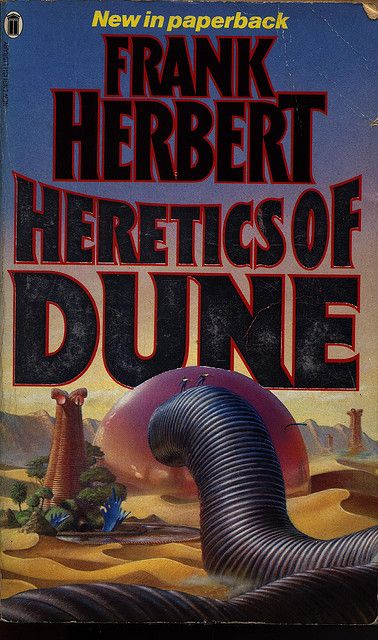 The Novel Heretics of Dune Released
The fifth novel in the Dune series by Frank Herbert is released.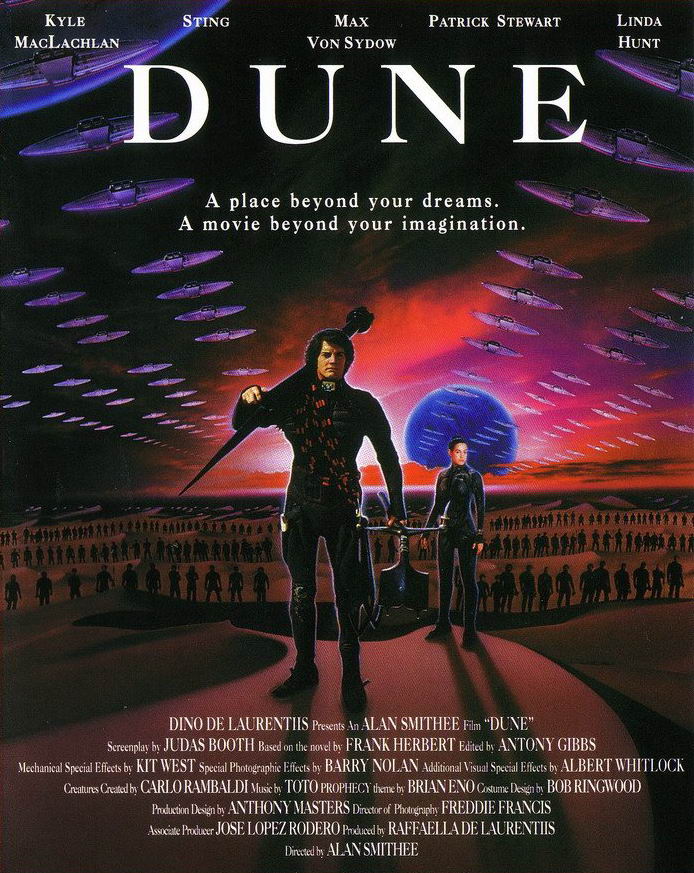 First Dune Film Released
The first screen adaptation of Frank Herbert's Dune saga is released. Written and directed by David Lynch, the film starred Kyle MacLachlan, Max Von Sydow and Sting.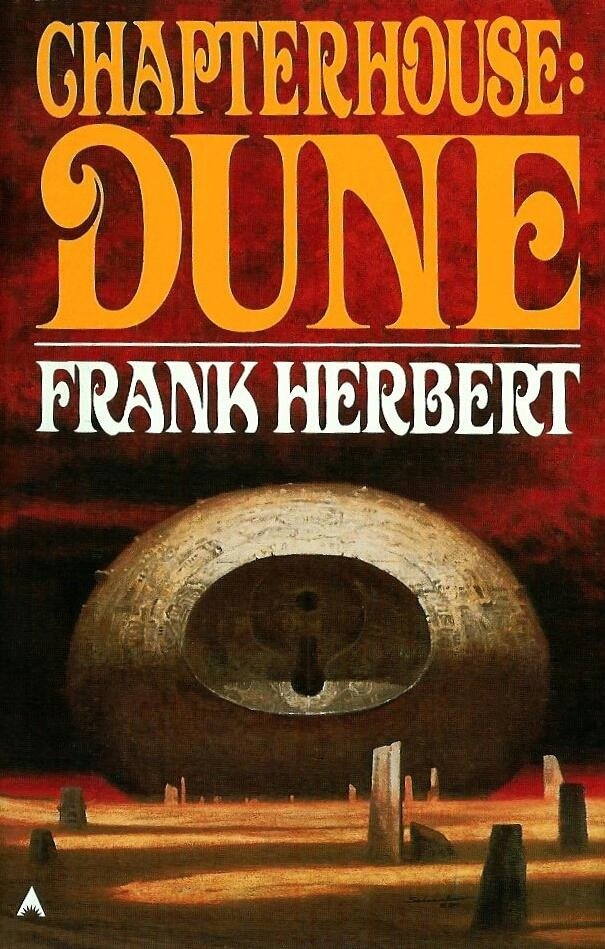 Chapterhouse: Dune Released
In March 1985 Chapterhouse: Dune, the last of six Dune novels by Frank Herbert is released.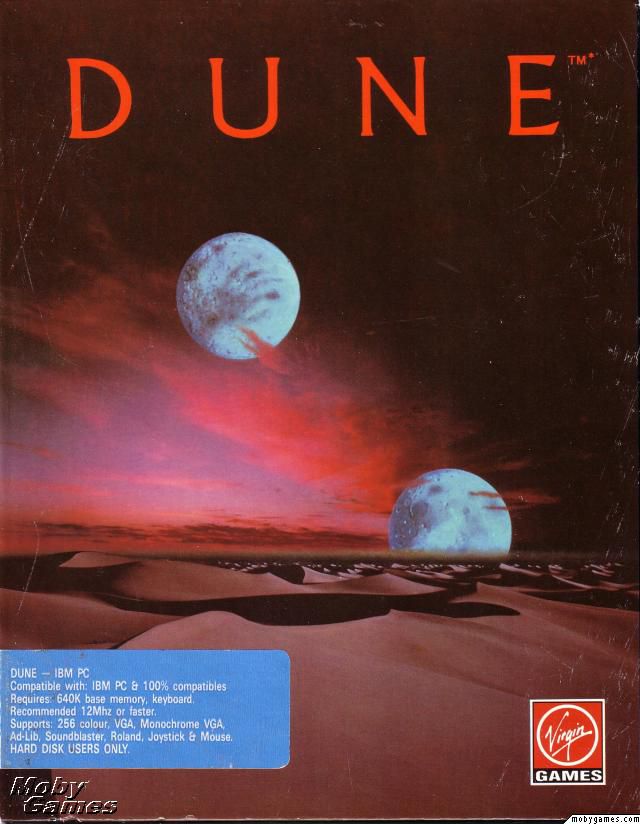 Dune Video Game Released
Virgin Interactive released the first Dune video game for MS-DOS and Amiga. The game included footage from the Lynch film and was a pioneering real-time strategy game.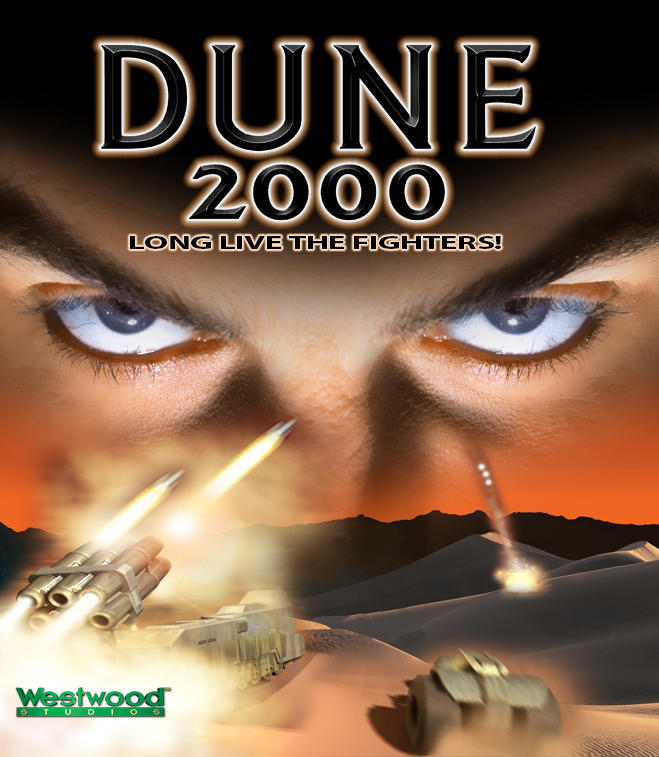 Dune 2000 Game Released
Westwood Studios release a sequel to the original video game. Dune 2000 was originally released for Windows and later for PlayStation in 1999.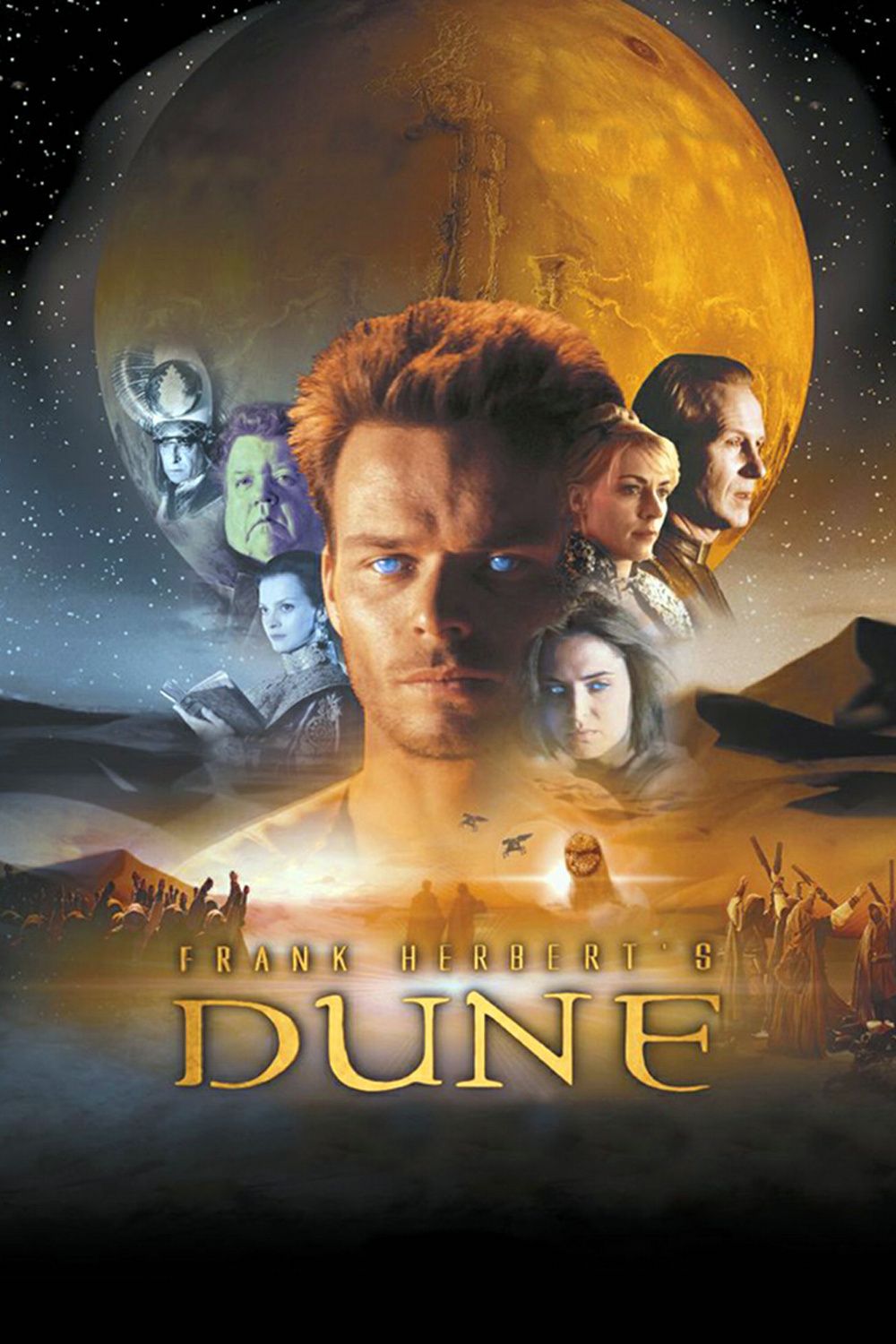 Frank Herbert's Dune Mini-Series Released
A three part TV mini series adaptation based on Frank Herbert's original novel is released. It stars William Hurt, Alec Newman and Saskia Reeves.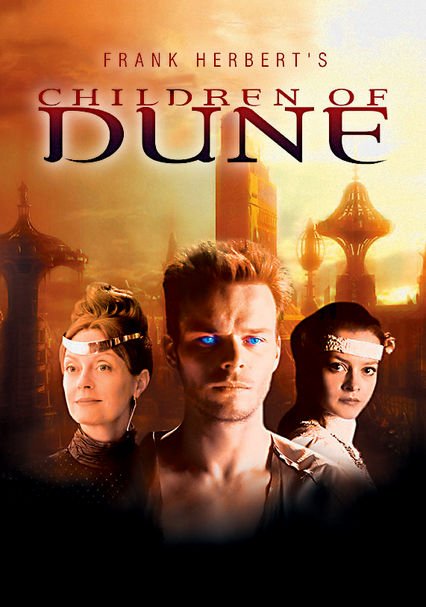 Children of Dune Mini-Series Released
A sequel to the 2000 mini-series is released starring James Macavoy, Alec Newman and Julie Cox.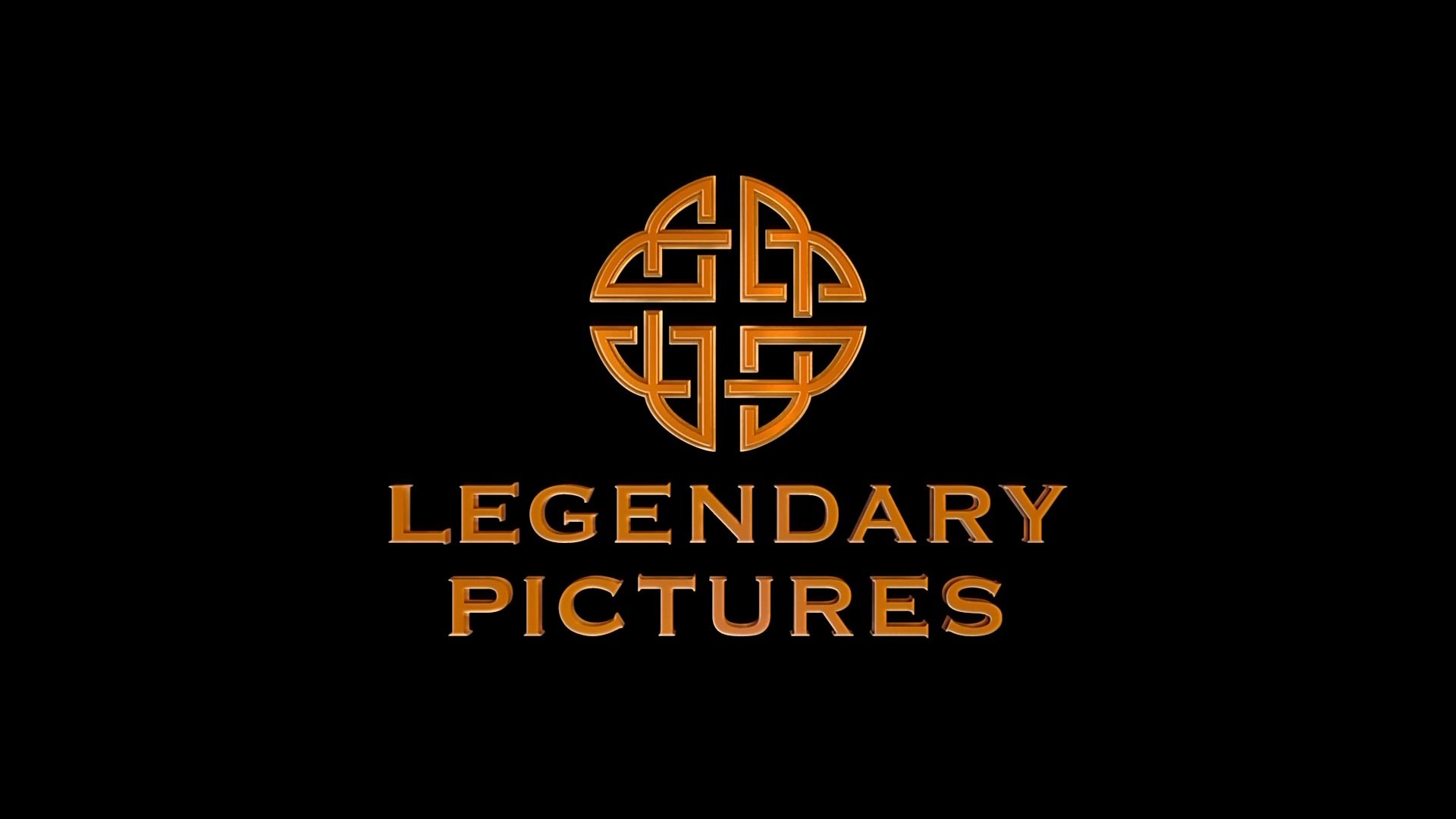 Legendary Acquire the Rights
In late 2016, Legendary Entertainment announce that they have aquired the rights to the Dune franchise.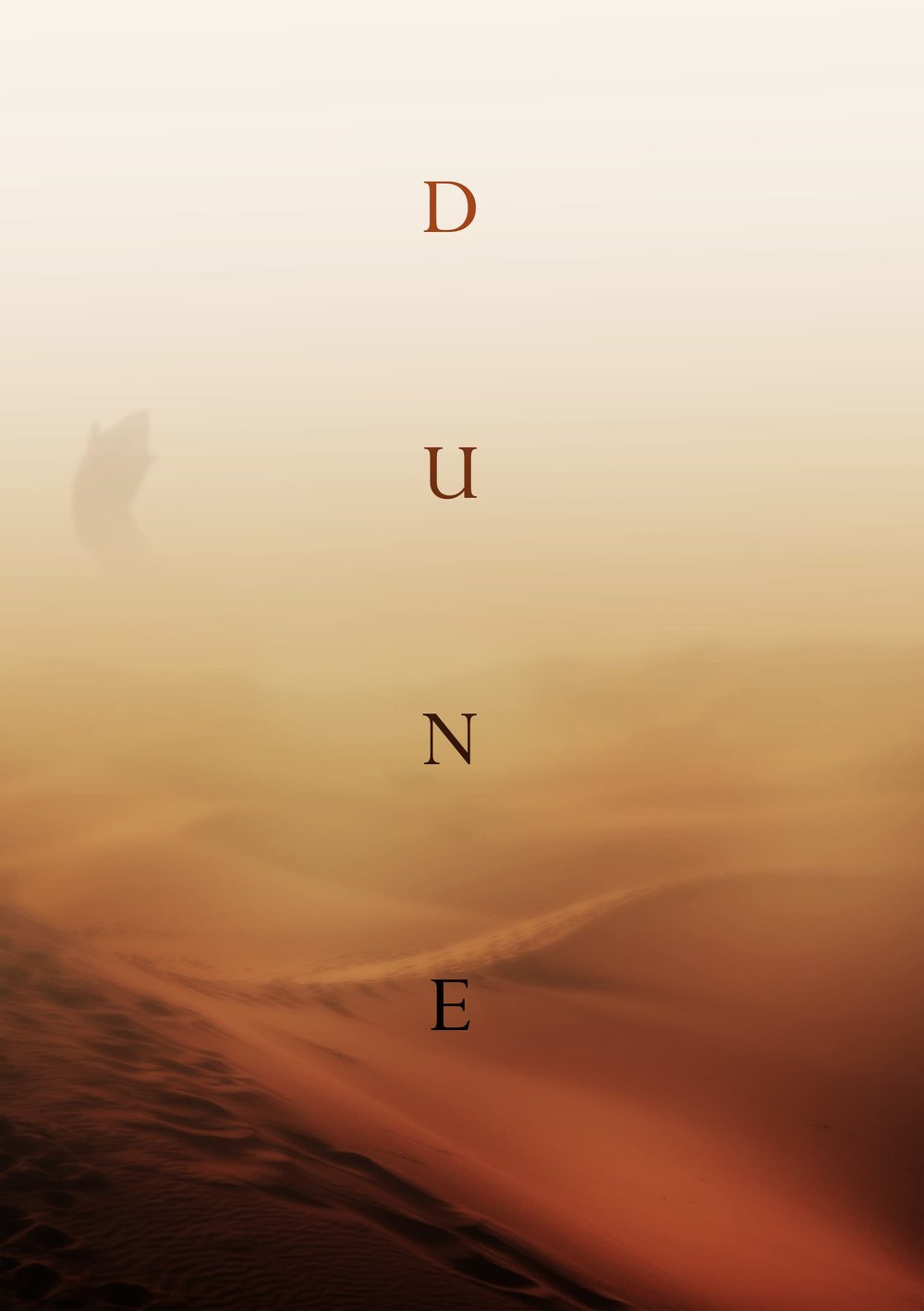 New Film Announced
Legendary Entertainment announce that pre-production has begun on a new film adaptation which will be directed by Denis Villeneuve.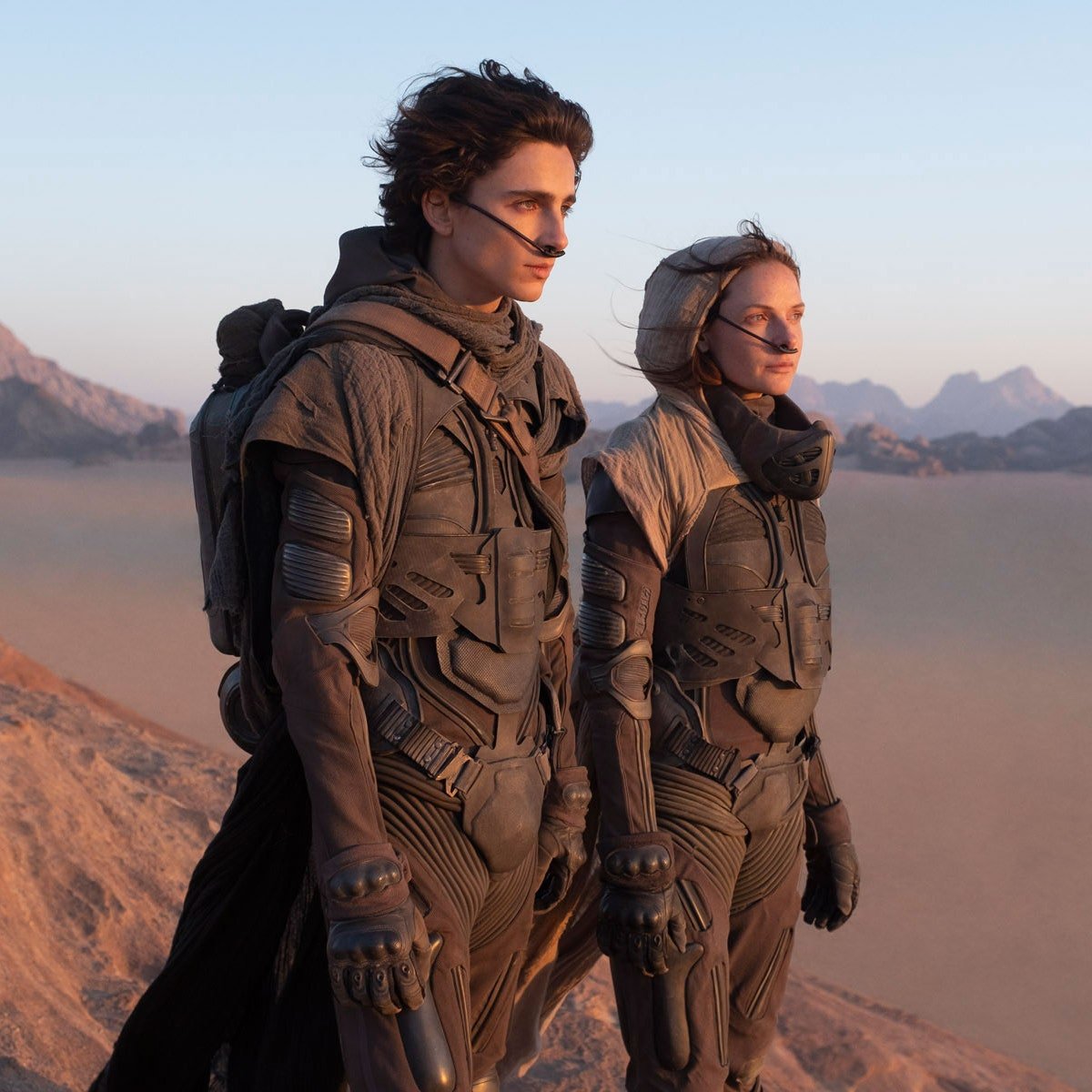 Two Films Announced
Legendary Entertainment announce that the new adaptation will be split into two instalments.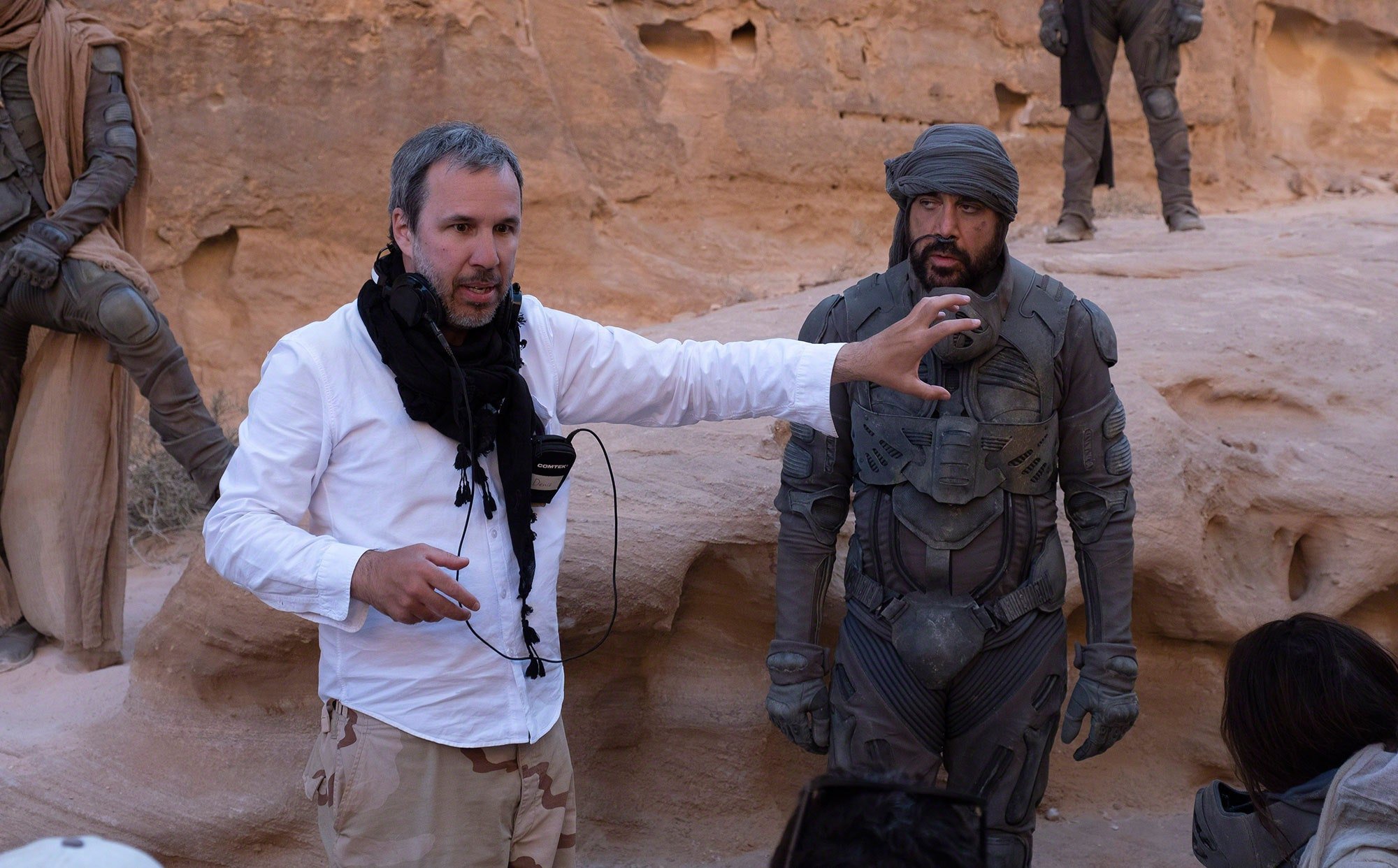 Production Begins
In March 2019, production on the new Villeneuve film begins in Hungary.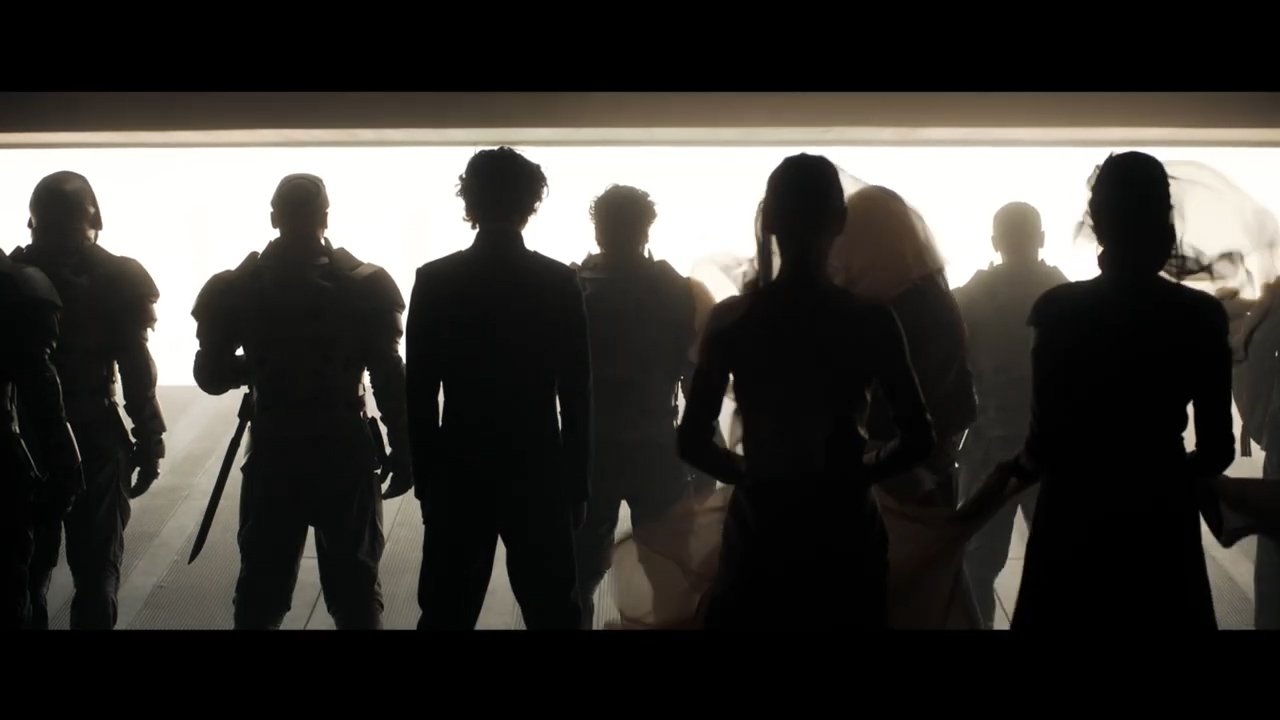 Trailer Released
The first trailer for the forthcoming film is released.
And after what seems like an eternal wait… here is the brand new trailer!
If you fancy checking out some more articles, you can check them out here. Or come and say hello on Facebook and Twitter.
If you enjoy our content, please consider supporting us here.