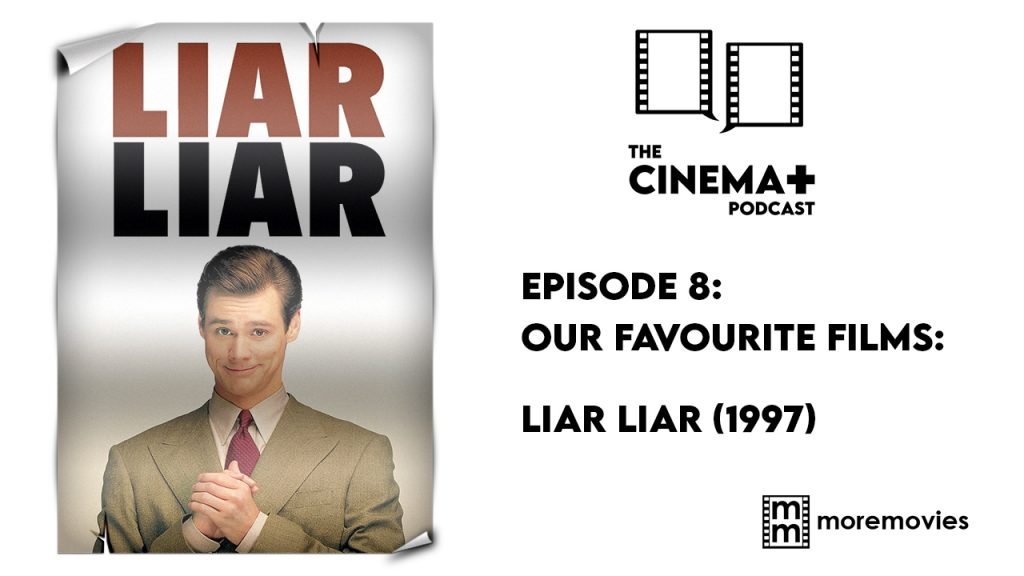 In episode 8 of the Cinema Plus Podcast Dave and Greg discuss Liar Liar (1997), a family comedy drama starring Jim Carrey as a unscrupulous defence attorney whose young son makes a birthday wish that his dad can't lie for a whole day. This of course results in some memorable and hilarious scenes.
Listen to Cinema Plus podcasts here and and please join us and say hello on Facebook and Twitter.
If you enjoy our content, please consider supporting us here.