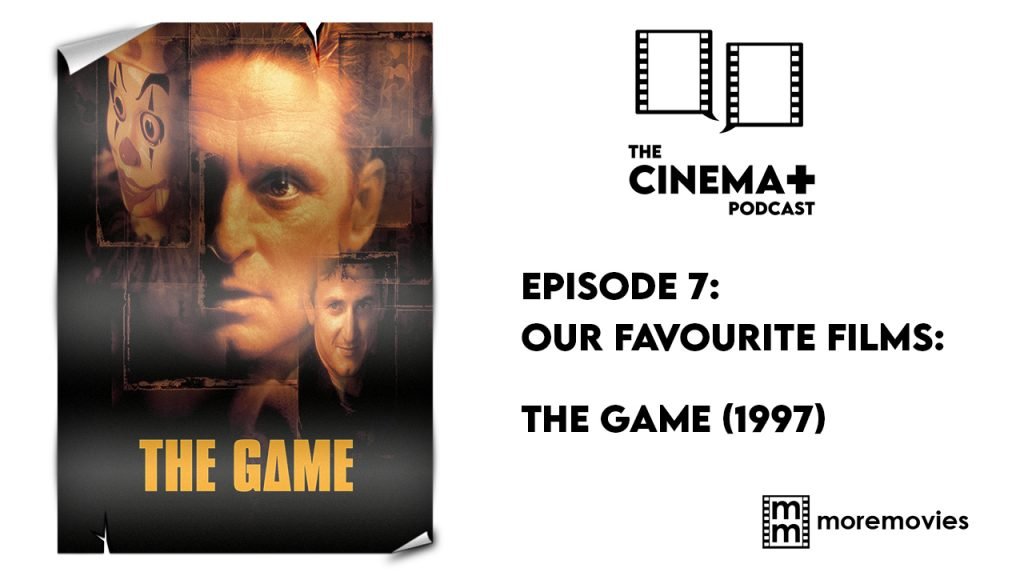 In this episode we discuss The Game from 1997, a psychological thriller mystery directed by David Fincher. One of the his least well known films, this exciting movie stars Michael Douglas, Sean Penn and Deborah Kara Unger, who all become embroiled in an intricate web of misdirection and danger.
Listen to Cinema Plus podcasts here and and please join us and say hello on Facebook and Twitter.
If you enjoy our content, please consider supporting us here.