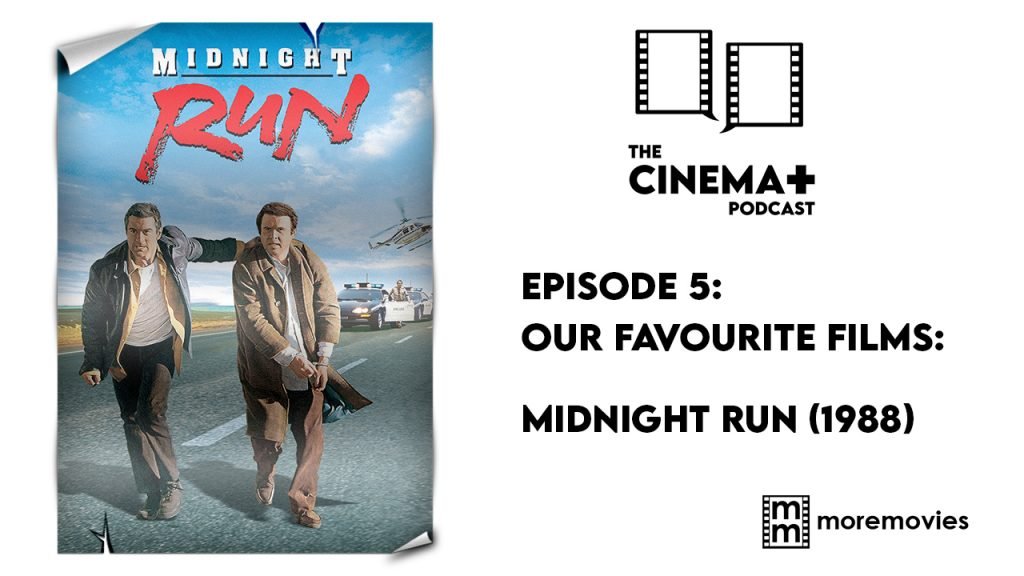 Listen to Episode 5 of the Cinema Plus podcast in which Greg and Dave discuss Midnight Run (1988) starring Robert DeNiro and Charles Grodin. Directed by Martin Brest, this fast-paced action comedy is an entertaining road movie in which a bounty hunter has to track down and capture a white collar criminal who has ripped off the Vegas mob for $15 million.
Listen to Cinema Plus podcasts here and and please join us and say hello on Facebook and Twitter.
If you enjoy our content, please consider supporting us here.