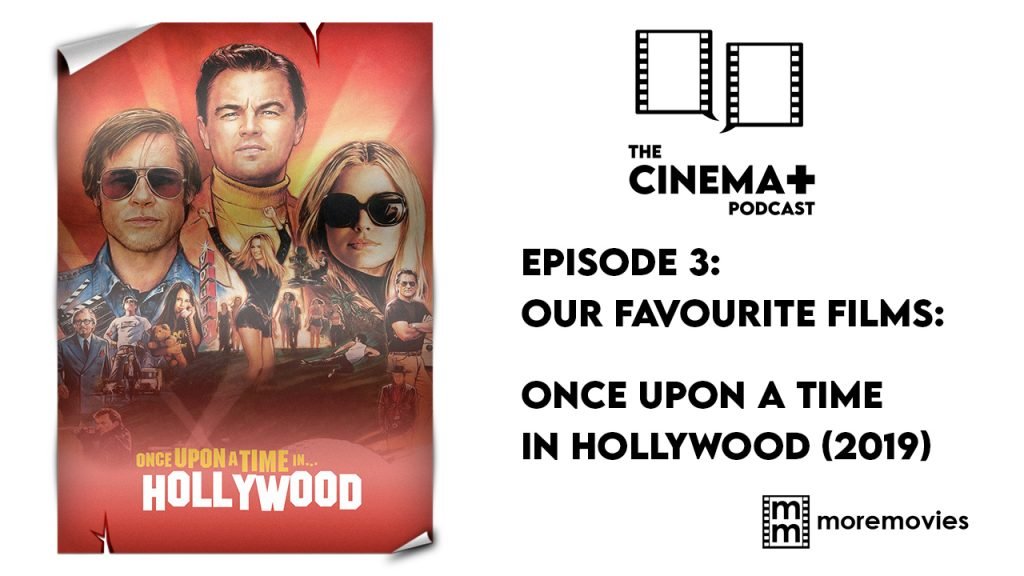 In Episode 3 we discuss Quentin Tarantino's latest film Once Upon A Time In Hollywood which was released a year ago. The film stars Leonardo DiCaprio, Brad Pitt and Margot Robbie in a story that blends real-life characters with fictional creations. It set in Los Angeles in the late sixties, leading up to the infamous Manson Family murders of movie star Sharon Tate.
Listen to Cinema Plus podcasts here and and please join us and say hello on Facebook and Twitter.
If you enjoy our content, please consider supporting us here.