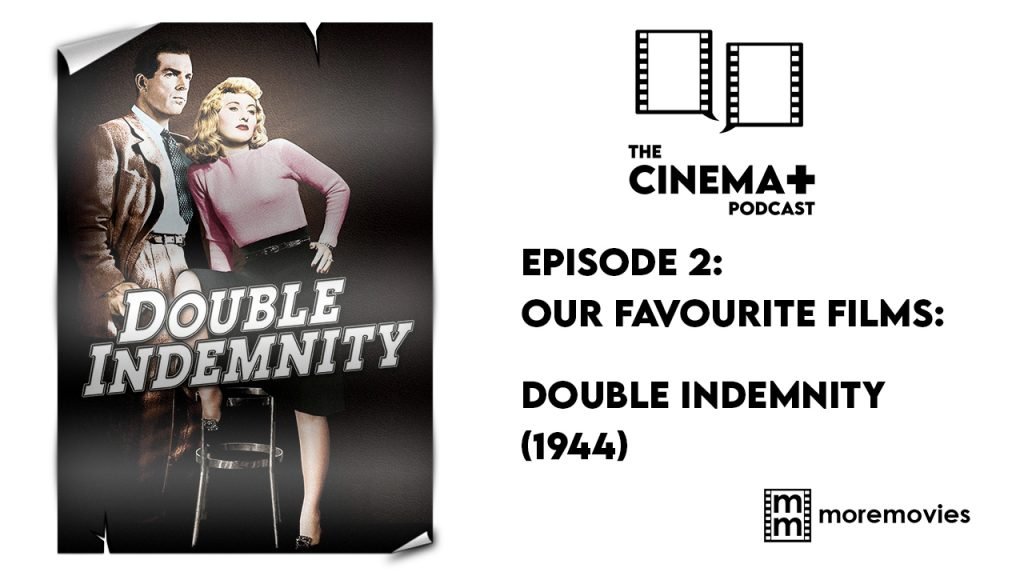 Listen to the second Cinema Plus podcast here! In this episode Greg and Dave discuss Double Indemnity (1944) directed by Billy Wilder. A blueprint for the classic Hollywood film noir, this dark drama stars Fred MacMurray, Barbara Stanwyck and Edward G. Robinson…
Listen to Cinema Plus podcasts here and and please join us and say hello on Facebook and Twitter.
If you enjoy our content, please consider supporting us here.