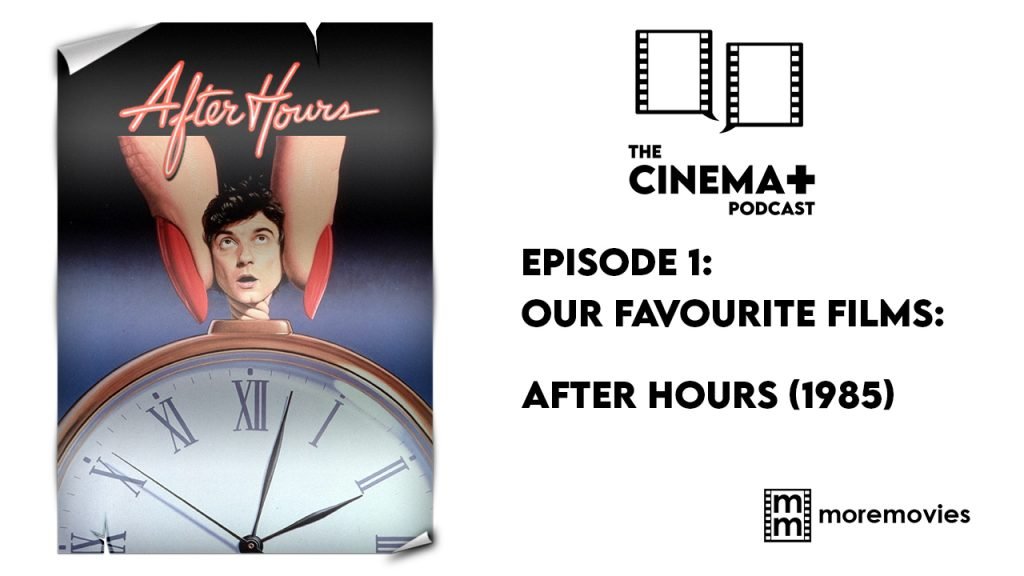 Listen to the very first Cinema Plus podcast here! In this episode Greg and Dave discuss After Hours (1985) directed by Martin Scorsese. One of his lesser known films, this black comedy sees Griffin Dunne and Rosanna Arquette experiencing an unbelievable night in Soho….
Listen to Cinema Plus podcasts here and and please join us and say hello on Facebook and Twitter.
If you enjoy our content, please consider supporting us here.