He's one of the most iconic filmmakers ever and in his career Alfred Hitchcock produced over 50 feature films. Most film fans and movie goers are familiar with his most famous titles. Films such as Psycho, Rear Window, North By Northwest, The Birds and Vertigo are frequently celebrated and discussed, but what about all the others? How many have you seen? Here's our Top 5 picks for Hitchcock films you probably haven't seen but definitely should…
1. Rope (1948)
Rope is an exciting crime thriller is based upon a play of the same name and mostly takes place in just one room. It is shot to appear as if it was filmed in one long continuous take and is the first Hitchcock film to be presented in Technicolor.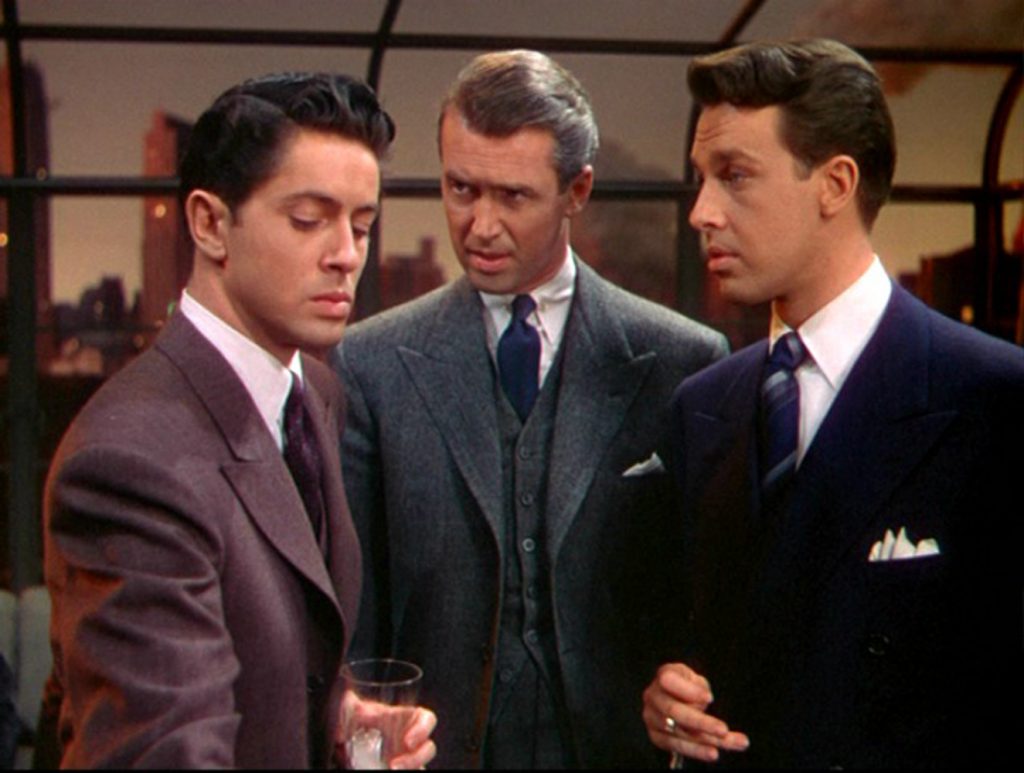 James Stewart plays a publisher and former school master who is invited to a small gathering in an apartment. There two of his former students have strangled one of their associates to death. They have also hidden the body inside a huge chest in the apartments main room. Using the chest to place a buffet on for their guests, they take great pleasure in concealing the fact that a dead body lies within.
After several clues are revealed, James Stewart's character Rupert grows suspicious and begins to cross examine the boys. Excited by the prospect, one of the murderers believes that their former school teacher will be impressed with their dastardly deeds, having discussed De Quincey's Art of Murder with them in the past and debating ideas about having superiority over others. This one gets intense.
Fans of the TV show Columbo will enjoy this film as it follows a similar format. First we see the murder and know who the murderers are, then we sit in suspense waiting to see if and how the 'detective' will figure out what has happened. Rope will literally have you tied to your seat.
2. Foreign Correspondent (1940)
Murder, espionage, adventure and a storyline that will keep you guessing and second-guessing This is what lies in store in the brilliant Foreign Correspondent. This is Hitchcock's second U.S. production (the first being Rebecca also 1940). It is an exciting crime thriller set against the backdrop of the outbreak of the second world war in Europe. After a Dutch diplomat is assassinated in public, an intrepid journalist becomes embroiled in a world of spies and secret shenanigans when he gives chase to the assassin. This pacey thriller moves along nicely, producing some entertaining double-crossing, underhanded behaviour and plot twists.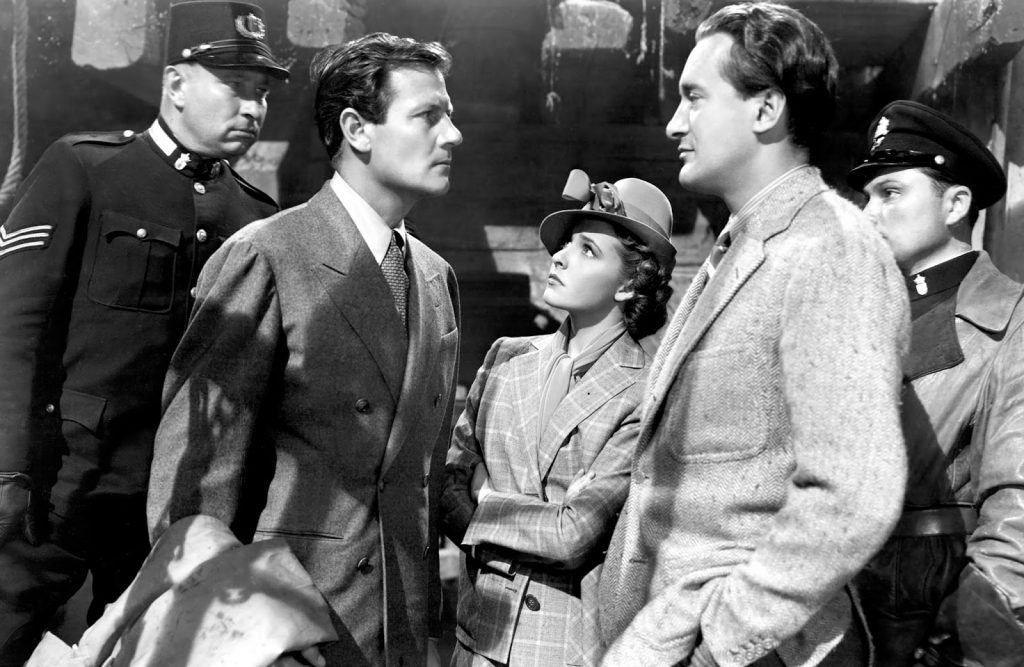 Despite its age this film has some impressive special effects and locations and will delight fans of the crime and spy genre. The main cast includes Joel McCrea, Laraine Day and George Sanders, all of whom were huge names in the cinema of this period. It was nominated for several Academy Awards in 1941 including Best Picture which it lost out on to the other Hitchcock production., the more widely known Rebecca.
3. I Confess (1953)
Starring Montgomery Clift , Anne Baxter and Karl Malden, I Confess is a crime noire set in Quebec City, Canada. After a local lawyer is found dead, the murderer confesses to Father Logan, a catholic priest (Played by Clift). He tells Logan that he accidentally killed the man while trying to rob him. A murder investigation is launched and after two witnesses tell the police that they saw a man in a a priest's cassock leaving the scene of the crime, Father Logan becomes a suspect. Unwilling to tell the police what he knows, Logan is cross examined and brought to trial.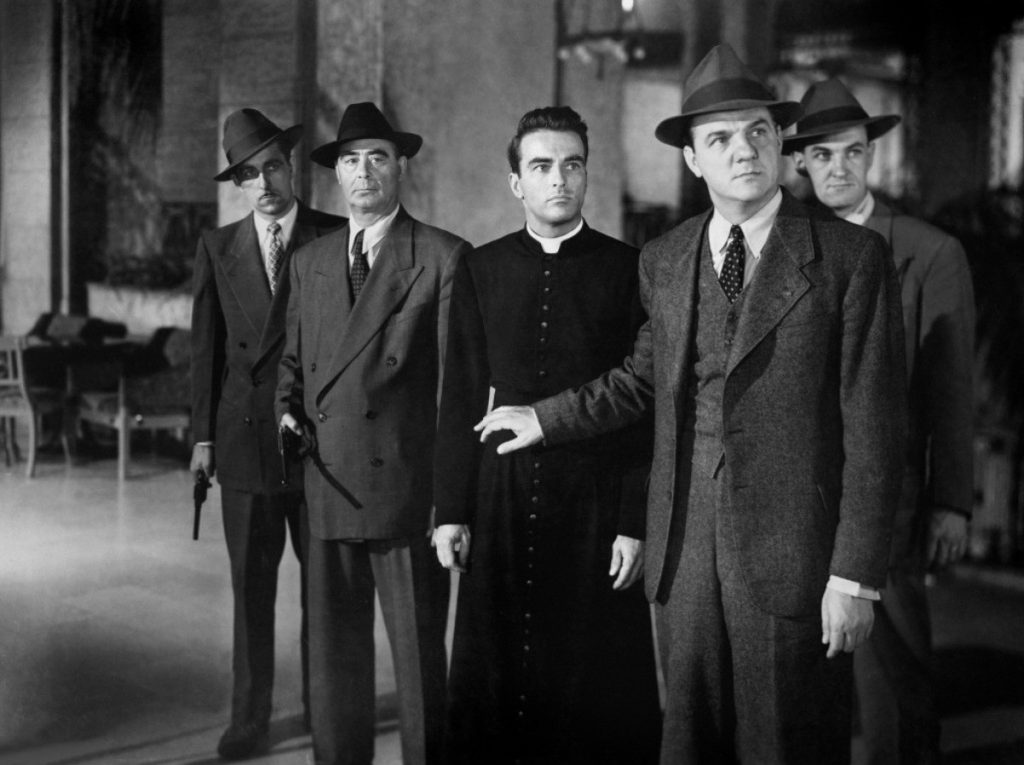 The performances are superb as you would expect from such esteemed actors, and the trademark Hitchcock suspense is used to great effect. Most of the film was shot on location in Quebec City. A definite must-see for all fans of the film noire genre and a rare chance to see the brilliant but often forgotten Montgomery Clift in action.
4. Spellbound (1945)
Two of Hollywood's biggest names, Ingrid Bergman and Gregory Peck, star in Spellbound, a psychological mystery thriller. Spellbound is about a man who is masquerading as someone he is not, and a woman who must use all of her talents as a skilled psychoanalyst to discover his true identity. Peck plays a man pretending to be Dr. Edwardes, the newly appointed Director of a mental hospital where Dr. Petersen (played by Bergman) works. Not only is this new hospital director suspiciously young, but Petersen notices other peculiarities about him and eventually realises he is not who he claims to be.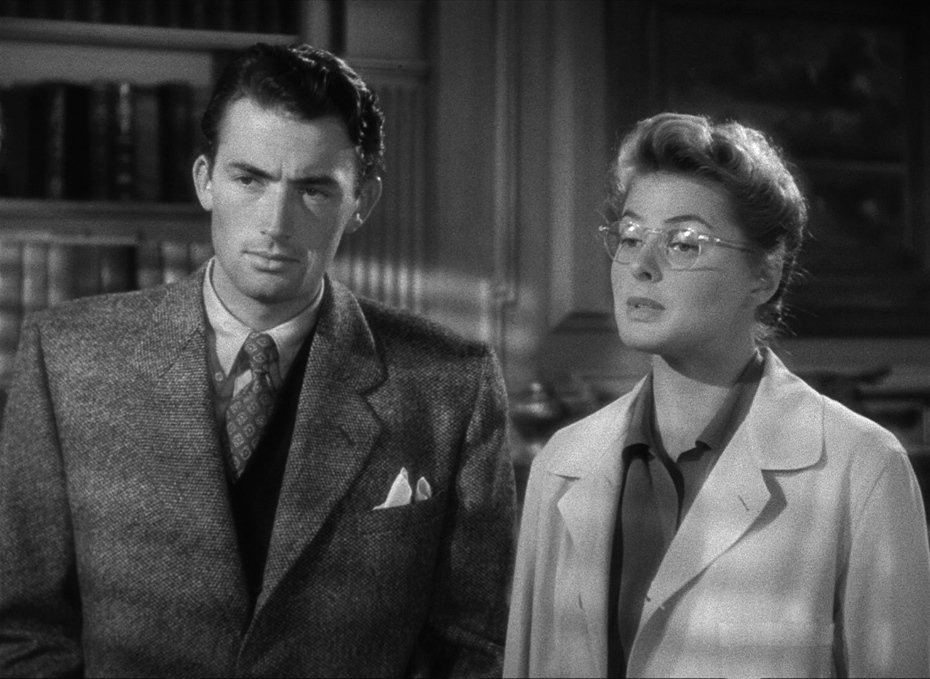 The mystery man confesses to Petersen that he is not Edwardes, but in fact he is the person who may have killed Edwardes. The trouble is, he cannot recall the exact circumstances as he is now suffering from amnesia. Now Petersen must put all the pieces together to figure out exactly what has happened.
The camera work is stylish, the sets and locations are incredible and Bergman and Peck sizzle together on screen. To find out what happens to John Brown and Dr. Petersen you'll have to watch it and see!
5. To Catch a Thief (1955)
Carey Grant and Grace Kelly star in this visual feast about a former cat burglar who must uncover an impostor that is assumed to be him. The wealthy set of the French Riviera have been targeted and Grant and Kelly are perfect screen partners in the romantic thriller, To Catch a Thief.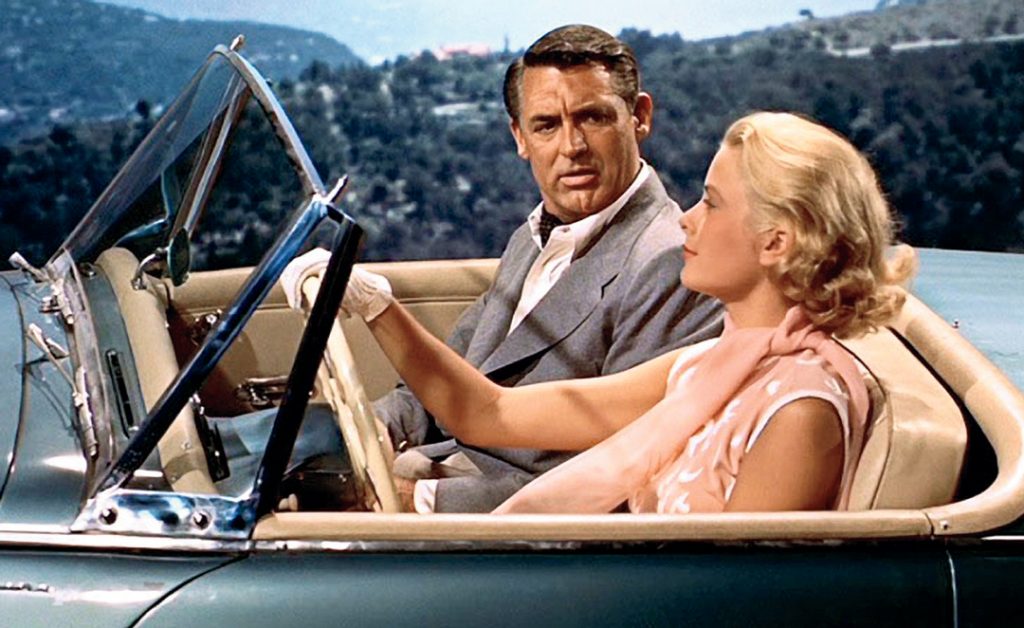 This is the first of five Hitchcock movies to be filmed in Widescreen VistaVision and it looks glorious. The colours are vibrant and the two stars look fantastic against the back drop of the Riviera. You get the impression that Hitchcock and cinematographer Robert Burkes were really having fun with the widescreen format and pushing the envelope in terms of lighting and movement. Burkes when on the win the Academy Award for Best Cinematography.
There's a lot of fun in this film and it is less dark and cerebral than most of Hitchcock's work. The signature suspense does not feature as prominently as usual, but the use of the new technology is fully embraced and provides the viewer with a memorable spectacle and an experience to remember. Definitely one for those who enjoy a bit of old fashioned romance mixed in with their adventure.
Well, that's a wrap on our 5 Hitchcock Films you probably haven't seen but definitely should!
Think we've missed any out, or not included your favourite Hitchcock film? Then let us know and tell us in the comments below. Make sure to check out the other posts right here on moremovies and follow us on Facebook and Twitter.
If you enjoy our content, please consider supporting us here.